Get ready to snap some awesome pictures by making these fantastic recipes. This list of recipes is indeed worth posting on Instagram without the need for a filter.
Food has become an essential part of people's lives on social media. More so, with the increase in the food trend on Instagram. Thousands of pictures of food are uploaded on Instagram daily.  It has also been a trend in India as well, in recent years.
The web was exploded with this trend during the lockdown period, specifically. People have started identifying themselves as foodies.
People are fine eating cold, but the pic of it should be on Insta first. An Indian saying "neki kar dariya mein daal" has changed to "Kuch Bhi Kar Insta pe daal".
Everyone has to be creative with the food they make, be it a chef or just an ordinary person. And definitely, Instagram has been an excellent source for inspiring everyone.
These don't look good but taste yummy as well. Moreover, it is no less than a blessing to create something that tastes delicious and looks tempting equally.
So let's have a look at all the recipes that are worth putting up on your Instagram account and are mouth-watering as well.
Download our Free Recipe Cookbook
---
Beverages To Put On Instagram
Be it a New Year's or any festive occasion, drinks are part of your menu. How wonderful it would be if you could show them off on your Instagram along with enjoying them. These listed Instagram-worthy drinks might make your wish come true.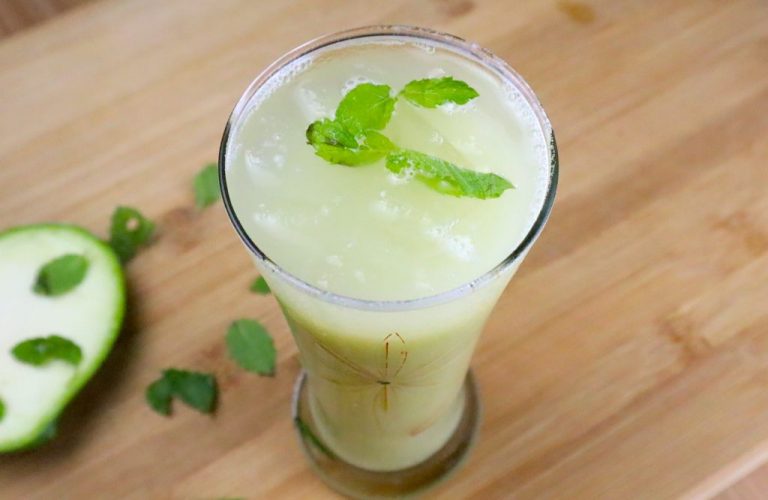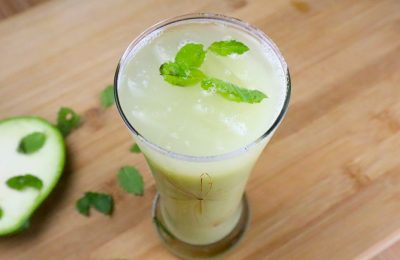 Fresh Raw Mango Juice is an electrifying & healthy summer drink. Crush mango, add a few ingredients & it's done. Watch the recipe video now.
---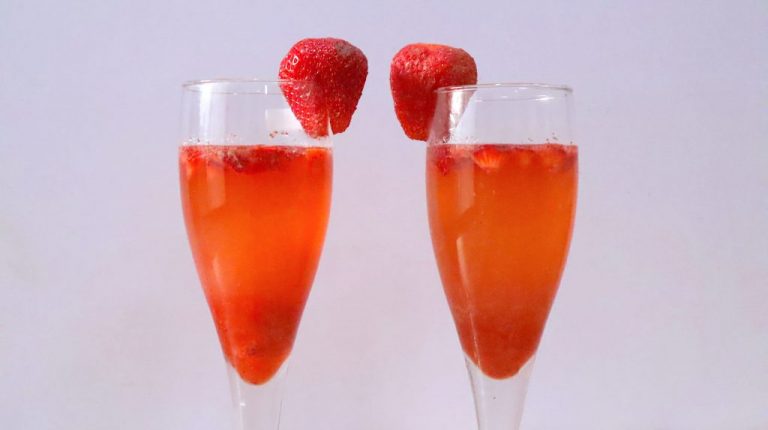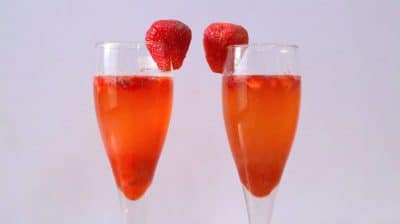 Enjoy each sip of this all natural non-alcoholic at home Strawberry drink. Each sip will fill your inner soul full of love.
---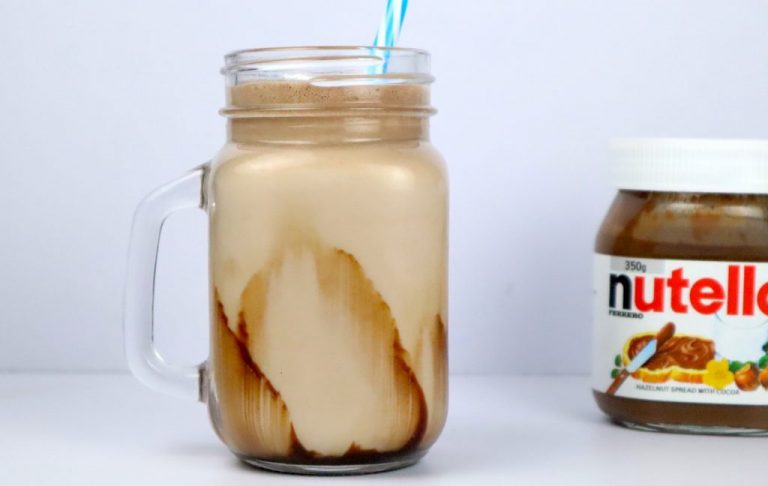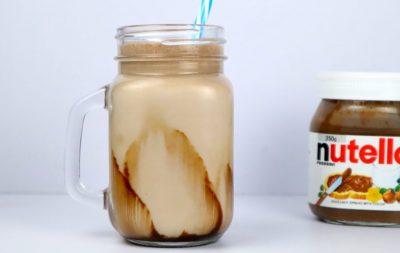 Nutella milkshake is amazing chocolatey feeling shake which is loved by all ages. Nutella is an old love & we are rewinding it specially for foodies.
---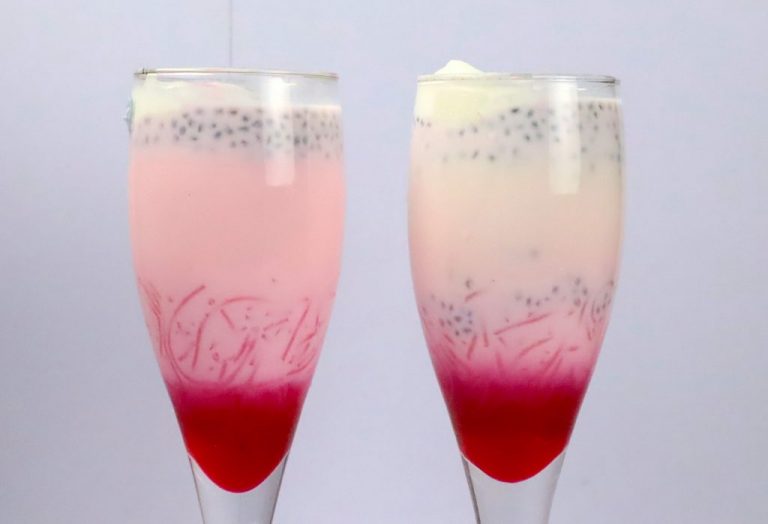 Falooda is an amazing beverage flavoured with rose syrup & other key ingredients like vermicelli, basil seeds & milk. The taste is outrageous.
---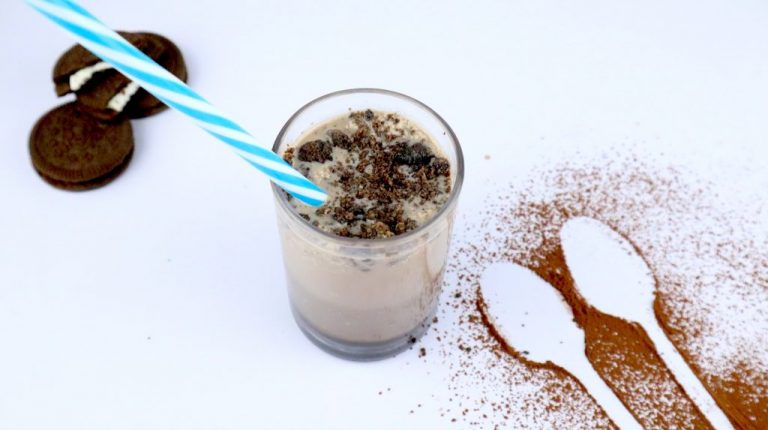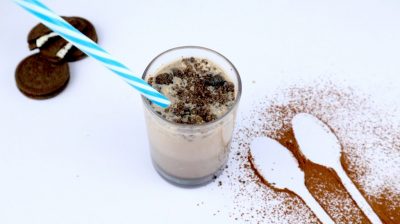 Oreo milkshake is a delicious treat for loved ones. Blend with Oreo cookies, milk and cream. It is perfectly made just like restaurants.
---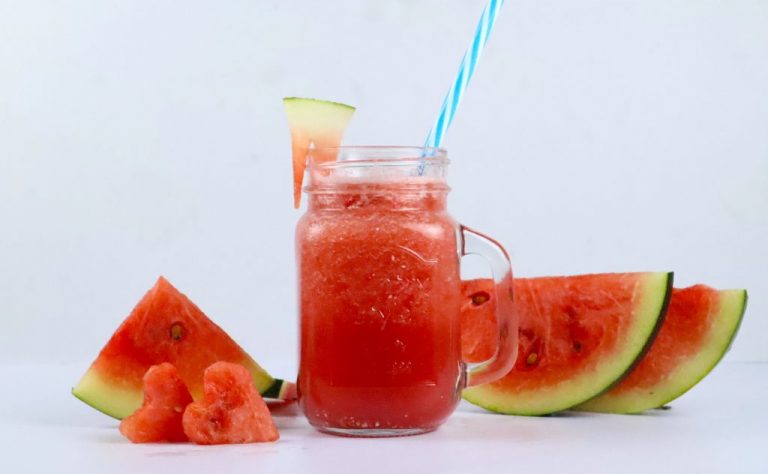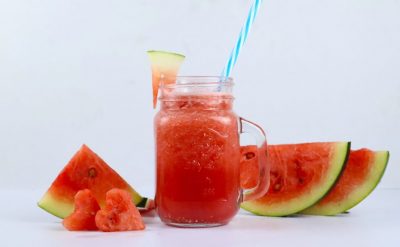 Watermelon juice is an extremely refreshing & homemade recipe with natural sweetness. It is 100% natural drink full of vitamin C & keeps your body hydrated.
---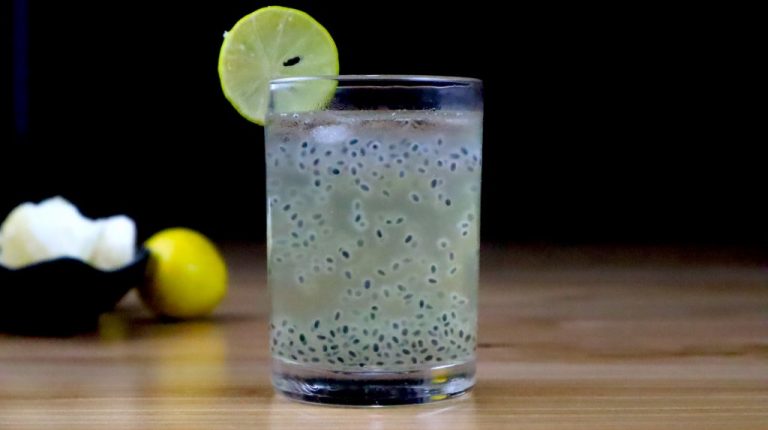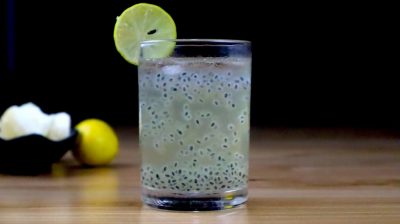 Gur Ka Sharbat is perfect summer drink and thirst killer. It tastes sweet & you can have at any time. It is made with Jaggery & basil seeds.
---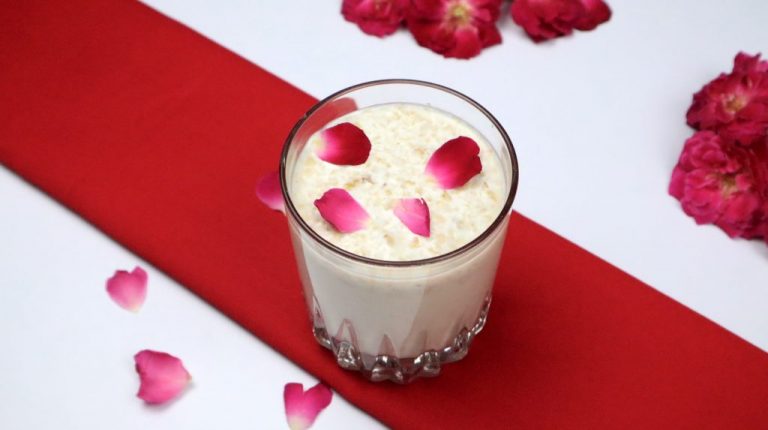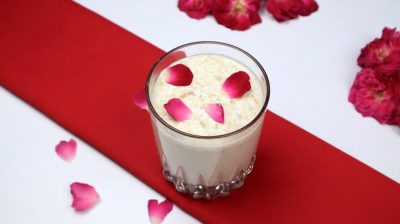 Gulkand milkshake is a delicious treat for you & others at home. It is a flavourful lovely milkshake to offer your loved ones. Enjoy!
---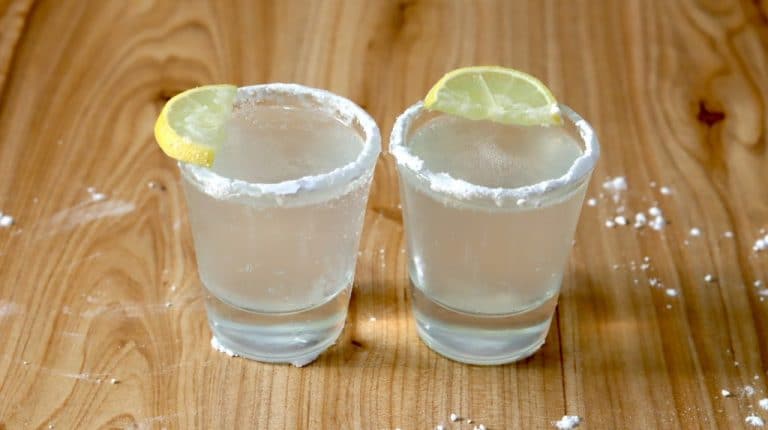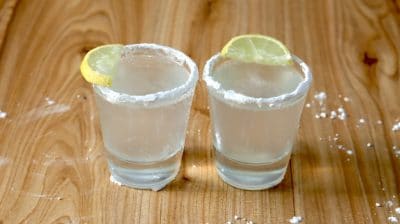 Lemon drop shots have a lemony, sweet & sour taste, fun to drink. It is a combination of the sweetness of sugar with the tartness of lemon.
---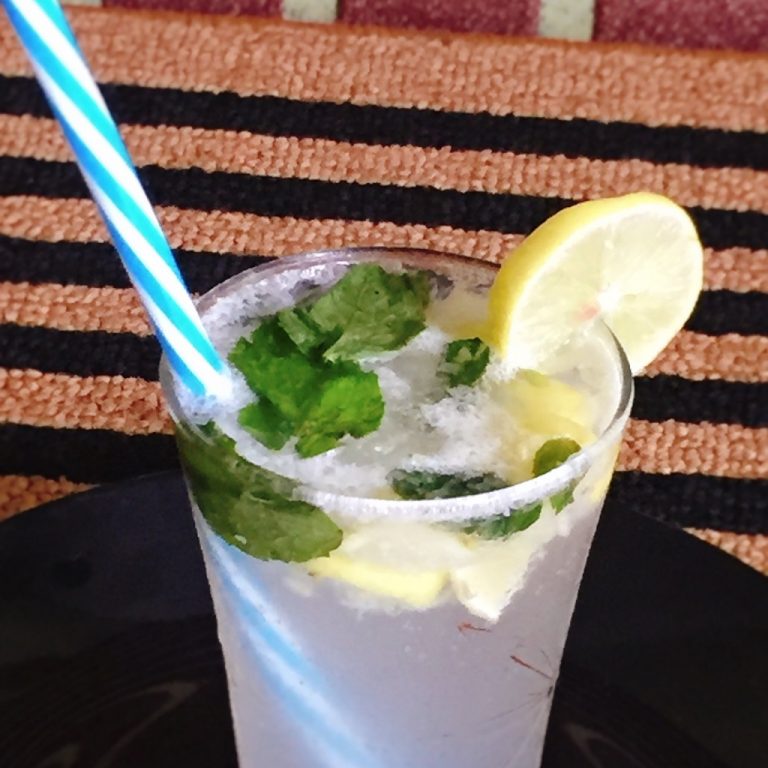 Virgin Mojito a refreshing and mood swinger drink with lemon, mint leaves, sugar, and carbonated drinks like sparkle water, soda, or Sprite.
---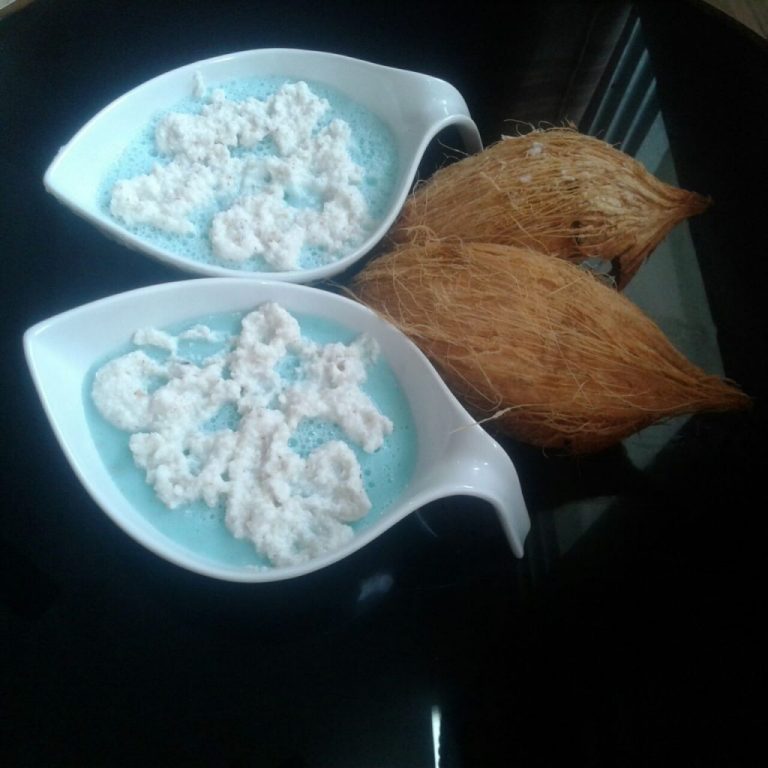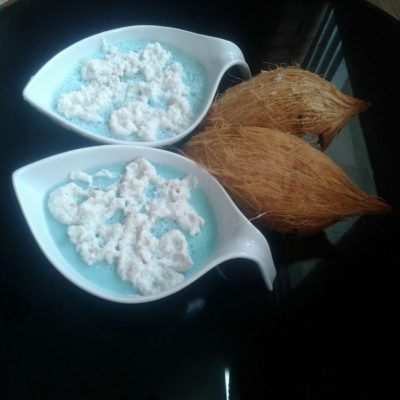 Dry Coconut Falooda is a delicious fruity pudding, flavored with dry coconut and coconut milk which makes it a perfect treat for any kind of gatherings. 
---
Breakfast Ideas For Instagram
Breakfast is the most popular option to put pictures of over Instagram, especially when we are travelling. It will seal a significant number of likes on it. So try these breakfast recipes that are worth a place on your Instagram account.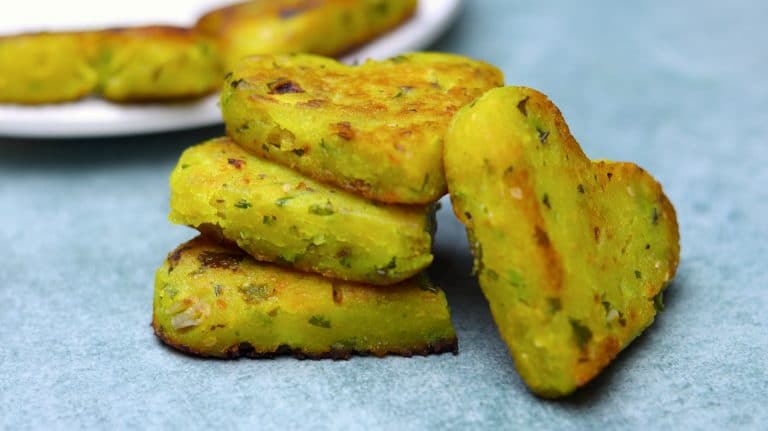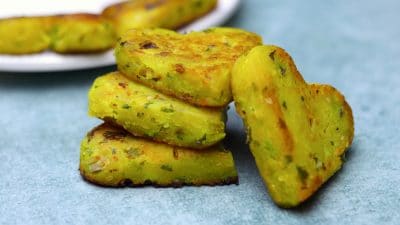 Poha Cutlet is a non-traditional snack made using rice flakes & mashed potatoes. It is spicy with a crispy layer. Watch the recipe video.
---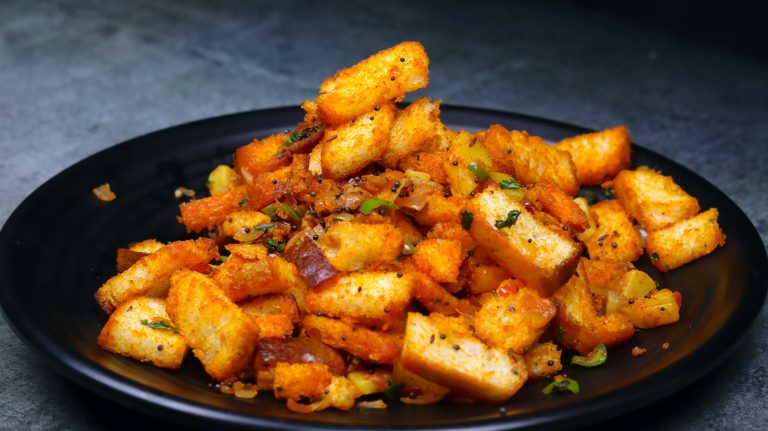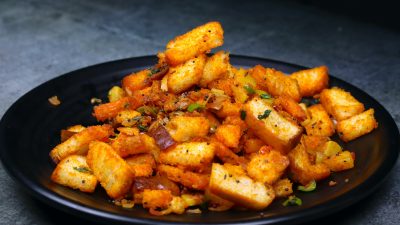 Bread Upma is easy to make breakfast recipe. It is a counterpart dish of the semolina upma and preferred tiffin recipe in South India
---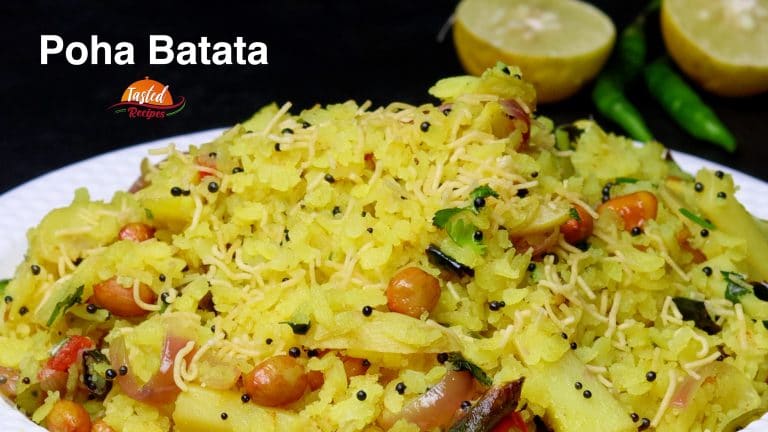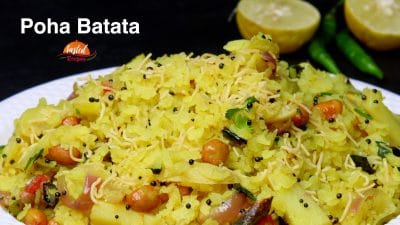 Poha batata is a widely popular breakfast item across India. The recipe is easy, it has a crunchy taste, it is sweet & sour at the same time.
---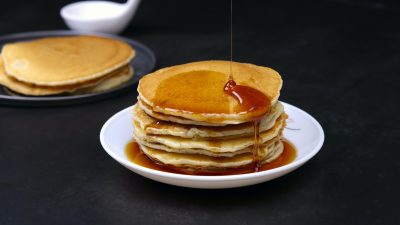 Pancakes are a flat cake cooked in a griddle or frying pan. It is one of the easiest, quick-to-make, and filling breakfast one can have.
---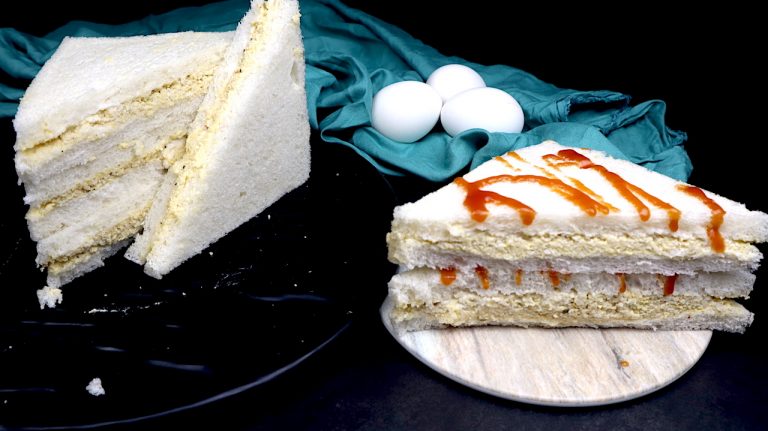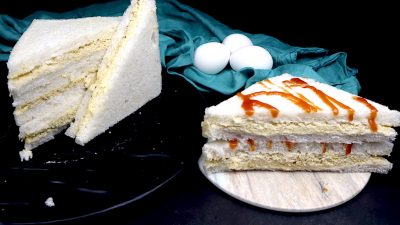 Egg Mayo Sandwich is an easy, quick, and unique sandwich recipe. It is originally from the British cuisine. 
---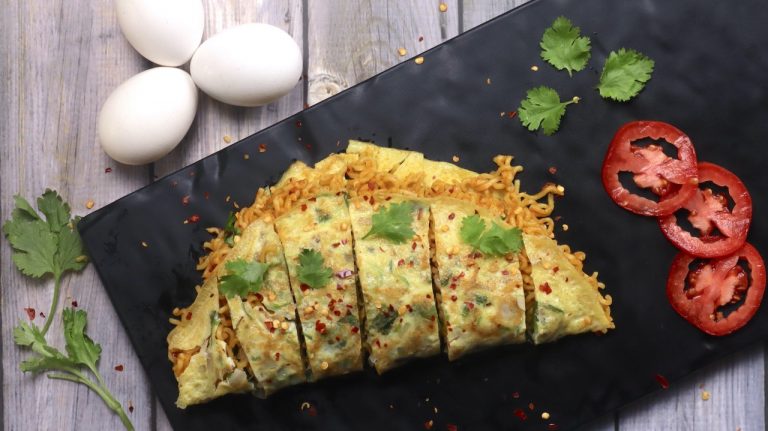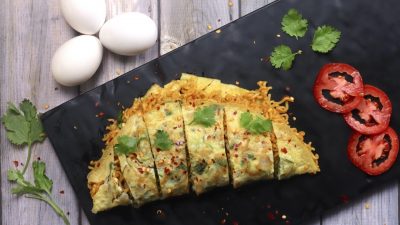 Maggi omelette is a very unique and delicious combination dish. It is an innovative creation consisting of two easiest recipes to make.
---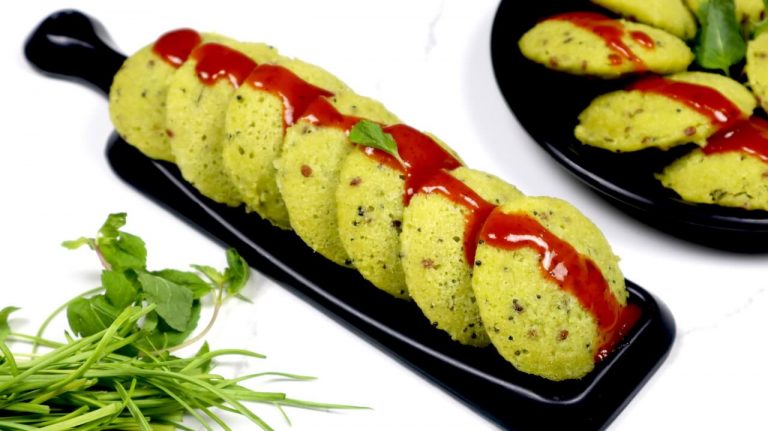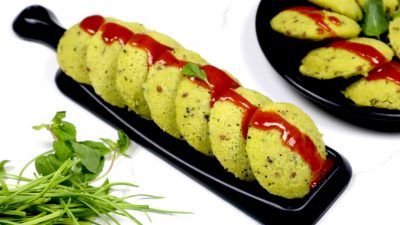 Green idli is a traditional South Indian recipe made with black gram and rice batter. It is soft and fluffy in texture and is vegan and gluten-free dish.
---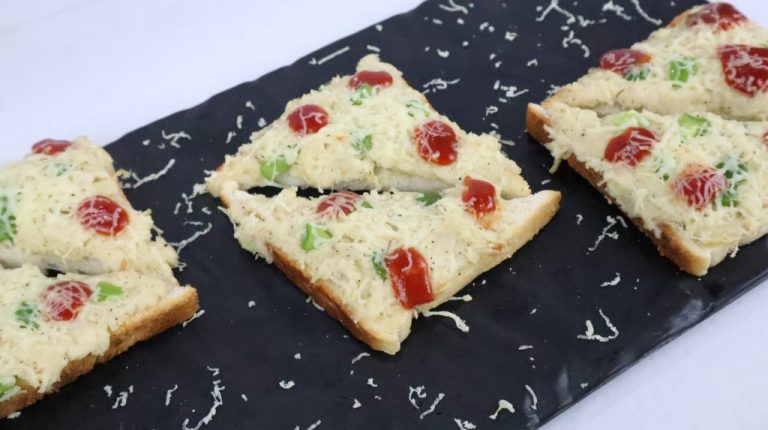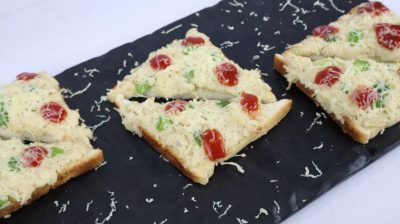 Chicken alfredo open toast is yummilcious & tummy filling toast which is made with chicken and alfredo sauce layering on bread. It is super easy.
---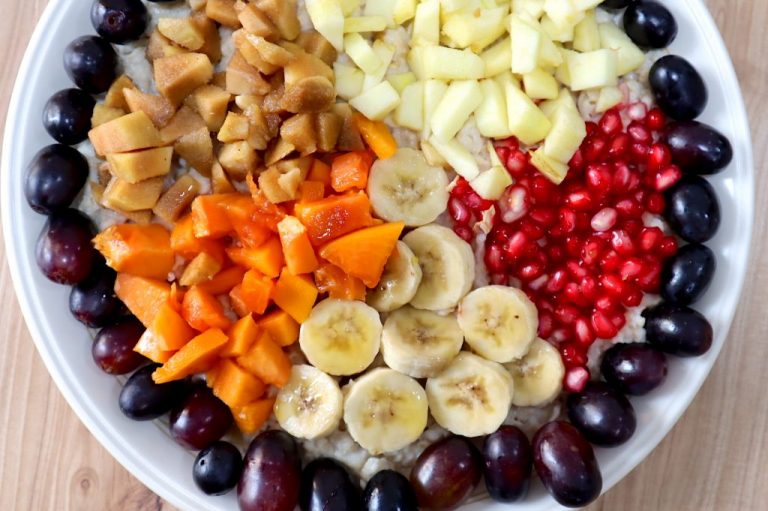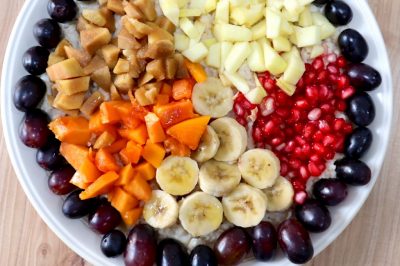 Oatmeal with fruits is a tummy feeling recipe that has some juicy fruits. One can add banana, grapes, pomegranate, chickoo, papaya, apple ...
---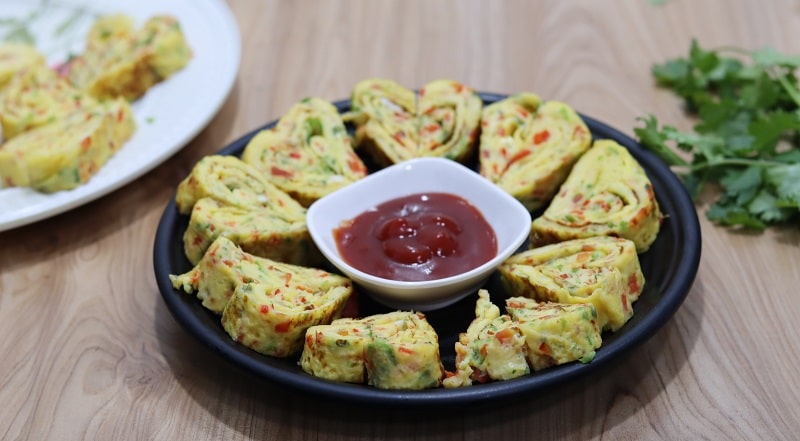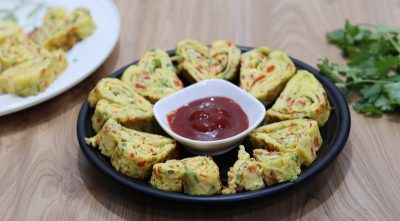 Korean Egg Roll Recipe, an egglicious treat for your morning breakfast with an Indian twist. Made with simple ingredients & ready in 15 min.
---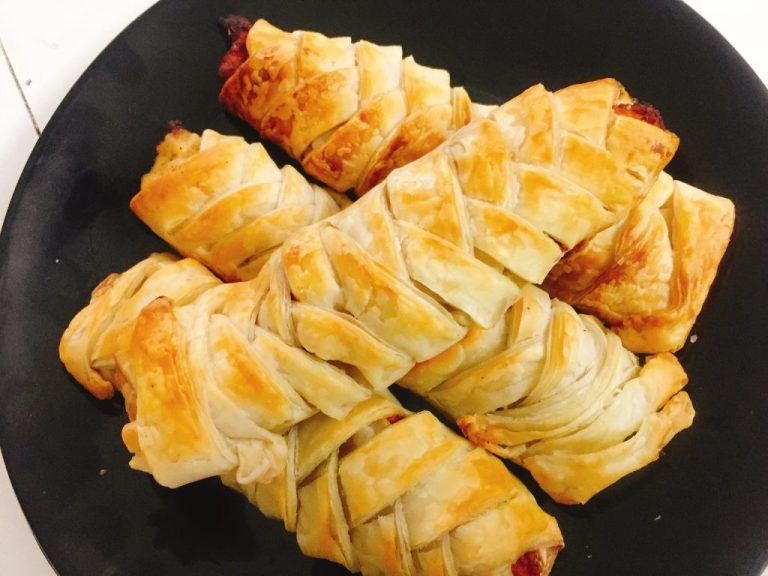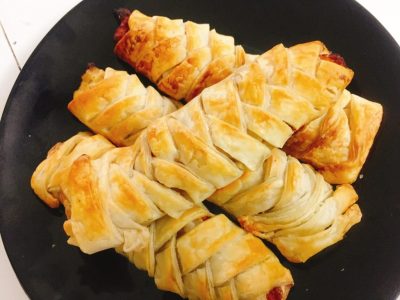 Chicken Pastry Roll is an appetiser made with ready puff pastry sheets and stuffed with cooked boneless chicken.
---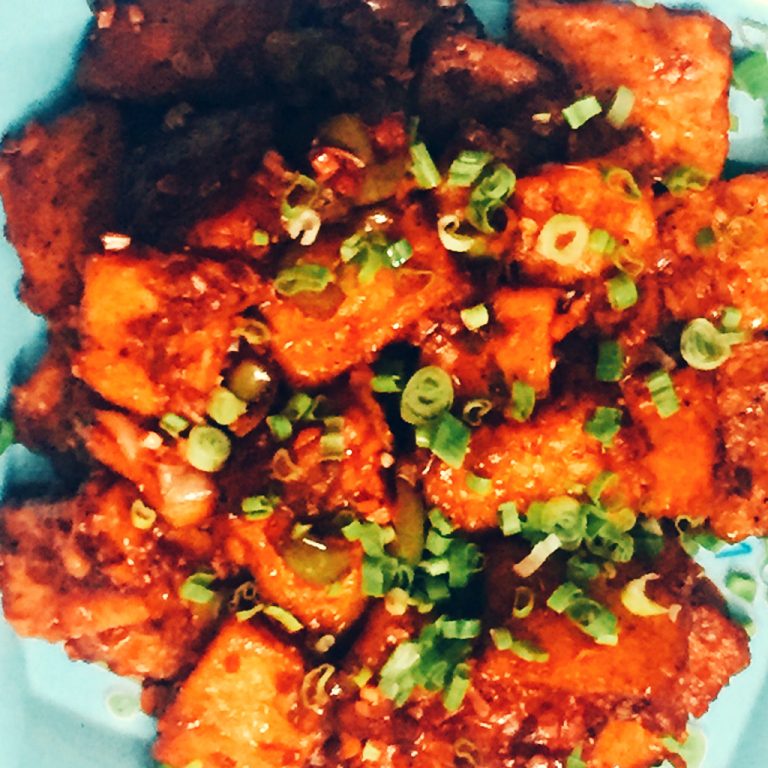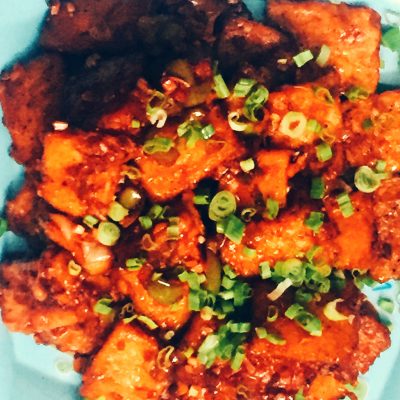 Bread Manchurian is a super easy, innovative and tempting snack recipe for tea time or munching at any time. It can be made with simple at home ingredients.
---
Mouth-Watering Snacks For Instagram
Nowadays, the moment you look at the tempting snacks served on your table. All you want to do is snap a picture of it for Instagram. These snacks will make way on your Instagram the same way.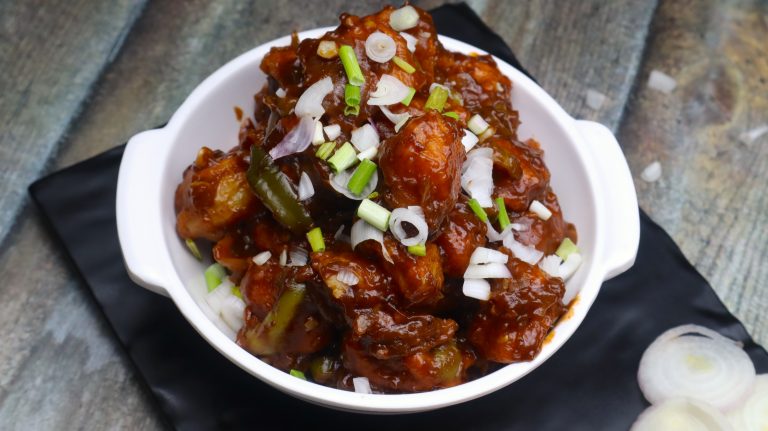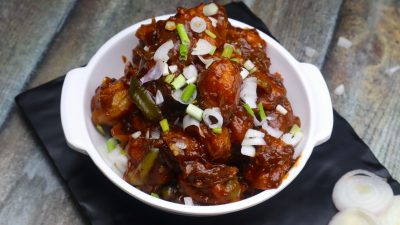 Aloo Manchurian is an interesting Indo-Chinese version of the regular Manchurian. It is an easy & much quicker recipe than the classic one.
---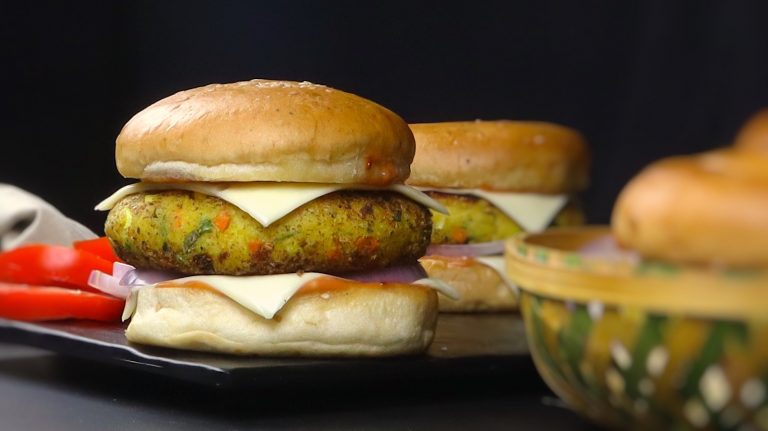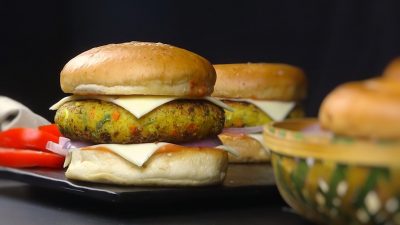 This desi McDonald's style aloo tikki burger is the ultimate meal for your next party. Watch the video & follow tips to make it today.
---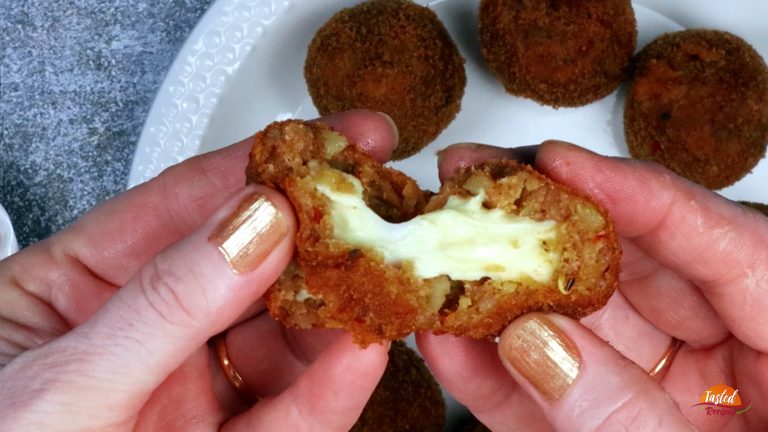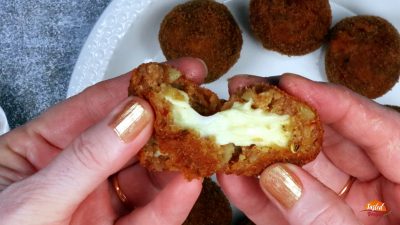 Filled with cheesy goodness, potato cheese balls are an easy-to-make snack. They are a quick & fuss-free starter recipe & extremely delicious.
---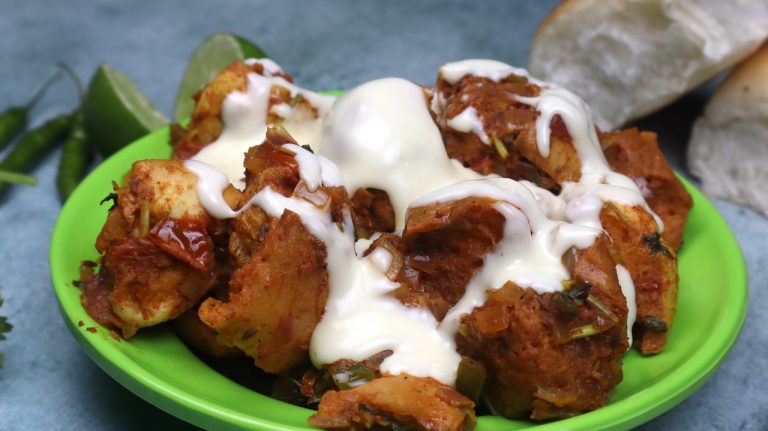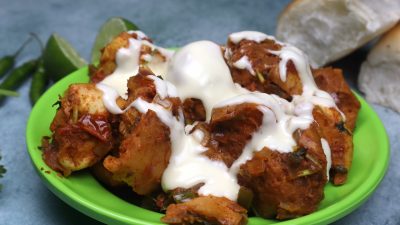 Cheesy Masala Pav is an appetizing and mouth-watering snack recipe. It is a popular street in Mumbai city of Maharashtra as a chaat.   
---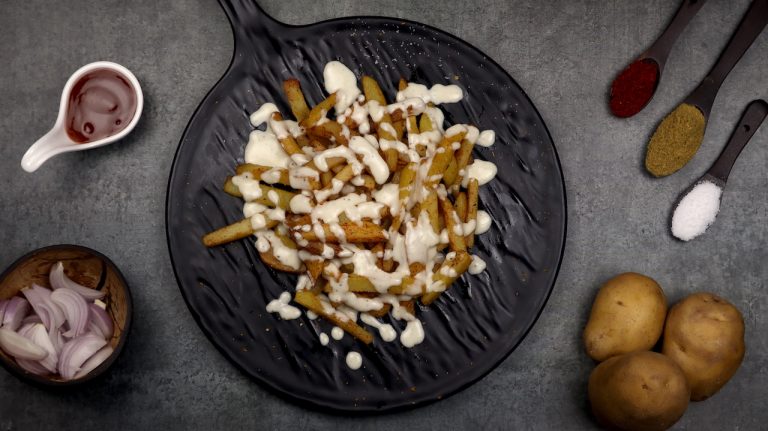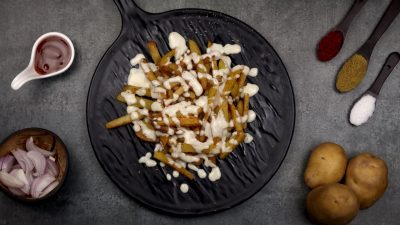 Fried Potatoes is a snack that is stick-like and deep-fried. Fried Potatoes With White Sauce is a deliciously cheesy and crispy fried snack.
---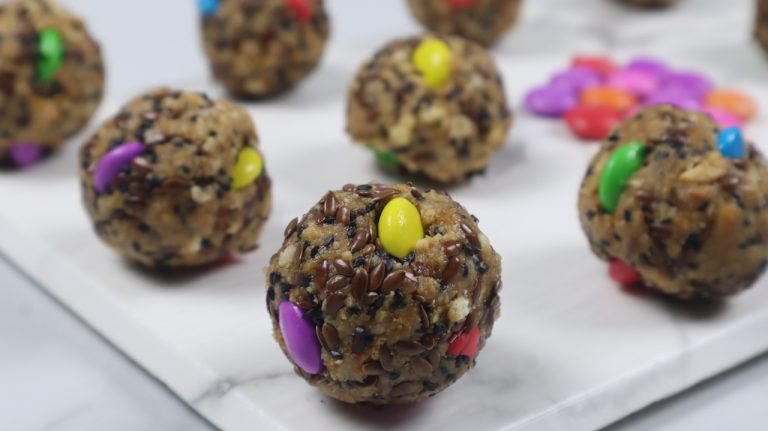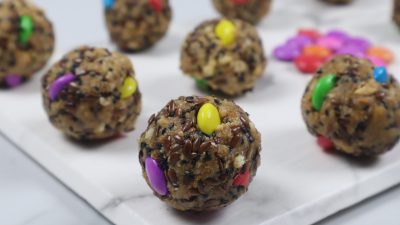 Flax Seeds Candy Energy Bites is nutritious and protein-rich. Prepared with flax seeds, honey, rolled oats, chia seeds, & peanut butter.
---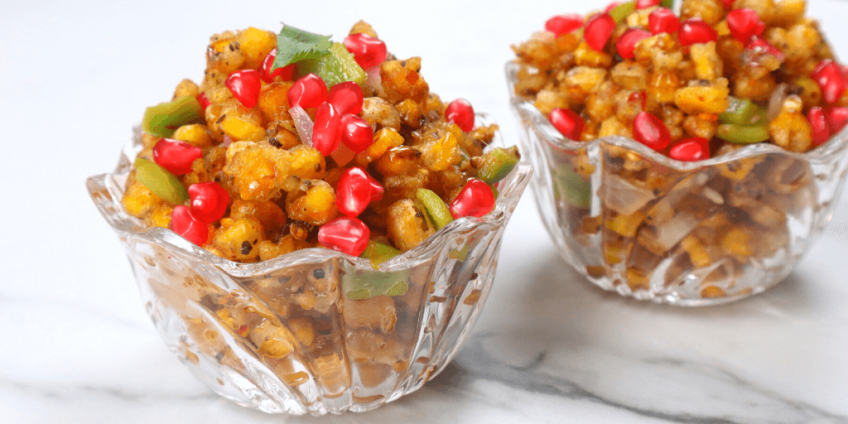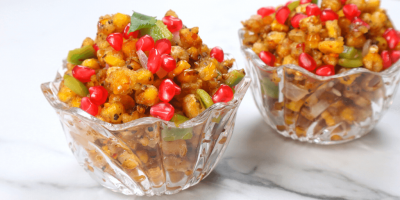 Tamarind Corn Chaat is a very unique and mouth-watering chaat recipe. It has a crunchy texture and is sweet, tangy, fiery, and spicy in taste. 
---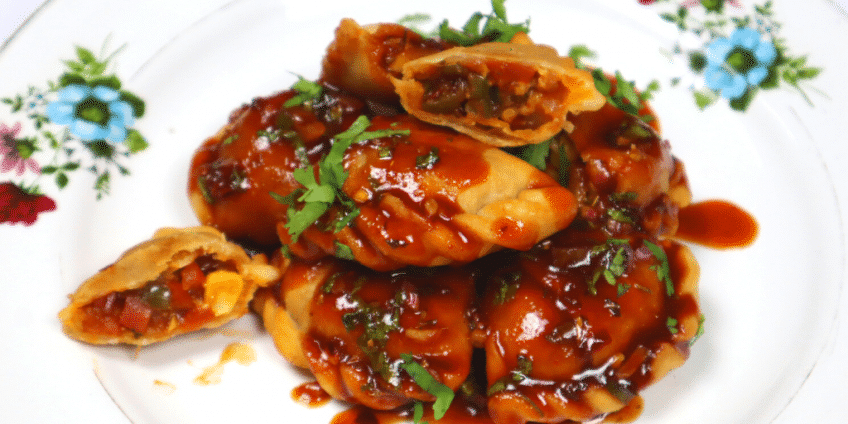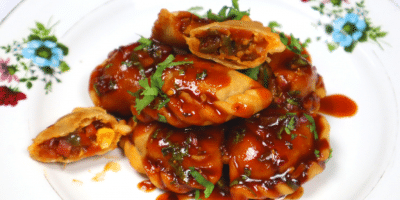 Mexican Samosa is a unique Indo-Mexican recipe with a sweet & sour taste. It's a different combination of samosa, Mexican sabji & sauce.
---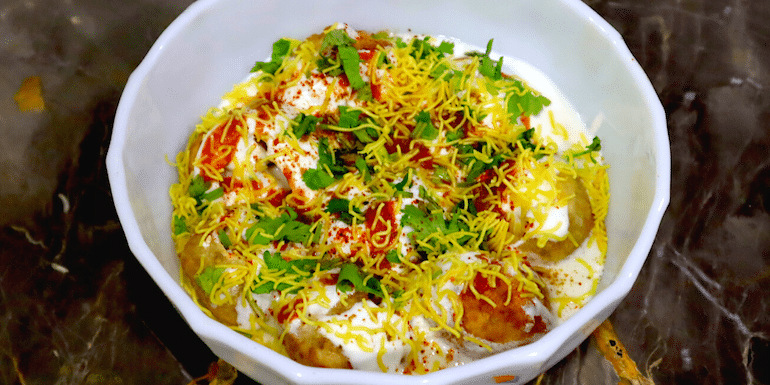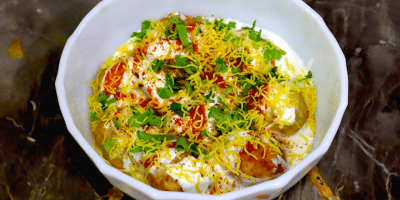 Dahi Batata Puri Chaat is a scrumptious snack recipe every Indian loves. It's a delicious chaat recipe that you will lick your fingers.
---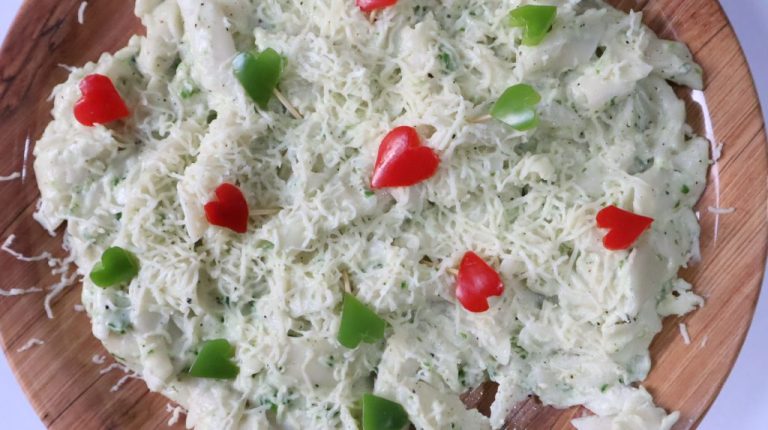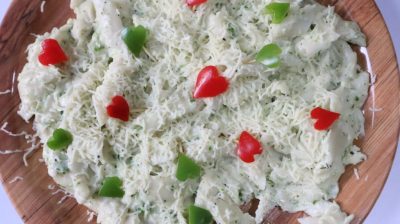 Spinach Alfredo Macaroni is a delicious and hearty dinner idea to make your loved one flooded with extra cheesy flavor.
---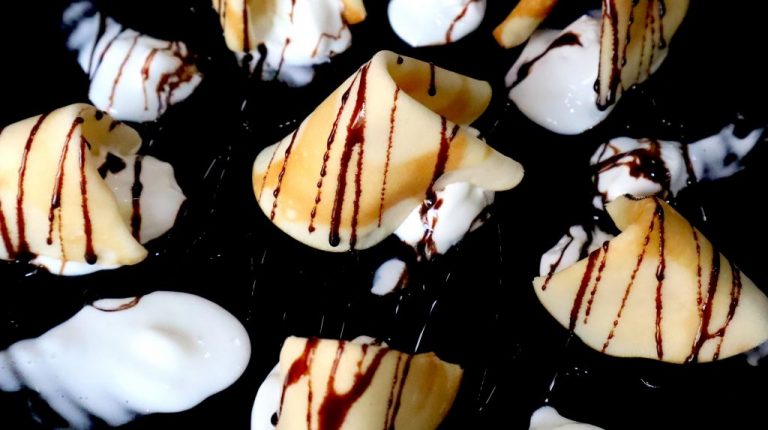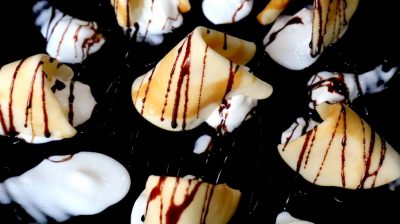 Fortune Cookies, an easy dessert made with home ingredients. Fill it with your personal messages and serve it with Vanilla ice cream and chocolate sauce.
---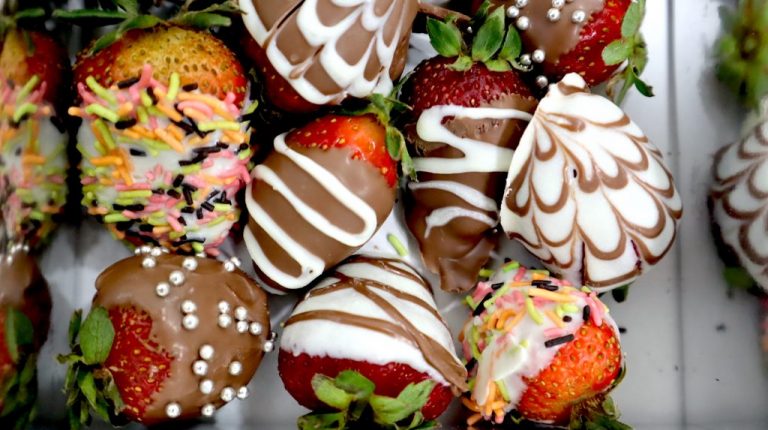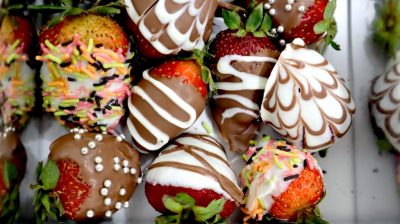 Chocolate Dipped Strawberries will help fill your mouth and heart with more love. And it is an extremely easy and quick recipe to make.
---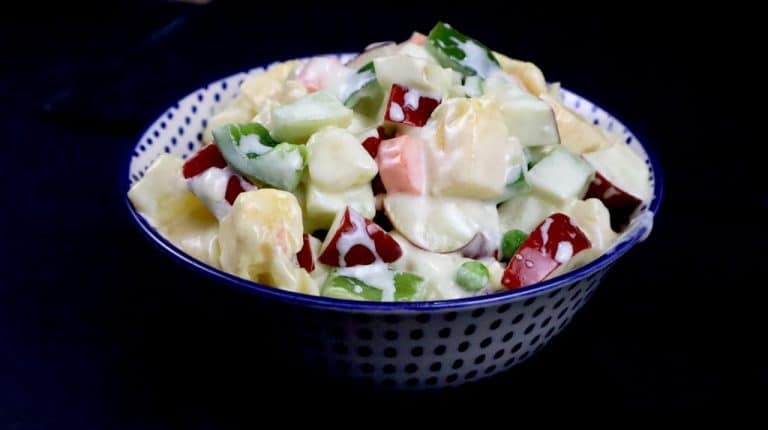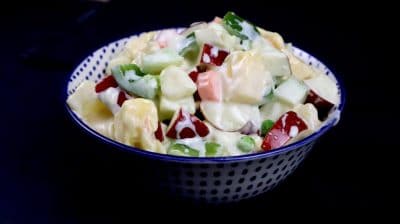 Russian salad is scrumptious & totally like a perfect meal for breakfast, lunch or dinner. It is very creamy and tangy & healthy meal option.
---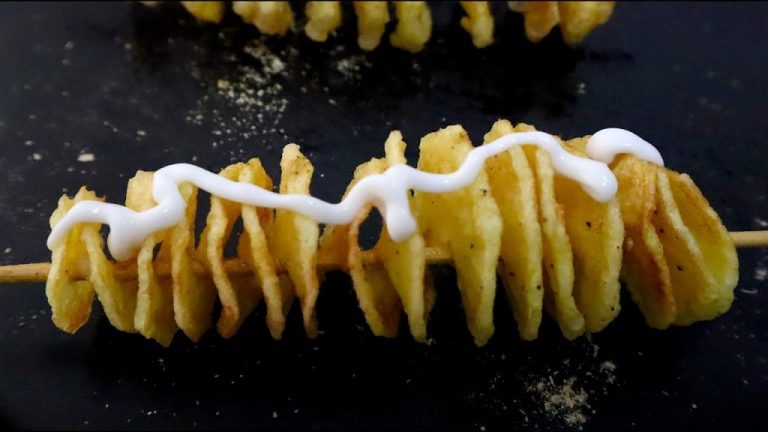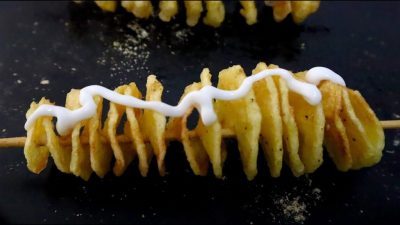 Potato Spiral has all kinds of masala taste and crunchiness. It is a famous street food recipe, especially for kids & teens. 
---
Instagramable Main Course Recipes
Main Course recipes are the least appreciated by online foodies. You won't find much of them on their Instagram account. Maybe below listed main course recipes will change that and will be noticed on Instagram.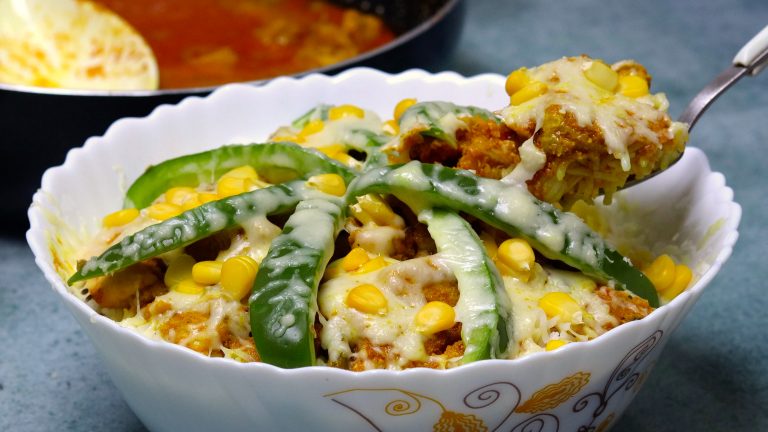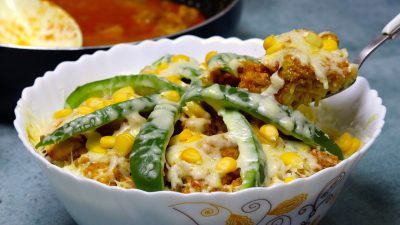 Chicken Pizza Rice is a fusion recipe of rice & pizza ingredients. It is a really fancy recipe to try when you want to try something new.
---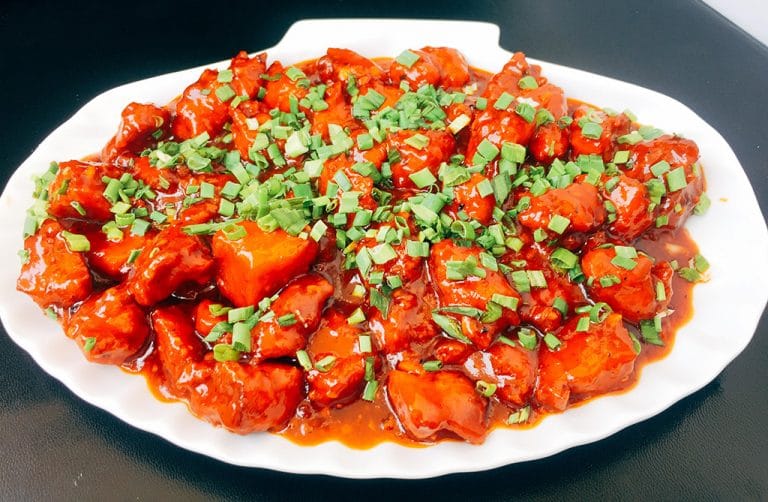 Chicken Rose Garden is a mouth-watering Indian Cuisine made especially for Chinese Style Food Lovers. Can be eaten with and without Chapati.
---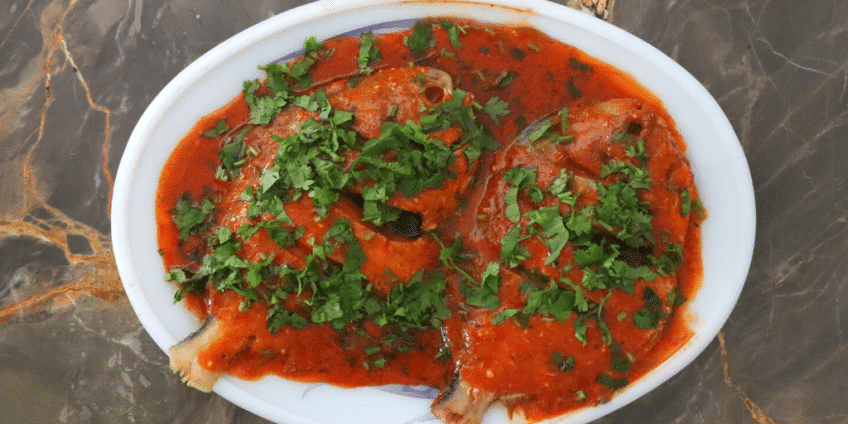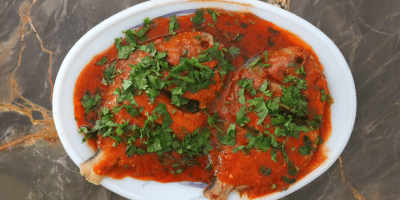 Pomfret Masala Gravy is a delicious curry to enjoy in dinner. It's spicy, sour curry that you will fall in love with. The texture is smooth and rich.
---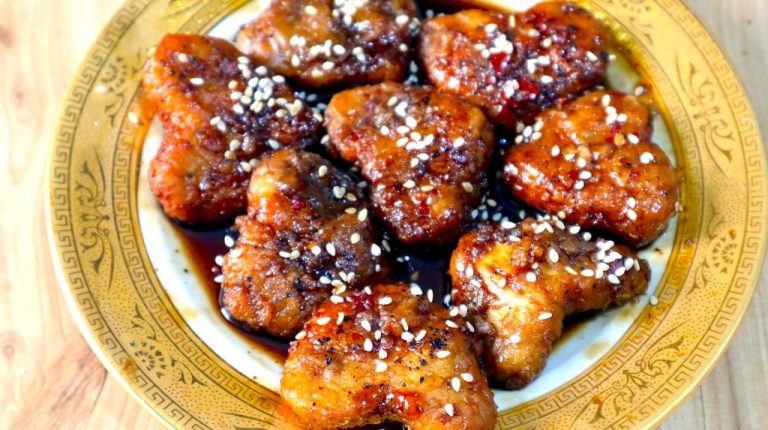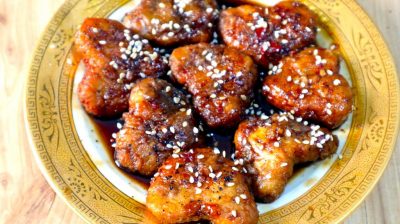 Teriyaki Chicken hearts is an amazing Indian fusion recipe. This is a Japanese recipe made with Indian style teriyaki sauce. It is sweet & yummy.
---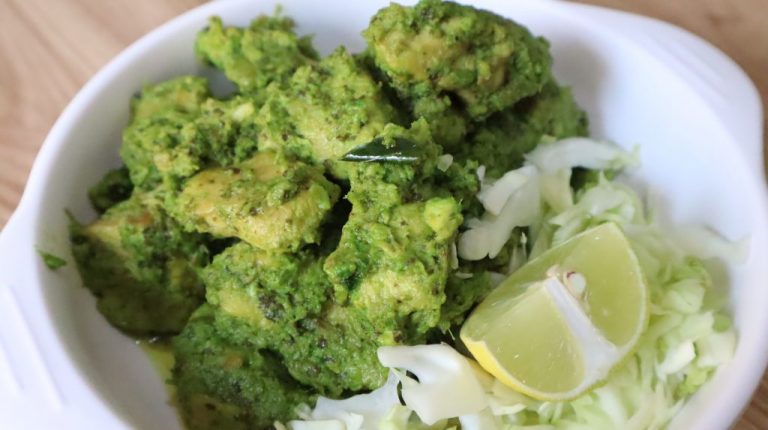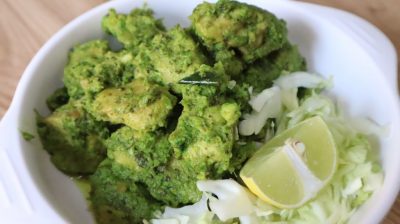 Hara bhara chicken tikka is a mouth-watering appetizer to serve. It is an exotic dish with spices & tanginess of coriander, mint & lemon.
---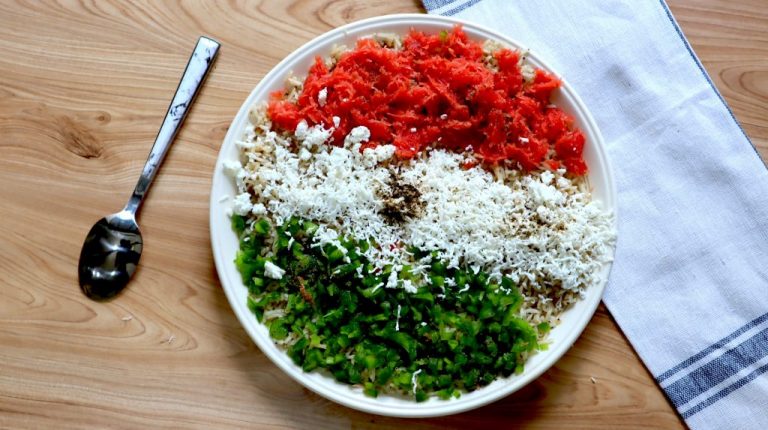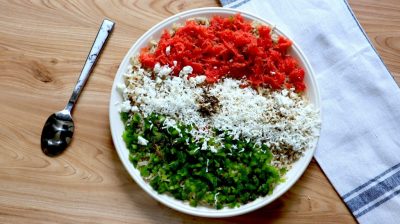 Tiranga rice is a grand presentation of our country's flag. It's made with Indian style flavours like carrots, bell peppers & crushed paneer.
---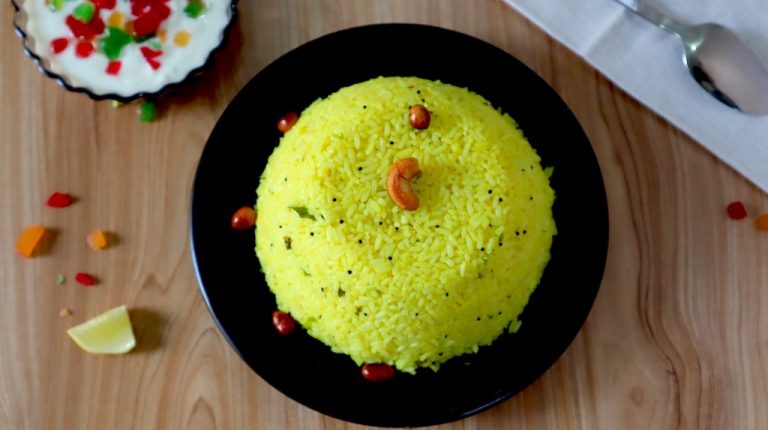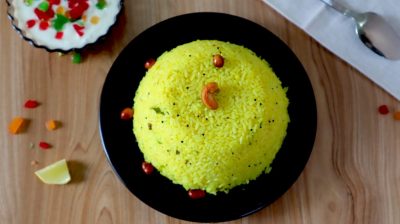 South Indian Lemon rice is one of the easiest and mouth-watering rice dishes, a school-time favorite. You can eat it with curd or Raita.
---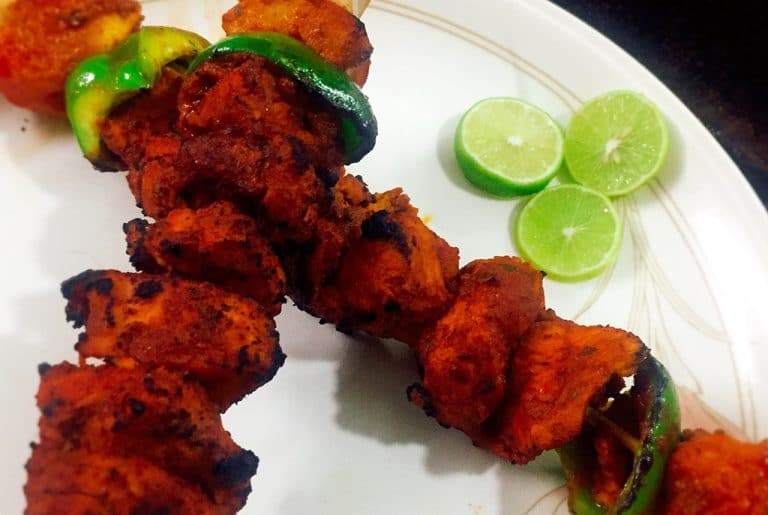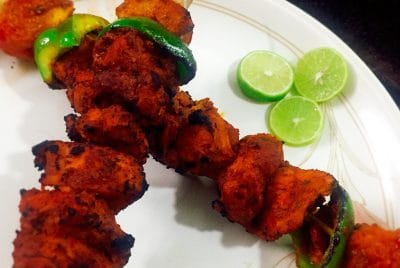 Appetizing Tandoori Chicken Tikka made with boneless chicken and Indian spices is a famous recipe all over India as well as around the world. It is also a famous street food in India which can be found everywhere. Easy to cook, healthy and always a crowd pleaser.
---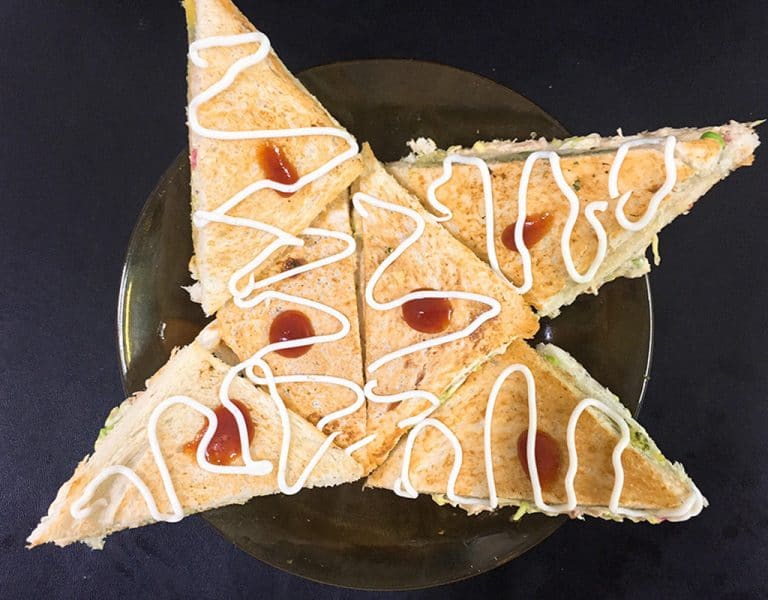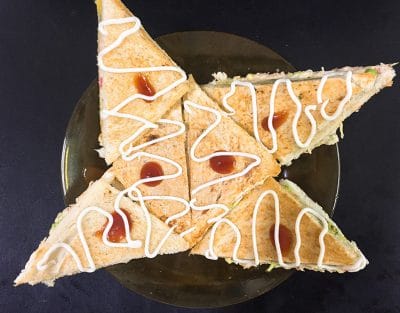 Appetising Chicken Club Sandwich is an American sandwich recipe with an Indian taste. Indians love the food bit spicy. Basically, the club sandwich or clubhouse sandwich originated in New York in 1894. Chicken Club Sandwiches is a good choice for an evening snack. Good for parties too.
---
Delectable Desserts To Make Your Instagram Look Great
What is the best of a meal? Dessert! It is also most uploaded over Instagram. The mentioned dessert recipes here will make your Instagram great and will be a delight to soar sight.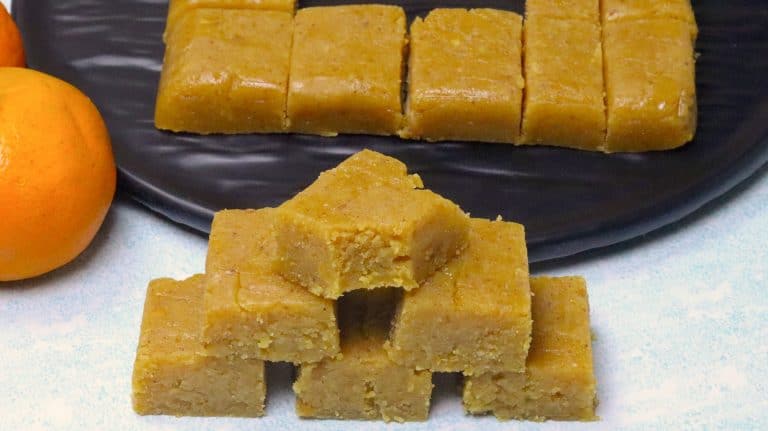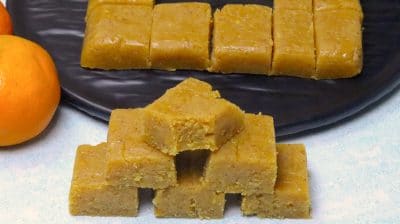 Orange Besan Burfi is an extended version of the regular burfi with a taste of orange. It is a tasty, fudgy, and melts in mouth recipe. 
---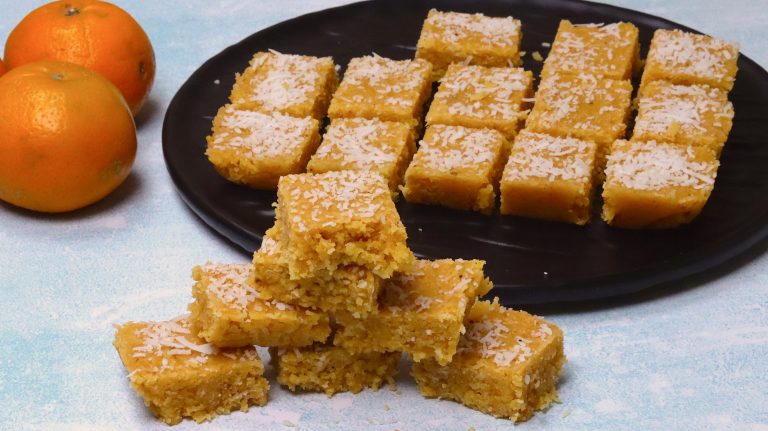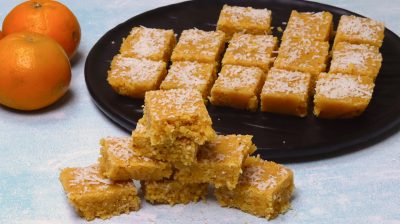 Orange Coconut Burfi is a modified version of the regular coconut burfi. It is coconut burfi with the tanginess of orange juice in it
---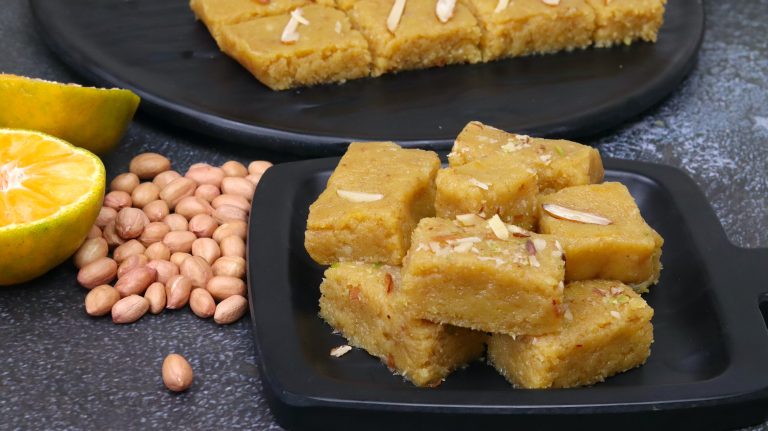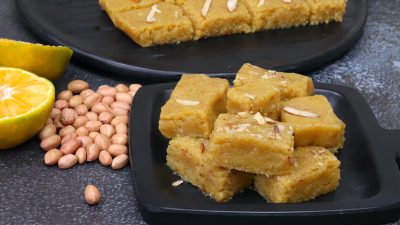 Peanut Fudge is a unique easy dessert recipe. This sweet is soft in texture and creamy. Also is a rich and filling dessert. 
---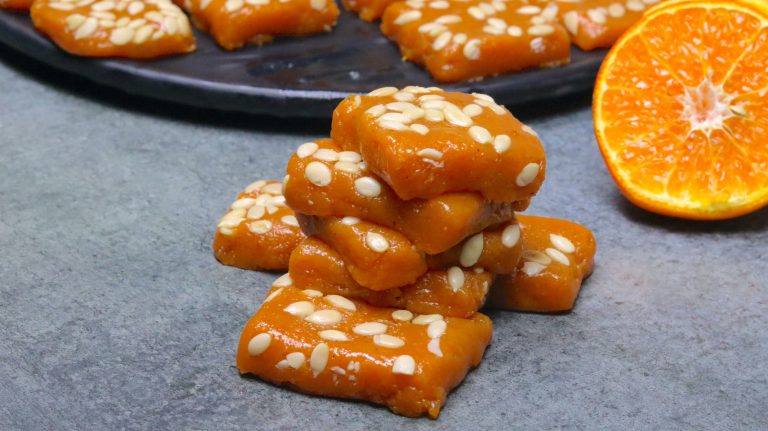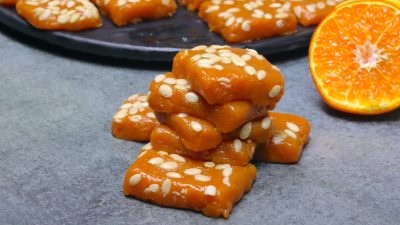 The quick and easy Orange Mawa Burfi without using coconut. The taste is awesome and is exactly like the one available in Nagpur
---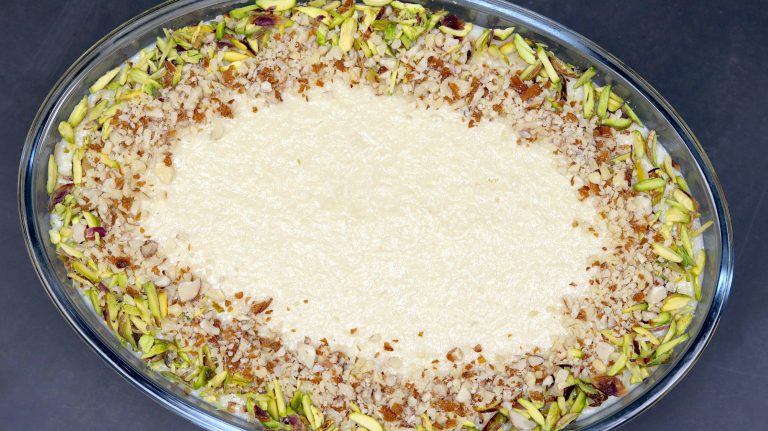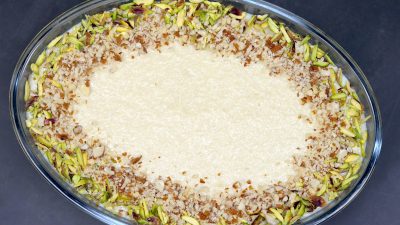 Layali Lubnan is a famous Lebanese dessert recipe. It resembles a rice pudding and is one of the best recipes for the month of Ramadan
---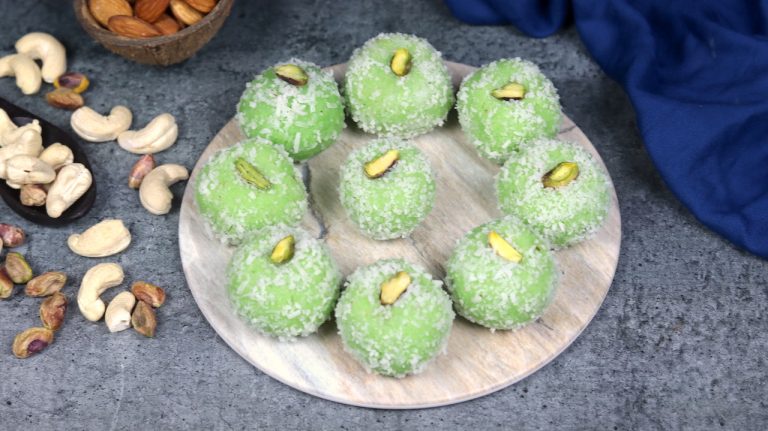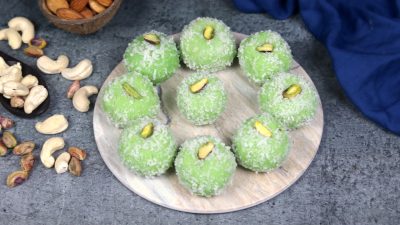 Gulkand Laddu is a no-cook traditional sweet recipe. Generally people make this laddu during the festival of Diwali. This is ready in a jiffy.
---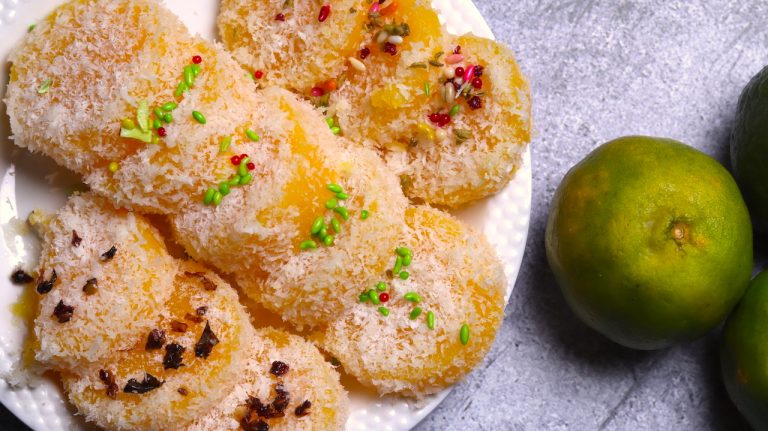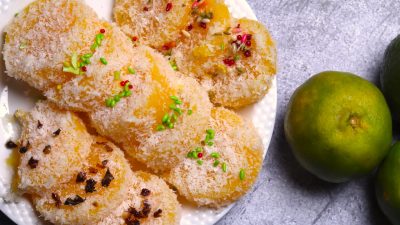 Orange Burfi is a quick and easy-to-make dessert recipe. It is a tasty & delicious sweet delicacy with the sweetness and tanginess of orange.
---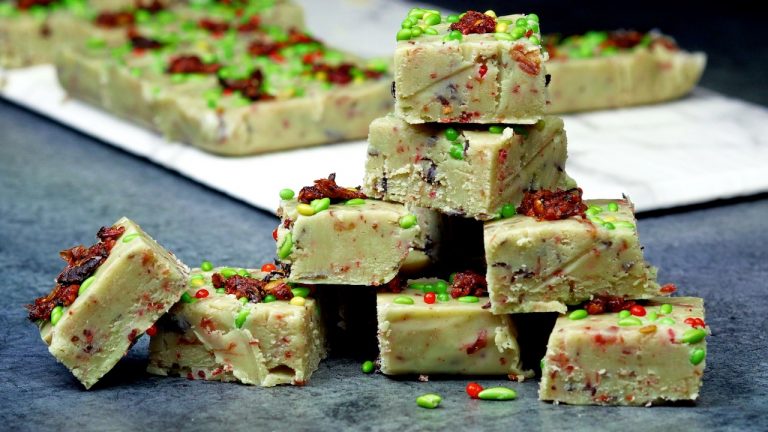 Paan Fudge is an innovative combination of desserts. Fudge is an American dessert and is given an Indian twist by adding paan flavor.
---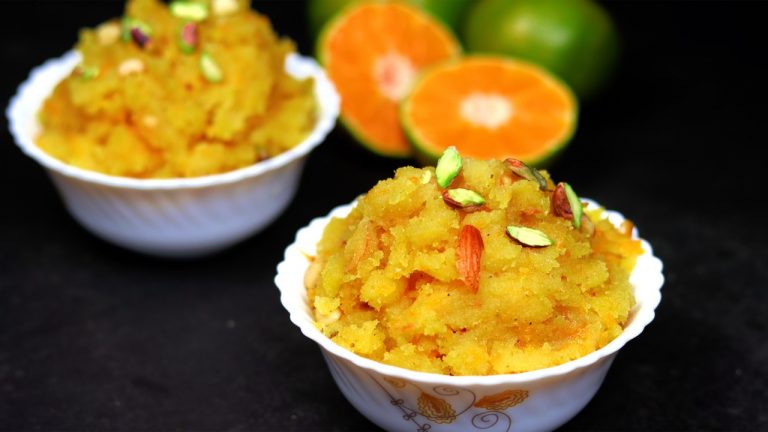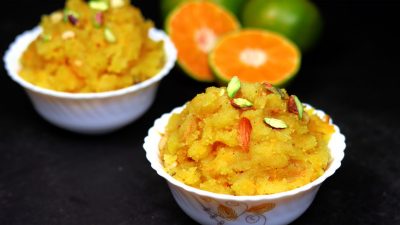 Orange Halwa is a delicious sweet recipe made of semolina and orange pulp. It is said to be from Nagpur as it is famous for oranges.
---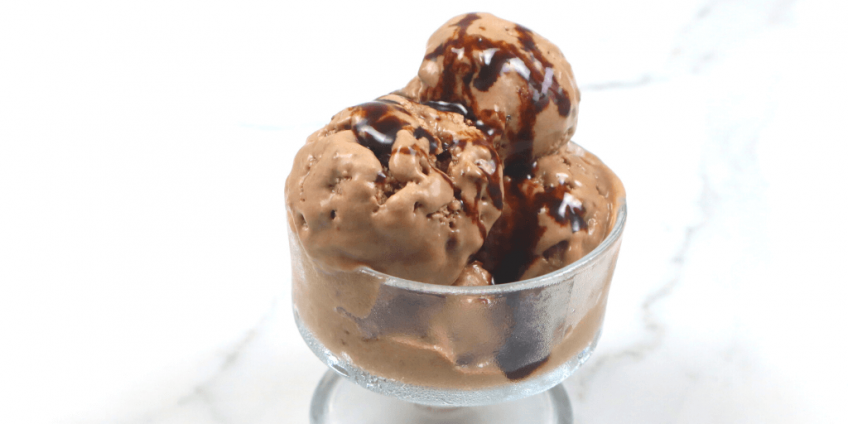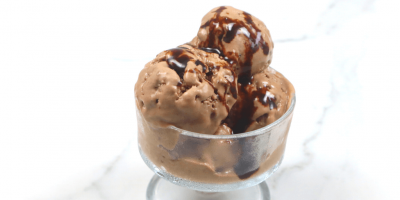 Banana Peanut Butter & Cocoa ice-cream is a delicious, sweet, and delightful ice-cream. It is almost similar to a regular chocolate ice-cream.
---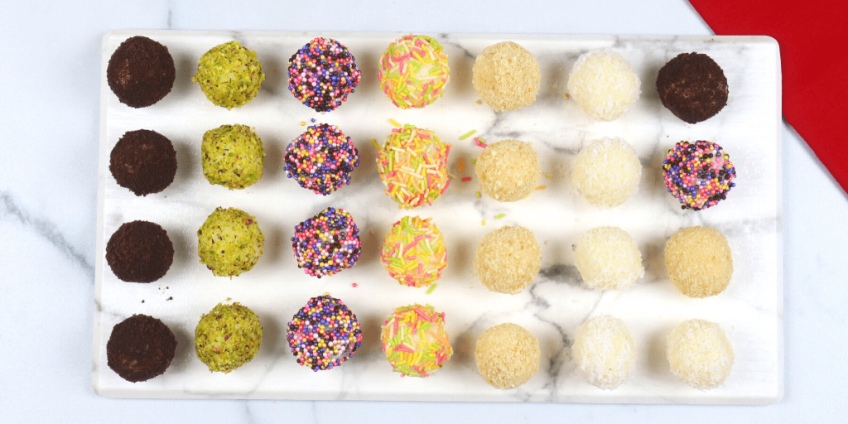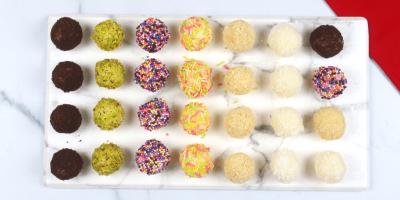 Raksha Bandhan Chocolate Truffles are delicious and softballs made with white chocolate, cream, unsalted butter, condensed milk, and flavored with coconut.
---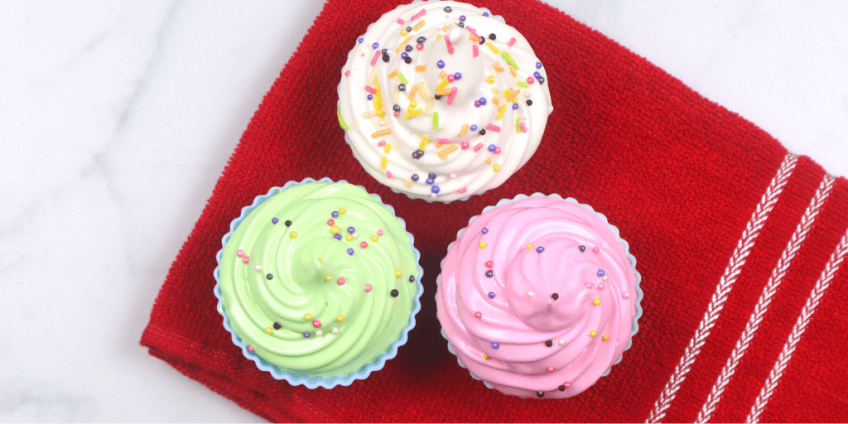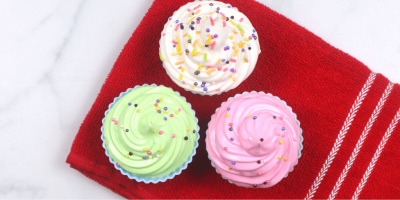 Make delicious whip cream using egg white for forsting cake, cupcakes, cookies or brownies. This one is simple recipe to help you decorate your cakes.
---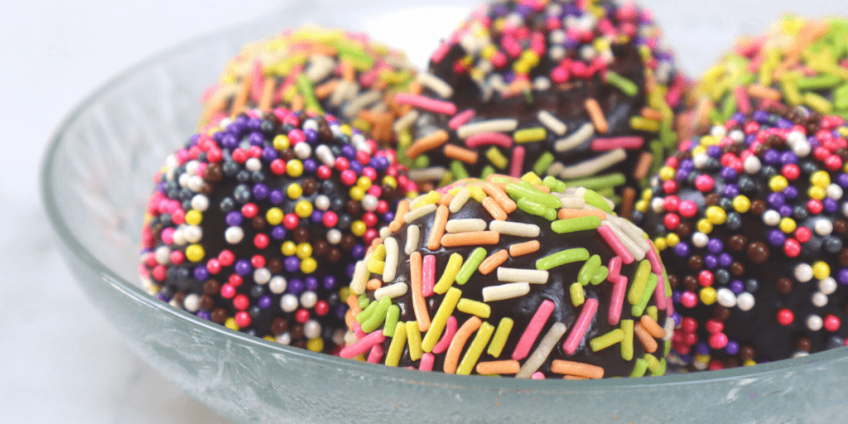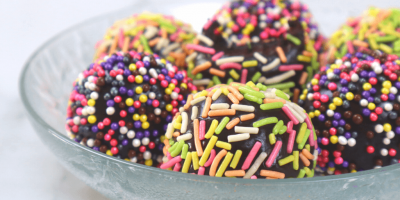 Dark Chocolate Truffle is extremely creamy, royal, and crunchy in taste. These are lovely confetti covered balls that you will love to serve in parties.
---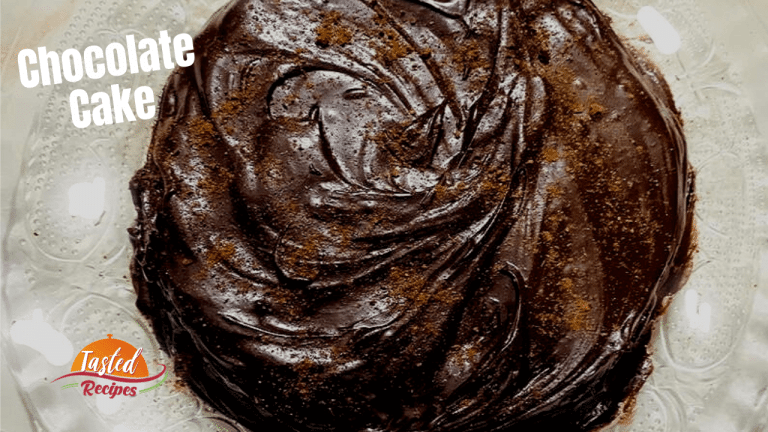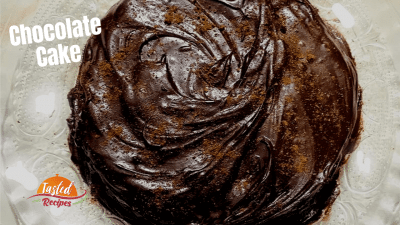 How to make eggless dark chocolate cake at home without an oven. Enjoy this recipe at home with your family or even vegetarian friends
---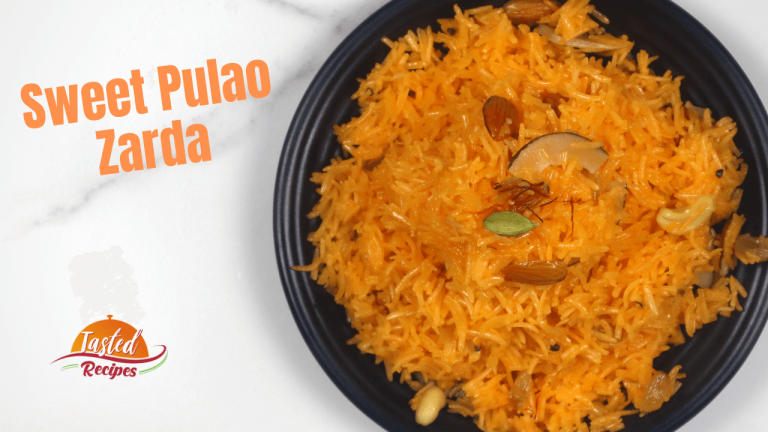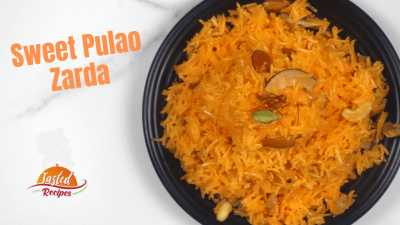 Sweet pulav is a simple and really easy-to-make rice dish. Cooked rice is tossed in ghee and sweetened along with dry fruits.
---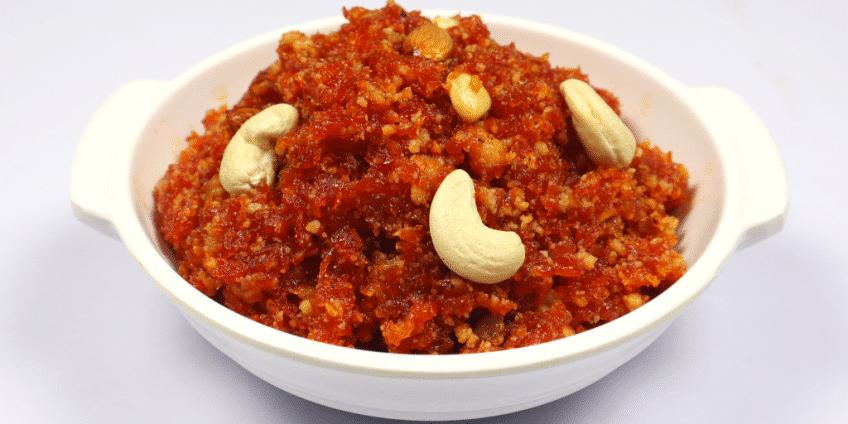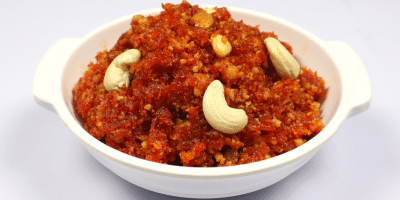 Gajar Ka Halwa is a carrot-based traditional sweet dish. With just four items you can make a creamy halwa. Click to watch the recipe video.
---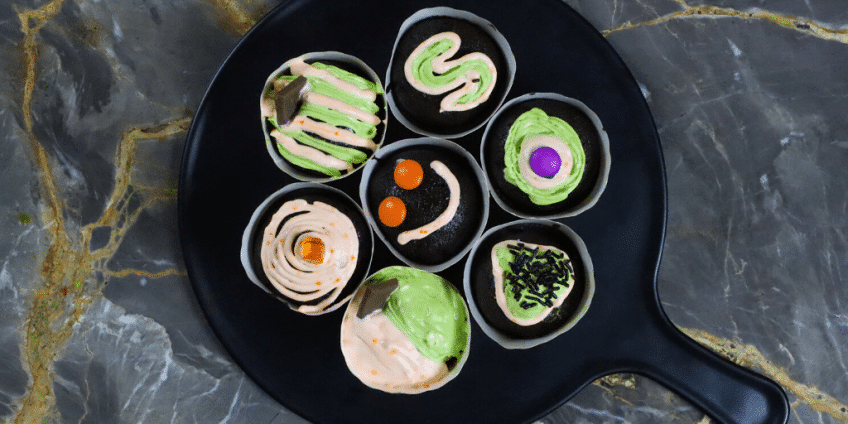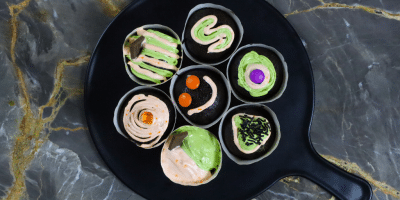 Enjoy these unbelievable chocolate cupcakes. They are rich and moist in texture. Looking forward to making some easy peasy desserts? Here is 40 min recipe.
---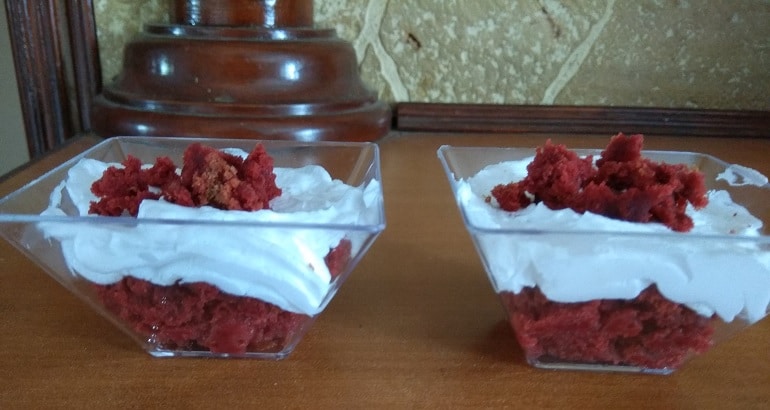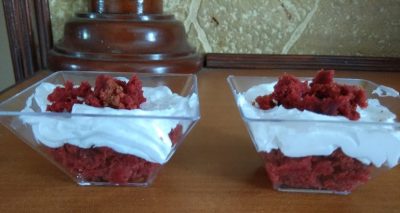 Red Velvet Trifle is a simple dessert recipe made with red velvet cake and cream. Very simple to make. You can refrigerate it and use as and when required.
---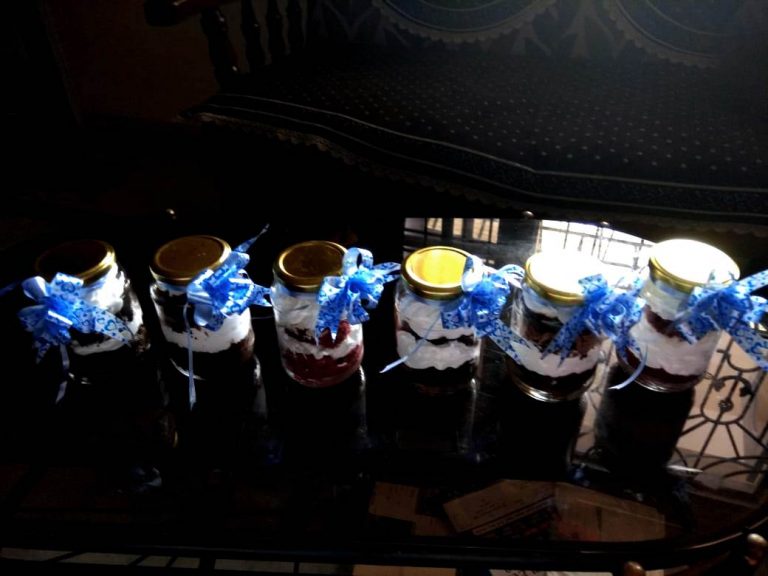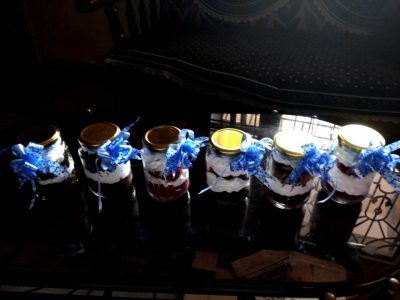 The jar dessert is chocolate flavored & can be consumed by all ages members in the family. Best for special occasions, gifiting purpose or valentines day.
---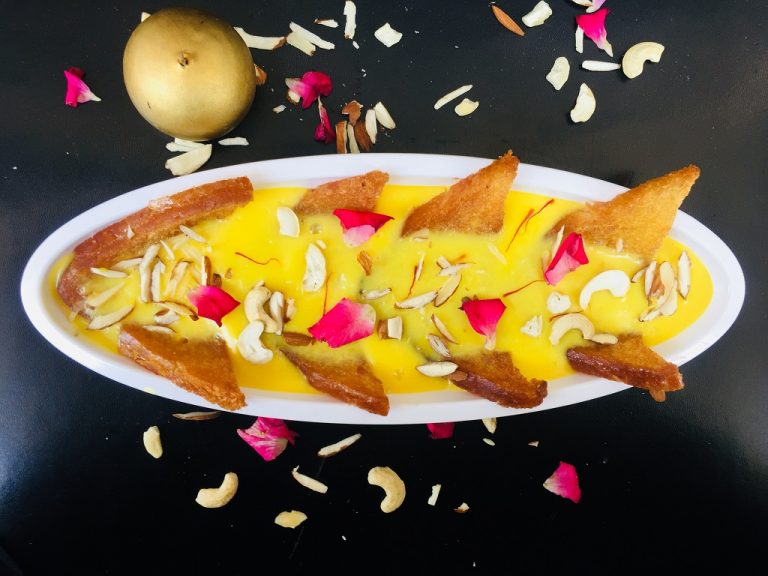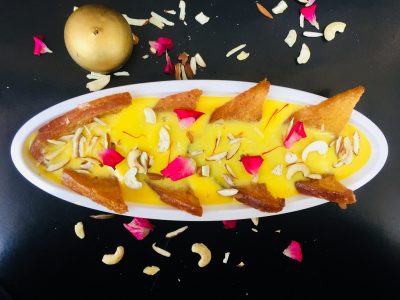 Shahi tukra is a traditional Mughlai dessert made with fried bread coated with sugar syrup and thickened milk garnished with dry fruits and rose petals.
---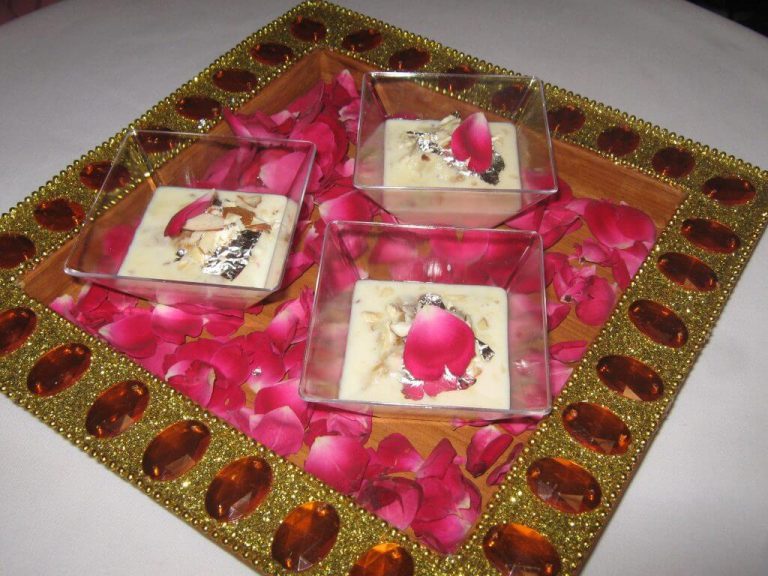 Anjeer & Gulkand delight is delectable dessert made with rich dry fruits like Anjeer & garnished with Gulkand. It's no sugar dessert made for special event.
---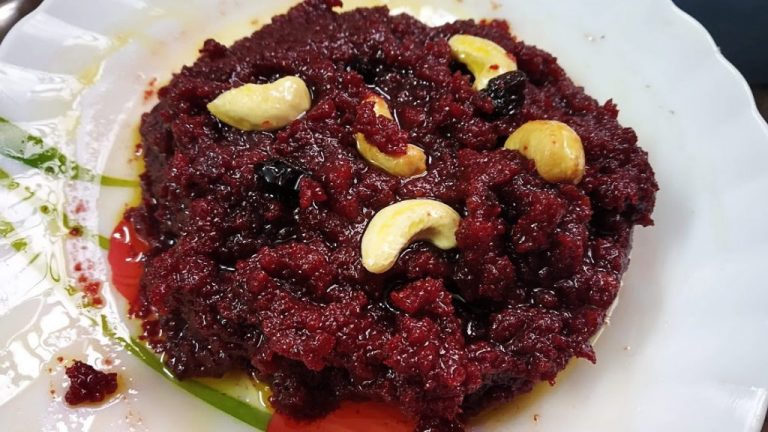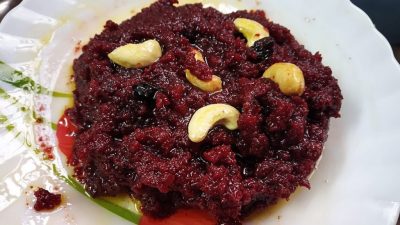 Simple homemade Beetroot halwa. Wash and peel the skin of beetroot and slice into cubes. Boil milk with a medium flame until it reduced into half of....
---
---