TastedRecipes.com is not just about cooking but it is about cooking healthy Indian recipes. It's about the emotions you carry while cooking. The more love you pour in your cooking the tastier it becomes.
This website a place where you can find selective, authentic, traditional and some unique Veg and Non-Veg recipes.
Long Story Short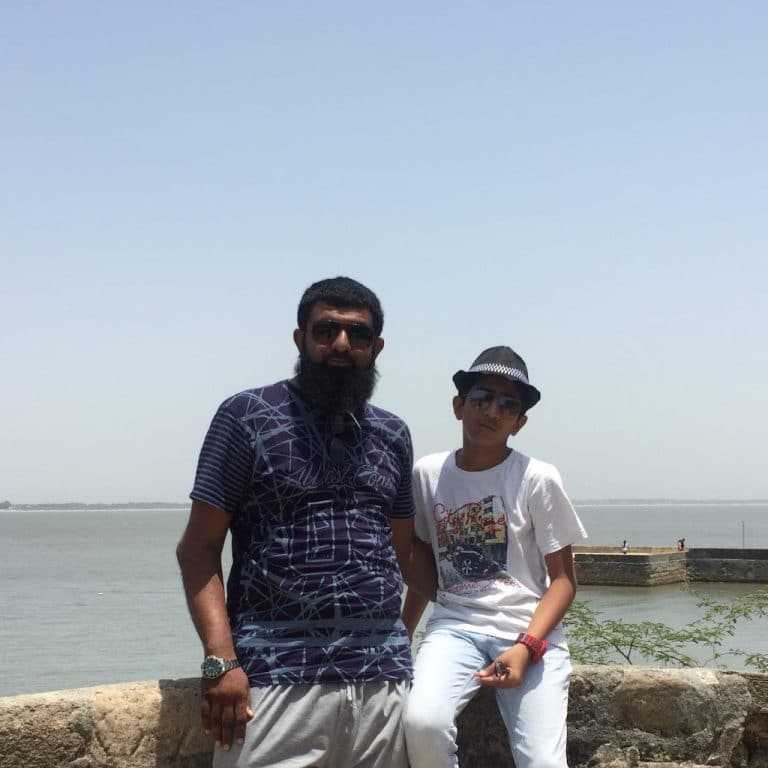 I am Fahim Lashkaria, the Content Manager and Partner of TastedRecipes. I am fond of spreadsheets and cooking. These both industries have been my passion.
Back in 2009, I lived in Dubai. I was fond of eating and always trying some new foods. Slowly and gradually, after the first year passed, I started cooking.
My room-mate Mr. Sohail Akhtar was a great cook. I started learning from him. I call him my Ustad. He is one of the best person/teachers I have met.
Under his supervision, this skill of cooking developed so much that I started cooking everything. From biryanis to curries and what not. You name it, I see it and make it.
In June 2016, I met Shabbir Bhimani, one of my old school buddy. We started working on our first venture that is ExcelDataPro.com.
In just six months ExcelDataPro received a good response from the readers around the world. People love to get a ready-made solution for their work and this could be the reason our website had a quick response from the readers.
Somewhere in me, that cook was still shouting. It was in 2017 December we talked about TastedRecipes. In February 2018, we started this website with a motive to gather Home Chefs from around India.
Home Chefs that were fond of cooking just like me and bring about some uniqueness in the traditional recipes. I started posting my recipes.
Got good response and within months of posting some of my recipes were able to beat the market competition.
Till August 2018, I was just making recipes and putting the pictures and steps on my website. We slowly and gradually evolved and from just images, we got into video content. This is how our journey started.
Thank you for taking the time to read about our journey.