Here is a list of traditional and famous Gujarati summer recipes. All these recipes are made in the old cooking style of elders. They are all vegetarian and easy to cook.
A traditional and authentic Gujarati food consists of dal, roti, rice, vegetables, salad, buttermilk, raita, and some sweet dishes. Most of the Gujaratis are vegetarians and their meals are quite simple and easy to digest. One of the healthiest meals that every Gujarati family enjoys. Some best Gujarati treasure recipes like raitas, dudhi ka halwa, and gundiya recipes are the main attractions from the Gujarati summer recipes collection.
The whole recipe collection divided into five parts:
So let's begin.
10 Refreshing Drinks For Summer
What is even summer without refreshing drinks, right? So here we bring you a list of drinks to cool yourself up with.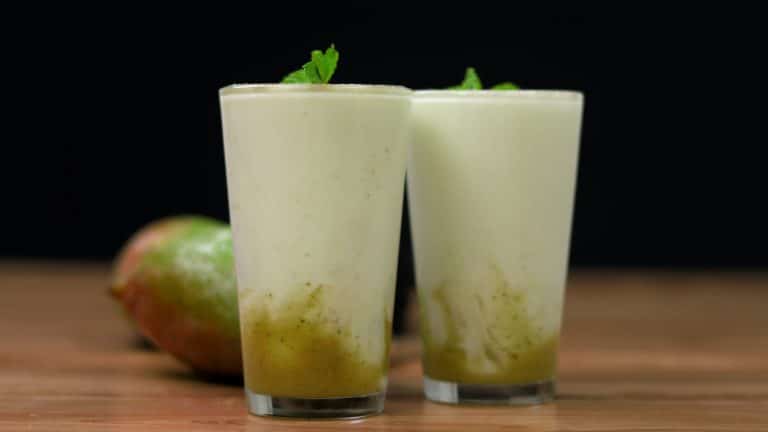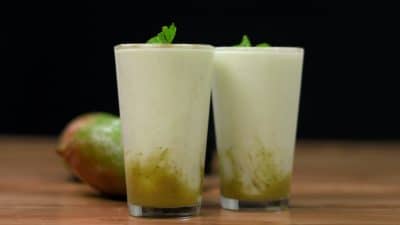 Aam panna lassi is a tangy and sweet thirst quencher for summer days. This combo will refresh you for good.
---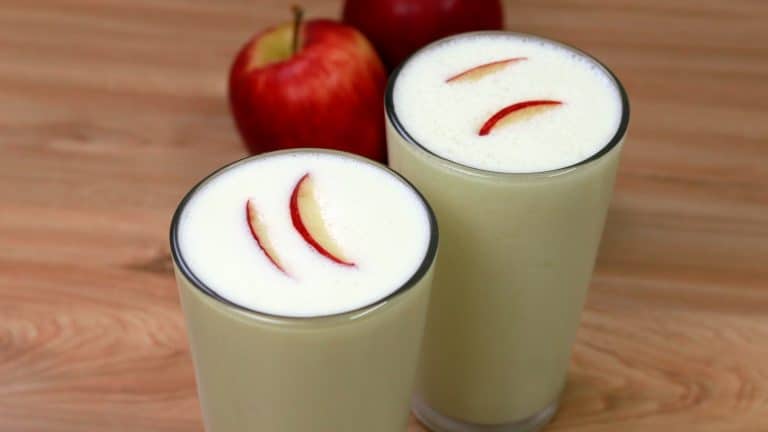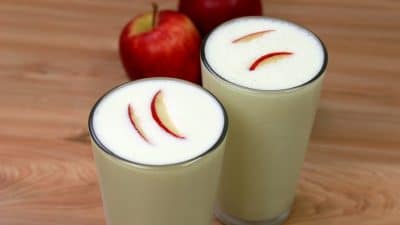 Apple's juicy and a little bit chewy texture will be a delightful and super healthy addition to the lassi.
---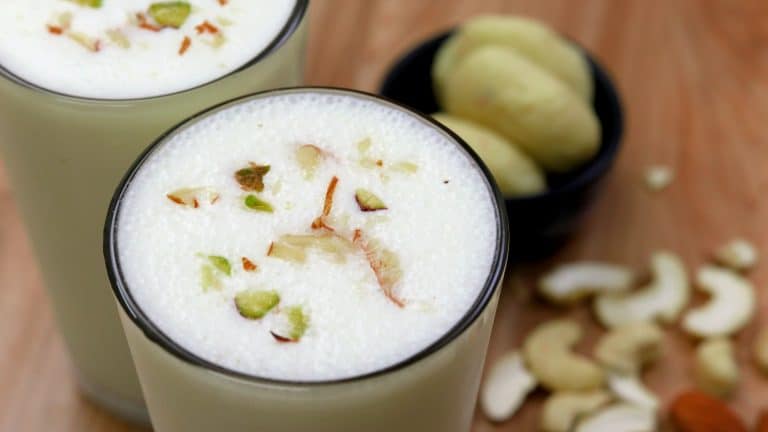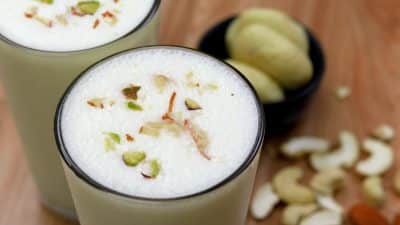 The sweetness of peda and refreshment of lassi will surely win your heart. The taste and company of peda will make lassi delightful
---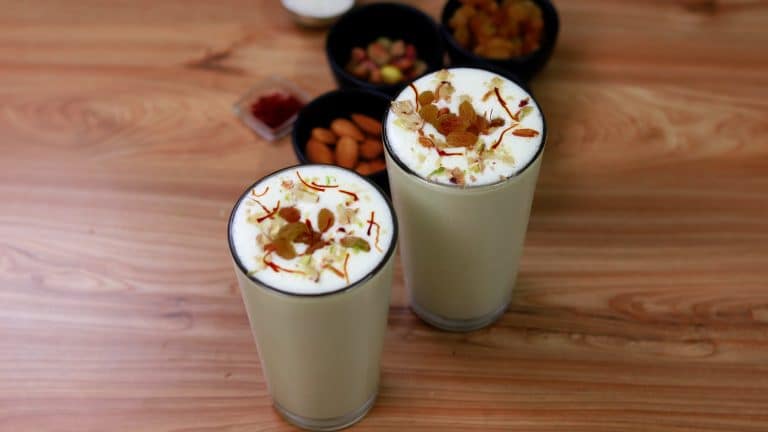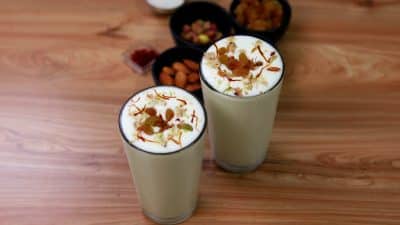 Lassi refreshes you with its royal taste quite well. But with Shahi lassi, you can take the experience a notch higher.
---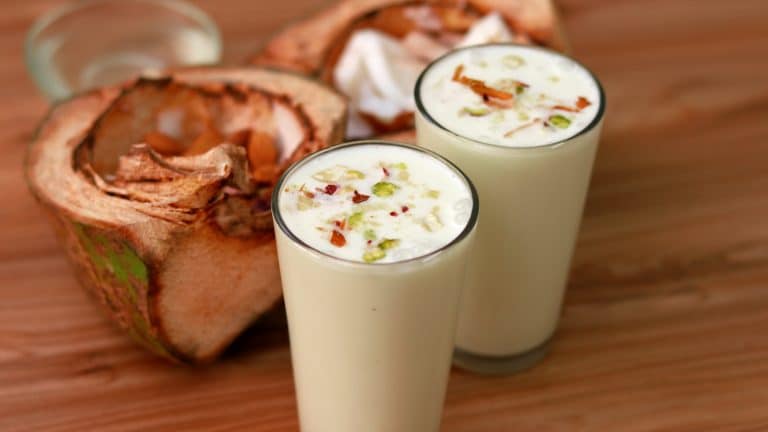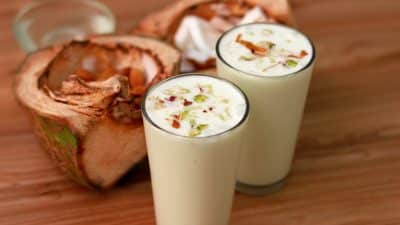 The creamy and chewy texture of coconut will make lassi a different experience. The tender pulp of coconut compliments the lassi quite well.
---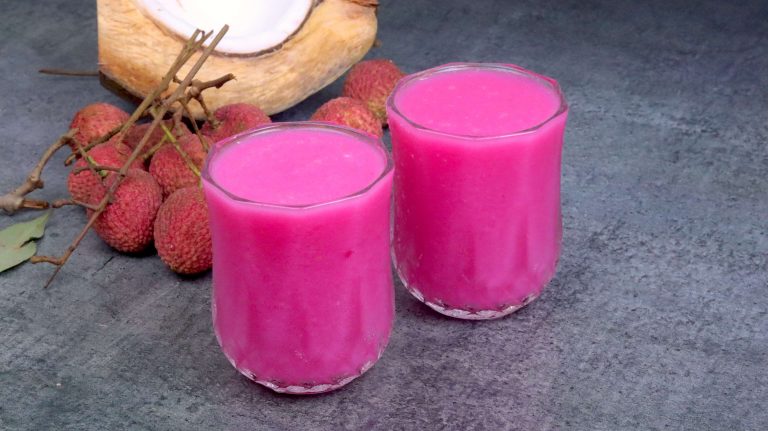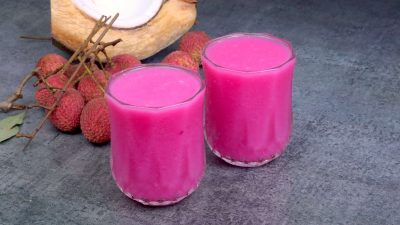 Coconut Litchi Rose Cooler is a cool and refreshing summer drink. This is an amazing summer drink that we can easily make at home.
---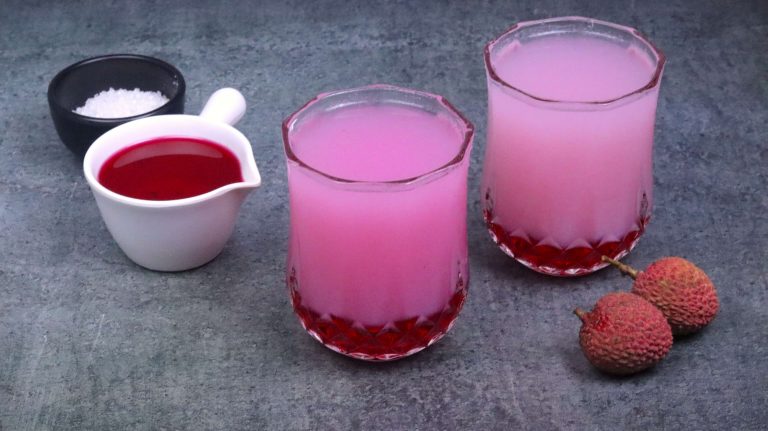 Litchi Rose Cooler is a cool & refreshing mocktail drink perfect for summer. This is an amazing summer drink that we can easily make at home.
---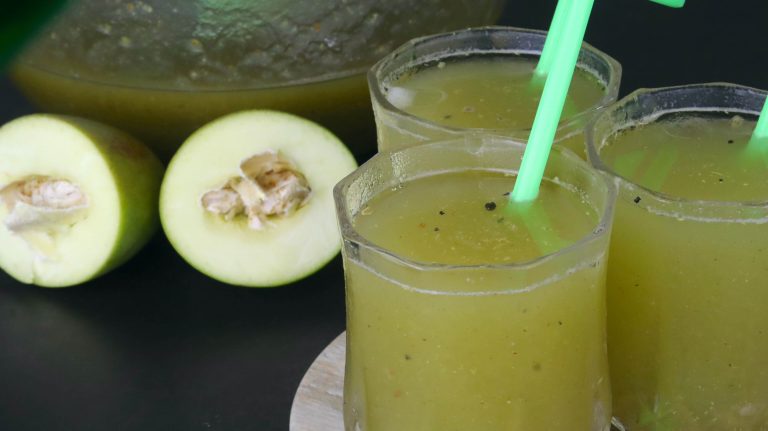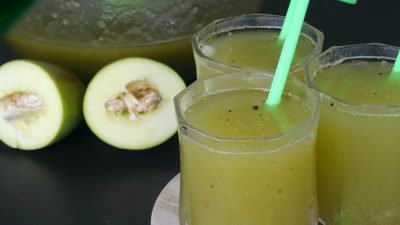 Aam Panna is a desi Indian seasonal beverage. It's a refreshing & natural coolant to help you keep cool in the scorching heats of summer.
---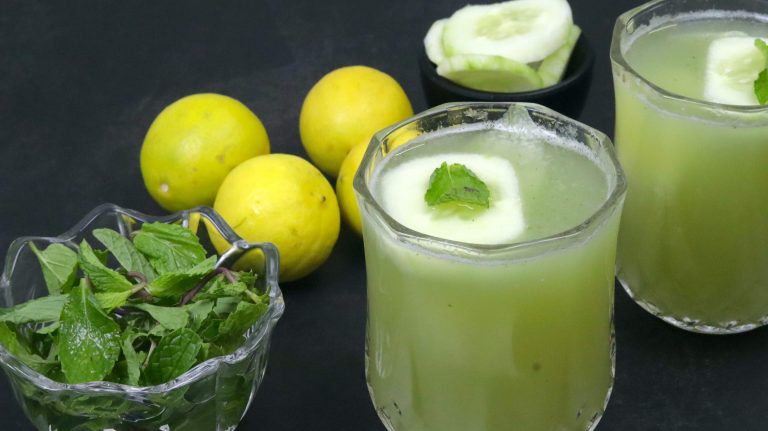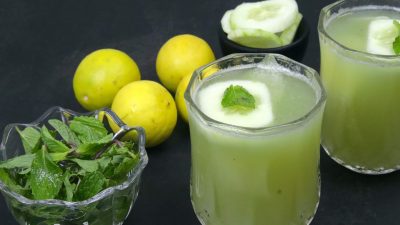 This cucumber lemonade is a no-cook virgin easy drink. It's sour & tarty. Moreover, it's sweet & has a mild menthol flavour. Try & taste.
---
10 Gujarati Snack Recipes for Summer
Gujarati cuisine has a number of snacks to nom on. Here is a list of a few of them.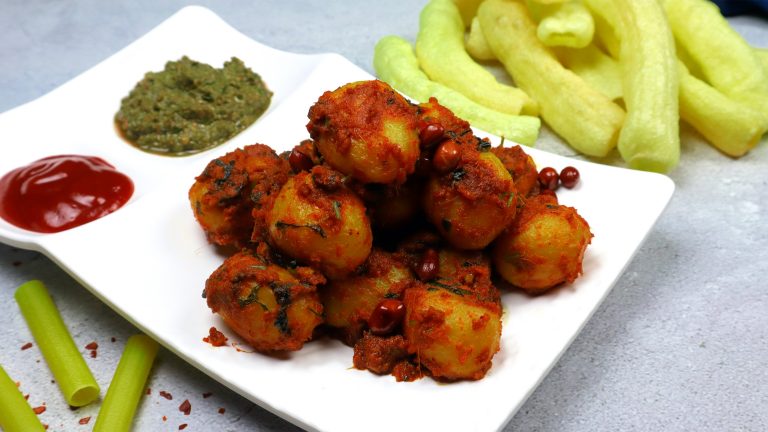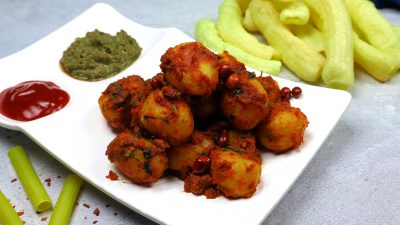 Bhungara bateta is popular & unique street food. It is made using baby potatoes but you can eat it with roti. Yes, that's the twist here.
---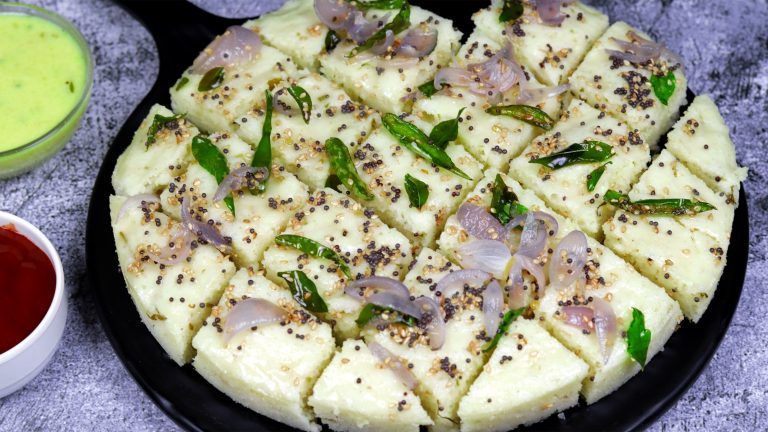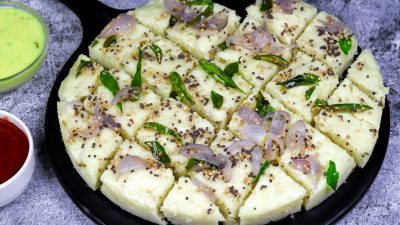 Instant Rava Dhokla recipe in a very simple and easy process that anyone can follow. Watch the recipe video or download the recipe card
---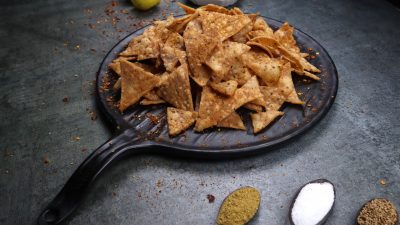 Rice Flour Nachos are our version of Mexican Nachos. Here, rice flour is a core ingredient instead of cornflour. They are tasty and crisp.
---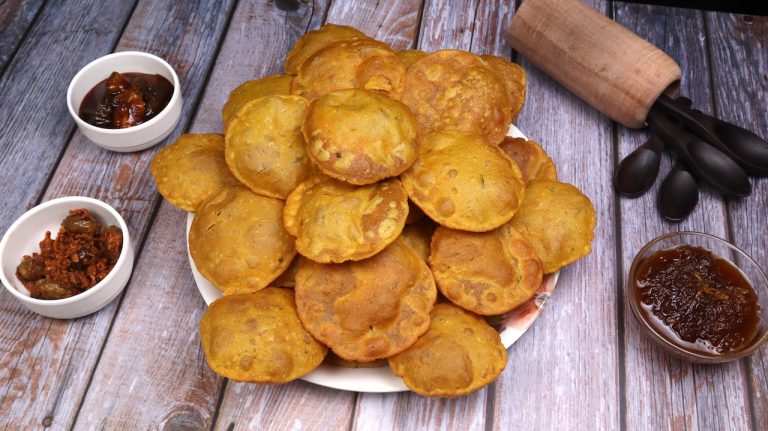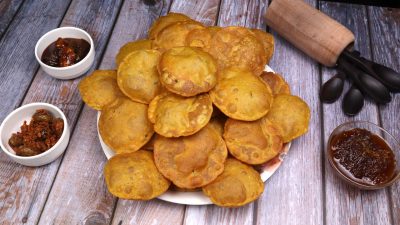 Aloo Puri is an extremely delicious Indian deep-fried flatbread snack.  This is a Punjabi snack that we make with potato, flour and spices.
---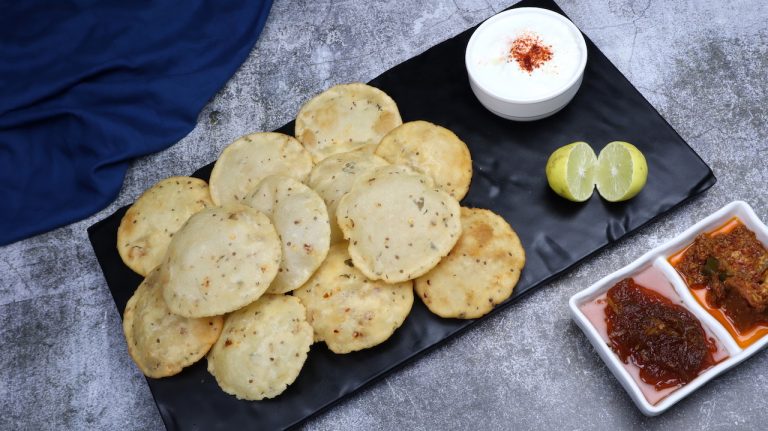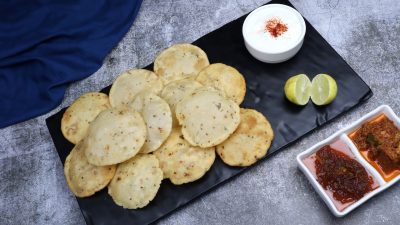 Suji Puri is a traditional puffed Indian fried bread that is made of all-purpose flour or wheat flour. Other names for it is Puri or Luchi.
---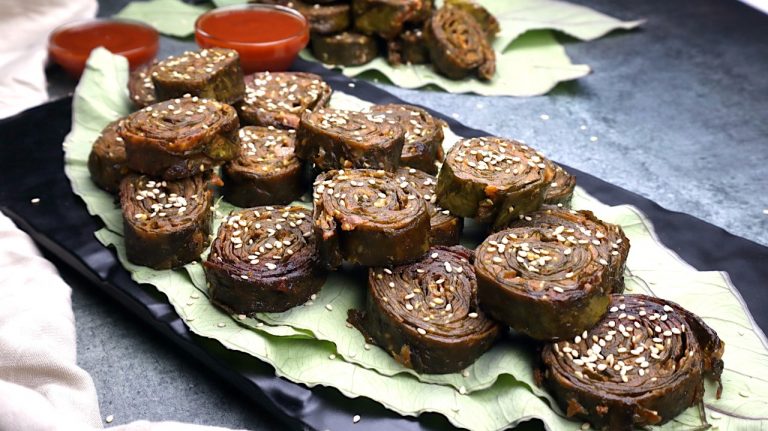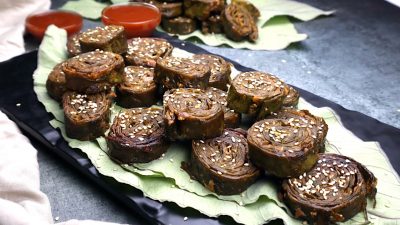 Patra is a fried snack of arbi leaves from the Gujarati cuisine. It is soft in texture and sweet, tangy, and a little spicy in taste.
---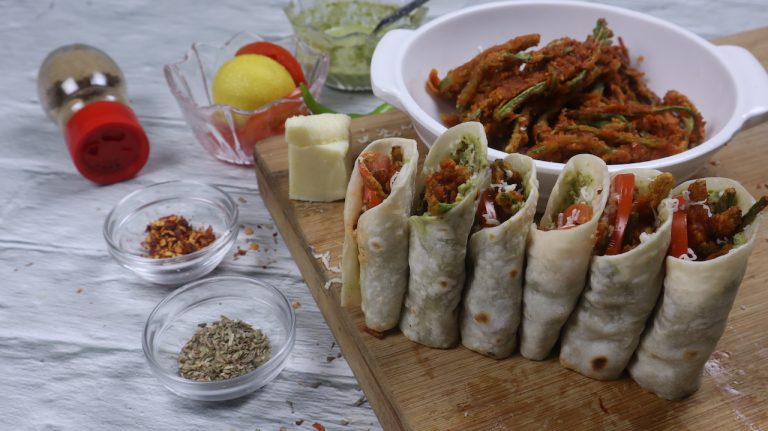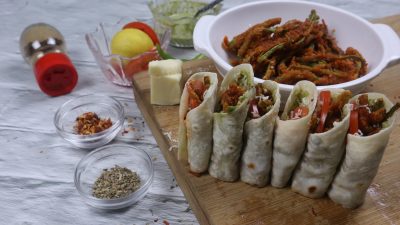 Kurkure Guvar Rolls is a unique and unusual snack recipe. Crispy fry cluster beans are wrap in a chapati to make a delicious roll. 
---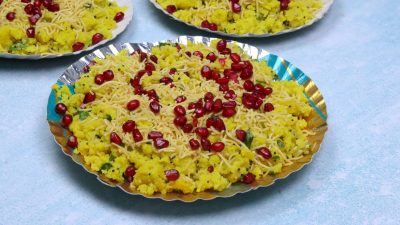 Try Surti Sev Khamani today, a Gujarati dish made with chana dal and sev that is very easy to make and one can serve it in less than half an hour
---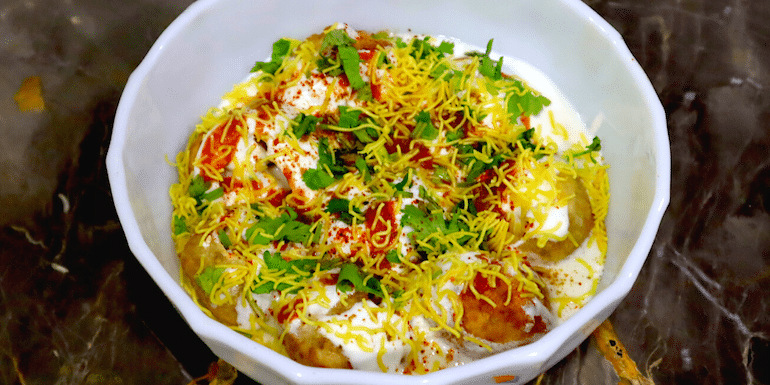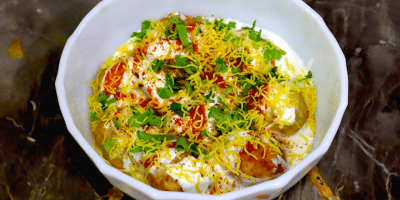 Dahi Batata Puri Chaat is a scrumptious snack recipe every Indian loves. It's a delicious chaat recipe that you will lick your fingers.
---
10 Summer Gujarati Main Course Recipes
This cuisine will offer you so many dishes that you can enjoy them anytime. So here are some easy to make summer recipes for the main course.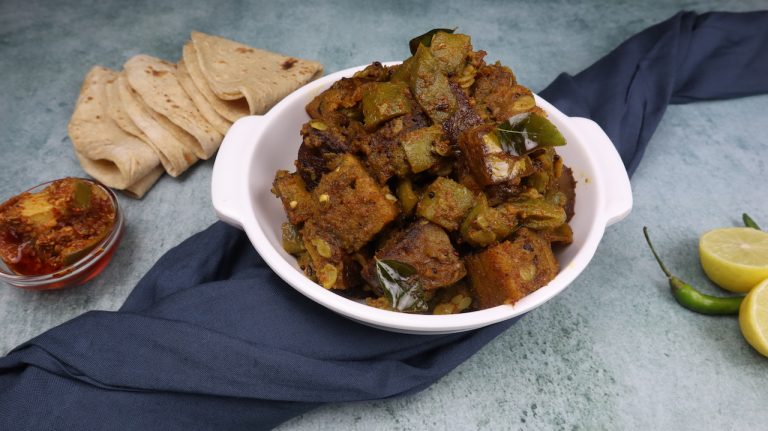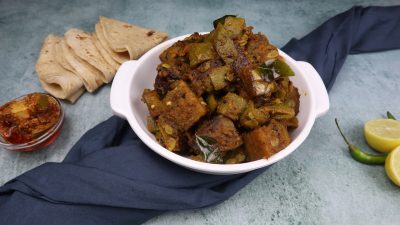 Turiya Patra is a traditional dish of Gujarati cuisine. It is a combination of ridge gourd and steamed patra. This tastes spicy and tangy.
---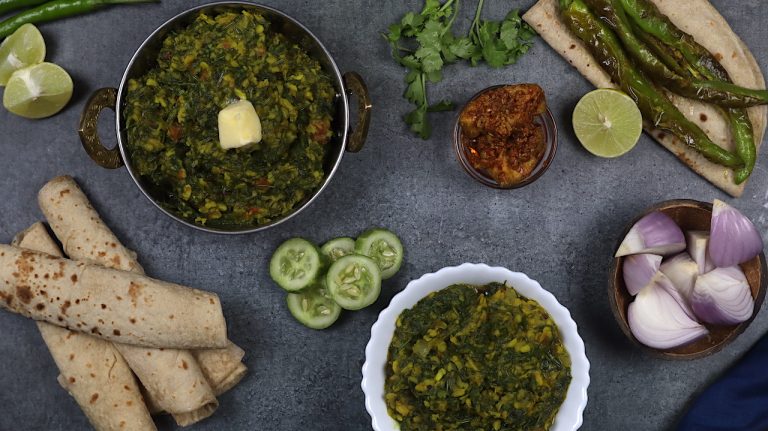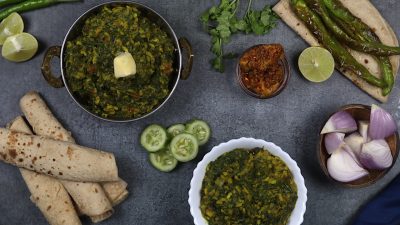 Suva bhaji is a tasty & healthy stir-fry recipe we can find in Gujarati and Marathi cuisine. It is spicy in taste and also pungent a little.
---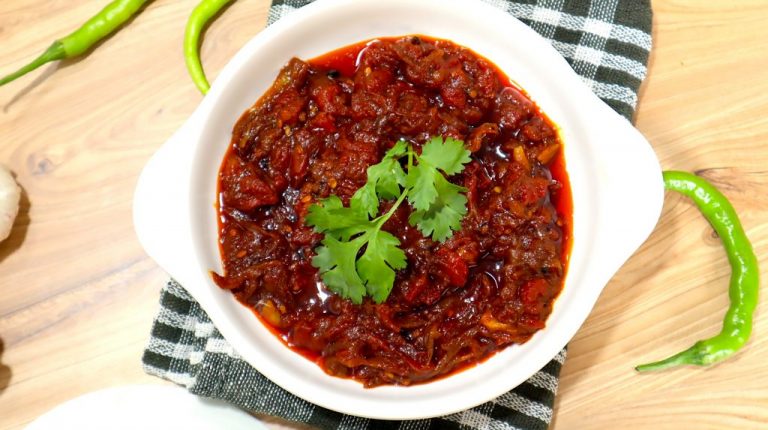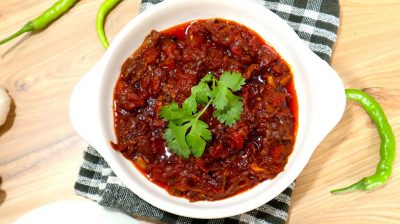 This Tamatar Pyaz Ki Sabji or the Tomato Onion curry is simple and easy to cook, even for working men. Watch the recipe video and enjoy.
---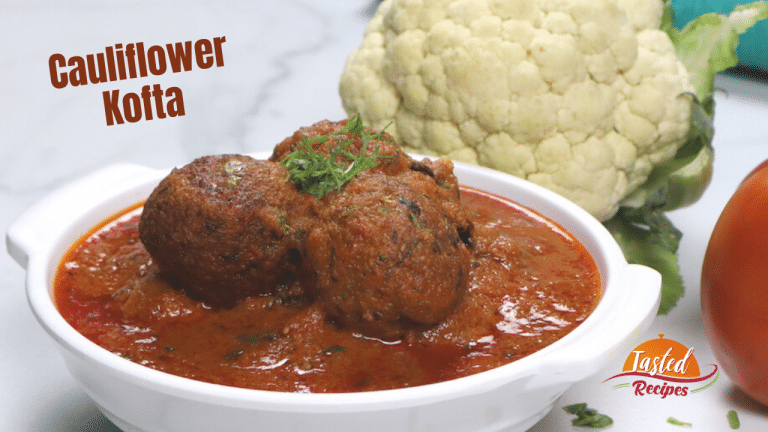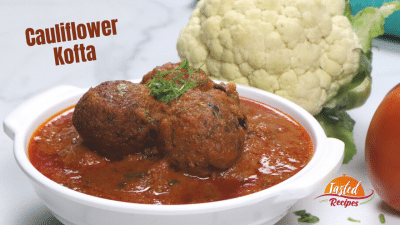 Cauliflower Kofta is a delicious Indian cuisine recipe to enjoy in dinner. The kofta balls are made of gram flour, onion, coriander, red & green chili.
---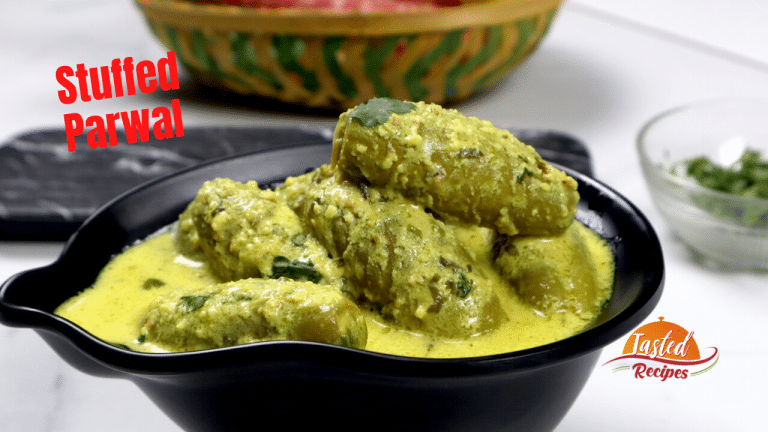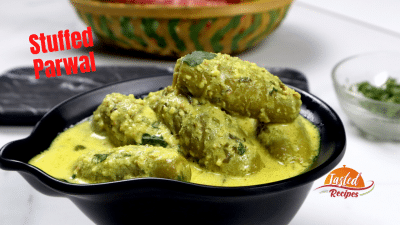 Stuffed Parwal recipe is an amazing vegetable that will fill your tummy. It has a spicy and tangy taste. Bursting with flavors and a delightful recipe.
---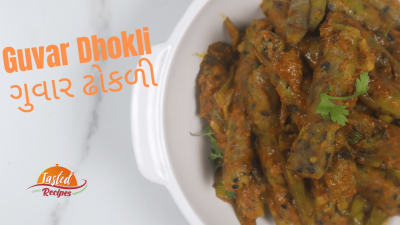 Guar dhokli is a traditional Gujarati dish in which cluster beans and flour dumplings are cooked with spices. This dish is easy, delicious and healthy. 
---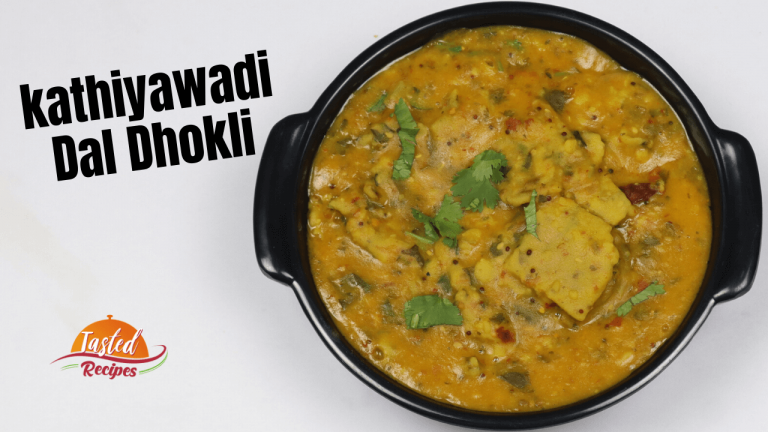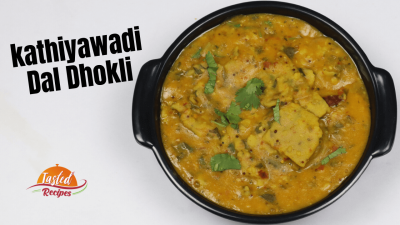 Dal Dhokli is a khatti-meethi regional kathiyawadi recipe from the state of Gujarat. Click to browse 2 different methods of making dhokli.
---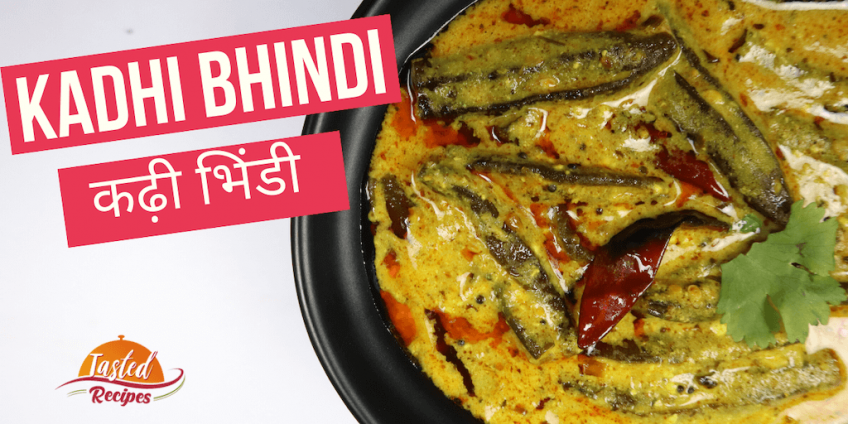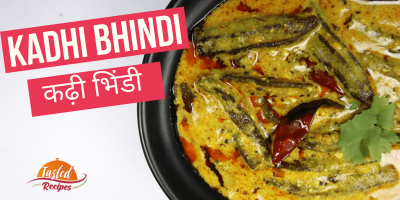 The Kadhi Bhindi Recipe is a yogurt-based tangy sauce recipe stuffed with roasted bhindi or okra for creamy and thick texture.
---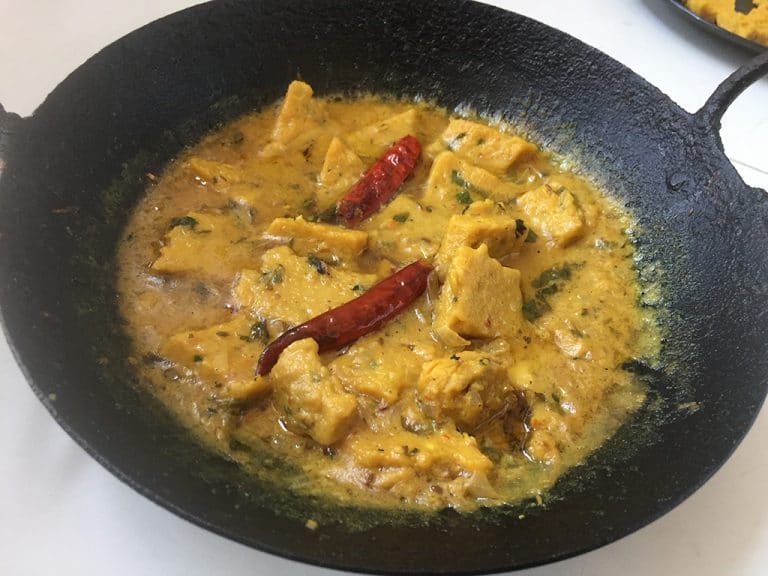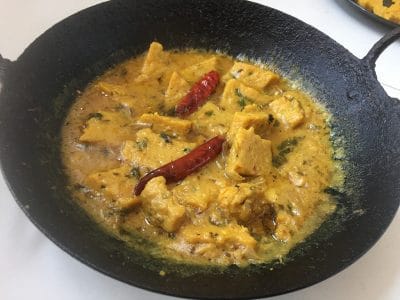 Kathiawadi Dhokli Shaak is a famous Kathiawadi/Gujarati dish made with gram flour, buttermilk, veggies and a lot of at home ingredients.
---
5 Delectable Gujarati Dessert Recipes For Summer
A meal is never complete without a dessert. This is a list of some delicious summer based desserts.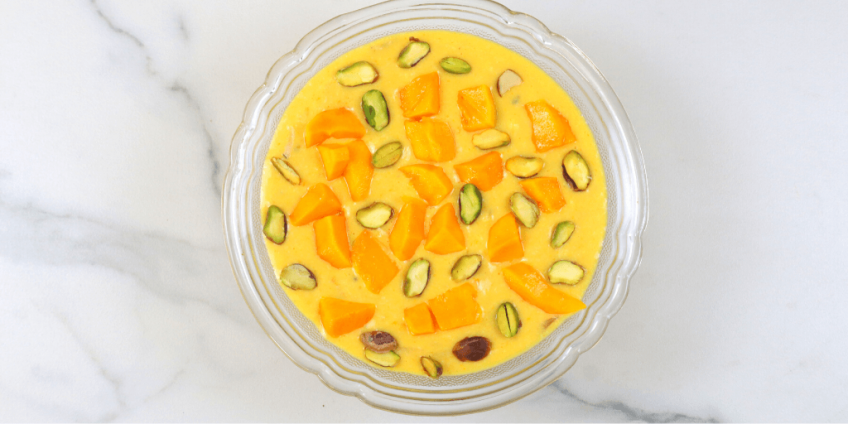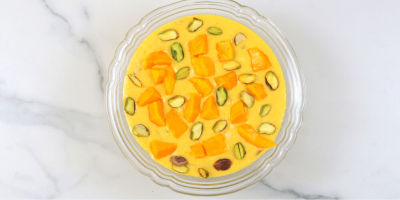 Mango Rabdi is easy to make, traditional Indian dessert made with milk & mango puree. It is thick, fruity, creamy & soft in texture.
---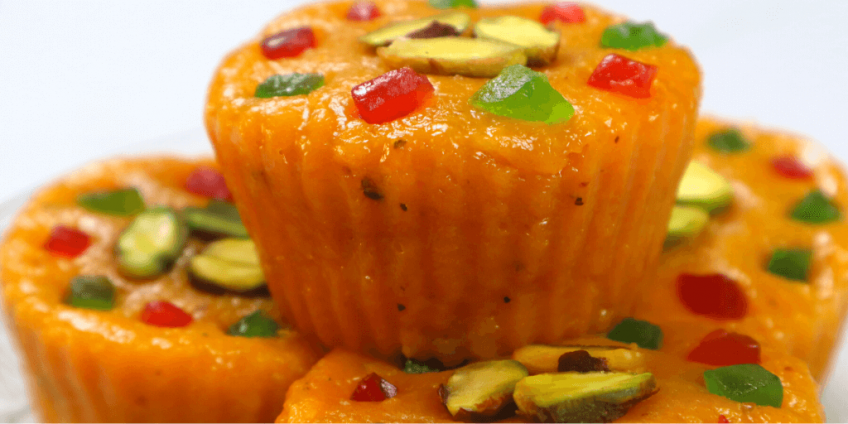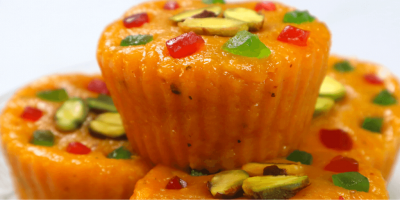 Mango Cupcakes Burfi is a delicious and simple seven ingredient recipe. The sweet delicacy has a moist texture with great flavor and richness to it.
---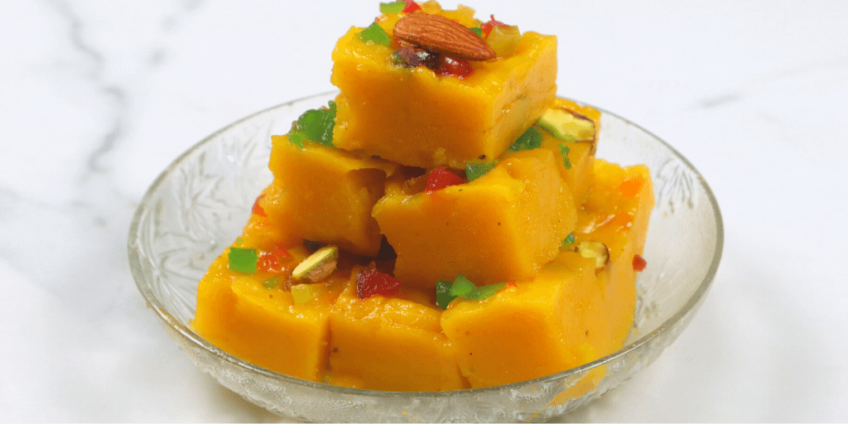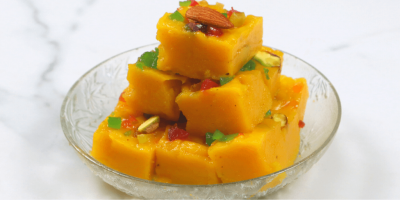 Mango Halwa is a seasonal yet mouth-watering dessert. It is tasty, quick to make and a great recipe to put on the list for any occasion.
---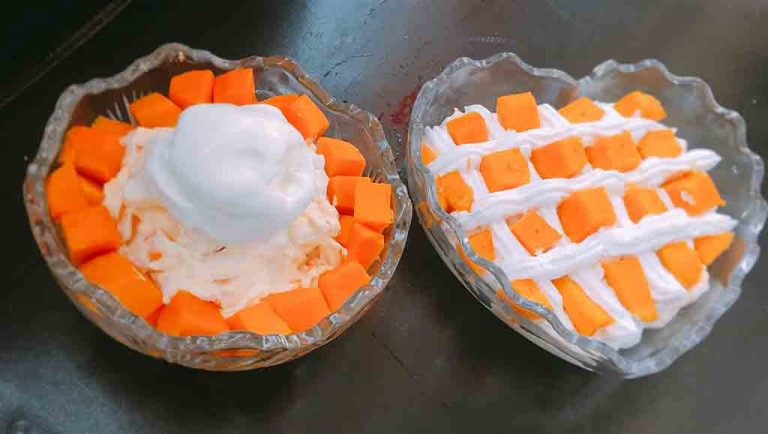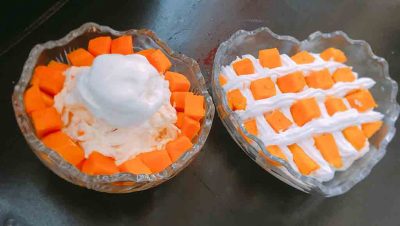 Mango Cream Dessert is a rich creamy dessert made with fresh mangoes and whipped cream. Very simple and easy-to-make and are great crowd-pleaser too. If you are looking for quick and easy dessert, this Mango Cream can be your choice. Try this once and it will be your next dessert addiction.
---
7 Gujarati Accompaniments To Have This Summer
A meal should always have an accompaniment, especially for Gujaratis. So we bring you a few of them that we make in summer.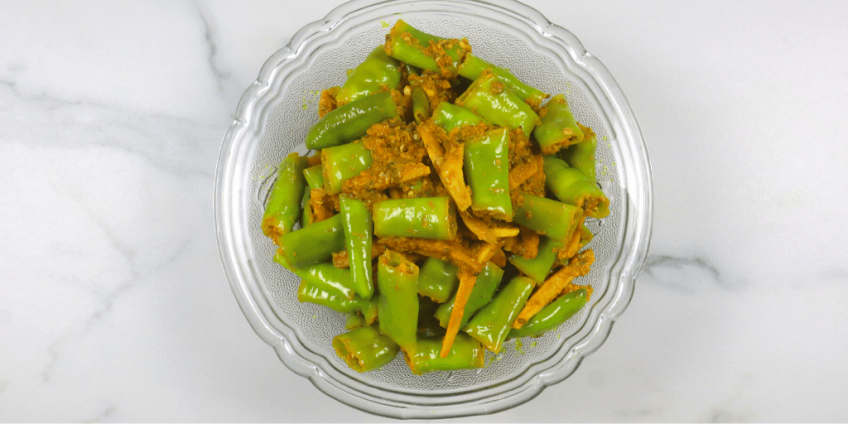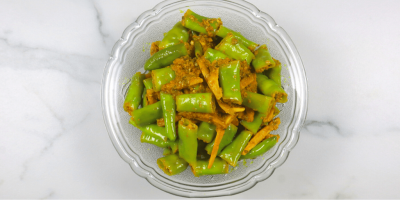 Instant Green chili and ginger pickle is a marination of ginger and green pickle along with spices. It's famous in North India. It's spicy and quick.
---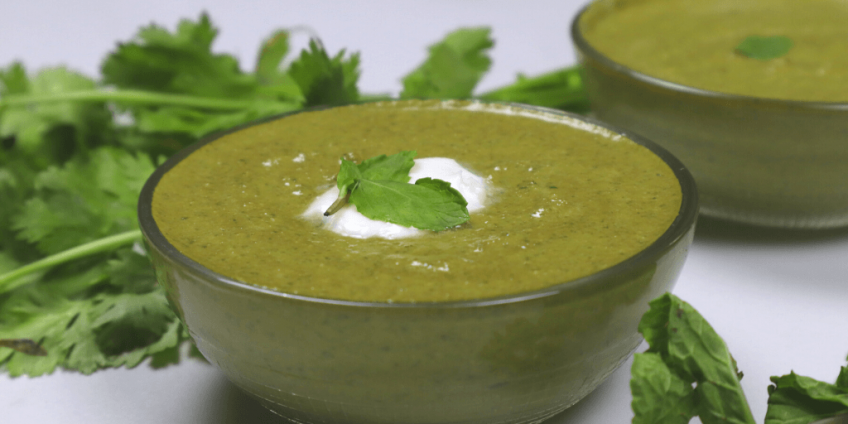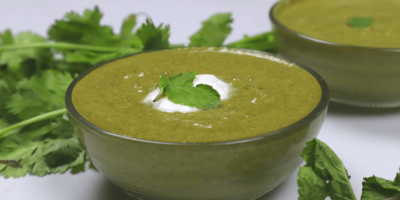 Coriander Mint chutney is refreshing, green color, & tangy with each bite. Serve it with appetizers or starters to enhance the overall flavor of the food.
---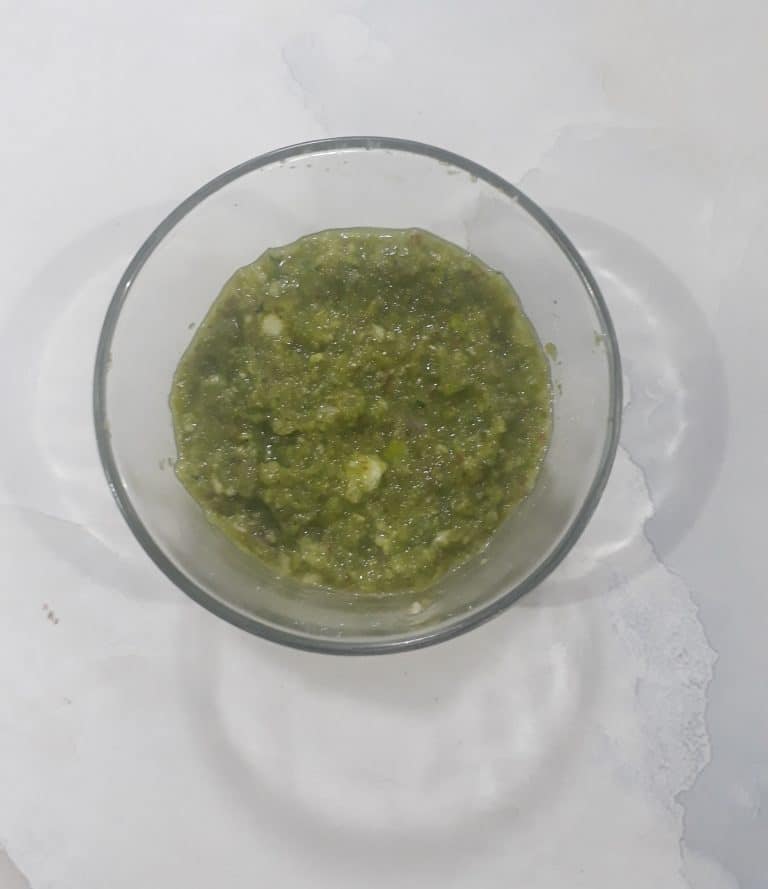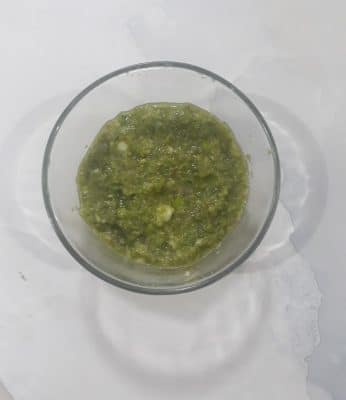 Kachi Keri Chutney is a Gujarati recipe. It is made with raw mango & is sweet, sour and a bit tangy in taste. It is an easy and quick recipe. 
---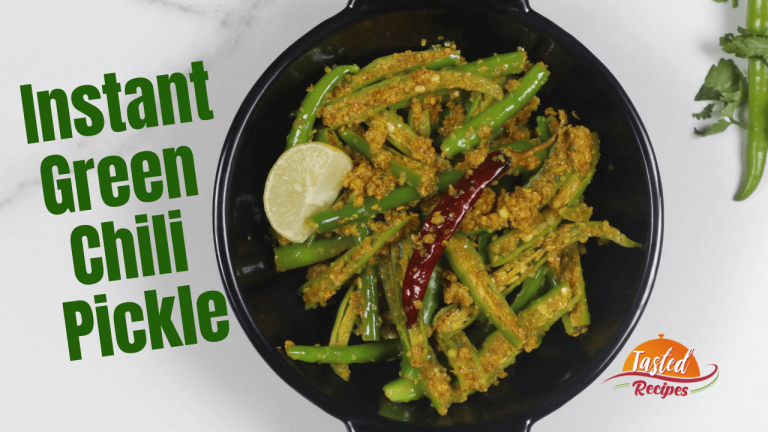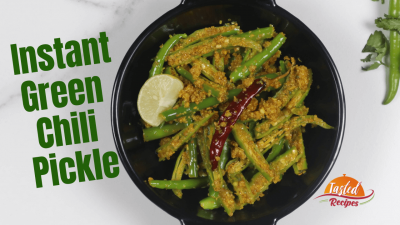 Green chili pickle is a spicy, tangy, and flavorful Indian recipe. It is made with chili that is pickled with mustard and lemon juice.
---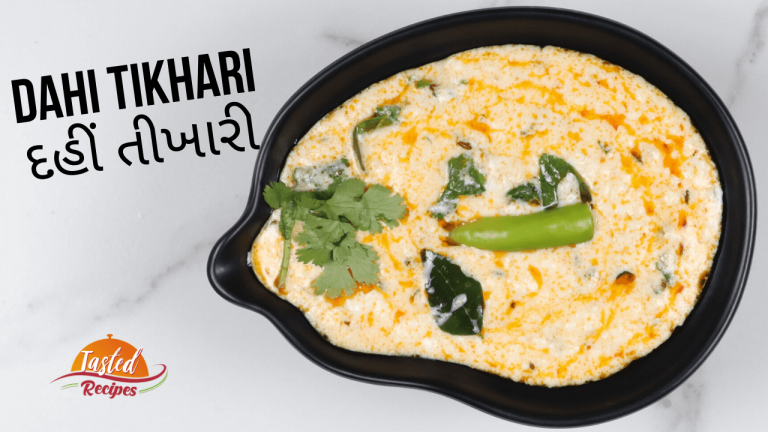 Dahi Tikhari is a tangy & spicy accompaniment. Surprisingly, there are two methods to make it. Click to watch the recipe video.
---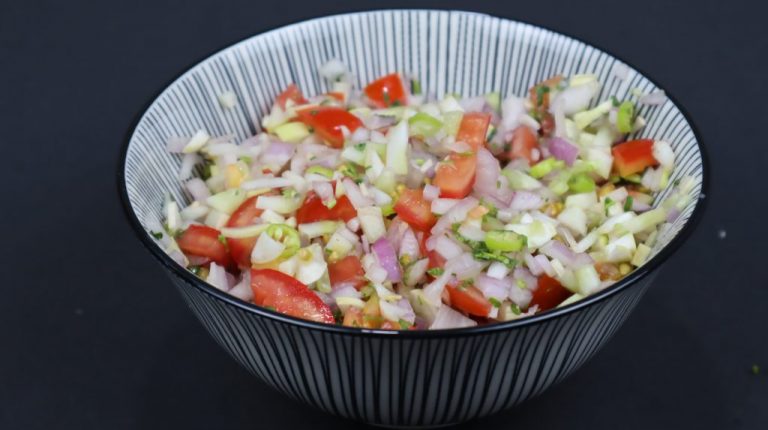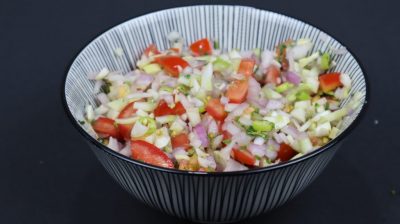 Indian Kachumber salad is a tangy mixture made of some amazing veggies like onion, tomato & coriander salad tossed with Indian spices.
---
8 Gujarati Raita Recipes to Enjoy the Summer
Raitas are just as important as any other side dishes for us. Hence here is a list of 8 easy raita recipes to go with.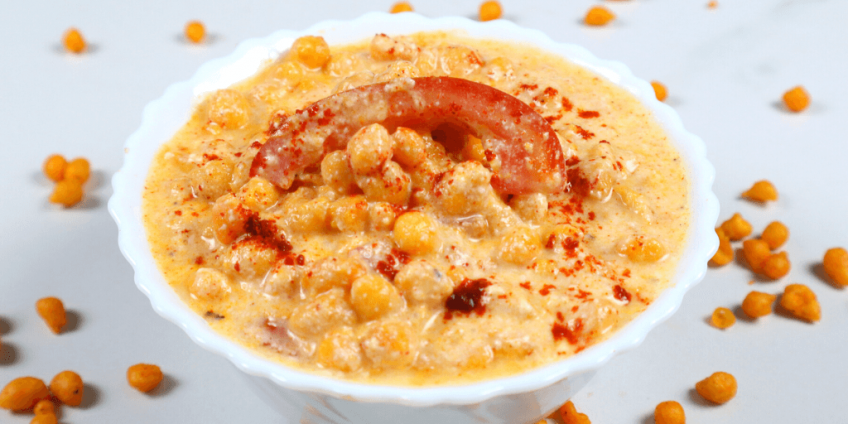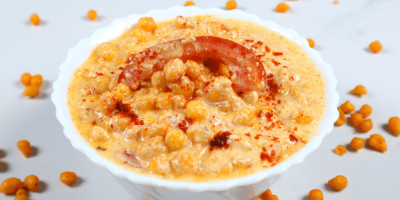 Boondi Raita is an amazing Indian raita recipe to enjoy during any season. It's crunchy, savory, bit spicy and full of Indian spices and flavors.
---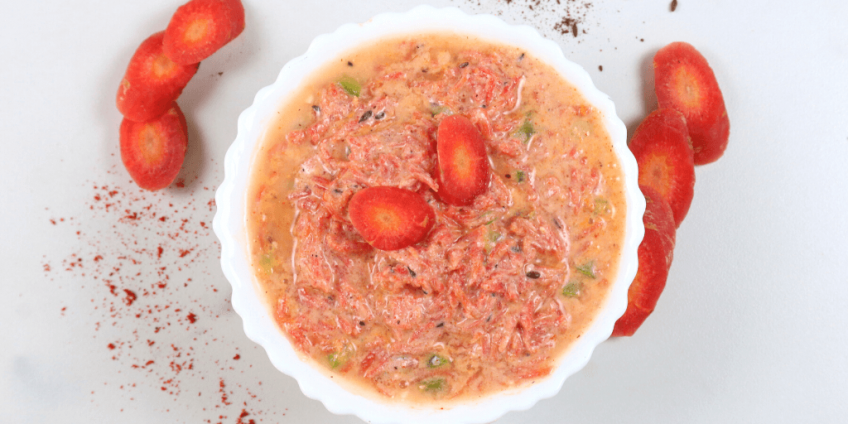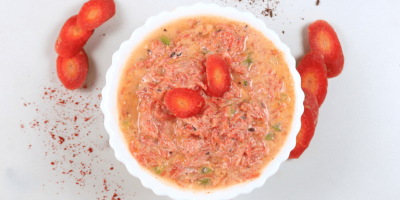 Carrot Raita is a sparkling and delicious recipe. One can prepare it with grated carrot, capsicum and mix with Indian spices. 
---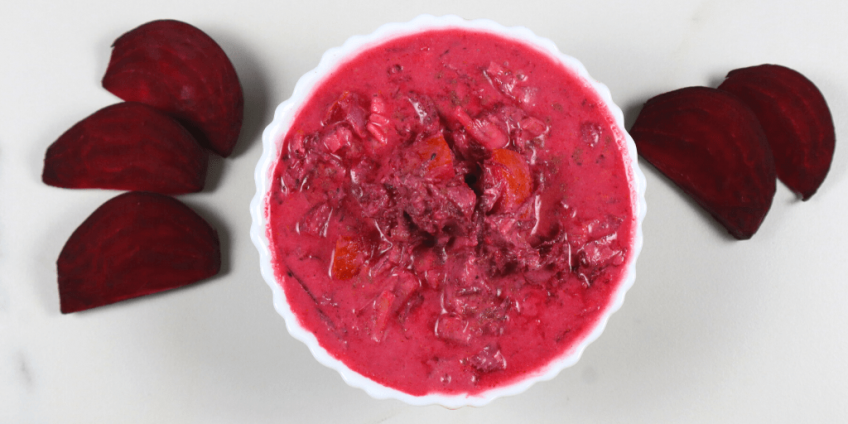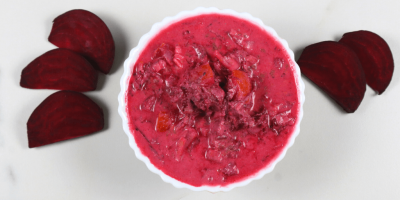 Beetroot Onion Raita is a classic, flavorsome and delicious recipe. It's easy to make, quick and healthy as well. It has beautiful color and taste as well. 
---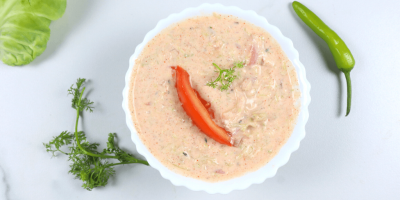 Cabbage Raita is a delicious, healthy recipe to serve with the main course. It is crunchy, bit spicy, and full of flavors.
---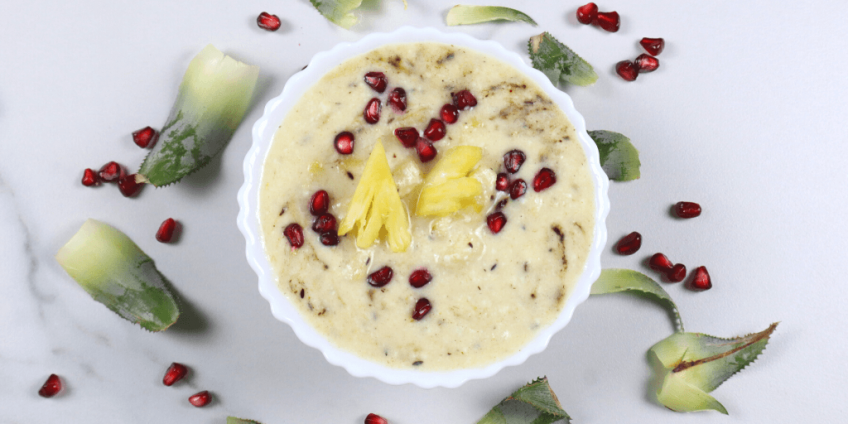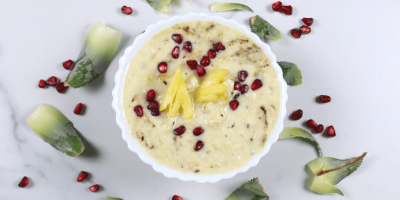 Pineapple Raita is refreshing, sweet, and one of the fruity raita. Eat it when it's freeze, and you will enjoy its fresh taste.
---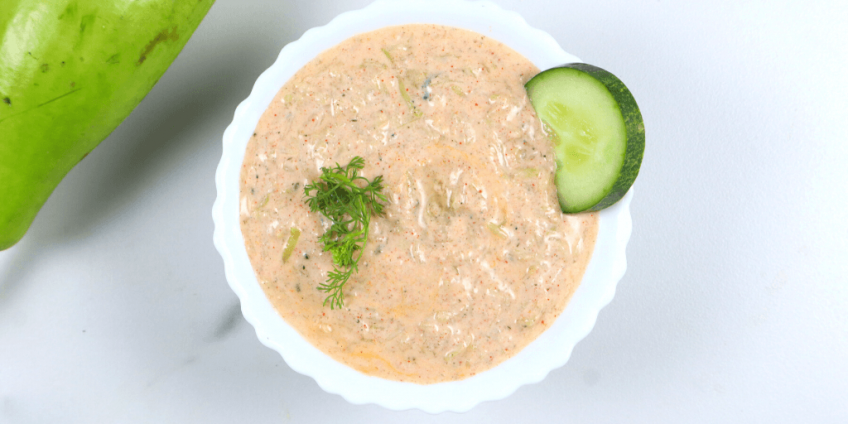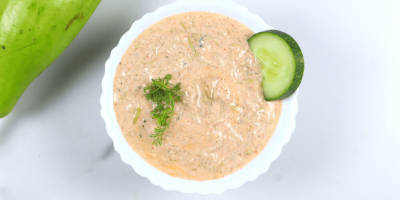 Lauki (Bottle Gourd) Raita is delicious and healthy raita. Prepared with bottle gourd, curd, roasted cumin, salt, red chili powder.
---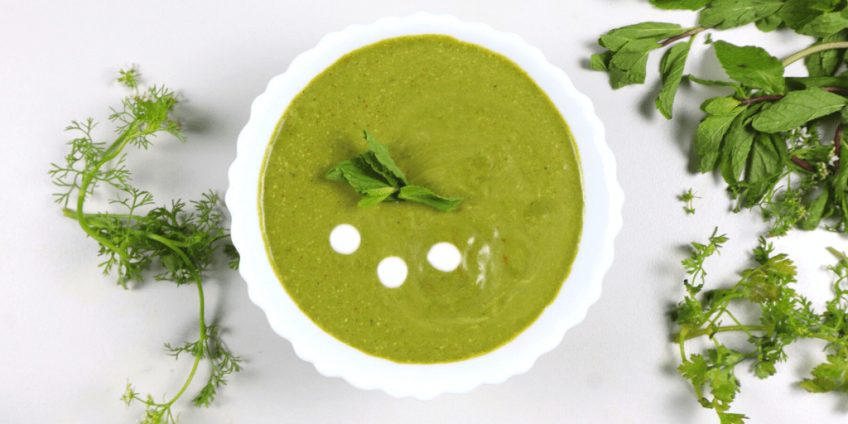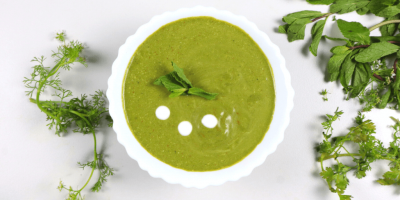 Mint Coriander Raita is a refreshing, mint taste with the flavor of coriander. It's a little spicy, cool, and fresh raita recipe.
---