Are you looking for unique Holi recipes to celebrate the festival of colour? Your search is over. Try these mouth-watering and delightful food recipes to add more joy to the day of Holi.
Holi last year was a sad affair due to the spread of the coronavirus in India. We didn't get to celebrate the festival the way we should.
Usually, it is filled with colours and laughter, people celebrating this festival with colouring each other's face. Kids are drenching one another with water guns.
We can make this day enjoyable, bypassing the time with our friends and families in the house. And not to forget about food.
Food can undoubtedly make any occasion special. So, make this Holi even more special with these below-listed Holi recipes.
Drinks Matlab Thandai
Thandai has become the name for a Holi drink. However, traditional Thandai includes only two ingredients – The first is the dry fruit masala, and the second is milk. However, in Holi, people consider many variations of Thandai.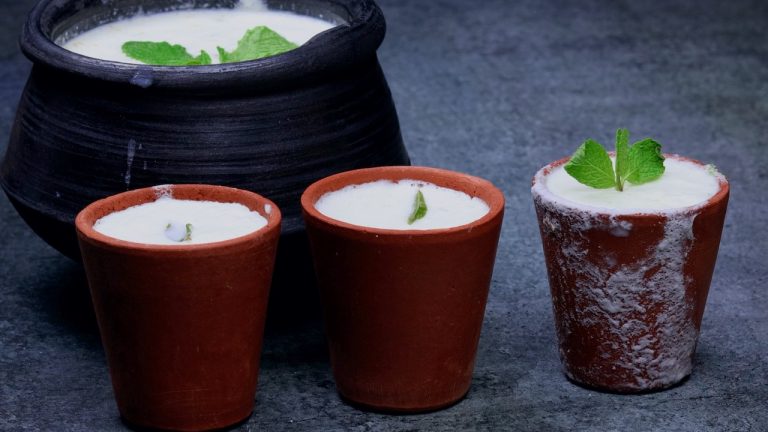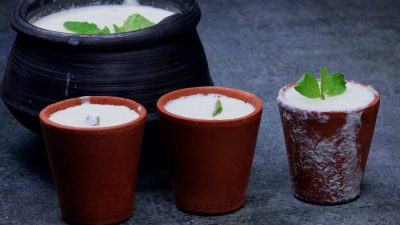 Masala Chhaas is a simple & popular refreshing summer drink. It has curd and spices as mainly. And is also really healthy and light as well. 
---
Sweet Recipes for Holi
No Indian festival is complete without sweets, and Holi is no different. Here are some of the sweet recipes that you can prepare for guests this Holi.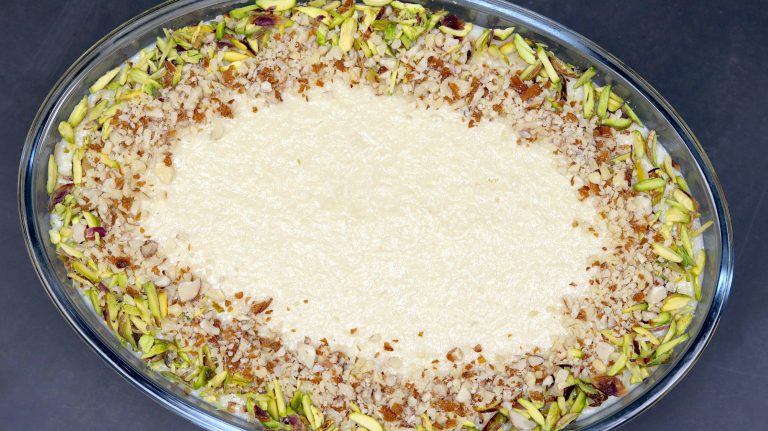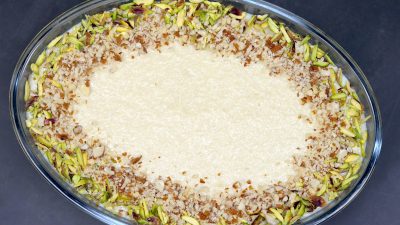 Layali Lubnan is a famous Lebanese dessert recipe. It resembles a rice pudding and is one of the best recipes for the month of Ramadan
---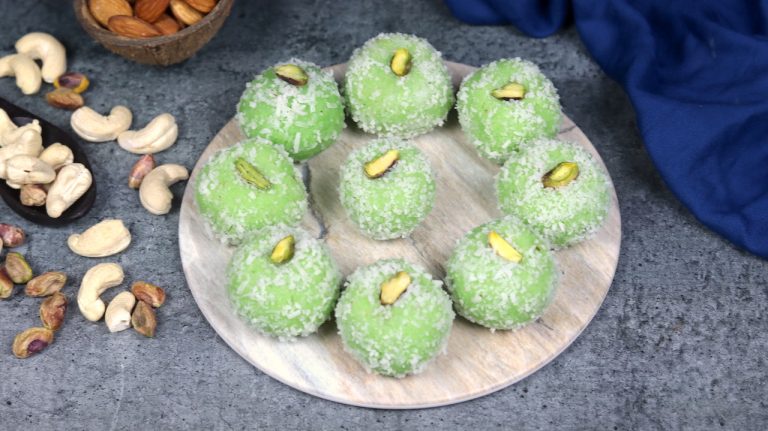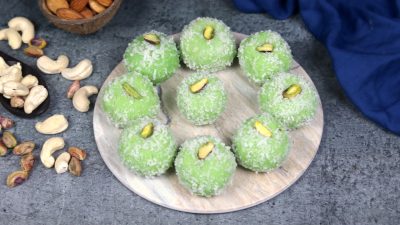 Gulkand Laddu is a no-cook traditional sweet recipe. Generally people make this laddu during the festival of Diwali. This is ready in a jiffy.
---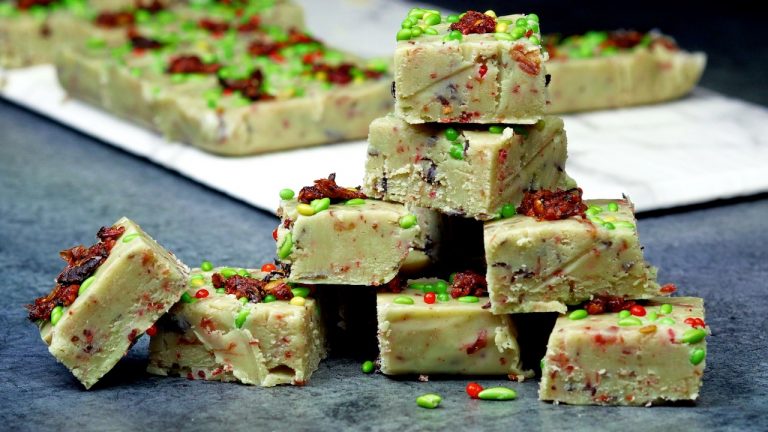 Paan Fudge is an innovative combination of desserts. Fudge is an American dessert and is given an Indian twist by adding paan flavor.
---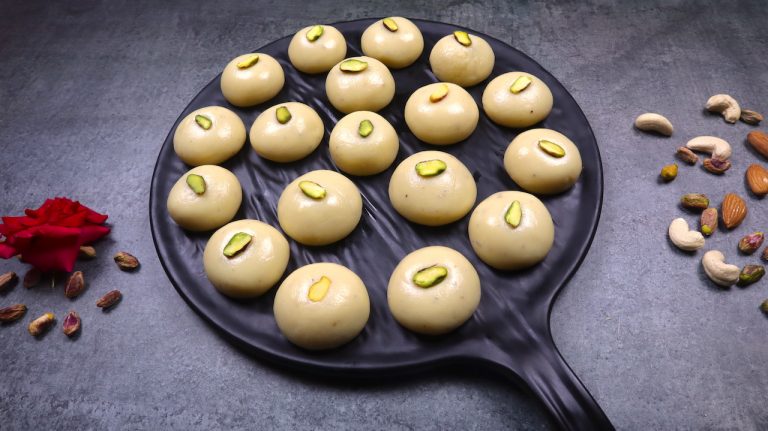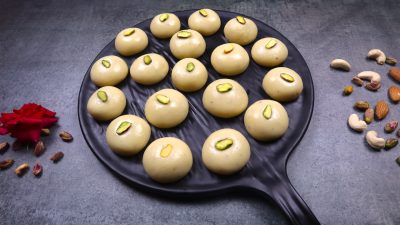 Milk Powder Peda is an instant and quick version of traditional peda. Milk powder and condensed milk is used instead of khoya and sugar.
---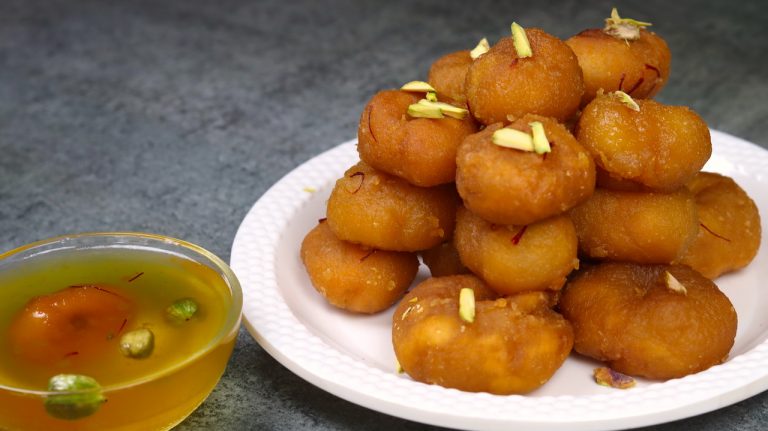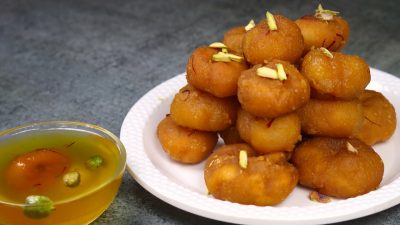 Balushahi is a traditional sweet originating from India. It resembles very much like doughnuts in terms of ingredients and looks.
---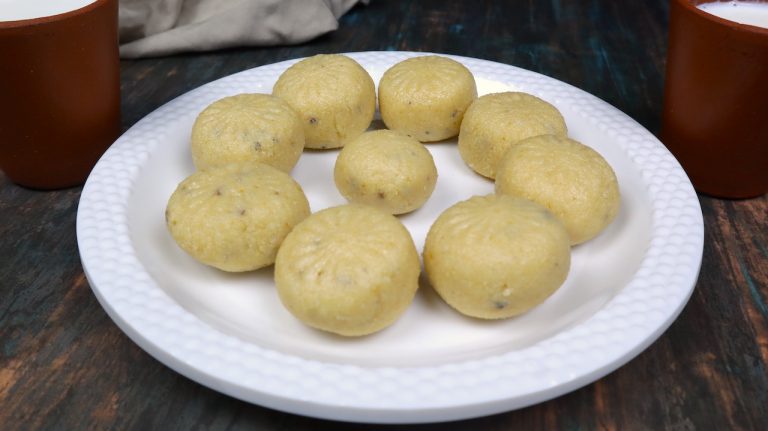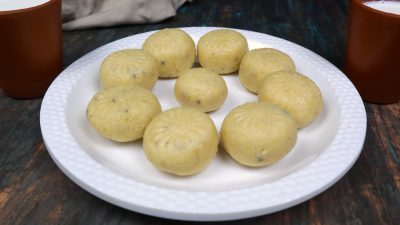 Milk Peda is a traditional sweet dish that has mawa as the main ingredient. It's popular enough for you to find it in almost every sweet shop.
---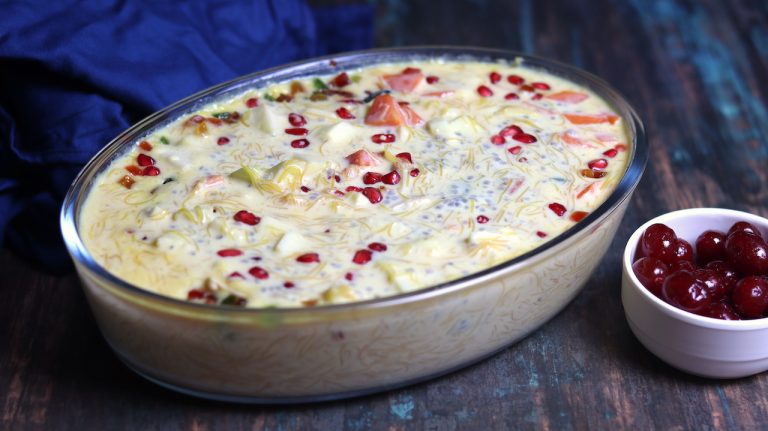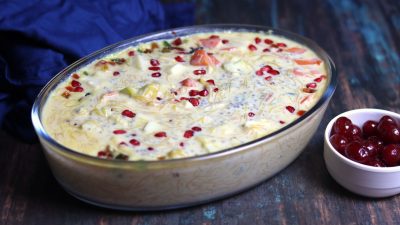 Vermicelli Custard is a fusion dessert recipe of seviya & custard. It is the combination of a vermicelli kheer and fruit custard.
---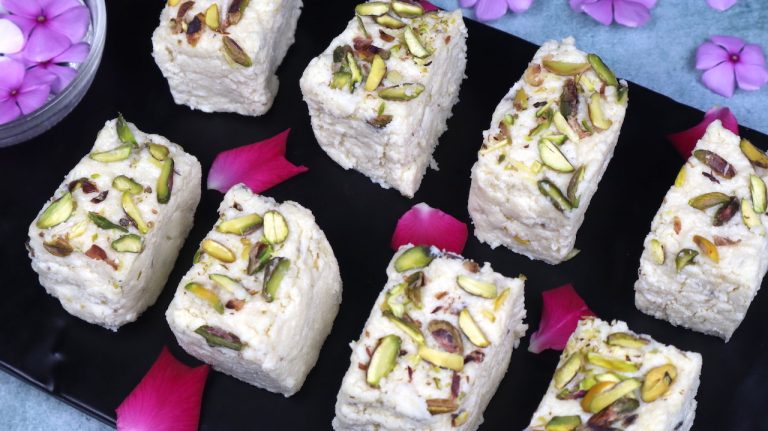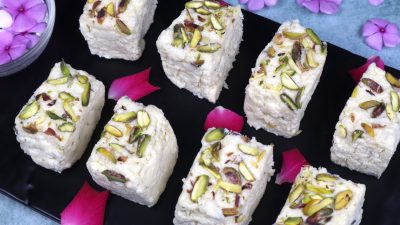 Paneer Kalakand is an Indian sweet dish with paneer as its major ingredient. It is a quick and easy Indian milk cake.
---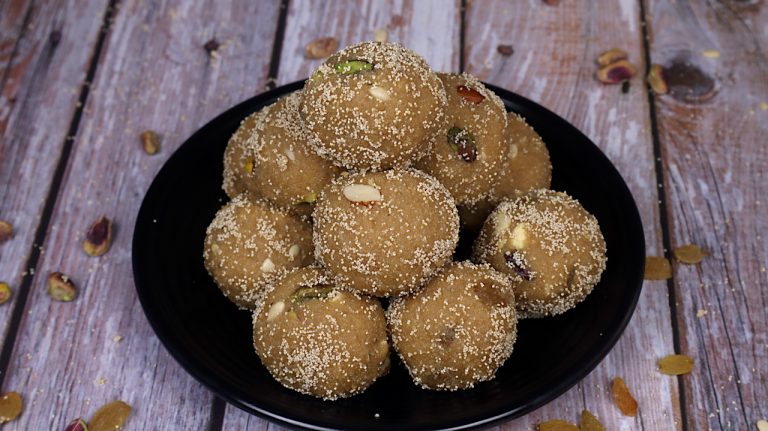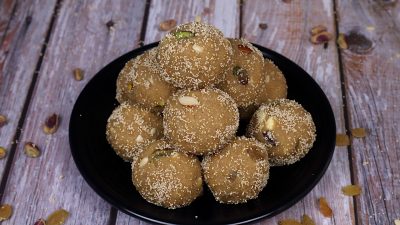 Churma Ladoo is a famous festive sweet recipe of Gujarati cuisine. This recipe is also a traditional sweet delight of Rajasthani cuisine.
---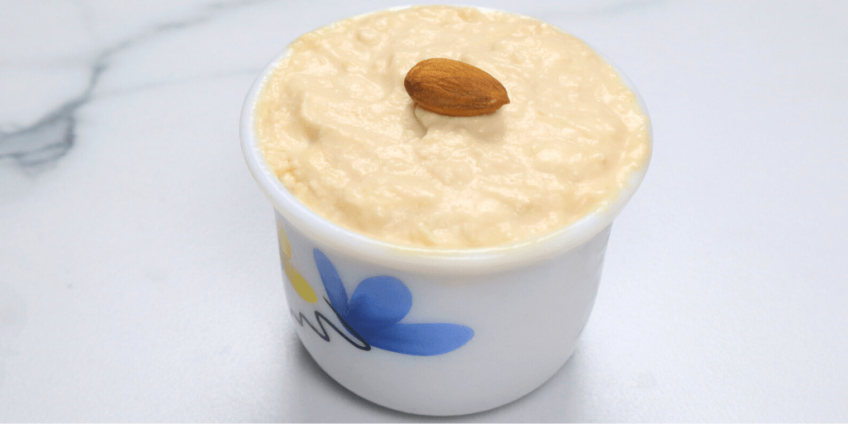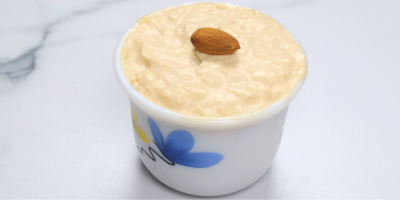 Mishti Doi is a sweet yogurt fermented from milk. It is originally from the Bogra District of Bangladesh. It is our own version of flavored yogurt.
---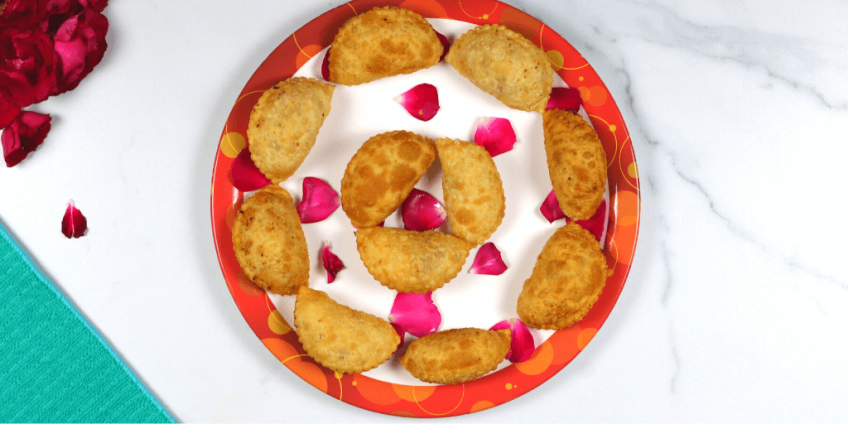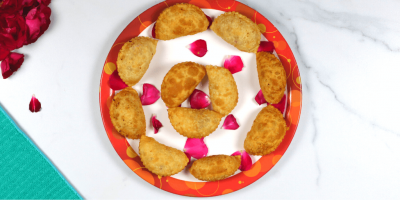 Mawa Ghughra is a traditional sweet, deep fried and shaped in a half moon.It is a crisp layer of all purpose flour, milk solids, sugar, coconut &nuts.
---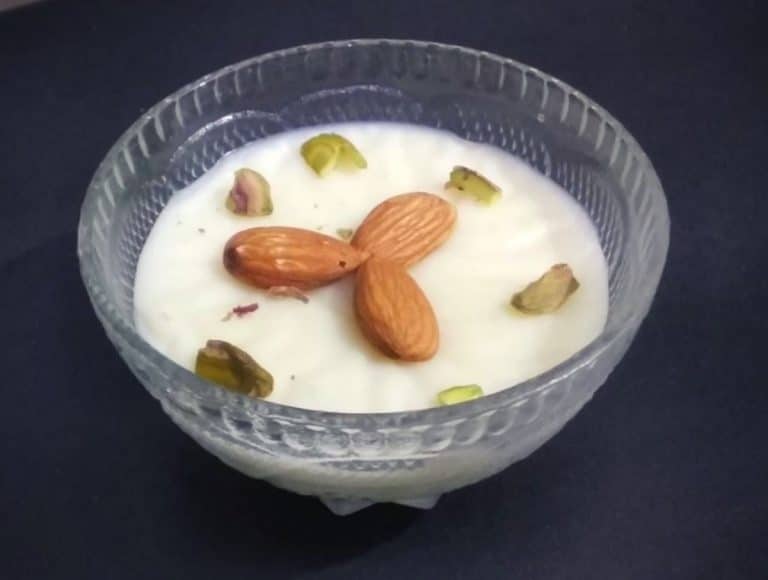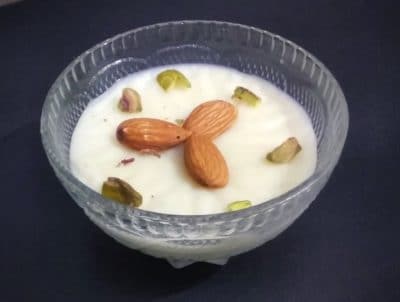 Rice Phirni is an easy & quick to make creamy dessert . In North India this dessert is a must on every festivals like Diwali or Karwa Chauth.
---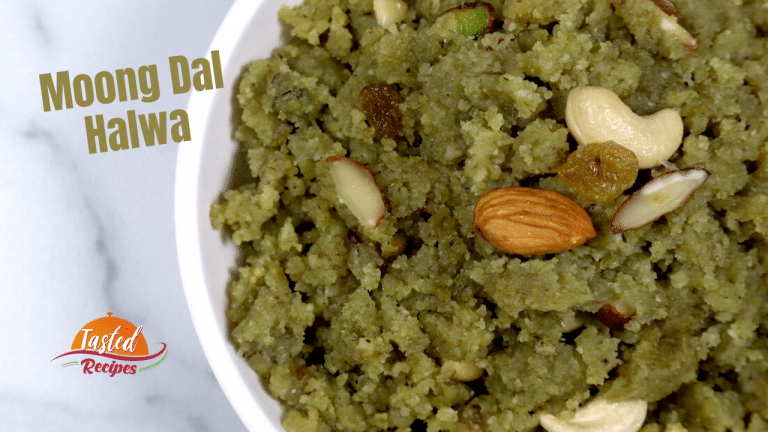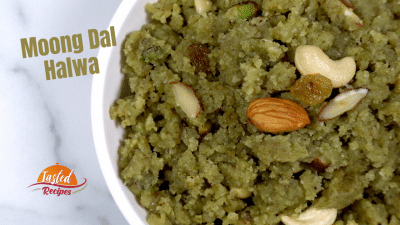 Green Moong Dal is a perfect sweet treat halwa that everyone will love. It has a soft, sweet, and moist texture that melts in the mouth.
---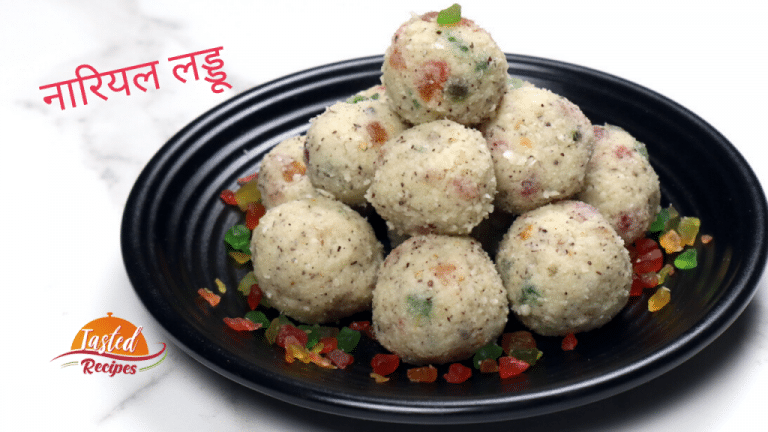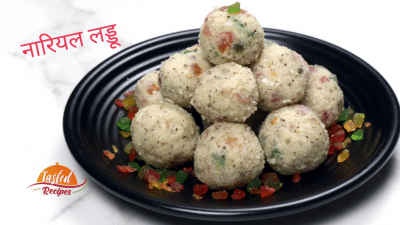 Coconut. Laddu is dessert balls full of flavors and crunchiness. These laddus are made with coconut, sugar, cardamom powder, tutti frutti, & milk.
---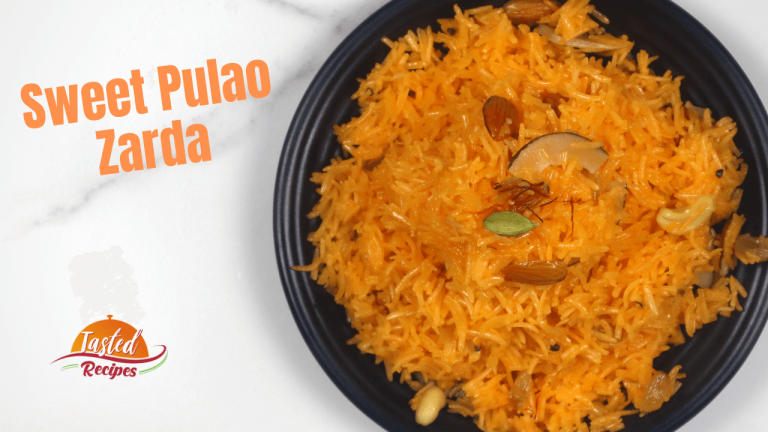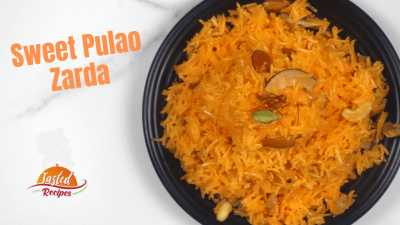 Sweet pulav is a simple and really easy-to-make rice dish. Cooked rice is tossed in ghee and sweetened along with dry fruits.
---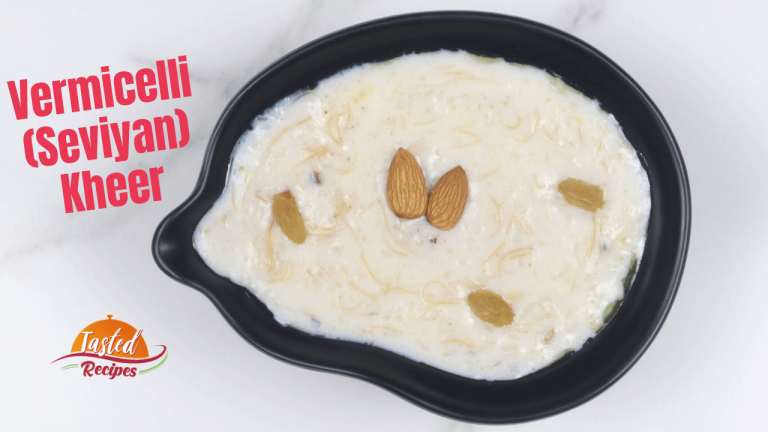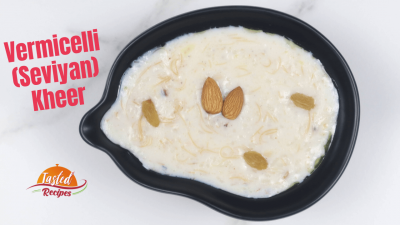 Vermicelli Kheer is a rich sweet and delightful Indian recipe. A popular recipe Indians make with whole wheat vermicelli roasted in ghee.  
---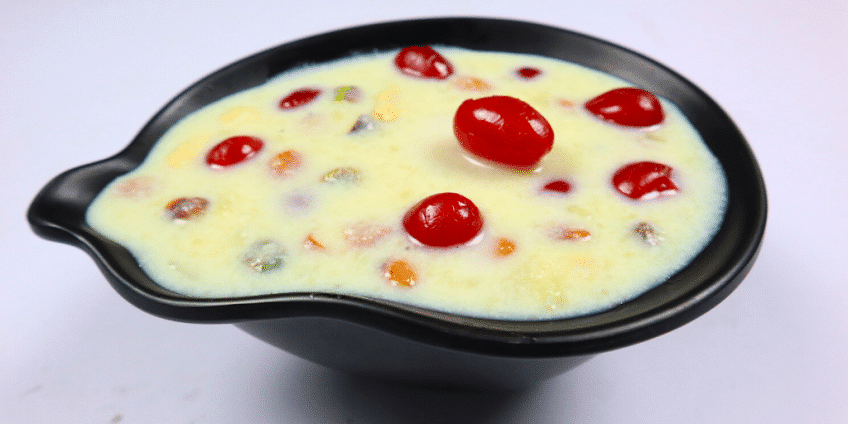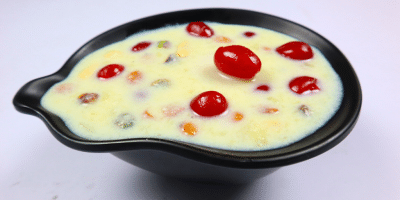 Shakarkandi Kheer or Sweet Potato Kheer is a sweet dish of India. Shakarkand or Sweet Potato kheer can be consumed during fast.
---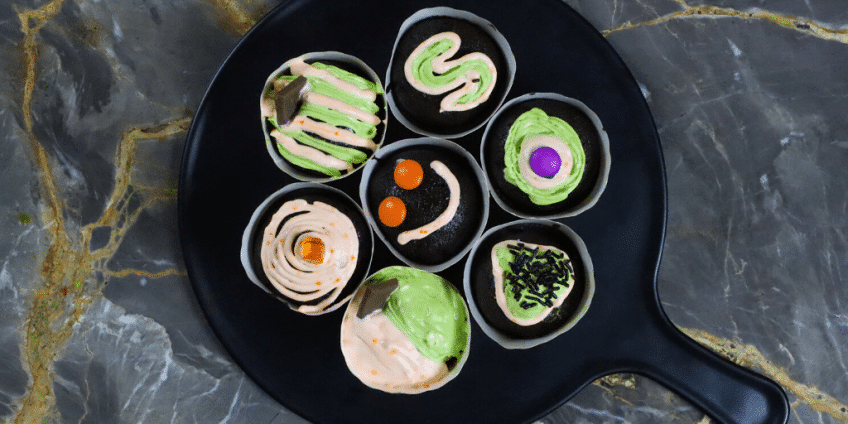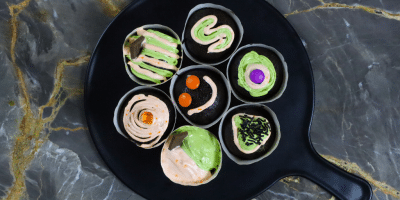 Enjoy these unbelievable chocolate cupcakes. They are rich and moist in texture. Looking forward to making some easy peasy desserts? Here is 40 min recipe.
---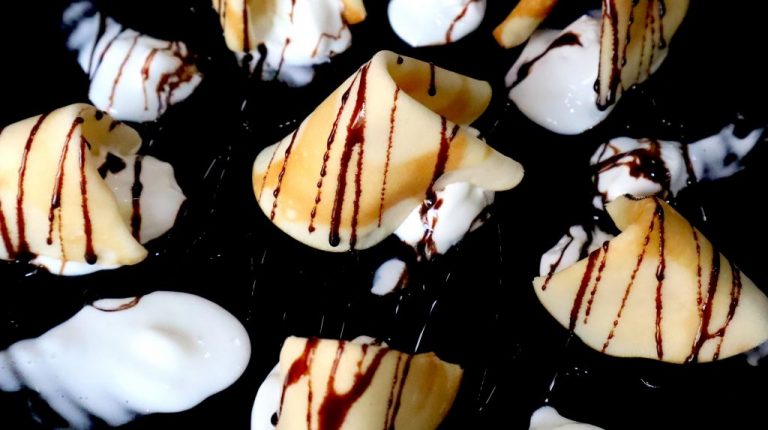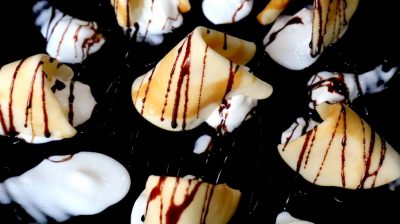 Fortune Cookies, an easy dessert made with home ingredients. Fill it with your personal messages and serve it with Vanilla ice cream and chocolate sauce.
---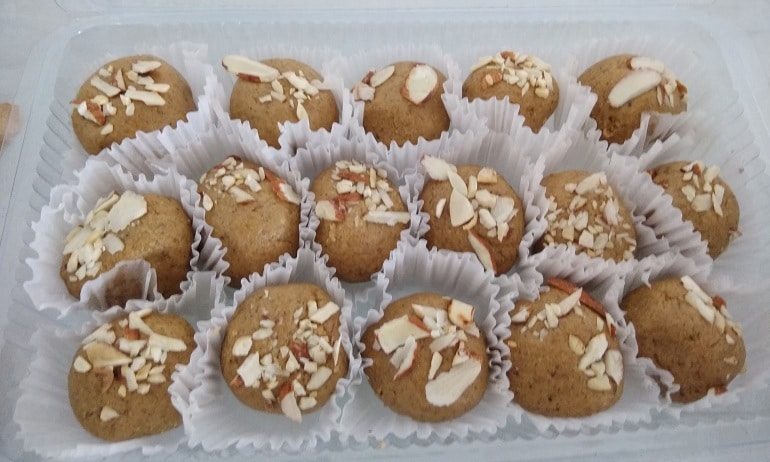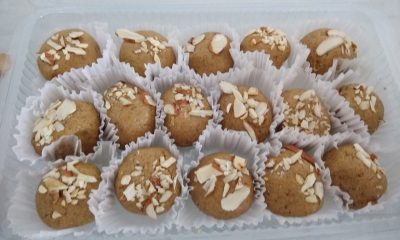 Besan Ladoo is very popular Gujarati traditi0nal sweet made with gram flour, ghee, almonds, and spices. Imagine the balls just melting into your mouth.
---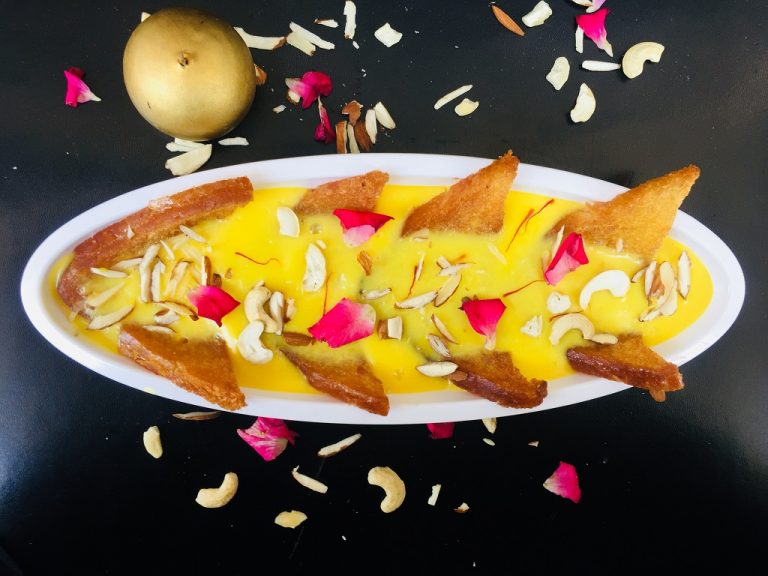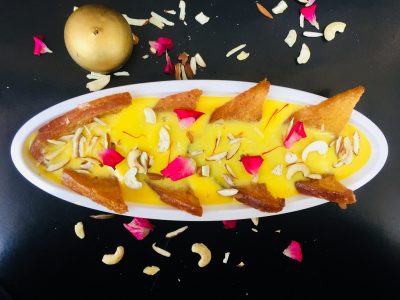 Shahi tukra is a traditional Mughlai dessert made with fried bread coated with sugar syrup and thickened milk garnished with dry fruits and rose petals.
---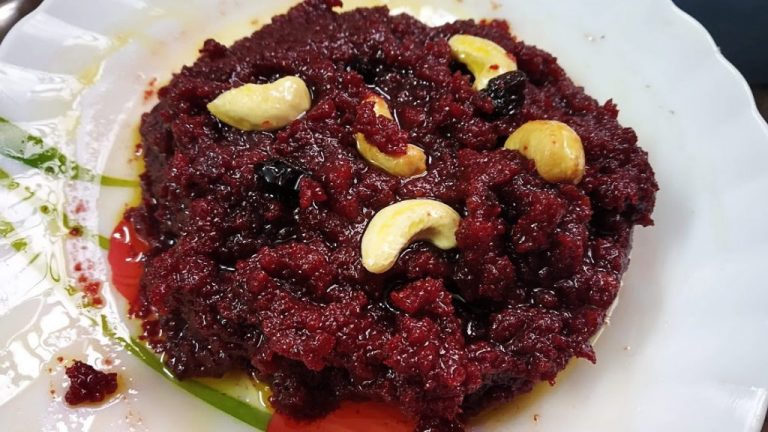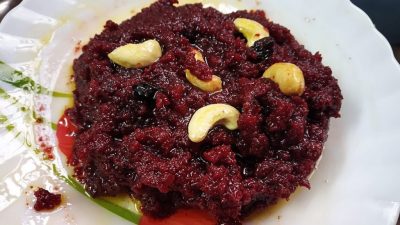 Simple homemade Beetroot halwa. Wash and peel the skin of beetroot and slice into cubes. Boil milk with a medium flame until it reduced into half of....
---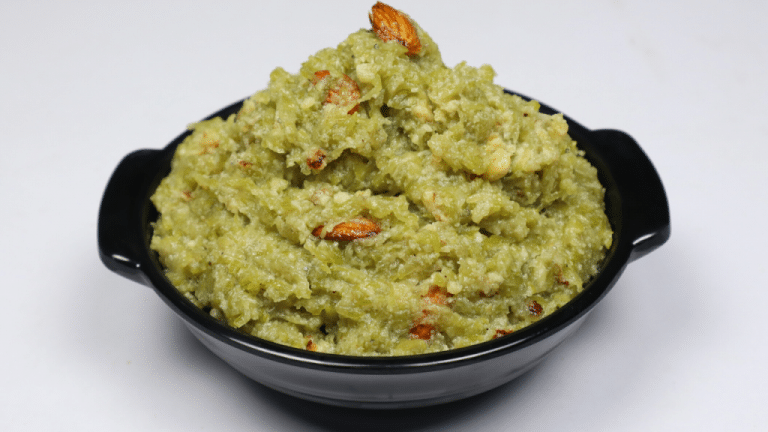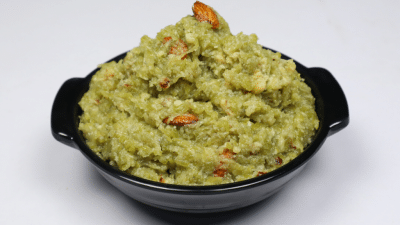 Delicious Dudhi Ka Halwa is a traditional and nutritious sweet dish that everybody likes. One of my favorite dessert. All the people in my family love it.
---
Download our Free Recipe Cookbook
---
Deep-fried Holi Snacks Recipes
When you are in a mood to celebrate and party, then snacks are a great way to enjoy. Typically, Indian snacks are deep-fried or fattier. However, festivals don't come every day?
Then stop thinking and gorge them to your heart's content.  This list of deep-fried snack recipes for Holi containing both traditional and non-traditional recipes will add to the joy of the festival of colour.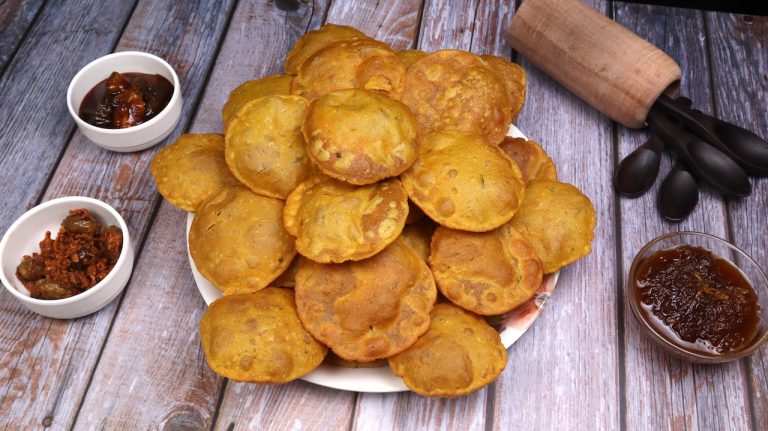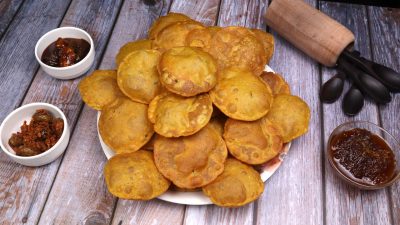 Aloo Puri is an extremely delicious Indian deep-fried flatbread snack.  This is a Punjabi snack that we make with potato, flour and spices.
---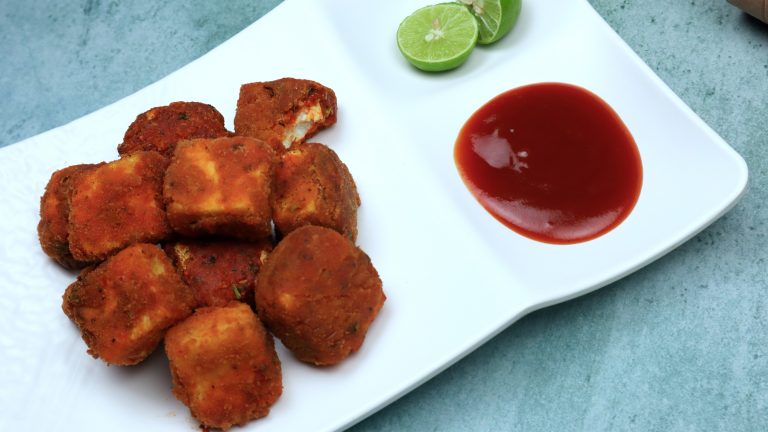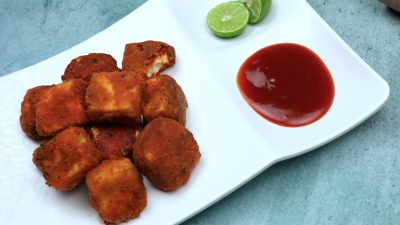 Paneer Nuggets is a snack with paneer as its core ingredient. Watch the recipe video or download the recipe card.
---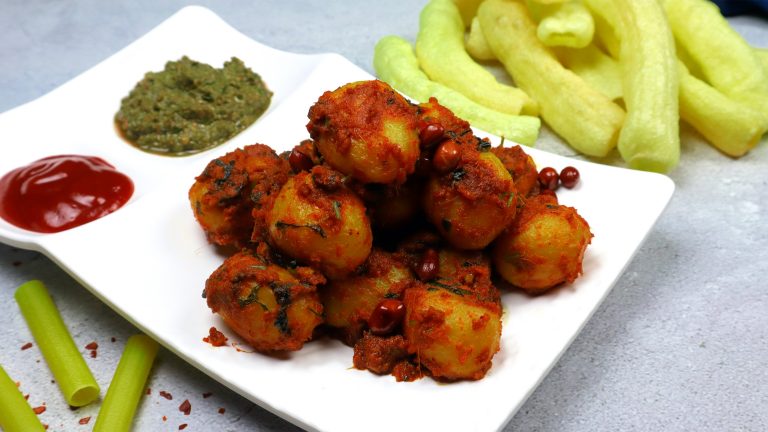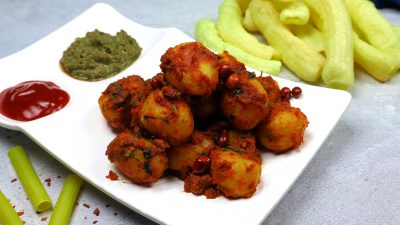 Bhungara bateta is popular & unique street food. It is made using baby potatoes but you can eat it with roti. Yes, that's the twist here.
---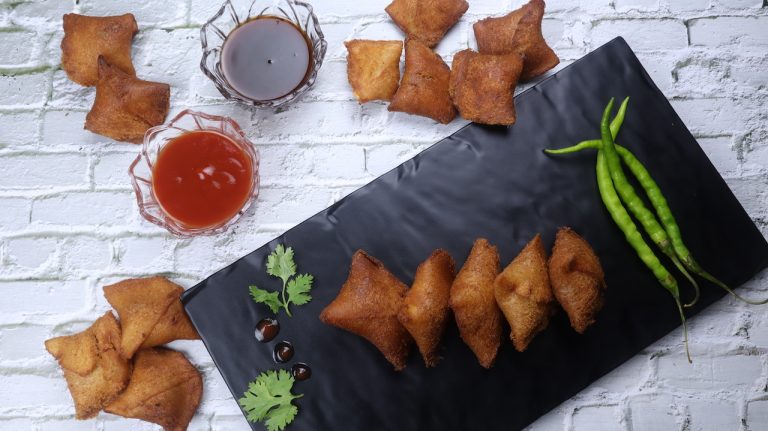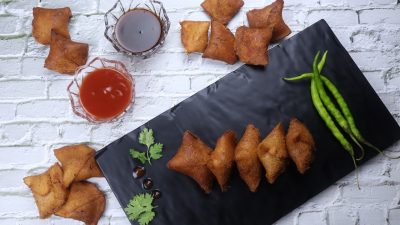 Bread Samosa is an innovative snack recipe for regular samosa where bread slices are used to make samosas instead of dough strips or sheets.
---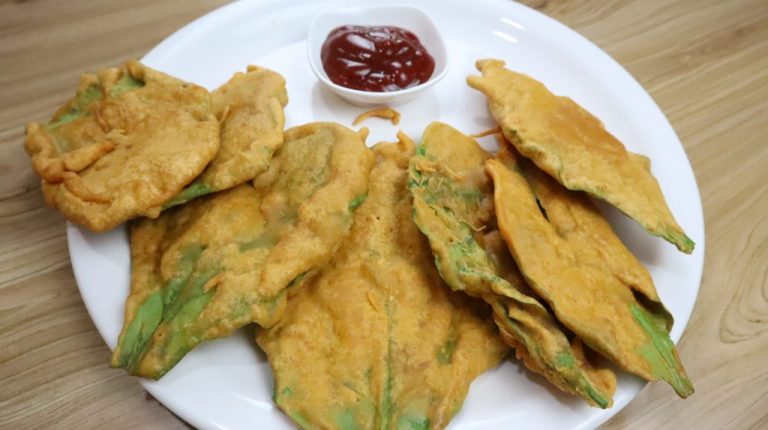 Palak fritters are crispy and have a distinct flavour. The crunch munchkins are made of gram flour batter and deep fried.
---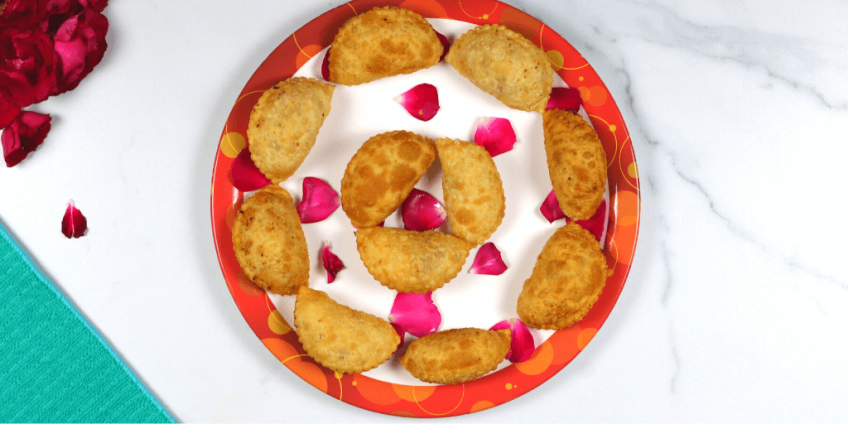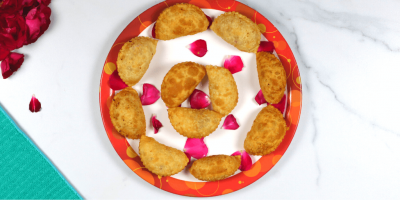 Mawa Ghughra is a traditional sweet, deep fried and shaped in a half moon.It is a crisp layer of all purpose flour, milk solids, sugar, coconut &nuts.
---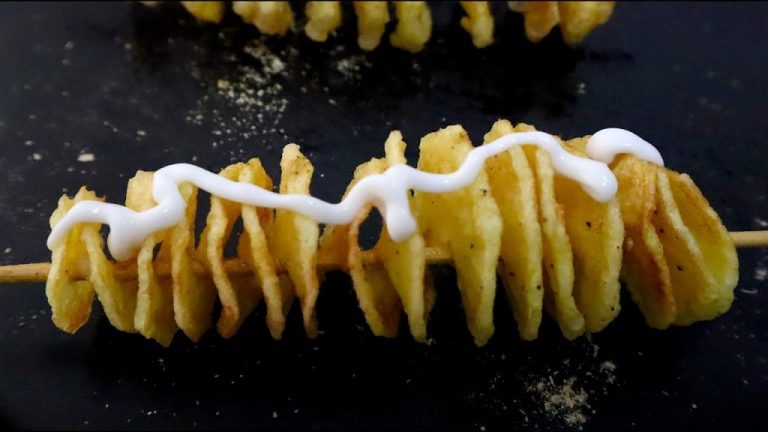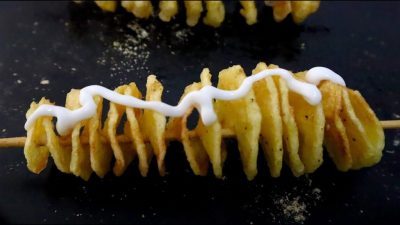 Potato Spiral has all kinds of masala taste and crunchiness. It is a famous street food recipe, especially for kids & teens. 
---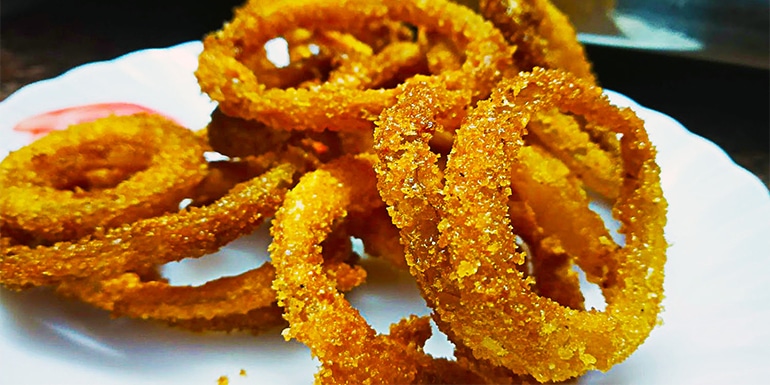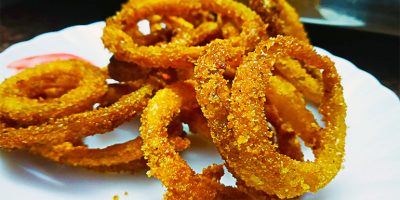 Crispy Onion Rings are a type of appetizer or side dish from British & American cuisine. These are also known as French Fried Onion Rings.
---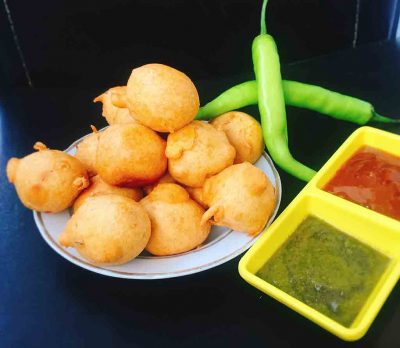 Bataka Vada is an authentic Indian Gujarati Fast Food, a favorite snack of all Indians. Simple, quick and easy snack recipe, made with ingredients that are easily available at home. You just need potatoes, salt sugar, turmeric and some additional spices. That's it. Tastes awesome when served with Tamarind/Mint Chutney.
---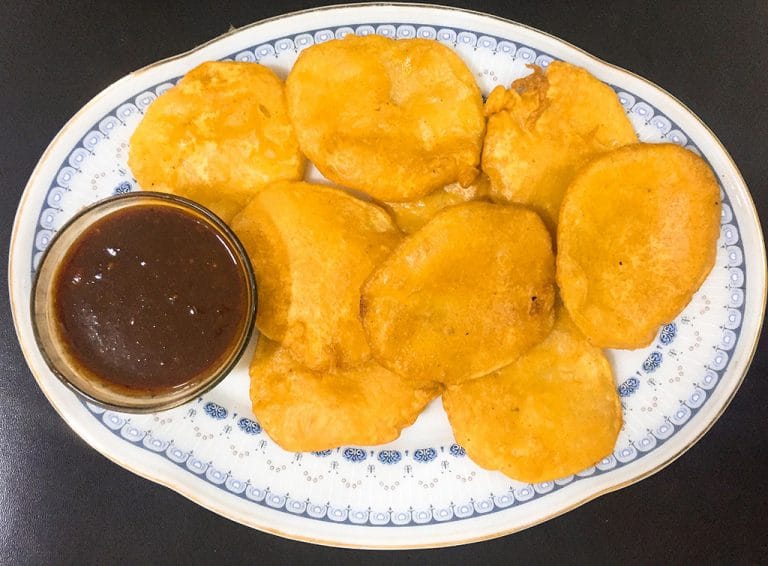 Surti Bataka Puri is all time favourite snack option for people of Surat. It is usually served as a tea snack & a special snack in the monsoon.
---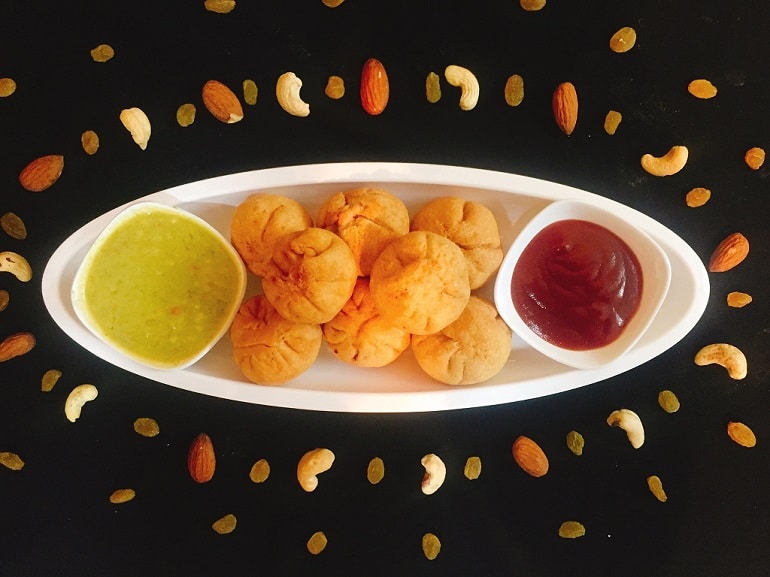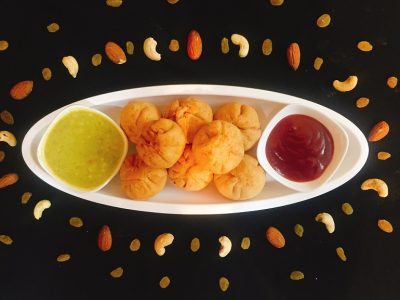 Dry fruit Kachoris are small balls of maida stuffed with a grounded moong dal, dry fruits, and Indian spices. Sweet & sour inside and a crunchy outside.
---
Healthy Snacks Recipes For Holi
Snacks are a must during Holi parties or get-togethers. There are so many varieties of Indian snacks that we can make during the festival. Many of these snacks are deep-fried, but you can always bake or air-fry them for a healthier option.
After mentioning the number of unhealthy snacks, let's have a look at these comparatively healthier snacks. It will give a break to the people who are concerned about the fat and cholesterol contents in the deep-fried snacks. These recipes have a balance of delectable taste and low-fat content.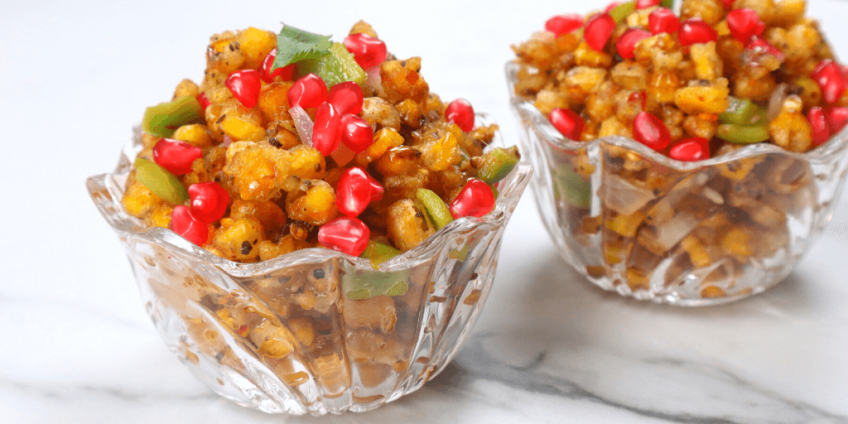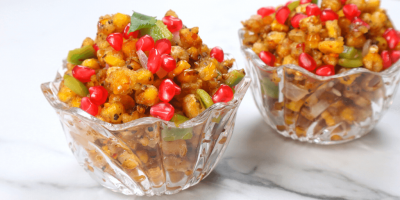 Tamarind Corn Chaat is a very unique and mouth-watering chaat recipe. It has a crunchy texture and is sweet, tangy, fiery, and spicy in taste. 
---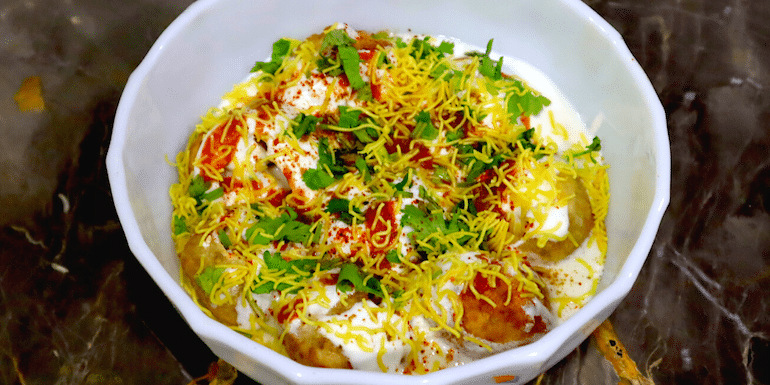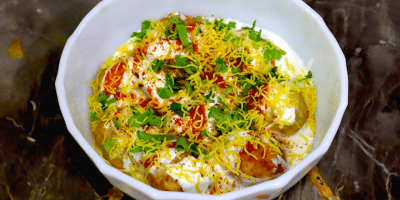 Dahi Batata Puri Chaat is a scrumptious snack recipe every Indian loves. It's a delicious chaat recipe that you will lick your fingers.
---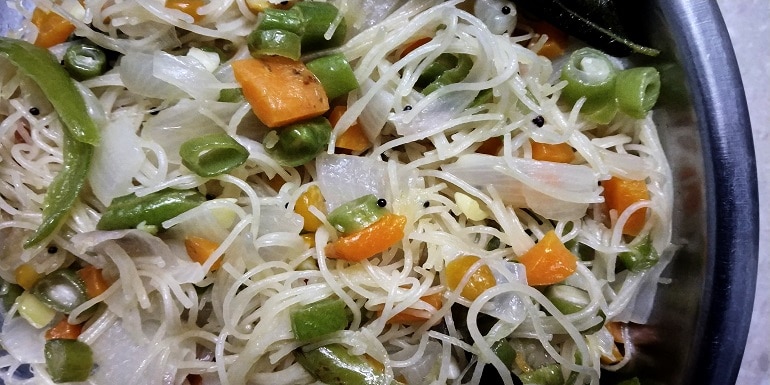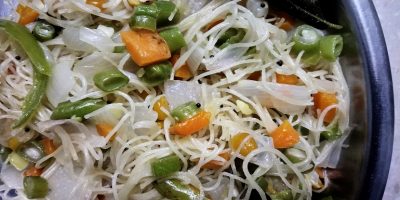 Vermicelli Upma recipe is a simple and easy south Indian style breakfast recipe. We can prepare this with or without vegetables. Step by step presentation.
---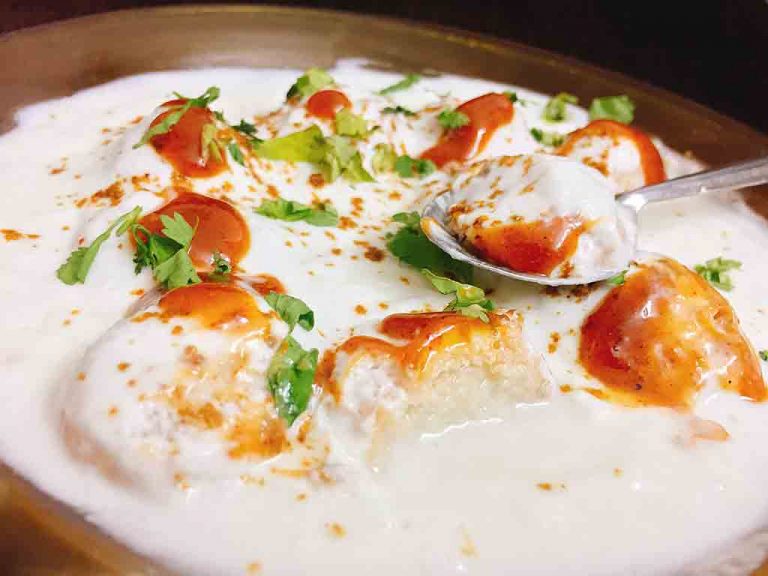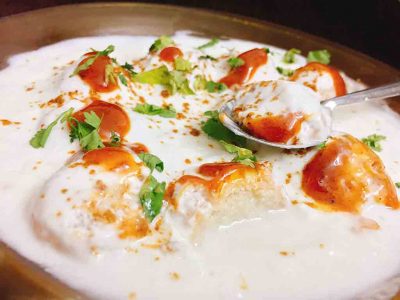 Dahi vada is a lip-smacking Indian delicacy, prepared by soaking lentil dumplings in thick sweetened yogurt. These fried dumplings are priorly soaked in water and then added to sweetened yogurt. Then topped with variety of chutney and spices. Dahi vada is a classic and seldom needs any introduction.
---
Cheesy & Street Food Holi Recipes
These are not made traditionally during the festival of Holi. It is a festival meant to be celebrated and enjoy. Who said you could not decide or change the snacks menu as you wish? So make these below-listed recipes and give a new take to snacks for Holi.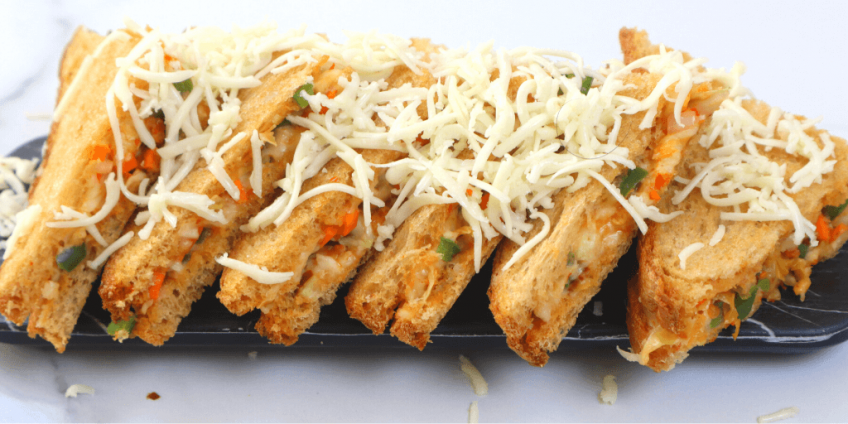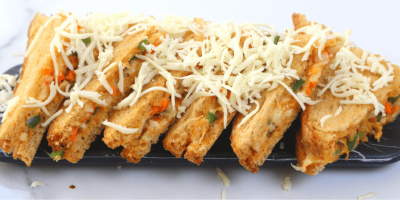 Cheese Schezwan Sandwich is an Indo-Chinese sandwich recipe, typically made for breakfast & contain fillings of chopped vegetables along with filling of cheese. 
---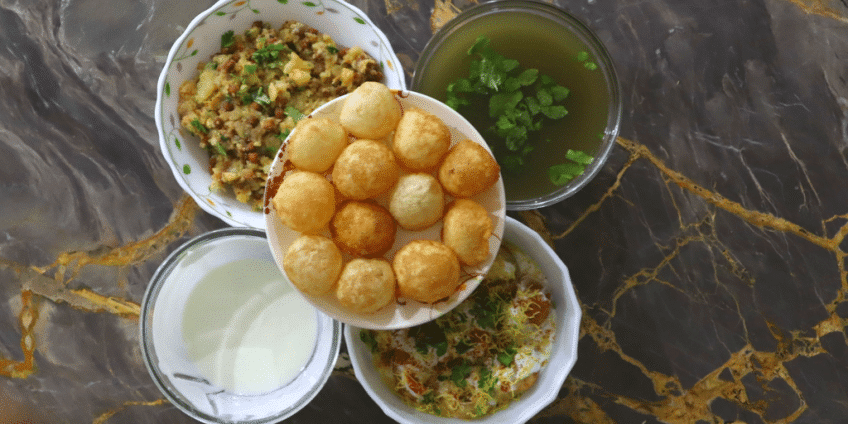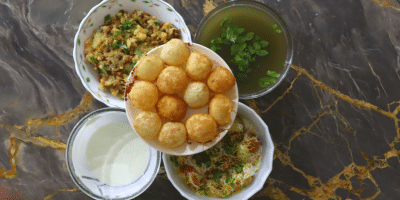 Cold Pani Puri is one of the traditional chaats that is available at every corner in India. Crispy from outside and yummy from inside.
---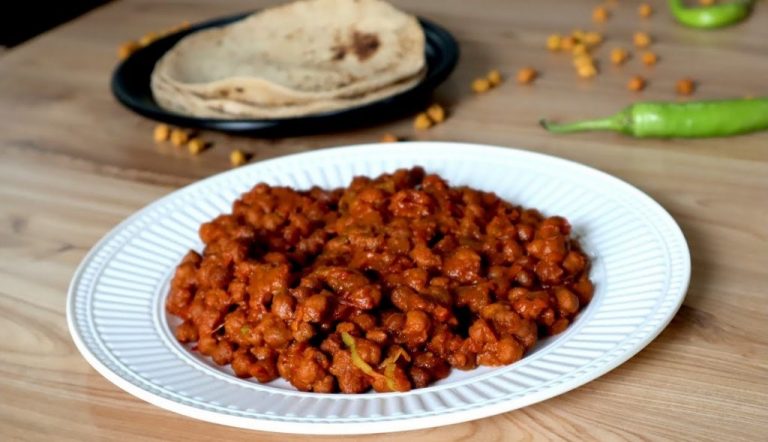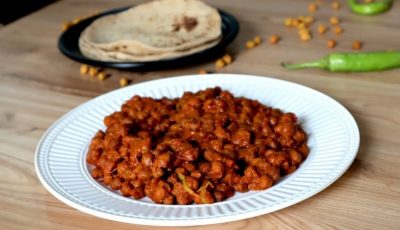 Desi Chana Masala is a full-flavoured sabji recipe that you can't get over. It is a healthy option for your evening light dinner. It is tangy in taste.
---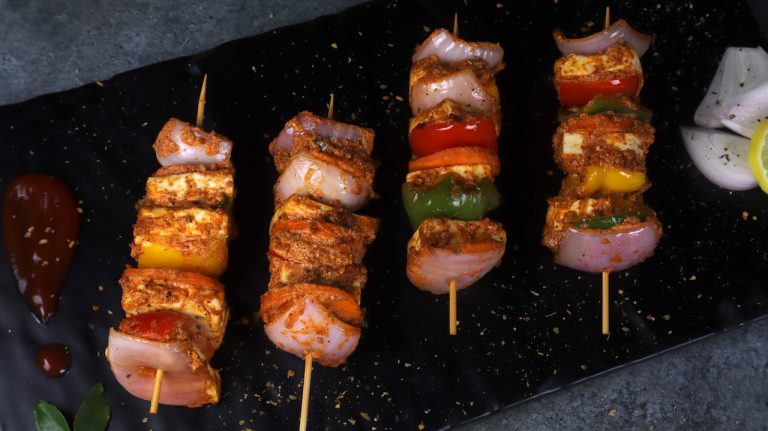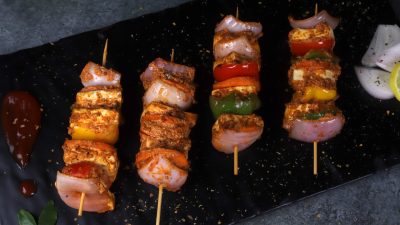 Paneer Tikka is a famous North Indian tandoor food. Here paneer is marinated in yoghurt & grilled thereafter. Click to watch the recipe video.
---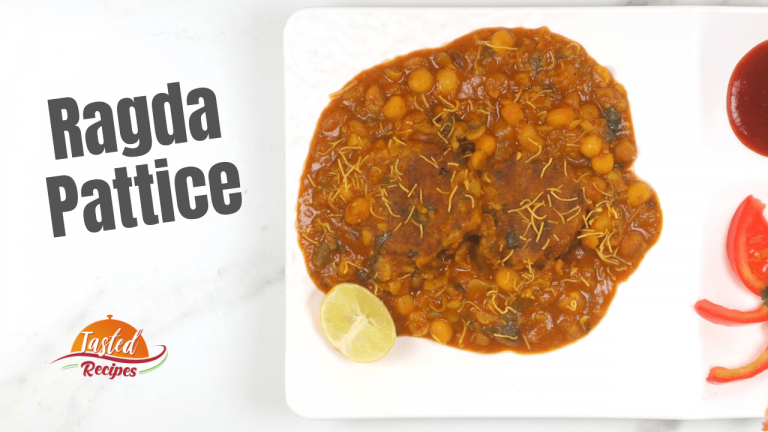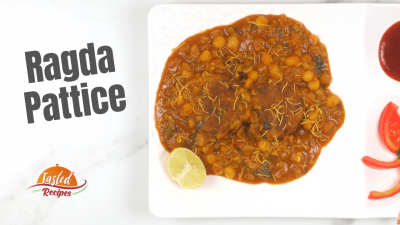 Ragda pattice is a chaat recipe. Indians serve the shallow fried potato patties with spicy dried white peas curry that is ragda.
---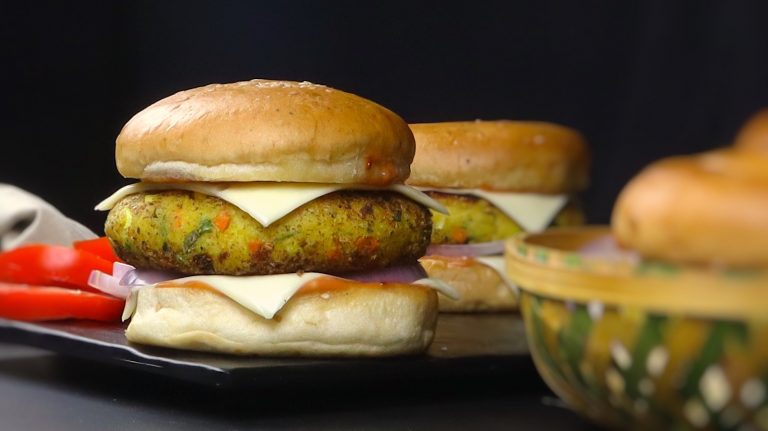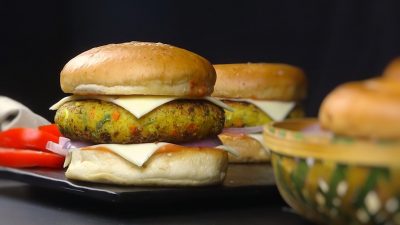 This desi McDonald's style aloo tikki burger is the ultimate meal for your next party. Watch the video & follow tips to make it today.
---