Paneer Nuggets is a snack consisting of paneer as its core ingredient. This snack is deep-fried, crispy in texture, and taste spicy along with some zest. It is a vegetarian alternative to chicken nuggets or McDonald's McNuggets.
The snack can be either breaded or battered. It is the best alternative to the famous  McDonald's chicken nuggets for vegetarians. These are also known as paneer popcorns because of their crunchy outer layer.
In general, the nuggets are considered extremely unhealthy food, especially the ones we get in restaurants. However, these homemade paneer nuggets are a little better in health standards than those of the restaurants.
This is a straightforward and quick recipe that even novices can cook. If you want and have an air fryer at home, you can use it for cooking these. It will enhance the health factor without compromising on the taste.
It is recommended to use soft and moist paneer. And it would be even better if you make this with homemade paneer. If the paneer is not soft then soak it in water for some time.
You can also not marinate the paneer, but again, it is recommended. It will make the recipe even tastier and enjoyable. Oats or cornflakes are also a nice option to use to make the paneer even crunchier. The amount of spice can also experiment.
Also, try our other paneer recipes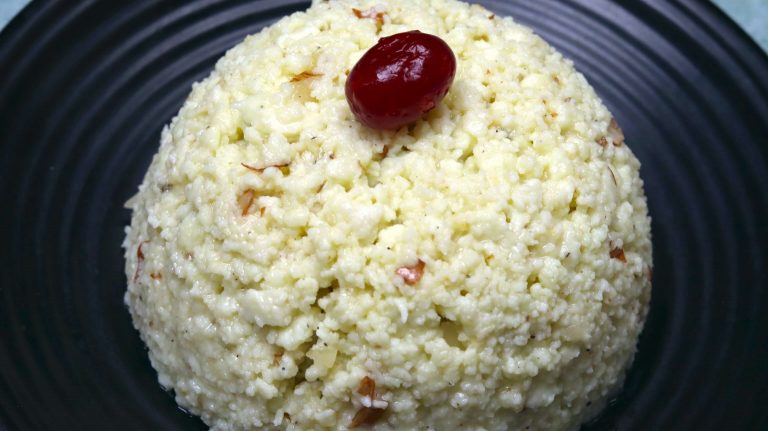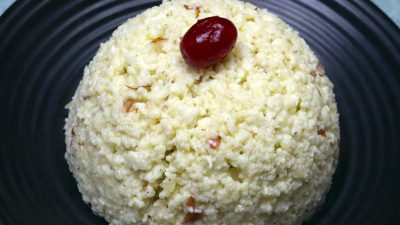 Paneer halwa with cherry topping is exquisite, flavory & enticing. Watch the recipe video. See how to plate this halwa like a birthday cake.
Prep Time: 5min; Cook time: 10min;
---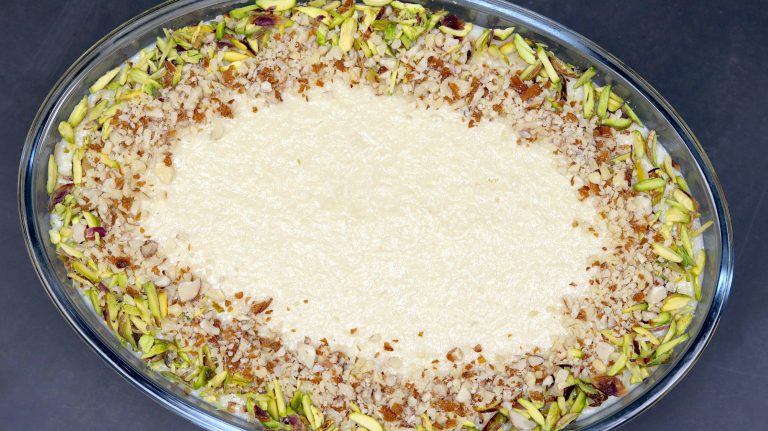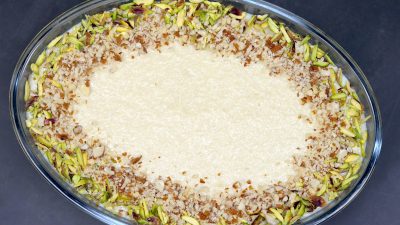 Layali Lubnan is a famous Lebanese dessert recipe. It resembles a rice pudding and is one of the best recipes for the month of Ramadan
Prep Time: 10min; Cook time: 15min;
---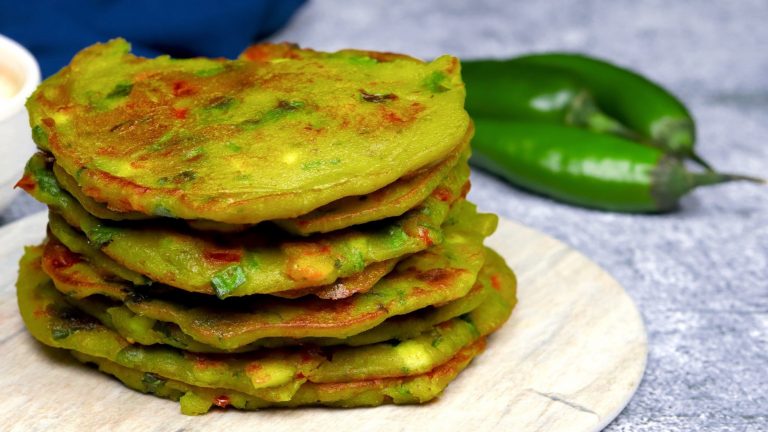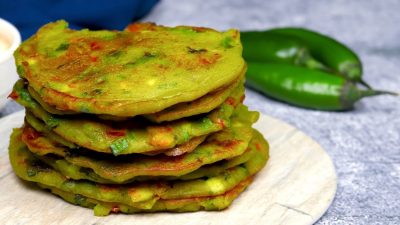 Yellow Moong Dal Chilla is a tasty, healthy, and nutritious breakfast recipe in India. Watch the recipe video or download the recipe card.
Prep Time: 5min; Cook time: 10min;
---