Finally, it's Saturday! Who doesn't love Saturdays but do you want to spend this Saturday night with your family and are looking for family dinner ideas?
You won't look any further.
You can wind up your week's work and destress yourself on this day. There is no worry about getting up early the next day or getting things ready for tomorrow.
You can party or go out with friends or family, but we will try to make this Saturday even more special. Spend more time at home with food and family.
However, you don't get to do that when you are in charge of the meals. It is the time of the week that everyone gets to spend time at the dining table with home-cooked comfort food. Even if you skip cooking and order or go out for food, that too will be limited. And your family will wish for some of your cooking.
Naturally, you will search for recipes that are not too complicated and are just as enjoyable. These recipes listed below are going to end that search.
Download our Free Recipe Cookbook
---
10 Refreshing Drinks To Kickoff Saturday Evening
Whether you want to compliment your food with drinks or want to use it for refreshment drinks – the choice is yours. Here is a list of 10 awesome refreshing drink ideas for Saturday night dinner.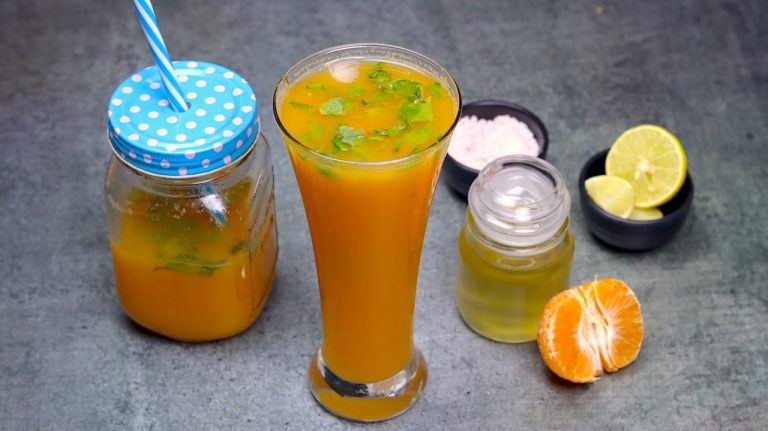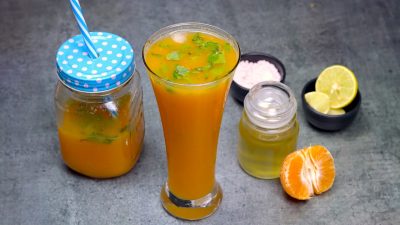 Virgin Orange Mojito is an orange-based version of the classic virgin mojito. It is a sweet & tangy non-alcoholic mocktail drink for parties.
---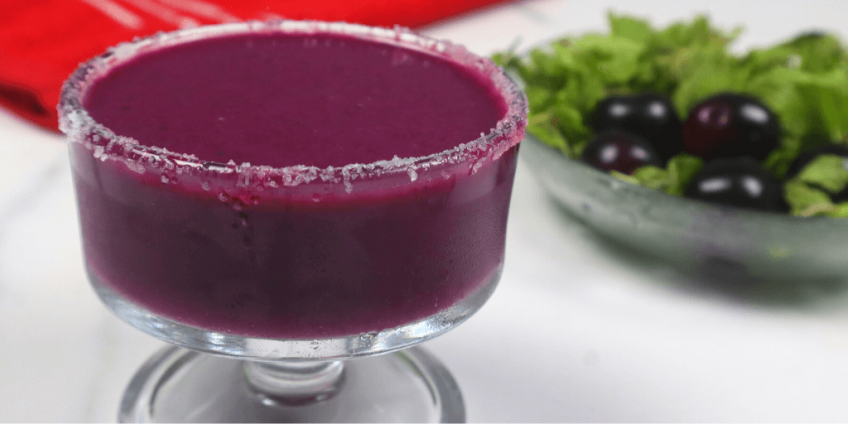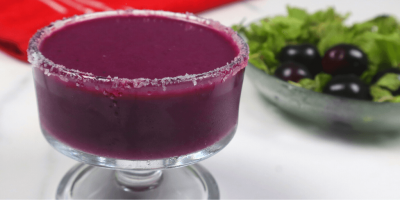 Black Jamun Shots is a trendy, easy to make, non-alcoholic fusion drink. A fresh drink good for digestive ailments & controlling diabetes.
---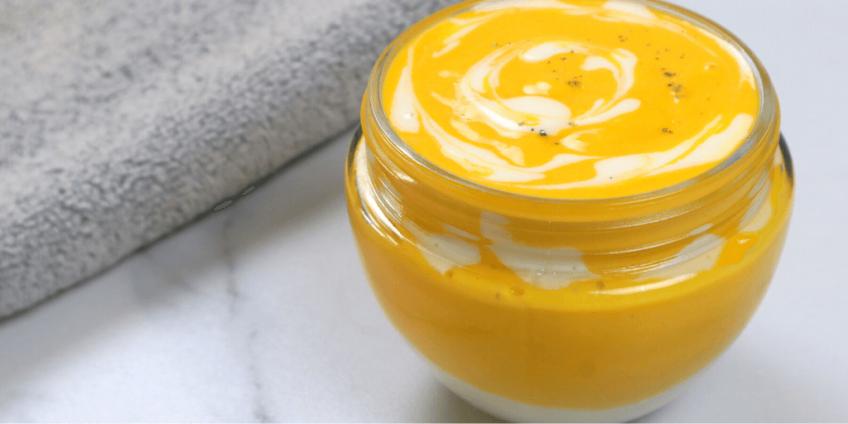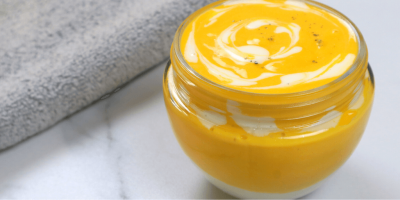 Mangoes are available easily and are a highly nutritious fruit. Mango smoothie is a really delicious and filling food for breakfast or as a snack.
---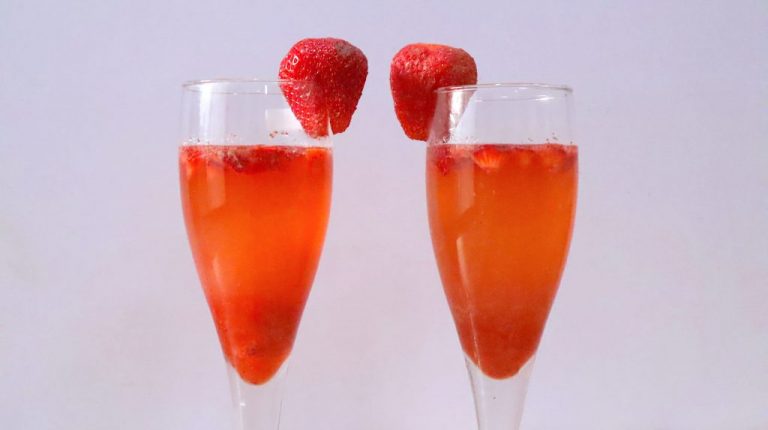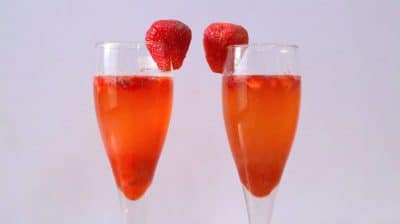 Enjoy each sip of this all natural non-alcoholic at home Strawberry drink. Each sip will fill your inner soul full of love.
---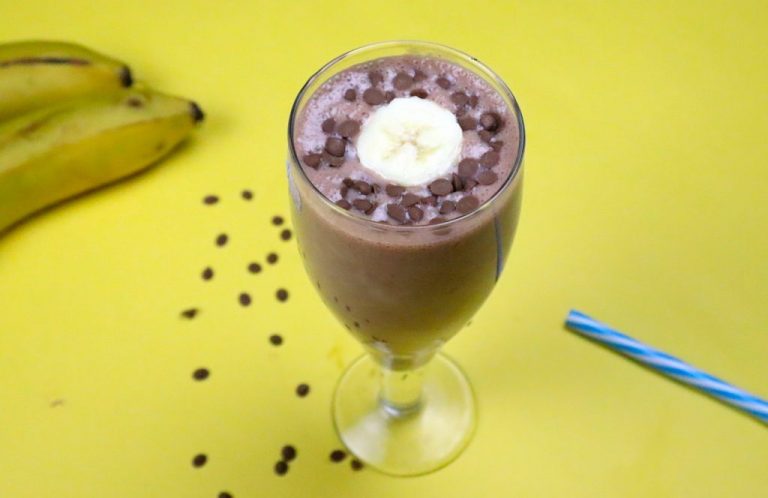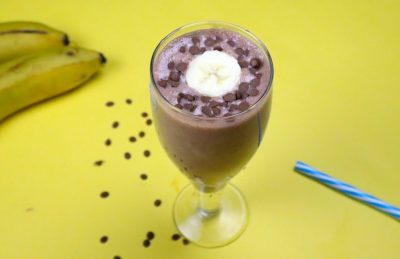 Chocolate banana milkshake is one of the tummy fillings shakes you will drink this summer. The shake is a perfect blend of cocoa powder & banana.
---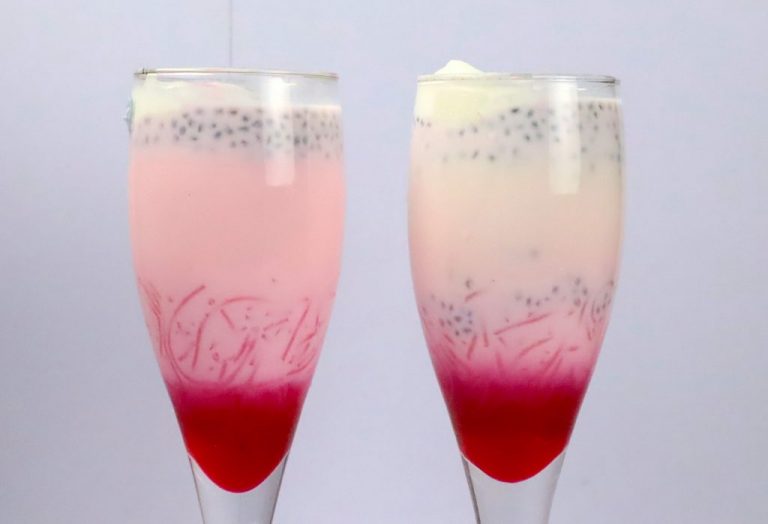 Falooda is an amazing beverage flavoured with rose syrup & other key ingredients like vermicelli, basil seeds & milk. The taste is outrageous.
---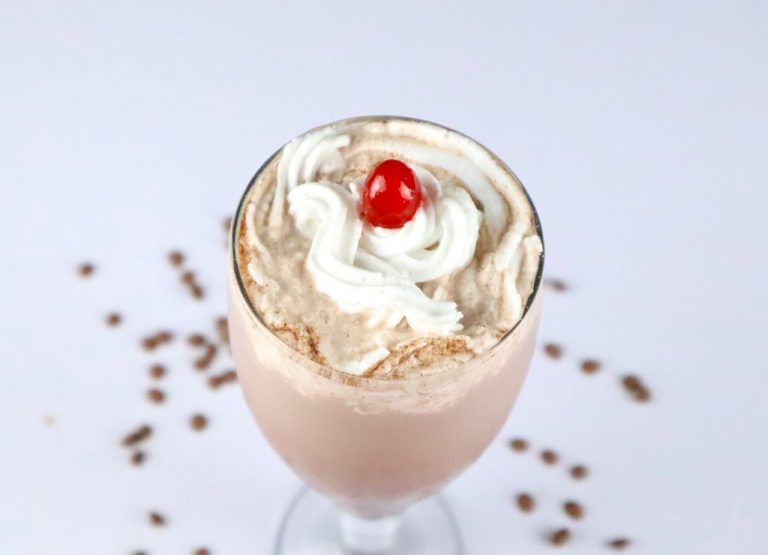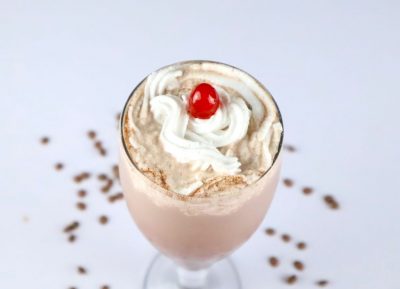 Chocolate milkshake is heavenly beverages suit your kids and teens made with flavoursome cocoa powder - a true indulgent to make for your special one. 
---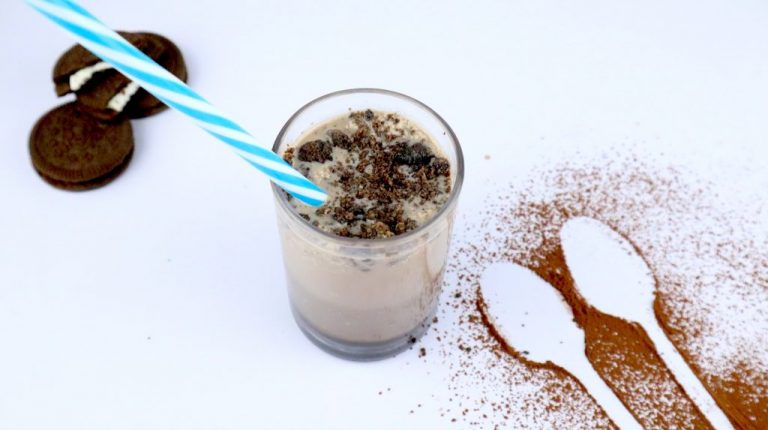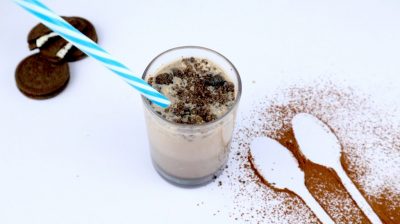 Oreo milkshake is a delicious treat for loved ones. Blend with Oreo cookies, milk and cream. It is perfectly made just like restaurants.
---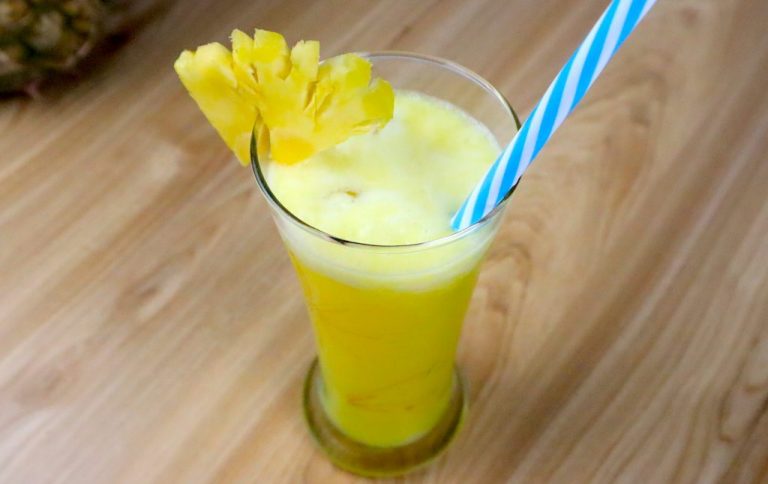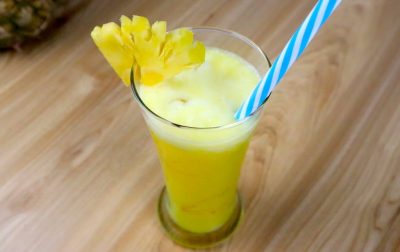 Pineapple juice is amazing tropic juice which is healthy & easy to make. Mixing with water, sugar syrup & ice cubes - your chilled heat killer juice.
---
10 Delicious Snacks Recipes for Saturday Night Family Dinner
Next, we have some light food or snacks for the Saturday Night Family Dinner ideas. You can use them as snacks in the evening or as an appetizer with the main course. The choice is yours.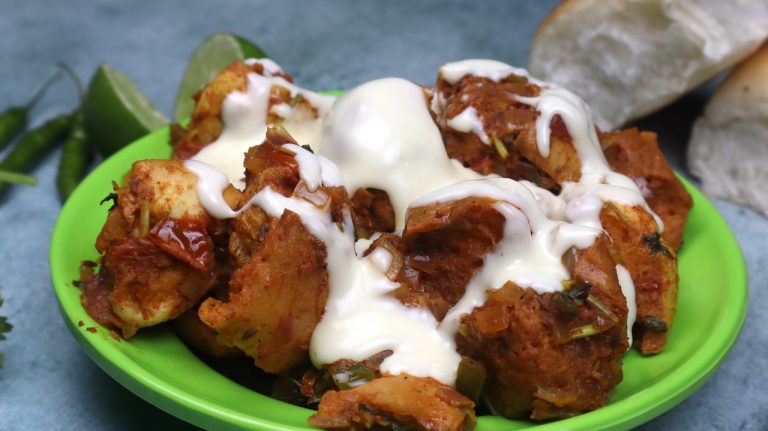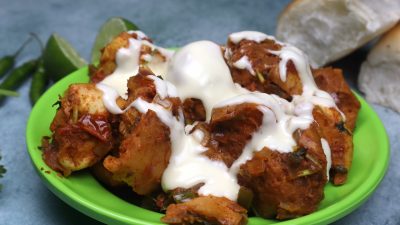 Cheesy Masala Pav is an appetizing and mouth-watering snack recipe. It is a popular street in Mumbai city of Maharashtra as a chaat.   
---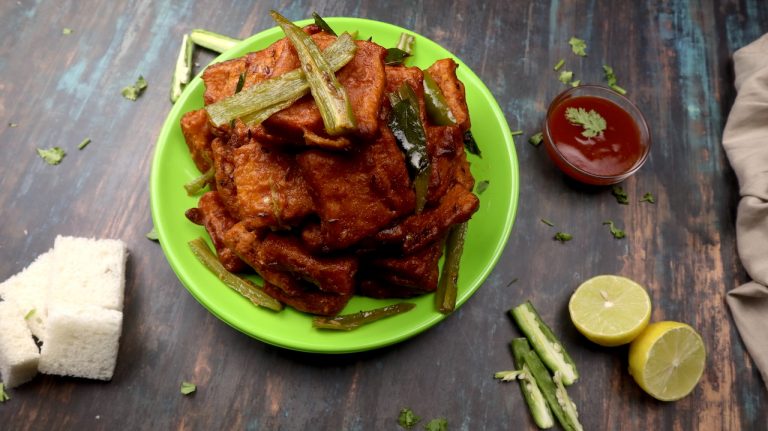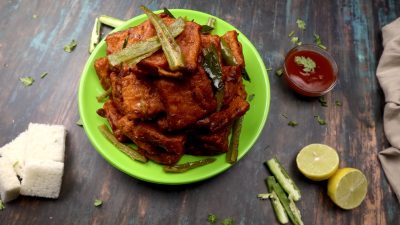 Bread 65 is an extremely delicious, quick, and easy-to-make snack recipe. Typically, paneer or gobi is used to make this, instead of bread.
---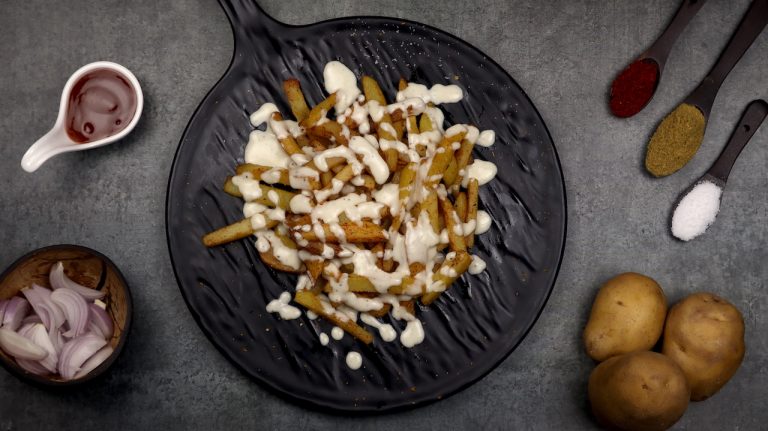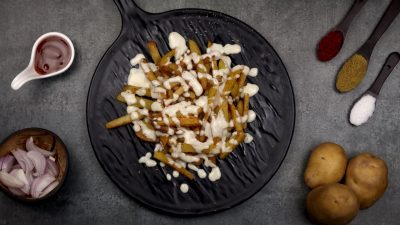 Fried Potatoes is a snack that is stick-like and deep-fried. Fried Potatoes With White Sauce is a deliciously cheesy and crispy fried snack.
---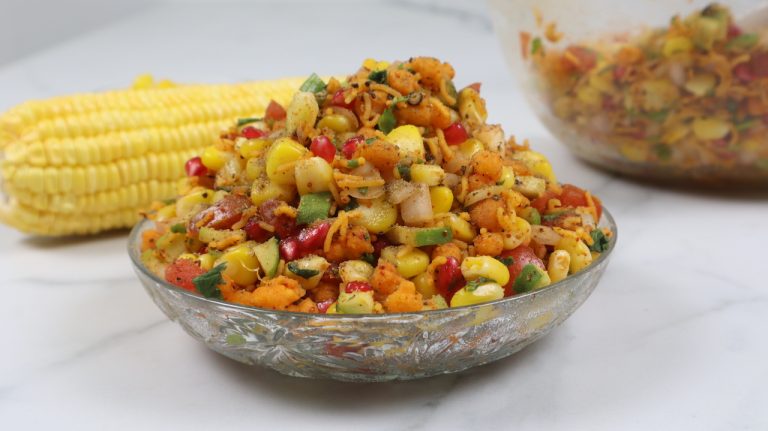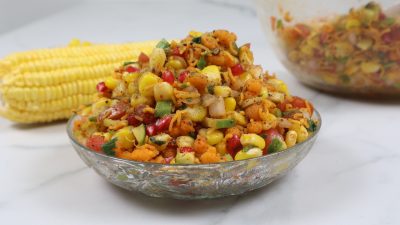 Sweet Corn Bhel is an excellent no-cook snack version of the classic bhelpuri variety. It is easy, delightful and requires less ingredients.
---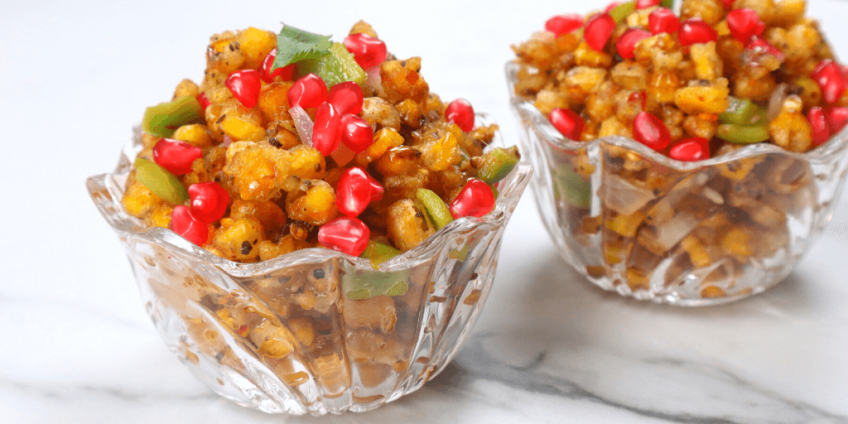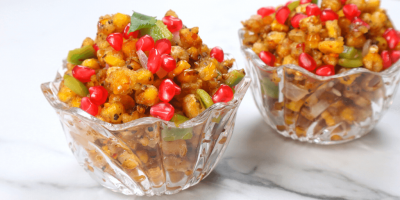 Tamarind Corn Chaat is a very unique and mouth-watering chaat recipe. It has a crunchy texture and is sweet, tangy, fiery, and spicy in taste. 
---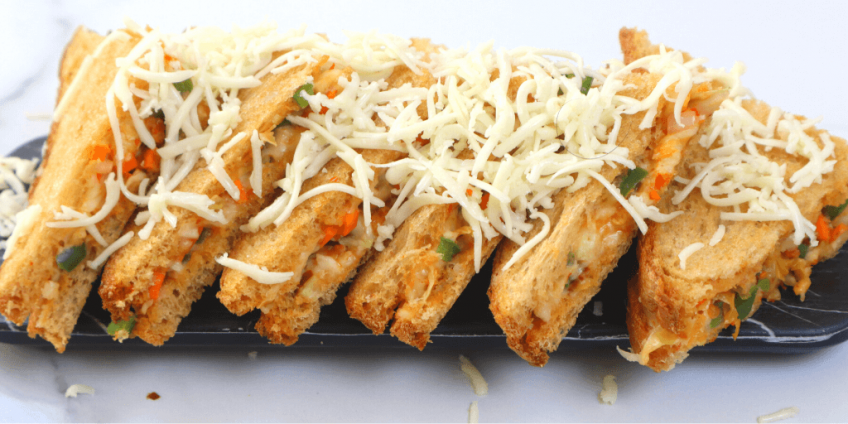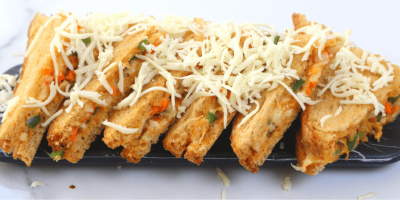 Cheese Schezwan Sandwich is an Indo-Chinese sandwich recipe, typically made for breakfast & contain fillings of chopped vegetables along with filling of cheese. 
---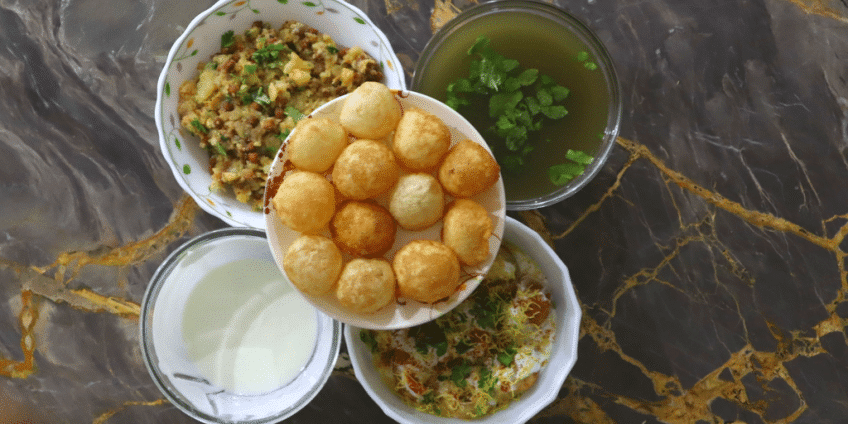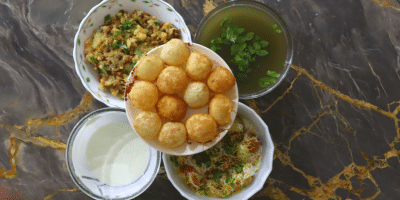 Cold Pani Puri is one of the traditional chaats that is available at every corner in India. Crispy from outside and yummy from inside.
---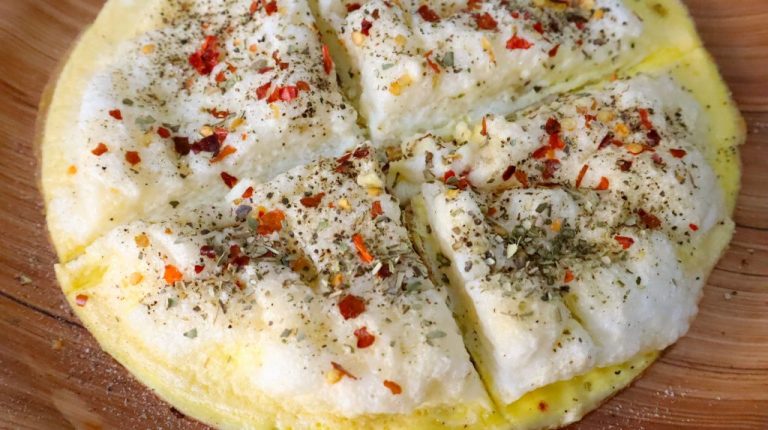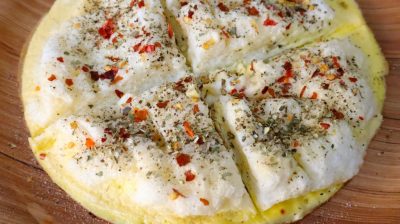 Super Fluffy Omelet Pizza is a fusion recipe with a mixture of French and Indian cuisines. When it comes to eggs, it is always tasty.
---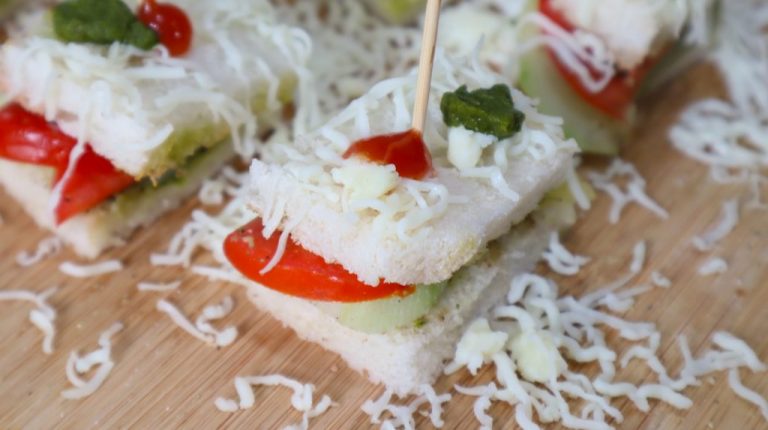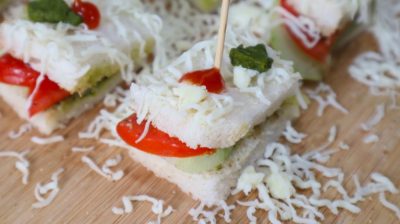 Bombay veg sandwich for the people who need something cheesy at the same time easy to make. It is a recipe for a few ingredients & more taste
---
20 Main Course Recipes Ideas
The main course recipe ideas for Saturday night family dinner is here. Choose the one that you think the members of the family will enjoy the most.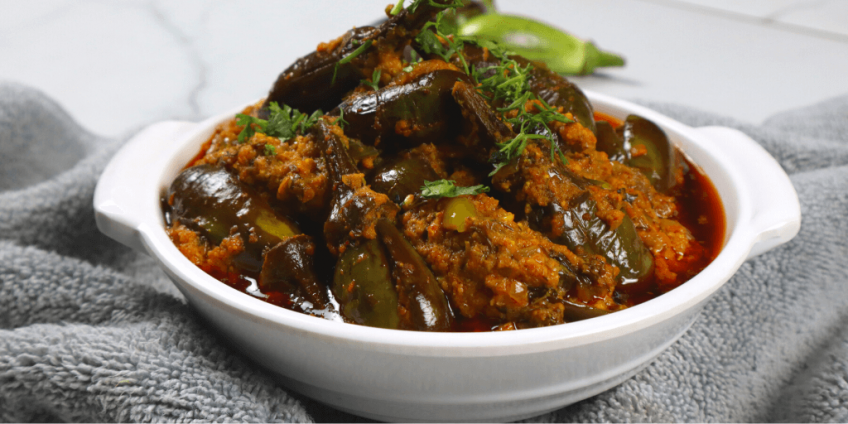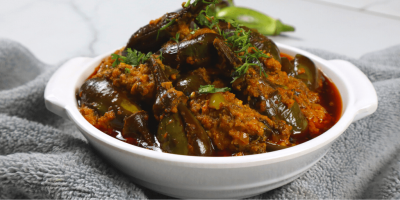 Baingan masala aka brinjal masala is a popular eggplant recipe in the Northern regions of India. Watch the recipe to make it dhaba style.
---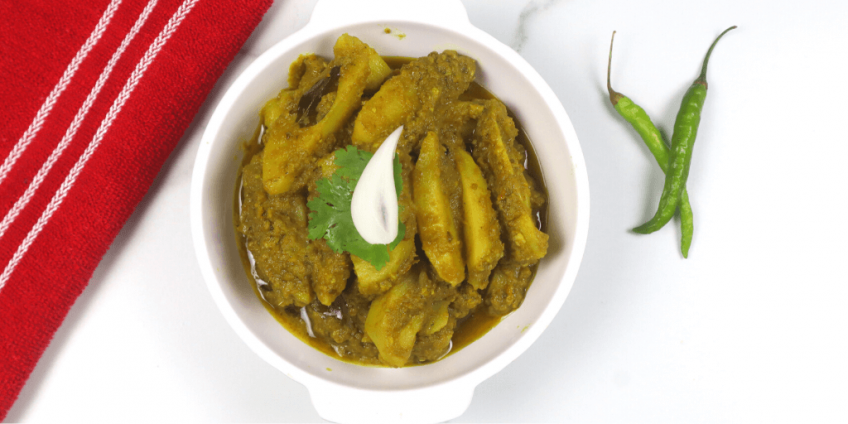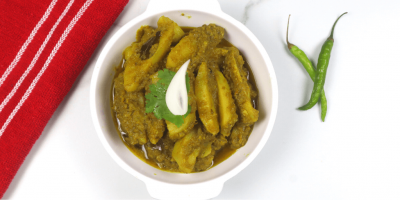 Spicy potato sabzi is unique and easy to make delicious recipes.It is unique and gives delicious flavors to the otherwise bland potatoes.
---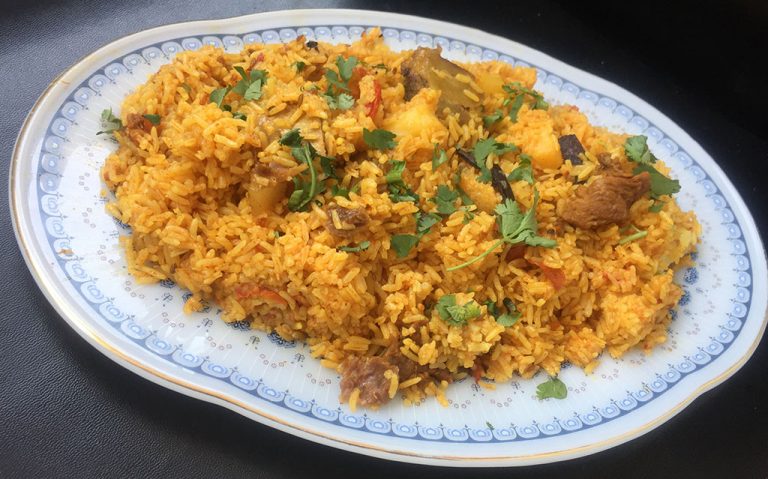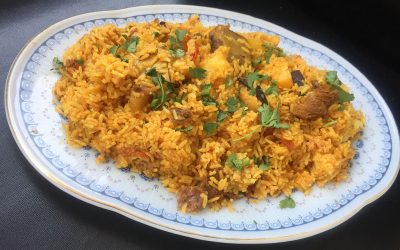 Memoni Akni is a biryani type rice dish made with mutton, potatoes, and lots of aromatic spices that make it too difficult to resist.
---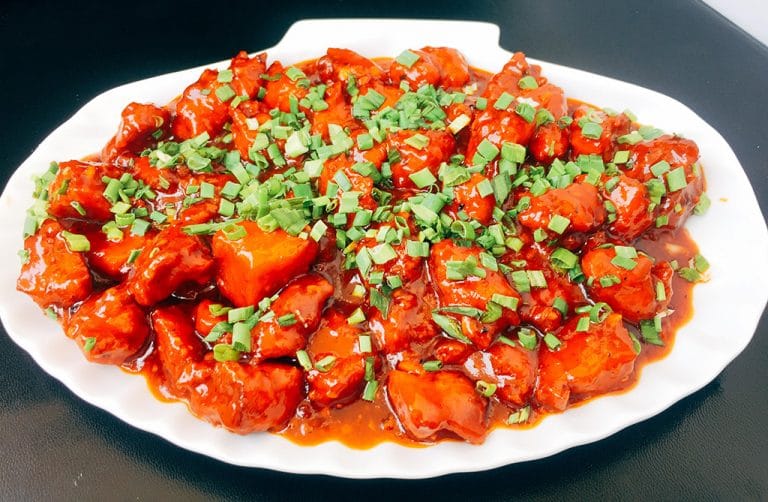 Chicken Rose Garden is a mouth-watering Indian Cuisine made especially for Chinese Style Food Lovers. Can be eaten with and without Chapati.
---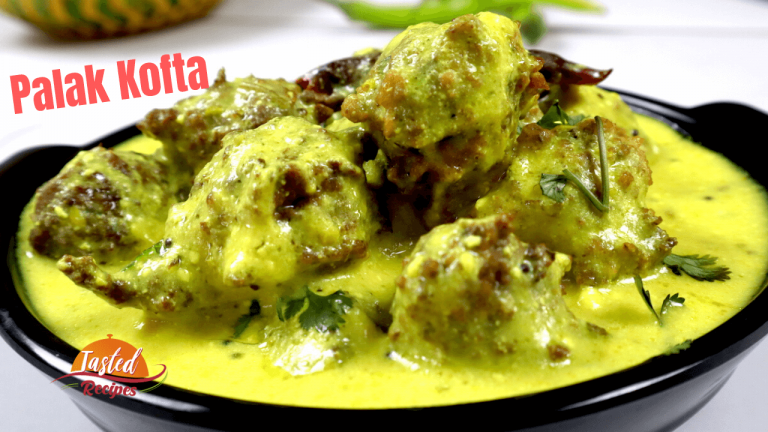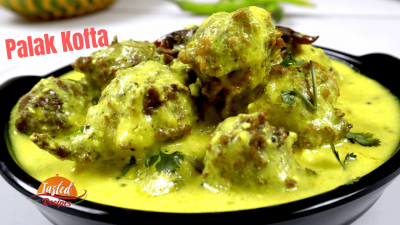 Palak Kofta is a healthy Indian curry recipe with rich taste. It's made of spinach dumplings and other Indian masalas. The buttermilk flavoured is nice.
---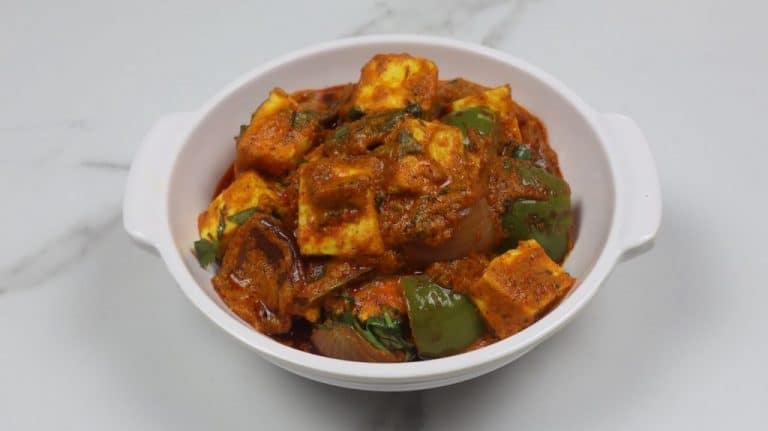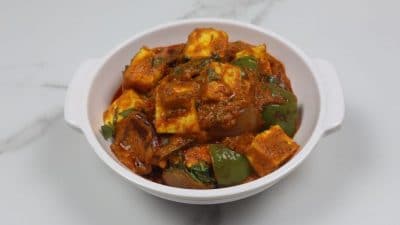 Paneer Handi or paneer masala is a delicious rich gravy recipe of India. Made with the puree of cashew nuts, onions, and tomatoes as a base.
---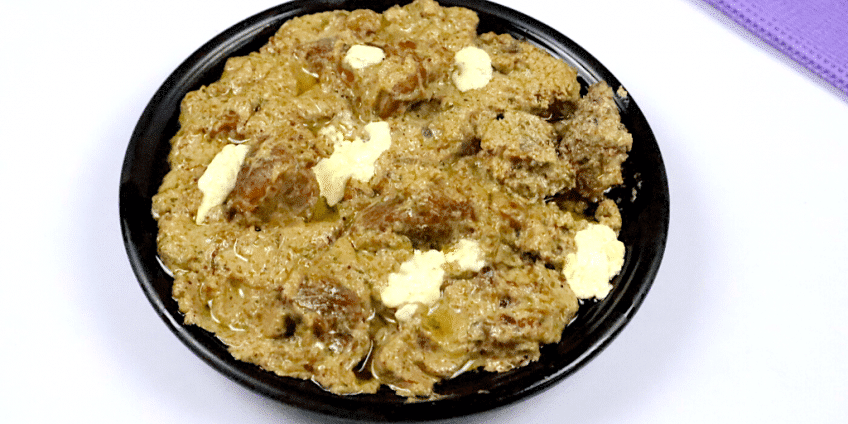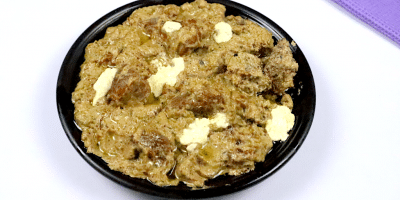 Mutton Afghani Gravy is a creamy and delightful Afghani Recipe made with cream and curd along with only 3 spices; Black Pepper, Garam Masala & Chaat Masala.
---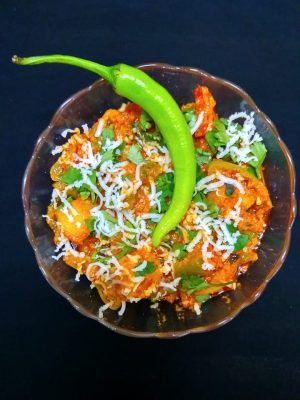 Veg Makhanwala recipe is a popular north Indian dish made with mixed vegetables. It is a sweet, creamy, rich buttery dish.
---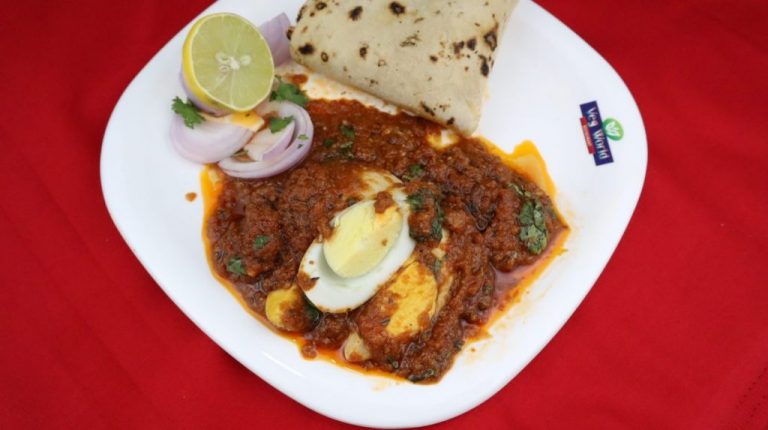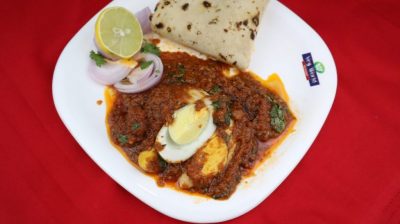 Peri-peri egg curry is a delicious treat to your loved ones. It is spicy and tangy at the same time. It is the best choice of spices that jelled in so well.
---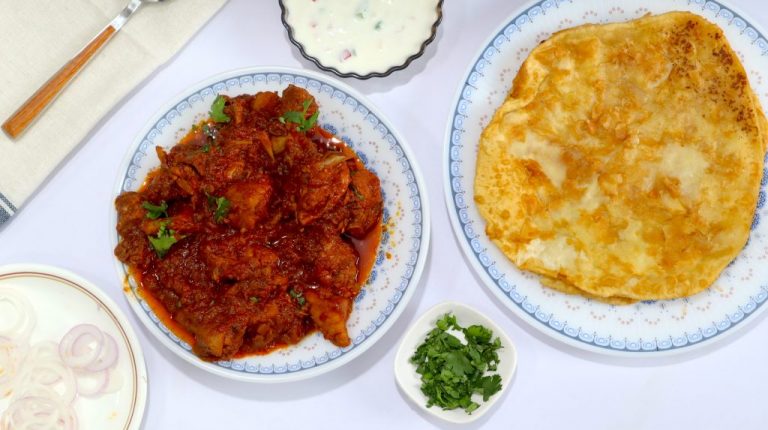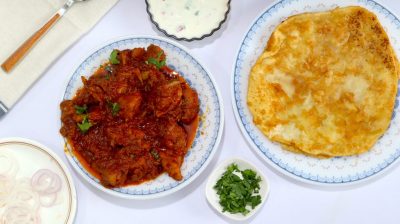 Chicken curry is an amazing gravy dish spicy taste.The curry is lip-smacking tasty with its tenderness that you can serve with roti, rice or naan.
---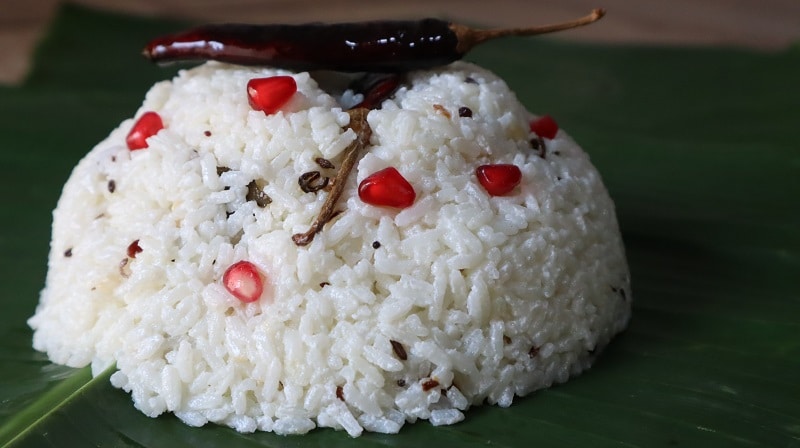 South Indian Curd Rice / Thayir Saadam, is a staple food of South Indians. A simple yet very healthy rice recipe that helps you sort digestion disorders.
---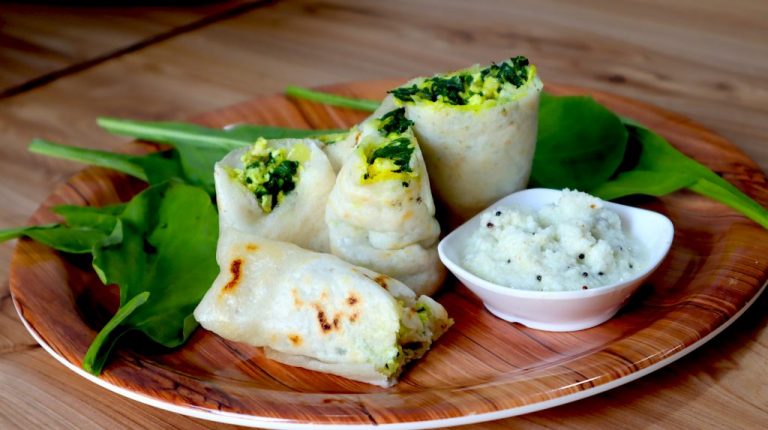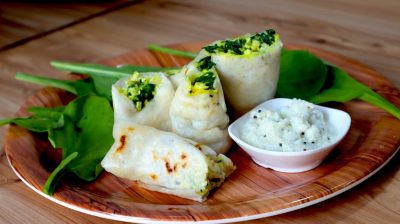 Palak Paneer Cheese Dosa is a Indian fusion recipe. The dosa is filled with yummy Palak sabji and it taste really different.
---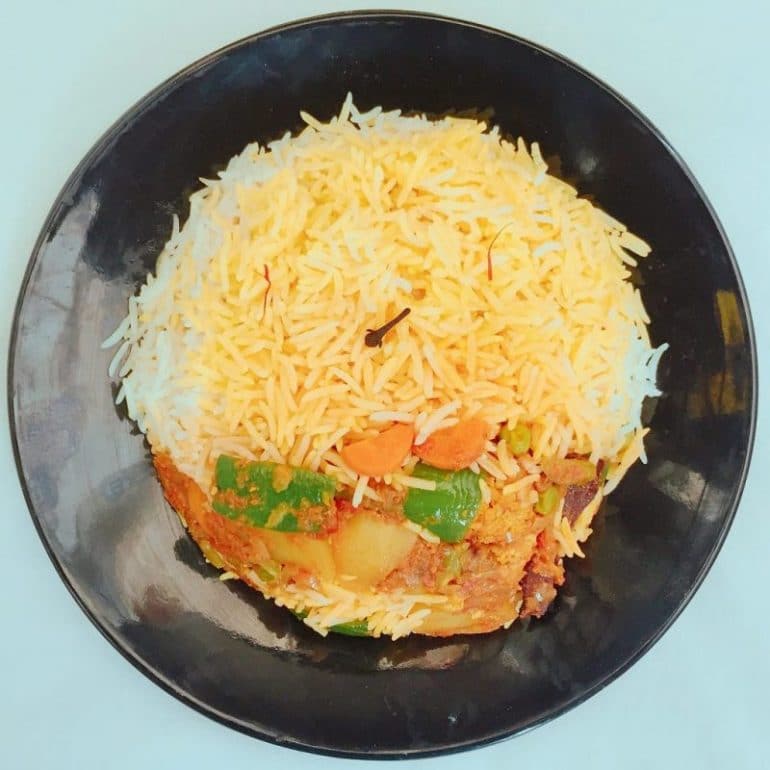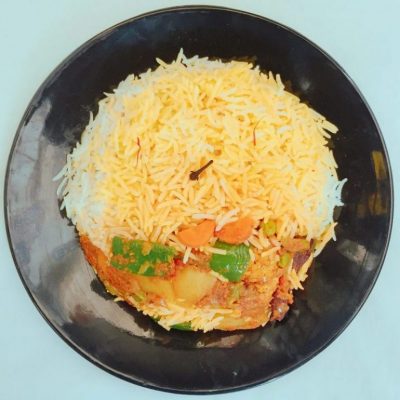 Veg Dum Biryani is a delicious rice delicacy made with fresh veggies blended in Indian spices, yogurt, and basmati rice. Just fall in love with.
---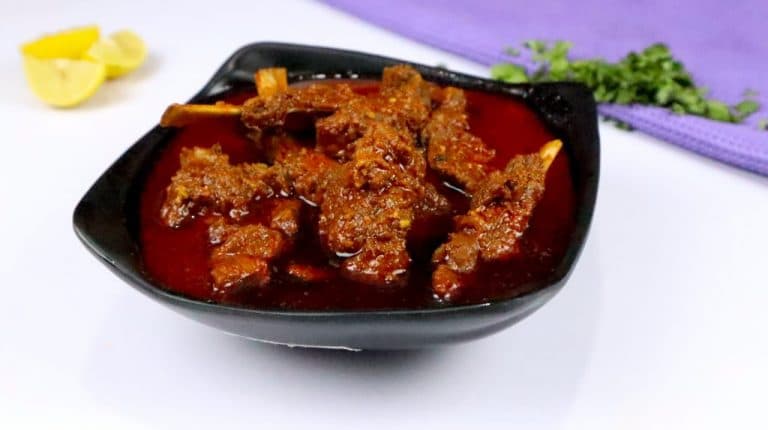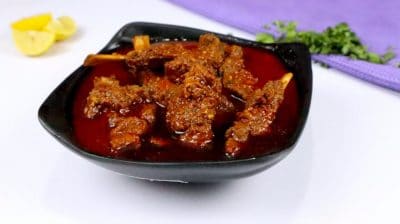 Kashmiri Rogan Josh, a traditional and aromatic mutton curry cooked with a blend of saffron and other aromatic spices giving you an unforgettable taste.
---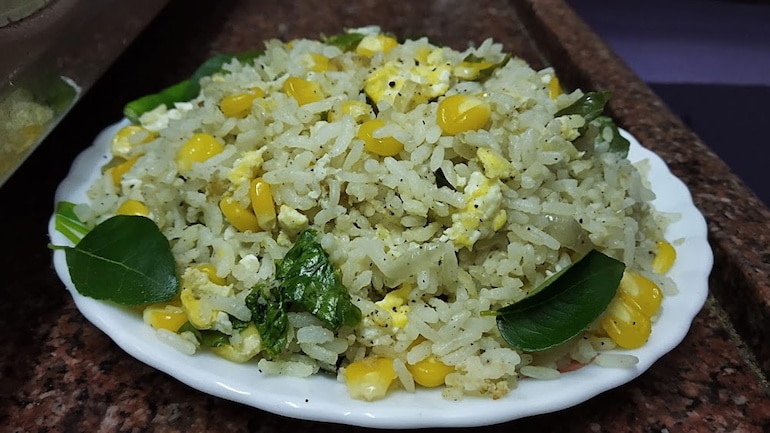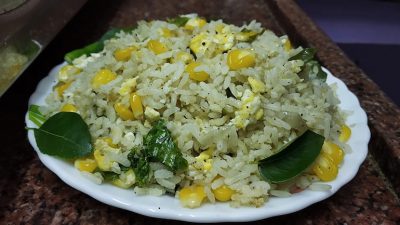 Egg Corn fried rice recipe is a simple and easy-to-make recipe of corn with just a few ingredients. You can prepare this with either leftover or fresh rice.
---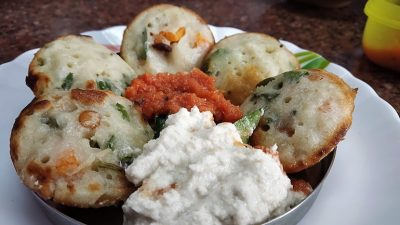 Kuzhi Paniyaram recipe is a healthy and famous Indian style breakfast recipe. The texture is like a tiny soft stuff rounded with a crispy thin outer layer.
---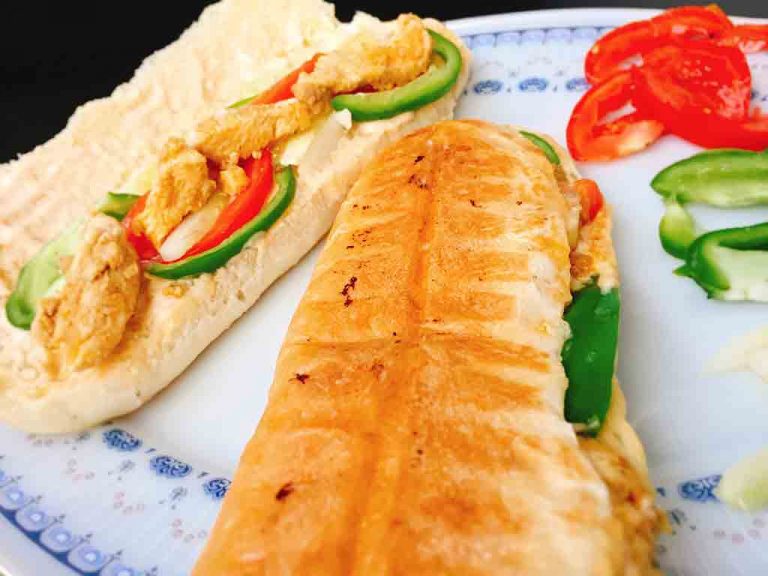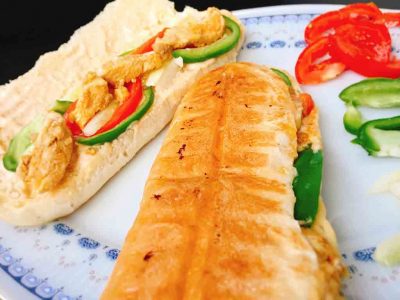 Foot Long Chicken Sandwich or Chicken Sub Sandwich is easy-to-make snack recipe with bread rolls, precooked chicken, mayo, and veggies. Its yummy taste will blow off your mind. Kids and youngsters will surely love it. Foot Long Chicken Sandwich comes in many variations. You can make what best suits your taste.
---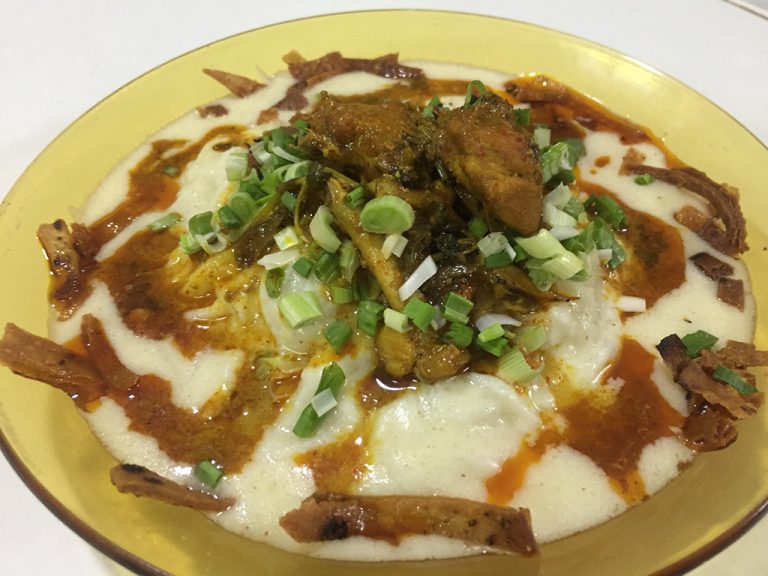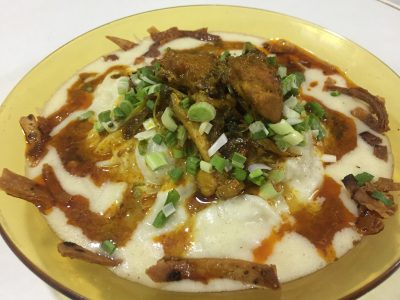 Burmese Khowsuey is famous Burmese noodle dish served with spiced coconut milk sauce (white kadhi) along with different toppings. This recipe is a delicious snack and also complete meal recipe that will give you a burst of amazing flavors. A squeeze of lemon also adds tanginess to Burmese Khowsuey.
---
10 Delectable Dessert For Saturdays
Food is incomplete without dessert. Here are ten dessert recipe ideas for dinner and let them have an awesome treat this Saturday night.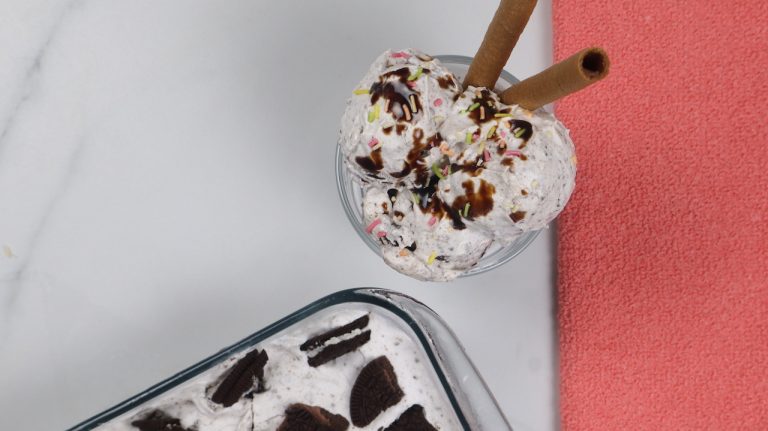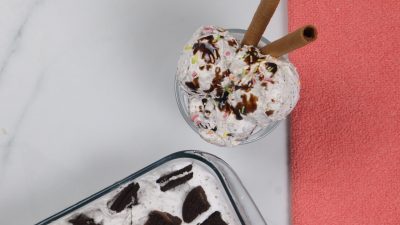 Oreo Ice-Cream is a home-made, no-churn dessert recipe. This recipe is an easy recipe consisting of our loved oreo cookies. 
---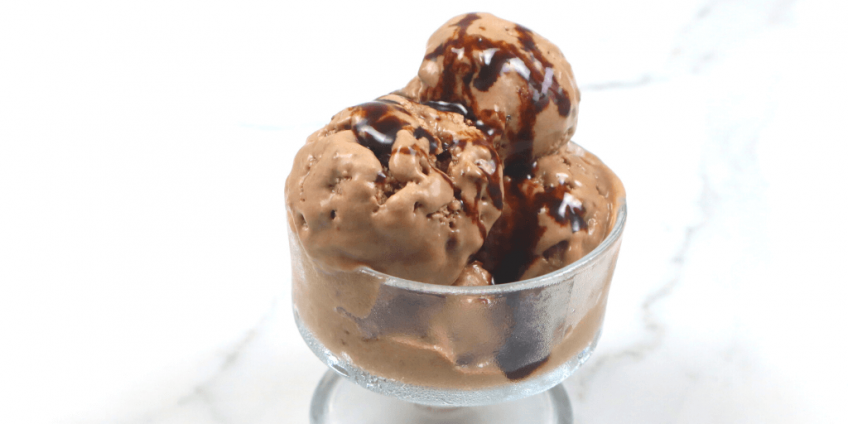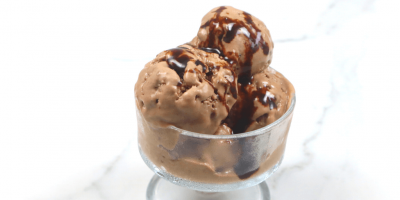 Banana Peanut Butter & Cocoa ice-cream is a delicious, sweet, and delightful ice-cream. It is almost similar to a regular chocolate ice-cream.
---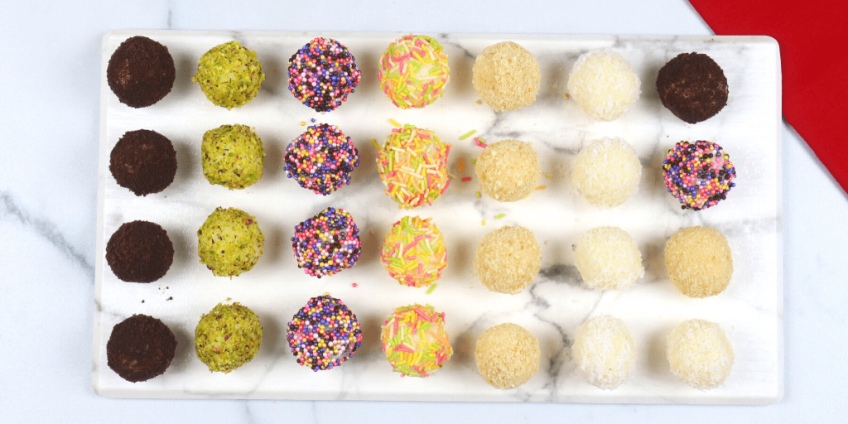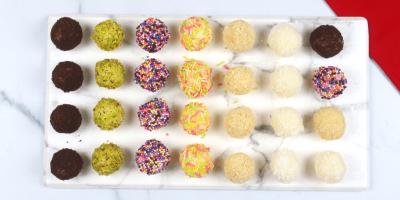 Raksha Bandhan Chocolate Truffles are delicious and softballs made with white chocolate, cream, unsalted butter, condensed milk, and flavored with coconut.
---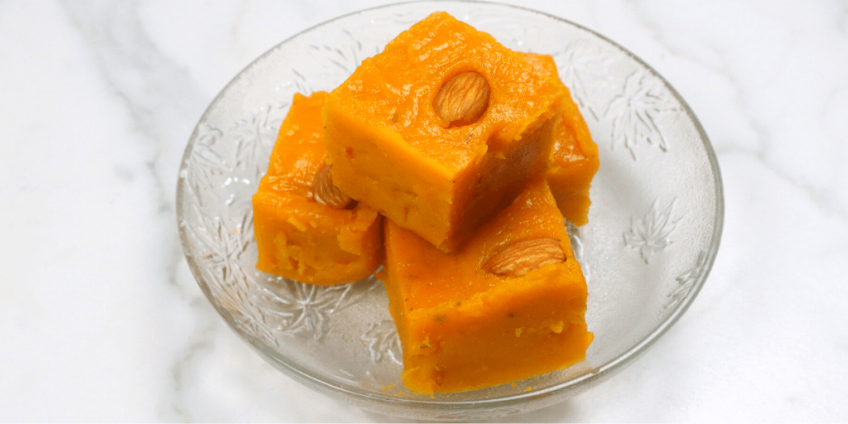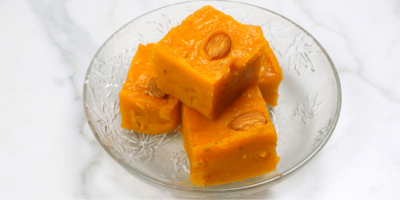 Mango Custard Halwa is a delicious and tasty dessert as well as a snack recipe. The Custard is prepared in a very unique and different way.
---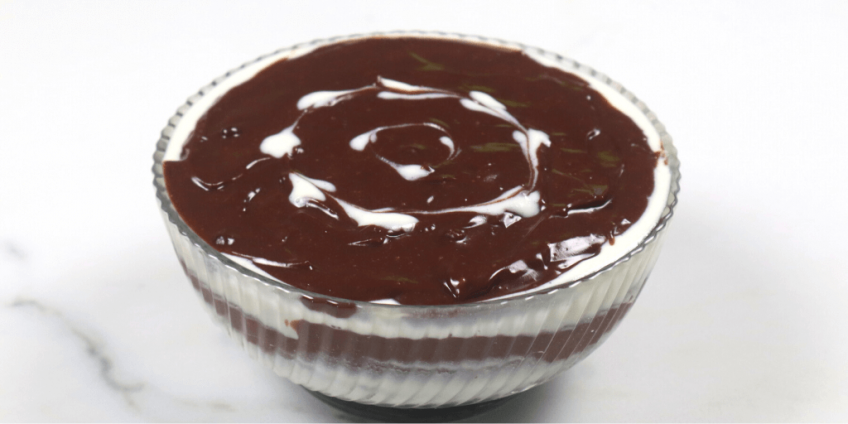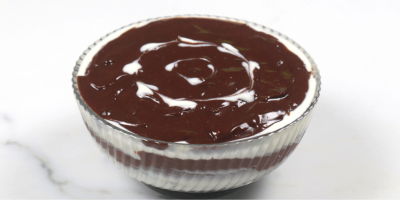 Chocolate Pudding is one of the classic dessert consisting of chocolate. This is a light, easy to make, and less ingredient dessert.
---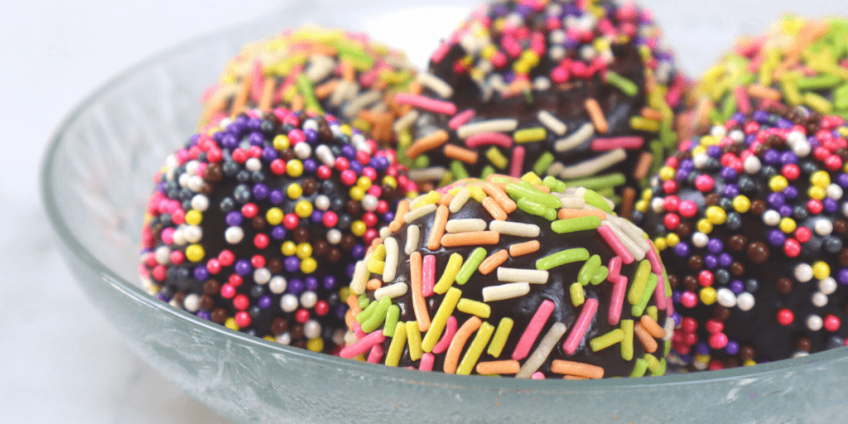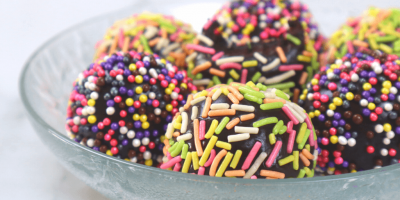 Dark Chocolate Truffle is extremely creamy, royal, and crunchy in taste. These are lovely confetti covered balls that you will love to serve in parties.
---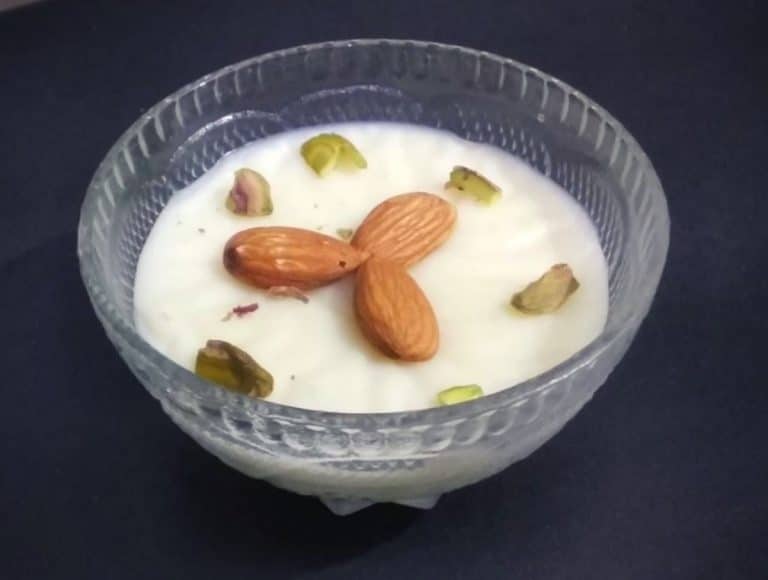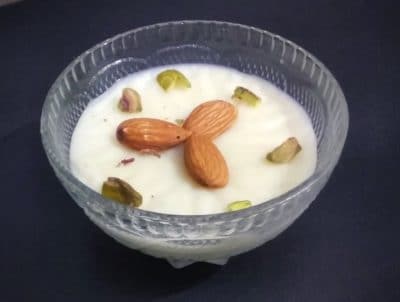 Rice Phirni is an easy & quick to make creamy dessert . In North India this dessert is a must on every festivals like Diwali or Karwa Chauth.
---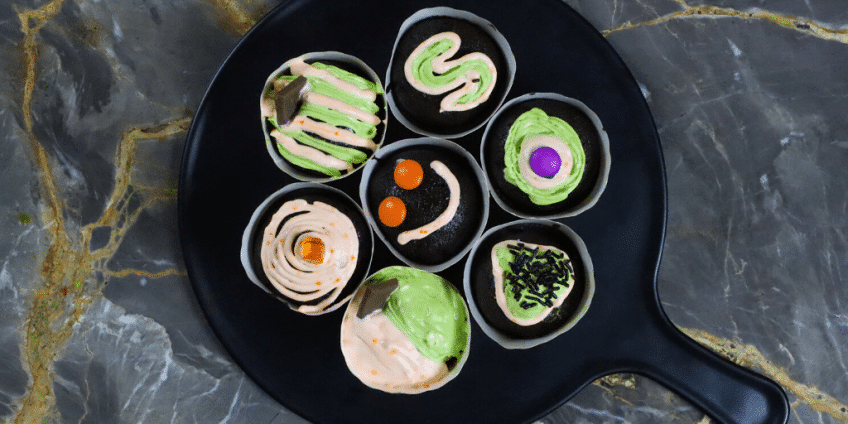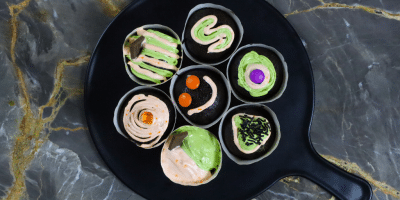 Enjoy these unbelievable chocolate cupcakes. They are rich and moist in texture. Looking forward to making some easy peasy desserts? Here is 40 min recipe.
---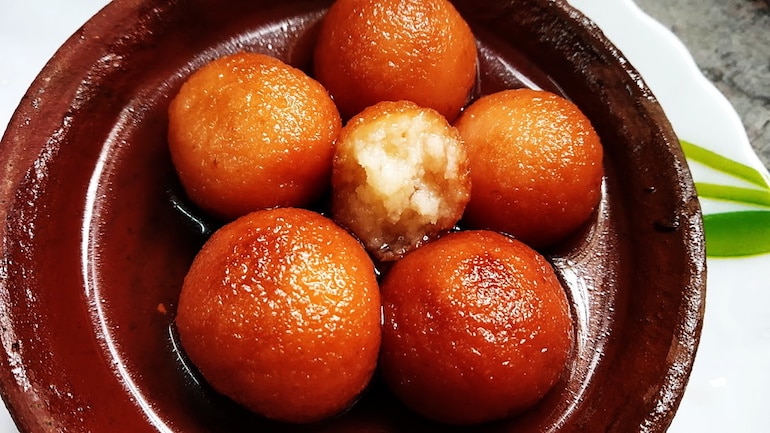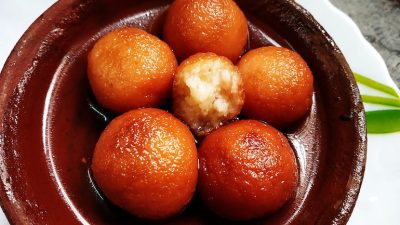 Bread Jamun recipe is a delightful and easy on-the-spot dessert made up of breadcrumbs. The taste is stunning and unique from the normal Jamun.
---
Final Thoughts
What are some of your favorite family dinner ideas for Saturday night? Share them in the comments below.