Are you a die hard fan of eggs like me? If yes, you will love these Egg recipes to eat every day including this World Egg day.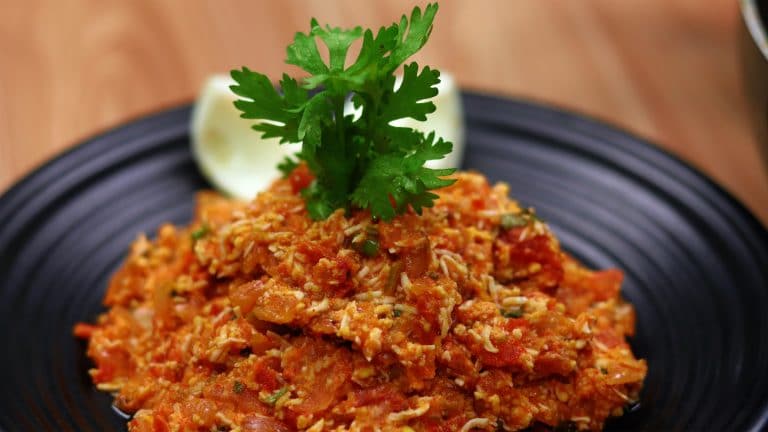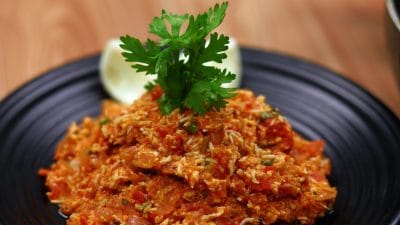 Egg Keema Masala is a lip-smacking egg dish from Surat. It is an easy-to-make and simple dish popular in the streets of the city.
---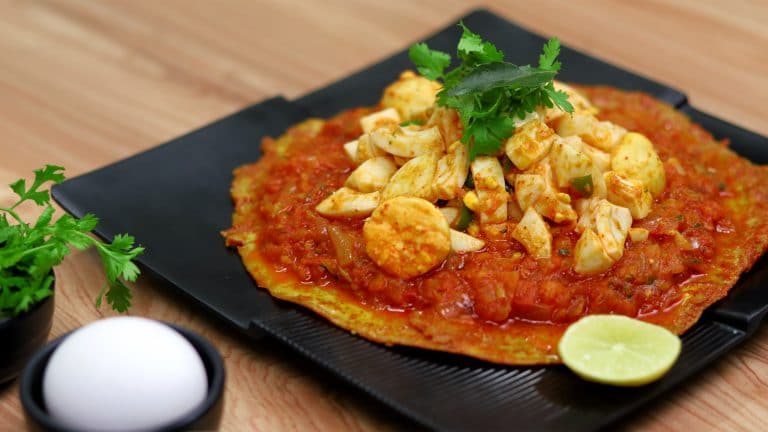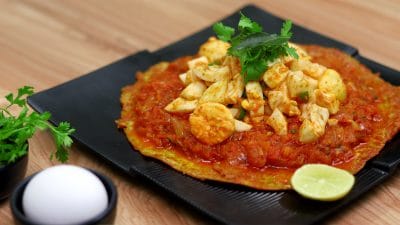 Egg Mughlai is another egg dish from the streets of Surat city. This dish consists of three major steps and is loaded with eggs.
---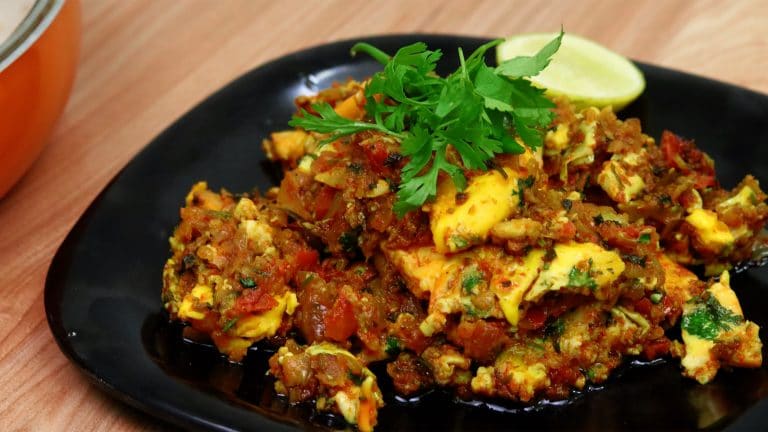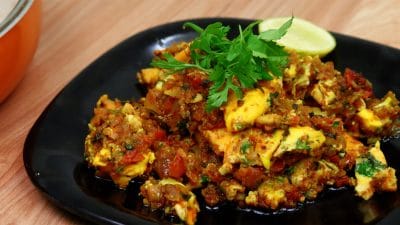 Egg Pepper Fry is an egg dish popular in South India. This dish is spicy and has multiple flavors with dominating flavor of peppercorns. 
---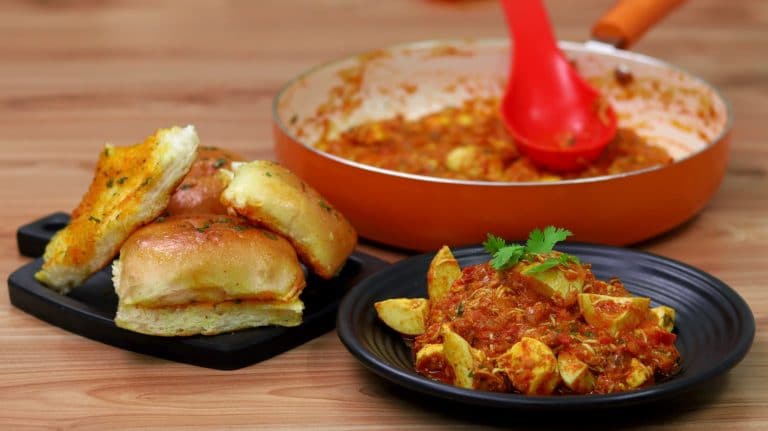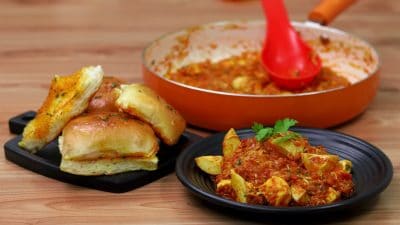 Boiled Egg Tikka is an extremely delicious egg dish in a street style. This mouth-watering dish is from the city of Baroda.
---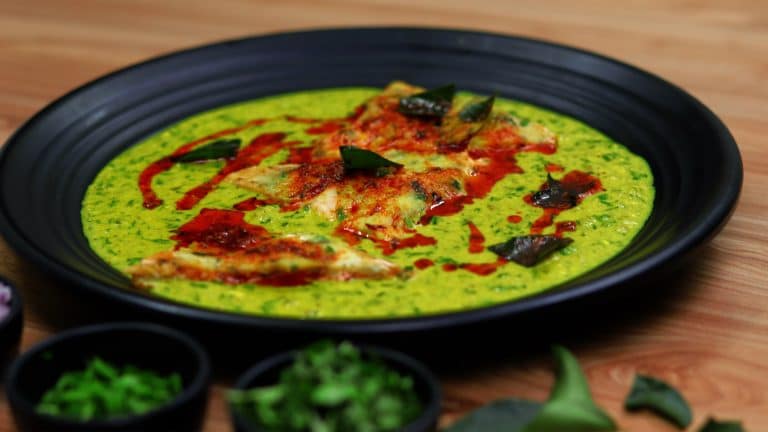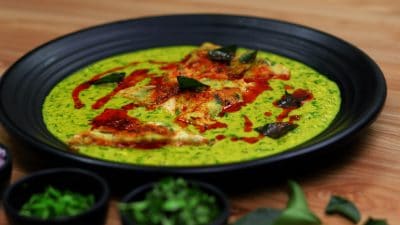 An easy & delicious egg dish from the streets of Surat. Egg Kasata consists of cheese, omelette & gravy. One of wholesome street food.
---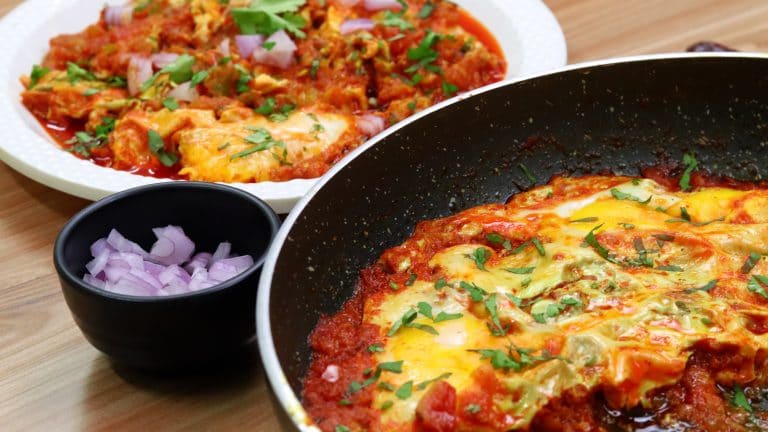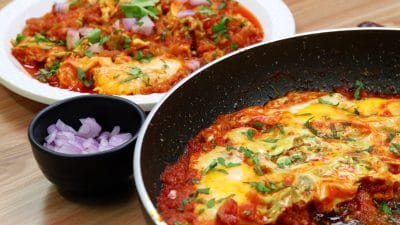 Hyderabadi Egg Masala is an egg recipe of Hyderabadi cuisine. This recipe is more commonly served in breakfast with roti. 
---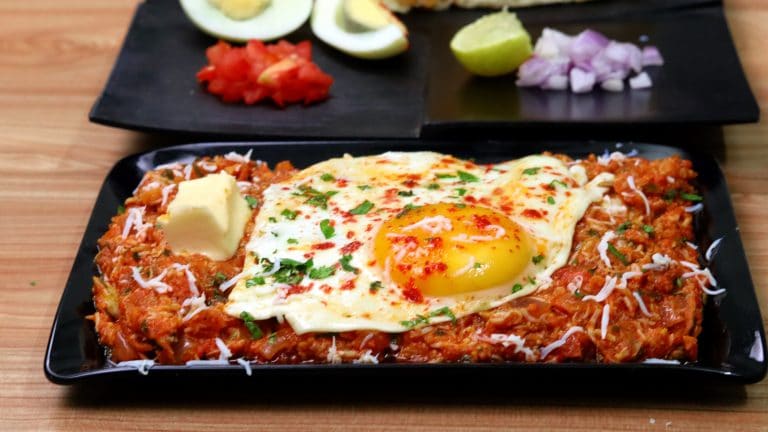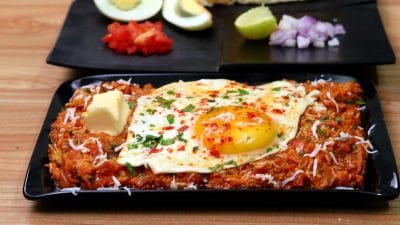 Surti Anda Ghotala is a popular lip-smacking egg dish of Surat. The dish is extremely easy, quick-to-make but just as delicious.
---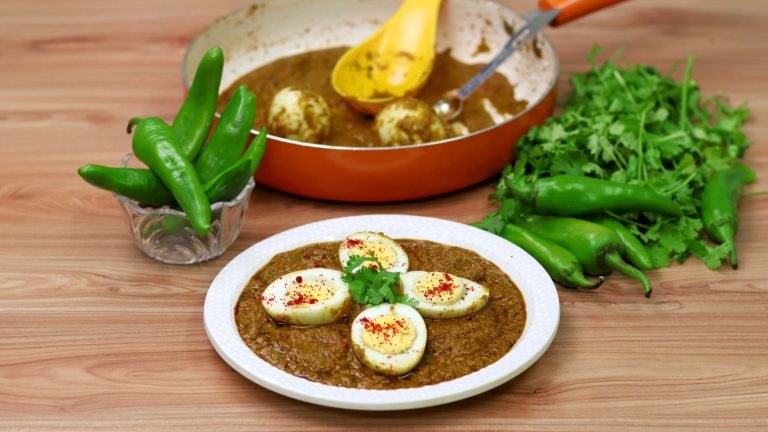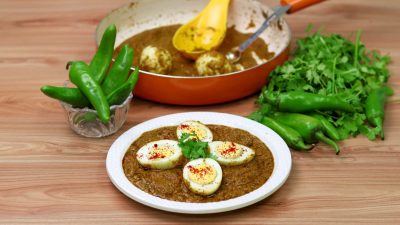 Hyderabadi Green Egg Curry is a spicy & delicious egg curry from Hyderabad. The dish will have a rich & smooth green gravy with boiled eggs.
---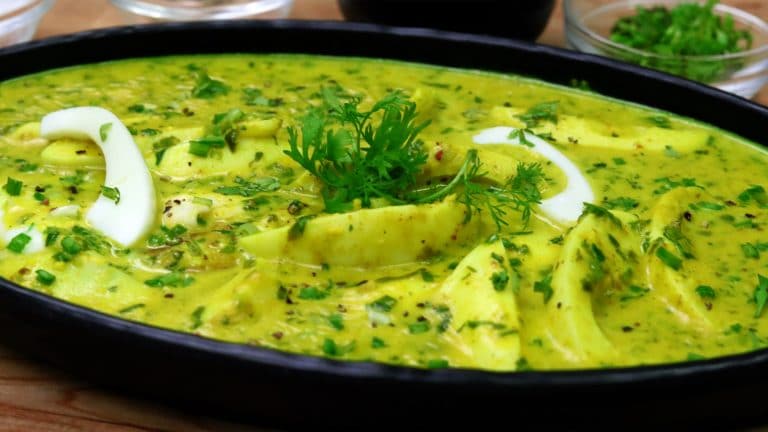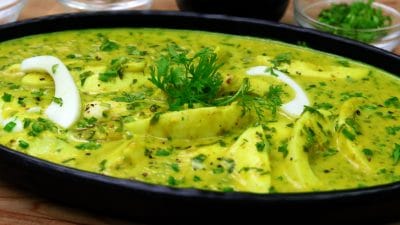 Australian Egg Fry is a famous egg dish invented on the streets of Surat. The dish is spicy, scrumptious, and loaded with flavors. 
---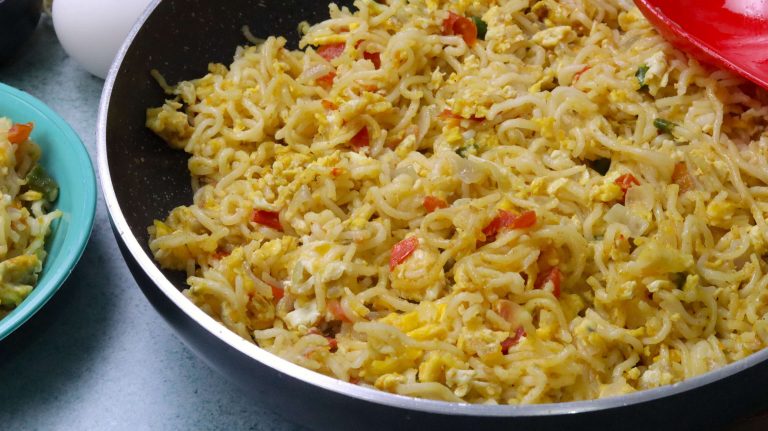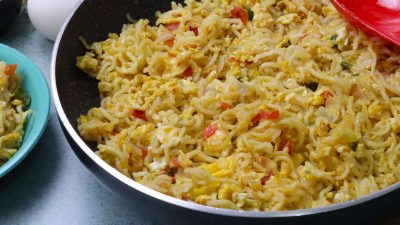 Maggi Anda Bhurji is a fusion of Maggi & scrambled eggs. It is an easy-to-make & delicious item to eat as a snack or breakfast.
---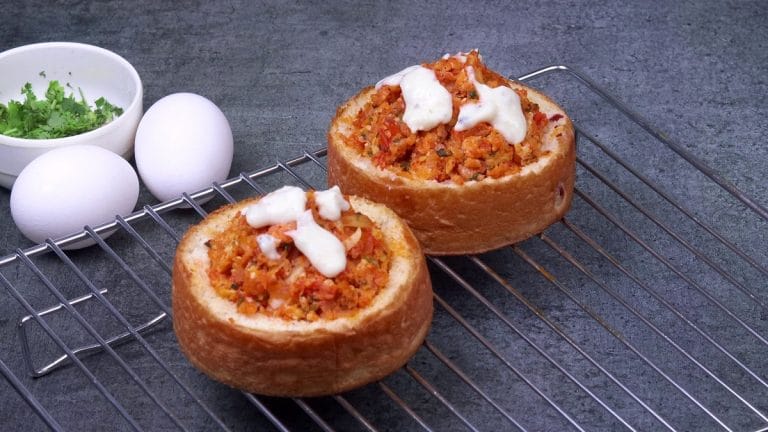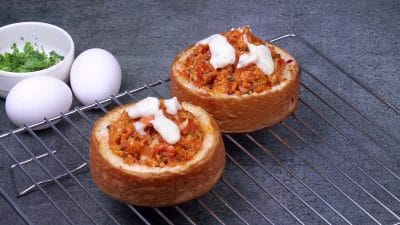 The scrambled egg cup is fun to make. It's the easiest breakfast and/or snack recipe ever. Do try at home. Kids will love it. Watch the video.
---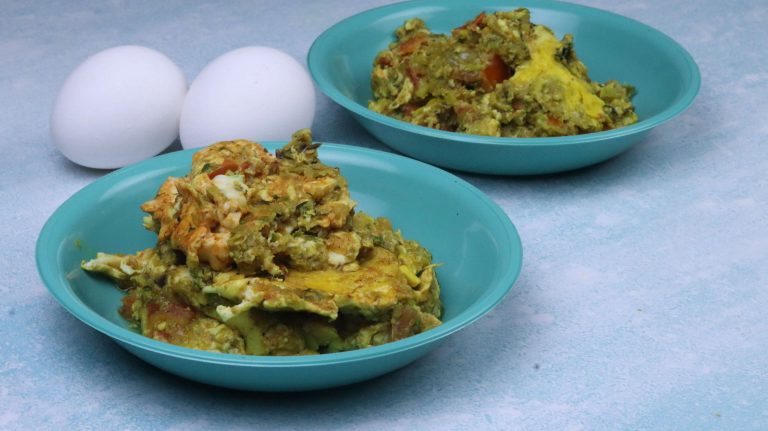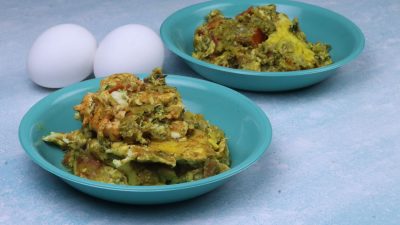 Masala egg fry won't taste better if not served in authentic street style method. Click to read how & what you need to serve likewise.
---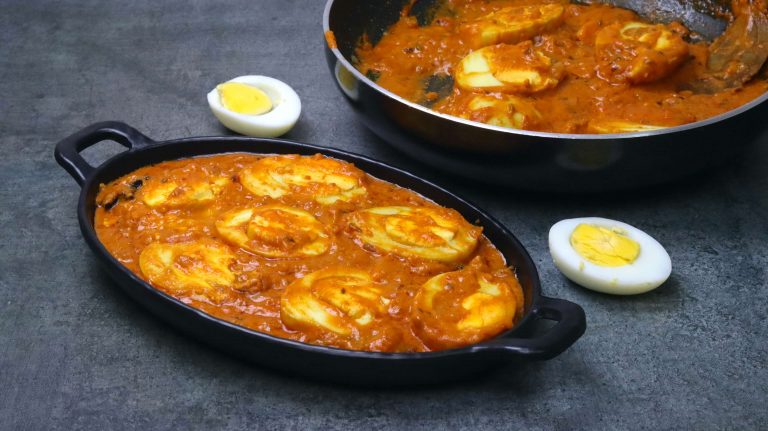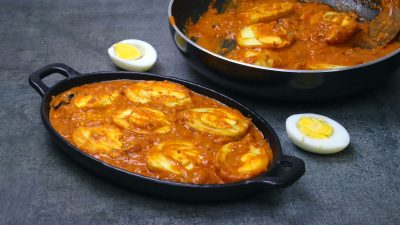 Egg Lababdar is a delicious & creamy gravy made with eggs. It is a straightforward & quick dish for dinner or lunch as the main course. 
---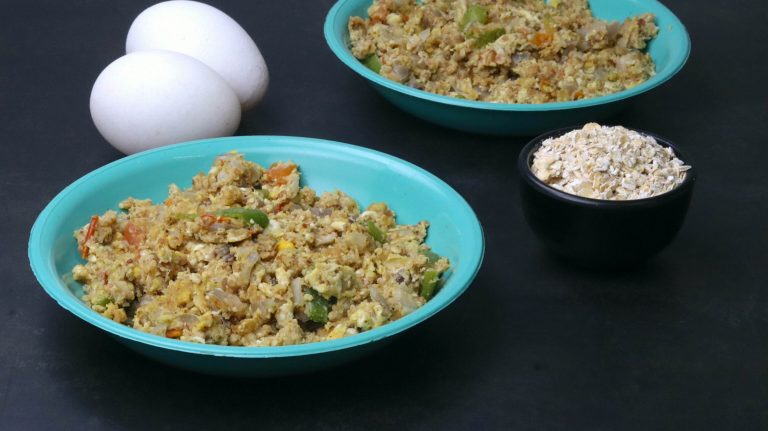 Oats Scrambled eggs are one of the most protein-packed easy breakfast recipes. It is a nutritious fusion of two food ingredients eggs & oats.
---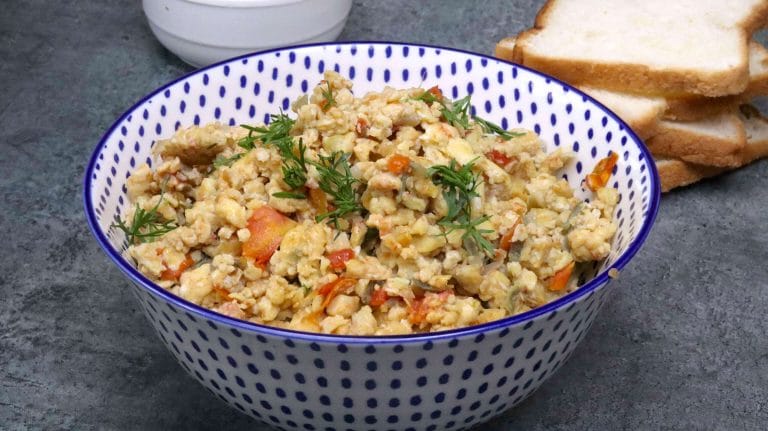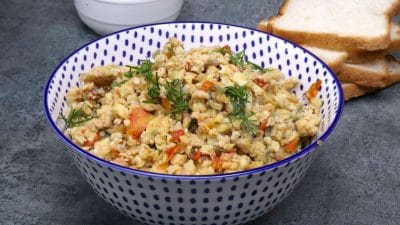 Dhaba style anda bhurji in oil or butter? Red chilli or green chilli? Ginger or garlic? Onion or tomato? Watch recipe videos to get answers.
---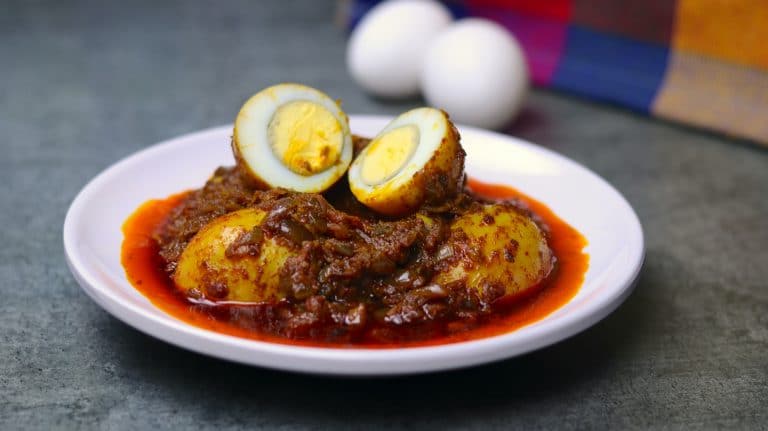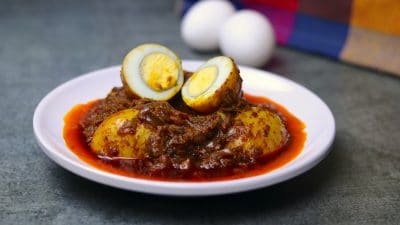 Egg Ghee Roast is an authentic Manglorean-style egg recipe that needs fewer ingredients to cook. Click to watch the recipe video now.
---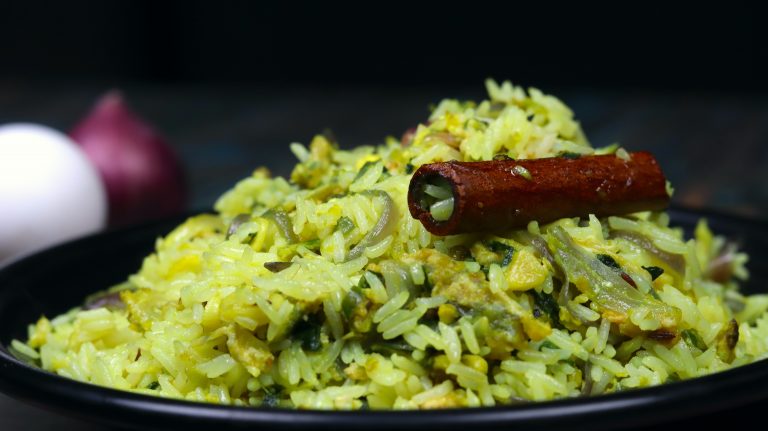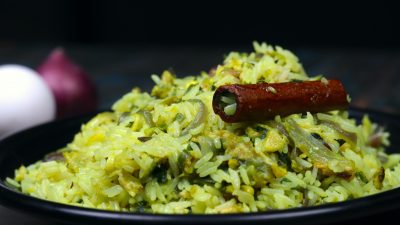 Egg Methi Rice is a delicious and easy recipe to make with rice and egg. This is the best option to try when you are bored with plain rice. 
---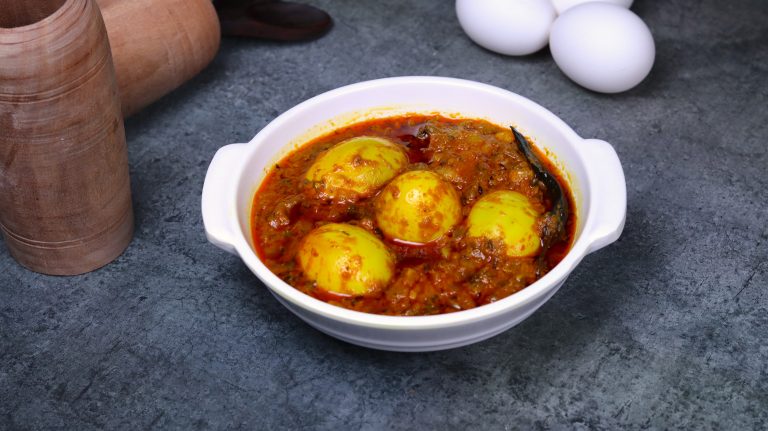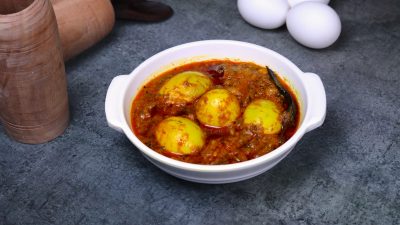 Aloo Egg Curry is a delicious and spicy Indian curry. This is a perfect choice to serve to your guests. It is quick and easy to make.
---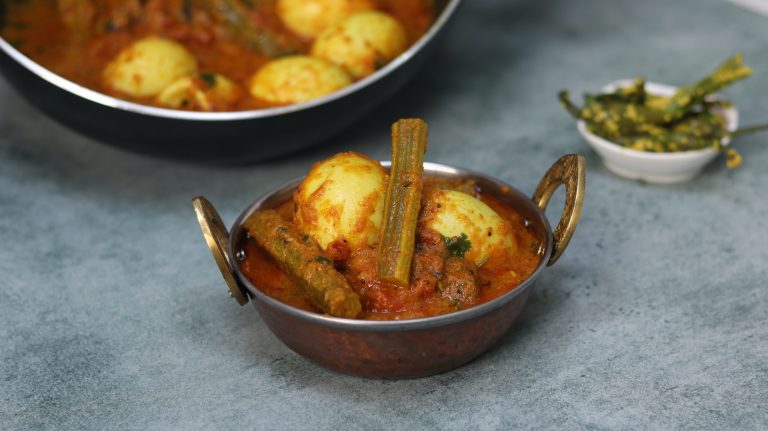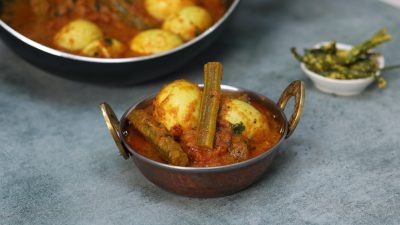 Drumstick Egg Masala Curry is a South Indian recipe, specifically of Andhra Pradesh. It is easy and is made with less fuss.
---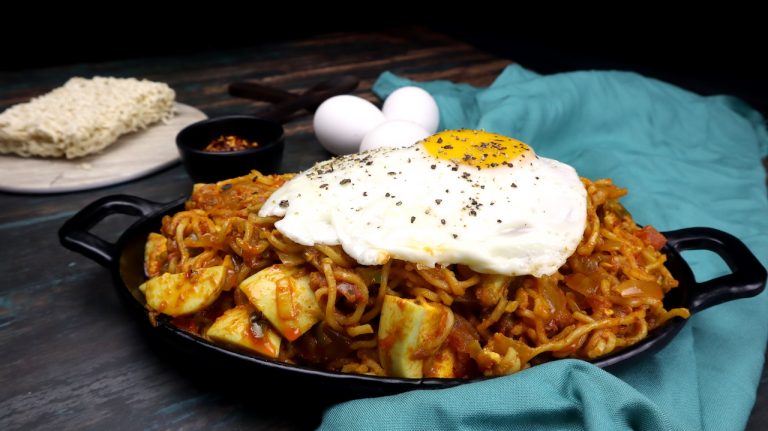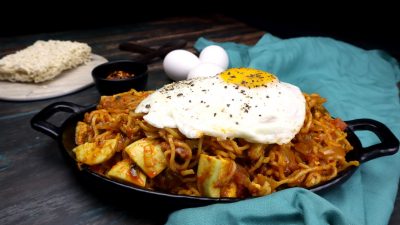 Boiled Egg Masala Maggi is an innovative street style snack. It is very tasty, easy, and quick to make but also very filling dish.
---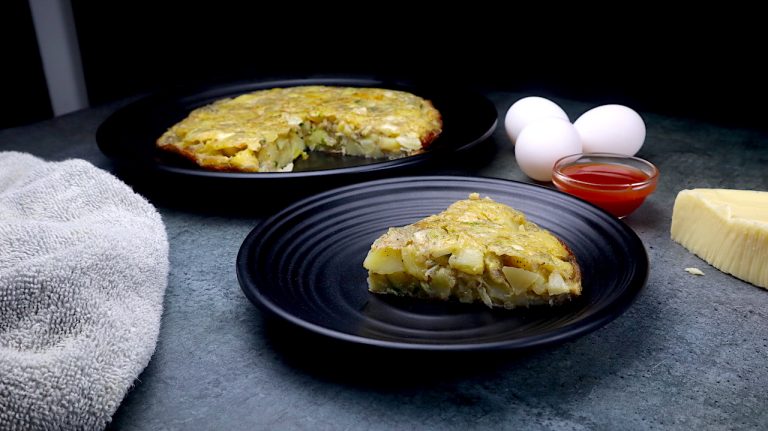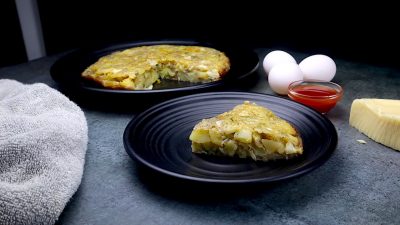 Spanish Omelet is a traditional dish of Spanish cuisine. This recipe has eggs and potatoes as its main ingredients. It also includes onion.
---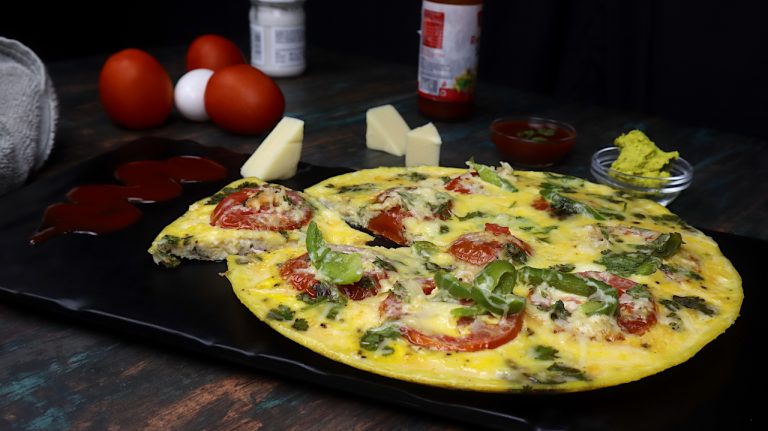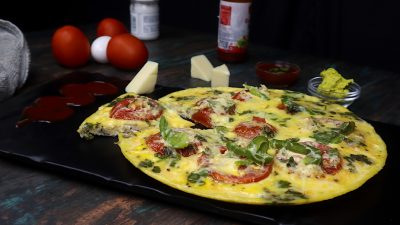 Tomato Cheese Omelette is another unique and deliciously cheesy egg recipe. A healthy, easy-to-make, and less fussy recipe to serve.
---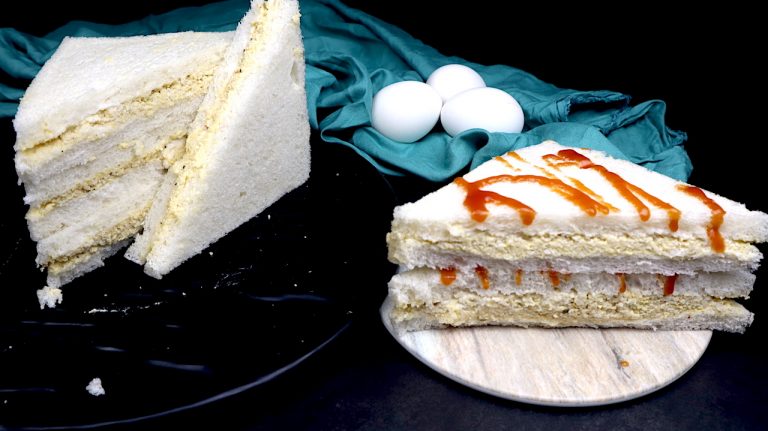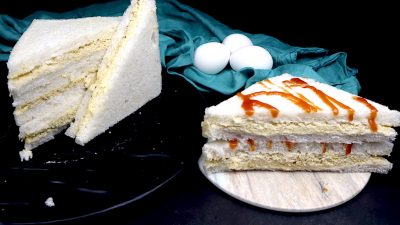 Egg Mayo Sandwich is an easy, quick, and unique sandwich recipe. It is originally from the British cuisine. 
---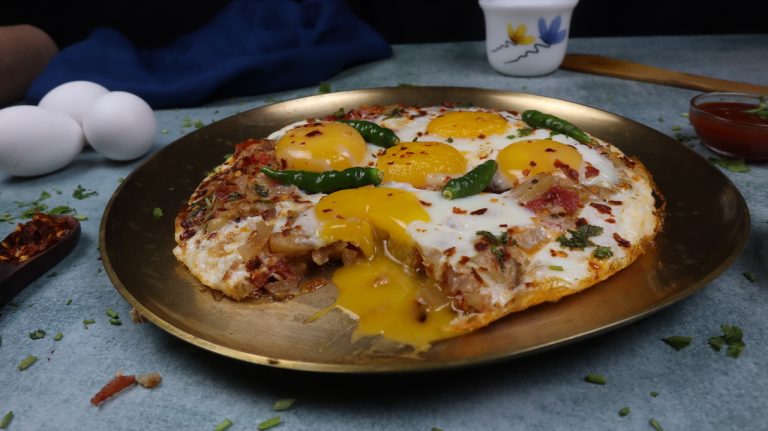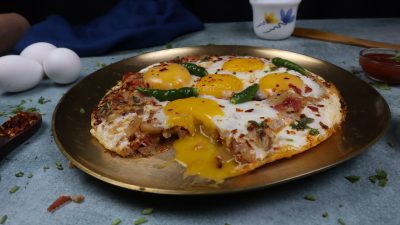 Afghani Omelette is an easy & tasty pan-fry breakfast recipe. This recipe is just as tasty & fancy looking as that in a restaurant.  
---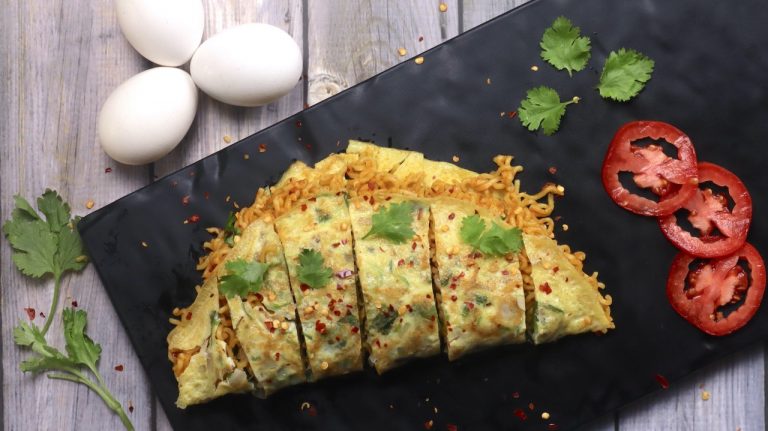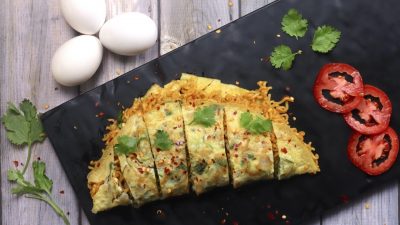 Maggi omelette is a very unique and delicious combination dish. It is an innovative creation consisting of two easiest recipes to make.
---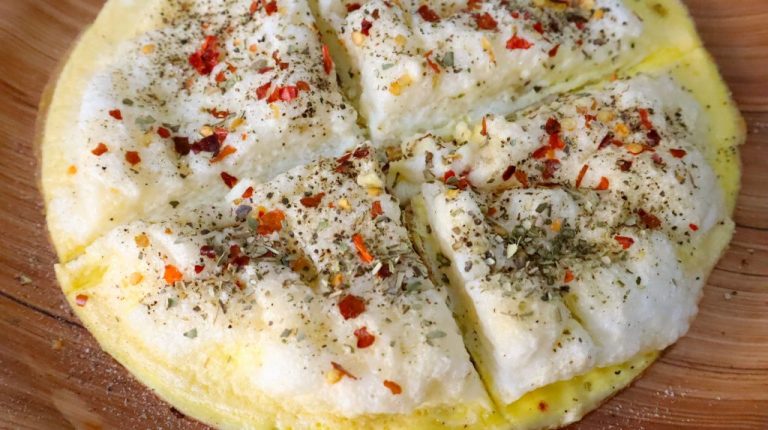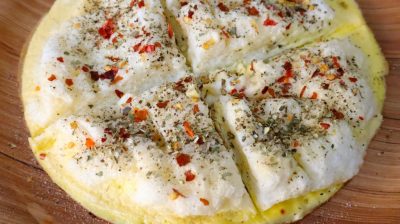 Super Fluffy Omelet Pizza is a fusion recipe with a mixture of French and Indian cuisines. When it comes to eggs, it is always tasty.
---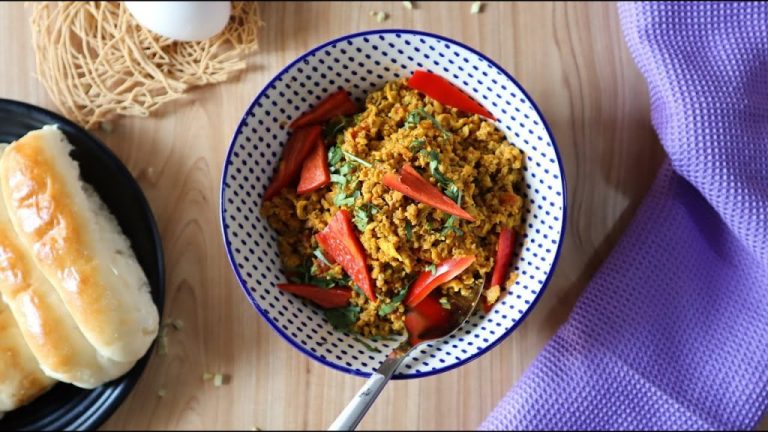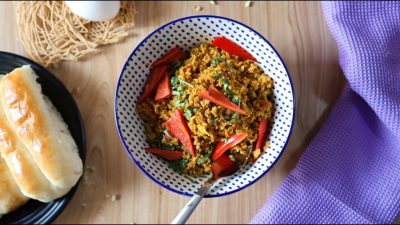 Anda Bhurji is a delectable dish which is an amazing mix of egg & veggies together. It is delicious Indian recipe prepares in less than 30 minutes.
---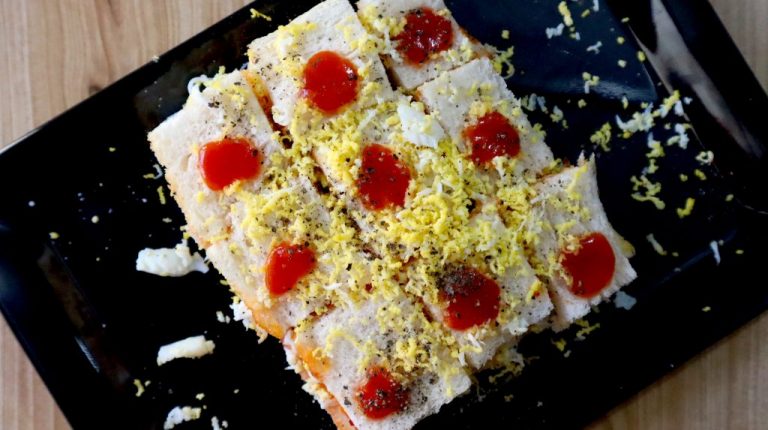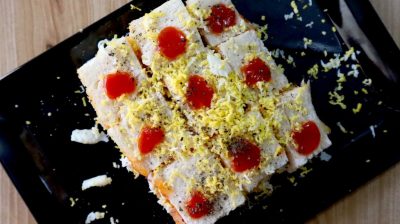 Grated Boiled Egg Sandwich is a quick, easy, super yummy and super healthy breakfast recipe. A protein-rich recipe for your kid's lunch box.
---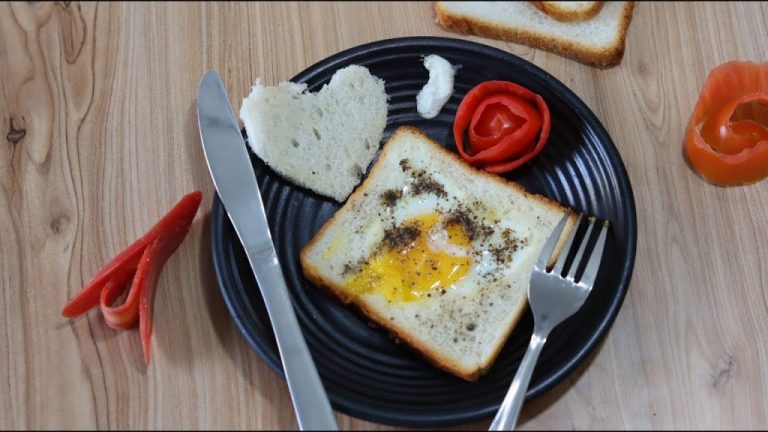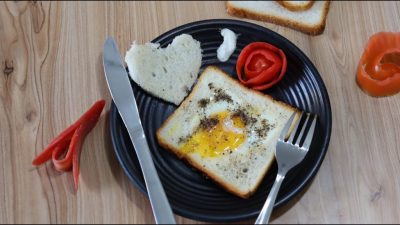 Sunday mornings and Egg in a hole confirmed. Combine It with a glass of fresh watermelon or orange juice to make it a perfect breakfast
---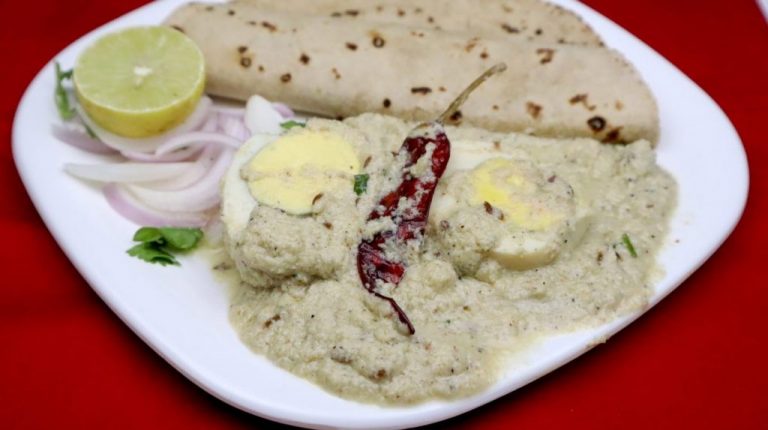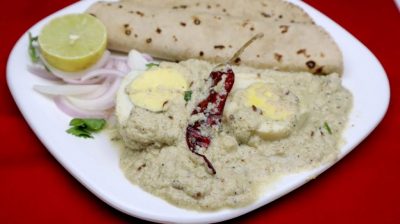 Goan curry is famous curry resembles in Goa. The curry is made of coconut paste made with curd. It has tangy & spicy taste altogether.
---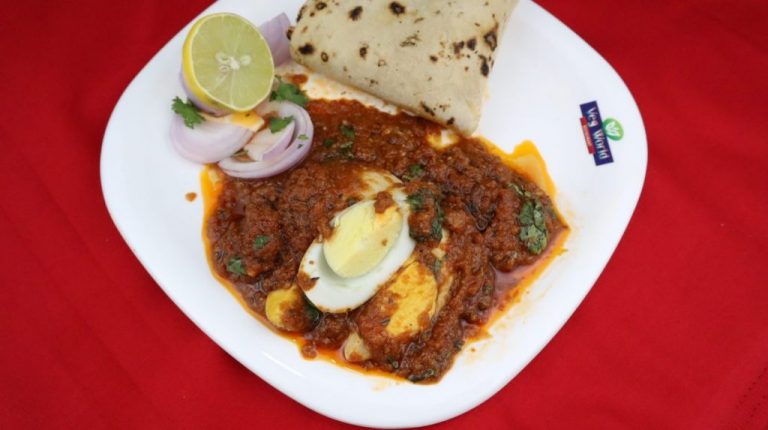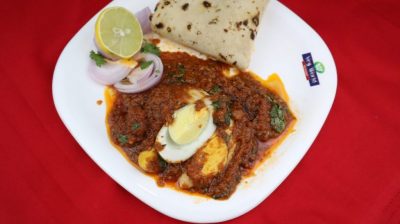 Peri-peri egg curry is a delicious treat to your loved ones. It is spicy and tangy at the same time. It is the best choice of spices that jelled in so well.
---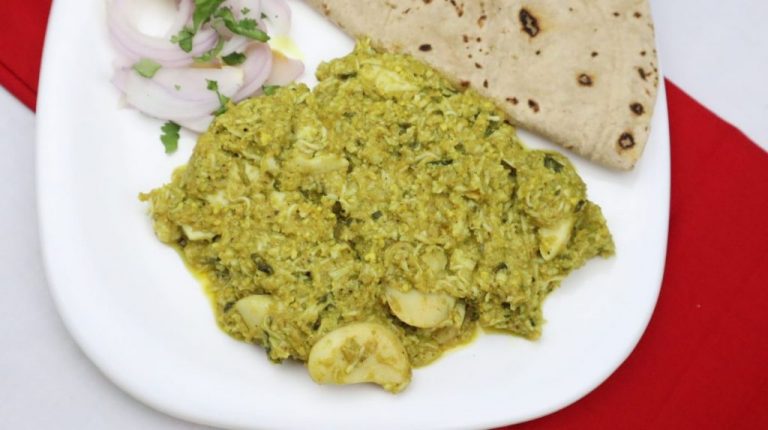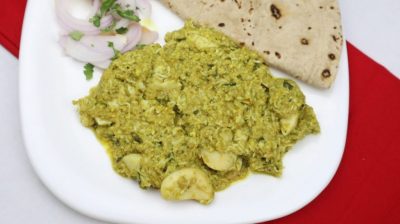 Egg Ravaiya curry is unique & local food curry. The curry is made with mashed yolk & some Indian spices. The curry delivers new taste in your mouth.
---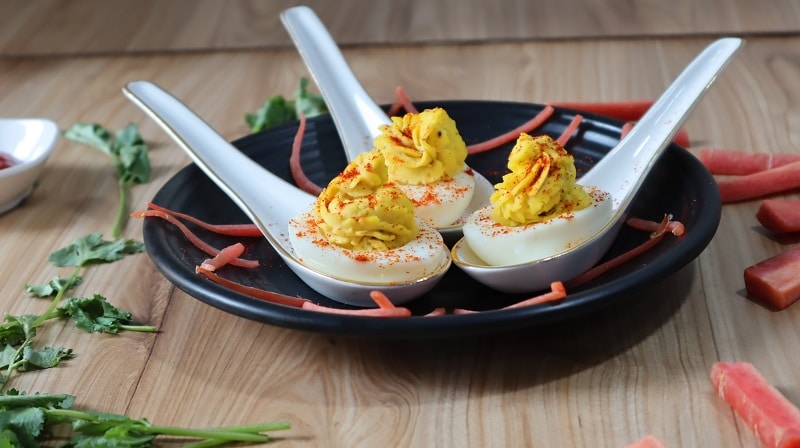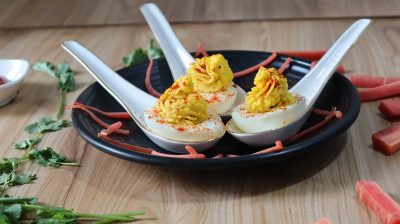 Deviled Eggs are a simple and scrumptious recipe made out of hard-boiled eggs. Hardboiled eggs cut into half and the yolk mixed with mayo or mustard mayo.
---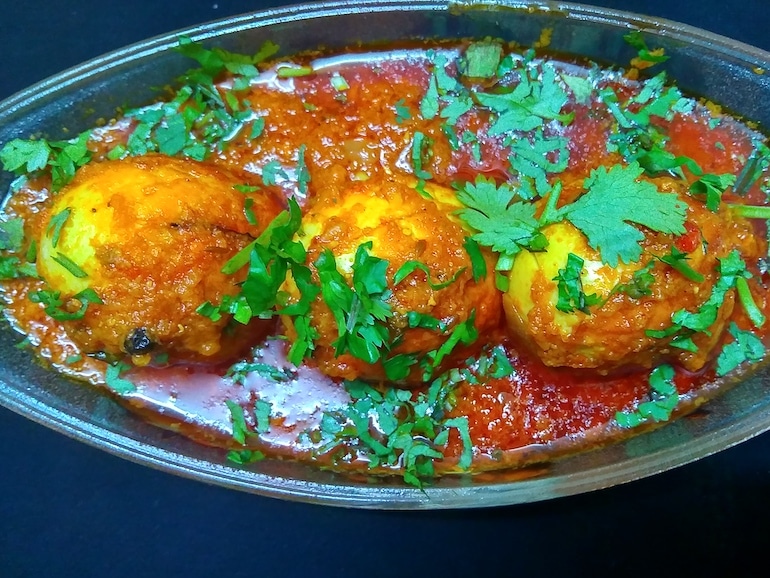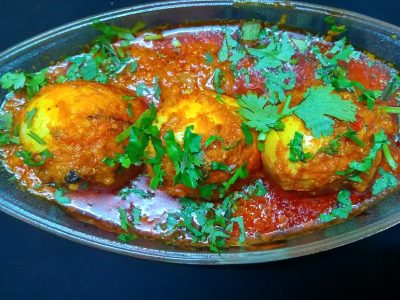 Dhaba Style Egg Curry is made with boiled eggs. This recipe is good when you are not in a mood to cook or can become a great weekend dinner.
---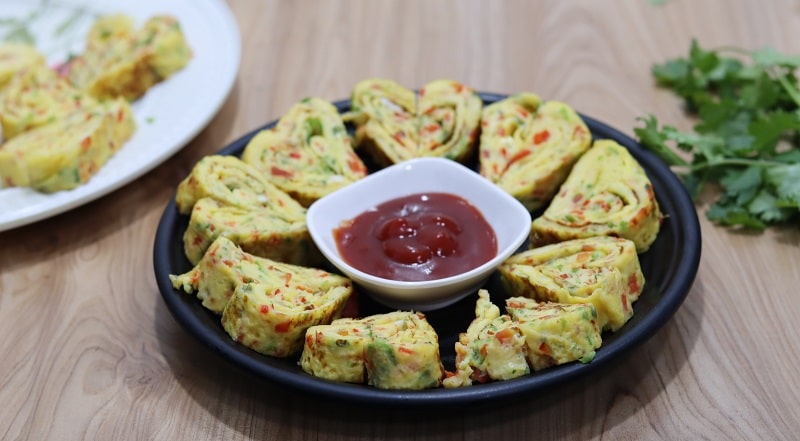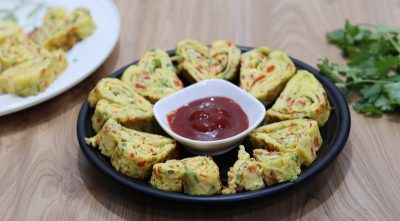 Korean Egg Roll Recipe, an egglicious treat for your morning breakfast with an Indian twist. Made with simple ingredients & ready in 15 min.
---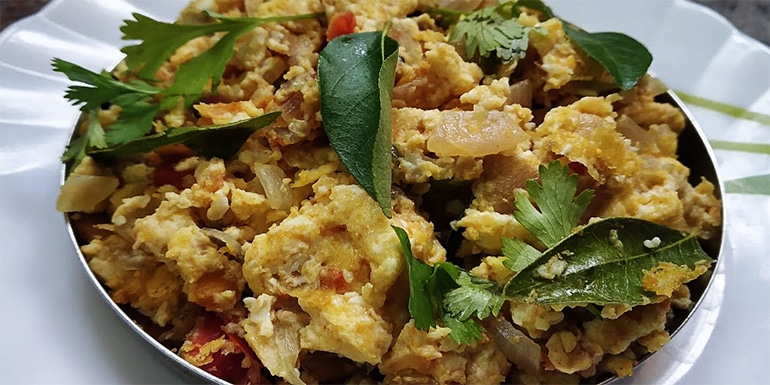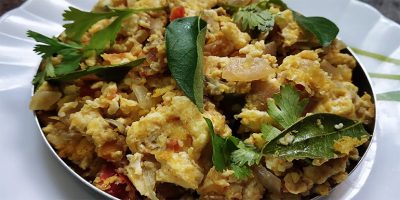 Egg Podimas is a kind of scrambled egg mixed with Indian masala. It serves with any kind of rice, chapati, and sandwich items. Lunch, pre workout food.
---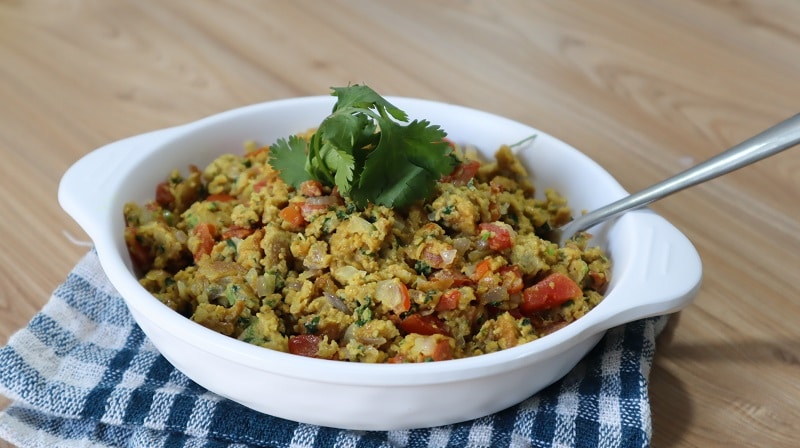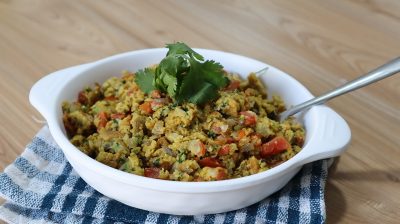 Egg Stumbler is an easy breakfast, snack recipe to try. Just a new makeover to your regular scrambled egg & a tasty treat to your taste buds.
---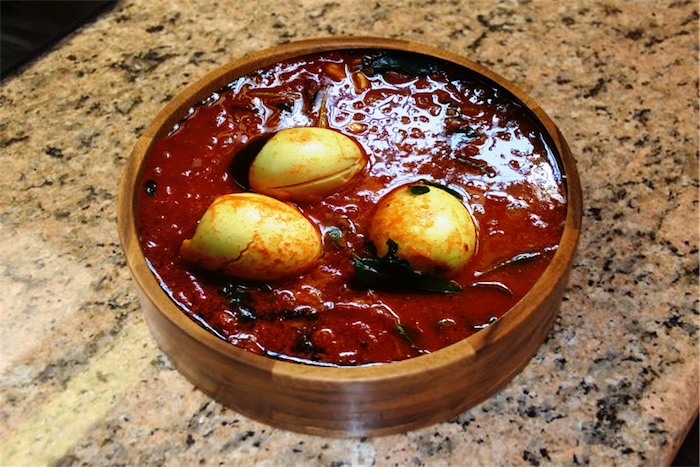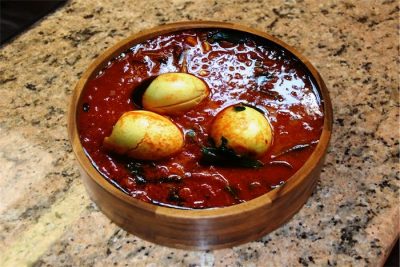 Egg Gravy masala recipe is non-vegetarian curry recipe using boiled eggs & then fried in onion tomato masala gravy. You can pair up this with Indian bread.
---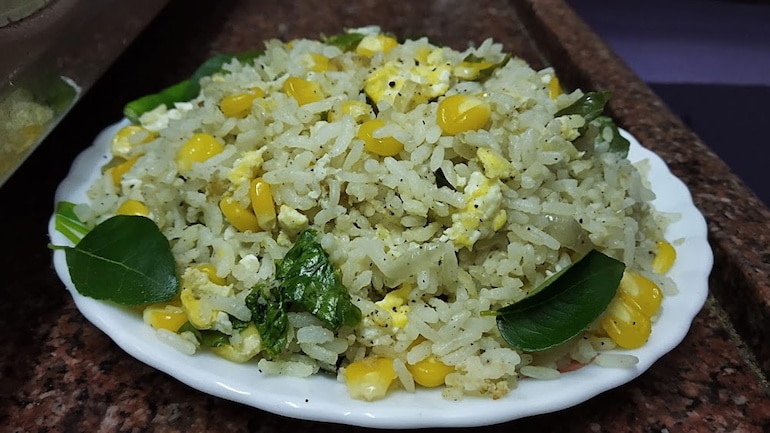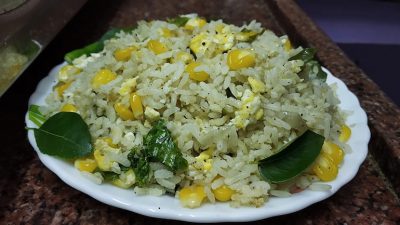 Egg Corn fried rice recipe is a simple and easy-to-make recipe of corn with just a few ingredients. You can prepare this with either leftover or fresh rice.
---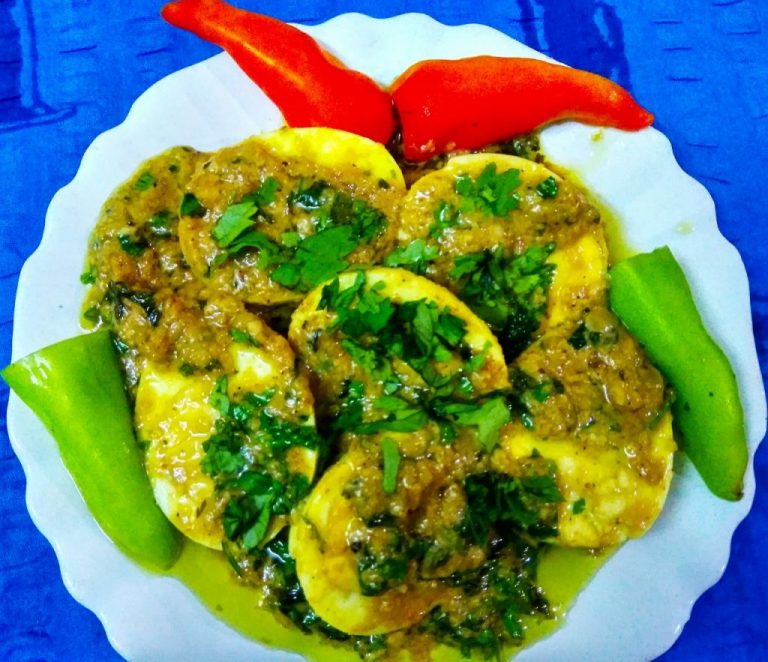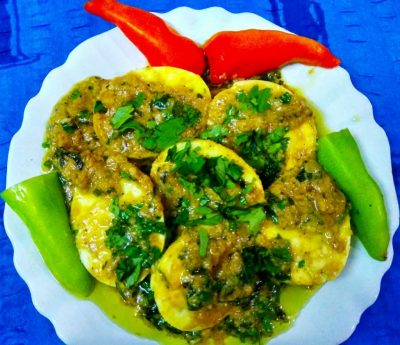 Egg Malai Curry orAnda Malai Curry is a simple, easy and delicious low spice dish cooked in a creamy gravy. Cannot be denied by the person who loves eggs.
---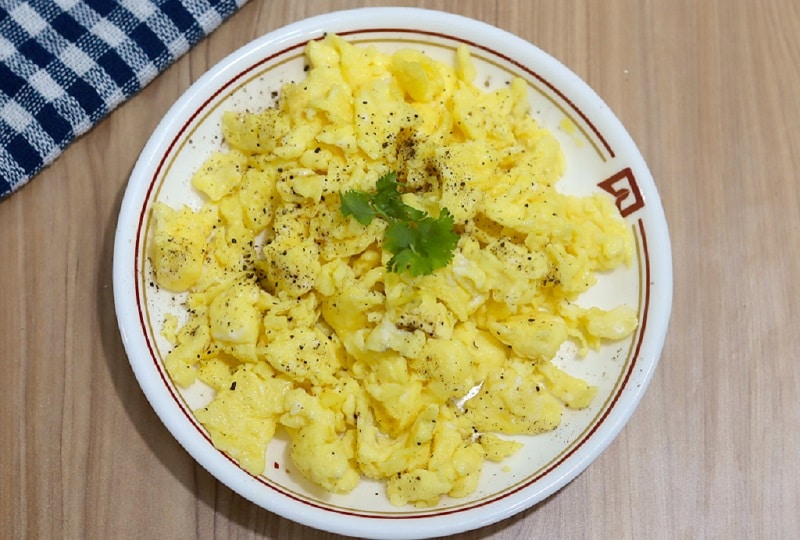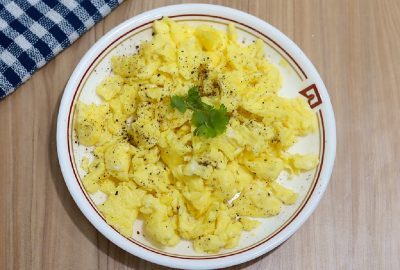 French Scrambled Eggs are one of the easiest versions to cook eggs at home. Simply beat the eggs & cook them in butter. Recipe for a lazy day.
---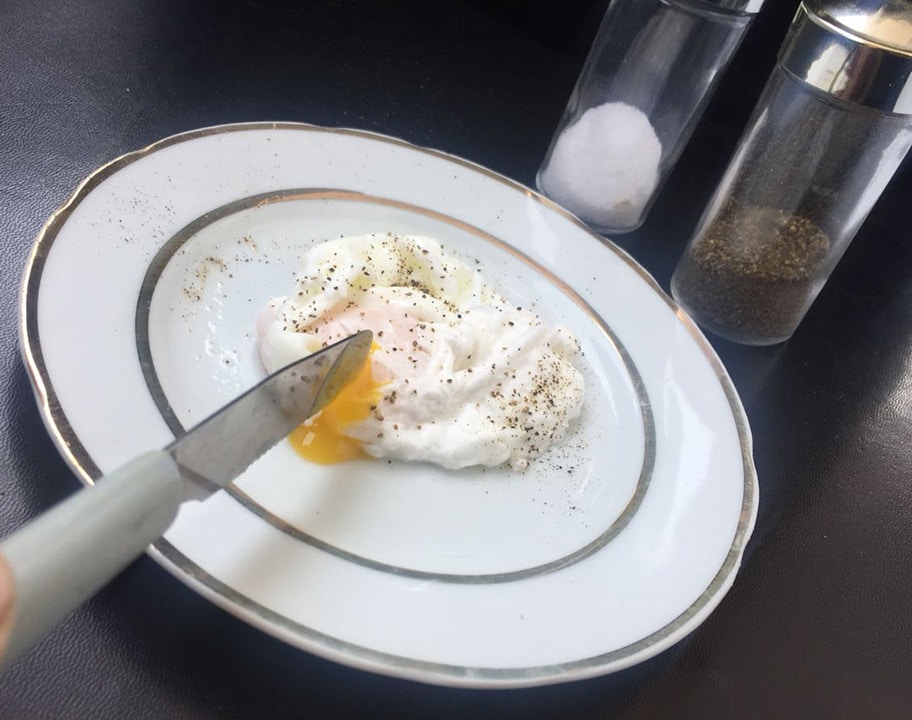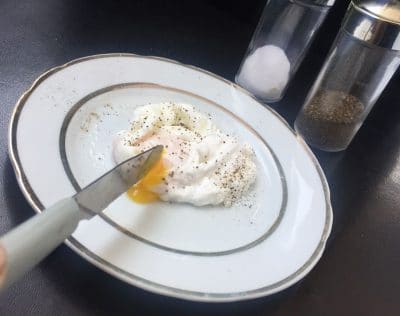 A simple and easy french technique to make perfect poached eggs. Children's favorite and york lovers.
---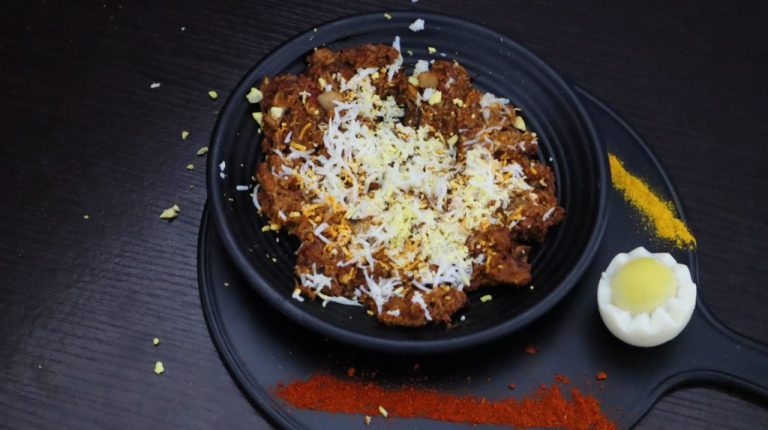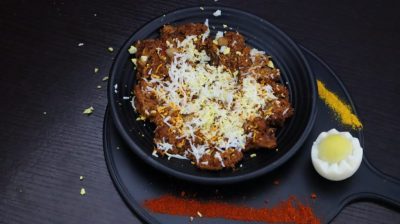 Spicy Anda Kheema is a simple yet tasty recipe for breakfast. A perfect option to give a change to your routine breakfast menu.
---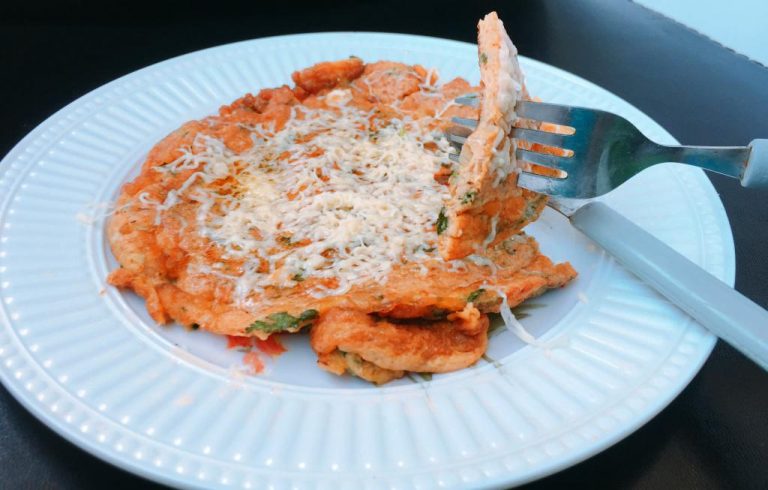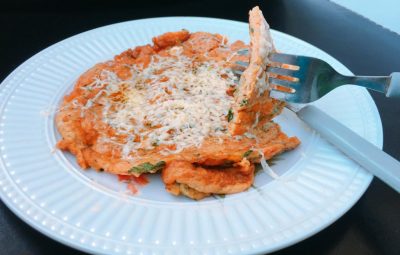 Healthy and Yummy Breakfast Recipe of Fluffy Omelet. Loved by everyone, especially Children. It takes only 10-15 minutes to prepare it.
---