Here are Uttarayan recipes to enjoy with family and friends to cheer up on festival days. The whole recipe collection is hand-curated recipes from sweets, cookies, halwa to savoury dishes like paratha, sandwiches, and namkeens.
So, this kite festival makes the most out of it and cook some delicious, quirky, and excellent dishes to entice your guests and kids.
I know cooking during the festival is a hectic job. Therefore, I have taken recipes that will take less time to prepare.
Let's cook these yummy dishes and make your festival unforgettable.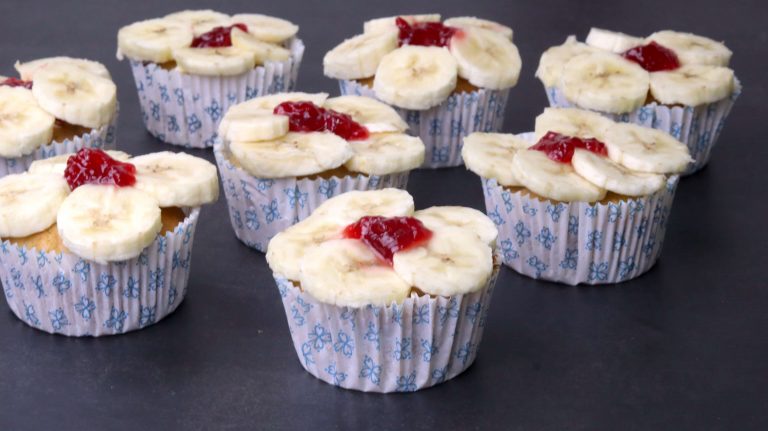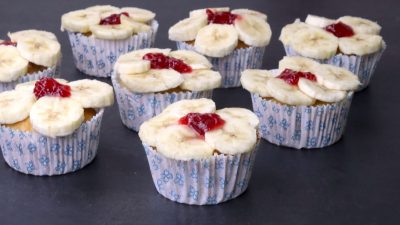 Eggless Banana Muffins are a quick vegan recipe. This vegetarian sweet delight is good to have as a snack or at breakfast.
---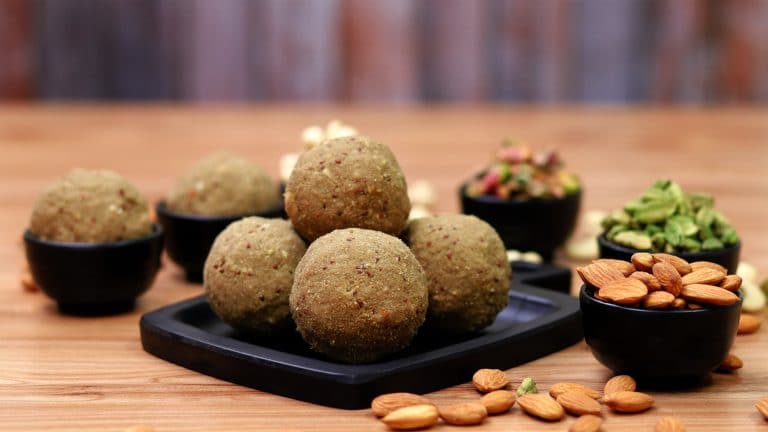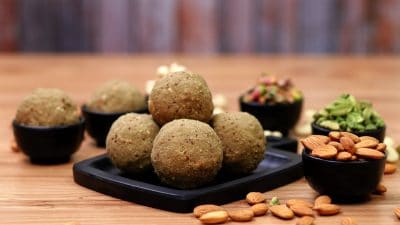 Bajra dry fruits ladoo contains powerful health benefits. This winter special sweet is a traditional item. Read exclusive recipe details.
---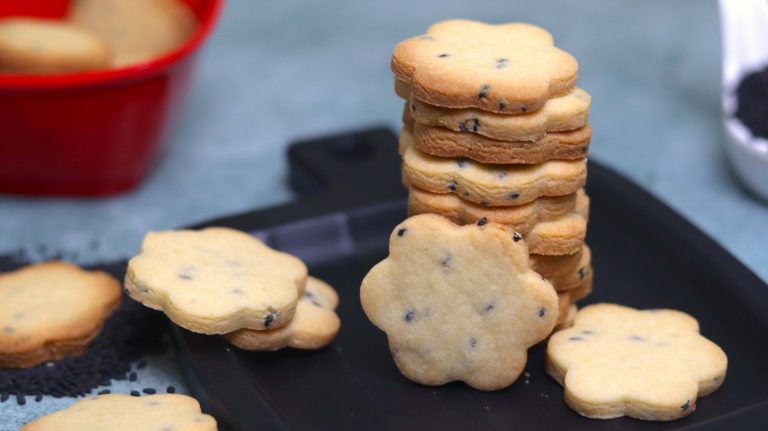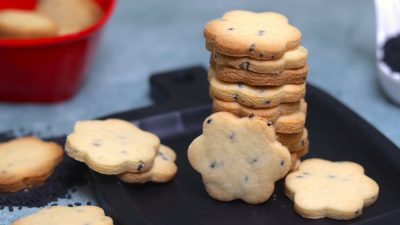 Chai biscuit is plain tea time flower shape Indian cookies. They are soft & buttery with a rich flavour. Learn how to easily bake them.
---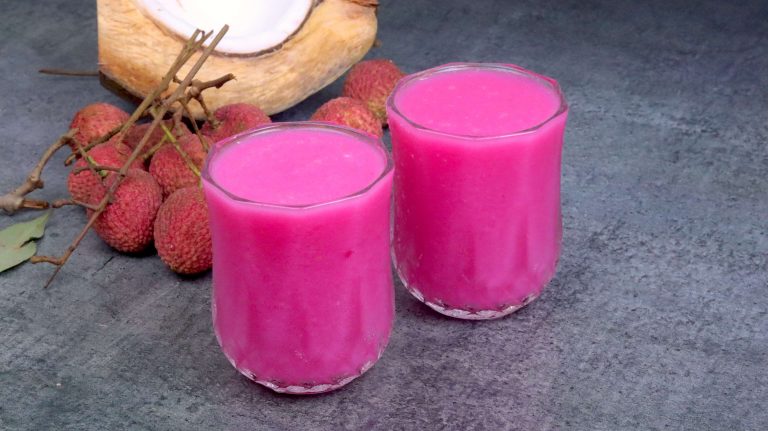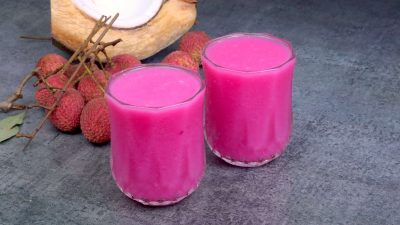 Coconut Litchi Rose Cooler is a cool and refreshing summer drink. This is an amazing summer drink that we can easily make at home.
---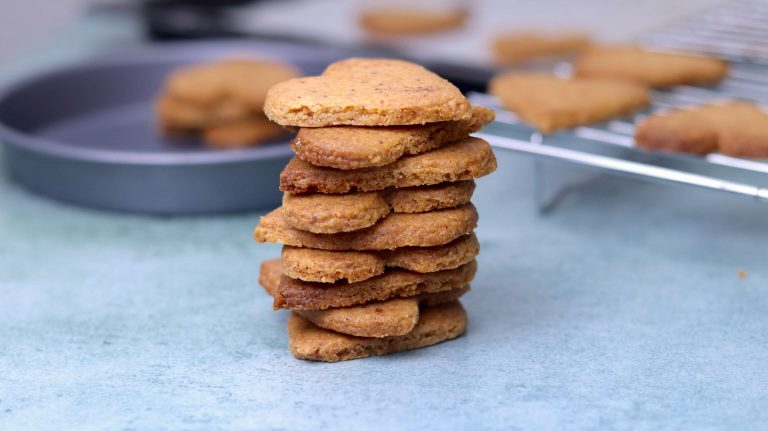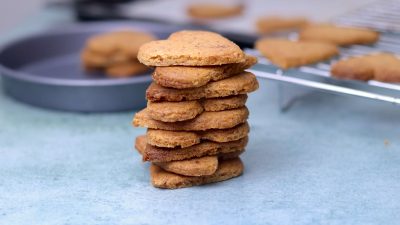 Almond cookies are timeless classic OTG baked biscuits without artificial color & flavor. Watch the recipe video. Follow steps & make today.
---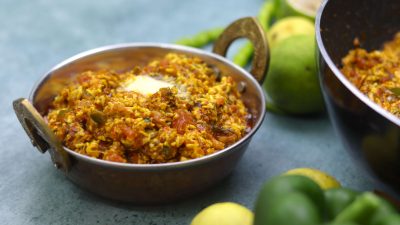 Surti Paneer Ghotala is a customized paneer dish popular in the diamond city of Gujarat, Surat. Watch the recipe video.
---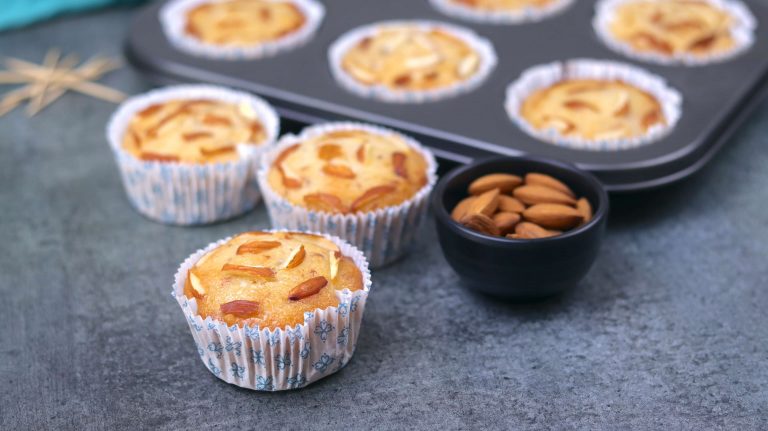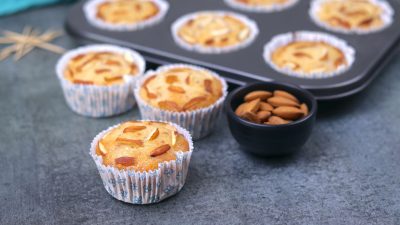 Almond Cupcakes are an extremely yummy sweet delicacy with the goodness of almonds. These are moist & fluffy cupcakes perfect for anytime.
---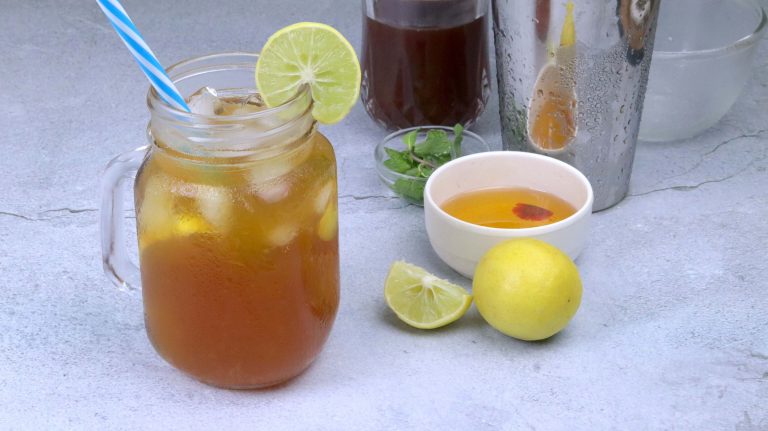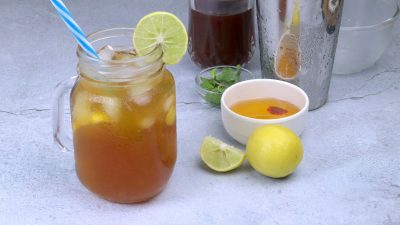 Lemon Ice Tea is an easy, no-cook, and adaptable recipe. Even if it is a summer drink, you can actually have this at any time & in any season
---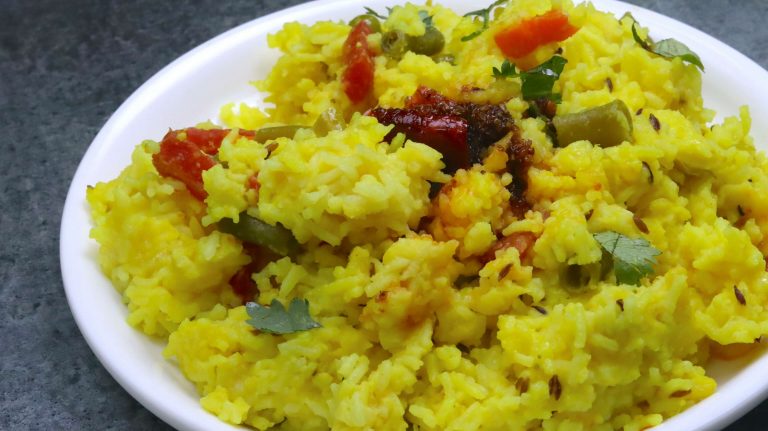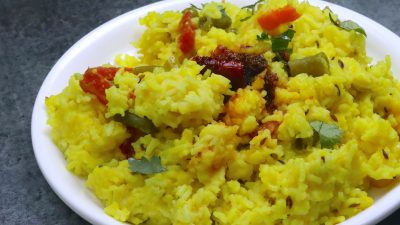 Moong dal khichdi is an effortless rice dish that requires less time to cook. The best part is you can veggies of your choice. Watch video.
---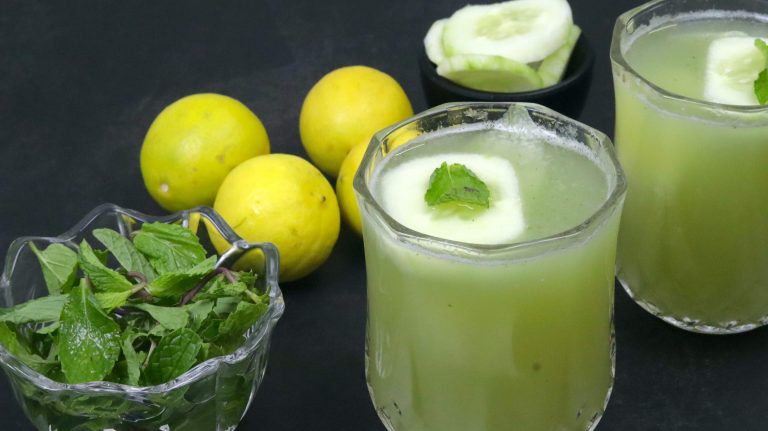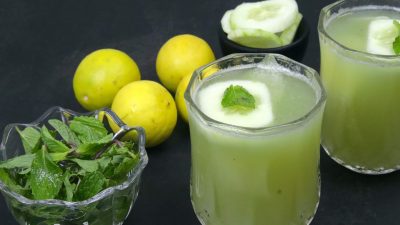 This cucumber lemonade is a no-cook virgin easy drink. It's sour & tarty. Moreover, it's sweet & has a mild menthol flavour. Try & taste.
---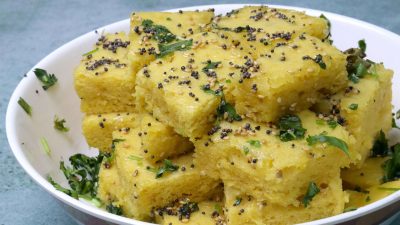 Surti Khaman is made by steaming gram flour batter & tempered in hot oil with sesame seeds. The key here is to make the batter. Learn how to.
---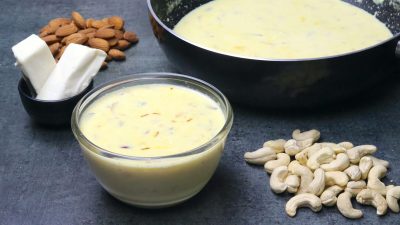 Paneer Kheer is a unique Indian vegan dessert recipe. Kheer is a sweet dish & it is often made during festivals & special occasions.
---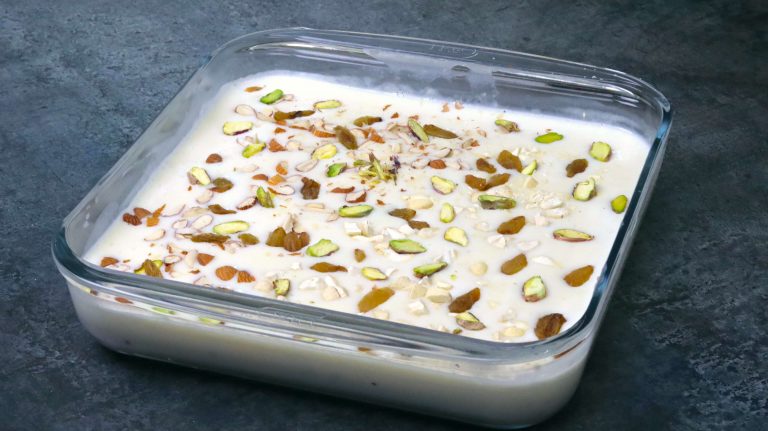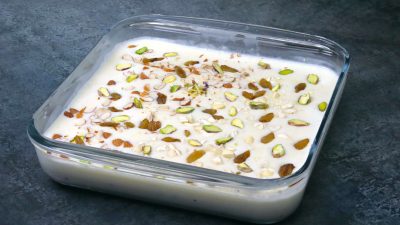 Coconut kheer aka payasam is a traditional south Indian vegan dessert. Watch the recipe video to learn a unique method of cooking this kheer.
---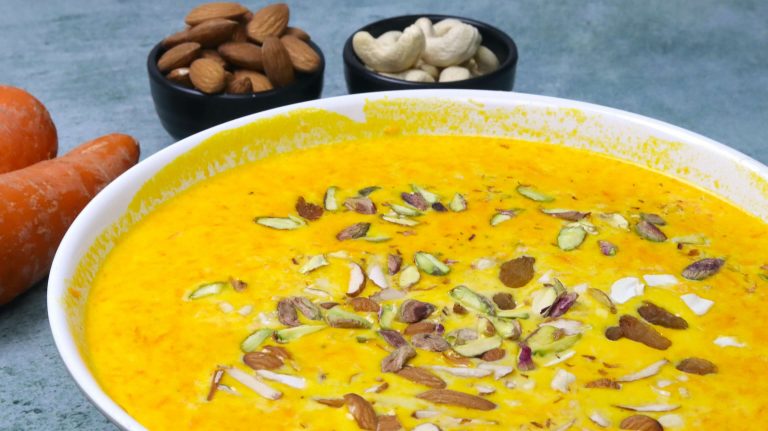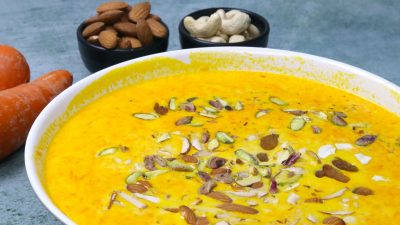 Carrot kheer (गाजर की खीर) is a totally unique variety in the kheer recipes. I am pretty sure you will love making it. Watch the video
---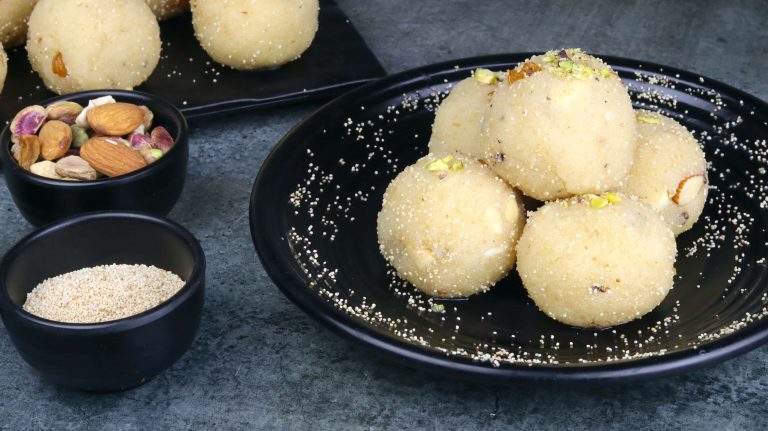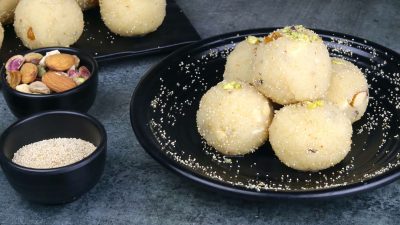 Suji malai laddu has roasted rava mixed with milk malai & dry fruits. The mixture is then rolled in ladoo shapes as shown in the video
---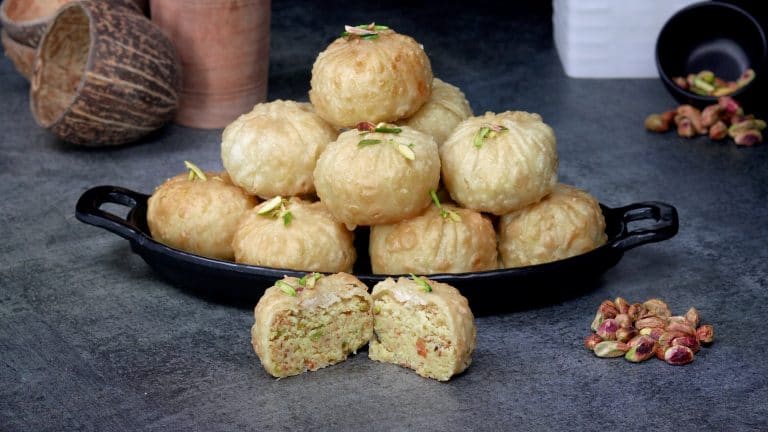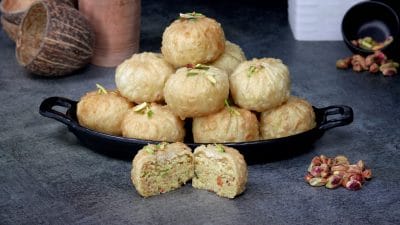 Surti ghari is a gem from the diamond city of Surat. Learn how to make original surti ghari from a surti. Interesting details & video inside.
---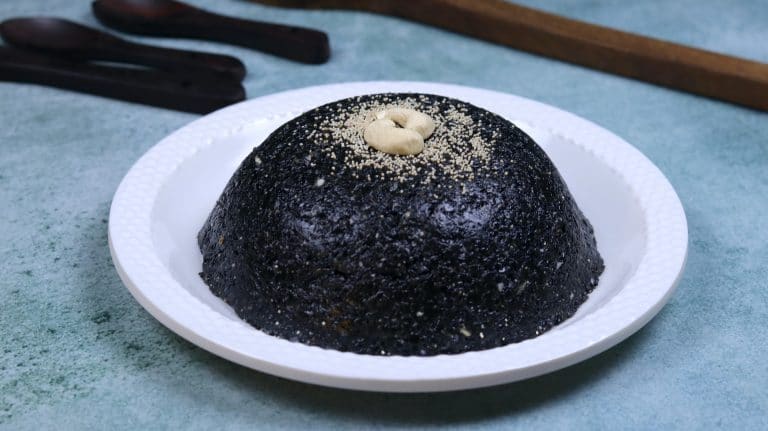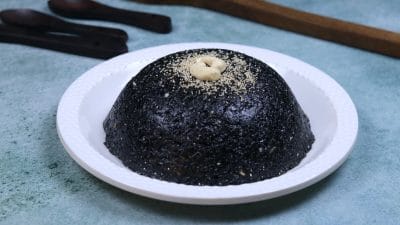 Kale Til Kachariyu is a traditional Gujarati sweet consisting of black sesame. It is a winter special dish to fight against the cold.
---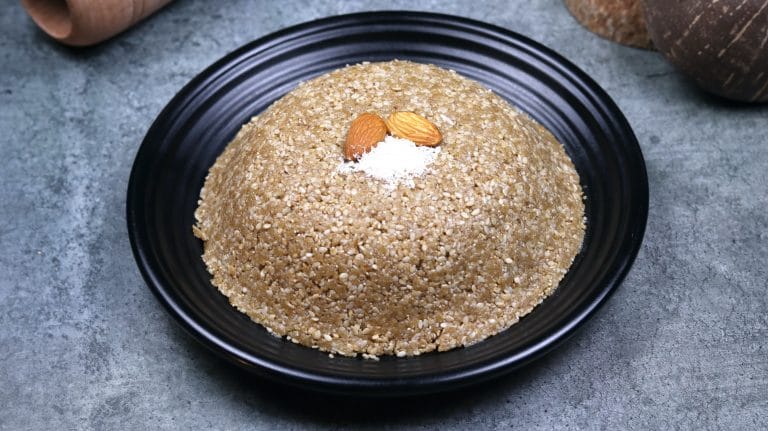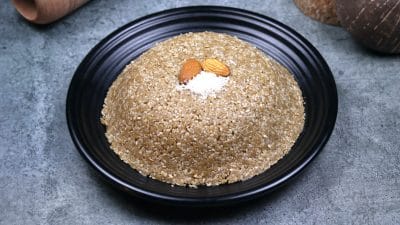 Til Kachariyu is a traditional sweet recipe of Gujarat. It is a fudge-like dish that consists of jaggery and sesame as core ingredients.
---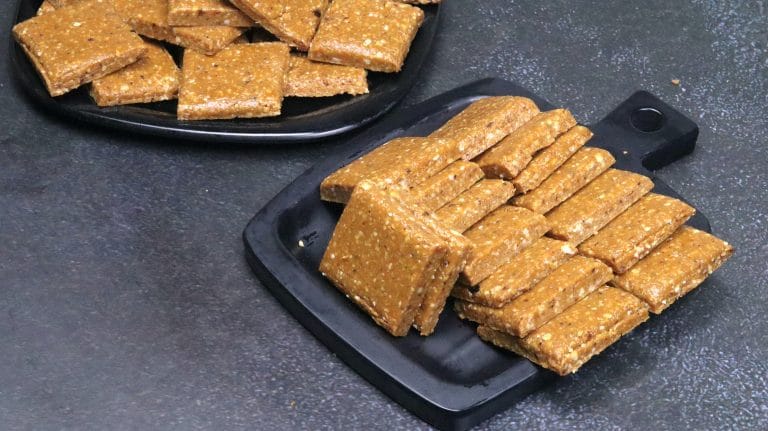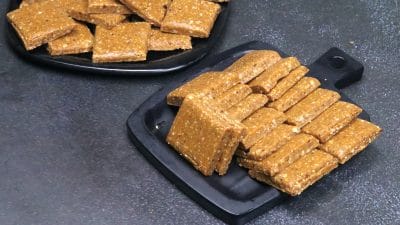 Crushed Peanut Chikki is a sweet that one prepares in winters in India mainly in Gujarat and Maharashtra and is known as Gajak in the North
---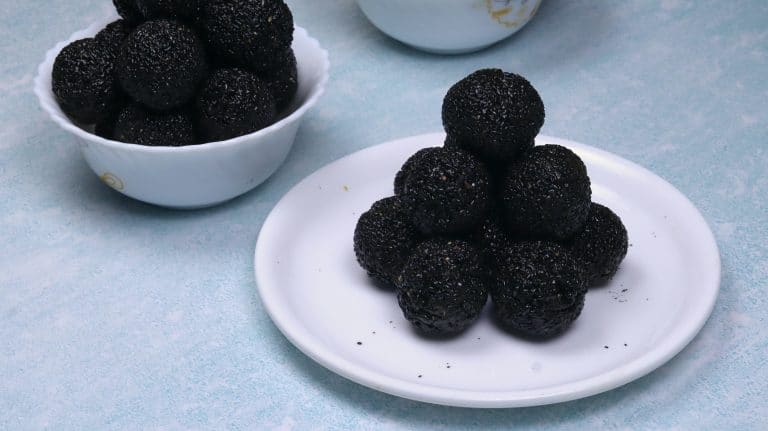 Kale-Til Gud Ladoo is a quick-to-prepare sweet. One can say it is a counterpart of regular white til ladoo. It is easy and healthy as well.
---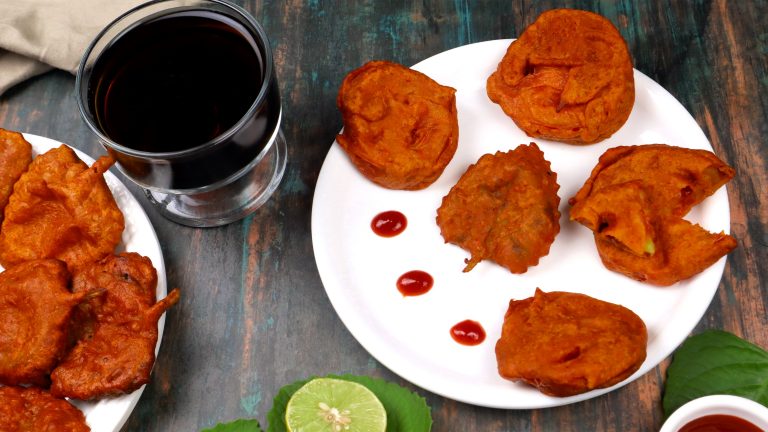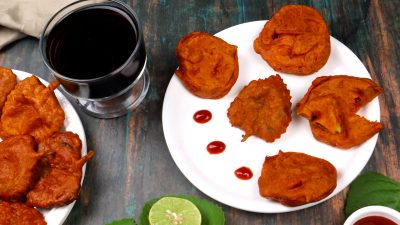 Tomato & Carom Leave Bhajiya is a tasty & deep-fried snack. It is a tasty & easy Gujarati snack recipe mainly from Surat.
---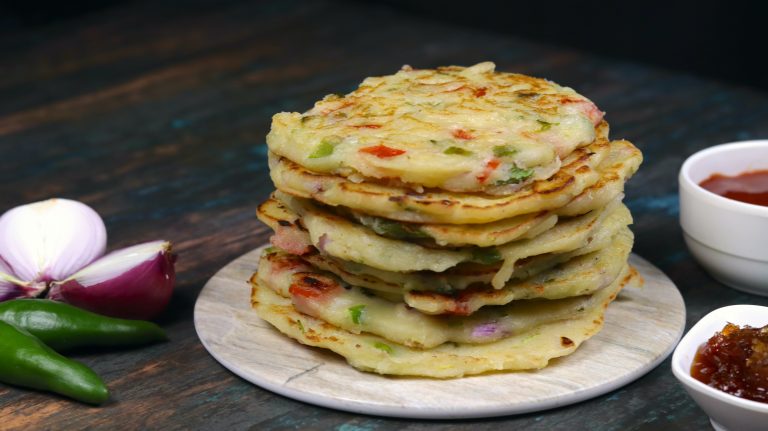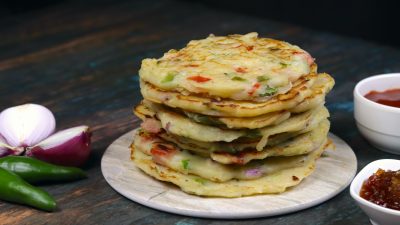 Rava Chilla is an easy-to-make Indian vegan breakfast recipe. It is a savoury food and requires less effort in making. Watch the recipe video.
---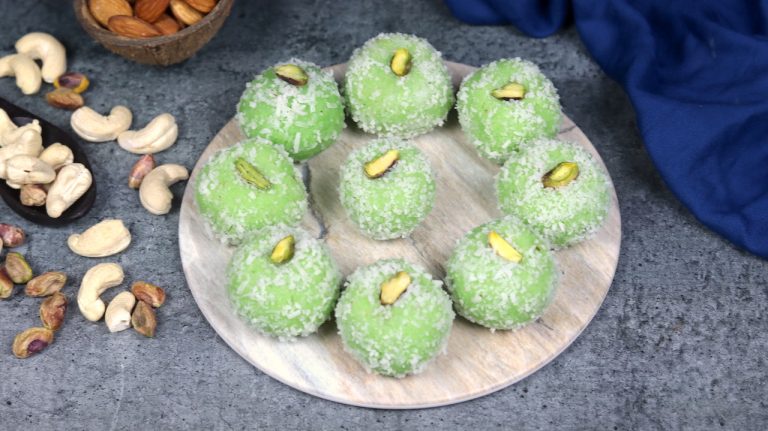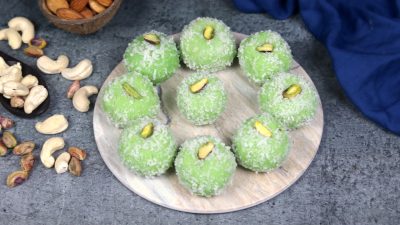 Gulkand Laddu is a no-cook traditional sweet recipe. Generally people make this laddu during the festival of Diwali. This is ready in a jiffy.
---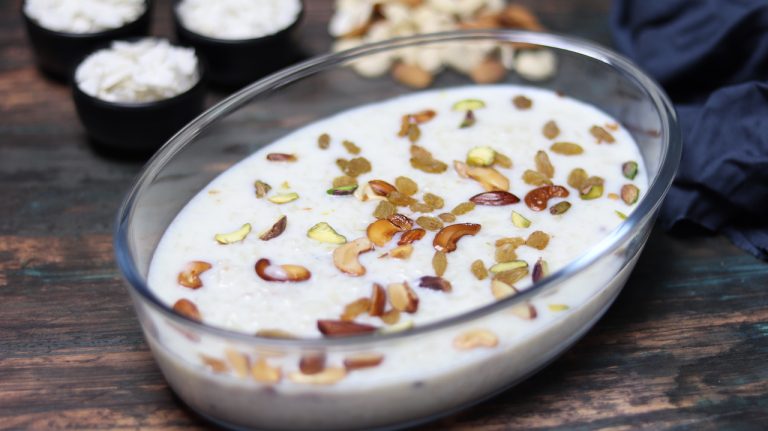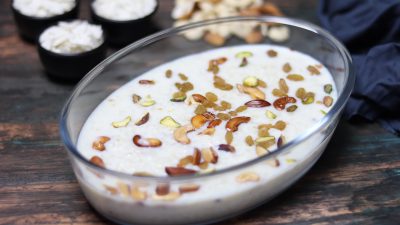 Poha Kheer is a sweet dish that has poha or rice flakes as its main ingredient. It is also known as Aval payasam in the Tamil language.
---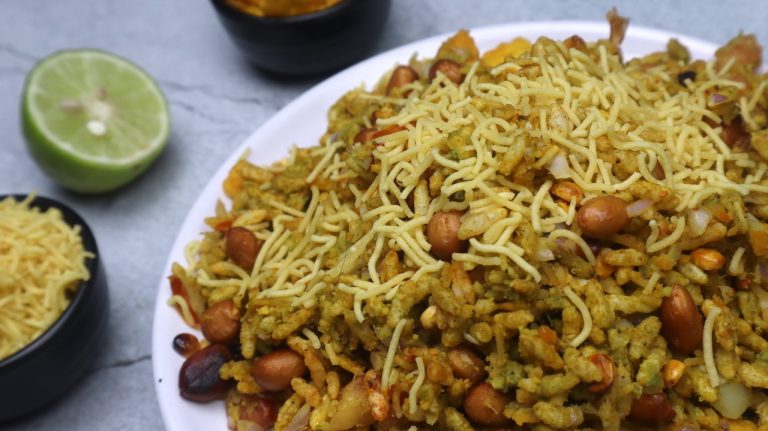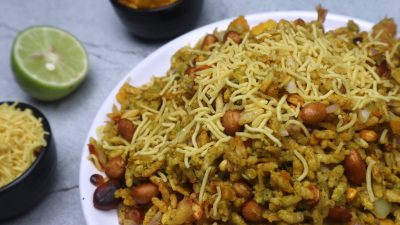 Sukhi Bhel is a street food of puffed rice & chopped vegetables with dry chutney. It is popular in the streets of Mumbai as a snack.
---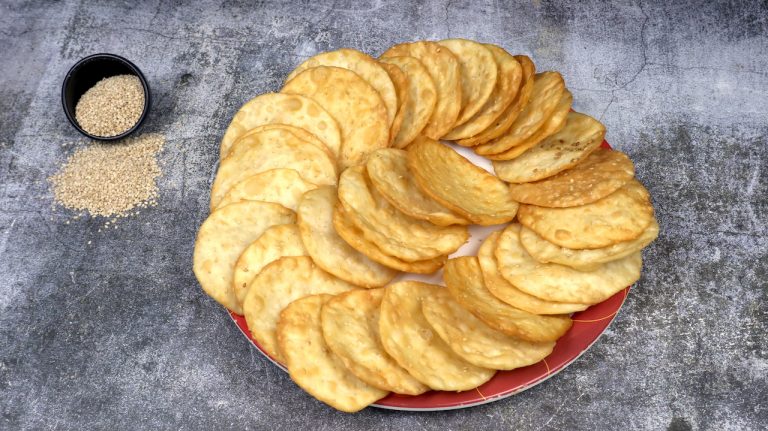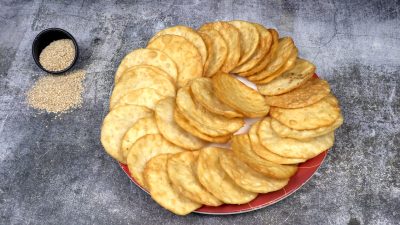 Suvali Puri is a crispy and delicious deep-fried traditional Indian flat-bread. It is a specialty of Gujarat and is very similar to crackers.
---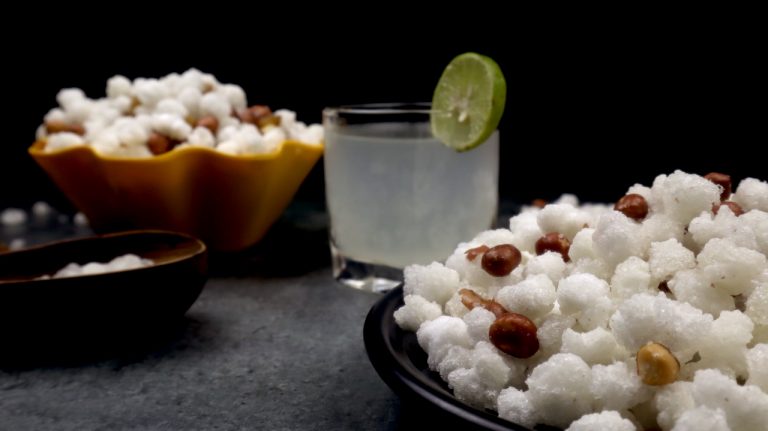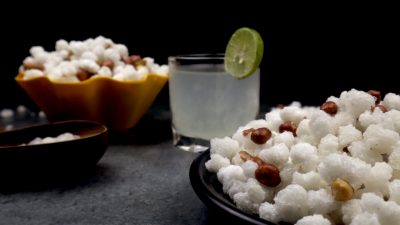 Sabudana Namkeen is a crispy & delicious snack of tapioca pearls. This recipe is prepared at festivals like Navratri during fastings.
---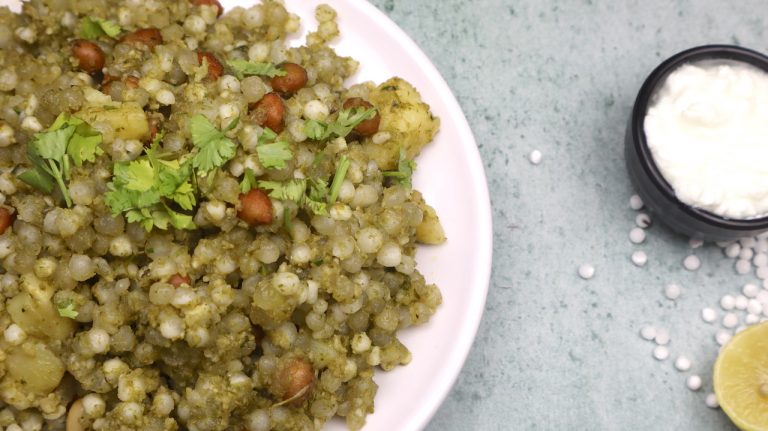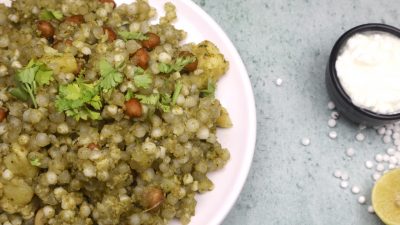 Sabudana Khichdi is an Indian dish that is consisting of sago, potatoes, and peanuts. It is a part of Gujarati and Marathi cuisine.
---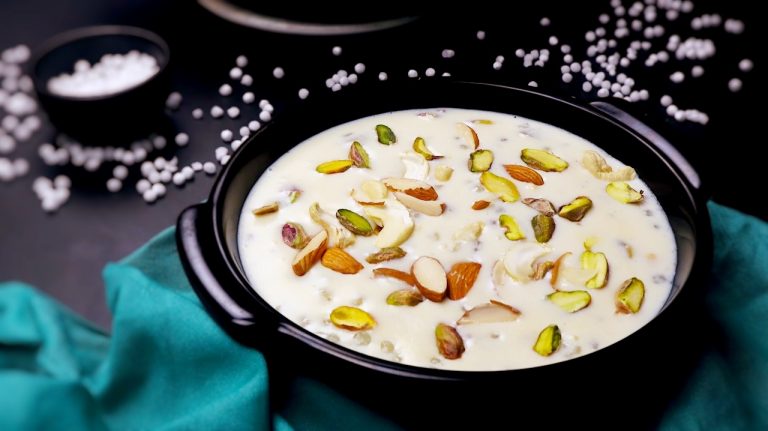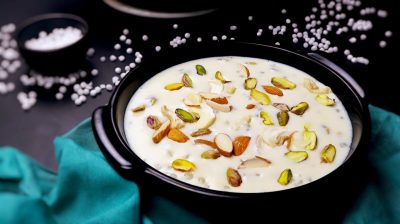 Sabudana Kheer is a deliciously creamy dessert consisting of sabudana as the main ingredient. This is a quick and instant recipe to make.
---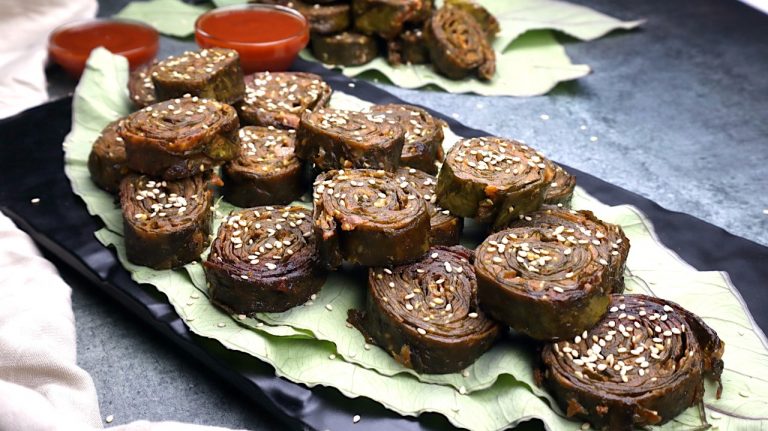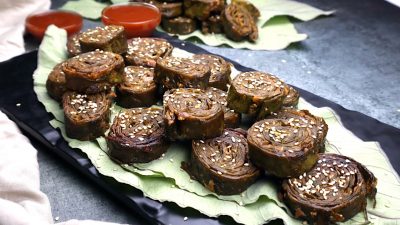 Patra is a fried snack of arbi leaves from the Gujarati cuisine. It is soft in texture and sweet, tangy, and a little spicy in taste.
---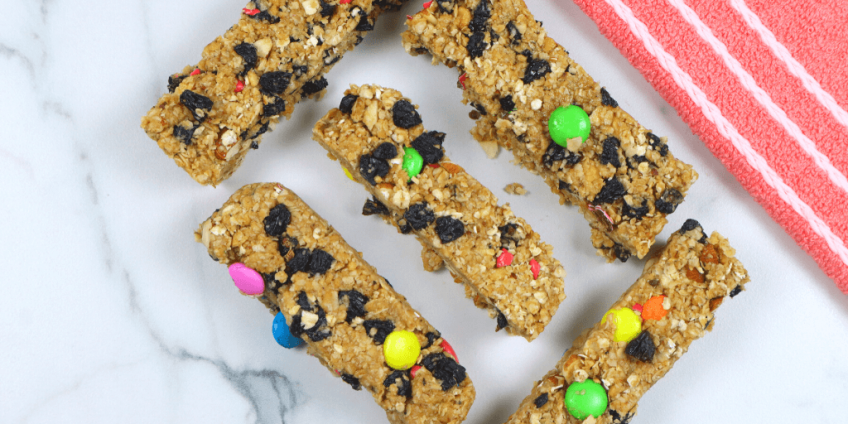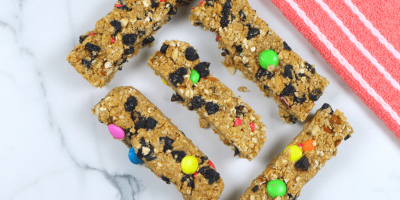 Oats Energy Bars are delicious, soft, and crunchy bars for morning breakfast. It's easy to make with fewer ingredients. 
---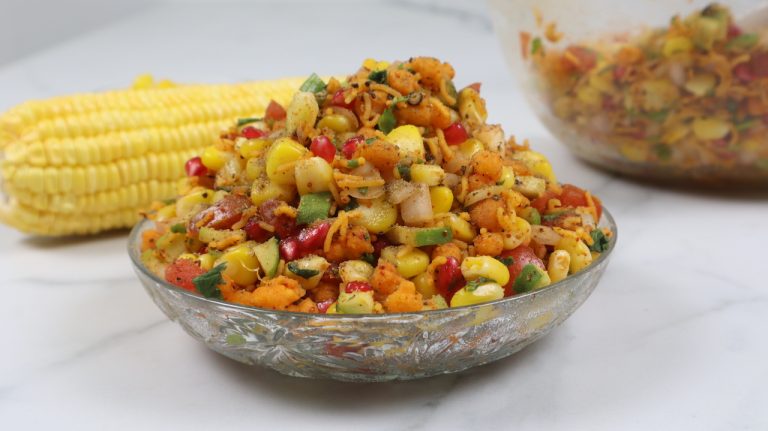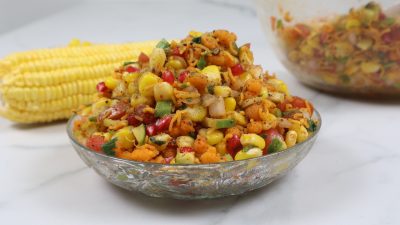 Sweet Corn Bhel is an excellent no-cook snack version of the classic bhelpuri variety. It is easy, delightful and requires less ingredients.
---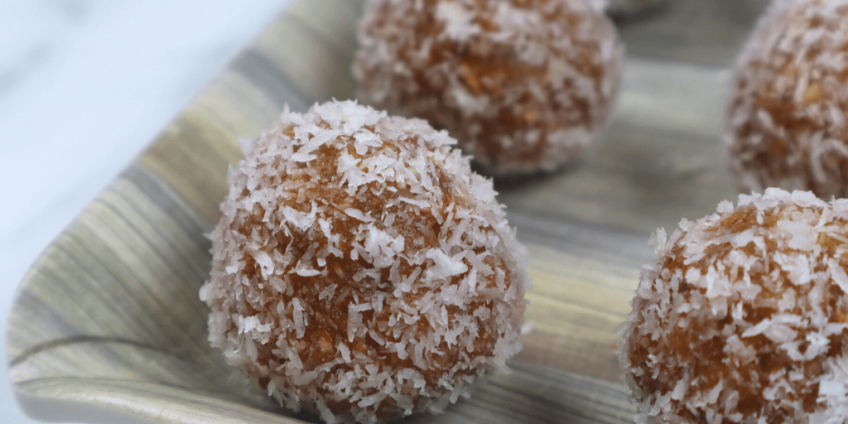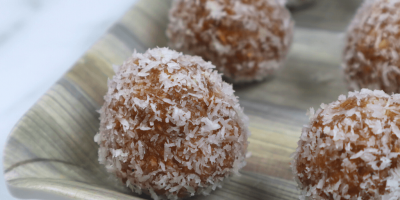 Dates & Almond Energy Balls are an easy, sweet, and delicious snack recipe to make. They are not only tasty but also very healthy to have.
---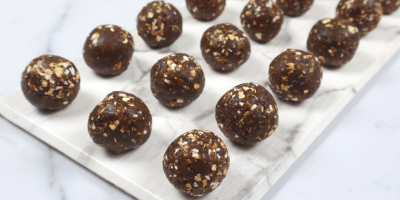 Oats Dates Energy Balls are no-bake snack bites. It is a crunchy, sweet, and extremely healthy. These balls are an excellent source of protein and energy.
---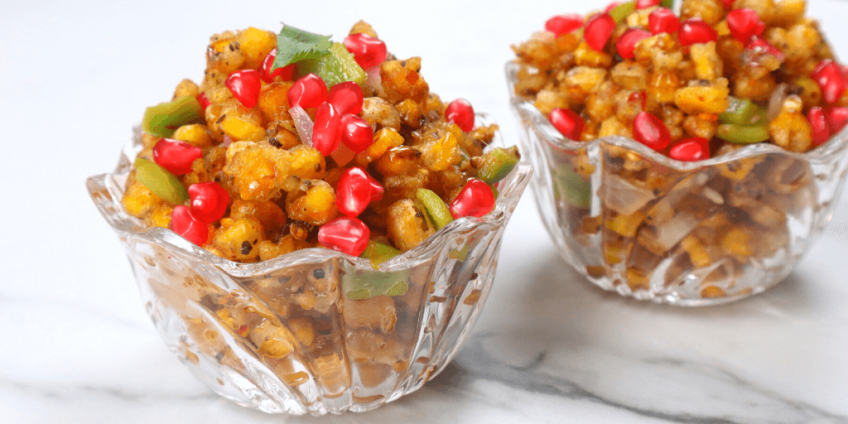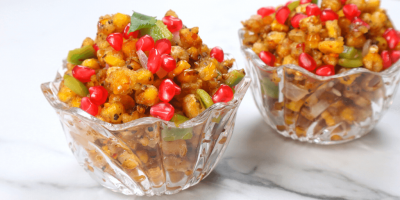 Tamarind Corn Chaat is a very unique and mouth-watering chaat recipe. It has a crunchy texture and is sweet, tangy, fiery, and spicy in taste. 
---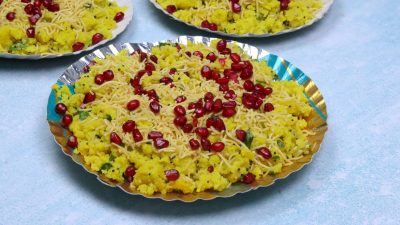 Try Surti Sev Khamani today, a Gujarati dish made with chana dal and sev that is very easy to make and one can serve it in less than half an hour
---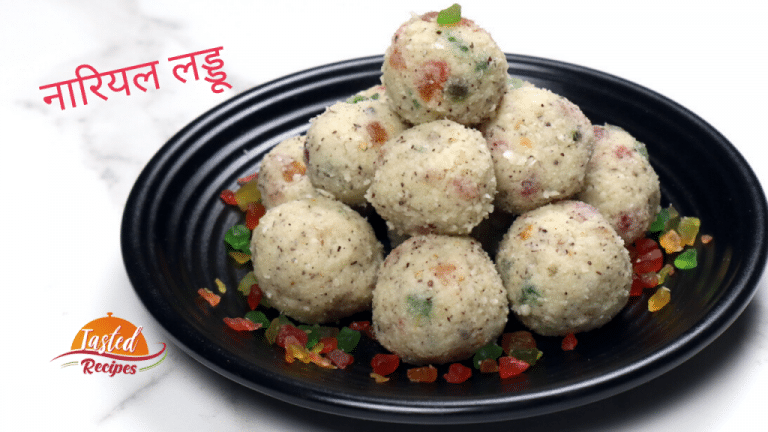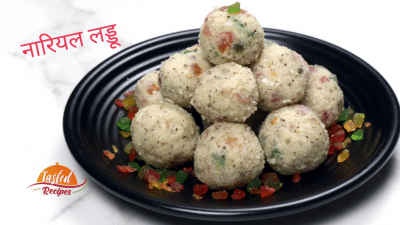 Coconut. Laddu is dessert balls full of flavors and crunchiness. These laddus are made with coconut, sugar, cardamom powder, tutti frutti, & milk.
---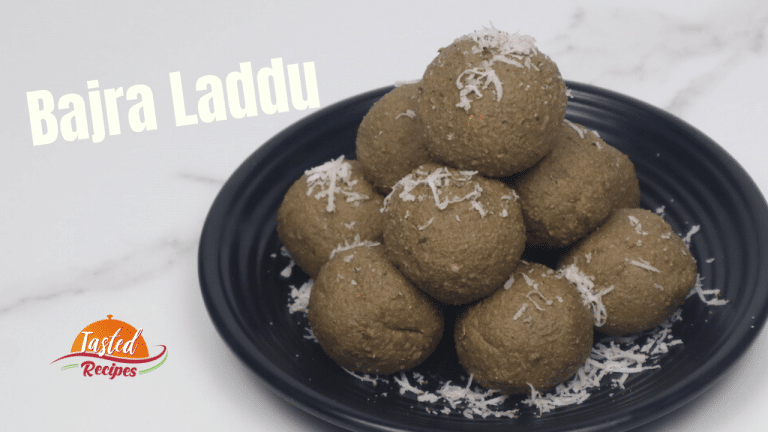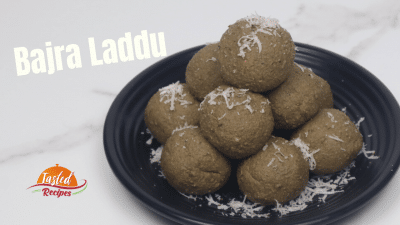 Bajra Laddu is a winter special recipe of India. It is because Bajra is a rich source of iron, calcium, and fibre - a healthy sweet recipe.
---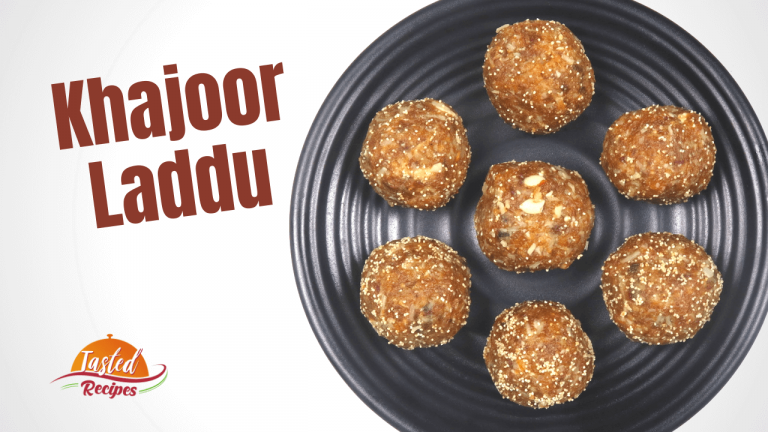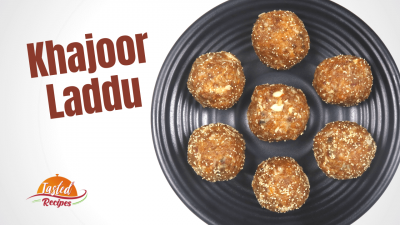 Dates Laddu or Khajoor Laddu is a very healthy sweet Indian snack recipe. A whole lot of dry fruits is included to prepare this dish.
---
In conclusion, all these Uttarayan recipes are fantastic ideas to give a new food trend for this festival. And If you are on Pinterest, let others know you found an excellent recipe to try this Uttarayan.