Want easy non-alcoholic party drink ideas other than the soft drinks like Coke or Pepsi? Well, in that case, our list of non-alcoholic drinks can help.
Whether you plan on hosting a party, beating the summer heat, celebrating occasions, or want to chill at home. Drinks are a common thing to have in all of these situations. Especially for the parties, you are hosting at your place.
But it is a hassle every time to think about the drinks menu. Believe me; snacks are more comfortable to decide on an occasion in comparison to drinks. And often we end up serving soft drinks from the market. What's the fun in that?
Not everyone is going to enjoy those. If you can make a custom non-alcoholic drink, it will make the occasion more happening. So we have selected drinks that are easy to make and can be used in the party.
Down below is the list of all the non-alcoholic drinks or beverages you can make at home. The best part is, you can enjoy with your kids and elders.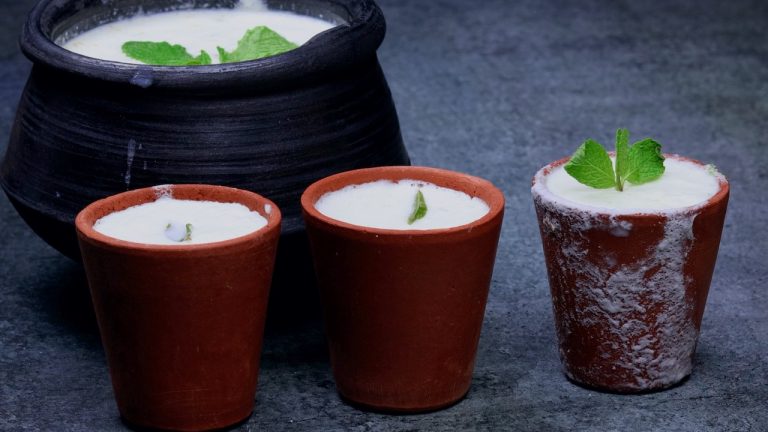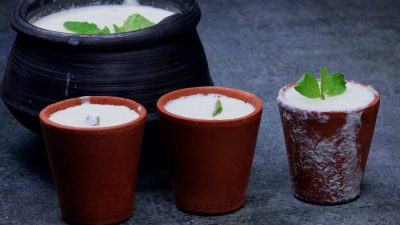 Masala Chhaas is a simple & popular refreshing summer drink. It has curd and spices as mainly. And is also really healthy and light as well. 
---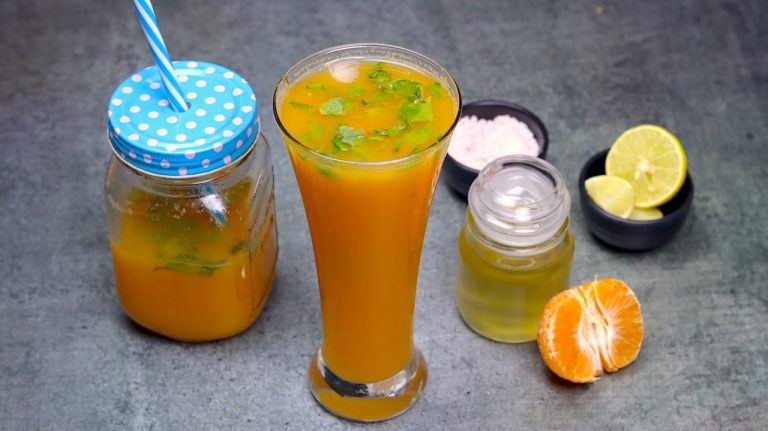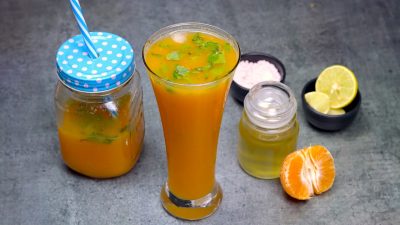 Virgin Orange Mojito is an orange-based version of the classic virgin mojito. It is a sweet & tangy non-alcoholic mocktail drink for parties.
---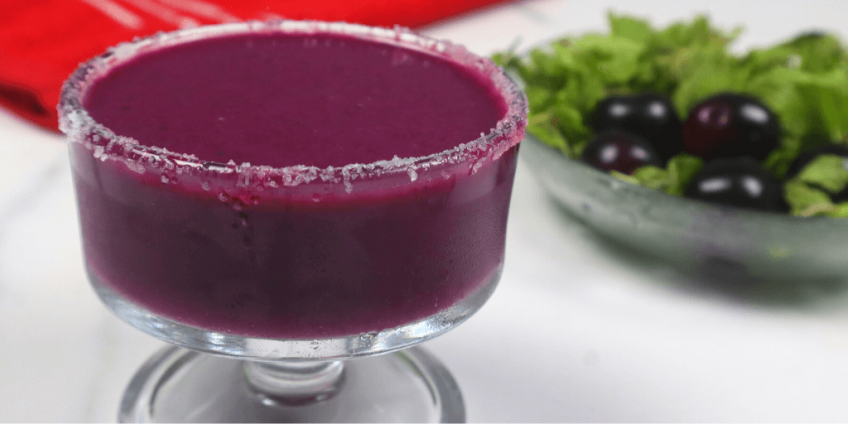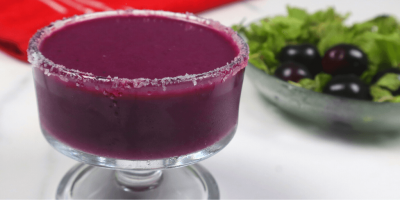 Black Jamun Shots is a trendy, easy to make, non-alcoholic fusion drink. A fresh drink good for digestive ailments & controlling diabetes.
---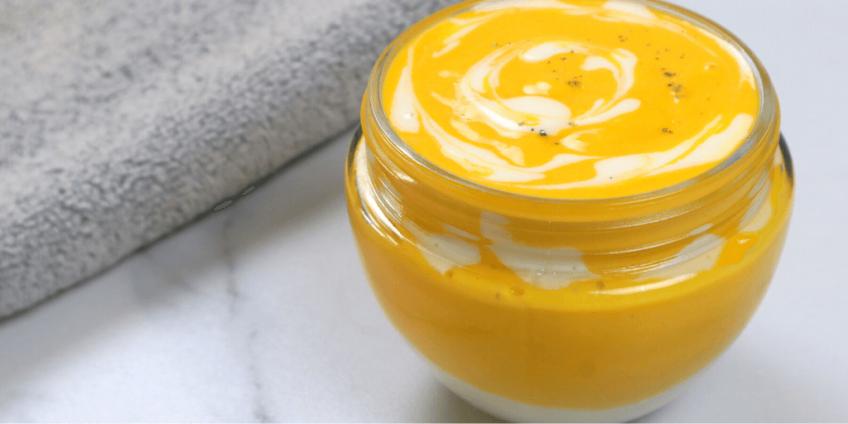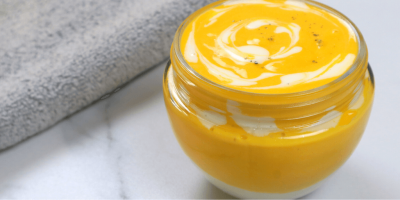 Mangoes are available easily and are a highly nutritious fruit. Mango smoothie is a really delicious and filling food for breakfast or as a snack.
---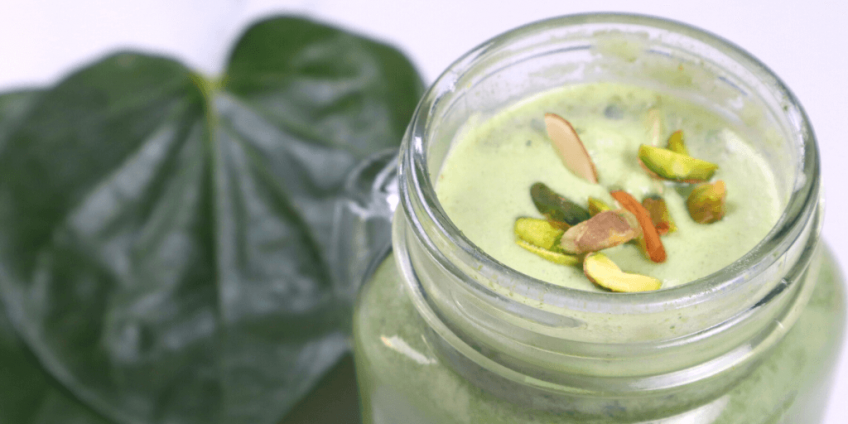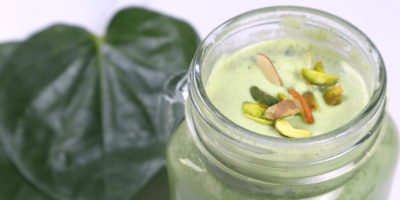 Paan shots are summer coolers and delicious homemade recipes. It's rich, flavorful, and unique taste. he drink has a hint of sweet, bitter, and minty taste.
---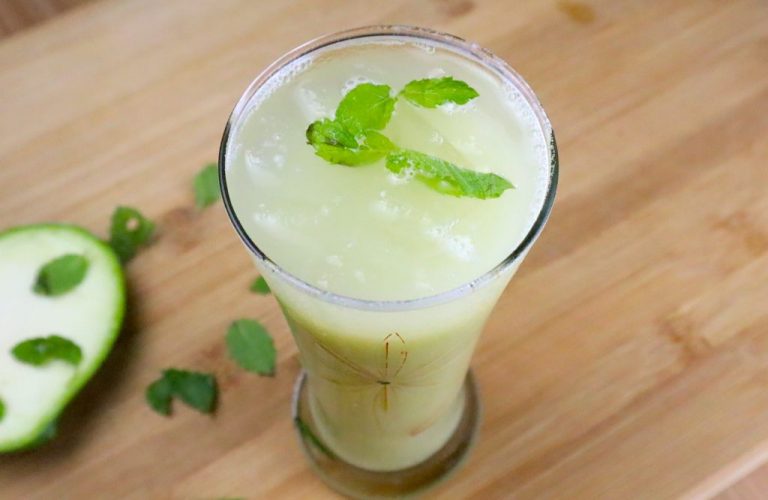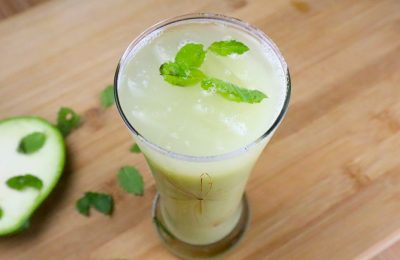 Fresh Raw Mango Juice is an electrifying & soothing drink for summer. It cools your body and quenches your thirst. Just a few ingredients and it's done. 
---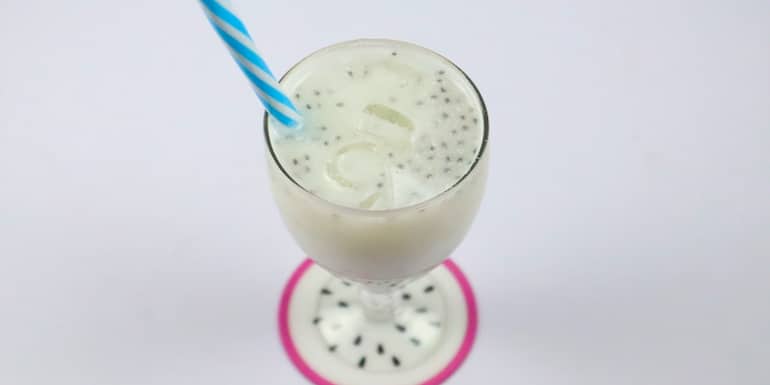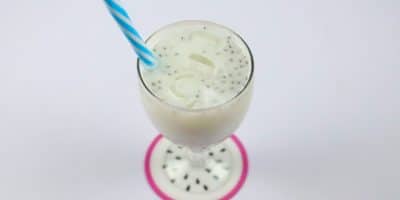 Milk soda is an Indian fusion drink to offer you a unique taste. It is made with mixing the milk with any sweetened soda. This is a flattering recipe.
---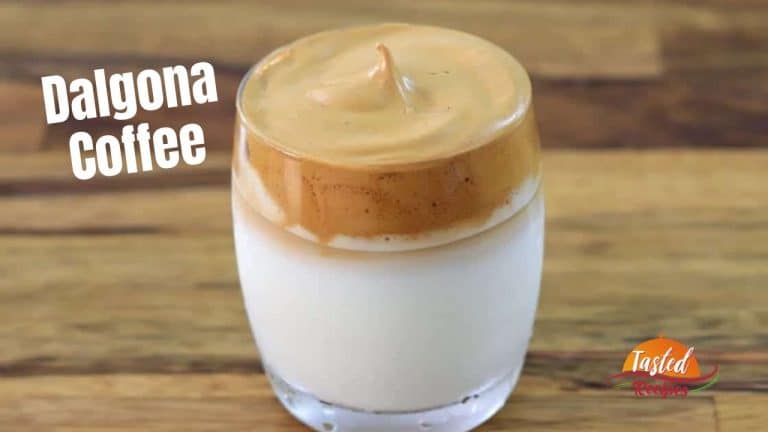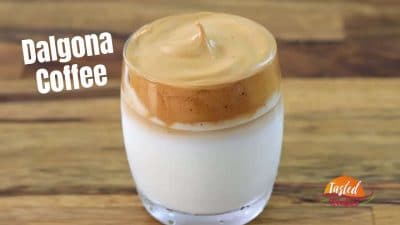 Dalgona Coffee is a beverage made by whisking coffee, sugar, and hot water in equal proportions. Then a layer is added afterward with milk.
---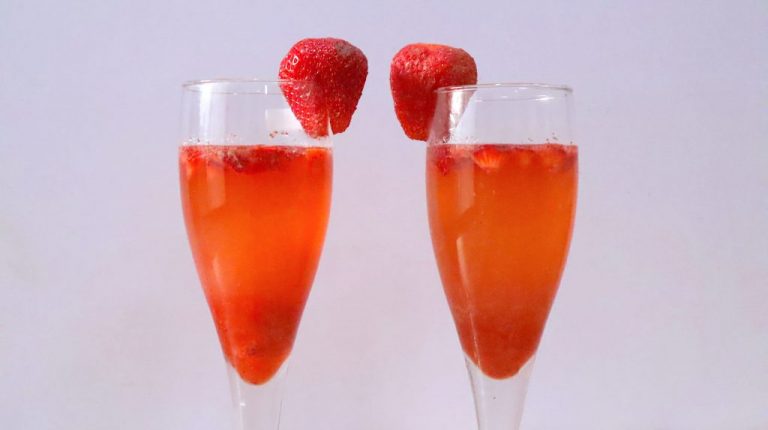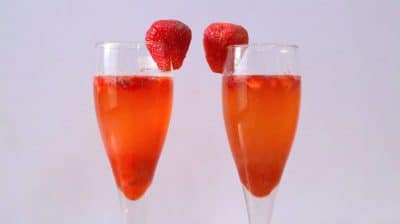 Enjoy each sip of this all natural non-alcoholic at home Strawberry drink. Each sip will fill your inner soul full of love.
---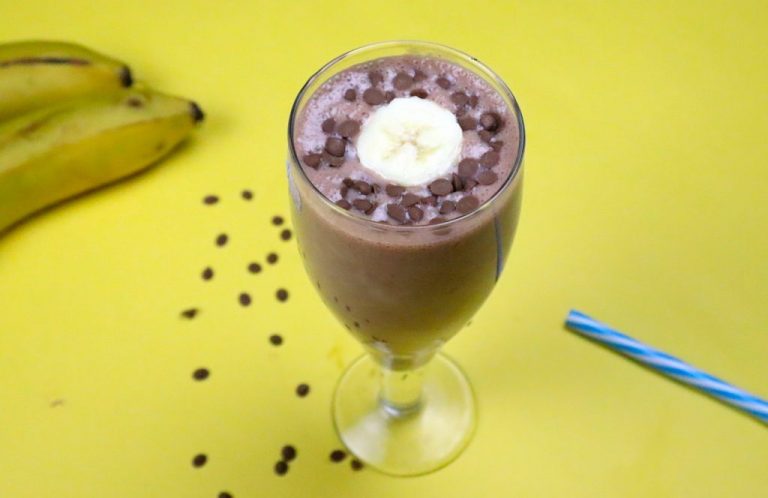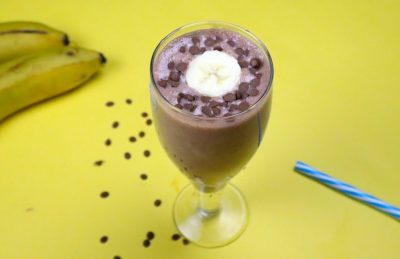 Chocolate banana milkshake is one of the tummy fillings shakes you will drink this summer. The shake is a perfect blend of cocoa powder & banana.
---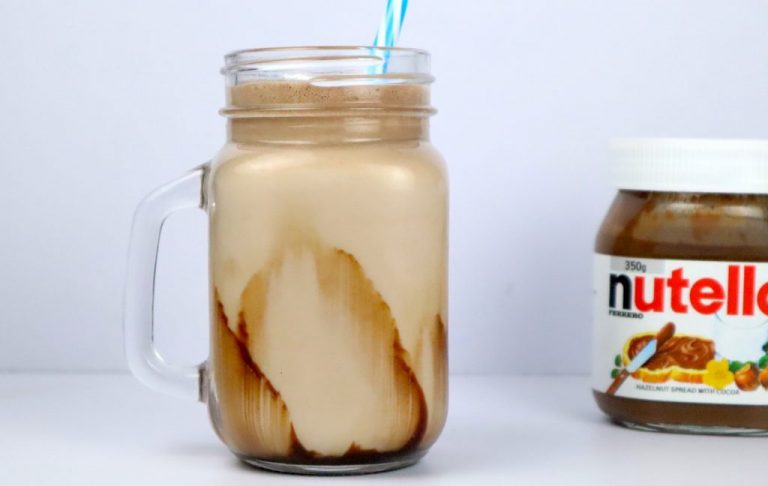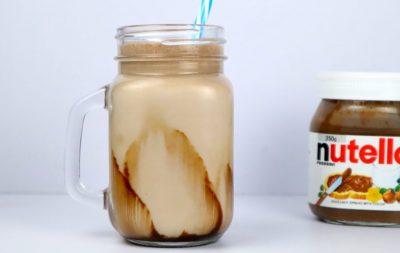 Nutella milkshake is amazing chocolatey feeling shake which is loved by all ages. Nutella is an old love & we are rewinding it specially for foodies.
---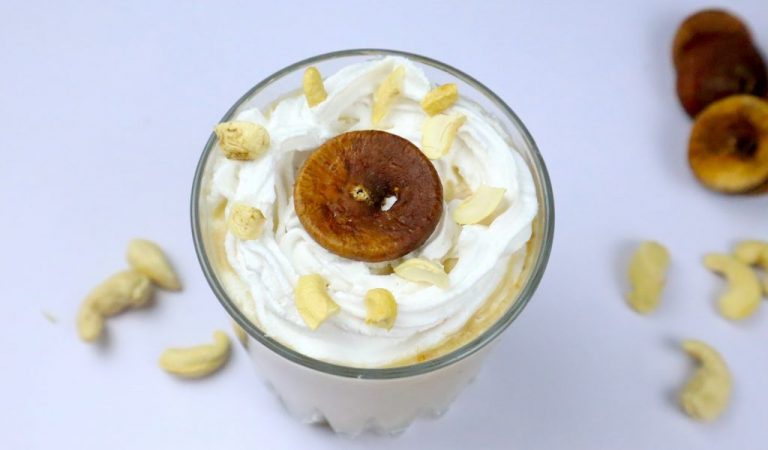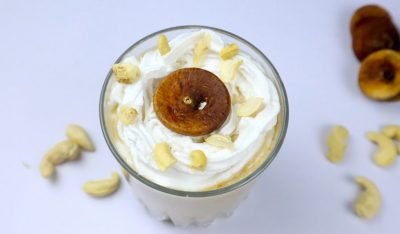 Kaju Anjeer Milkshake is a creamy nice milkshake & has many nutritional values. It tastes scrumptious when the chewy fig comes into your mouth. The thickness of the shake is real goodness.
---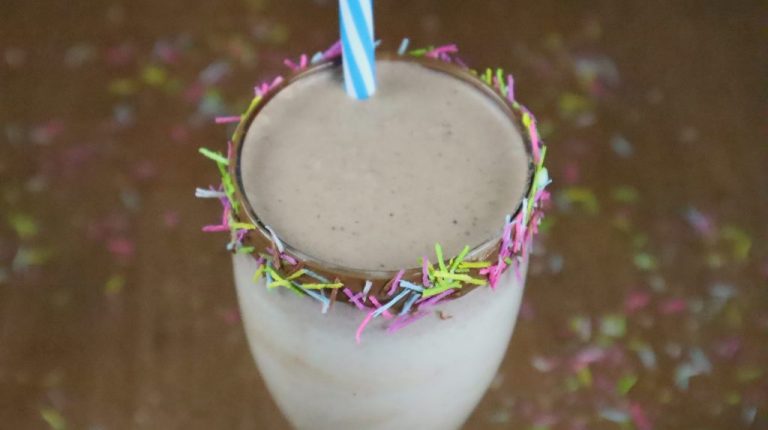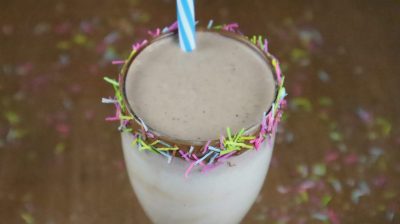 KitKat milkshake is a tribute to KitKat lovers who wants to find something innovative & here is the shake for you. It is a perfect blend of KitKat & milk.
---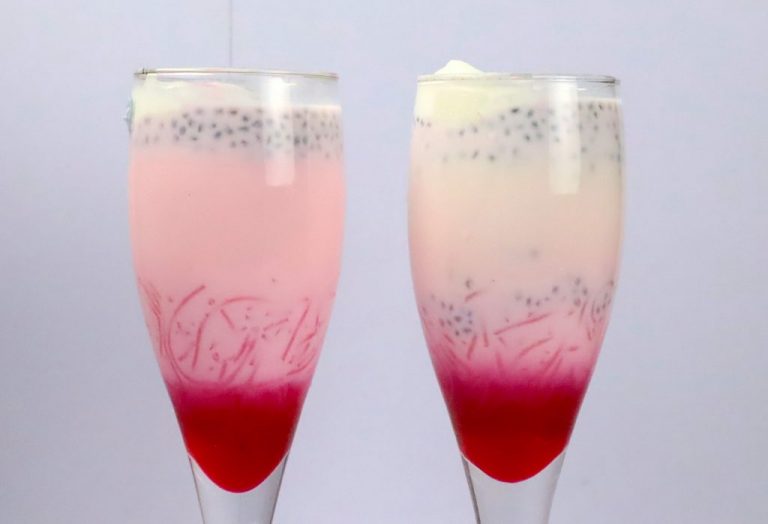 Falooda is an amazing beverage flavoured with rose syrup & other key ingredients like vermicelli, basil seeds & milk. The taste is outrageous.
---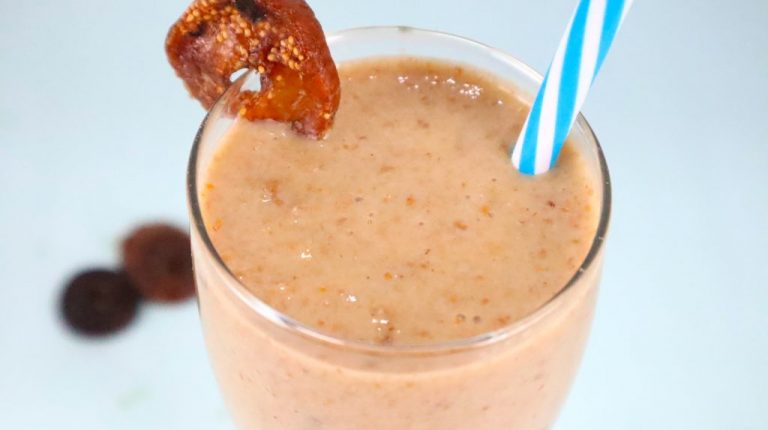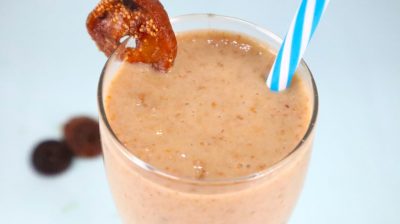 Anjeer milkshake is a quick & healthy recipe for all ages. In this recipe, we have used fresh soaked figs crushed with milk & sugar syrup.
---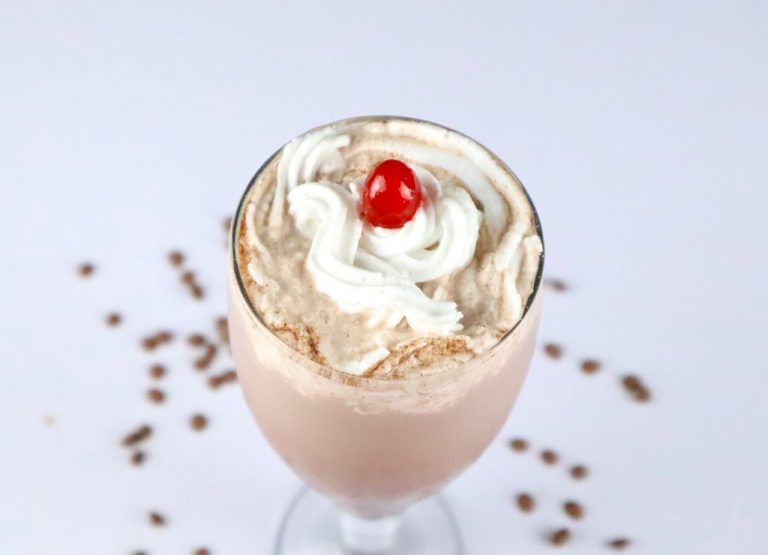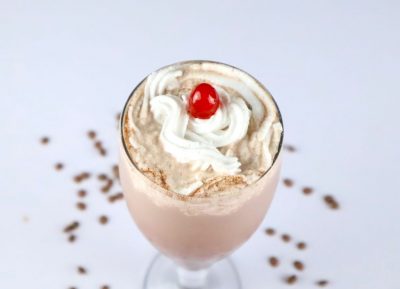 Chocolate milkshake is heavenly beverages suit your kids and teens made with flavoursome cocoa powder - a true indulgent to make for your special one. 
---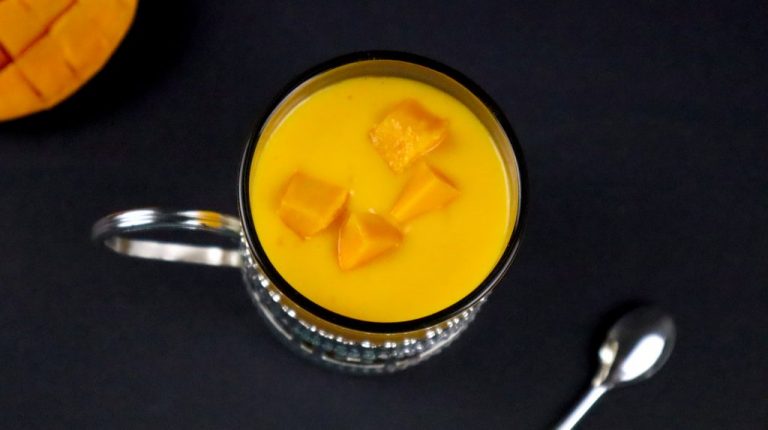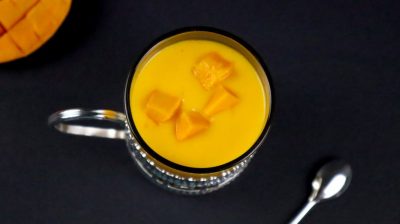 Mango milkshake is a tempting & cool shake simply made with blending alphonso mango cubes with milk. Garnished with some ripe mango pieces on the top. 
---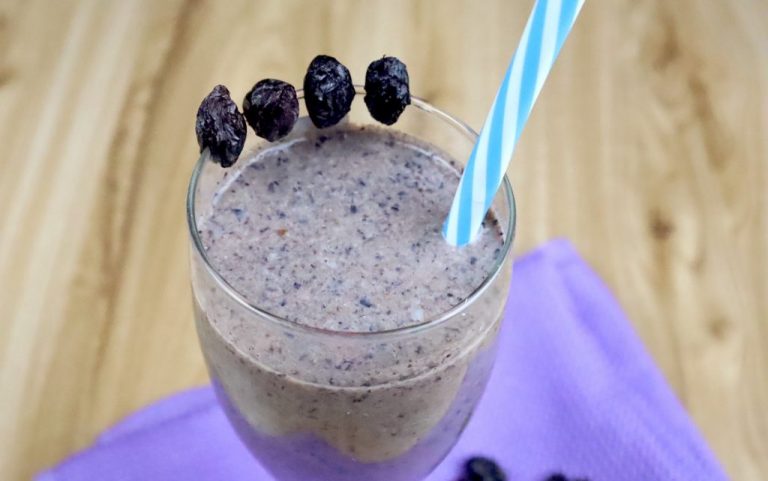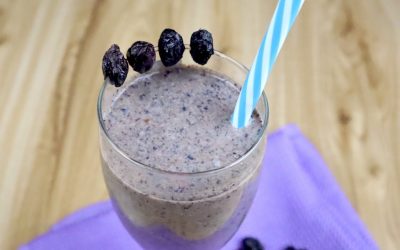 Raisins milkshake is healthiest drink one will enjoy the most. It is blended with soaked raisins, milk & sugar syrup. Easy to make & best for digestion.
---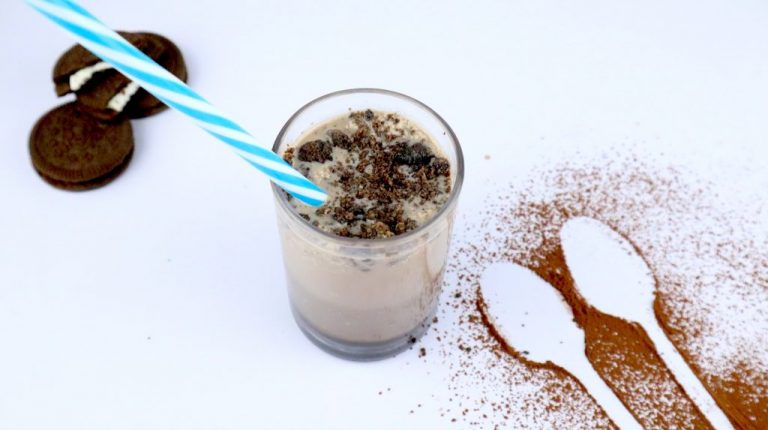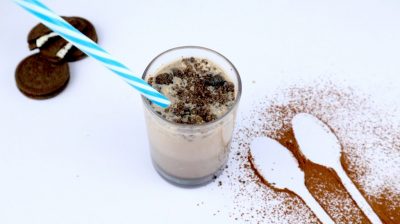 Oreo milkshake is a delicious treat for loved ones. Blend with Oreo cookies, milk and cream. It is perfectly made just like restaurants.
---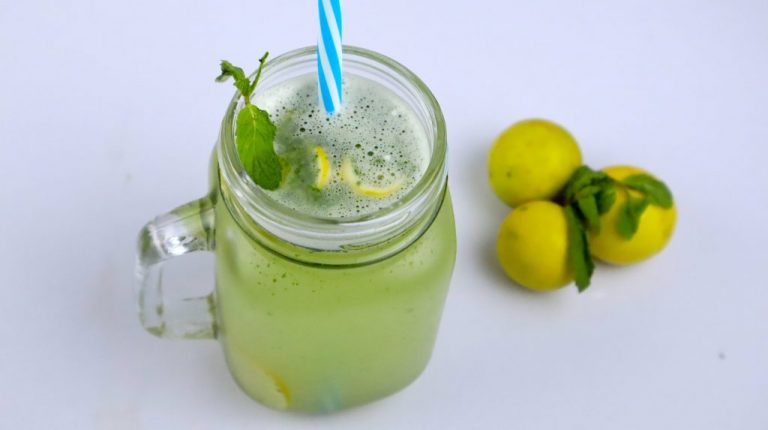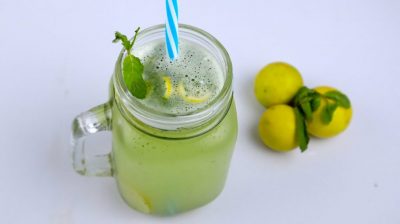 Lemon mint juice is a refreshing drink. It is perfect idol summer cooler and best for all ages. It is a super delicious drink for your everyday mood swing. 
---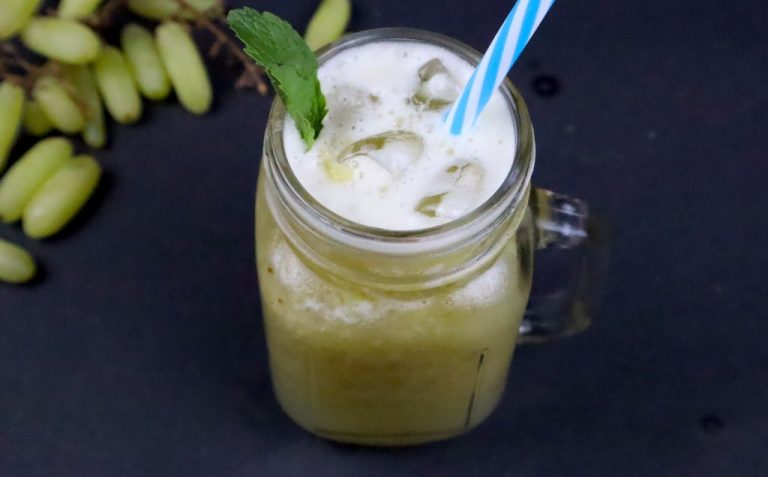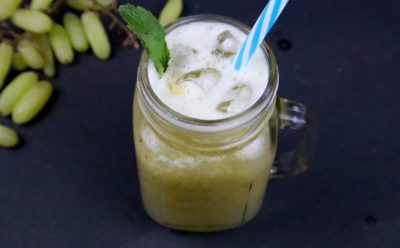 Grape juice is a genuinely delicious drink for a tasty appetite. It tastes sweet & tangy at the same time & perfect summer drink to cool down yourself.
---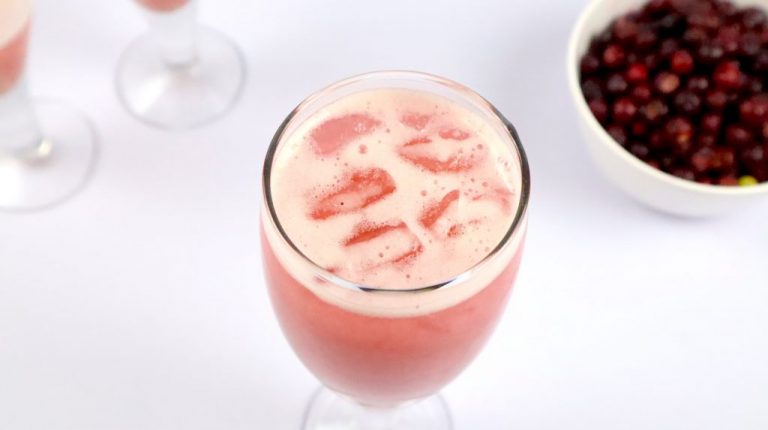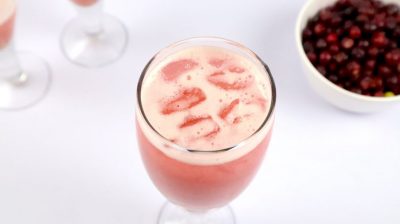 Phalsa juice also is known as Indian berry juice is one of the best refreshing and healthy drink. It is made from phalsa fruit berries crushing in water.
---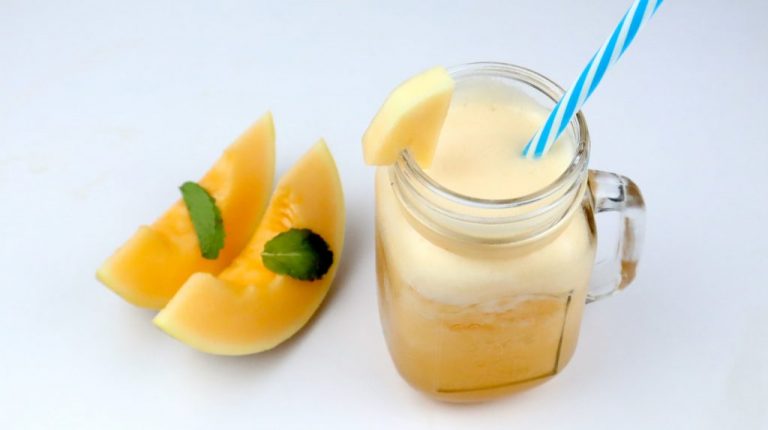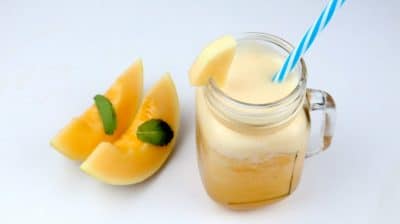 Melon juice is a refreshing drink which you will love & repeat maximum rounds. It is very tasty & healthy as well. It is the sweetest drink to enjoy.
---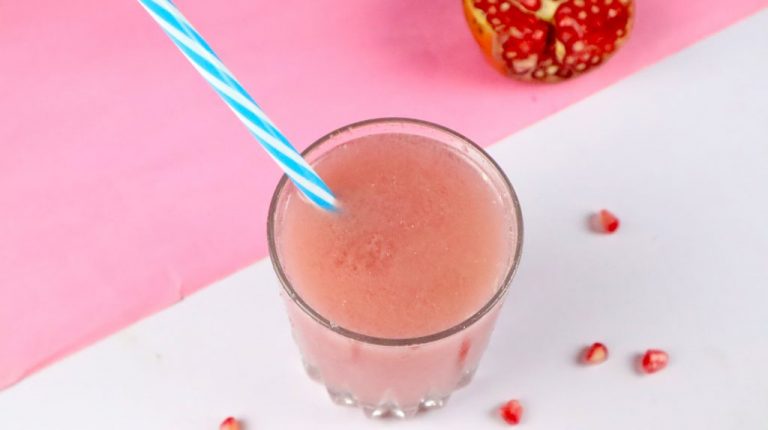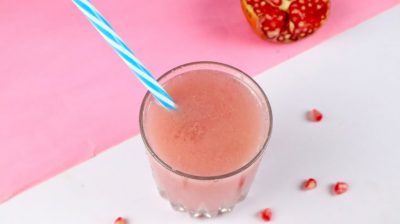 Pomegranate juice is a beautiful looking & appetizing drink. It is rich in antioxidents & an effective drink.   It takes a few moments to make it ready.
---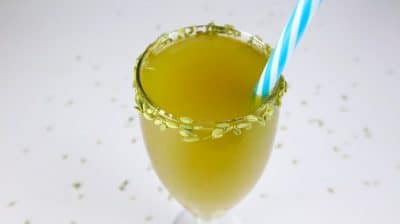 Fennel seeds sharbat is a summer drink most popluar in Indian cities. It is traditional drink which is super flavour and tasty. 
---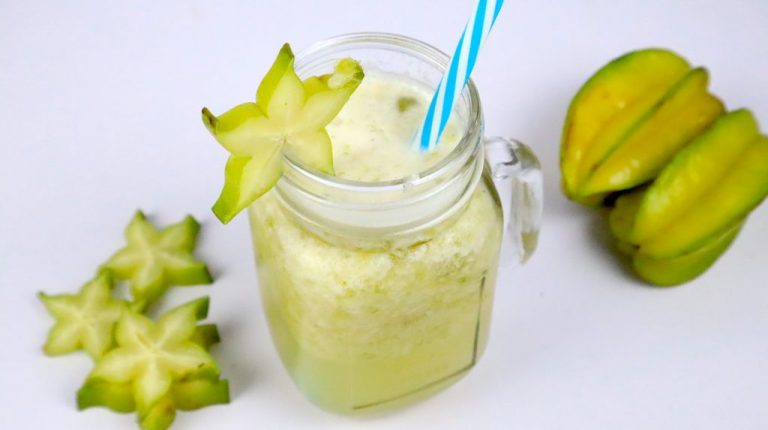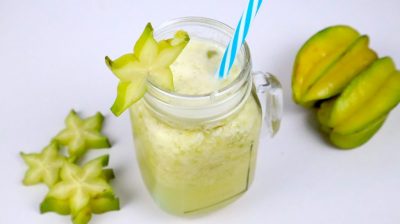 Star fruit is amazing sweet & sour beverage that gives you all the summer coolness. It is the best fragrant juice blends. It is easy to make recipe.
---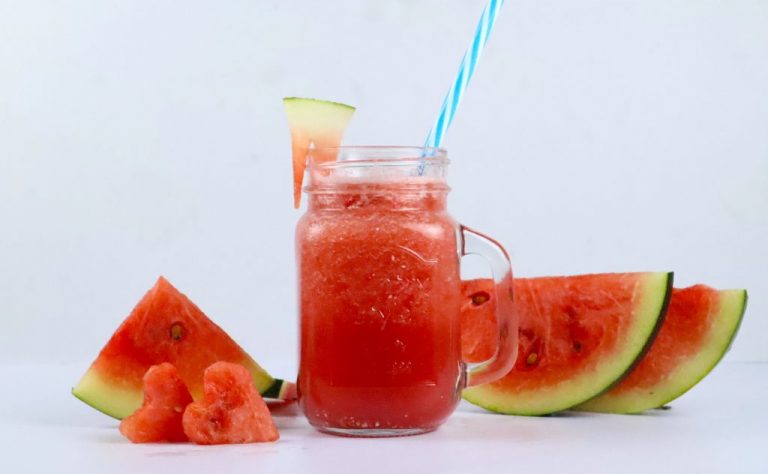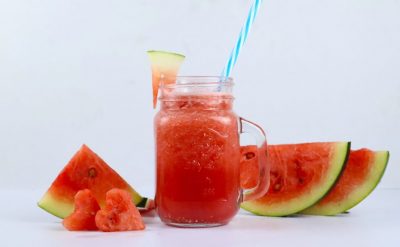 Watermelon juice is an extremely refreshing & homemade recipe with natural sweetness. It is 100% natural drink full of vitamin C & keeps your body hydrated.
---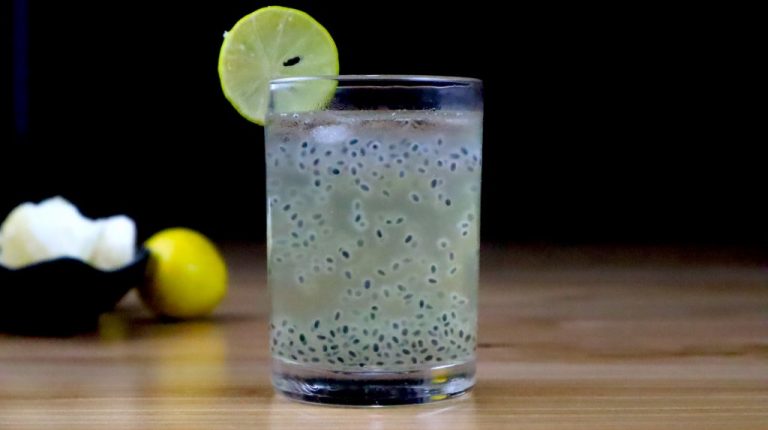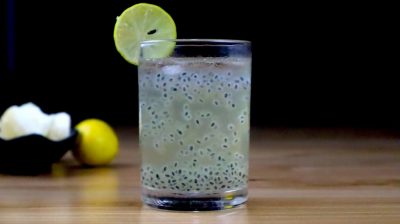 Gur Ka Sharbat is perfect summer drink and thirst killer. It tastes sweet & you can have at any time. It is made with Jaggery & basil seeds.
---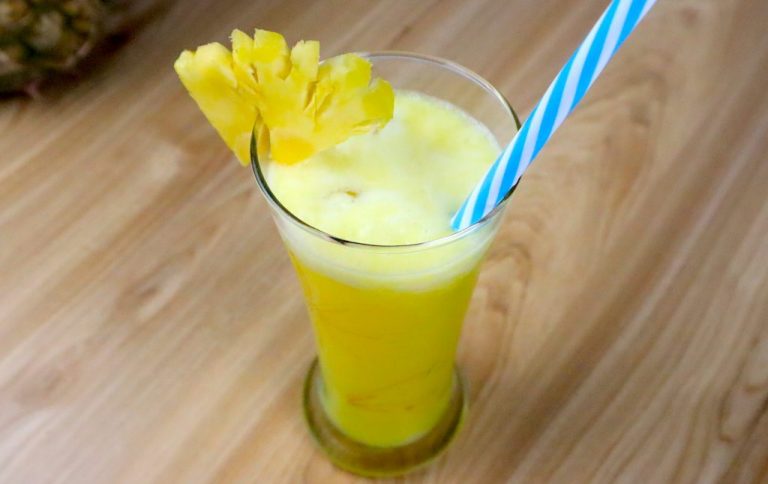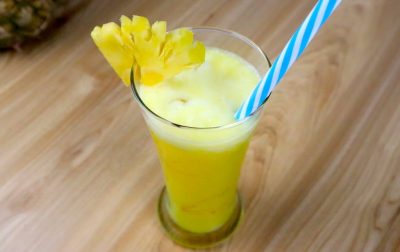 Pineapple juice is amazing tropic juice which is healthy & easy to make. Mixing with water, sugar syrup & ice cubes - your chilled heat killer juice.
---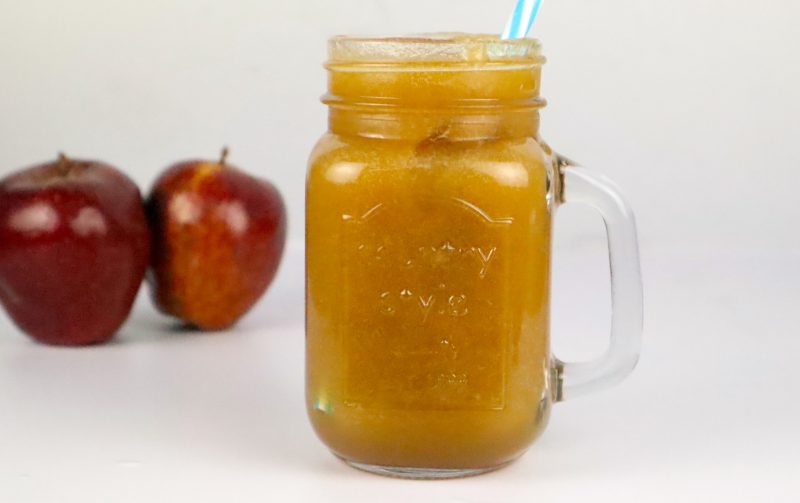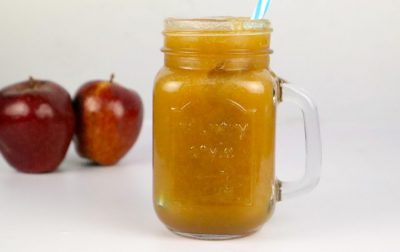 Apple juice is one of the healthiest juice full of vitamins & minerals. We are juicing fresh apple, adding sugar syrup and ice cubes - made in quick time.
---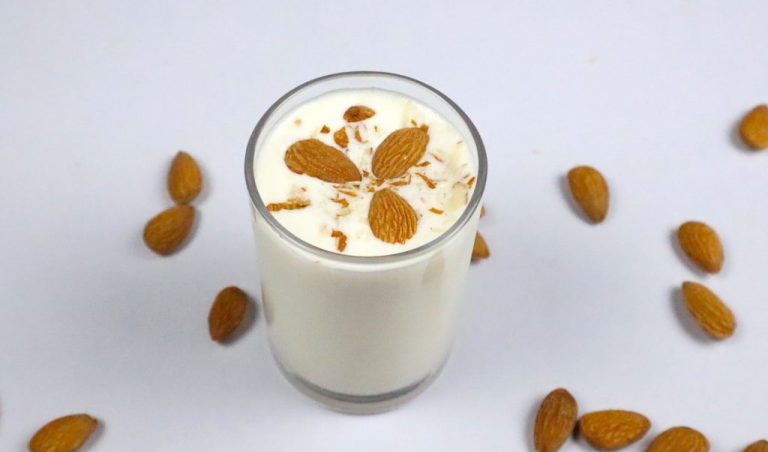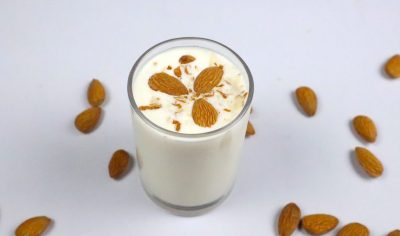 Almond milkshake is a super healthy drink good for brain memory. It is made with soaked almonds, milk & sugar syrup. It is a simple homemade shake.
---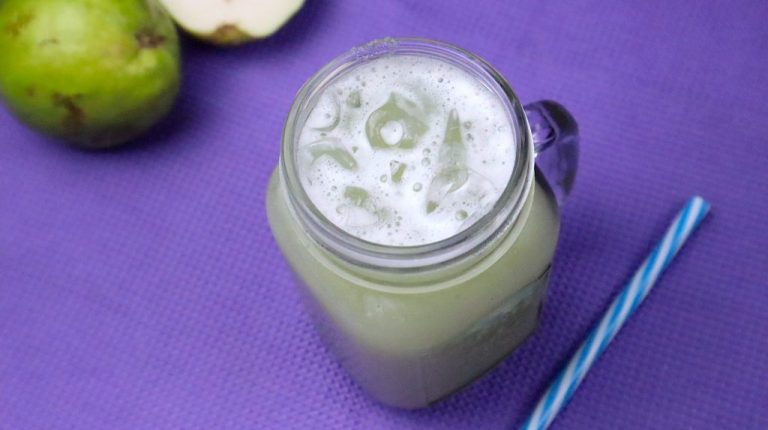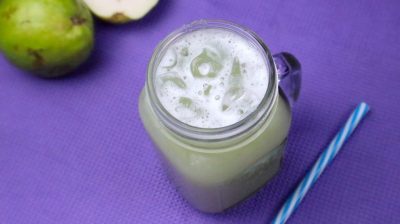 Guava juice extremely delicious and healthy tropical juice can be served in breakfast or as a light snack. It is thick in texture and tangy at the same time
---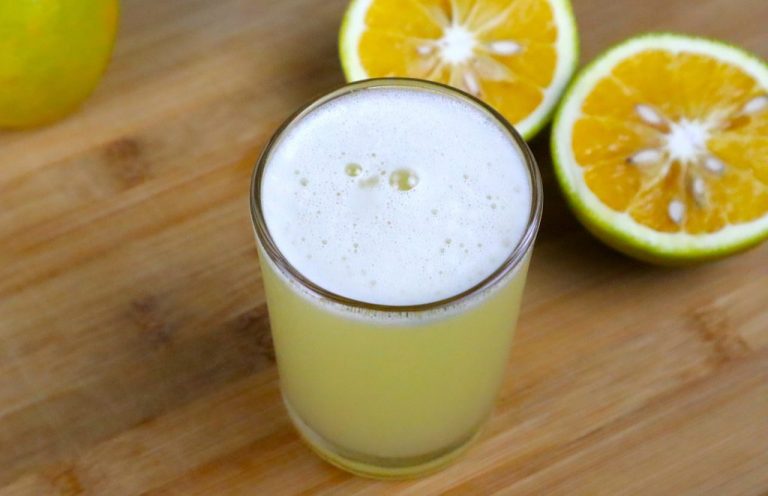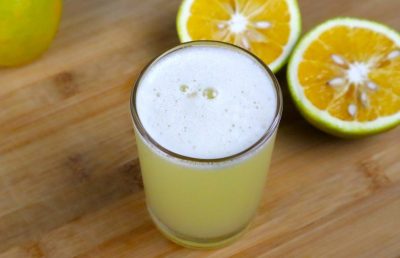 Sweet lime juice is healthy and fresh juice packed with minerals, vitamins & antioxidents. The recipe includes ingredients like lemon juice, sugar syrup.
---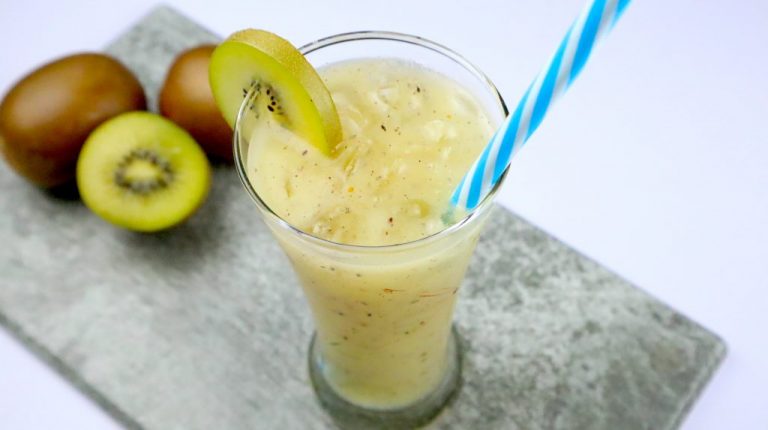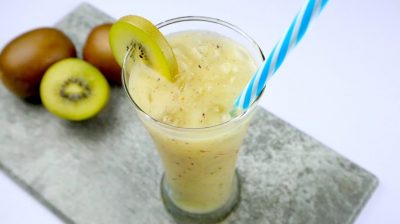 Kiwi juice is a vitamin & mineral-rich drink. It is favourite fruit-lover juice made with simple three-ingredient - riped Kiwi, sugar syrup and some ice.
---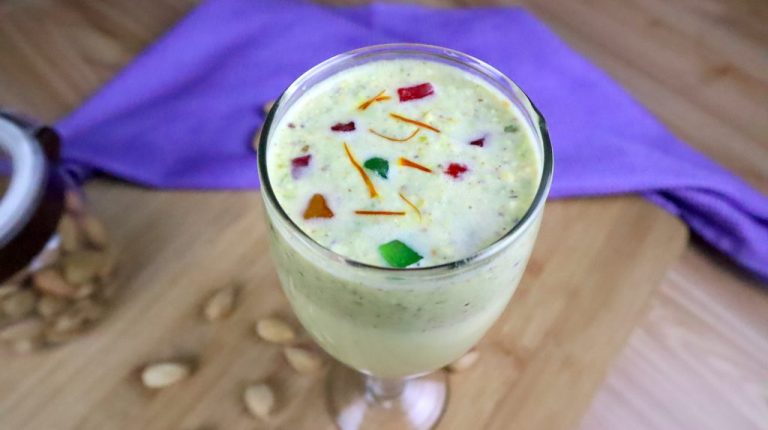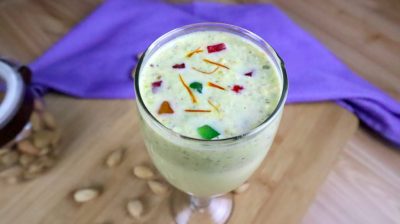 Kesar Pista milkshake is delectable shake made with soaked Kesar and pistachios. It is one of the healthy shakes, especially for children.
---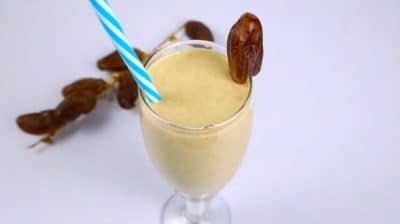 Date milkshake is a healthy sweet shake recipe for all the ages. It is made with blending dates, milk & some ice. A perfect delectable shake to get energy.
---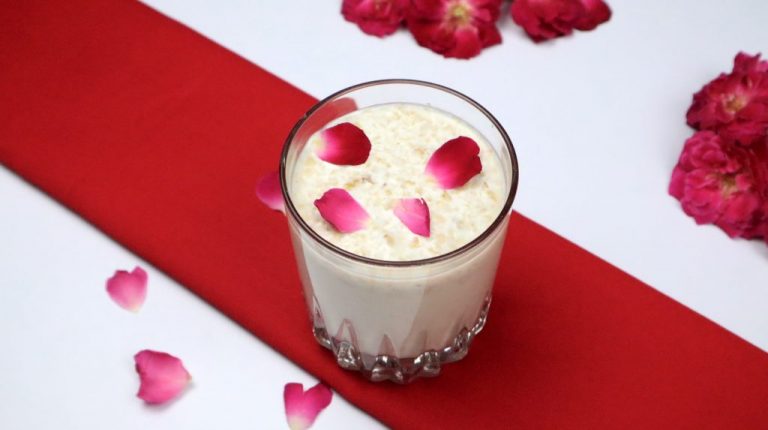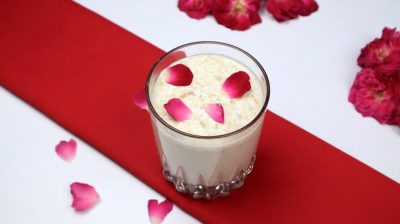 Gulkand milkshake is a delicious treat for you & others at home. It is a flavourful lovely milkshake to offer your loved ones. Enjoy this amazing shake. 
---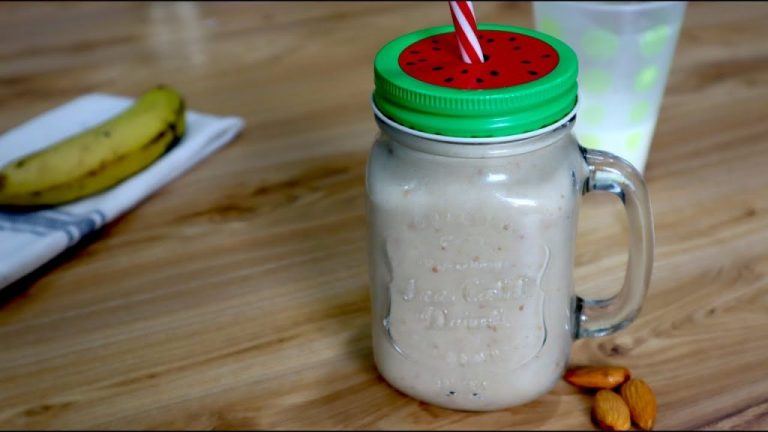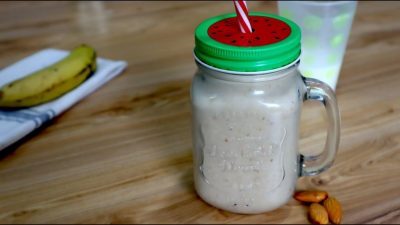 Peanut butter banana smoothie is tummy filling evening drink mix of some hearty ingredients like peanut butter, banana, almonds, milk & honey.
---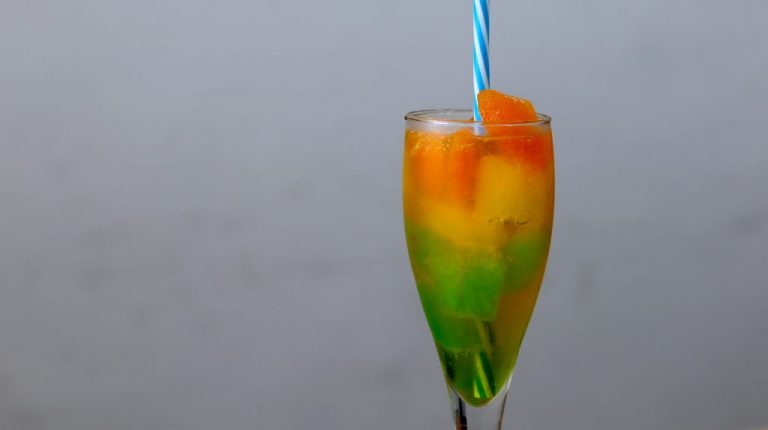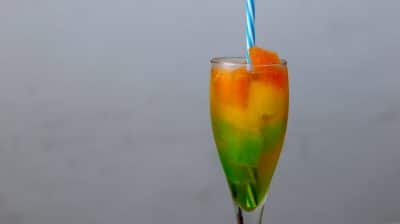 Tiranga drink is specially prepared for republic day. The drink has fascinating looking three layers of our Indian flag colour - Green, White & Orange.
---