We know how our mornings are sometimes lazy, especially in winters. How good it will be if we give you a list of some simple yet amazing Indian Breakfast Ideas?
Breakfast is the most important meal of the day. My grandmother used to say" Eat your breakfast like a king". As much as it has to be savory and nice, it has to be delicious too.
So here is the list of 15 amazing Indian breakfast recipes that you should start making right now.
The best part of these recipes is that they are simple and very easy to make and another thing is that they are amazingly delicious. They provide you with the required energy & also nutrients.
What are you waiting for? Let's make our mornings delicious and unforgettable.
Click image for full view recipe.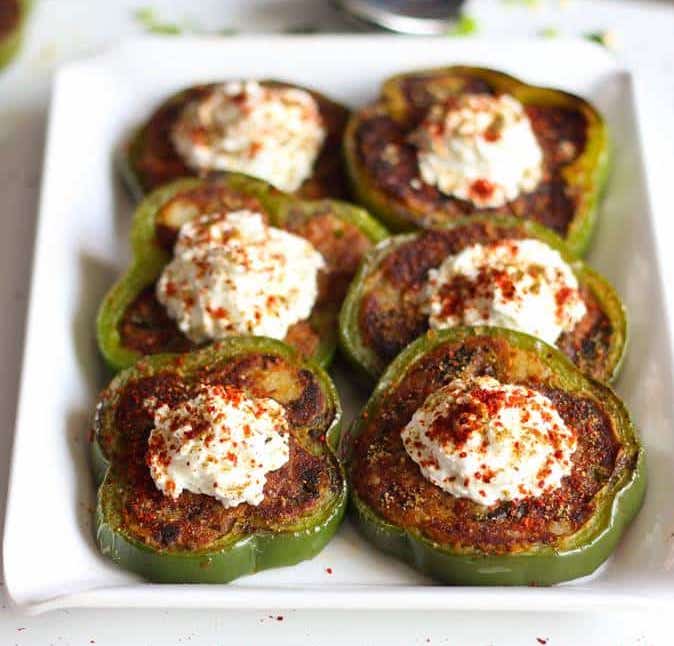 Source: www.mintsrecipes.com
Complete source of carbs and the best way to stuff yourself. Made with potatoes and Indian spices giving it an aromatic flavor.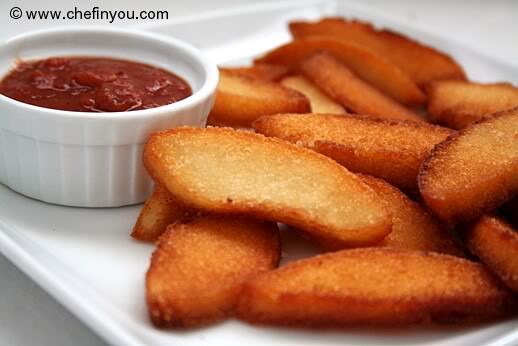 Source: www.chefinyou.com
A new fusion to our regular idlis. Now make idli fries instead of french fries. Amazing idli in foreign style.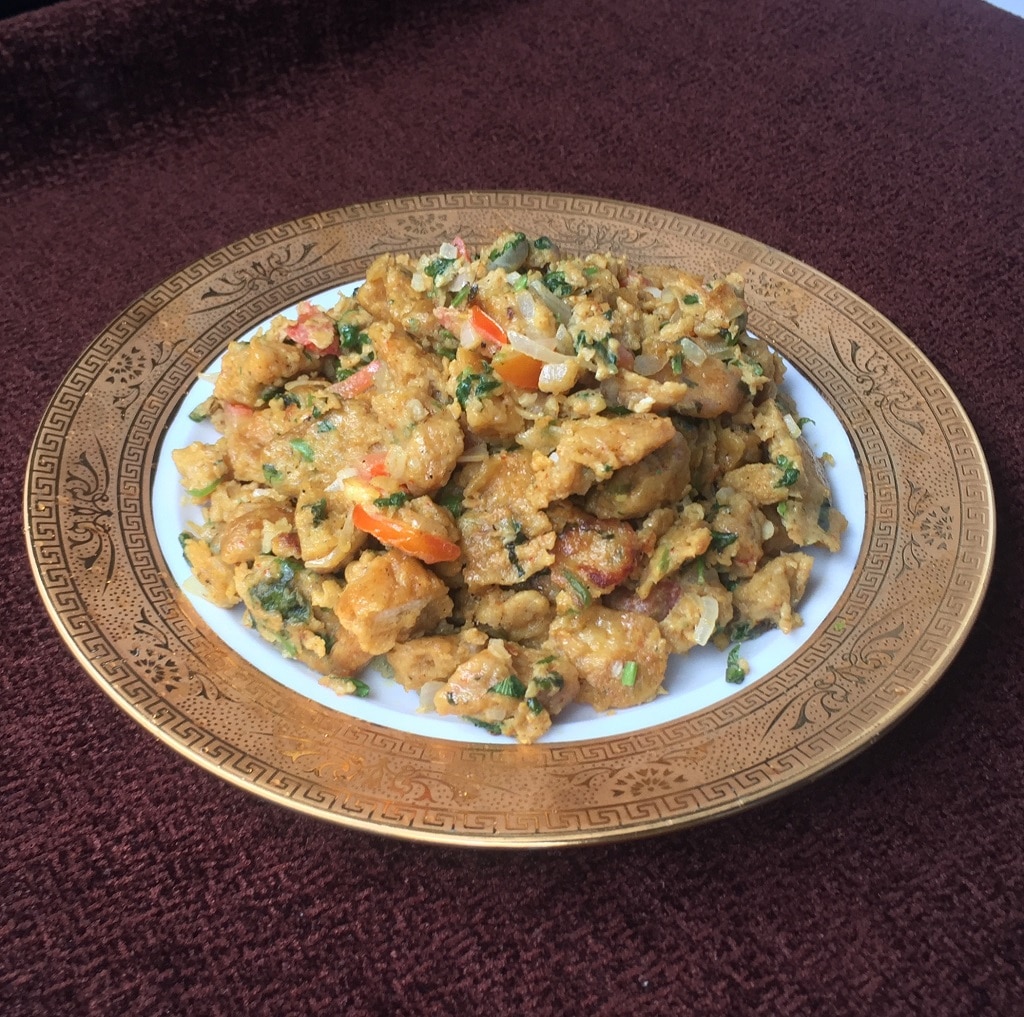 Powerpack breakfast for you and your family. Eggs and bread – protein and carbs. If you are an egg lover then this can be a real treat to your taste buds.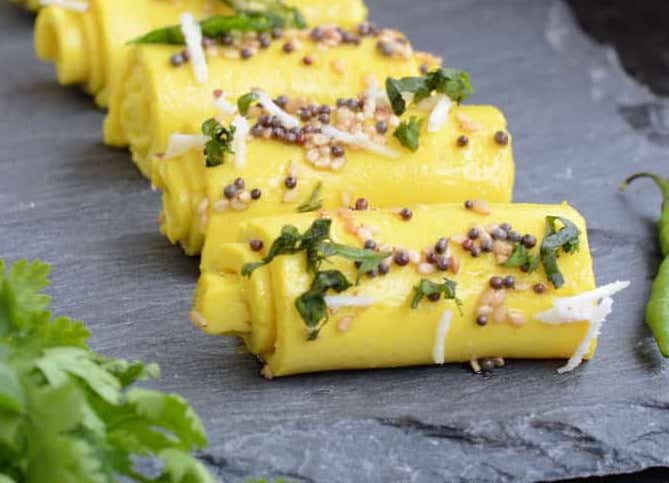 Source: www.whiskaffair.com
Khandvi is a farsaan dish which you can eat in breakfast and dinner as well. Make this dish and fell in love with its soothing taste and raw flavor.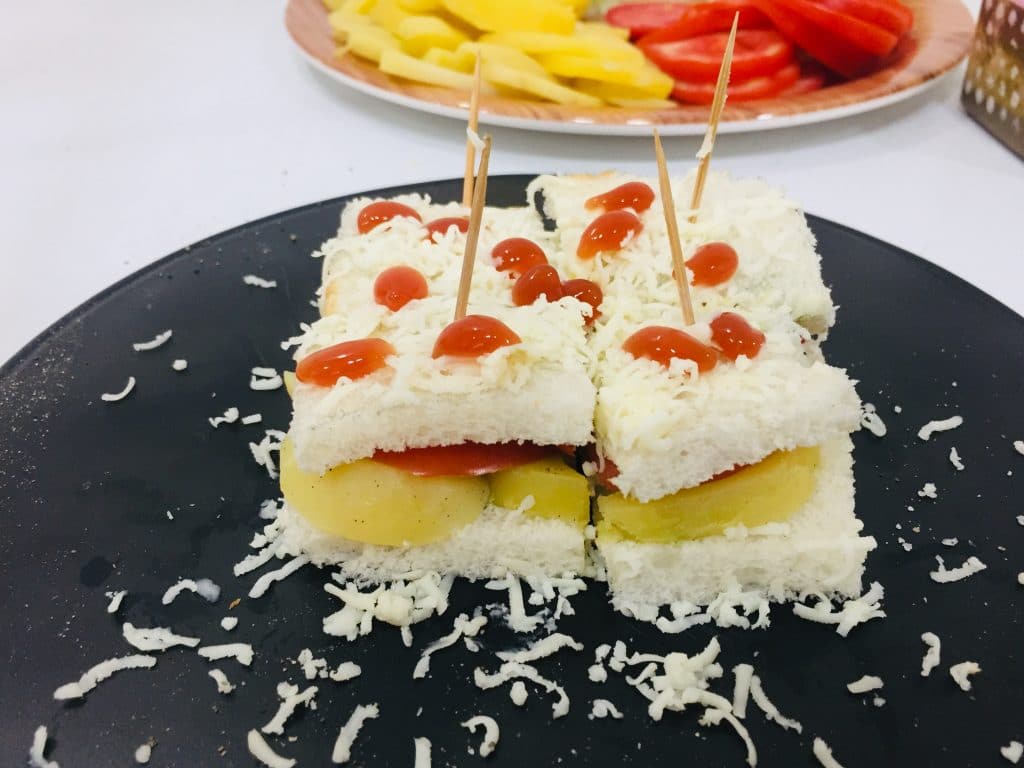 This is what sandwich dreams are made of. A quick bite for everyone. I call it an anytime-anywhere food. All you have to do is carry all ingredients in a picnic box and eat it while in the train, or on the top of a mountain or a garden.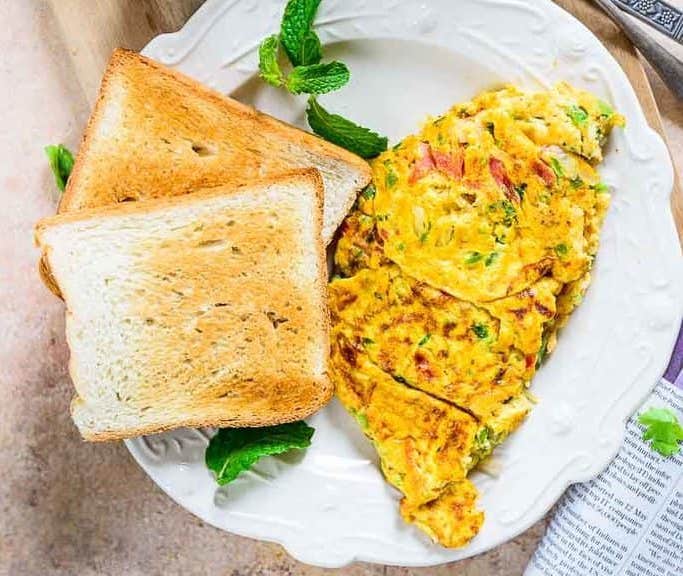 Source: www.whiskaffair.com
Indian Masala Omlete is one satisfying Indian breakfast that you want to wake up to. Omelete doesn't need any intro at all. Thanks to those who excluded eggs from the non-vegetarian list.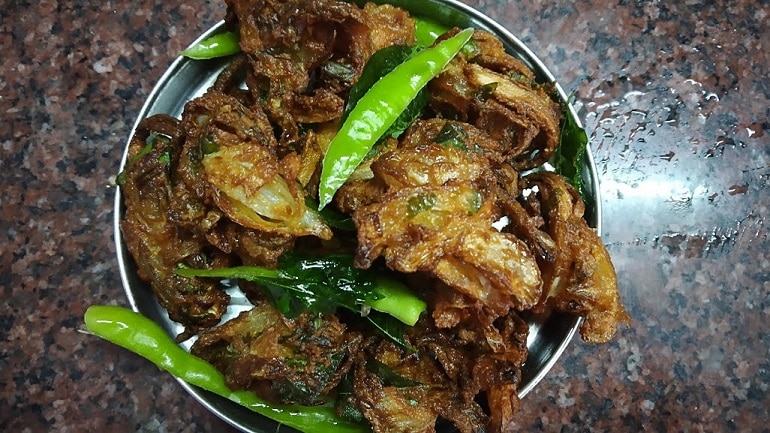 Such a chillout amazing breakfast idea. The week offs and Sundays can become best with these savory Onion Pakodas.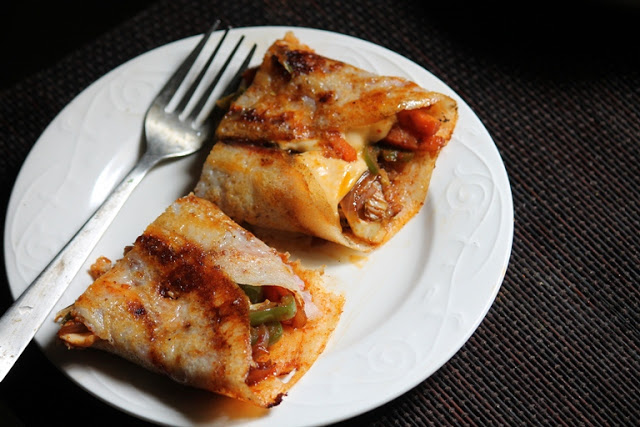 Source: www.yummytummyaarthi.com
"Thoda sa Desi aur Thoda ViDesi". This is spicy and chilly cheese dosa taste like heavenly food. Your kids will love it.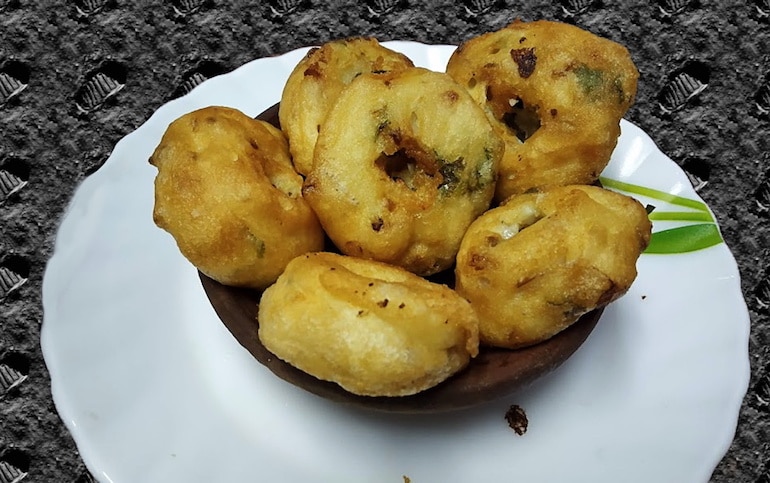 A very famous South Indian dish that is famous not only across India but also internationally. This miniature stuffed and fluffy Medu Vada are here to make some morning noise.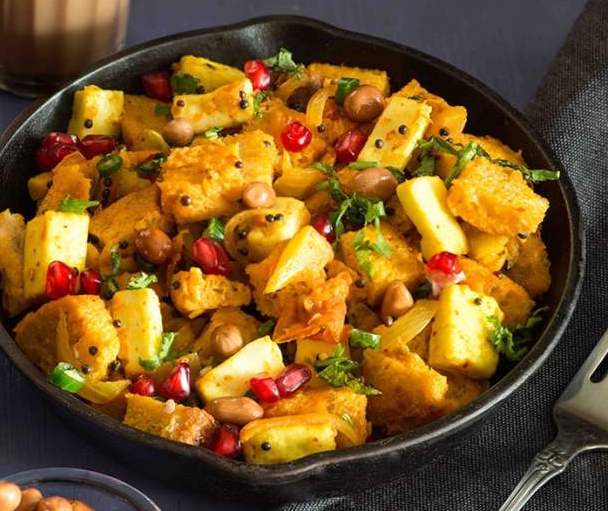 Source: www.mytastycurry.com
A simple Indian breakfast recipe. Serving bread poha with curd with a glass of milk or a fried/boiled egg will make your day.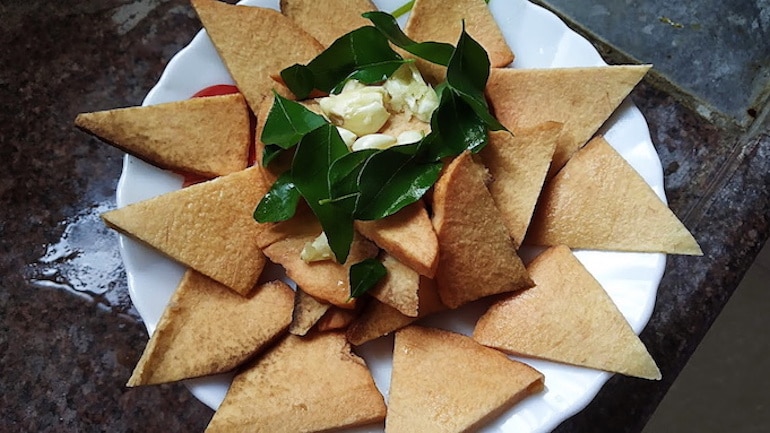 Elephant Foot Yam is a super crisp and tender, with a hint of "breakfast of the day". It goes well with any kind of rice varieties & especially curd rice.  It will taste best with South Indian style rasam (like tamarind soup).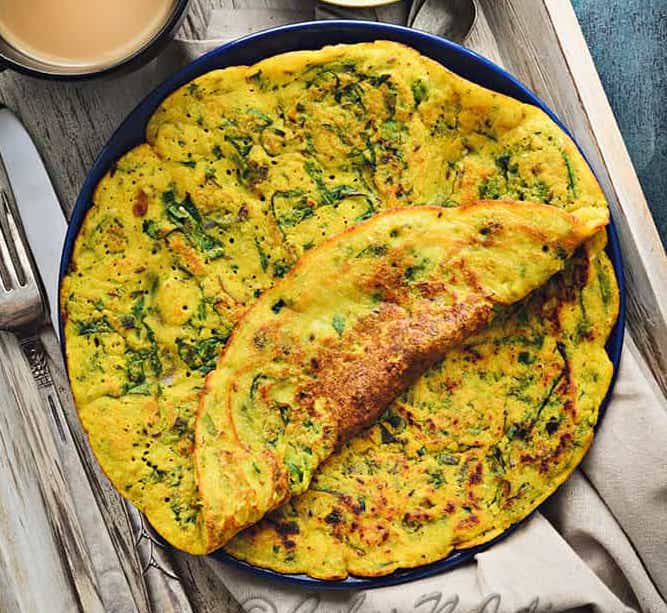 Source: www.cubesnjuliennes.com
Palak Moong Dal Chilla is an ideal way to include the palak (spinach) along with lentils to kids or toddlers meal or for their school snack box. A powerhouse of nutritional breakfast to give you energy all day long.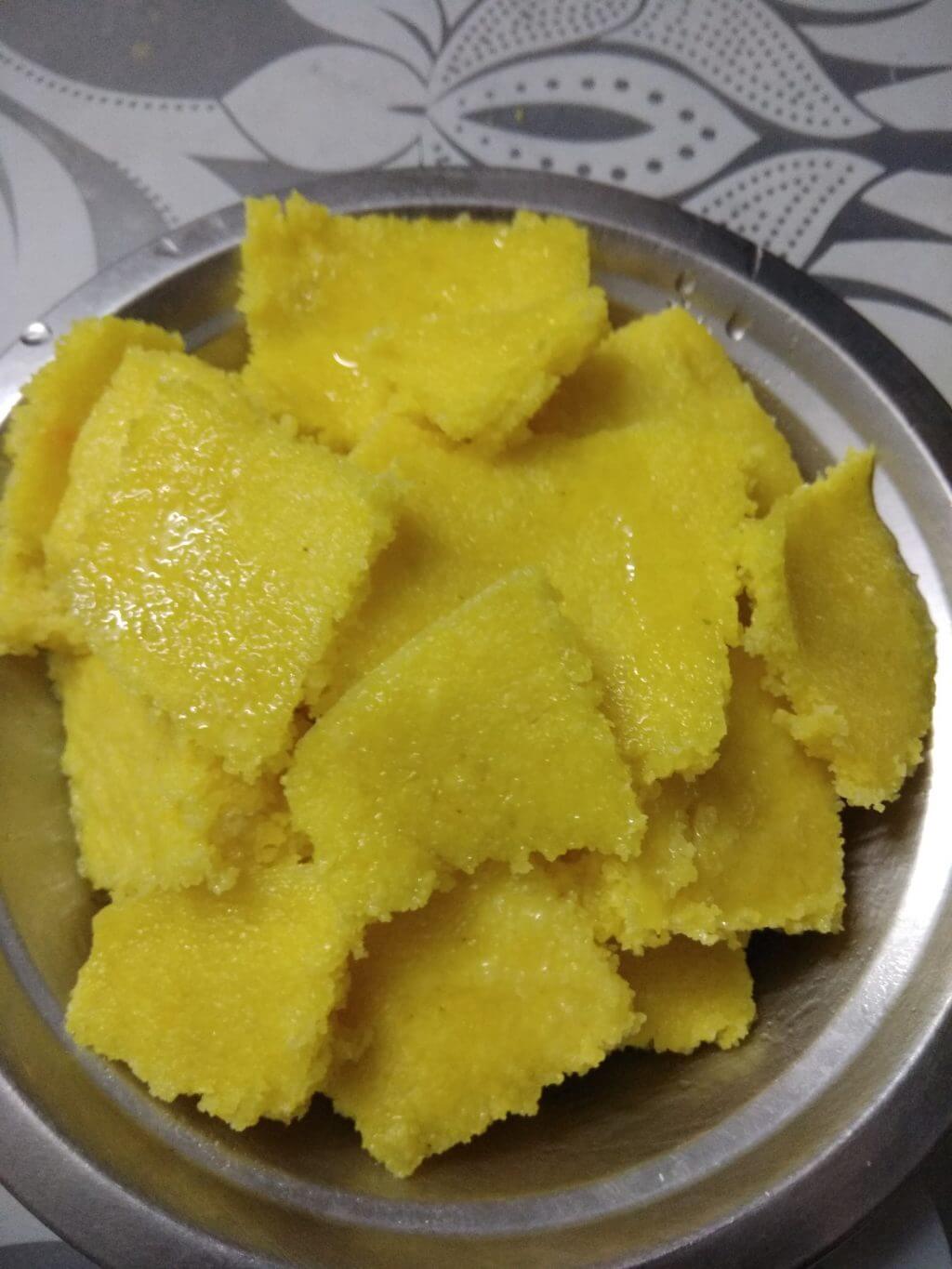 What can be a better Sunday morning chatting with all family members & having Gujarati Dhokla in hands? It is way more fun than your average breakfast.
Source: www.mytastycurry.com
Delicious semolina and potato snacks are a perfect snack for parties or even festivals. It's typical morning ka Nashta. Tea time recalling too.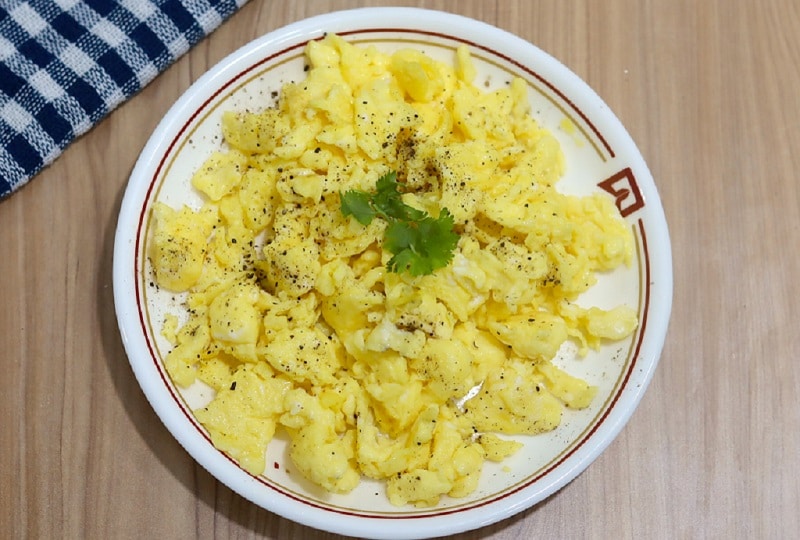 How about french feeling in an Indian breakfast. A 100% purely proteinous food for a perfect breakfast.
These Indian breakfast recipes are really easy. If you want it to have in dinner, this will surely work. Hope this list will help you ease your thought process on lazy weekends.
For any queries, you can always write in comment section & we will be happy to answer.