Here are some amazing Indian Breakfast recipes to try. We know how our mornings are sometimes lazy, especially in winter. How good it will be if we give you a list of some simple yet amazing Indian Breakfast Ideas?
Breakfast is the most important meal of the day. My grandmother used to say" Eat your breakfast like a king". As much as it has to be savory and nice, it has to be delicious too.
So here is the list of 17 amazing Indian breakfast recipes that you should start making right now.
The best part of these recipes is that they are simple and very easy to make and another thing is that they are amazingly delicious. They provide you with the required energy & also nutrients.
What are you waiting for? Let's make our mornings delicious and unforgettable.
Click image for full view recipe.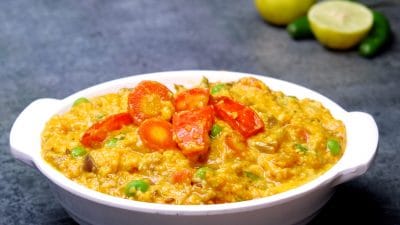 Masala oats are the ideal meal for breakfast with an Indian twist. This is tasty, healthy and a complete meal in itself. 
---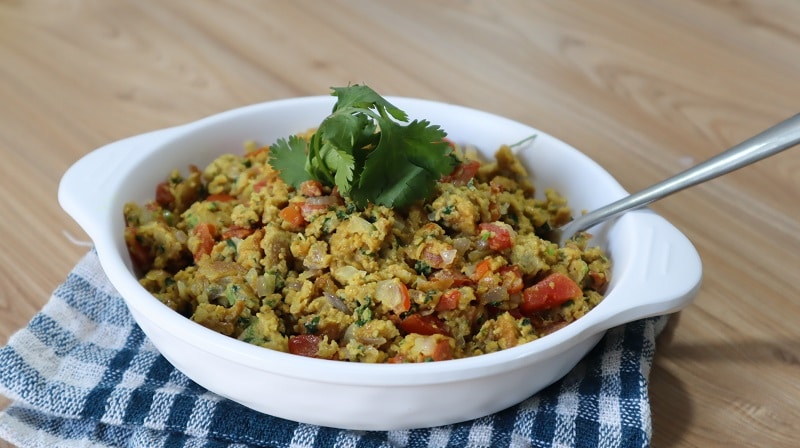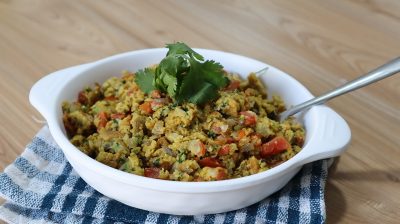 Egg Stumbler is an easy breakfast, snack recipe to try. Just a new makeover to your regular scrambled egg & a tasty treat to your taste buds.
---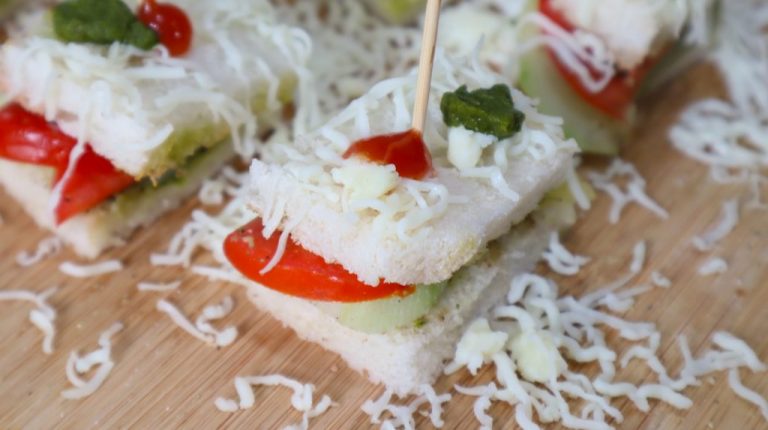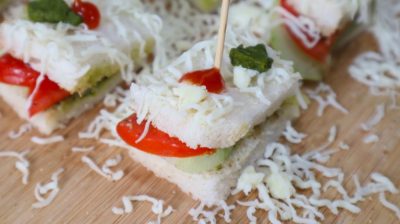 Bombay veg sandwich for the people who need something cheesy at the same time easy to make. It is a recipe for a few ingredients & more taste
---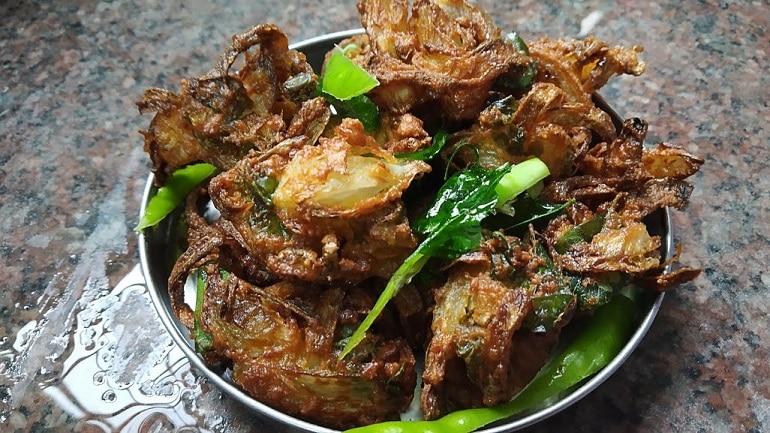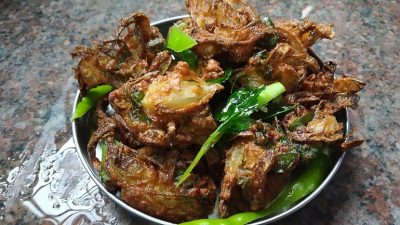 Onion Pakoda recipe is a popular simple and crunchy evening snack in India. Onion Pakoda goes well with a cup of hot tea or coffee during the rainy season. 
---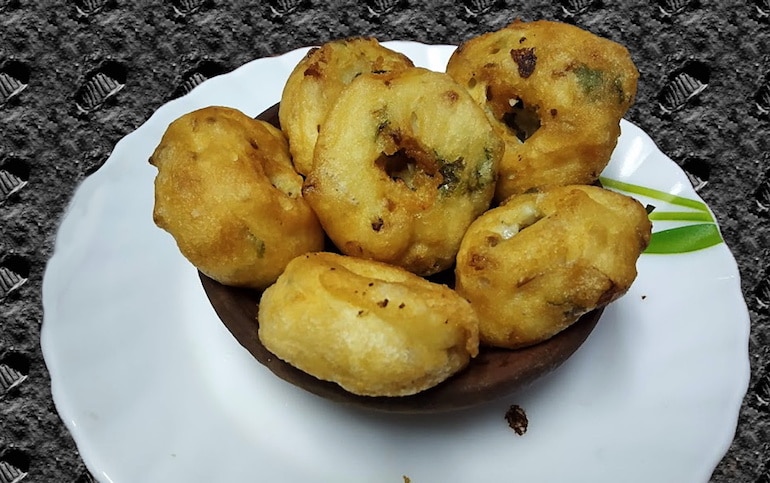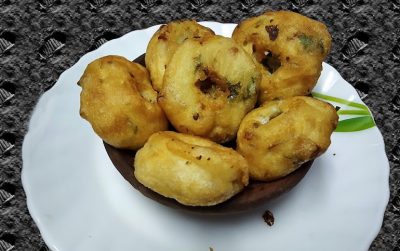 Medu Vada/Urad Vada Recipe is a traditional Indian style delicious recipe made up of urad dal with some few ingredients. This is fluffy & easy snack recipe.
---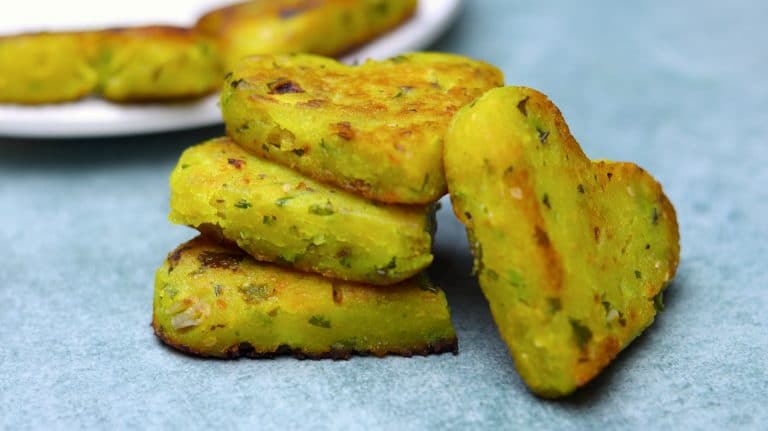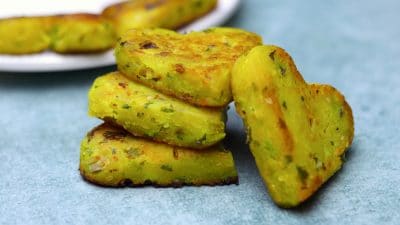 Poha Cutlet is a non-traditional snack made using rice flakes & mashed potatoes. It is spicy with a crispy layer. Watch the recipe video.
---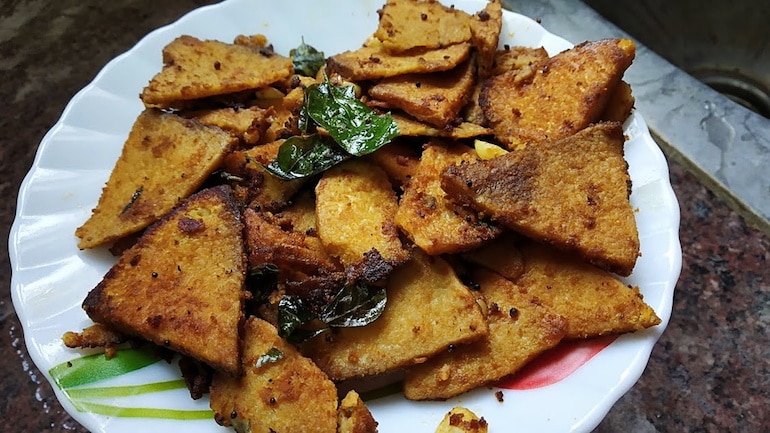 This Elephant foot yam recipe is simple & easy to make. This goes well with curd rice & Rasam (like tamarind soup). If you like, try deep fry method also.
---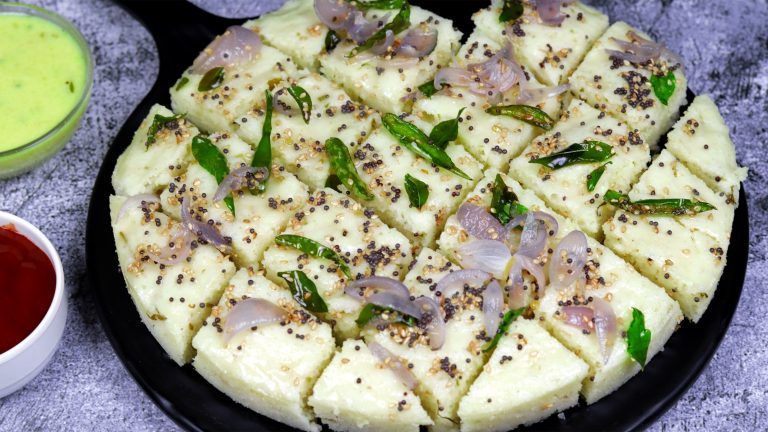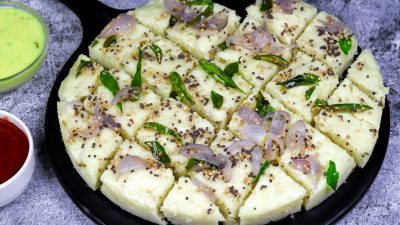 Instant Rava Dhokla recipe in a very simple and easy process that anyone can follow. Watch the recipe video or download the recipe card
---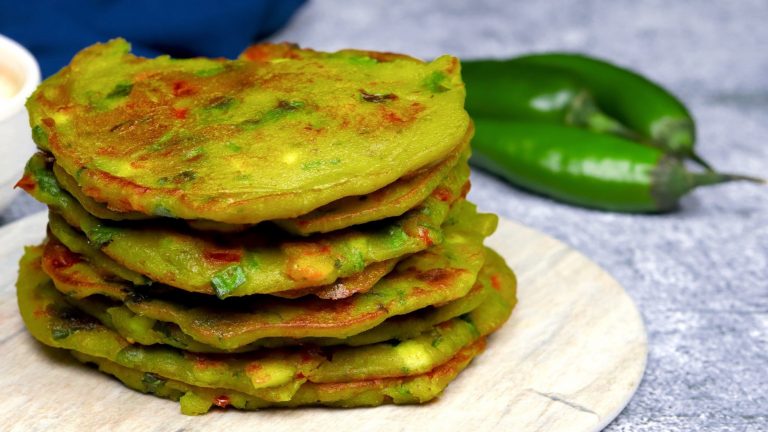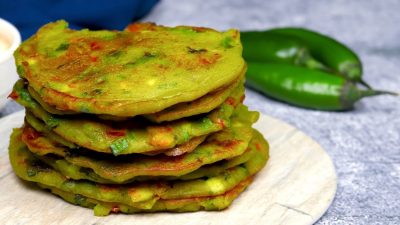 Yellow Moong Dal Chilla is a tasty, healthy, and nutritious breakfast recipe in India. Watch the recipe video or download the recipe card.
---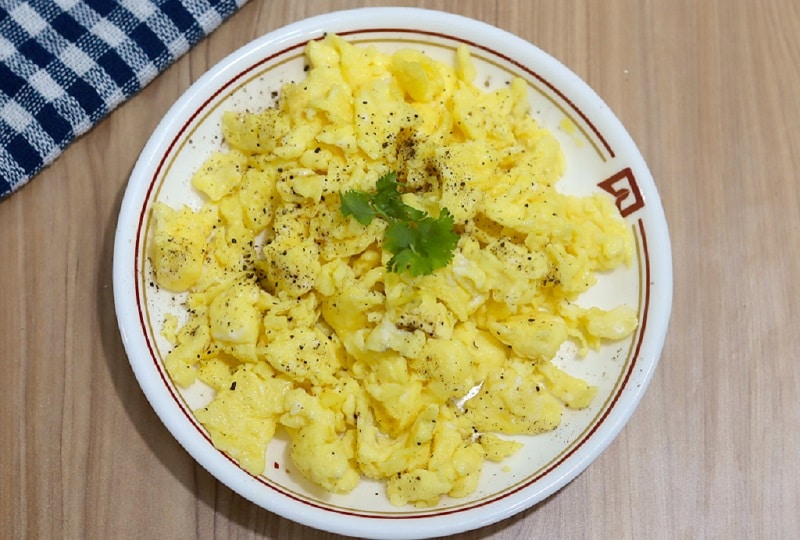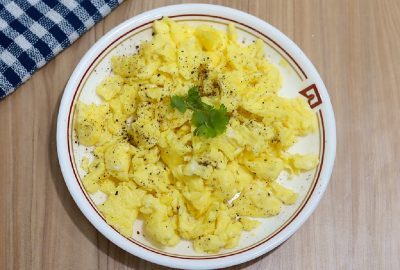 French Scrambled Eggs are one of the easiest versions to cook eggs at home. Simply beat the eggs & cook them in butter. Recipe for a lazy day.
---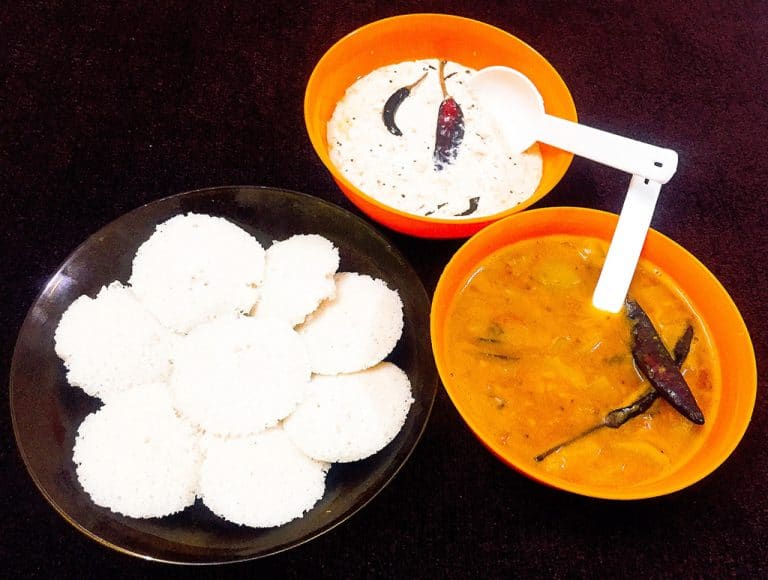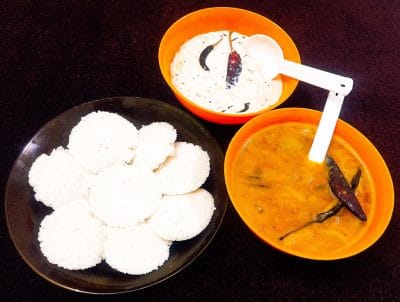 South Indian Idli is an appetizing, easy to cook and popular recipe made with a granular paste of rice and urad dal (split Black lentils). Soft and Spongy South Indian Idlis are perfect for snacks, breakfast, or brunch. Usually, South Indian Idli is served with coconut chutney or sambhar or both.
---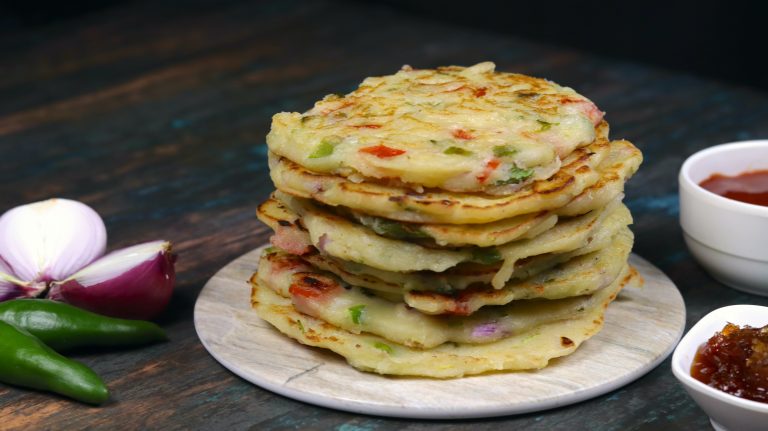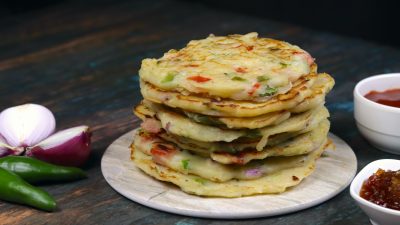 Rava Chilla is an easy-to-make Indian vegan breakfast recipe. It is a savoury food and requires less effort in making. Watch the recipe video.
---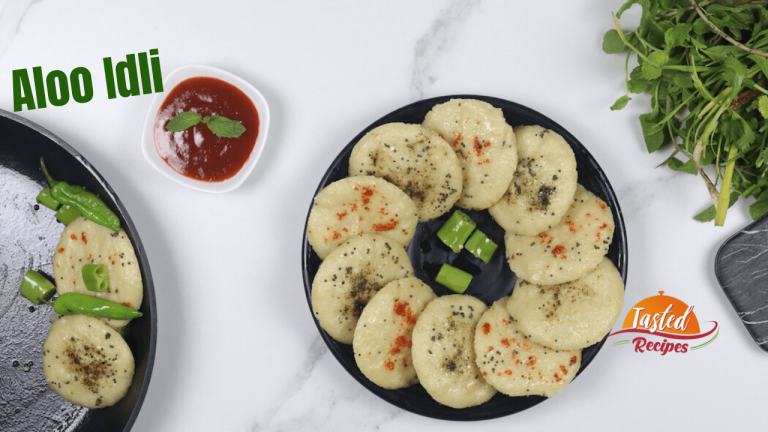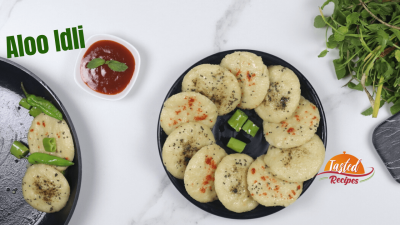 Aloo idli is an extremely delicious ultimate snack. It not only enhances the flavor but also adds a little bit of spice in the authentic plain idli recipe.
---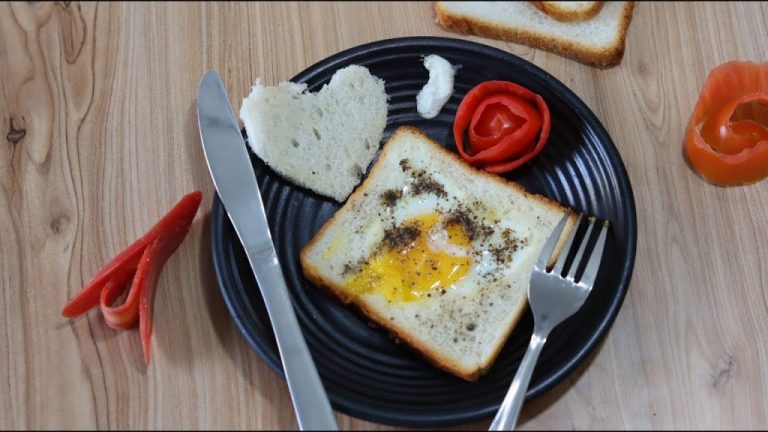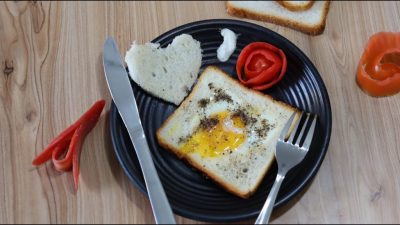 Sunday mornings and Egg in a hole confirmed. Combine It with a glass of fresh watermelon or orange juice to make it a perfect breakfast
---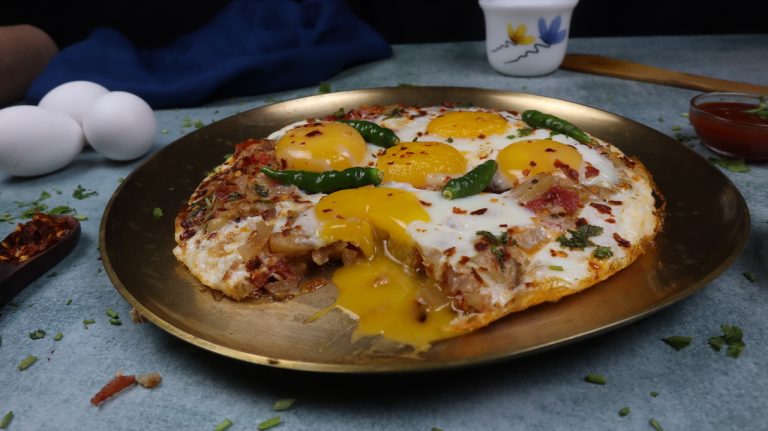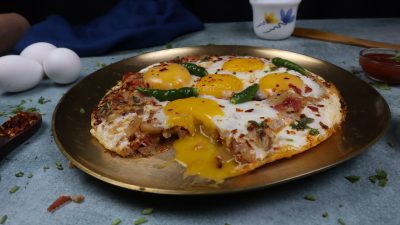 Afghani Omelette is an easy & tasty pan-fry breakfast recipe. This recipe is just as tasty & fancy looking as that in a restaurant.  
---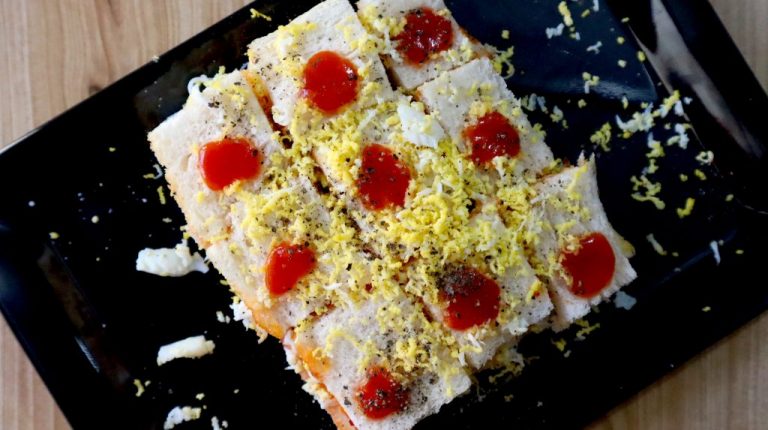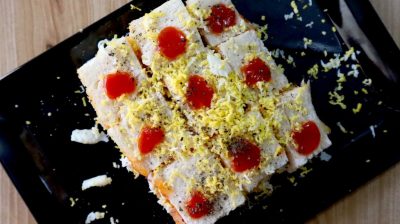 Grated Boiled Egg Sandwich is a quick, easy, super yummy and super healthy breakfast recipe. A protein-rich recipe for your kid's lunch box.
---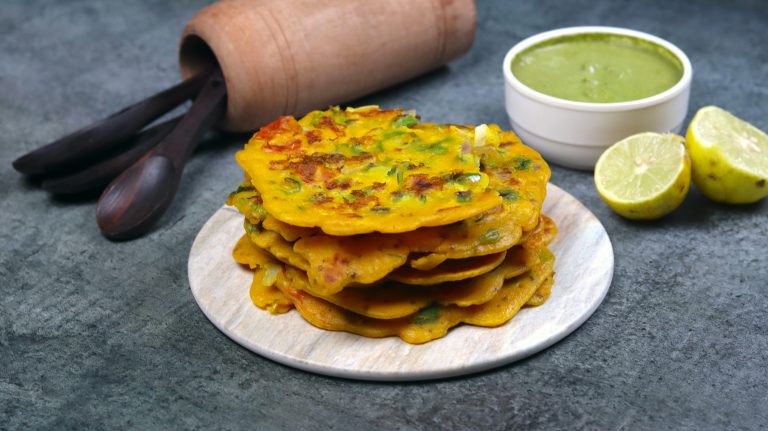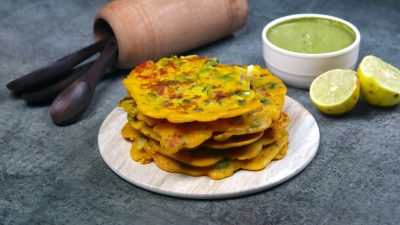 Besan Chilla is a type of Indian pancake. It is easy and quick-to-make. They are also spicy & savory in taste. Also are vegan & gluten free.
---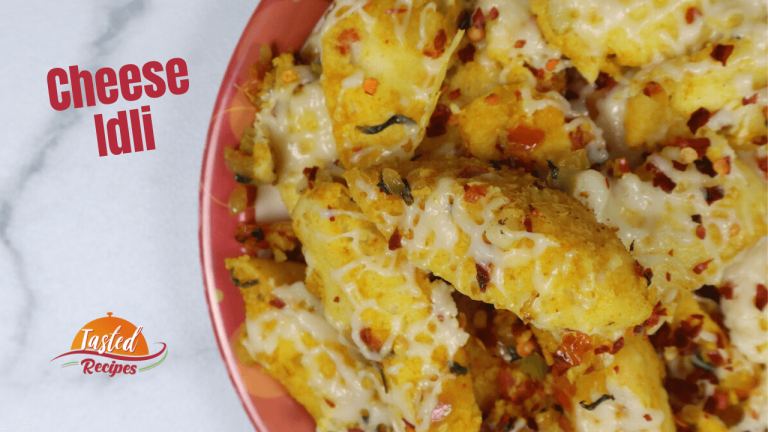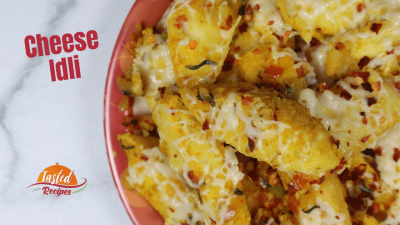 Cheese Idli is a delicious snack recipe to give you scrumptious joy. It's mixed with some veggies and sprinkled red chili flakes to make it a real charmer.
---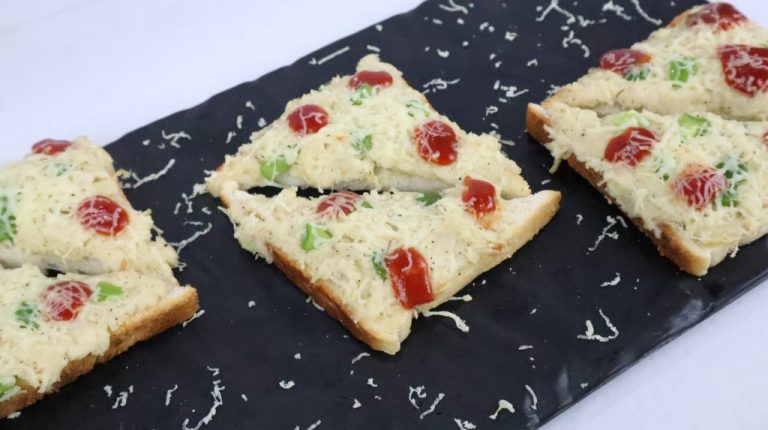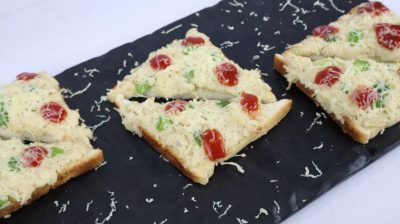 Chicken alfredo open toast is yummilcious & tummy filling toast which is made with chicken and alfredo sauce layering on bread. It is super easy.
---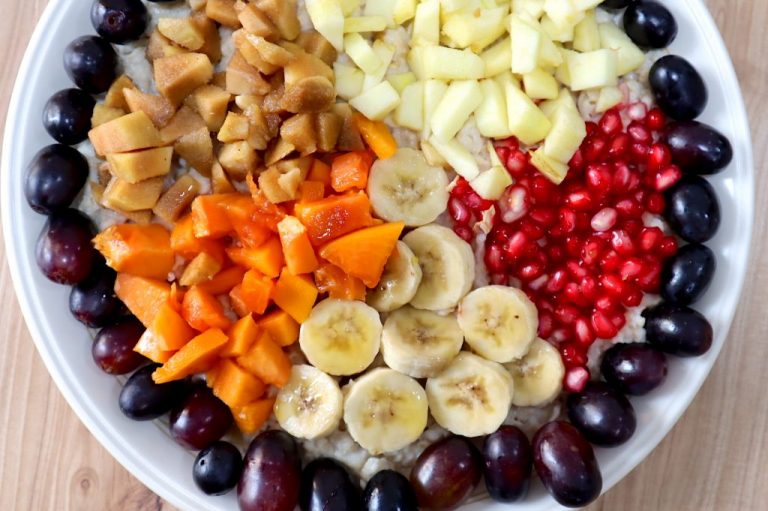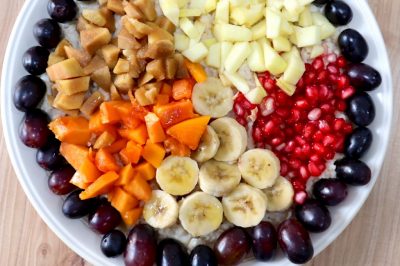 Oatmeal with fruits is a tummy feeling recipe that has some juicy fruits. One can add banana, grapes, pomegranate, chickoo, papaya, apple ...
---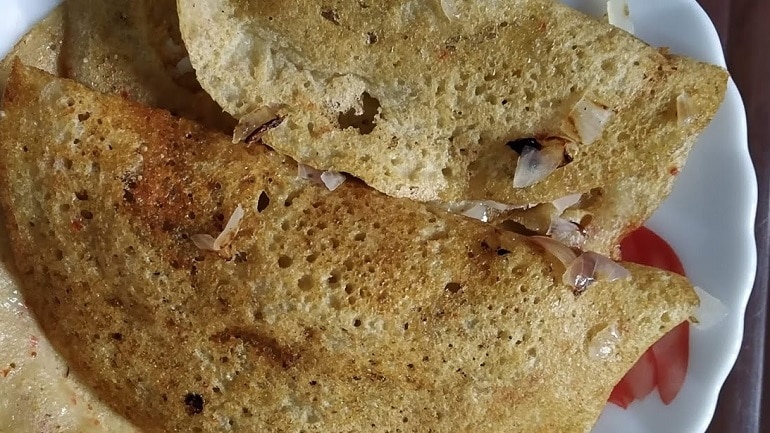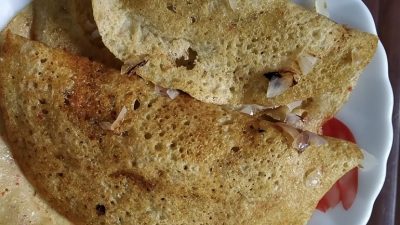 I'm going to share with you one of the healthiest and easiest South Indian style multi-grain dosa recipe. We usually call it 'aada dosa'.
---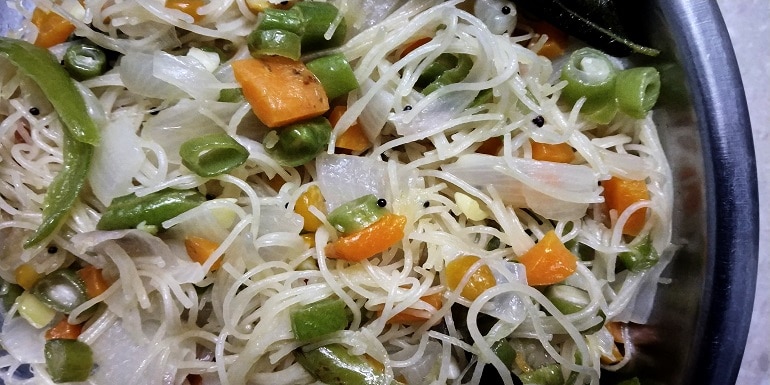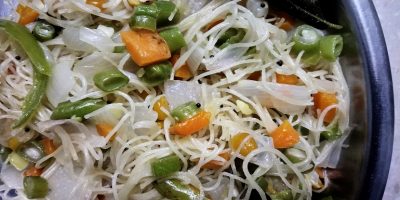 Vermicelli Upma recipe is a simple and easy south Indian style breakfast recipe. We can prepare this with or without vegetables. Step by step presentation.
---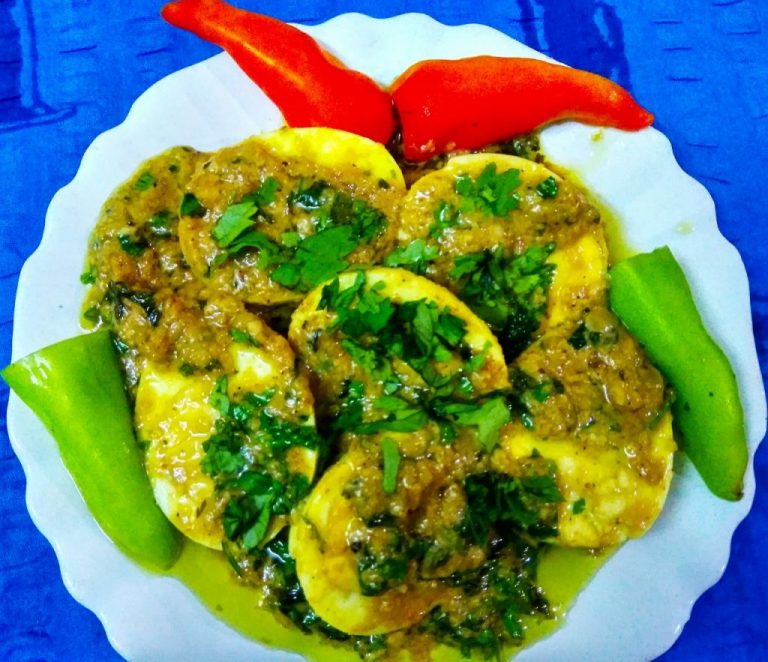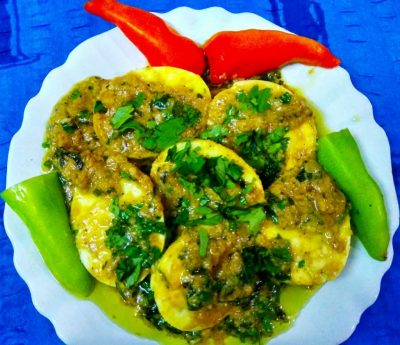 Egg Malai Curry orAnda Malai Curry is a simple, easy and delicious low spice dish cooked in a creamy gravy. Cannot be denied by the person who loves eggs.
---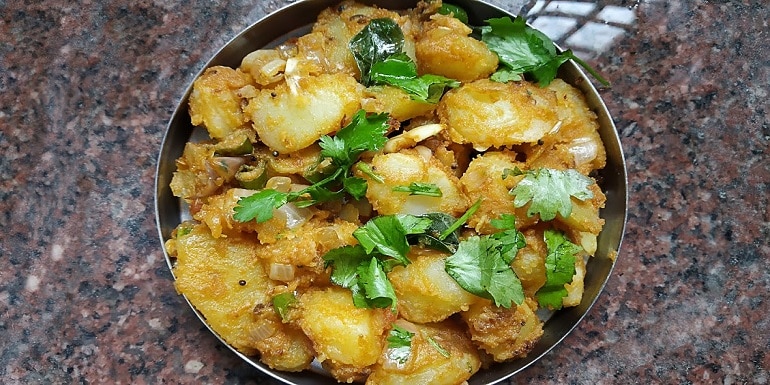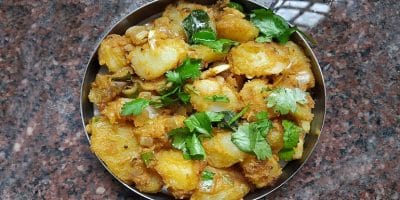 Boiled potato fry recipe is yummy and musky traditional Indian Cuisine recipe using Indian masala. This is spicy & tatsy recipe enjoy with rasam or sambhar.
---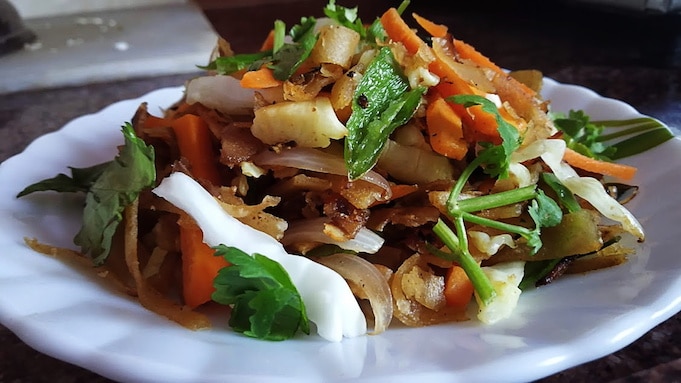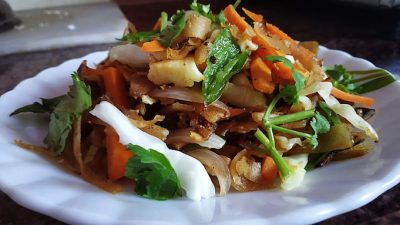 Chapati Ribbon Noodles Recipe is a simple and healthy eye attracting quick recipe. It's a great idea to reuse your leftover chapati.
---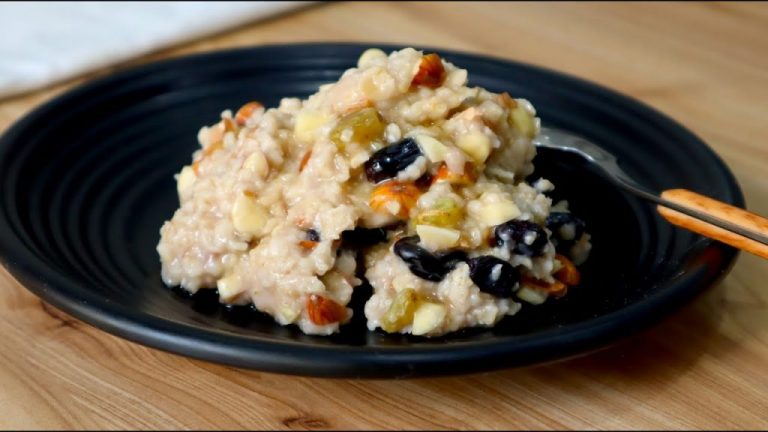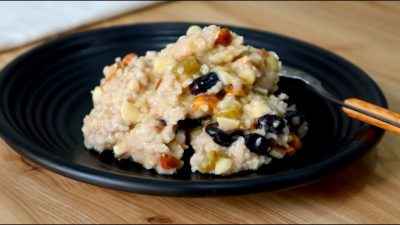 Oatmeal is healthy, quick & easy. Undoubtedly it is one of the best breakfast items to kick start your day. Watch the recipe video to make.
---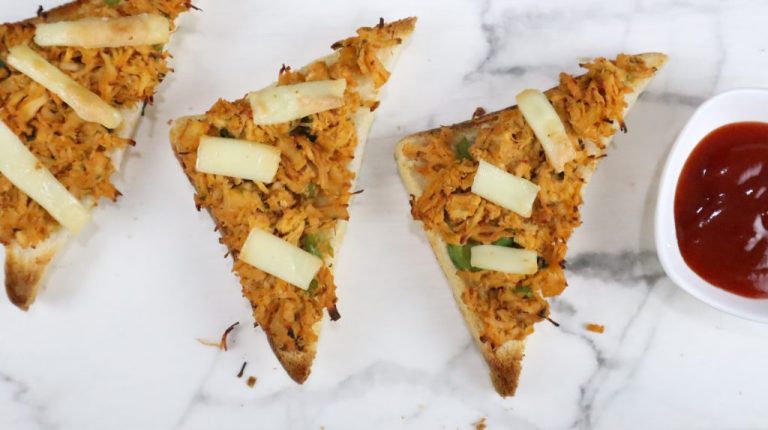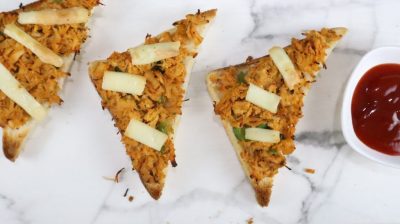 Chicken tandoori open toast is marvellous toast recipe for the people who love spiciness and crunchiness. The toast is made with tandoori masala & chicken.
---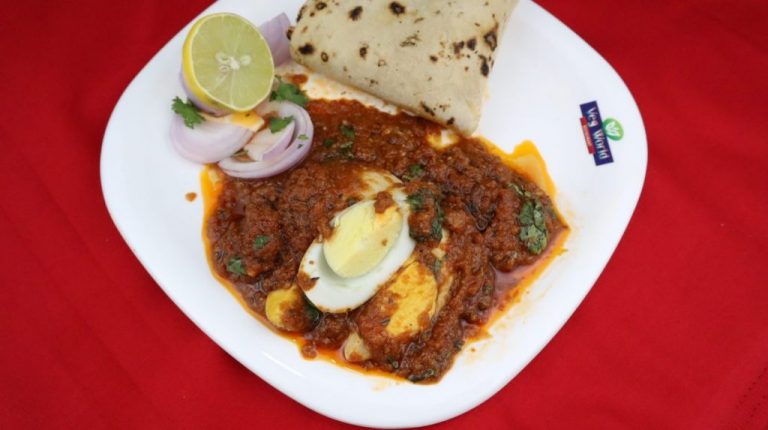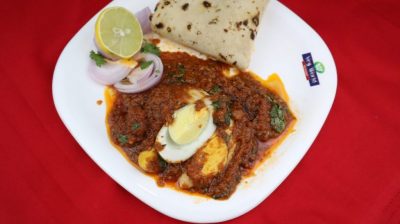 Peri-peri egg curry is a delicious treat to your loved ones. It is spicy and tangy at the same time. It is the best choice of spices that jelled in so well.
---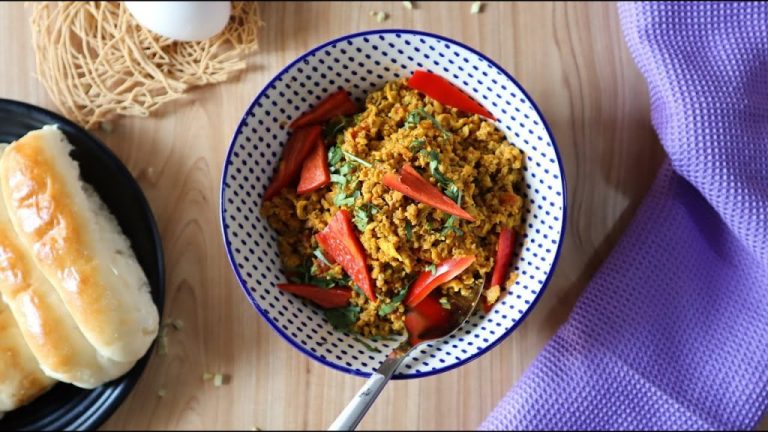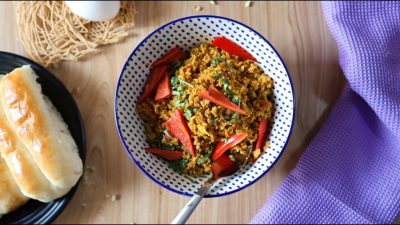 Anda Bhurji is a delectable dish which is an amazing mix of egg & veggies together. It is delicious Indian recipe prepares in less than 30 minutes.
---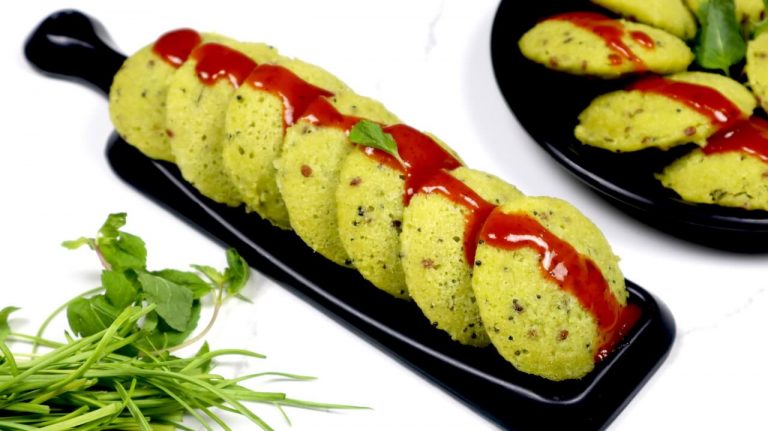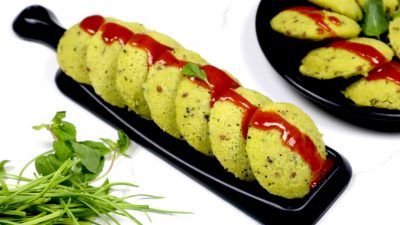 Green idli is a traditional South Indian recipe made with black gram and rice batter. It is soft and fluffy in texture and is vegan and gluten-free dish.
---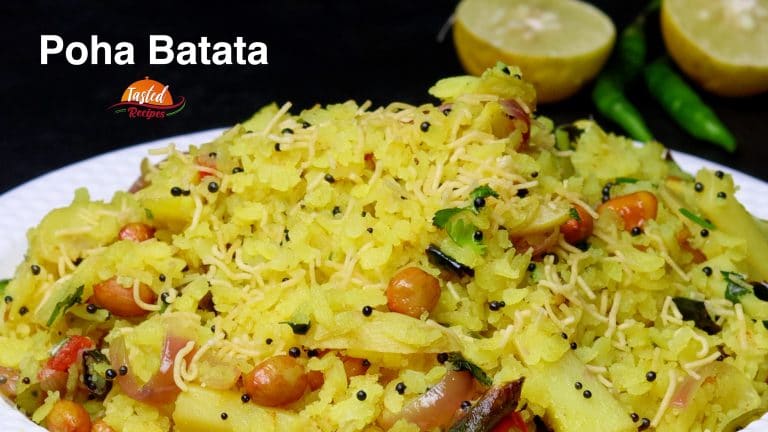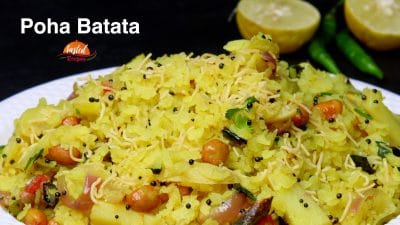 Poha batata is a widely popular breakfast item across India. The recipe is easy, it has a crunchy taste, it is sweet & sour at the same time.
---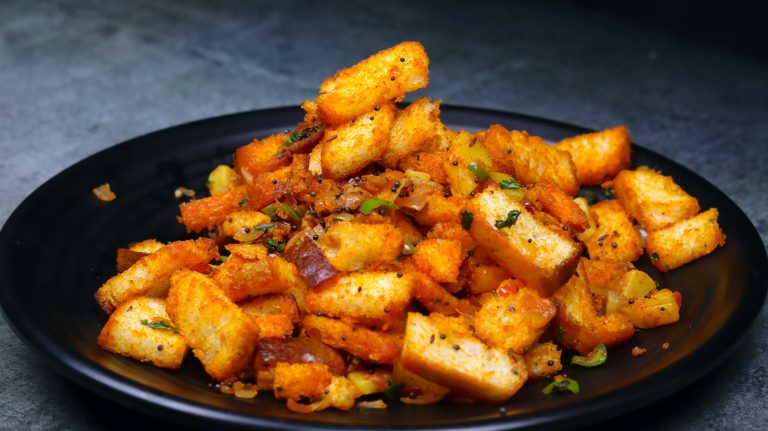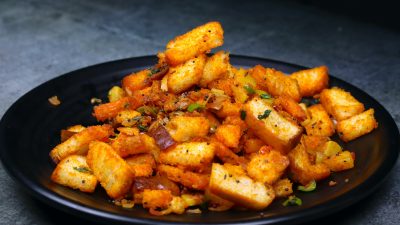 Bread Upma is easy to make breakfast recipe. It is a counterpart dish of the semolina upma and preferred tiffin recipe in South India
---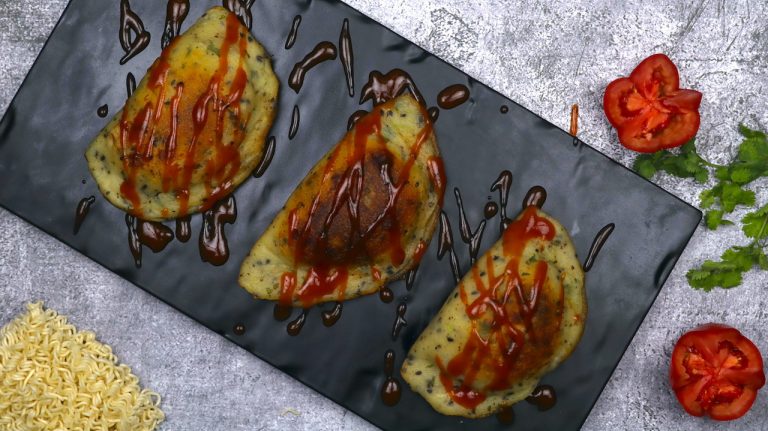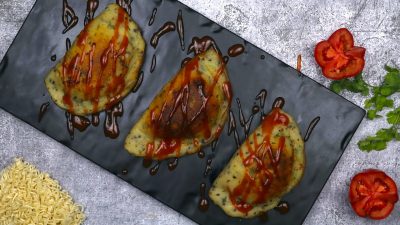 The Aloo Maggi Nashta is an innovative version of the regular Maggi noodles. It is delicious and filling and a perfect breakfast recipe. 
---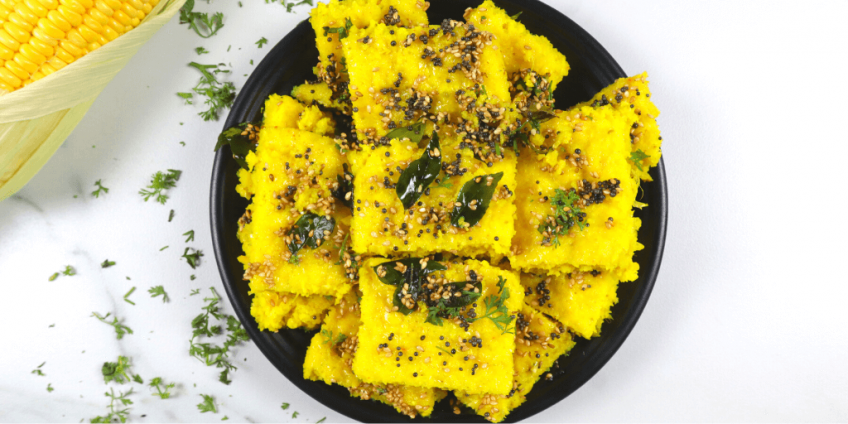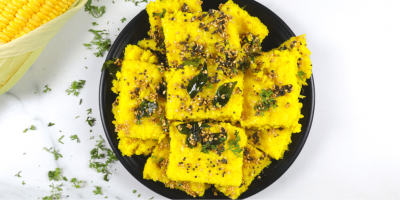 Makai Dhokla originally is a Gujarati dish that is itself prepared from maize flour. And corn kernel is ground and added in this dish.
---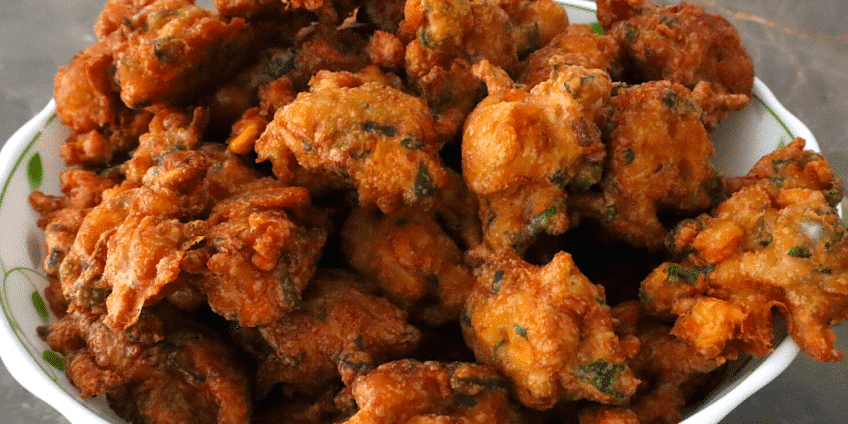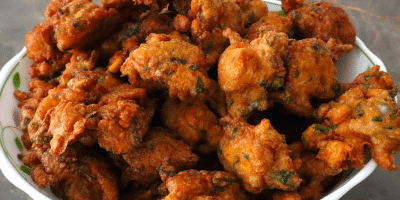 Corn Fritters are amazing snack items made of corn. It's crispy, deep-fried and tasty. A perfect savory fritters - quick and easy to make.
---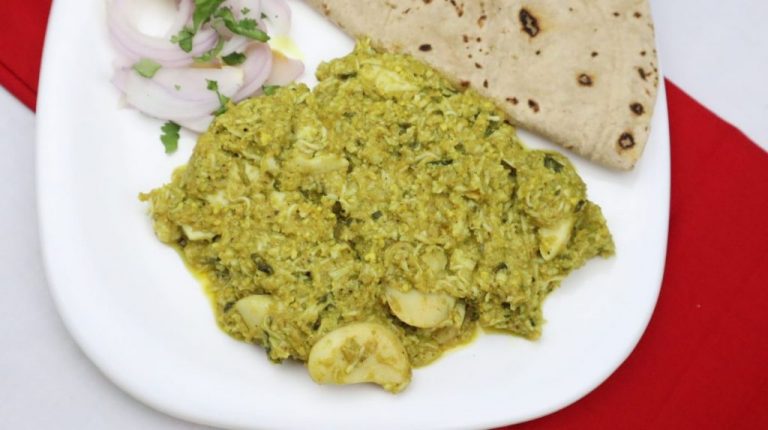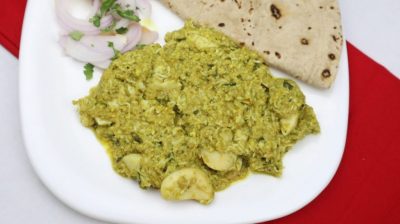 Egg Ravaiya curry is unique & local food curry. The curry is made with mashed yolk & some Indian spices. The curry delivers new taste in your mouth.
---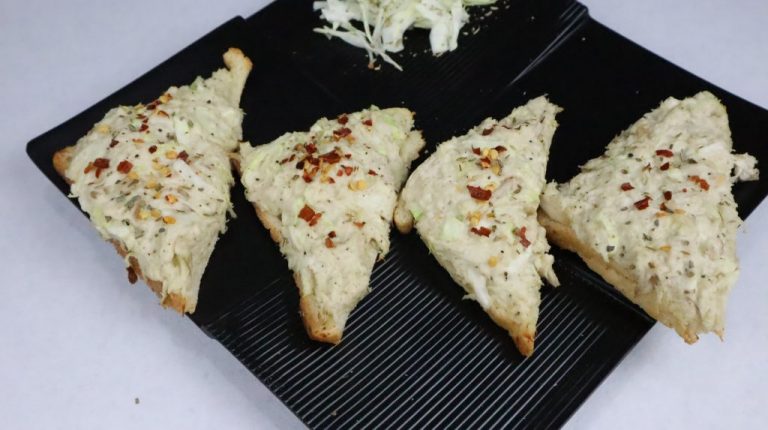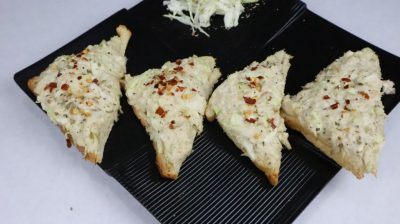 Chicken Mayonnaise open toast is so creamy and yummy toast you feel like heaven while eating. It is melting in your mouth just like anything.
---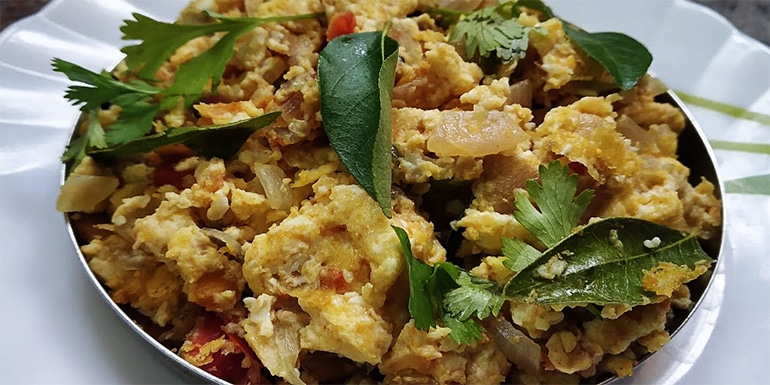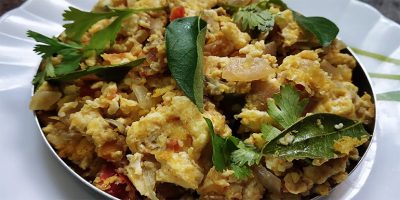 Egg Podimas is a kind of scrambled egg mixed with Indian masala. It serves with any kind of rice, chapati, and sandwich items. Lunch, pre workout food.
---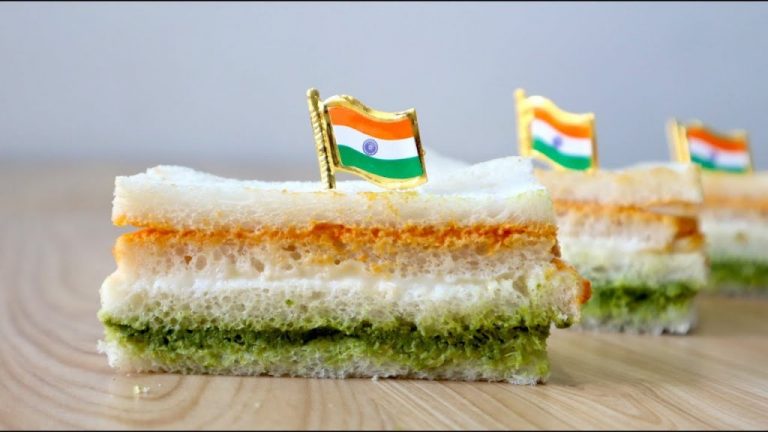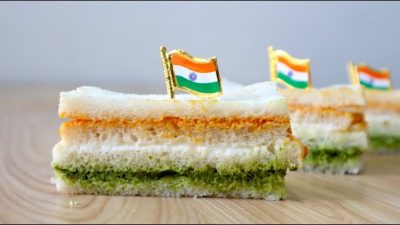 Tiranga sandwich is Indian style patriotic lunch idea with three layers of filling. The layers are made of Coriander chutney, tomato chutney & mayonnaise.
---
---
These Indian breakfast recipes are really easy. If you want it to have dinner, this will surely work. Hope this list will help you ease your thought process on lazy weekends.
For any queries, you can always write in the comment section & we will be happy to answer.