Potato has been part of our diet for ages. This vegetable has been our staple food, be it India or western countries. Here are 20 Easy Potato Recipes that you can cook in under 30 minutes. These recipes are snack recipes you can use for tea time, lunch boxes for your child, or even gatherings.
When we feel stuck and are thinking "what should we cook today?", this is where the potatoes come in.  Potatoes have multipurpose usage you can make ample dishes with them.
So let's start. Click on the image to view the full recipe.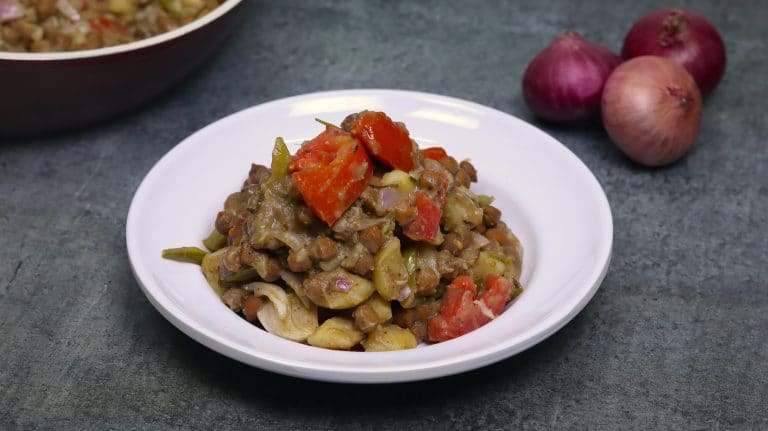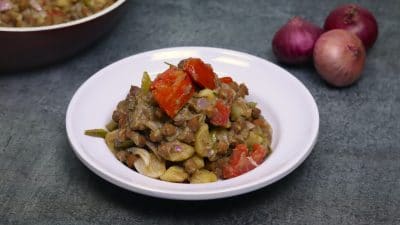 Chana Batata is a street food made of chickpeas and potatoes. It is extremely delicious with spicy and tangy flavors.
---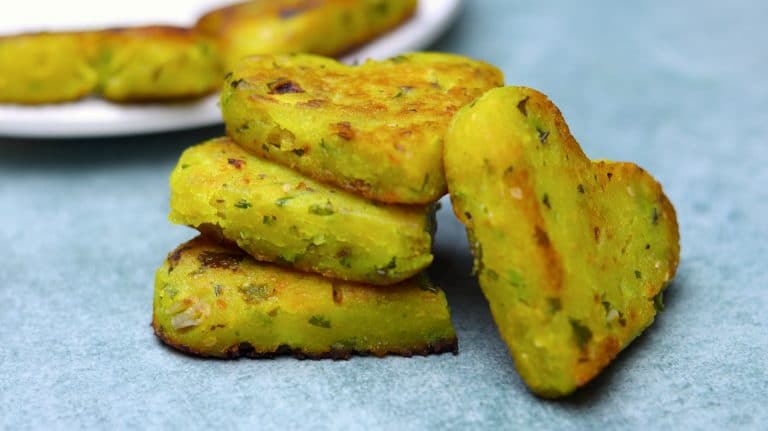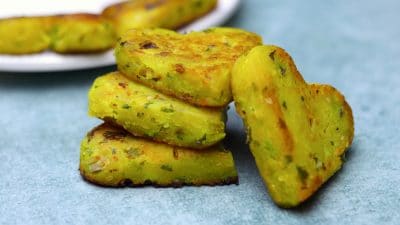 Poha Cutlet is a fried breakfast filling and healthy recipe made from rice flakes and mashed potatoes. It is spicy with a crispy layer.
---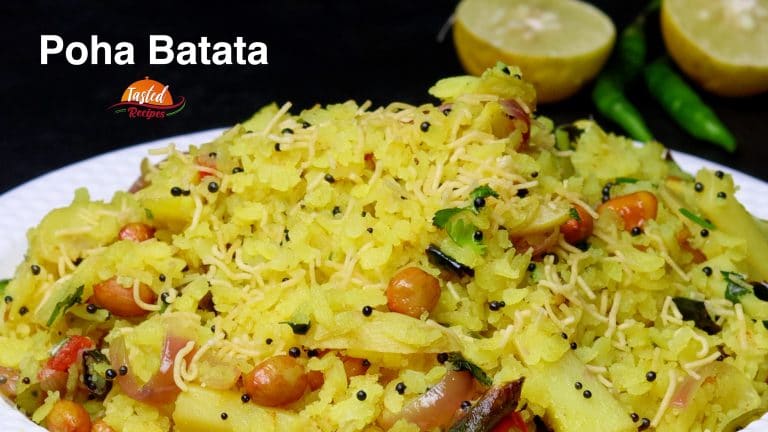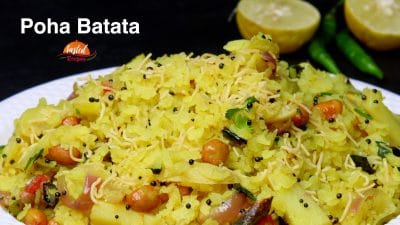 A quick and easy breakfast recipe is Poha Batata which is a popular dish in Maharashtra and Gujarat states of India
---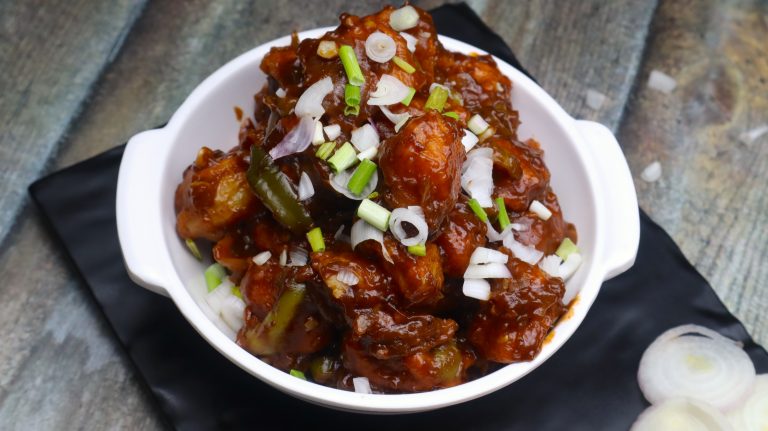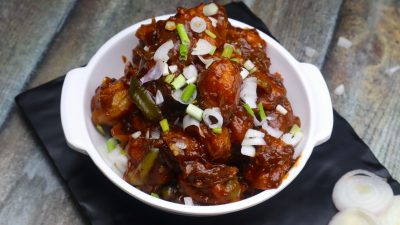 Aloo Manchurian is an interesting Indo-Chinese version of the regular Manchurian. It is an easy & much quicker recipe than the classic one.
---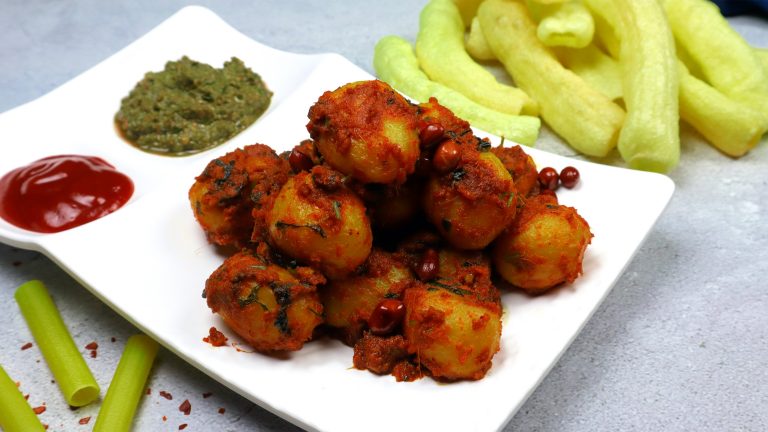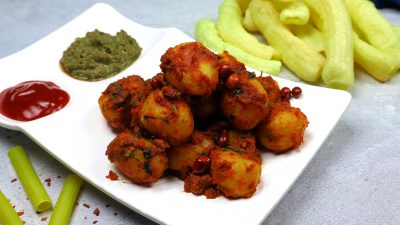 Bateta is a spicy Gujarati street food that one can eat with Bhungara or peanuts. Watch the recipe video or download the recipe card
---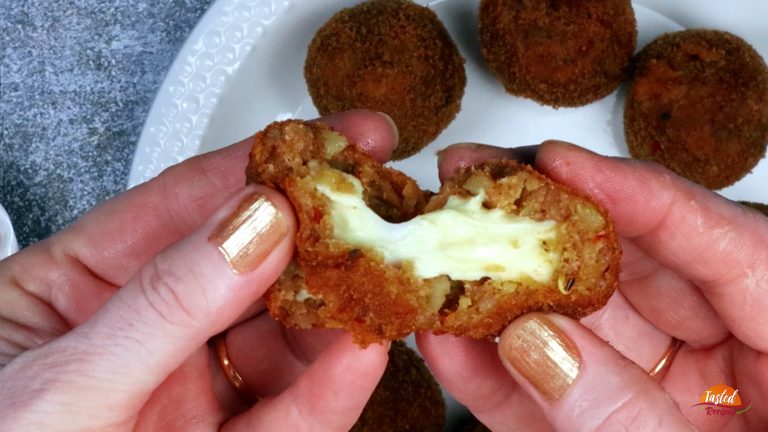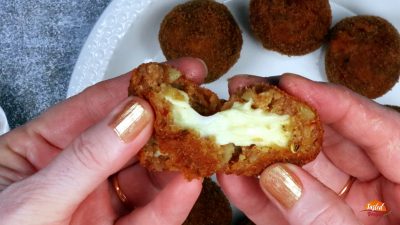 Filled with cheesy goodness, potato cheese balls are an easy-to-make snack. They are a quick & fuss-free starter recipe & extremely delicious.
---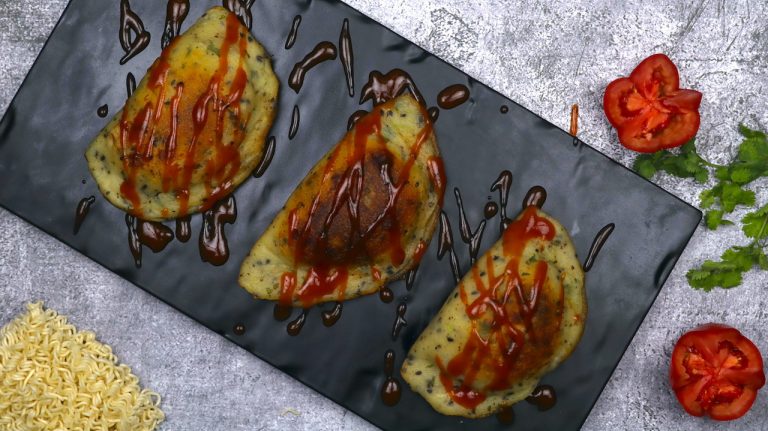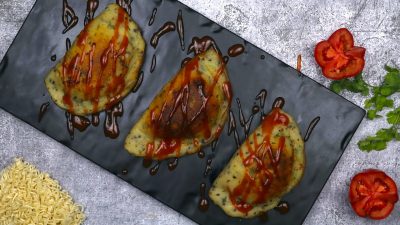 Aloo Maggi is an innovative version of the regular Maggi noodles. It is delicious and filling and a perfect breakfast recipe. 
---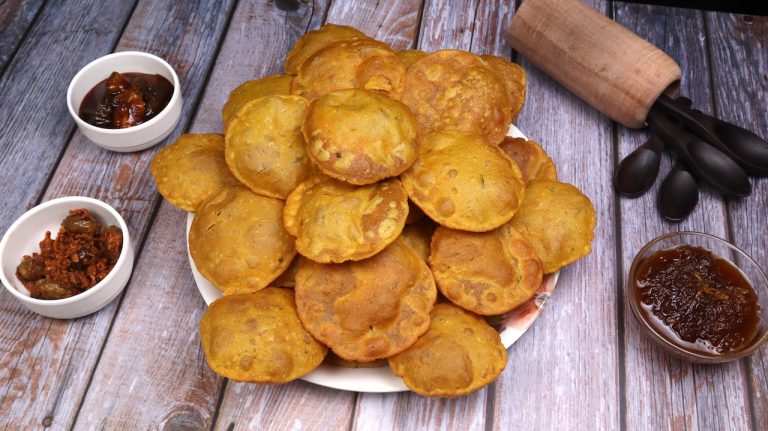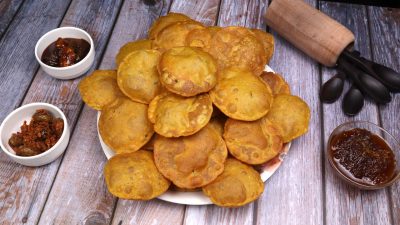 Aloo Puri is an extremely delicious Indian deep-fried flatbread snack.  This is a Punjabi snack that we make with potato, flour and spices.
---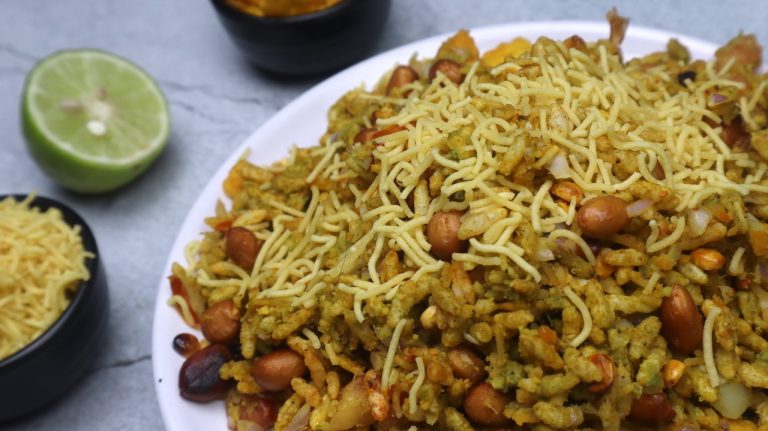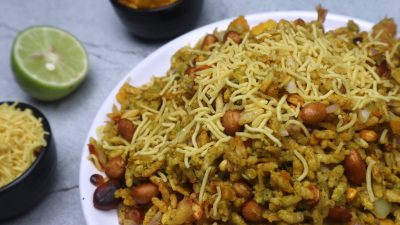 Sukhi Bhel is a street food of puffed rice & chopped vegetables with dry chutney. It is popular in the streets of Mumbai as a snack.
---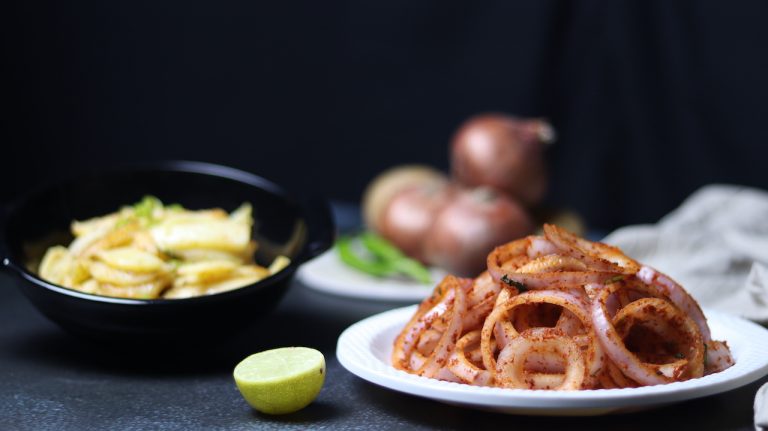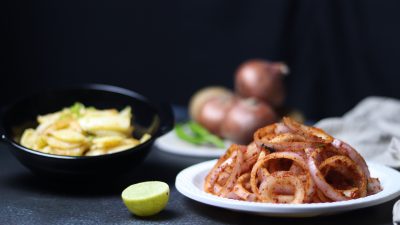 Dhaba Style Lachha Pyaz with Crispy Potatoes is a popular side dish. This dish is usually more common in the North region of India.
---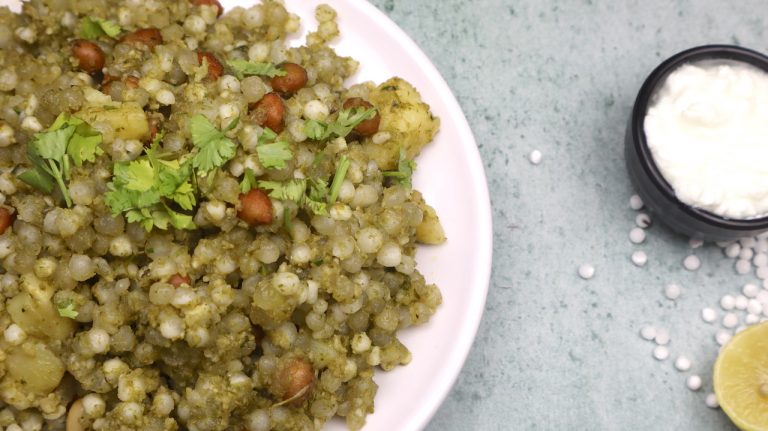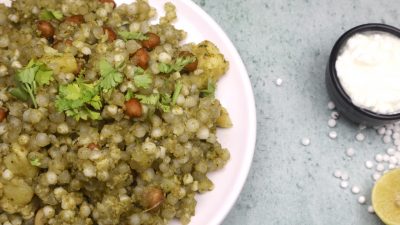 Sabudana Khichdi is an Indian dish that is consisting of sago, potatoes, and peanuts. It is a part of Gujarati and Marathi cuisine.
---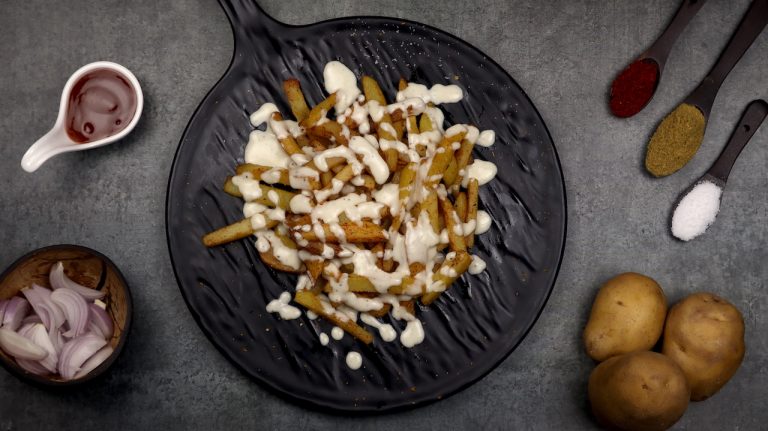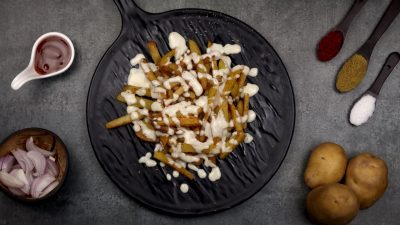 Fried Potatoes is a snack that is stick-like and deep-fried. Fried Potatoes With White Sauce is a deliciously cheesy and crispy fried snack.
---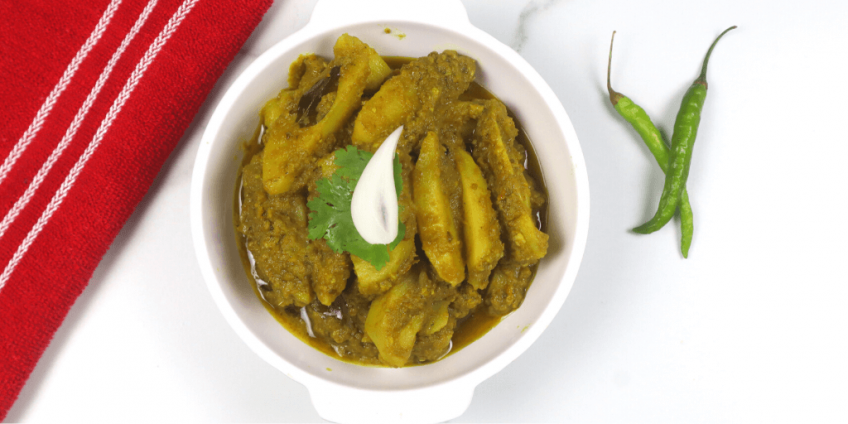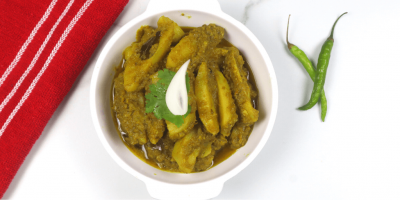 Spicy potato sabzi is unique and easy to make delicious recipes.It is unique and gives delicious flavors to the otherwise bland potatoes.
---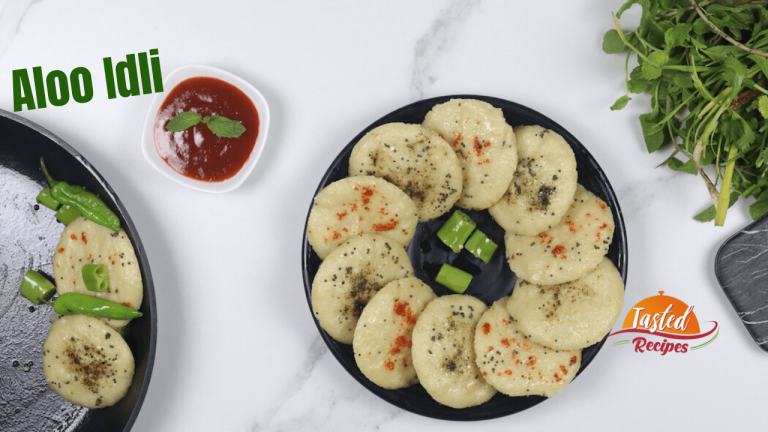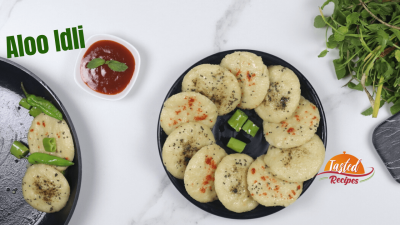 Aloo idli is an extremely delicious ultimate snack. It not only enhances the flavor but also adds a little bit of spice in the authentic plain idli recipe.
---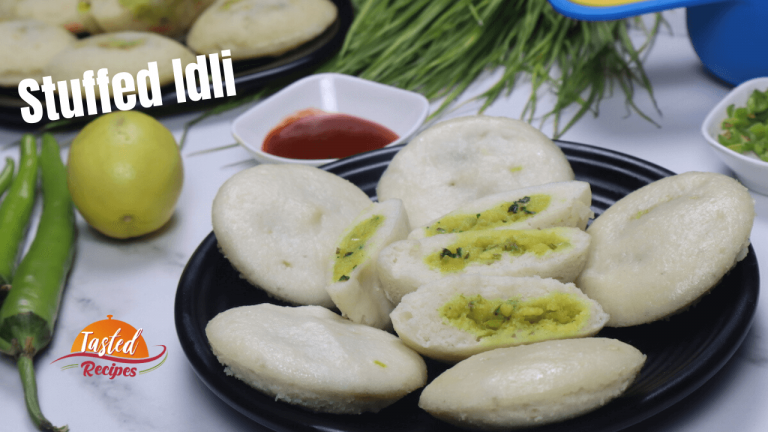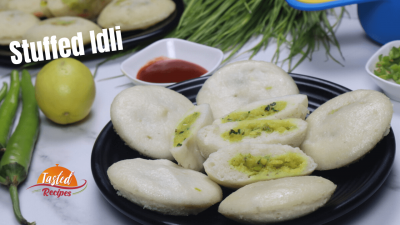 Stuffed idli is a delicious, quick variety of plain idli. It is made with the stuffing of cooked spicy potatoes with a bit tangy flavor of dry mango powder.
---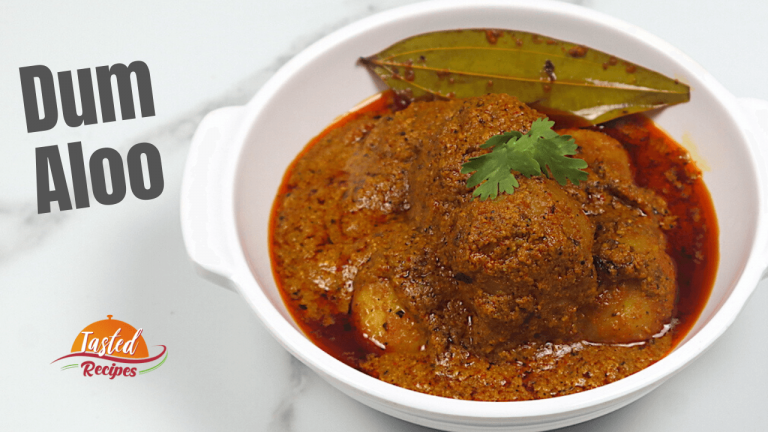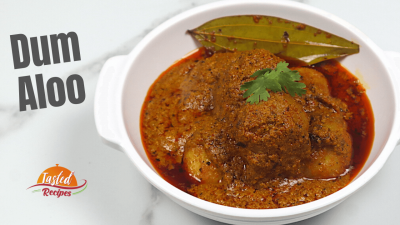 Dum Aloo or Aloo Dum is a potato-based Indian cuisine originally from Kashmir. It has a bit tangy, sour and spicy flavors and is easy to make.
---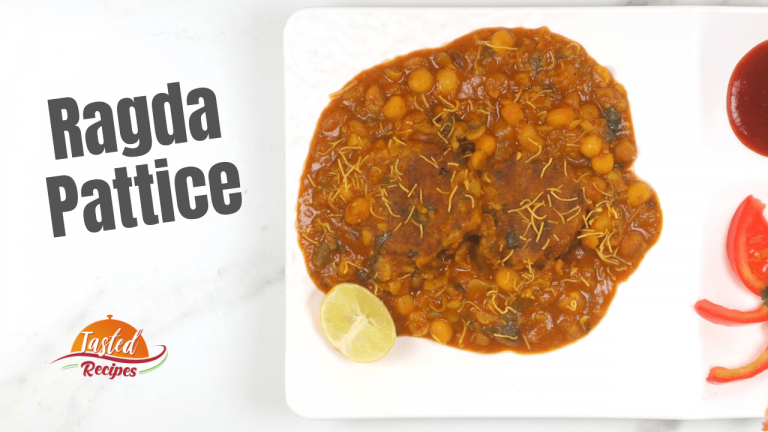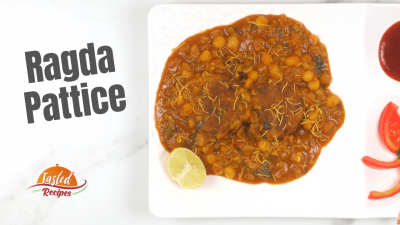 Ragda pattice is a chaat recipe. Indians serve the shallow fried potato patties with spicy dried white peas curry that is ragda.
---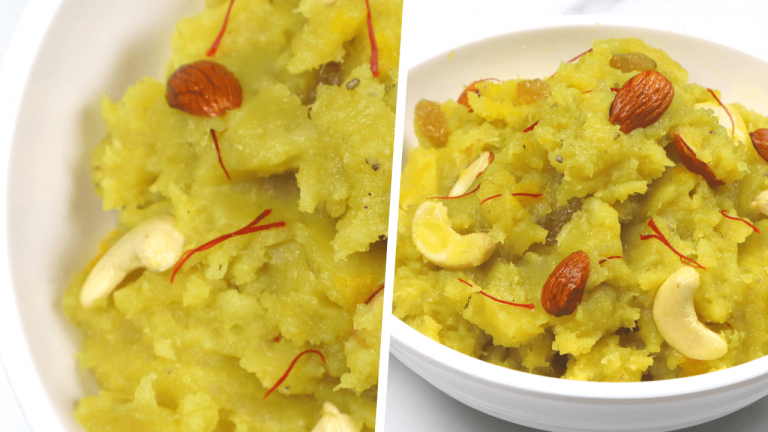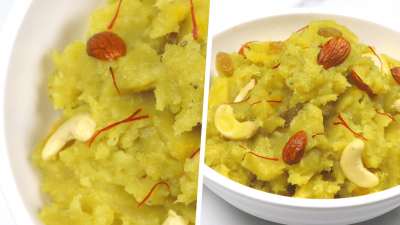 Shakarkandi Halwa or sweet potato is a delicious and healthy sweet delicacy. It is made from softened sweet potato added with crunchy dry fruits.
---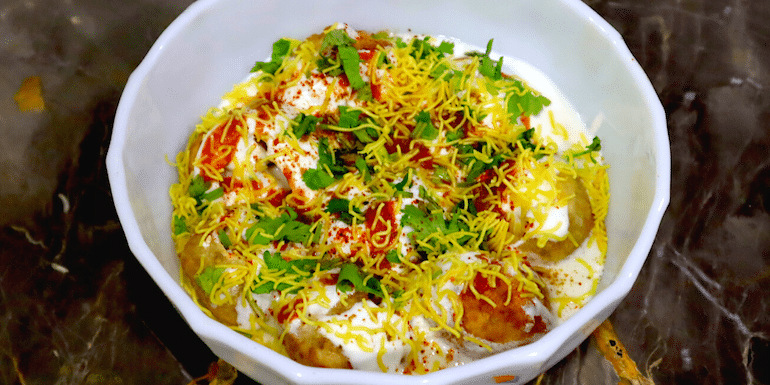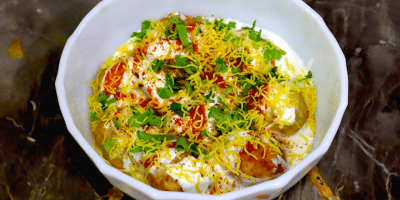 Dahi Batata Puri Chaat is a scrumptious snack recipe every Indian loves. It's a delicious chaat recipe that you will lick your fingers.
---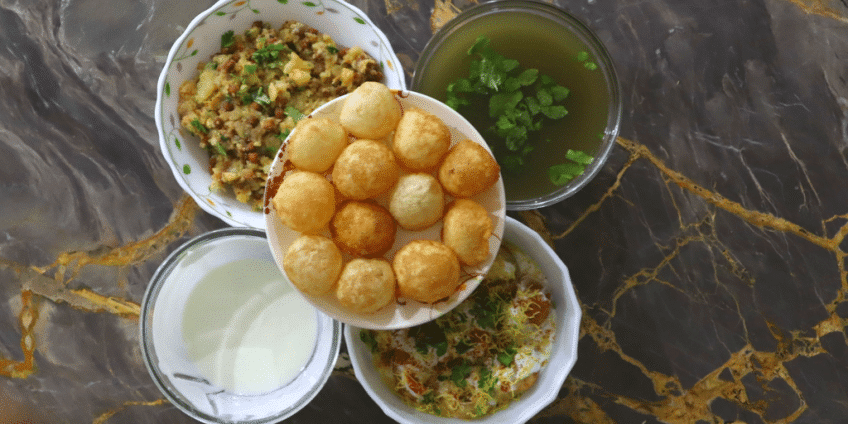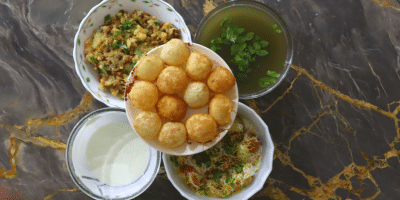 Cold Pani Puri is one of the traditional chaats that is available at every corner in India. Crispy from outside and yummy from inside.
---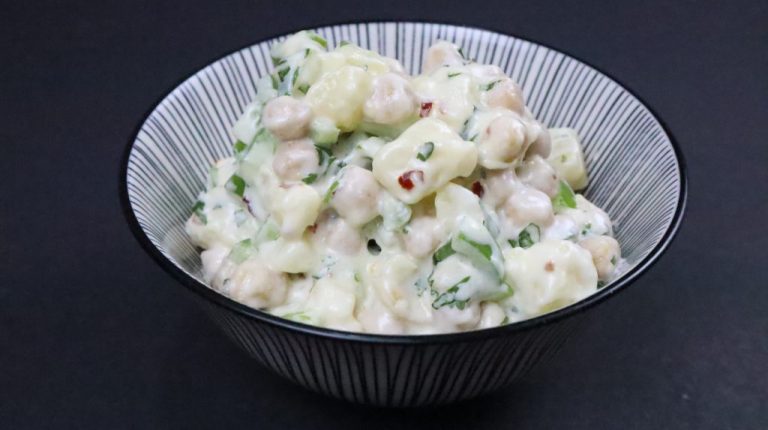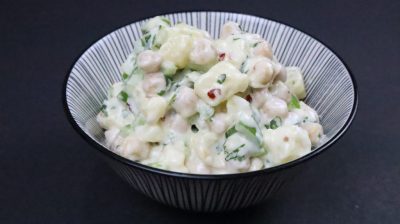 Potato chickpea salad is a lip-smacking salad with a tangy, sweet and sour taste. It is a vegan, protein-rich & vegan-free salad ready in just 15 minutes.
---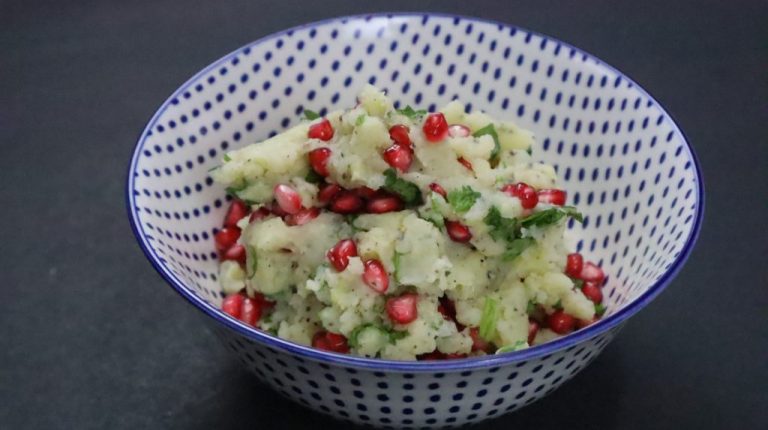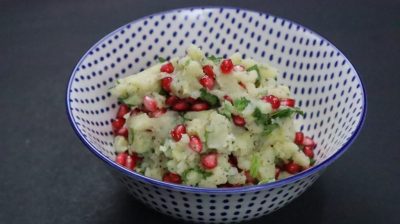 Mashed potato pomegranate salad so refreshing and tangy in taste & a 15-minute recipe. It has the mixture of pomegranate & fresh coriander leaves.
---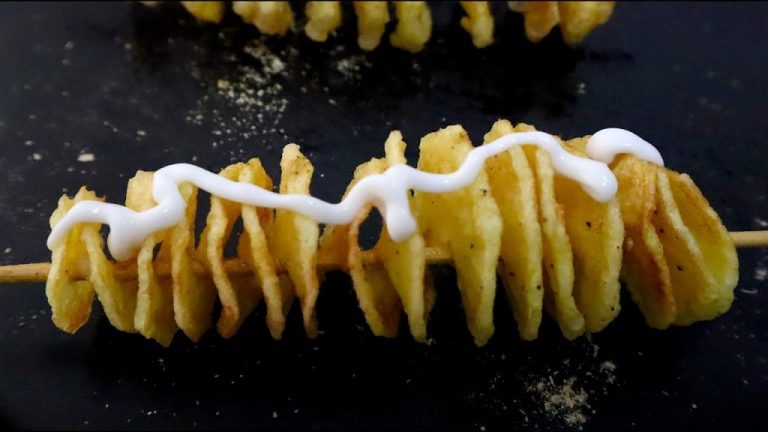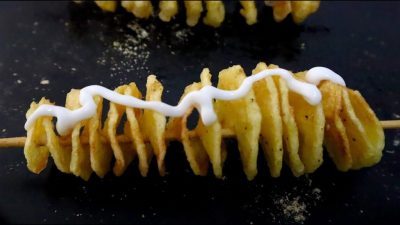 Potato Spiral is crackling in your mouth with all kinds of masala taste and crunchiness. It is famous street recipe that especially for kids & teens. 
---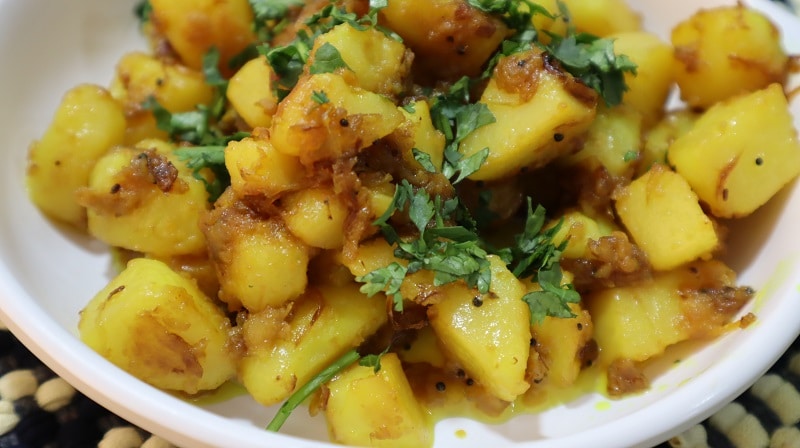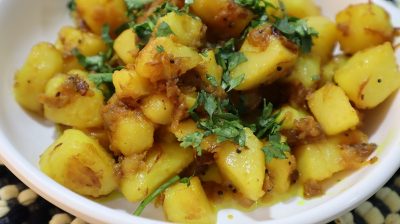 Memni (Memoni) style Aloo Sabji recipe is a tangy recipe that your family will surely love. If you are looking to give a change to your regular aloo sabji then you must surely try this.
---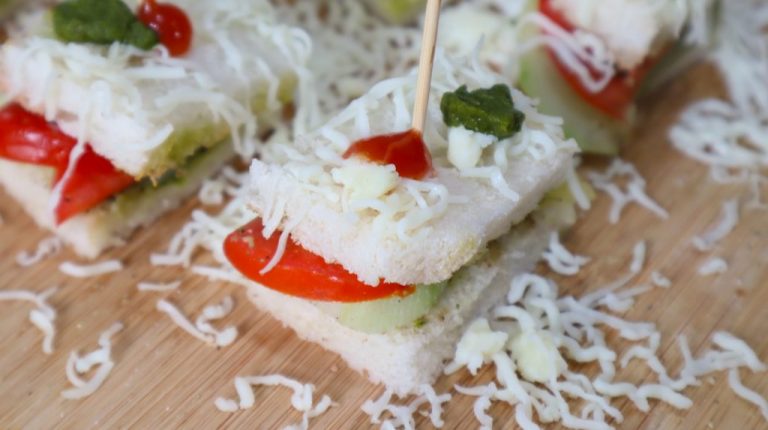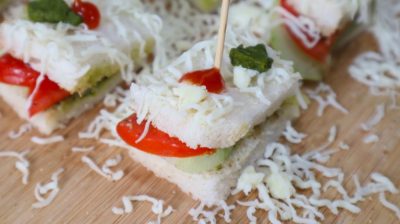 Bombay veg sandwich for the people who need something cheesy at the same time easy to make. It is a recipe for a few ingredients & more taste
---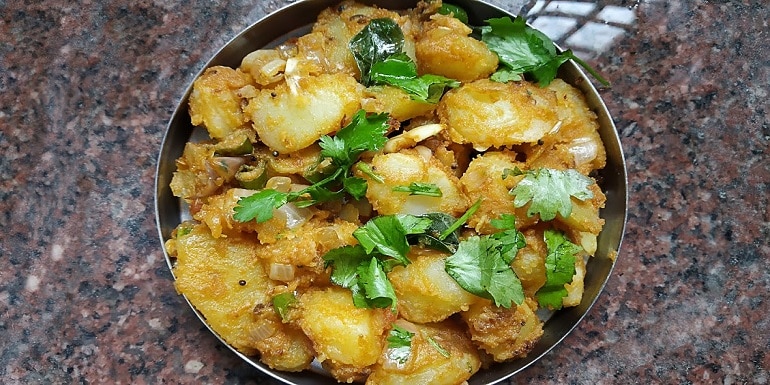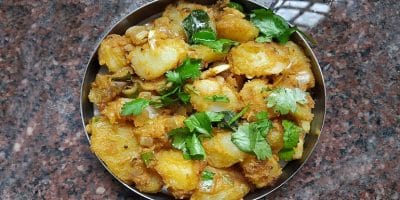 Boiled potato fry recipe is yummy and musky traditional Indian Cuisine recipe using Indian masala. This is spicy & tatsy recipe enjoy with rasam or sambhar.
---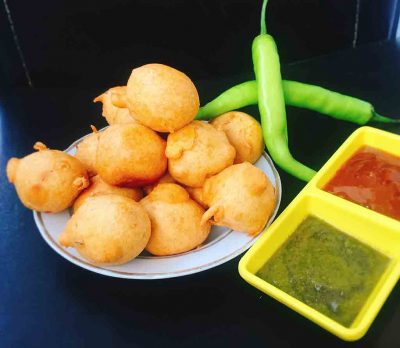 Bataka Vada is an authentic Indian Gujarati Fast Food, a favorite snack of all Indians. Simple, quick and easy snack recipe, made with ingredients that are easily available at home. You just need potatoes, salt sugar, turmeric and some additional spices. That's it. Tastes awesome when served with Tamarind/Mint Chutney.
---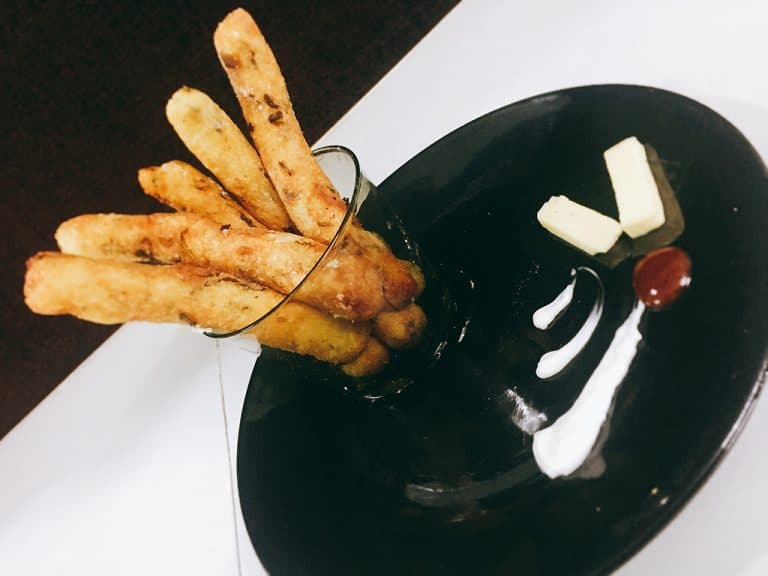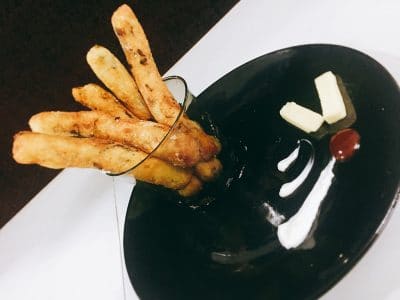 Crispy Potato Fingers is an easy-to-make veg cuisine made with potato, suji, and coriander leaves etc. It has an amazing taste. Crunchy outside and tender inside just like a father. Perfect Snack food and also good for children's lunch box and also Ramadan iftar meal.
---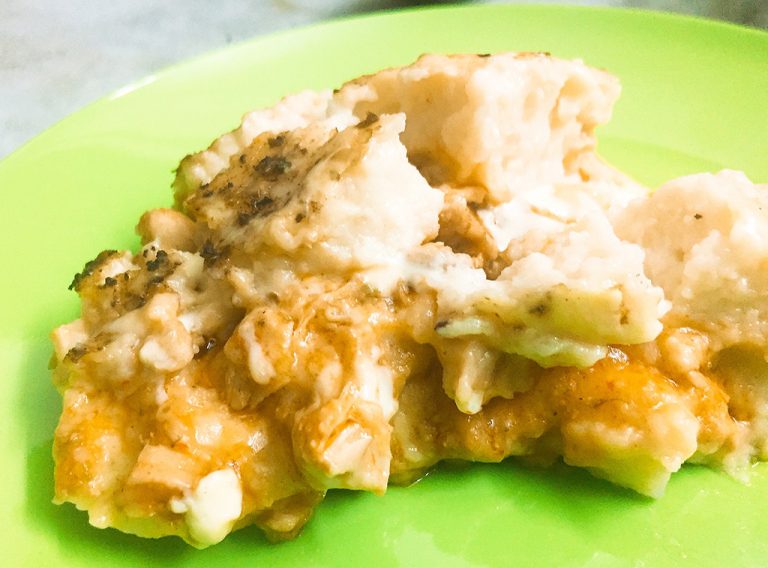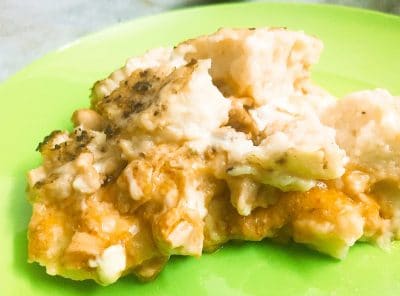 The mesmerizing Creamy Chicken Potato Gratin is a French Pie recipe made with Boneless Chicken, potato strips, cheese and creamy white homemade sauce. The creamy sauce, yummy cheddar cheese, soft potatoes, and the perfectly seasoned chicken breast makes this Creamy Chicken Potato Gratin as my family favorite.
---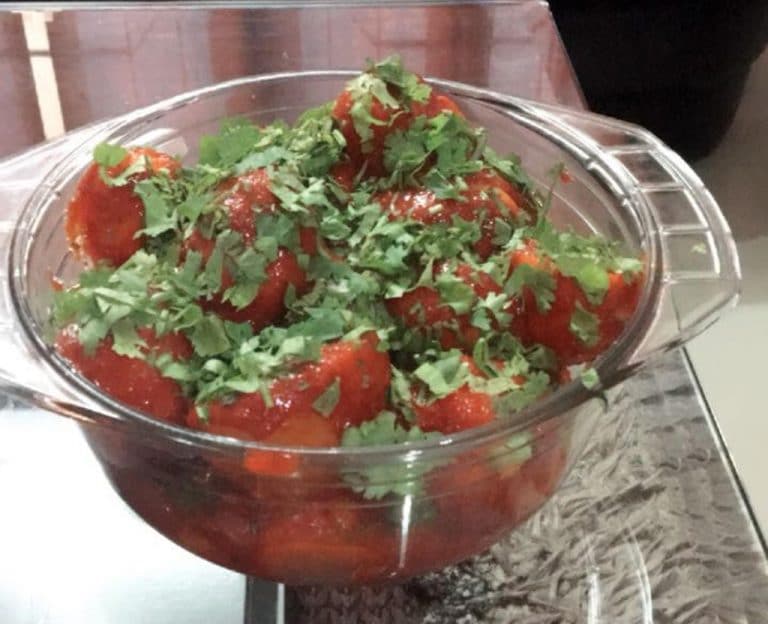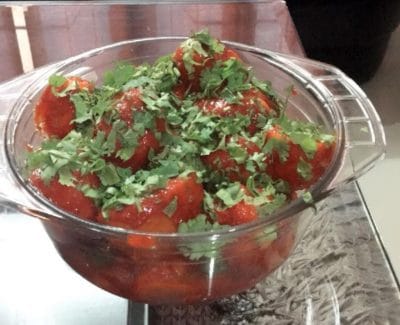 Spicy Memoni Aloo is a very delightful snack. Good for Kitty parties and get together. The spicy taste makes it loved by people of all ages.
---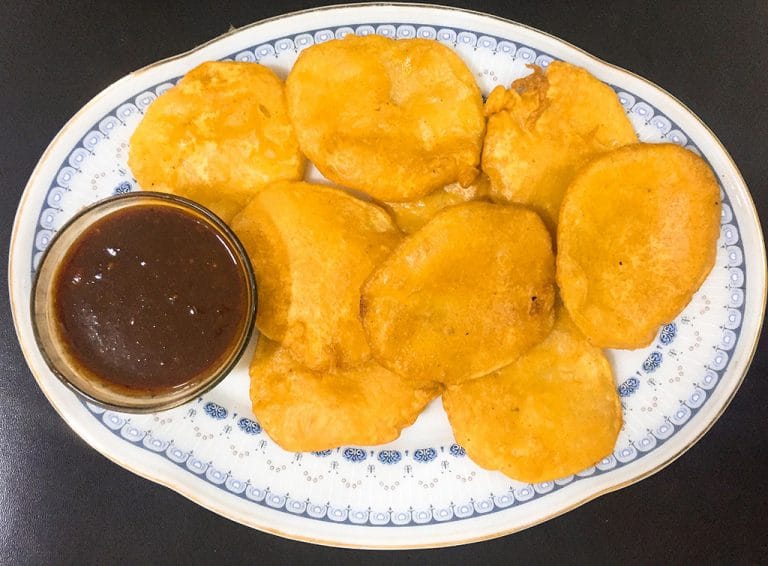 Surti Bataka Puri is all time favorite snack option for Surtis (People of Surat). Easy to make and loved by all. It is usually served as a tea snack and a special snack in the rainy season. Surat in Gujarat is famous for its lovely food and Surtis are very much fond of food.
---
So What are you planning to make which recipe? Let us know in the comment.