Treats at home or treats at the office or treats at school lunchtime or treats at college!
You can go for Thursday treats today! I love Thursdays. You know why because it is the exact middle day of the week & near to Sunday.
I remember when I was in college, Thursdays were happening. I used to go to movies in the morning after bunking lectures then straightway go to a burger shop. I & my friends are foodies so we used to explore new taste mostly on that day.
Thursdays are in relaxing mode & specially dedicated to food. So I thought let me give some food ideas to my much-loved readers.
You can also consider these Thursday treat recipes in your house parties or kitty parties or family gatherings.
Are you ready readers?
Click the image to get the full view of Recipes.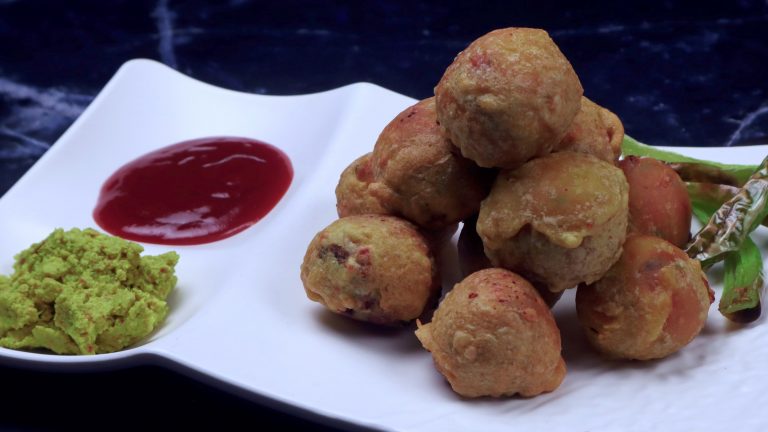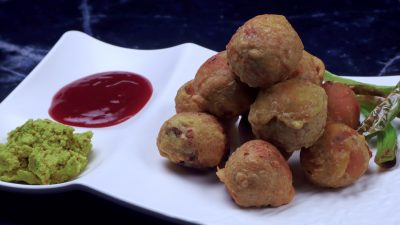 Cheese Pakoda is a delicious and cheesy variation of our typical pakodas. Watch the recipe video or download the recipe card
---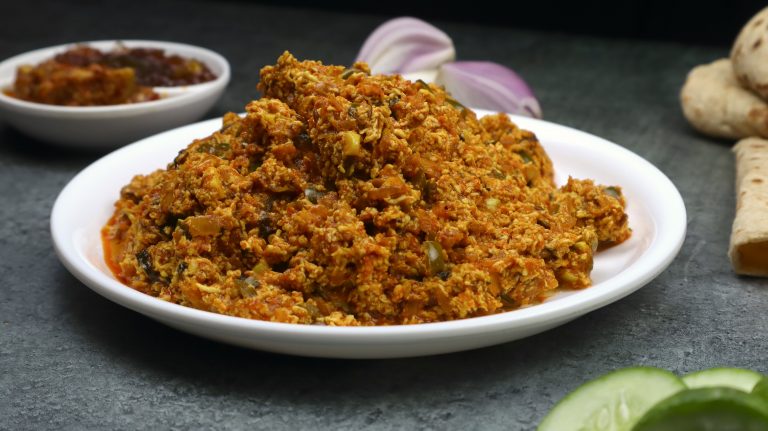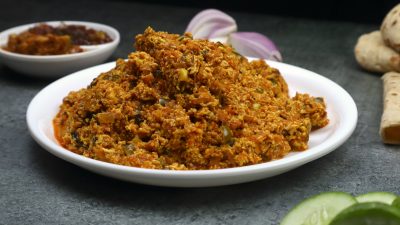 Paneer Bhurji is a delicious North Indian recipe. It consists of grated paneer and is spicy in taste. The dish is quick to make & less fussy.
---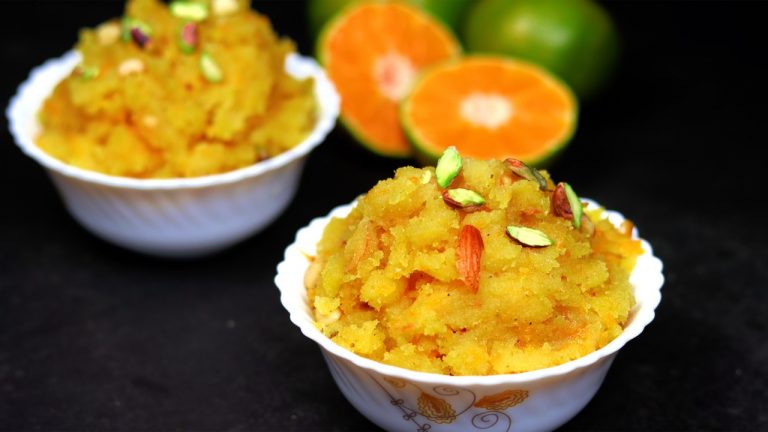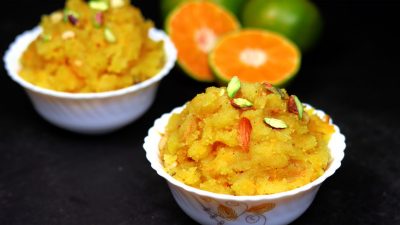 Orange Halwa is a delicious sweet recipe made of semolina and orange pulp. It is said to be from Nagpur as it is famous for oranges.
---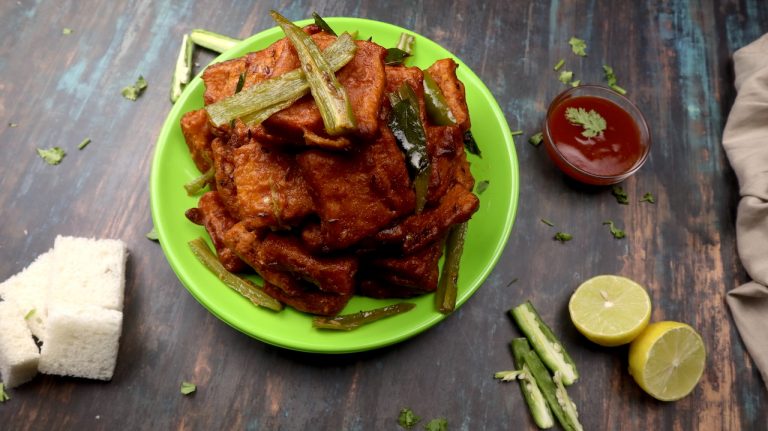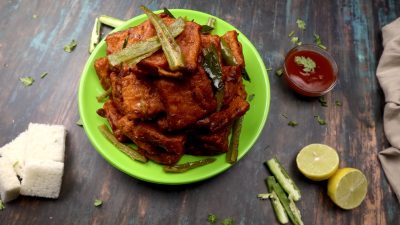 Bread 65 is an extremely delicious, quick, and easy-to-make snack recipe. Typically, paneer or gobi is used to make this, instead of bread.
---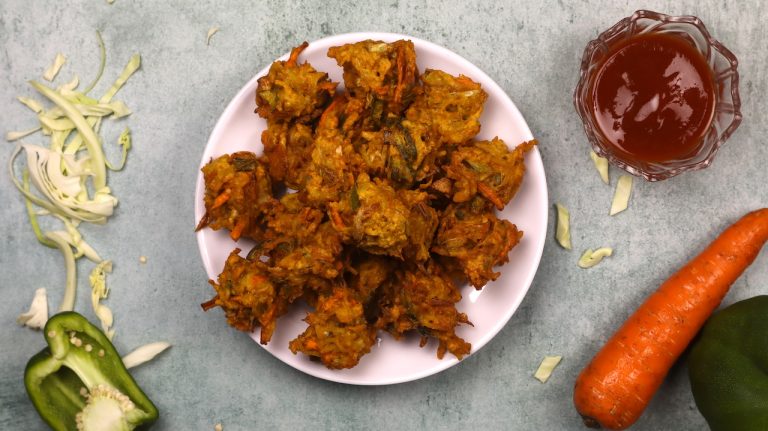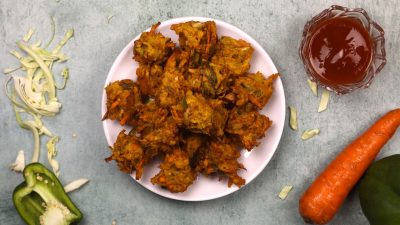 Maggi Bhajiya is a tasty and innovative version of Maggi noodles. It is a delicious, new, and interesting way to make noodles. 
---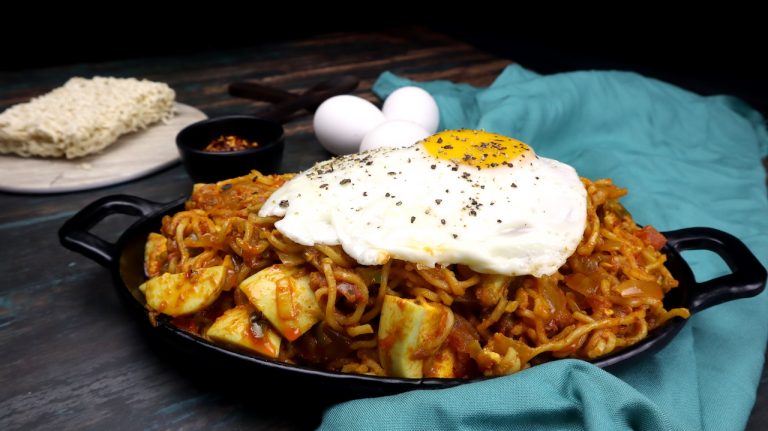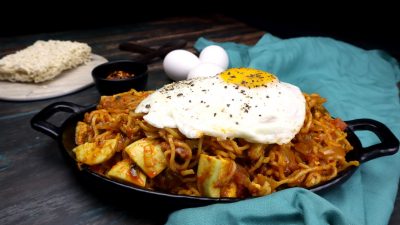 Boiled Egg Masala Maggi is an innovative street style snack. It is very tasty, easy, and quick to make but also very filling dish.
---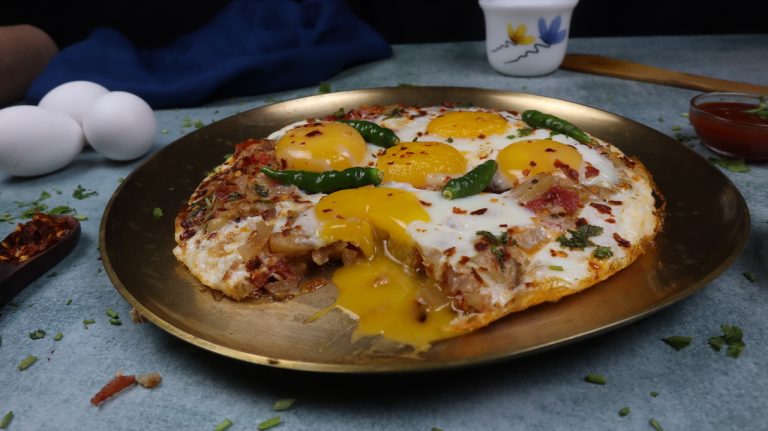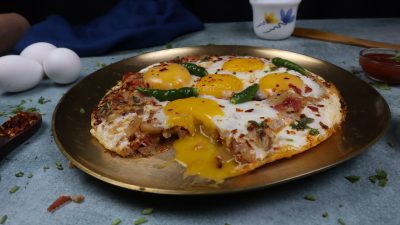 Afghani Omelette is an easy & tasty pan-fry breakfast recipe. This recipe is just as tasty & fancy looking as that in a restaurant.  
---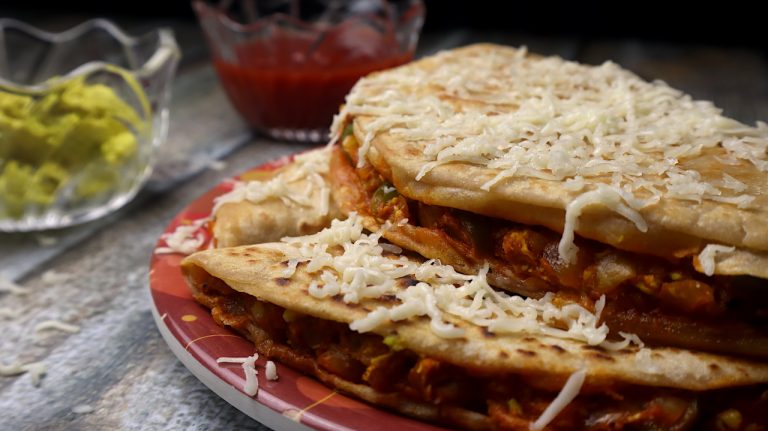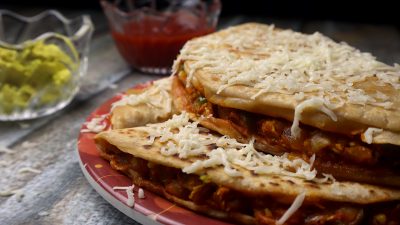 Veg Quesadilla is a popular Mexican dish with loads of vegetables. It resembles a lot to tacos and is spicy in taste.
---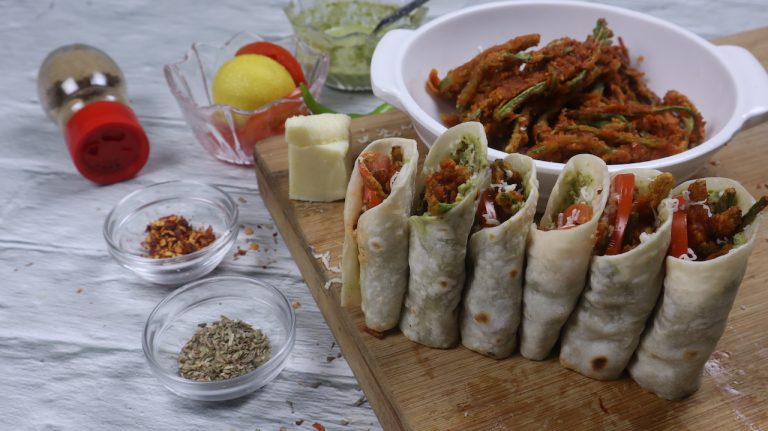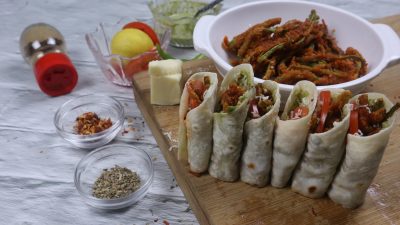 Kurkure Guvar Rolls is a unique and unusual snack recipe. Crispy fry cluster beans are wrap in a chapati to make a delicious roll. 
---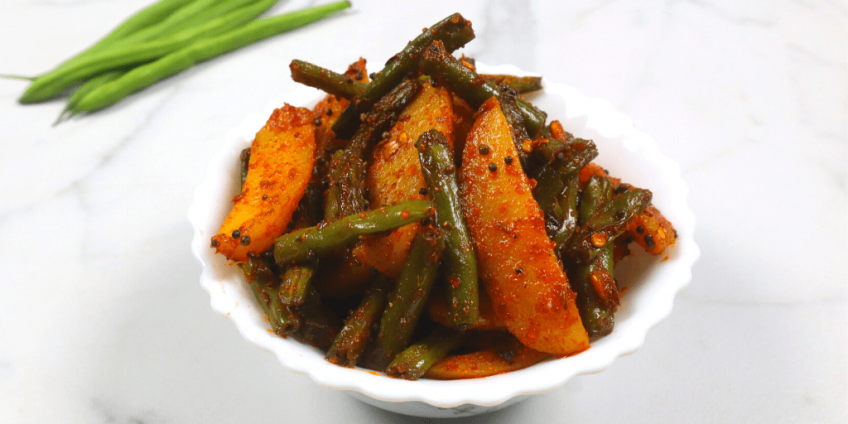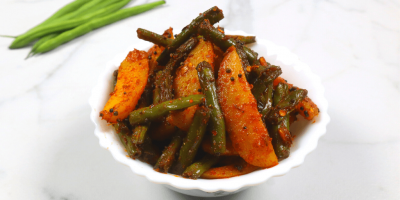 Masala Aloo & Green Beans Sabji is an easy-to-make dish made with minimum ingredients. This dish tastes, spicy very good, and delicious.
---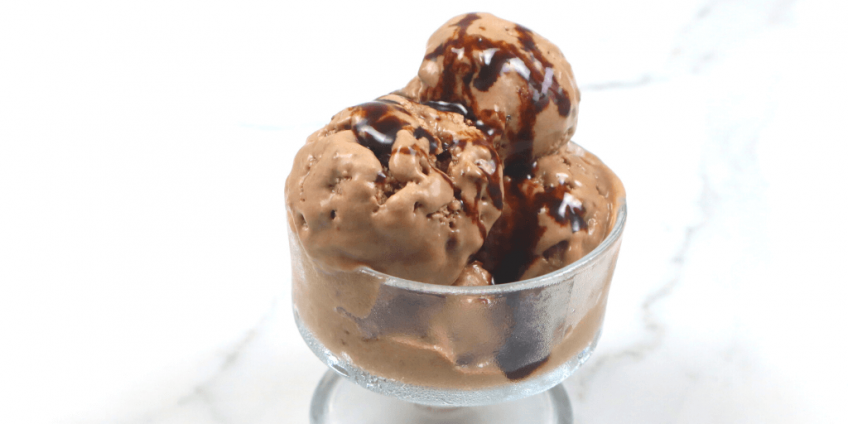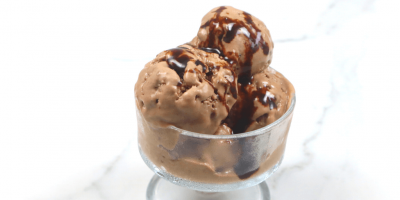 Banana Peanut Butter & Cocoa ice-cream is a delicious, sweet, and delightful ice-cream. It is almost similar to a regular chocolate ice-cream.
---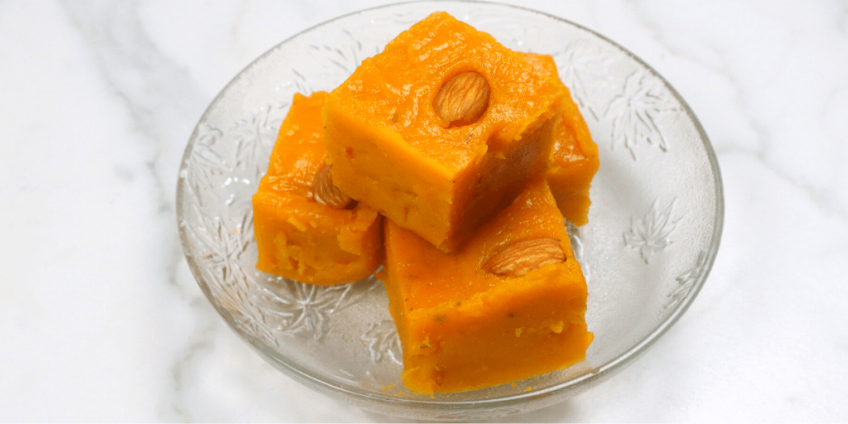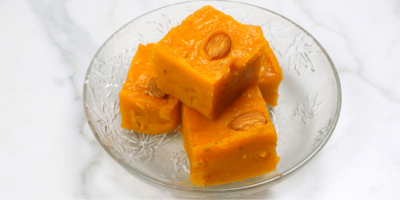 Mango Custard Halwa is a delicious and tasty dessert as well as a snack recipe. The Custard is prepared in a very unique and different way.
---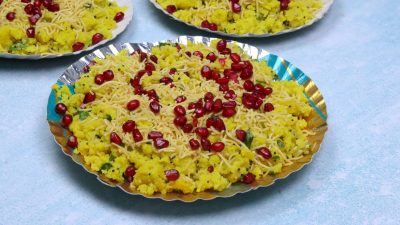 Try Surti Sev Khamani today, a Gujarati dish made with chana dal and sev that is very easy to make and one can serve it in less than half an hour
---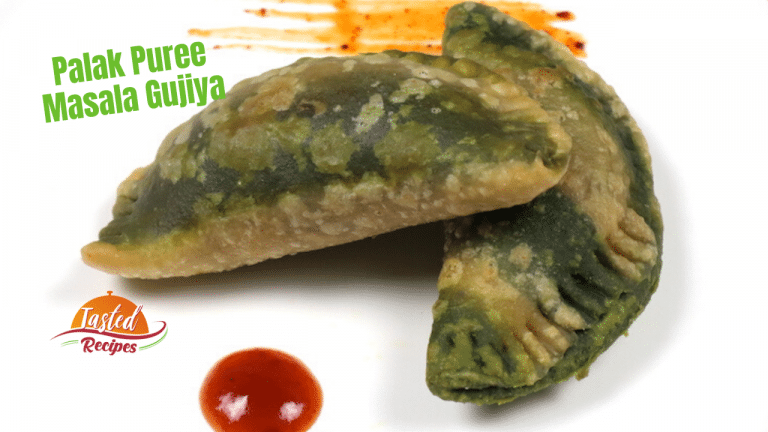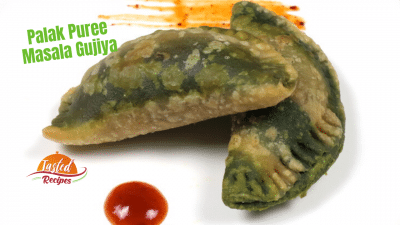 Palak Puree Masala Gujiya is a savory, deep-fried, crunchy snack recipe. It's a wonderful spicy dumpling that you can enjoy at home with tea or coffee.
---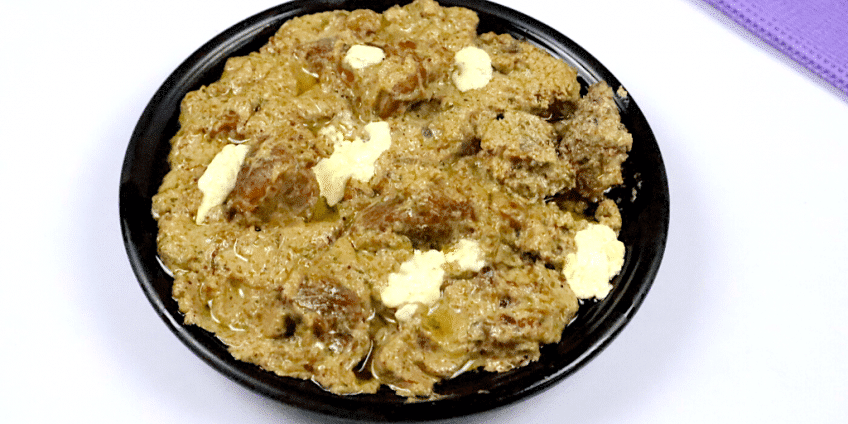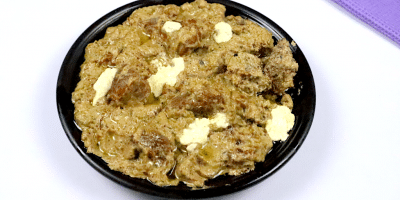 Mutton Afghani Gravy is a creamy and delightful Afghani Recipe made with cream and curd along with only 3 spices; Black Pepper, Garam Masala & Chaat Masala.
---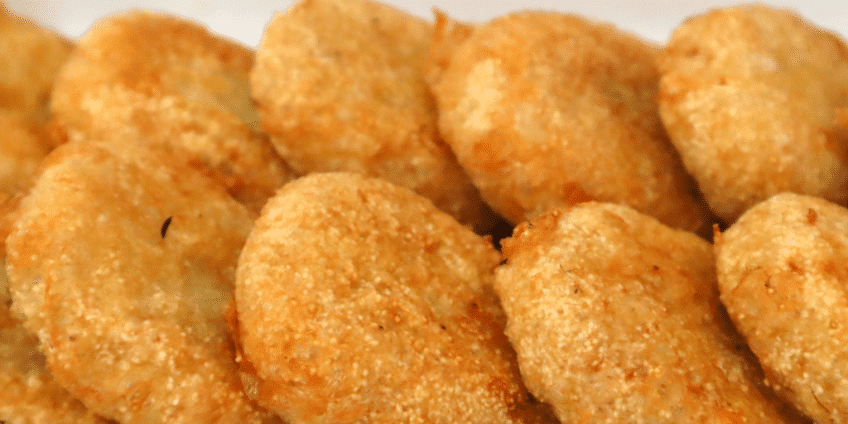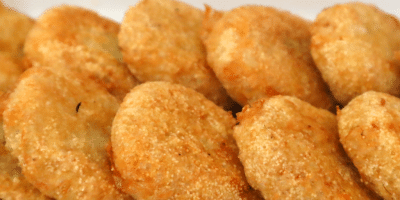 Chinese Chicken Cutlet is a delicious snack, having a versatile taste and ready in less than an hour. It's crispy from outside and soft from inside.
---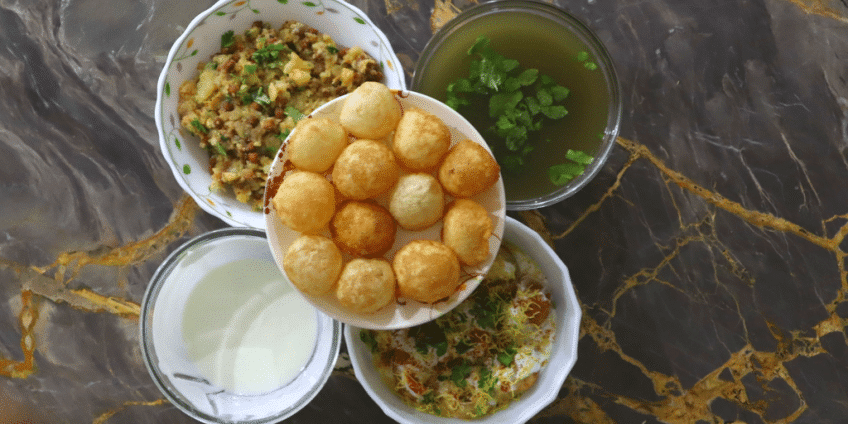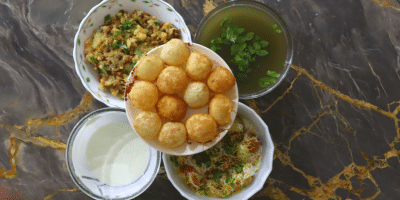 Cold Pani Puri is one of the traditional chaats that is available at every corner in India. Crispy from outside and yummy from inside.
---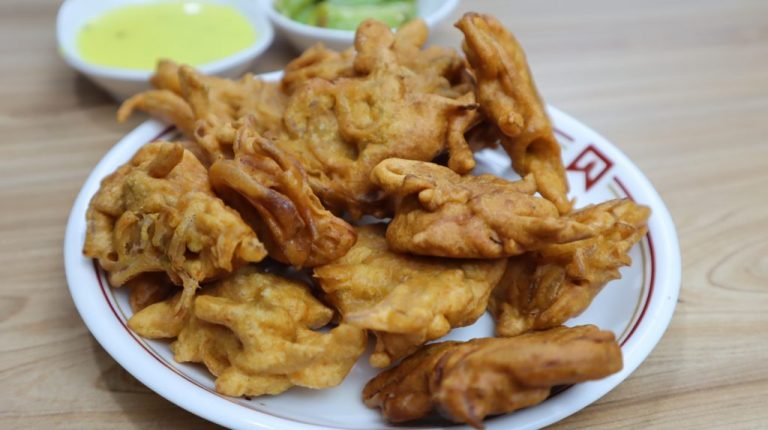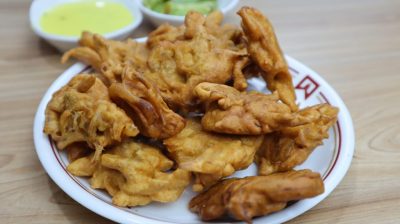 Onion fritters also called as Onion Pakoda is a crispy recipe especially enjoyed during monsoon. The cold atmosphere gets candid with these onion fritters.
---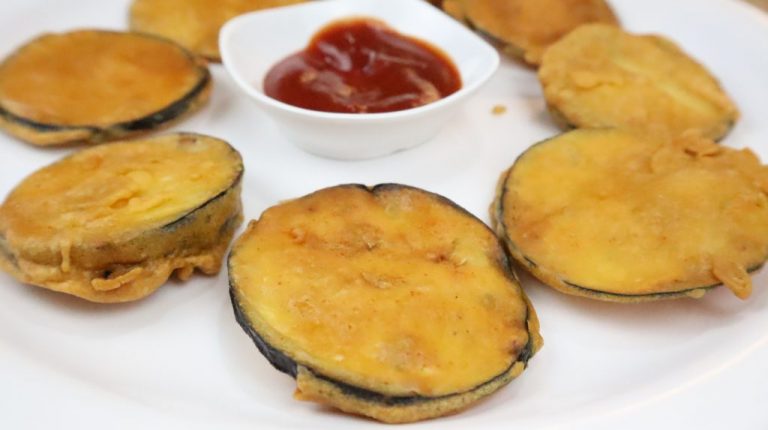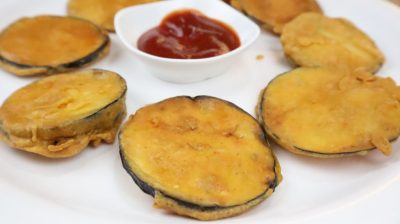 Brinjal fritters are an amazing snack recipe which crispy outside & soft inside. It tastes delicious and perfect for your evening snack time.
---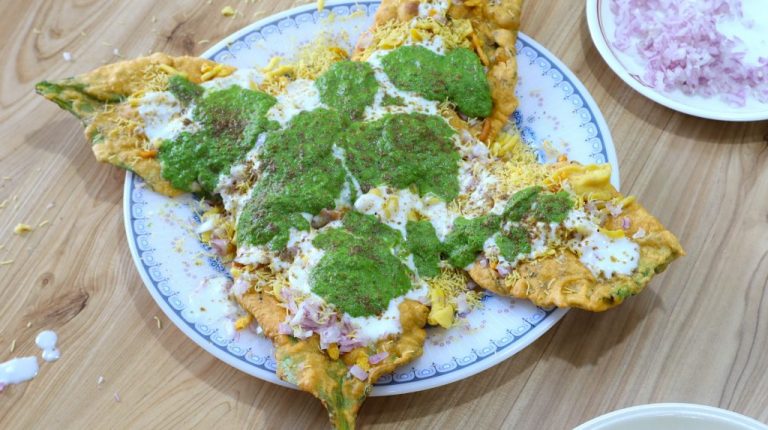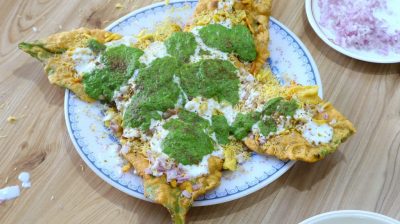 Palak Bhajiya Chaat is a sweet, sour & tangy fusion chaat recipe. Crispy spinach fritters coated with besan & garnished with crunchy farsan, chutney & curd.
---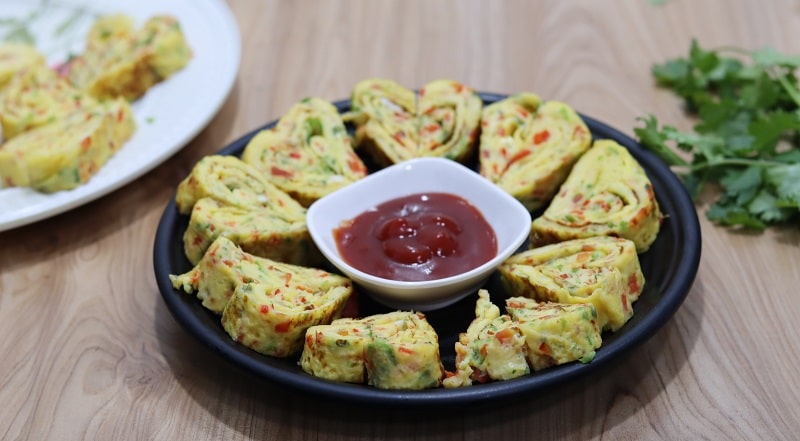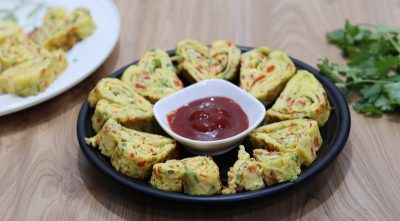 Korean Egg Roll Recipe, an egglicious treat for your morning breakfast with an Indian twist. Made with simple ingredients & ready in 15 min.
---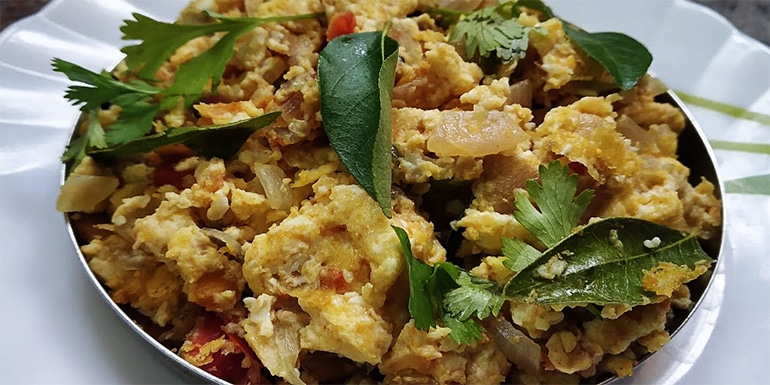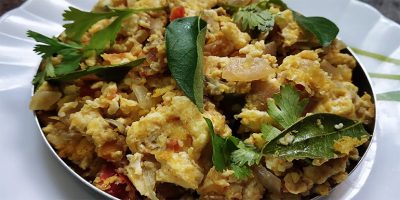 Egg Podimas is a kind of scrambled egg mixed with Indian masala. It serves with any kind of rice, chapati, and sandwich items. Lunch, pre workout food.
---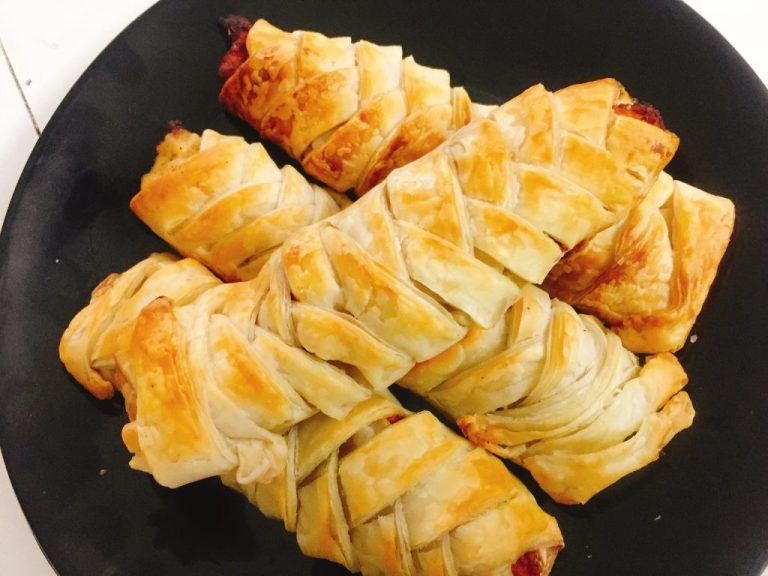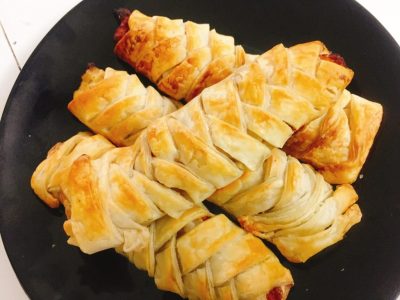 Chicken Pastry Roll is an appetiser made with ready puff pastry sheets and stuffed with cooked boneless chicken.
---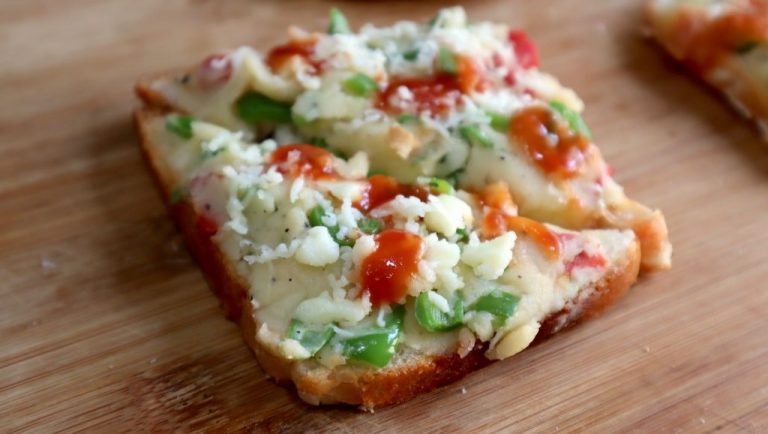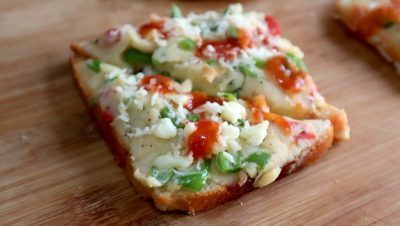 If you don't have time to prepare the pizza dough and want to make some delicious food in no time Veg Bread Pizza is a great choice for you.
---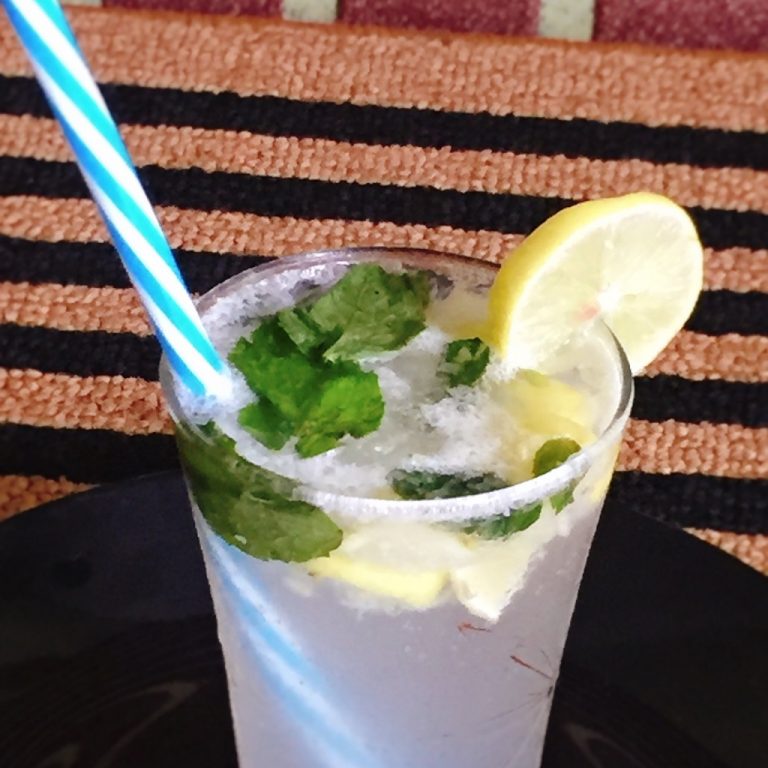 Virgin Mojito a refreshing and mood swinger drink with lemon, mint leaves, sugar, and carbonated drinks like sparkle water, soda, or Sprite.
---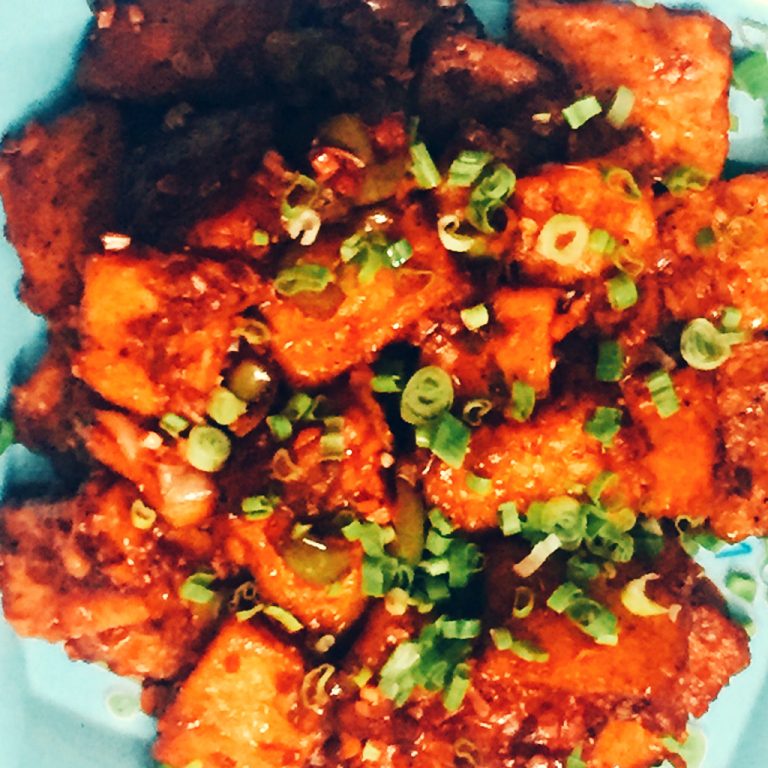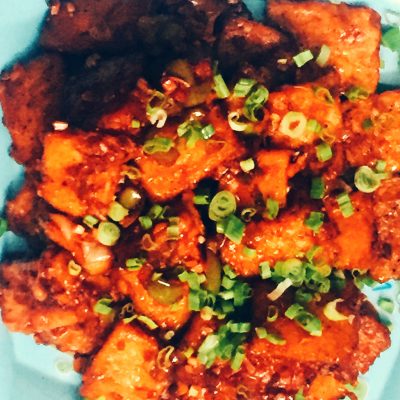 Bread Manchurian is a super easy, innovative and tempting snack recipe for tea time or munching at any time. It can be made with simple at home ingredients.
---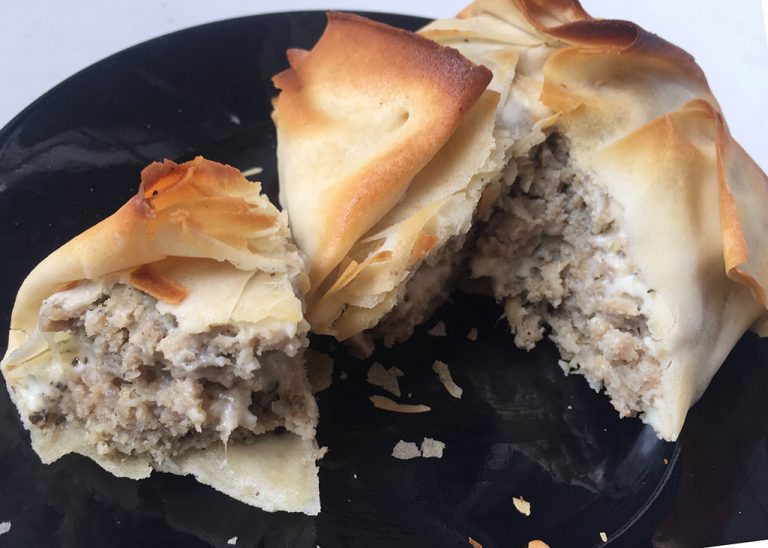 Cheesy Mince Tortilla Pie or the Kheema Tortilla Pie is satisfying and complete dish made with mutton mince, cheese, and ready-to-use spring roll sheets.
---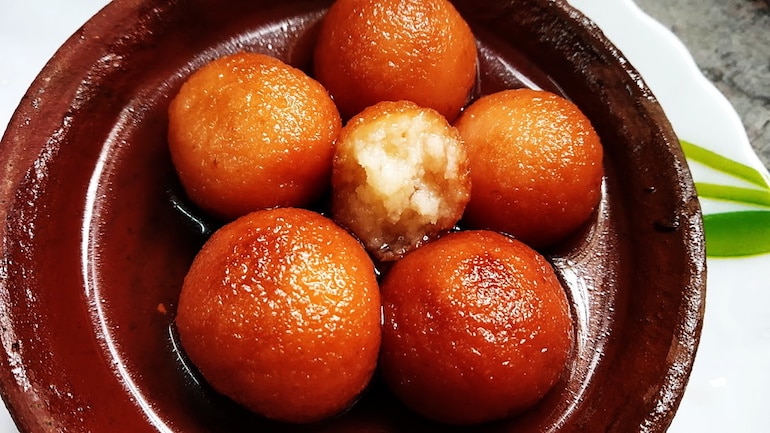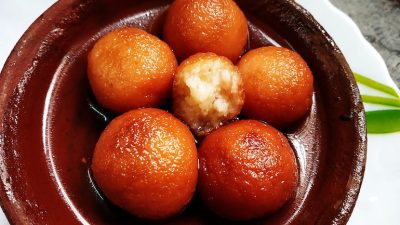 Bread Jamun recipe is a delightful and easy on-the-spot dessert made up of breadcrumbs. The taste is stunning and unique from the normal Jamun.
---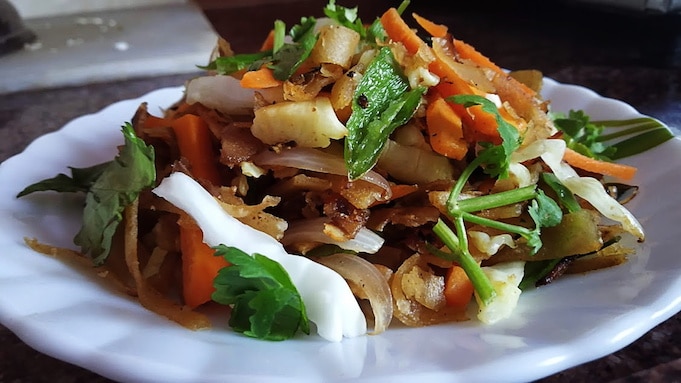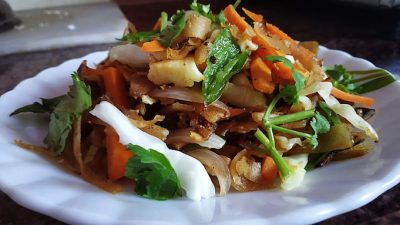 Chapati Ribbon Noodles Recipe is a simple and healthy eye attracting quick recipe. It's a great idea to reuse your leftover chapati.
---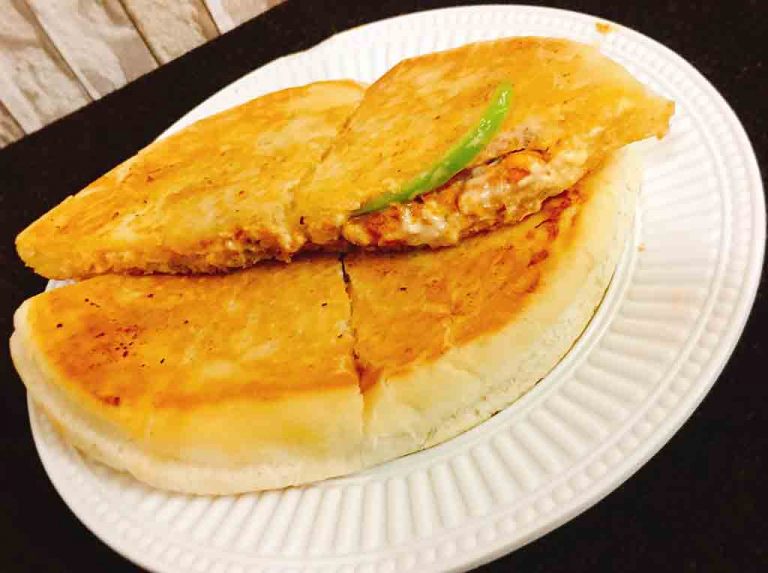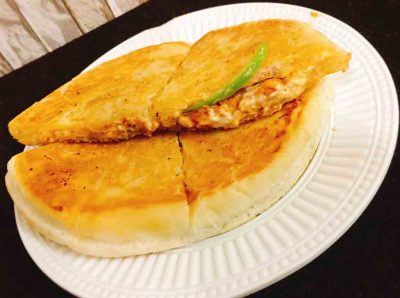 Pocket Pizza is an easy snack recipe made with readily available pizza base and filled with your favorite veg or non-veg filling with mayonnaise and sauces.
---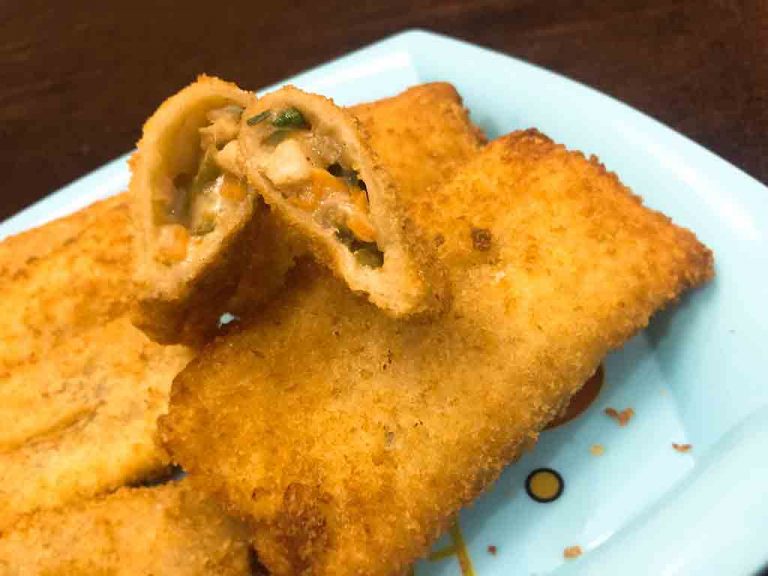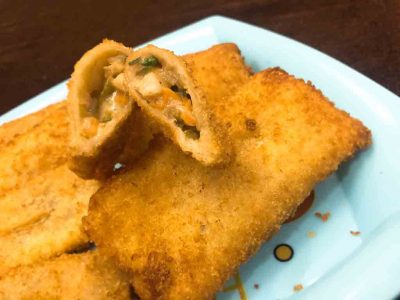 Bread Pockets are really simple and easy-to-make starters at home. A great choice for those who don't want to spend hours in the kitchen. Great choice for iftar, kids lunch box or parties. Bread pockets are a wonderful snack and a great appetizer. Bread Pockets can be made with both Veg and Non-Veg filling.
---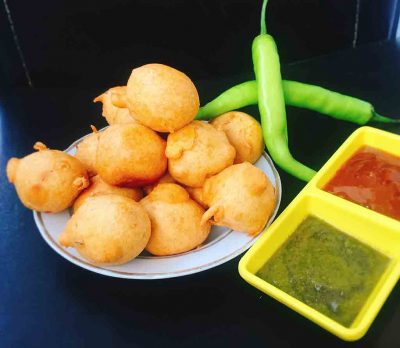 Bataka Vada is an authentic Indian Gujarati Fast Food, a favorite snack of all Indians. Simple, quick and easy snack recipe, made with ingredients that are easily available at home. You just need potatoes, salt sugar, turmeric and some additional spices. That's it. Tastes awesome when served with Tamarind/Mint Chutney.
---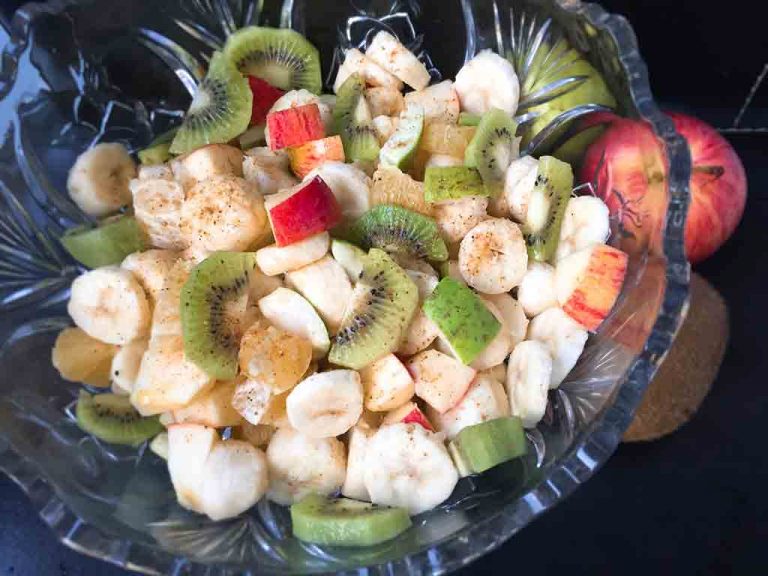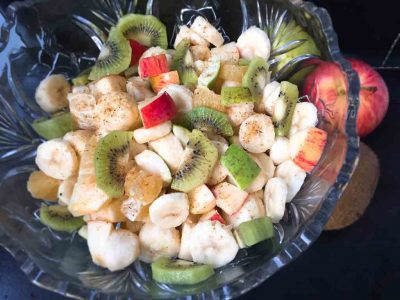 Fruit chaat is a delicious and refreshing salad and iftar fruit dish, made by combining juicy fruits with Salt, Honey, Chaat masala and Black Pepper. It is the perfect summer delight and must-have dish on iftar table. It will brighten up any meal and can be eaten at any time of the day.
---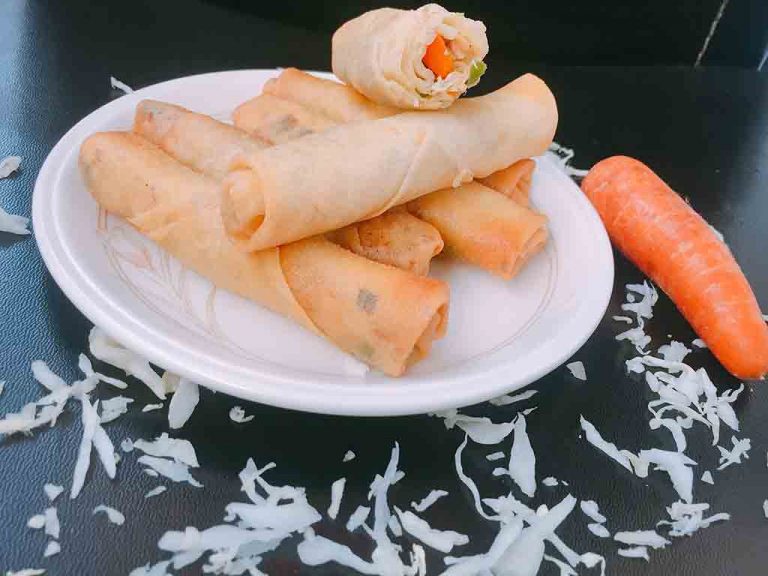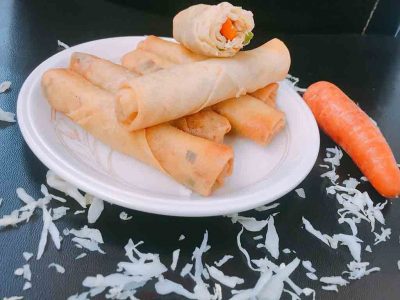 Spring Rolls are a popular Indo-Chinese starter and snack recipe served in almost all Asain Restaurants. This lovely starter comes in many variants. You can make it complete veggie and also with chicken. Made with spring roll wrappers filled with yummy chicken and veggies mixed with Chinese Sauces.
---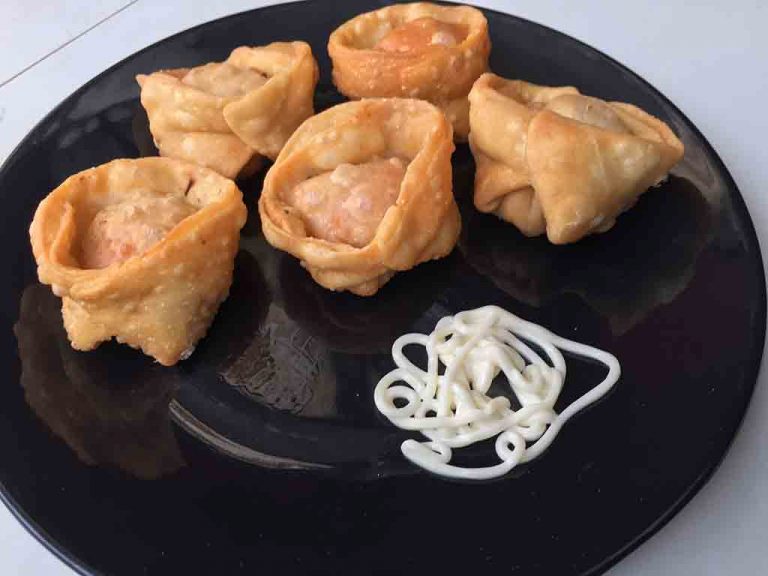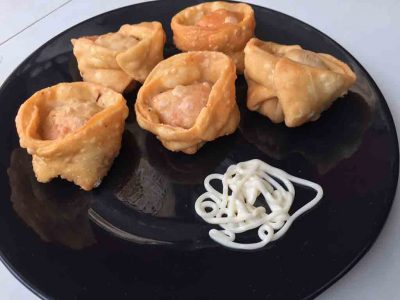 Chicken Wontons are a delicious Chinese fried appetizer, filled with boneless chicken mixed with Chinese sauces wrapped in a wheat-based wrapper and then deep-fried. Every bite is just delicious and bursting with yummy flavors. These wontons are dumplings commonly found in a number of Chinese dishes.
---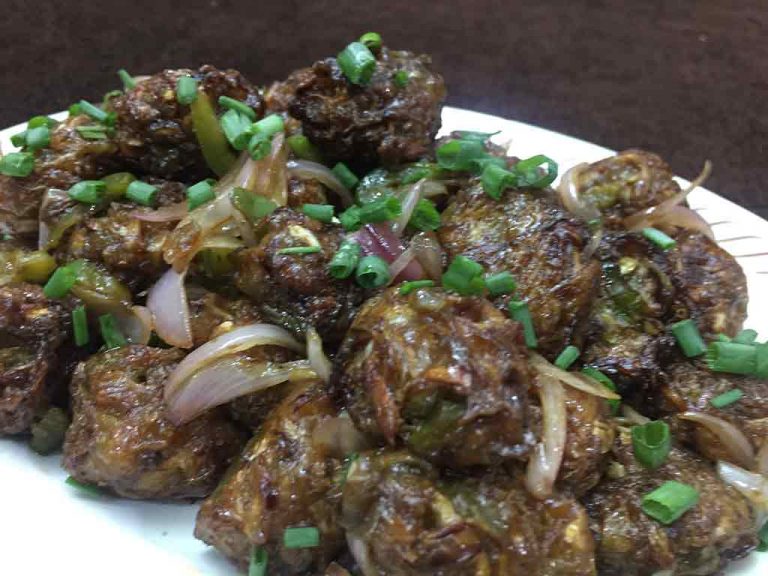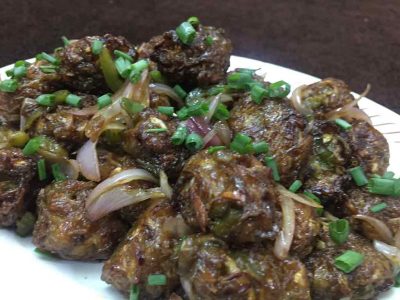 Veg Manchurian, also known as Cabbage Manchurian. is an ultimately delicious Indo-Chinese recipe that will suffice your craving to eat something spicy. Veg Manchurian is made of deep fried dumplings made up of Cabbage, maida (all purpose flour) and egg tossed in spicy Chinese sauces.
---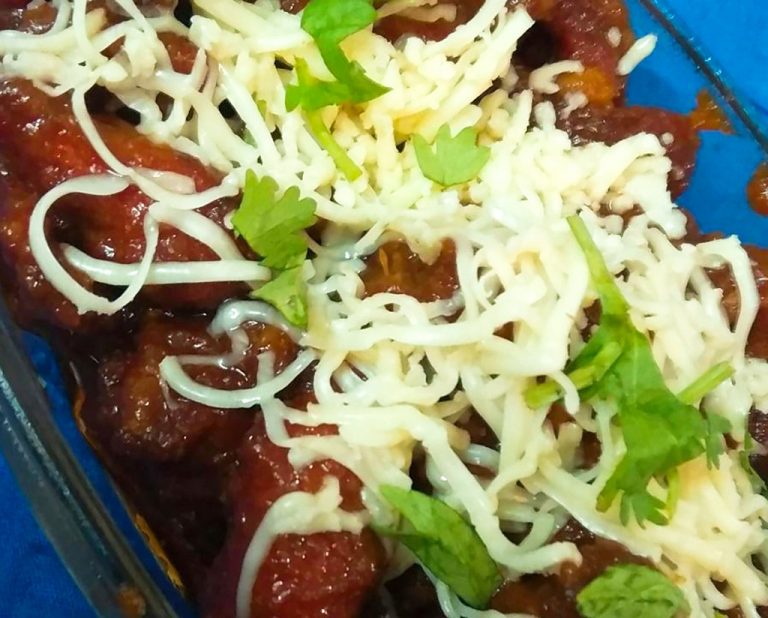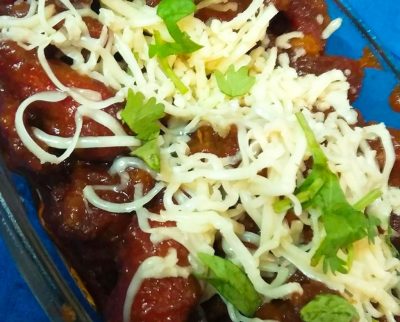 Appetizing Kurkure Chicken is a saucy and crispy starter that makes your taste buds crave for it again and again. It is made with boneless chicken, maida and chinese sauces. The tangy taste of this recipe will make you fall for it.
---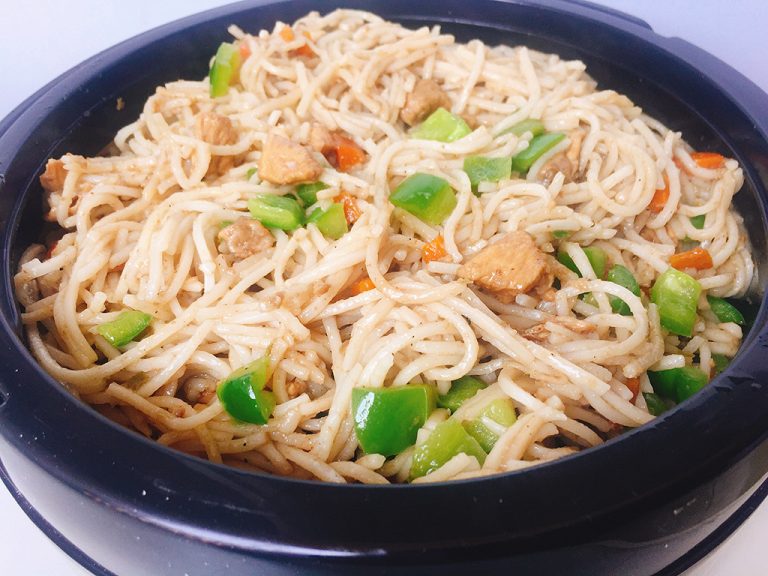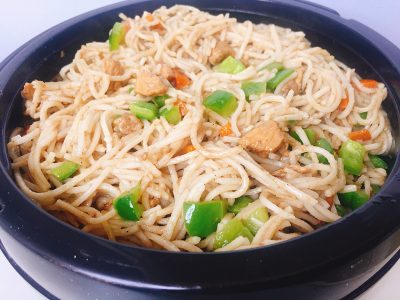 Tasty Hakka Noodles is an Indo-Chinese cuisine and a popular dish at Chinese restaurants and stalls across India. Hakka Noodles is a mixture of boiled noodles, Chinese sauces, chicken boneless and veggies. This Hakka noodle recipe turns any grownup adult into a kid.
---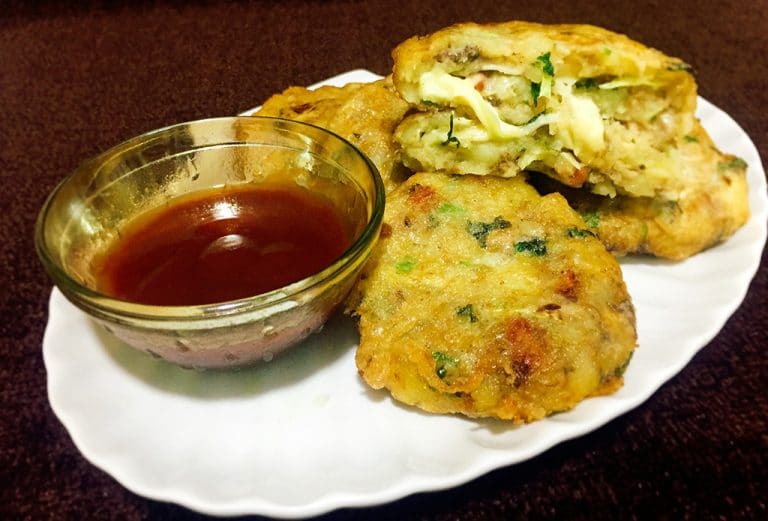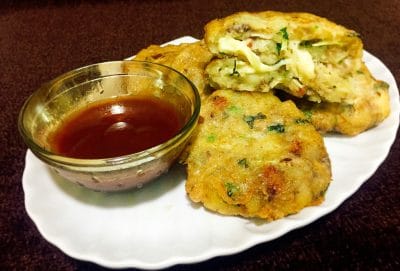 Cheesy Russian Cutlet is an easy yet delicious recipe made with boneless chicken, mashed potatoes, and various veggies. Delightful and light on the stomach. Due to its non-spicy taste, it is kid's favorite and also elders. A perfect starter for Ramadan iftar meals. 
---
I still remember my college days. This was our favorite snack with friends in the evening as well as weekends.
It's a wrap now! I hope you really enjoyed the recipes. This was a special plan for you all so that you all can make your evening something happening or say I set you for today's plan. Thank me later but first, check out all the recipes.
Don't forget to share the recipes & tag all your friends in the comment section whose favorite recipe listing on this!
Have happy Thursday treats!