Do you need ideas for Indian thirst-quenching drinks? The list of drinks below is perfect for keeping you cool this summer.
Summer in India is always so punishing. There have been instances where the heat has crossed to alarming temperatures, sucking out liquids and energy from our bodies. Just water is not enough to keep us going in such situations. Every Indian needs these thirst-quenching drinks for sure.
Fortunately, Indians understand this and have already found solutions to it. For example, we developed several drinks that chase away the heat from your body and provide some nutrients to fill you with the lost energy. But, unfortunately, few of them are even really filling your stomach.
Some of the drinks here are authentic and traditional recipes from our grandmothers, while few are innovated over time. But all of these are the best ones for the purpose.
Let's not waste more time and see what those drinks are.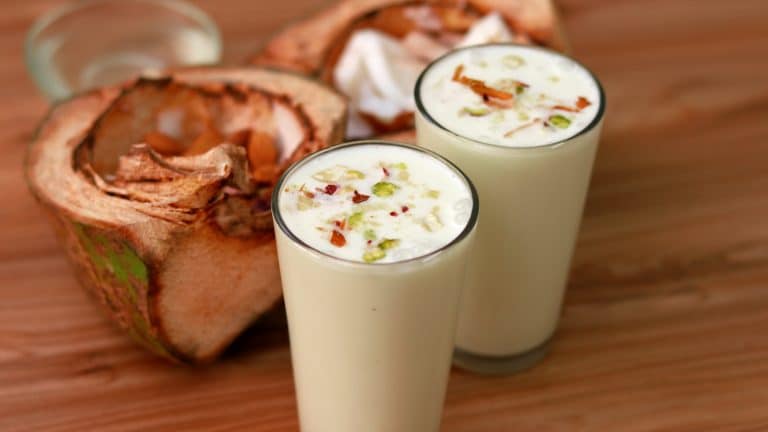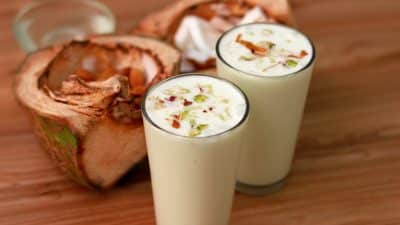 The creamy and chewy texture of coconut will make lassi a different experience. The tender pulp of coconut compliments the lassi quite well.
---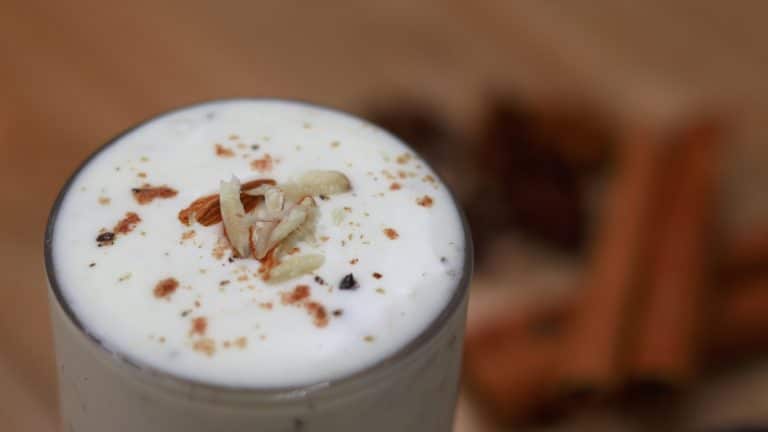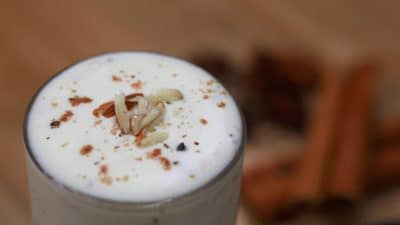 Masala Lassi is sweet, spicy, and has a mild mint flavor because of sugar, black pepper, cardamom & nutmeg. Click to watch the recipe video.
---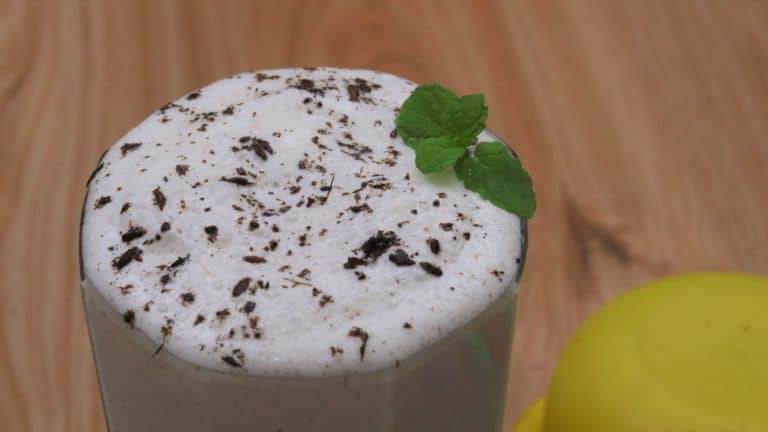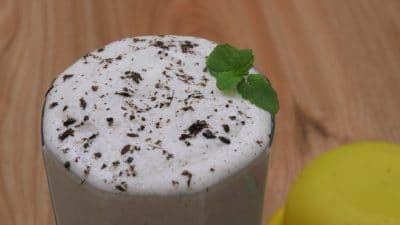 Salted Lassi is creamy and made using unsweetened probiotic curd. It is also good for digestion because it has gut-friendly bacteria.
---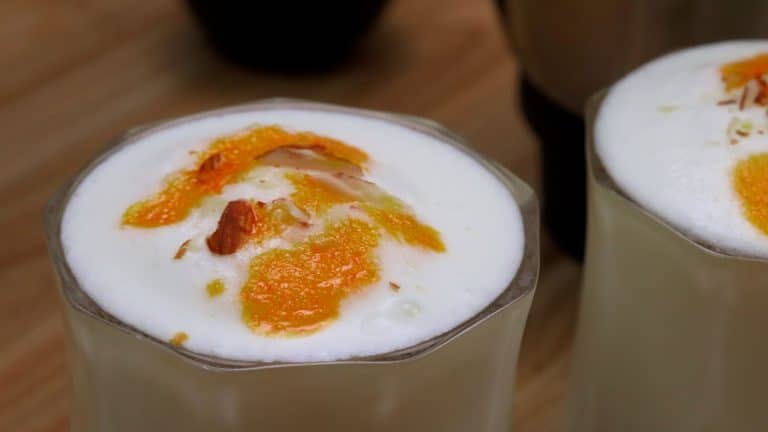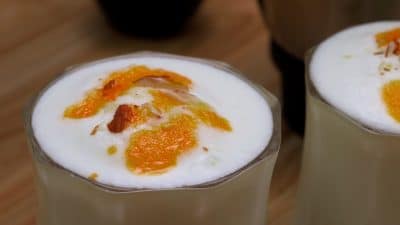 Punjabi Sweet Lassi can be made by blending, churning or beating cold curd with other ingredients. Click now to watch the recipe video.
---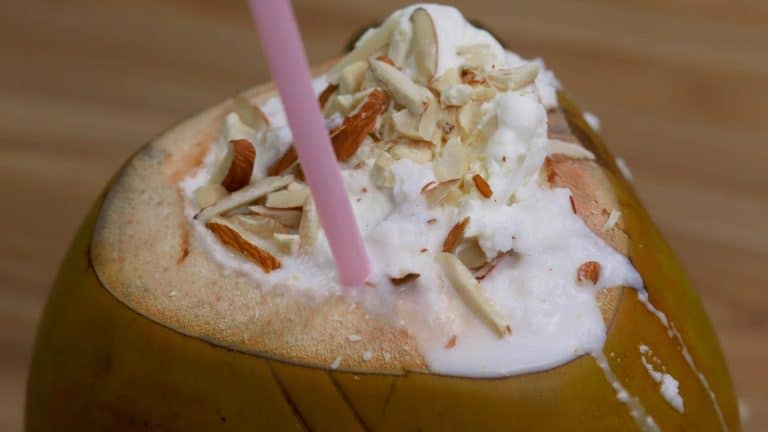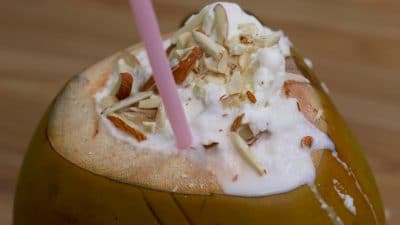 Coconut Milkshake is a no-cook refreshing drink for summer. Not only is it easy to make but also quick and fuss-free. 
---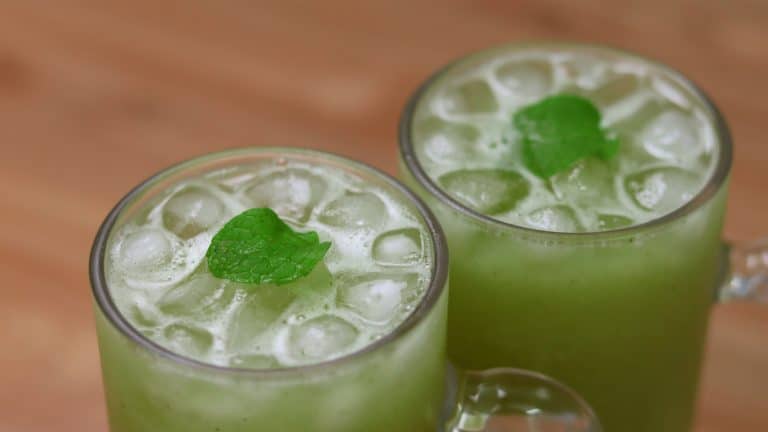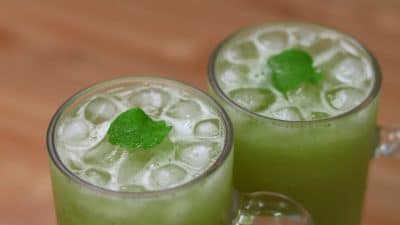 Kachi Keri ka Sharbat is a refreshing and tempting drink for summer. It is equally soothing and rejuvenating enough for you to enjoy. 
---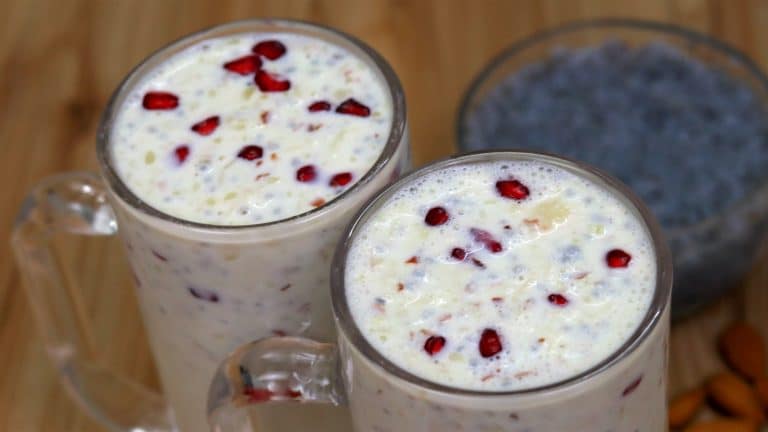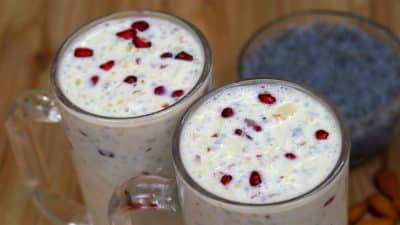 Doodh Ka Sharbat is a cool, delicious, and nutritious drink of milk. This is a quick and easy recipe to make, even at the last moment.
---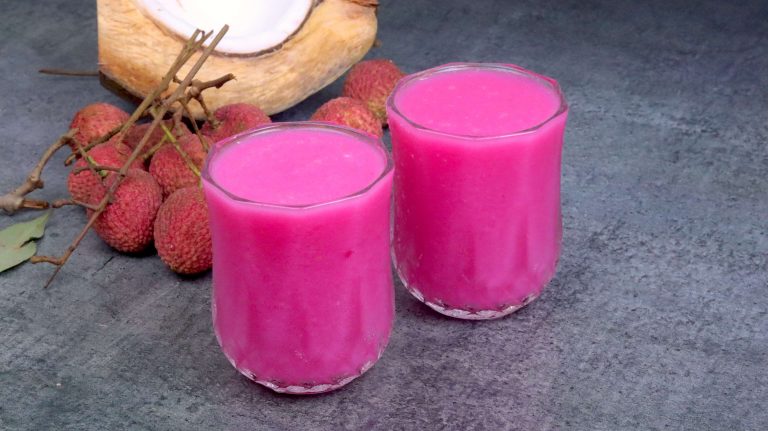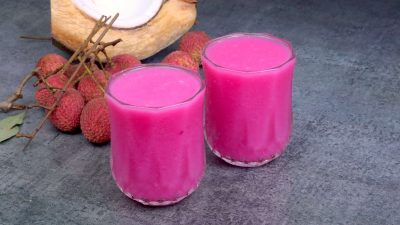 Coconut Litchi Rose Cooler is a cool and refreshing summer drink. This is an amazing summer drink that we can easily make at home.
---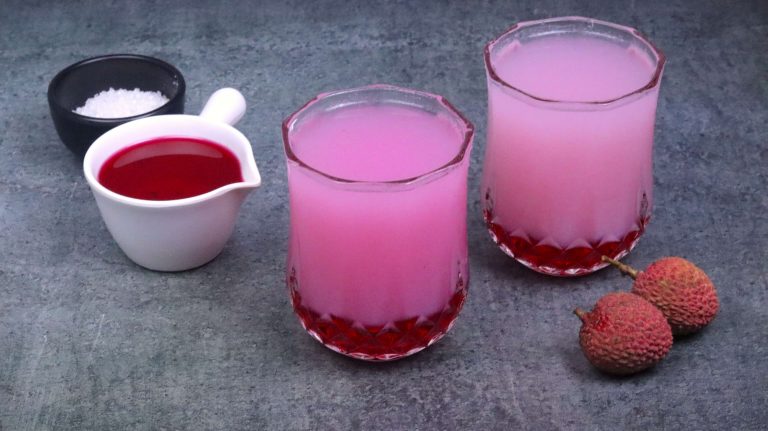 Litchi Rose Cooler is a cool & refreshing mocktail drink perfect for summer. This is an amazing summer drink that we can easily make at home.
---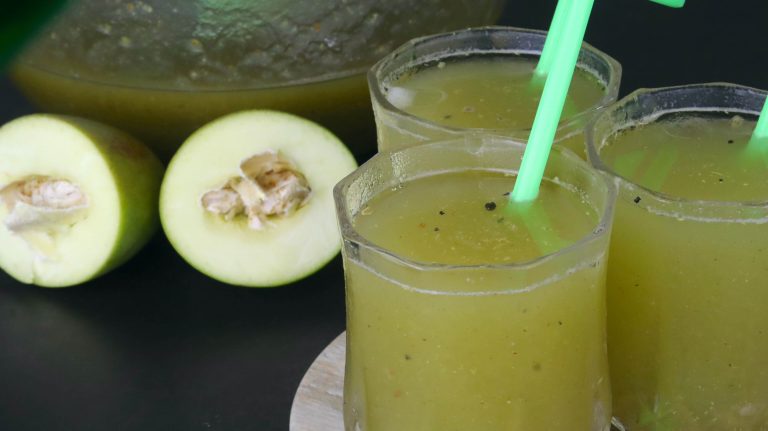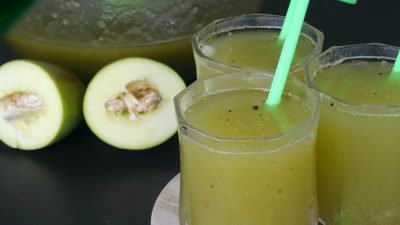 Aam Panna is a desi Indian seasonal beverage. It's a refreshing & natural coolant to help you keep cool in the scorching heats of summer.
---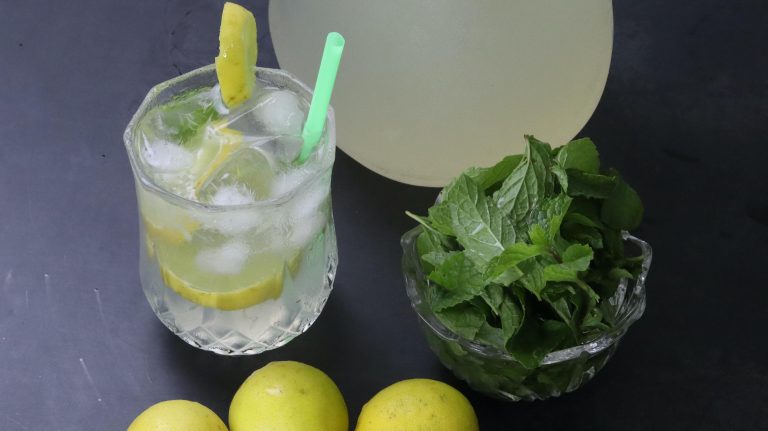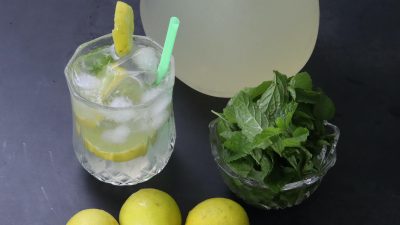 Nimbu Pani means lemonade. We all know how it is made. However, there are certain varieties of this drink. Click to read what they are.
---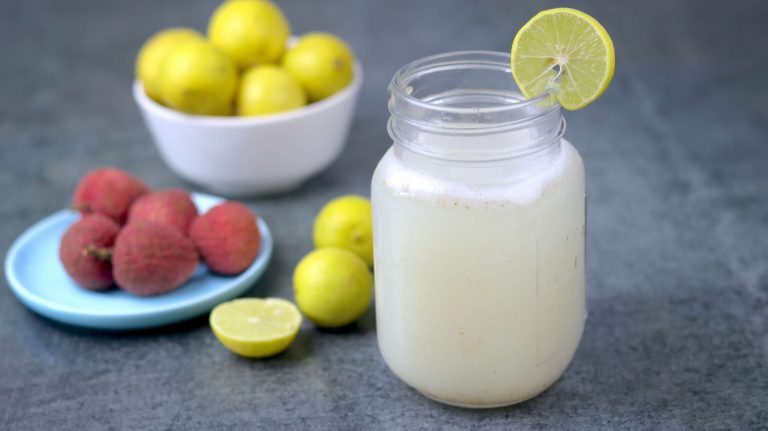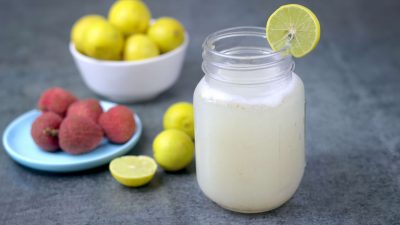 Litchi juice is a no-cook recipe. Yet there are 2 ingredients that makes the juice extra flavory. Click to read what they are.
---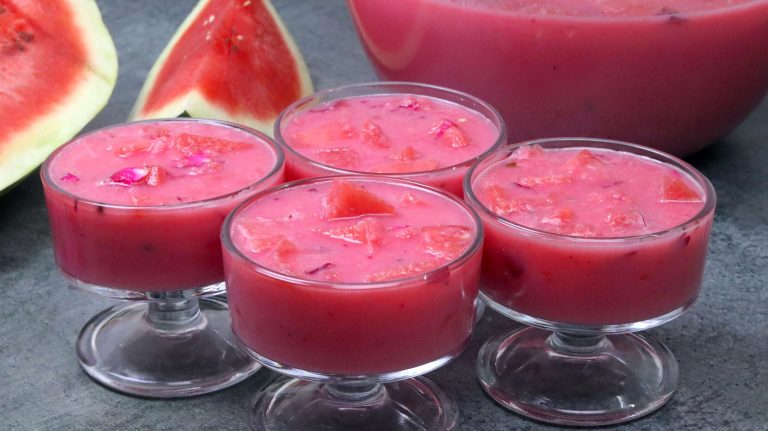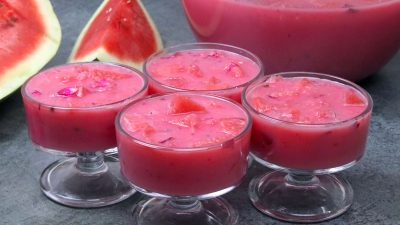 Mohabbat ka sharbat is a summer drink from the famous streets of Jama Masjid, Old Delhi. Watch the recipe video. Tell us how we made it.
---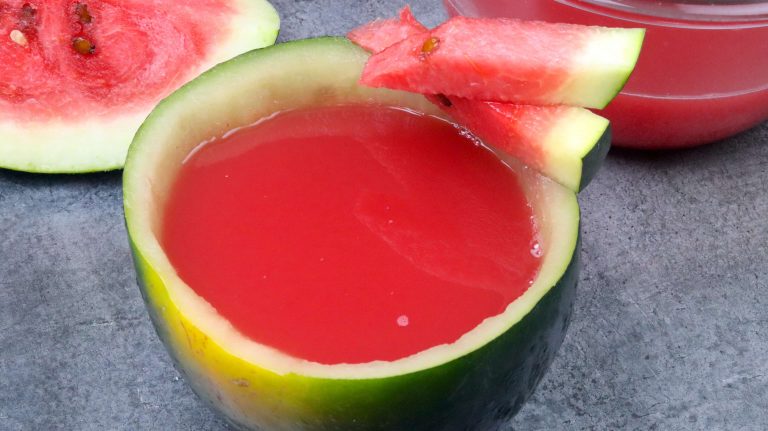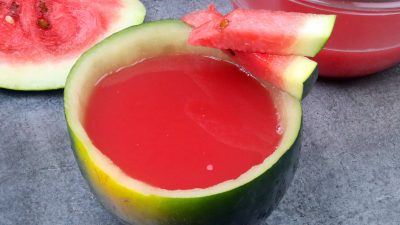 Natural watermelon juice is not only healthy but also refreshes your mood. Toss some ice cubes & a pinch of rock salt to enrich the taste.
---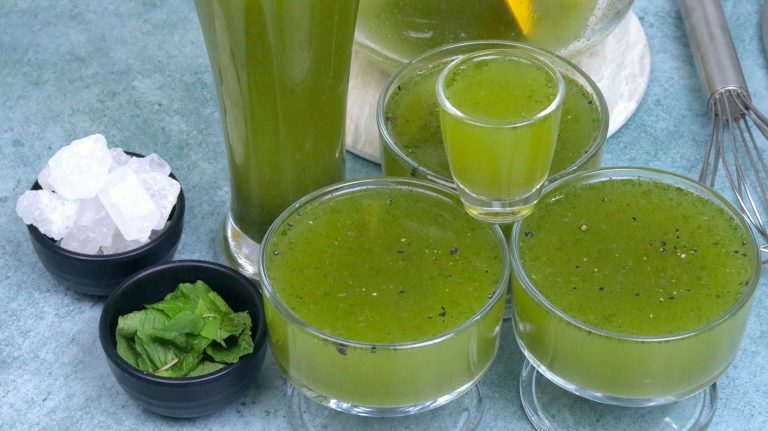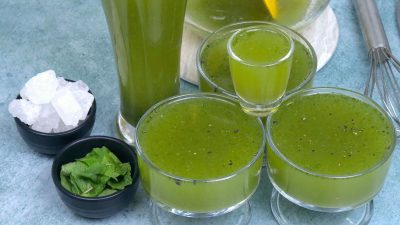 Mint nimbu pani is water, sugar, lemon juice & crushed mint leaves. The recipe is easy. Read what people in their country refer to it as.
---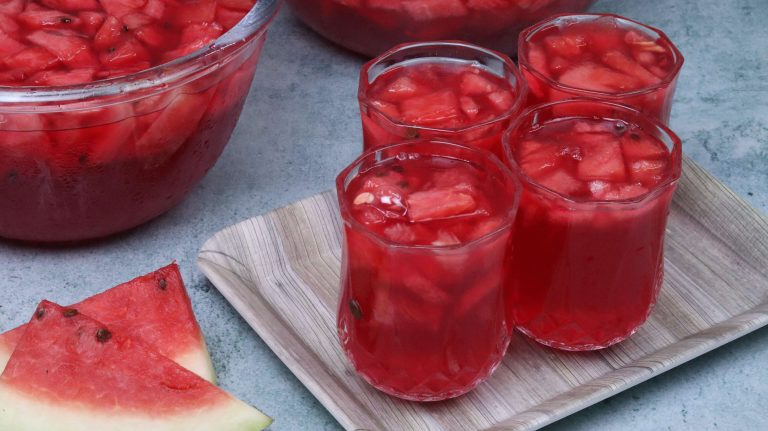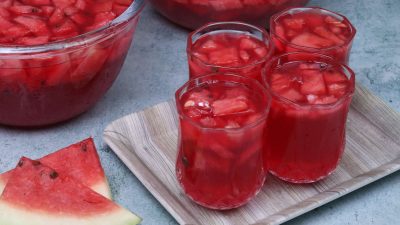 Watermelon juice with rose syrup is an ultimately refreshing cool summer drink. Adding a pinch of rock salt can take the taste to next level.
---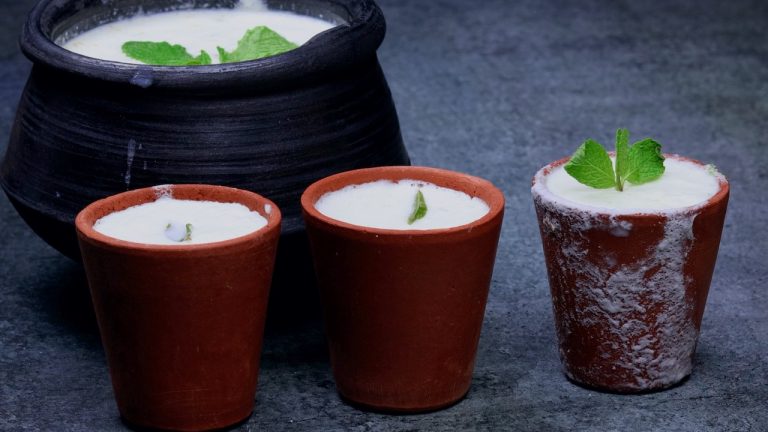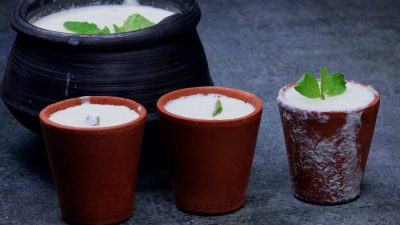 Masala Chhaas is a simple & popular refreshing summer drink. It has curd and spices as mainly. And is also really healthy and light as well. 
---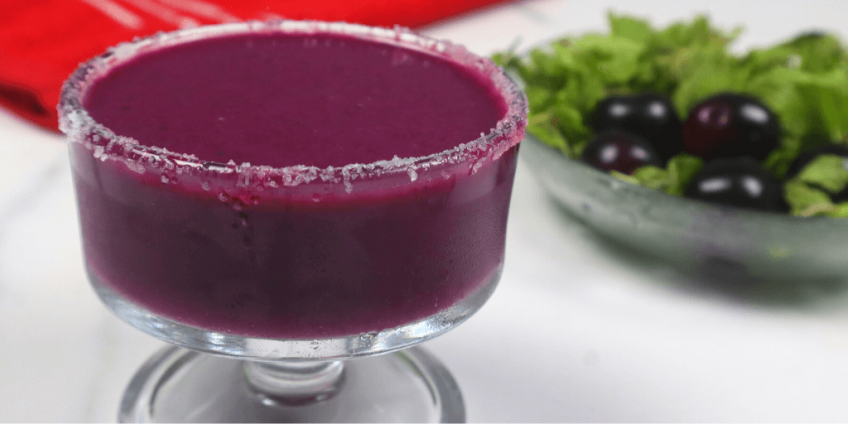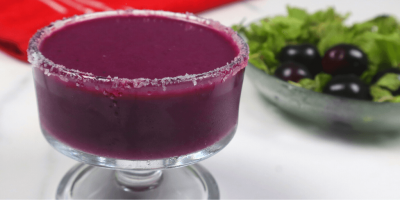 Black Jamun Shots is a trendy, easy to make, non-alcoholic fusion drink. A fresh drink good for digestive ailments & controlling diabetes.
---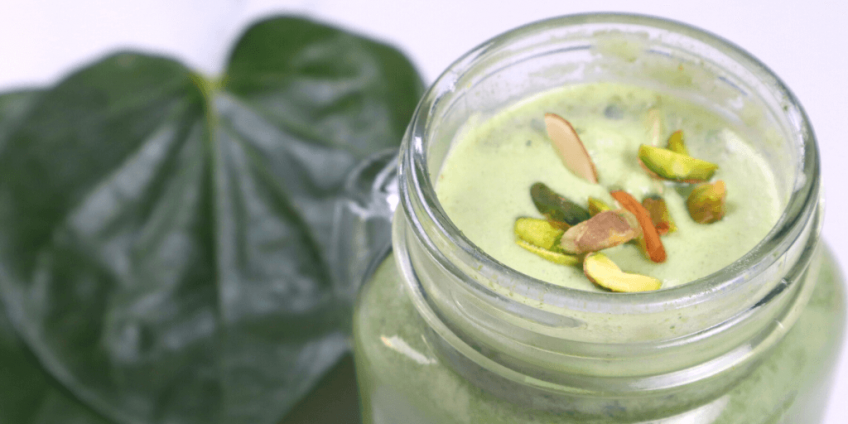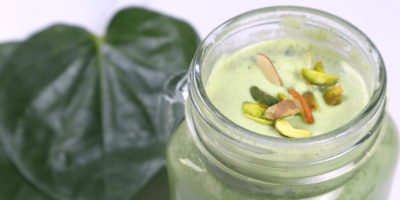 Paan shots are summer coolers and delicious homemade recipes. It's rich, flavorful, and unique taste. he drink has a hint of sweet, bitter, and minty taste.
---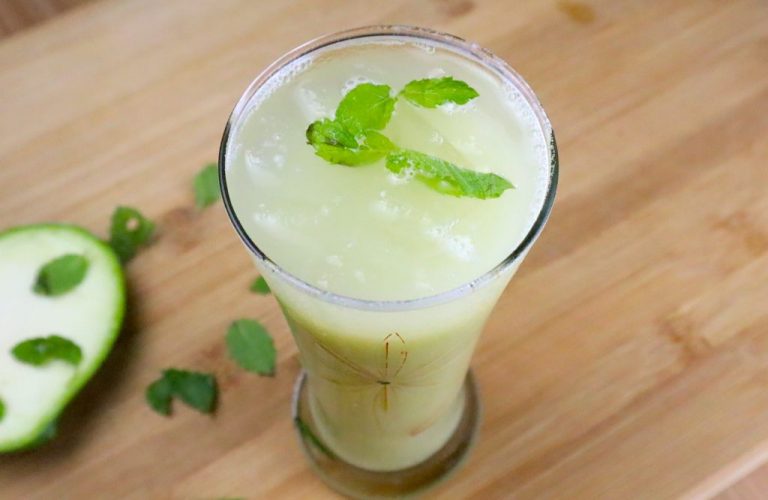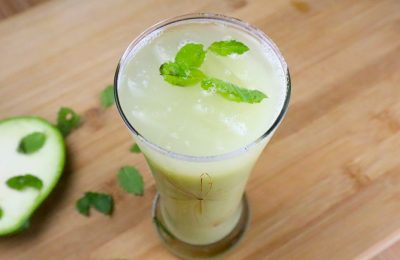 Fresh Raw Mango Juice is an electrifying & healthy summer drink. Crush mango, add a few ingredients & it's done. Watch the recipe video now.
---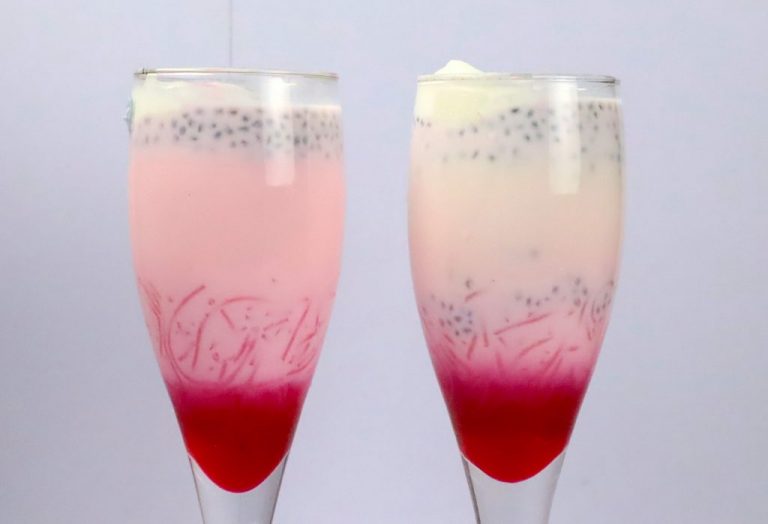 Falooda is an amazing beverage flavoured with rose syrup & other key ingredients like vermicelli, basil seeds & milk. The taste is outrageous.
---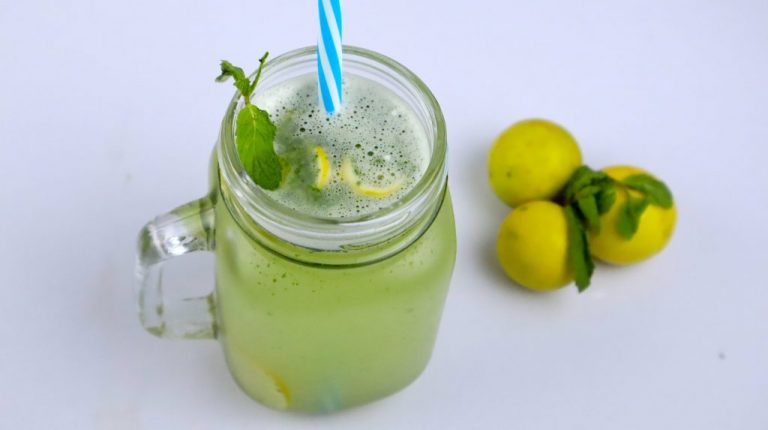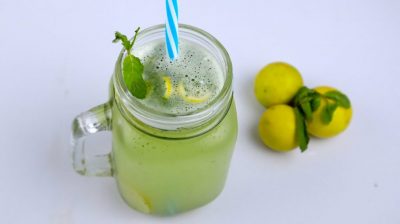 Lemon mint juice is a refreshing & healthy summer coolant. Do you know that you can make this drink sweet without adding sugar? Try now.
---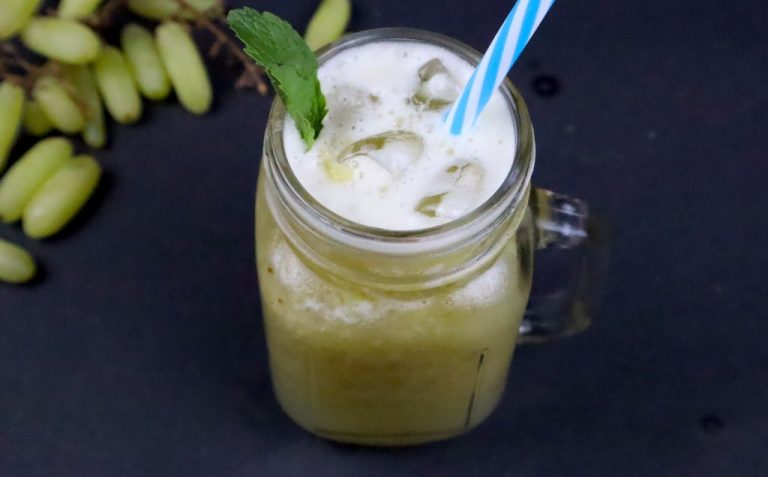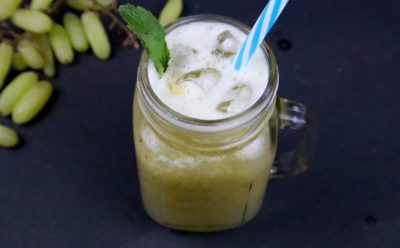 Grape juice is a genuinely delicious drink for a tasty appetite. It tastes sweet & tangy at the same time & perfect summer drink to cool down yourself.
---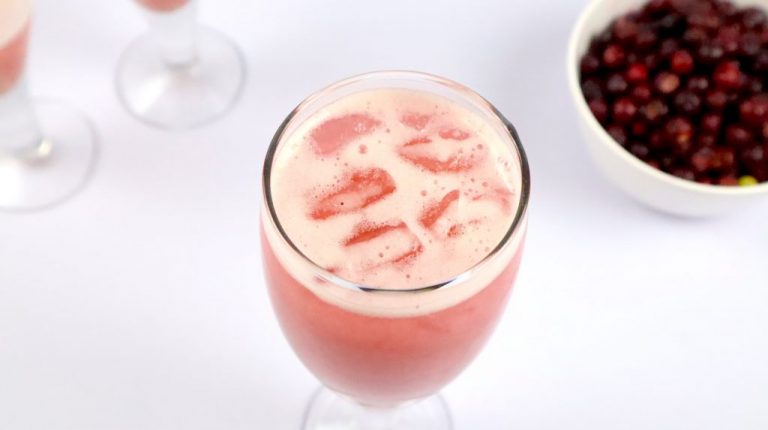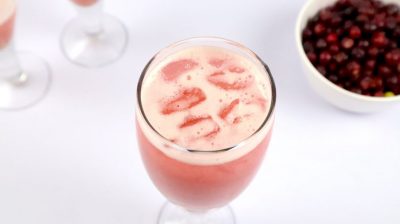 Phalsa juice also is known as Indian berry juice is one of the best refreshing and healthy drink. It is made from phalsa fruit berries crushing in water.
---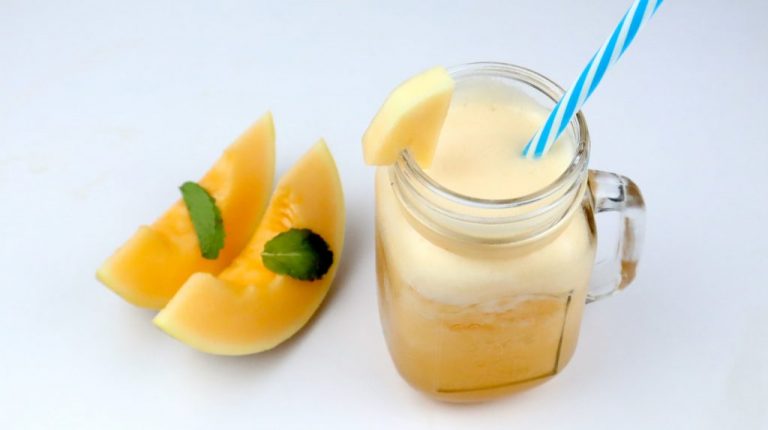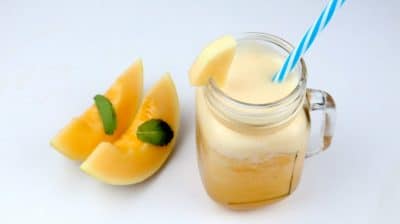 Melon juice is a refreshing drink which you will love & repeat maximum rounds. It is very tasty & healthy as well. It is the sweet drink to enjoy.
---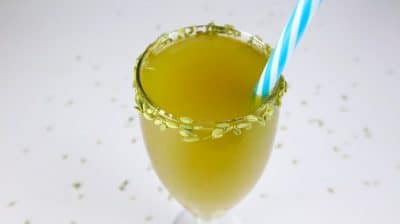 Variyali sharbat is a healthy summer drink popular in India. Fennel is the base ingredient here. Click to read the flavour profile.
---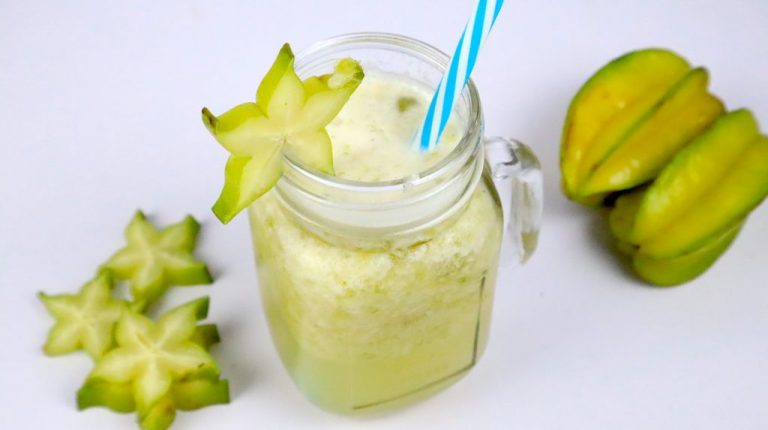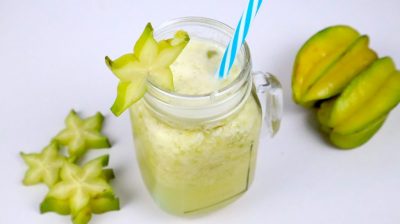 Star fruit is amazing sweet & sour beverage that gives you all the summer coolness. It is the best fragrant juice blends. It is easy to make recipe.
---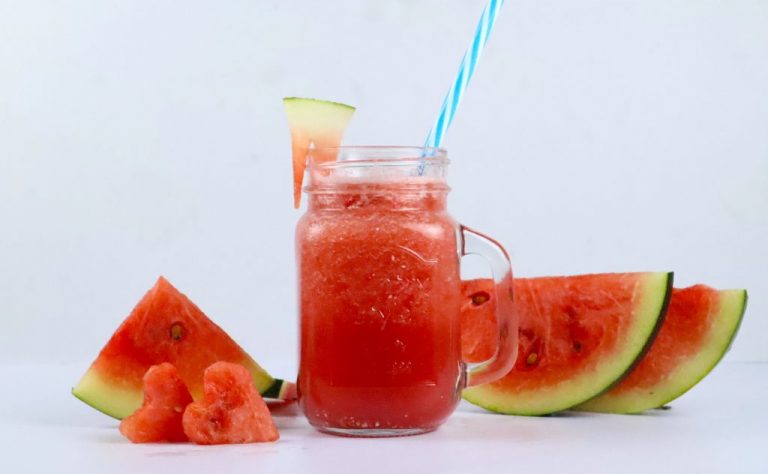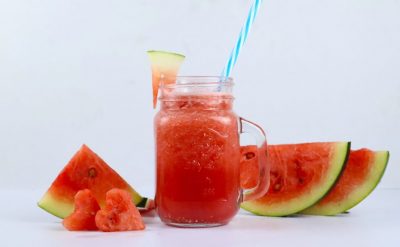 Watermelon juice is an extremely refreshing & homemade recipe with natural sweetness. It is 100% natural drink full of vitamin C & keeps your body hydrated.
---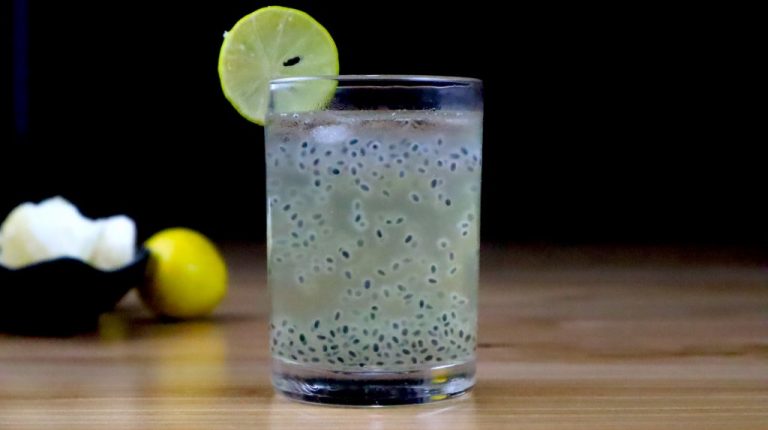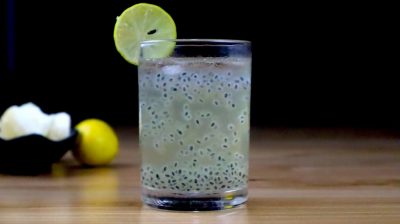 Gur Ka Sharbat is perfect summer drink and thirst killer. It tastes sweet & you can have at any time. It is made with Jaggery & basil seeds.
---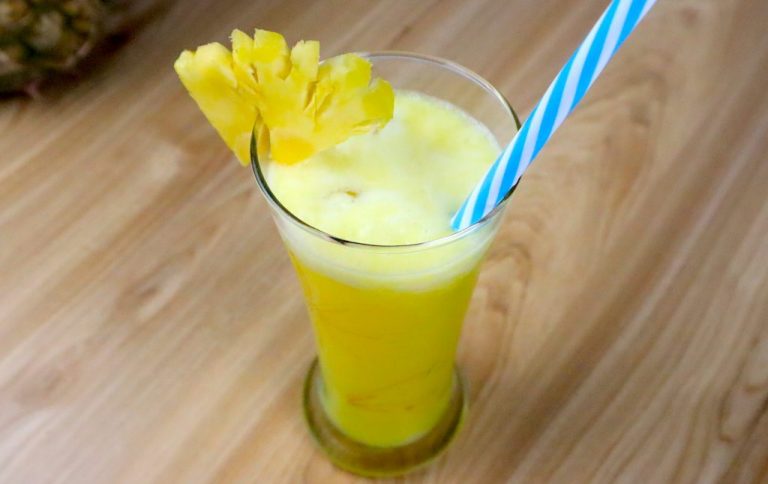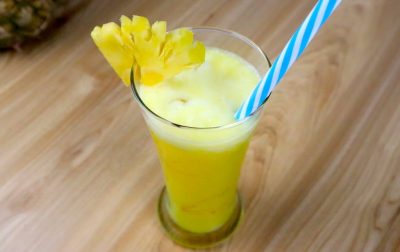 Pineapple juice is amazing tropic juice which is healthy & easy to make. Mixing with water, sugar syrup & ice cubes - your chilled heat killer juice.
---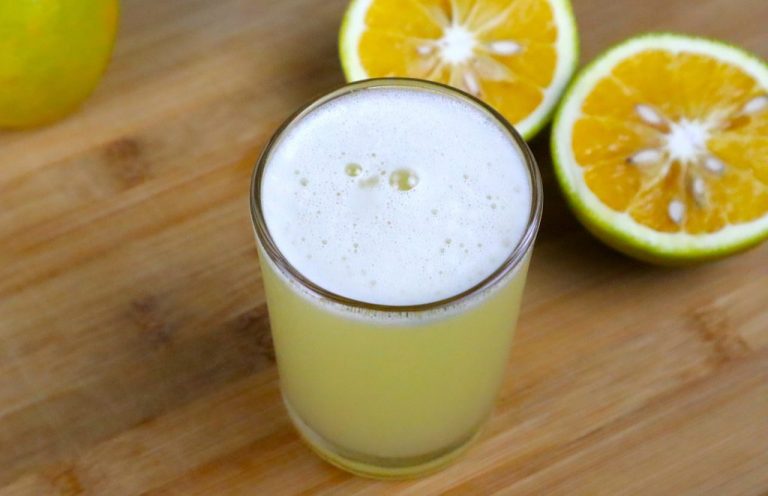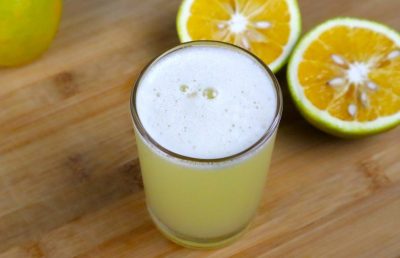 Mosambi Juice is healthy & packed with minerals, vitamins & antioxidants. Click to read what you can add to make your juice more flavourful.
---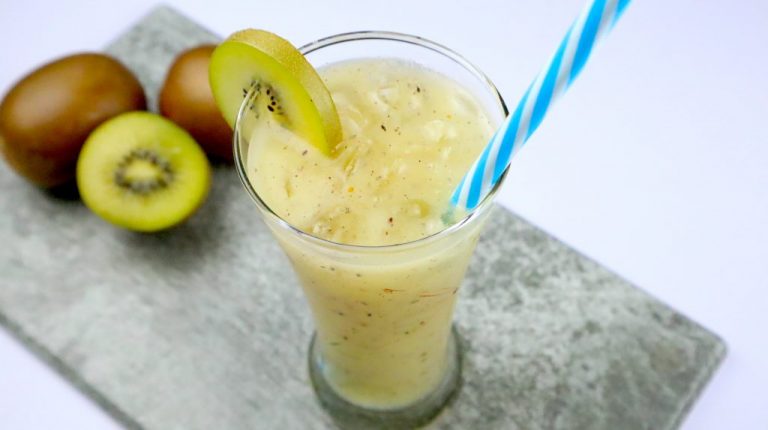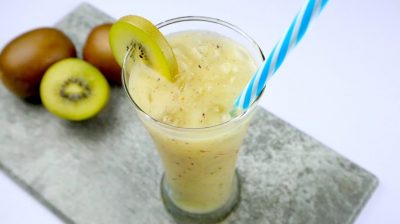 Kiwi juice is a vitamin & mineral-rich drink. It is favourite fruit-lover juice made with simple three-ingredient - riped Kiwi, sugar syrup and some ice.
---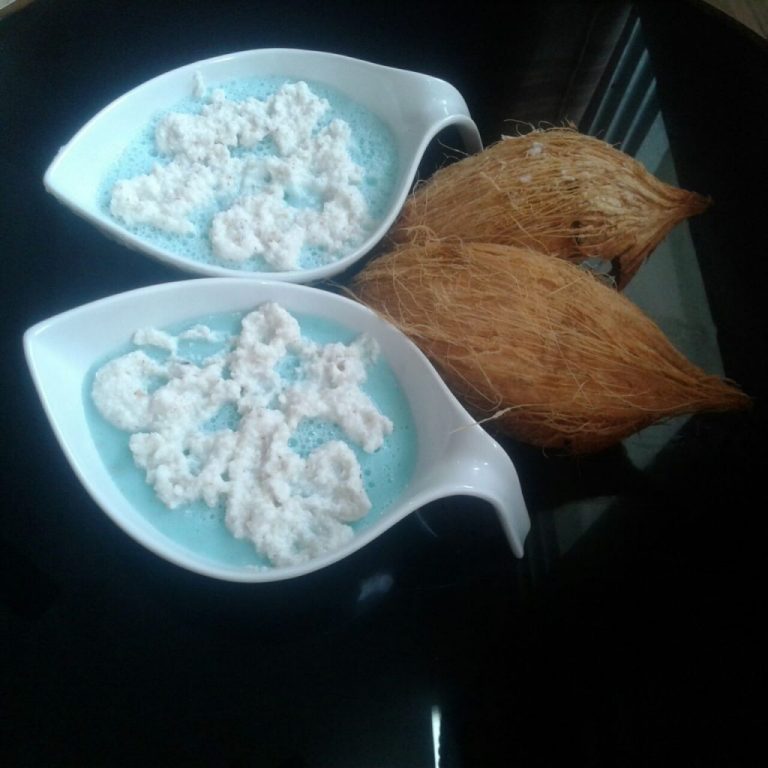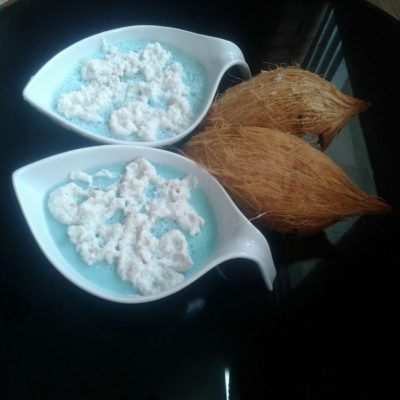 Dry Coconut Falooda is a delicious fruity pudding, flavored with dry coconut and coconut milk which makes it a perfect treat for any kind of gatherings. 
---
What is your favourite thirst-quenching drink? Please share them in the comments below.