Thinking about what to cook for dinner? Here are 40 simple and easy Indian recipes to try for your Tiffin at night.
People get bored eating the same item. So here is a list that has a variety. Some recipes are from North India and others are from South India. The combination of the recipes are made such that we like to keep a variety in taste, and the most important of all, easy to cook.
Moreover, they are full of flavors, spicy, and cheesy as well. So, let's look at night tiffin Indian recipes for a better experience.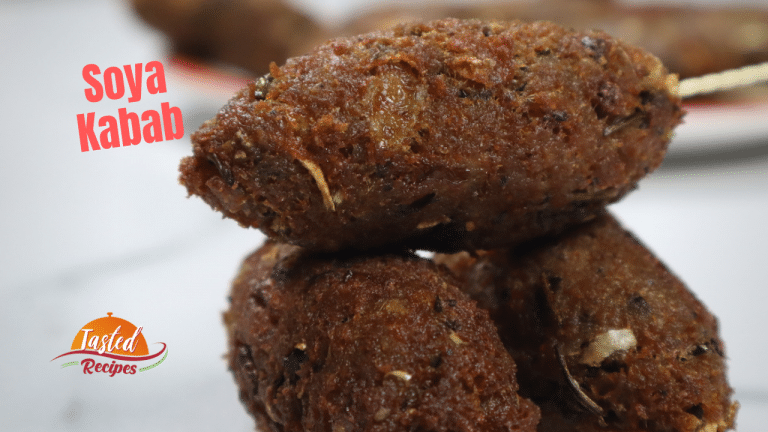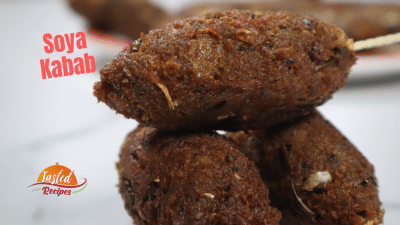 Soya Kabab is a vegetarian snack recipe made with soya chunks and seasoning. It's veg kabab that tasty and delicious. Enjoy with tomato sauce.
---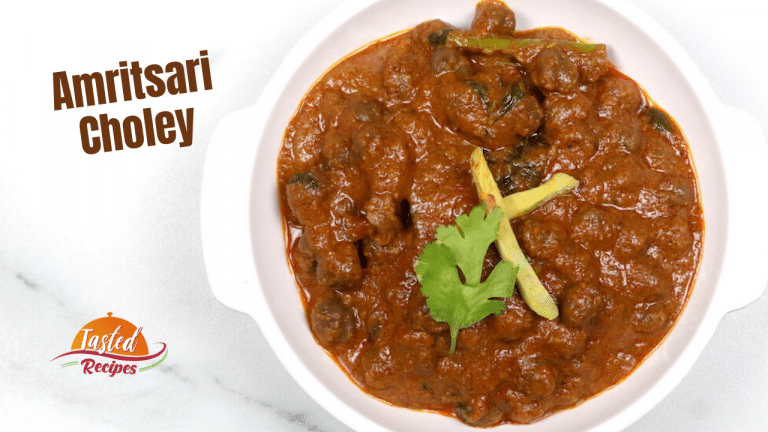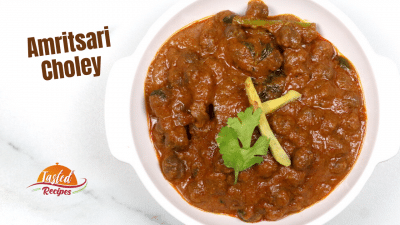 Amritsari Chole is a traditional & authentic dish from the Punjab region. It tastes tangy, spicy, & full of masala flavors.
---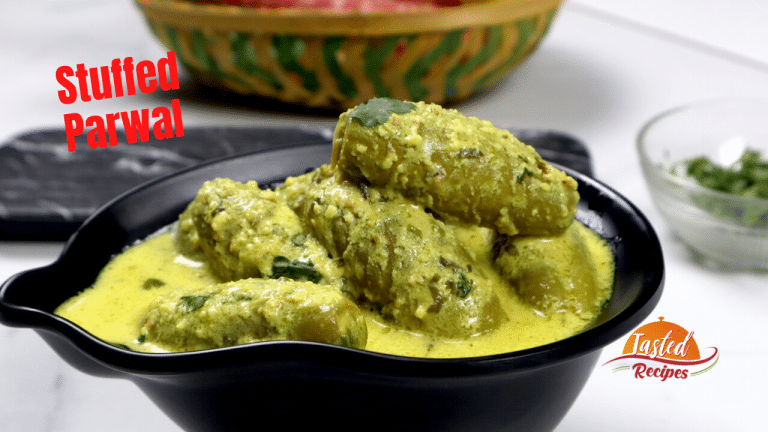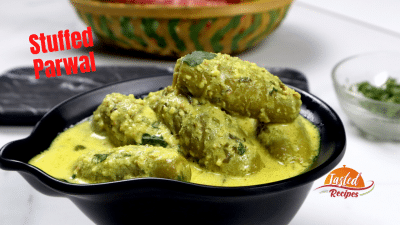 Stuffed Parwal recipe is an amazing vegetable that will fill your tummy. It has a spicy and tangy taste. Bursting with flavors and a delightful recipe.
---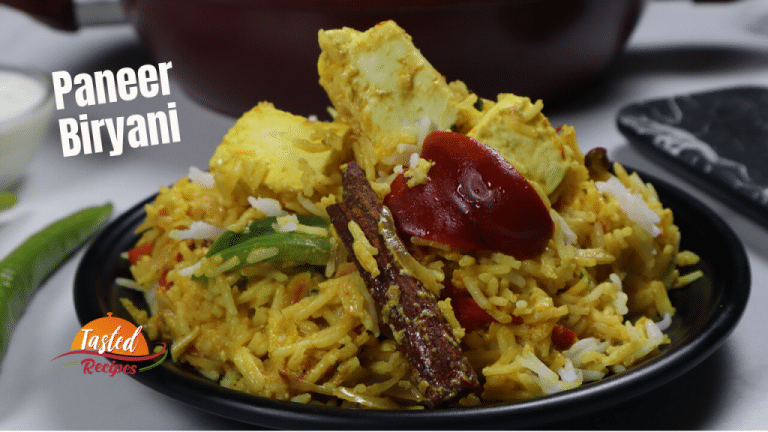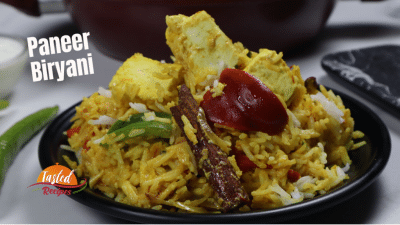 Paneer Biryani is scrumptious and tasty Indian rice recipe. It's spicy and has an amazing aroma. Also, the best option for vegetarians.
---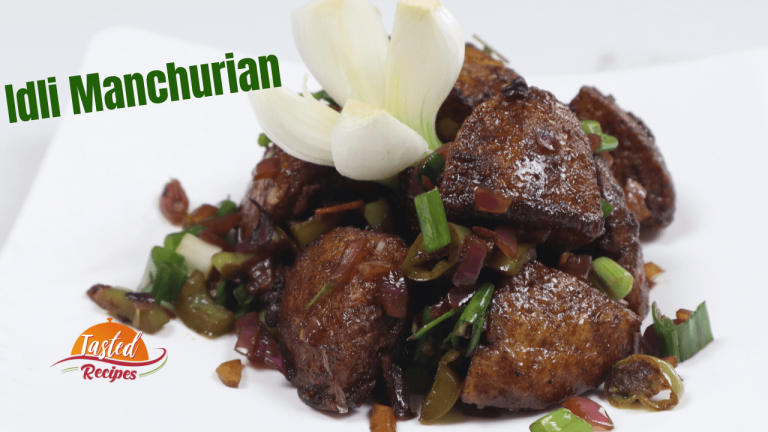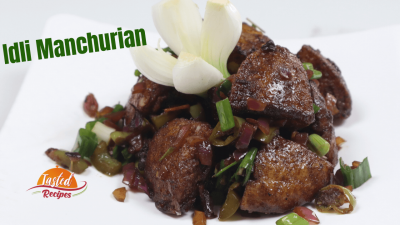 Manchurian Idli is the fusion of Chinese and South Indian cooking. Idlis are made into dumplings and simmered with Chinese sauce and sauteed vegetables. 
---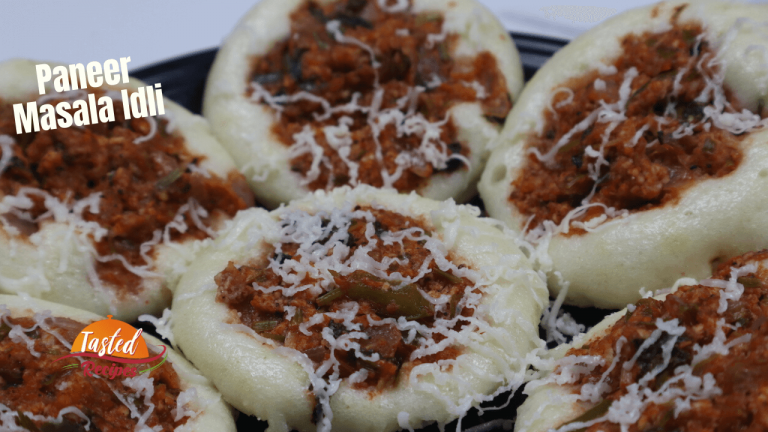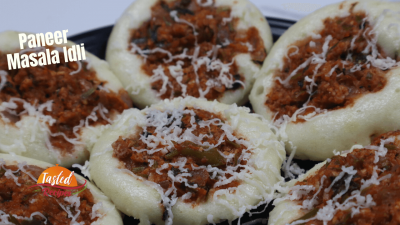 Idli is a naturally gluten-free and one of the healthiest recipe. This paneer idli is loaded with with protein and vitamin B12.
---
Homemade mix vegetable sabii (with less oil) is deliciously healthy and easy to make. Fresh vegetables with minimal oil and spices make it easy to digest.
---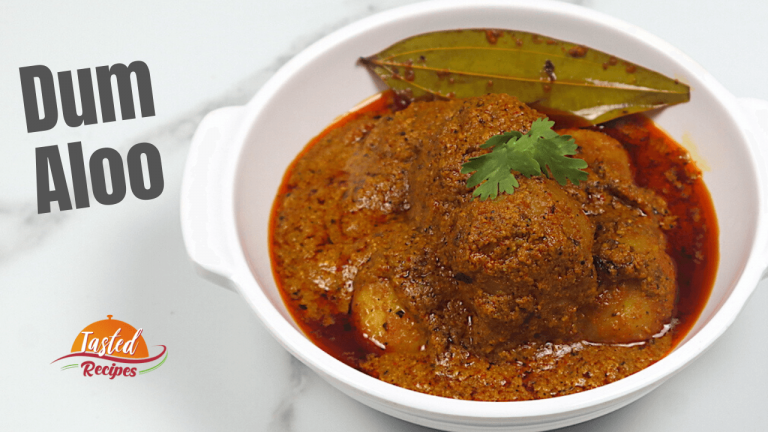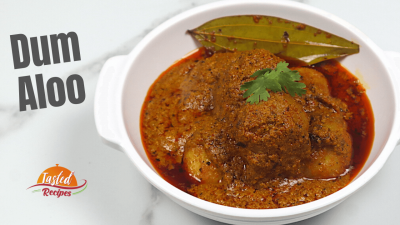 Dum Aloo or Aloo Dum is a potato-based Indian cuisine originally from Kashmir. It has a bit tangy, sour and spicy flavors and is easy to make.
---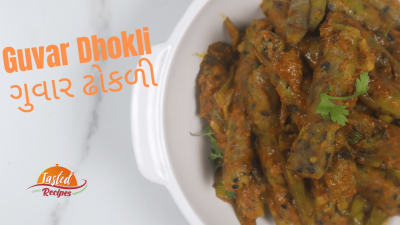 Guar dhokli is a traditional Gujarati dish in which cluster beans and flour dumplings are cooked with spices. This dish is easy, delicious and healthy. 
---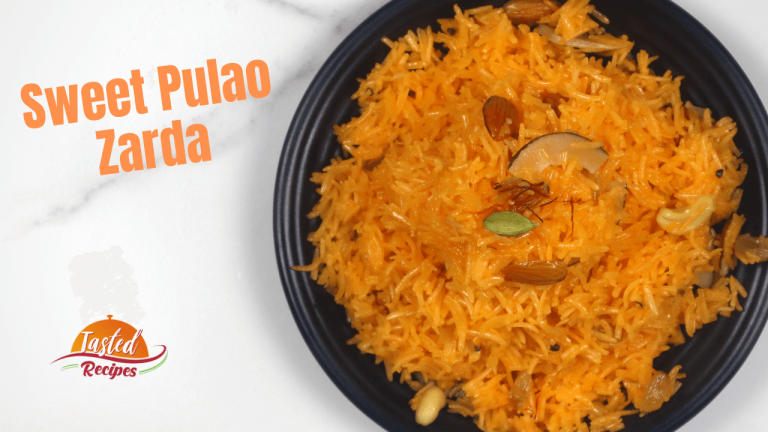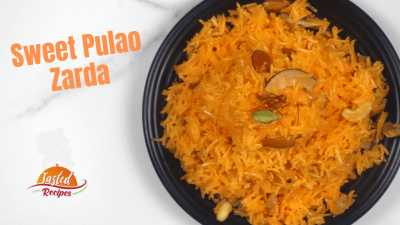 Sweet pulav is a simple and really easy-to-make rice dish. Cooked rice is tossed in ghee and sweetened along with dry fruits.
---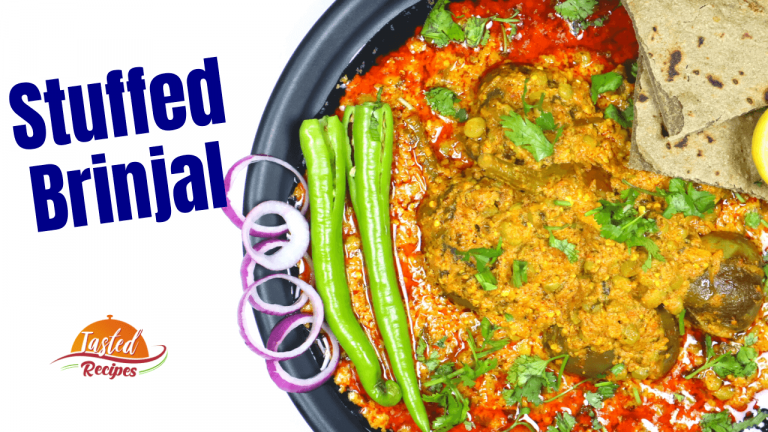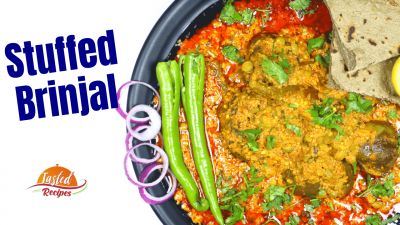 Stuffed Brinjal or bharwa baingan is a delicious, quick Indian recipe. The baby eggplants are filled with peanut and spices stuffing before cooking.
---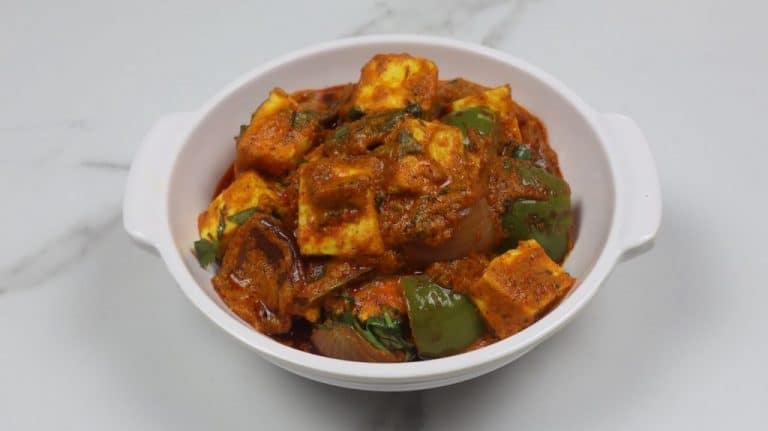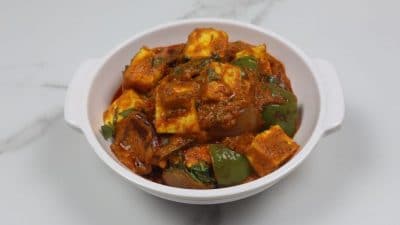 Paneer Handi or paneer masala is a delicious rich gravy recipe of India. Made with the puree of cashew nuts, onions, and tomatoes as a base.
---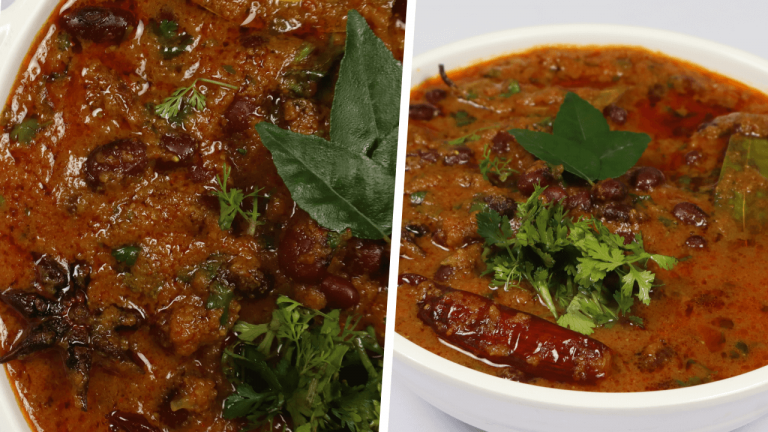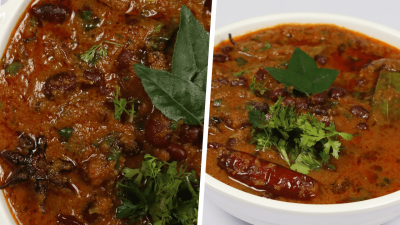 Rajma Masala Curry is a lightly spiced, creamy and delicious curry made with kidney beans. They are popular in North India and Nepal to make curries.
---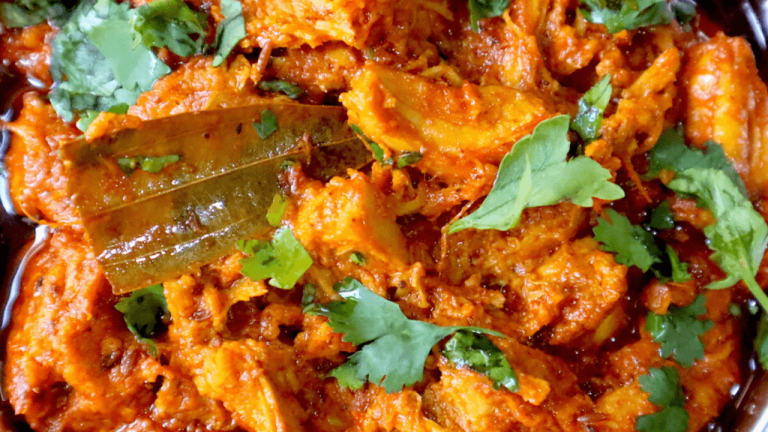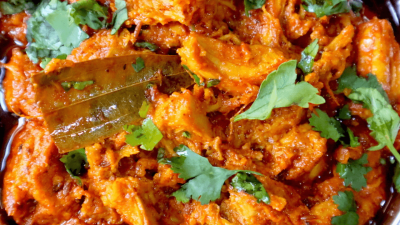 Murgh Makhani is an Indian chicken curry made with butter, cream, & aromaticspices. Serve it with naan, tandoori roti, steamed rice, etc.
---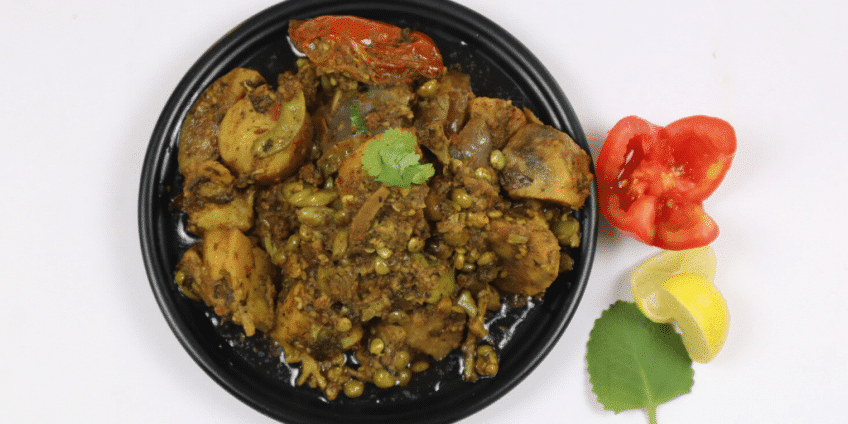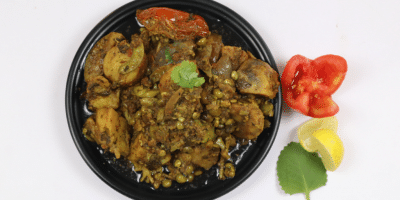 Surti Papdi Undhiyu is a traditional dish from the Surat region of Gujarat state in India.Undhiyu is a dish comprising of vegetables available in winter.
---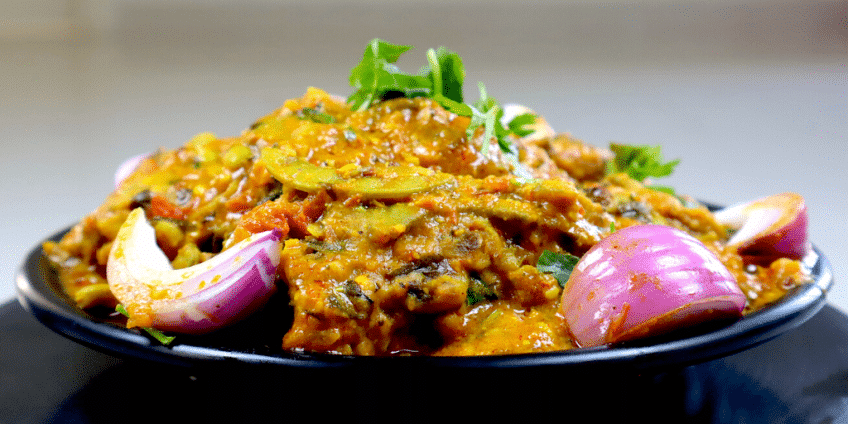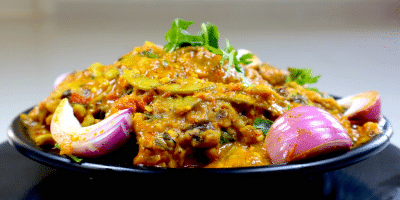 Papdi Dhokli is an all-time favorite for people in Gujarat. It has a sour and spicy taste with a tinge of sweetness in it. Also, a winter special recipe.
---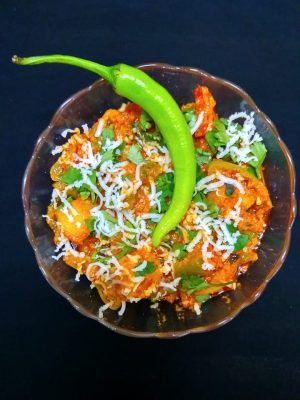 Veg Makhanwala recipe is a popular north Indian dish made with mixed vegetables. It is a sweet, creamy, rich buttery dish.
---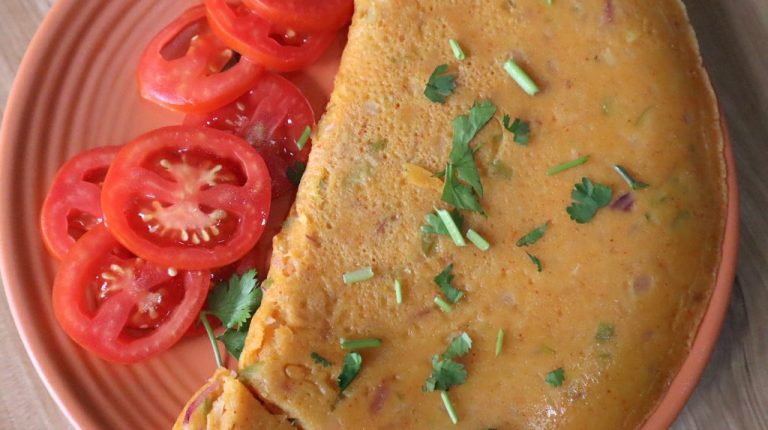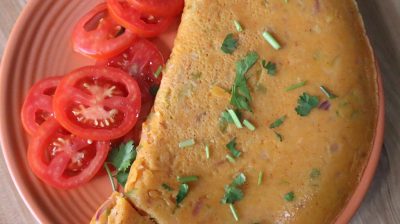 Veg Omelet is a fluffy & delicious alternative for vegetarians. Simple & easy to cook. It takes 10 minutes to prepare and to fill your tummy.
---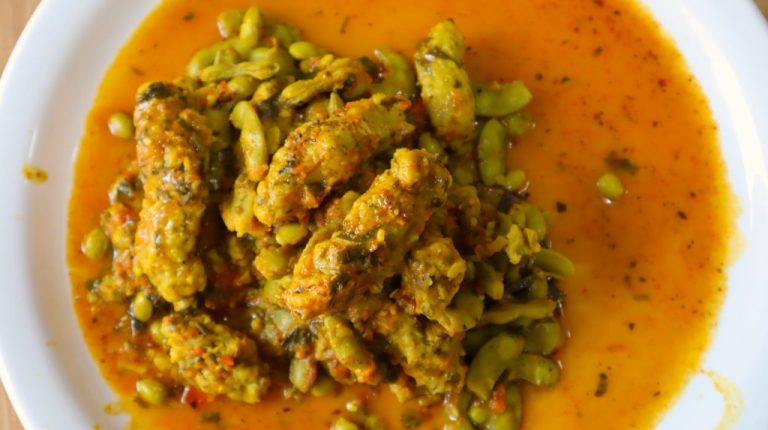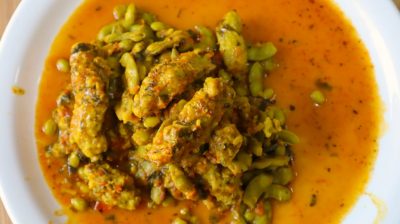 Kathiyawadi Style Padi Muthiya Recipe is a traditional Gujarati Recipe made with steamed dumplings and papdi. A healthy recipe during winter.
---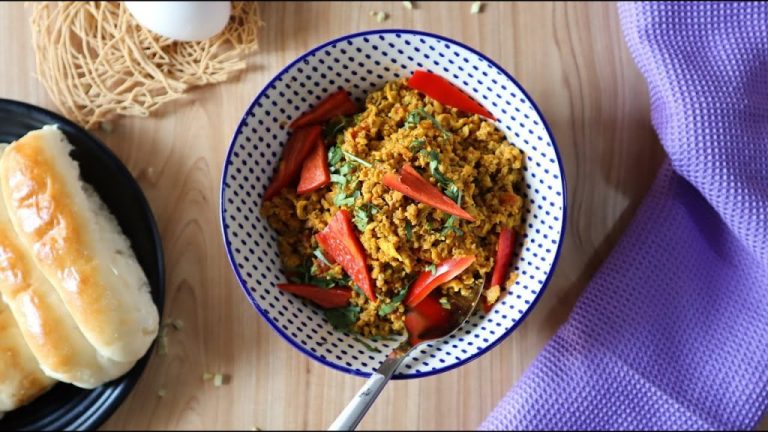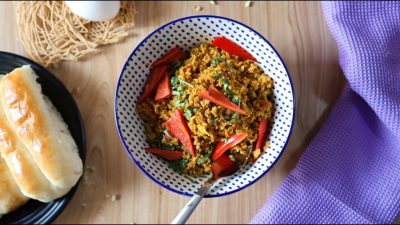 Anda Bhurji is a delectable dish which is an amazing mix of egg & veggies together. It is delicious Indian recipe prepares in less than 30 minutes.
---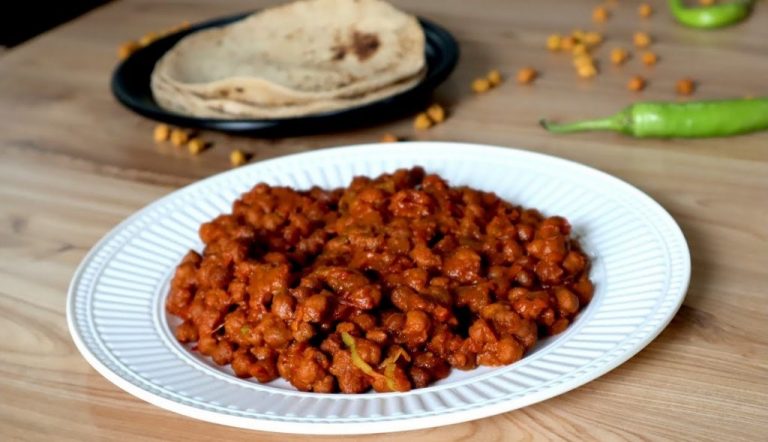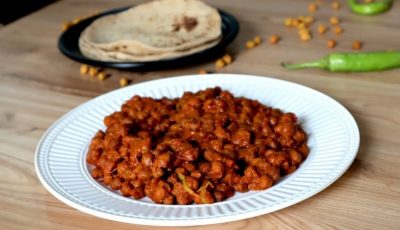 Desi Chana Masala is a full-flavoured sabji recipe that you can't get over. It is a healthy option for your evening light dinner. It is tangy in taste.
---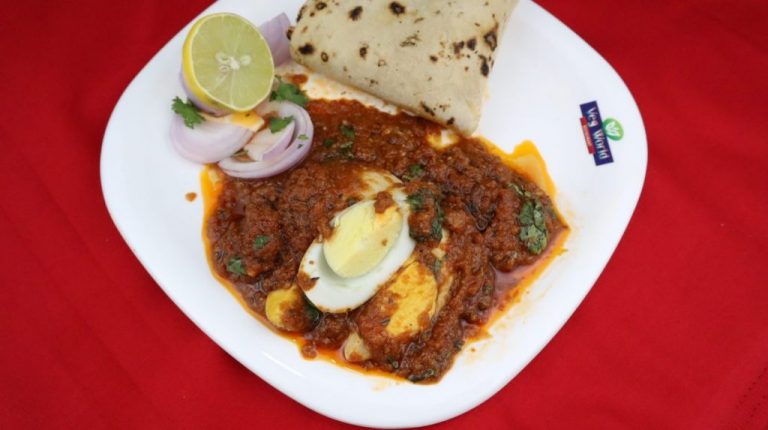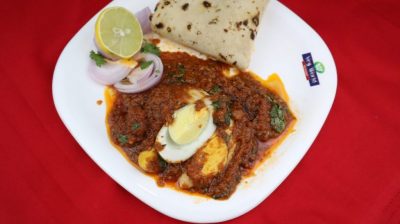 Peri-peri egg curry is a delicious treat to your loved ones. It is spicy and tangy at the same time. It is the best choice of spices that jelled in so well.
---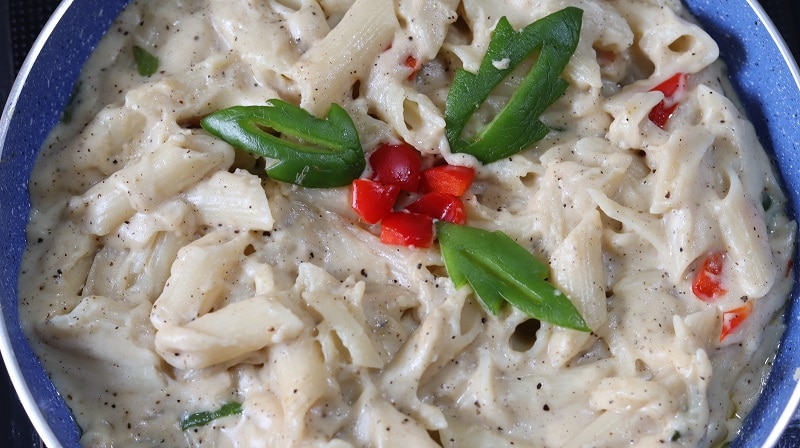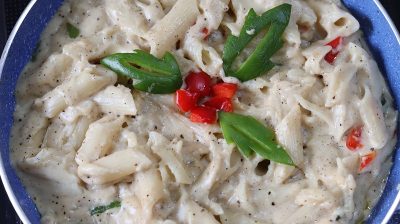 Alfredo pasta is one of the easy and quick-to-make recipes. The creamy and cheesy texture makes it even more mouthwatering when served hot.
---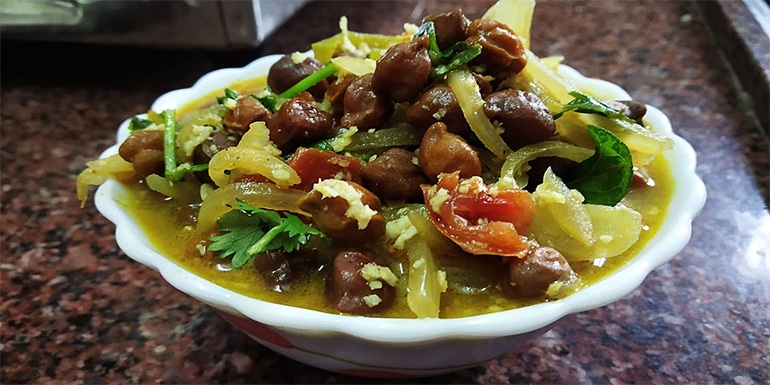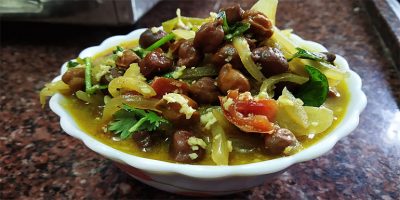 Chickpea Curry is a well-known delicious and mouth-watering authentic Kerala style recipe. You can serve with rice, idly or dosa too.
---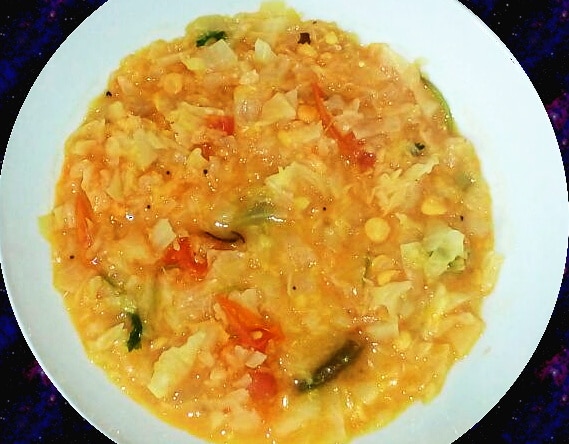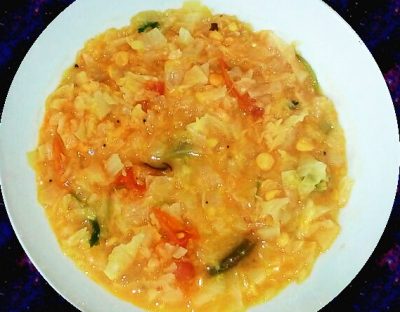 Cabbage Kootu is a heavenly tasty South Indian dal made with cabbage and moong dal with flavours like coconut and curry leaves. 
---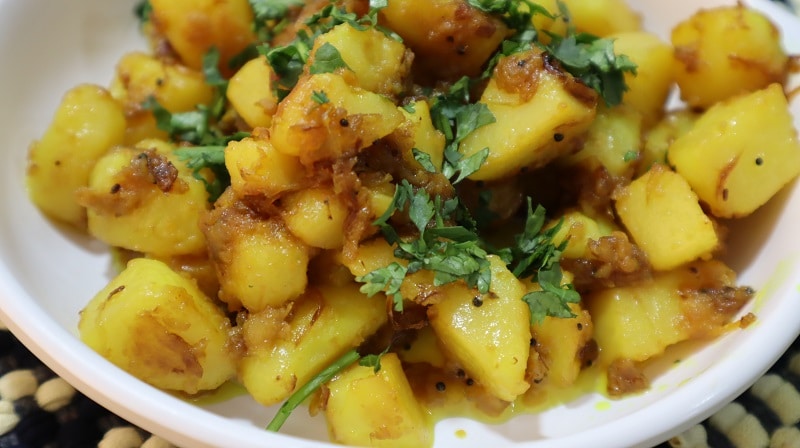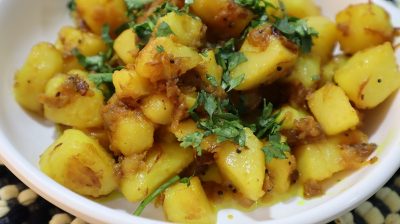 Memni (Memoni) style Aloo Sabji recipe is a tangy recipe that your kids will surely love who don't like to eat aloo and sabji both
---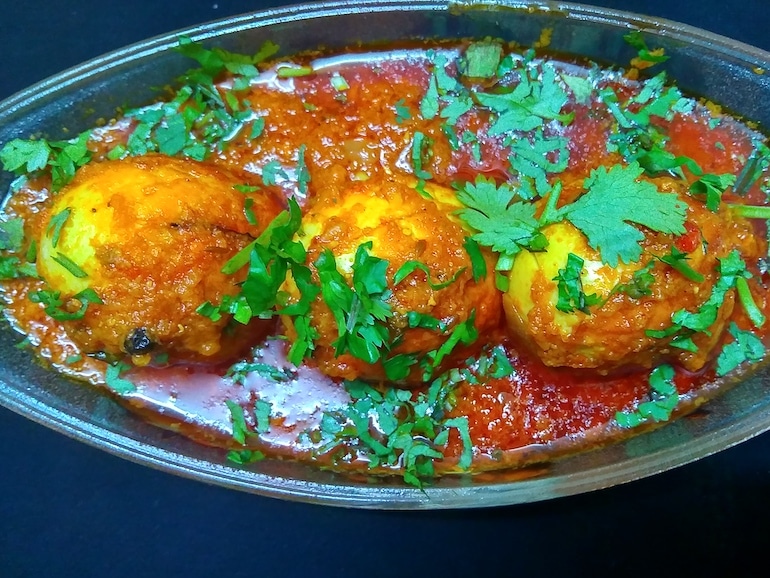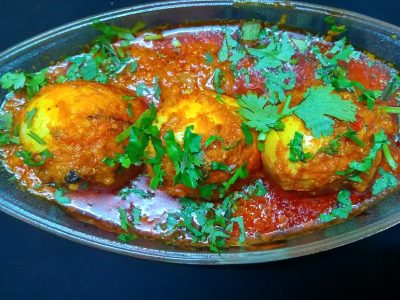 Dhaba Style Egg Curry is made with boiled eggs. This recipe is good when you are not in a mood to cook or can become a great weekend dinner.
---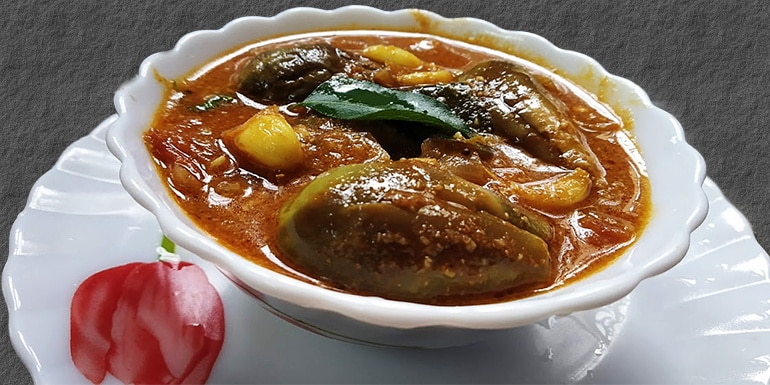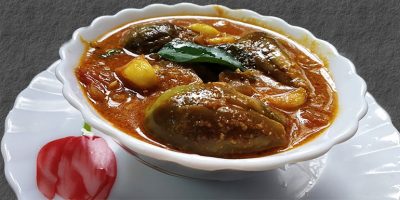 Brinjal gravy is evergreen yummy and delightful homemade style rich recipe. In the customary cooking method usually, we do not use coconut.
---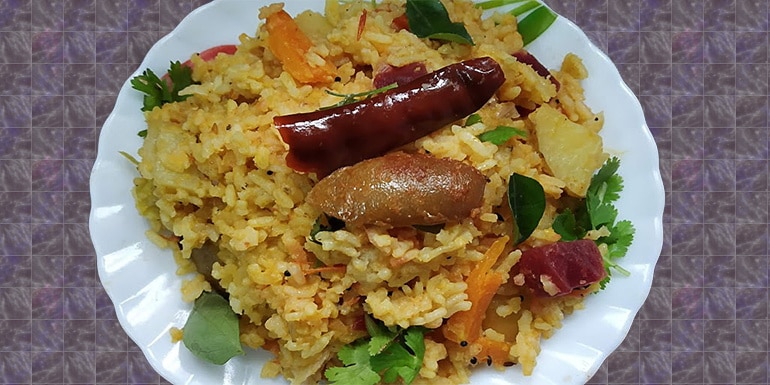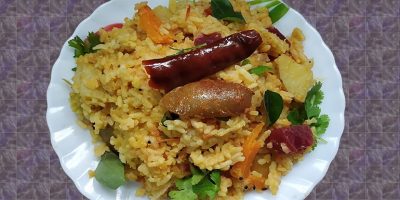 Sambar rice or Sambar Sadam is a South Indian recipe. It is a delightful and healthy one-pot lunch box recipe. This nutrient-rich meal for growing kids.
---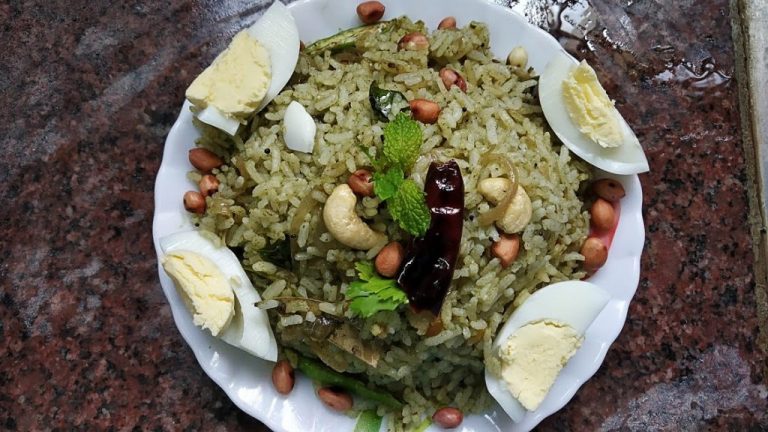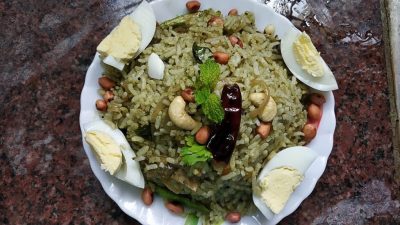 Pudhina rice or Mint rice is a refreshing and healthy, delicious recipe. It is so refreshing & the fragrant is very strong. Perfect for kids lunch boxes.
---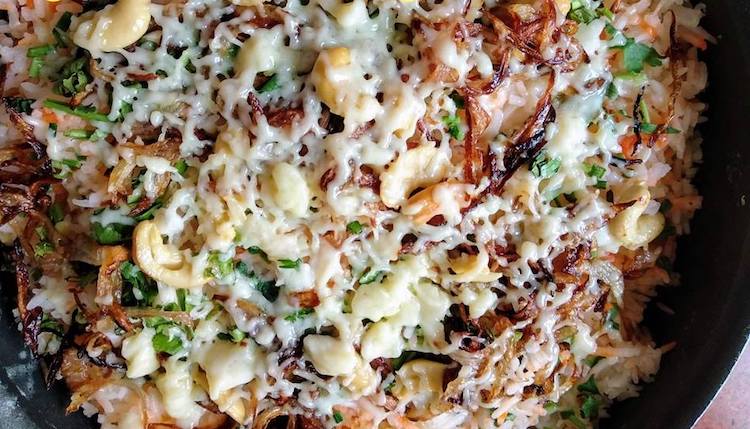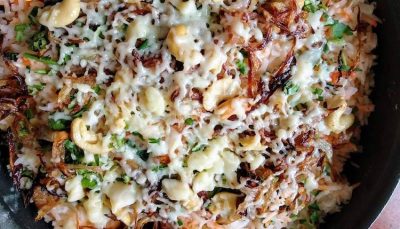 Cream and curd rice recipe in very simple steps. Heat the pan add cumin seeds, cloves, cinnamon, black pepper, and green masala. Let it stir for while then
---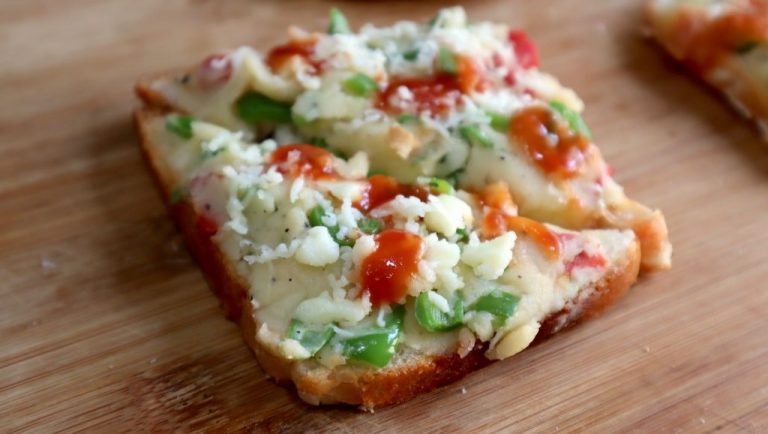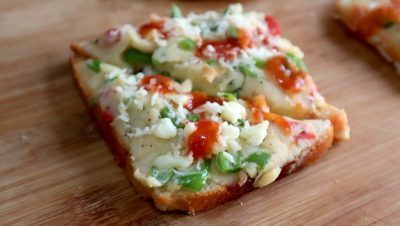 If you don't have time to prepare the pizza dough and want to make some delicious food in no time Veg Bread Pizza is a great choice for you.
---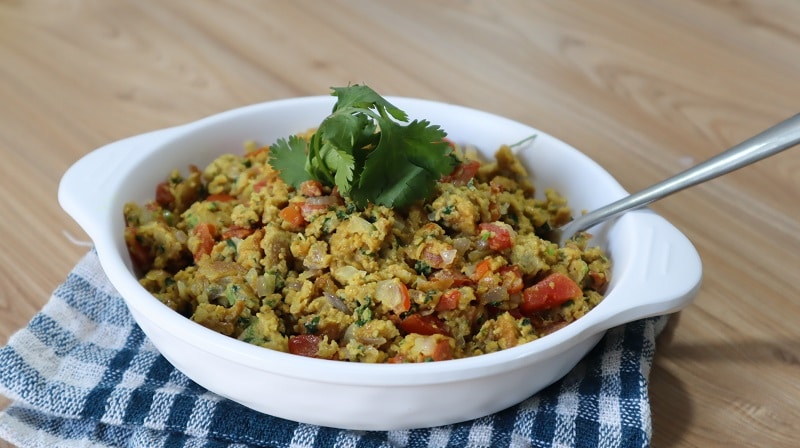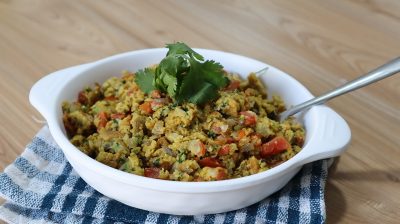 Egg Stumbler is an easy breakfast, snack recipe to try. Just a new makeover to your regular scrambled egg & a tasty treat to your taste buds.
---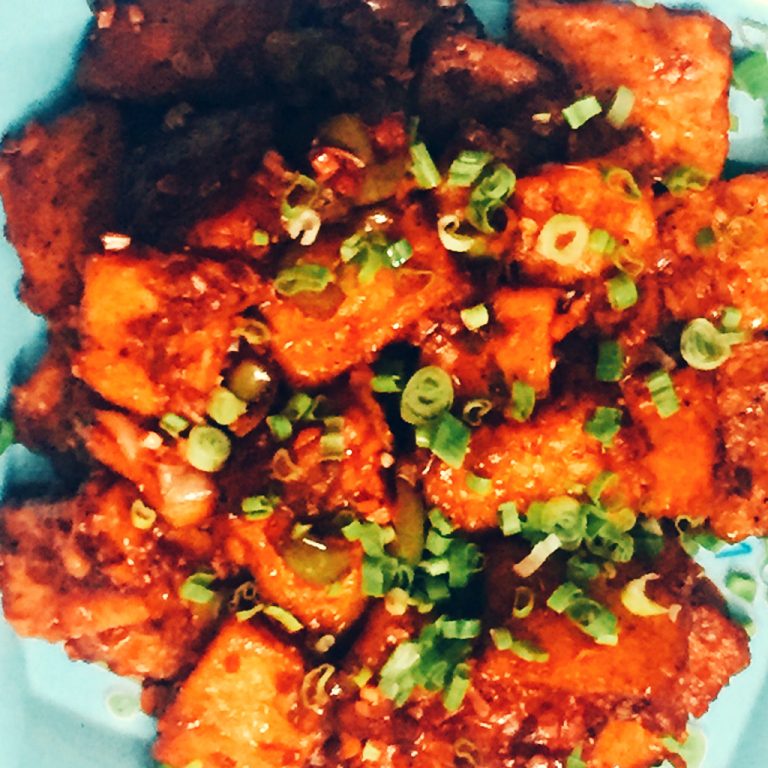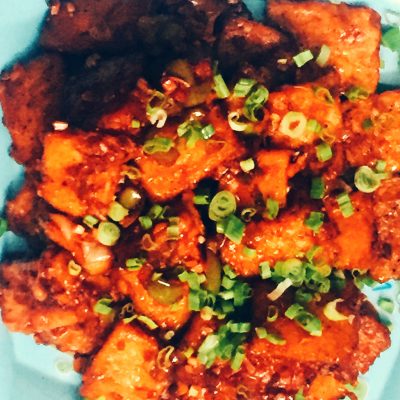 Bread Manchurian is a super easy, innovative and tempting snack recipe for tea time or munching at any time. It can be made with simple at home ingredients.
---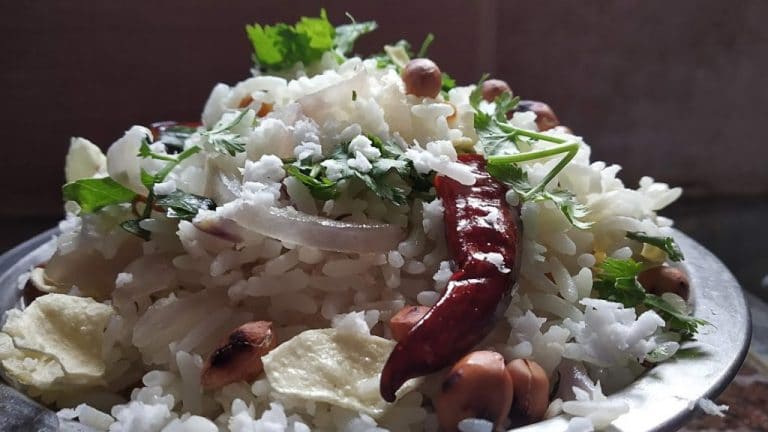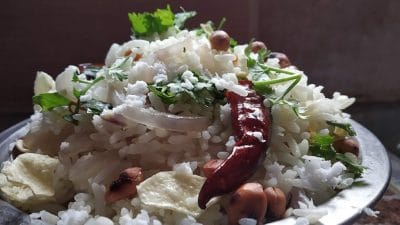 Coconut Rice Recipe is a simple and mild homemade recipe. We can prepare this with either grated coconut or coconut milk. Here I have used grated coconut.
---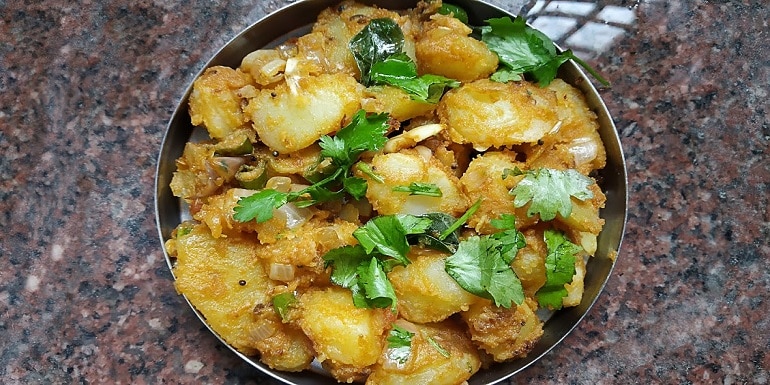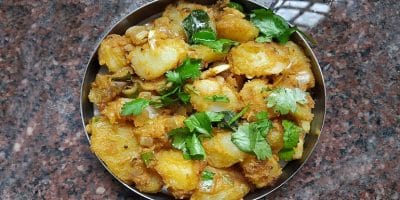 Boiled potato fry recipe is yummy and musky traditional Indian Cuisine recipe using Indian masala. This is spicy & tatsy recipe enjoy with rasam or sambhar.
---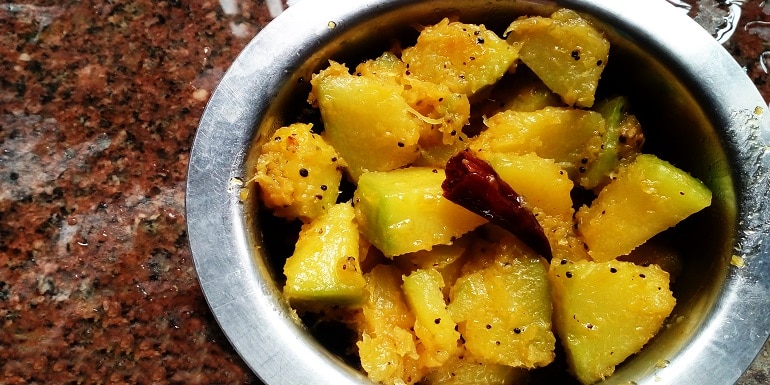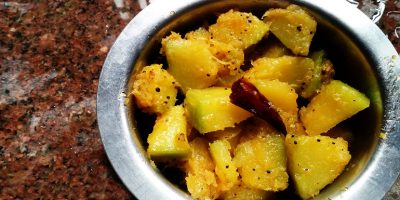 South Indian Pumpkin Fry look plain but when you taste it will just blow your mind. Some bites you may feel sweet, some spicy and sometimes both. 
---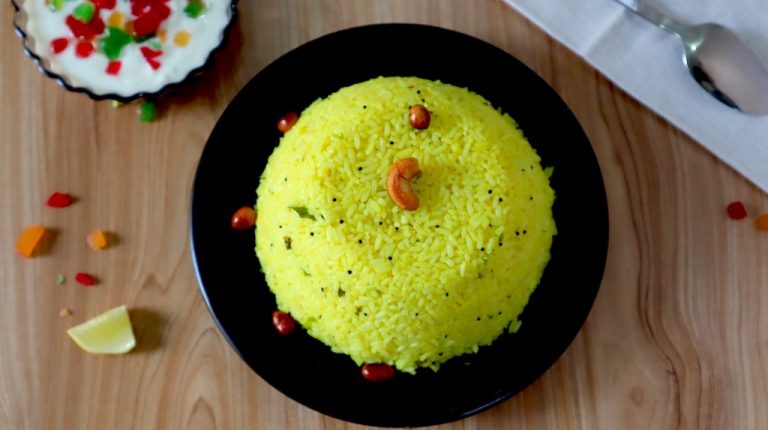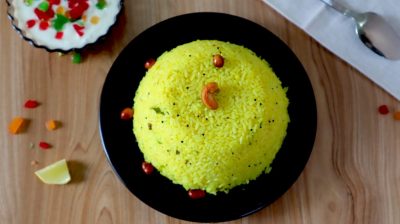 South Indian Lemon rice is one of the easiest and mouth-watering rice dishes, a school-time favorite. You can eat it with curd or Raita.
---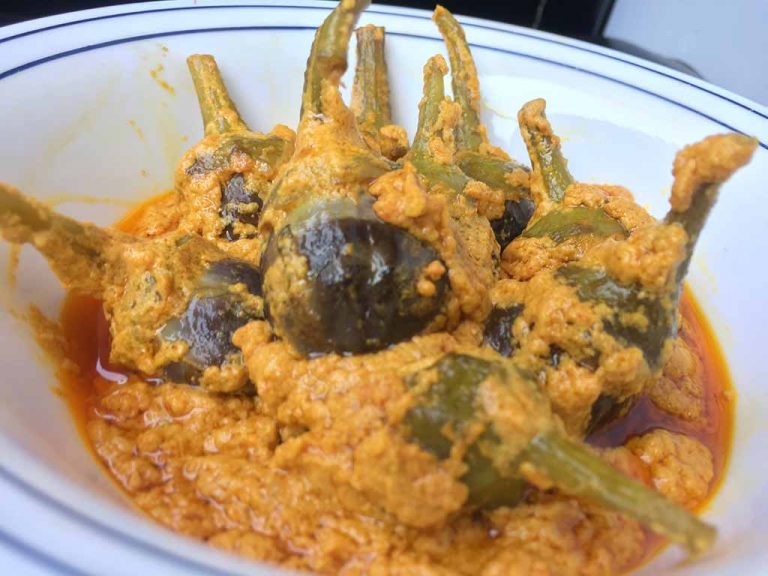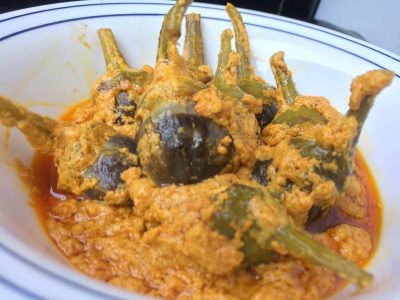 Dahi Baingan is a popular Veg Indian recipe made with eggplant, yogurt, and aromatic Indian spices. Ideal curry recipe for lunch or dinner
---
So, here are some fantastic night tiffin Indian recipes to pack for your husband or wife. There are some sandwiches, pizza, rice, egg recipes, and curry recipes to create a flavorsome meal.