With coronavirus spreading faster than ever before, lockdown is a way forward. We have no choice but to stay at home and socially distance ourselves. But even at this hard time, we have to fill our belly with food. So here are some of the easy recipes to try in the lockdown.
Now that we are under strict lock-down, we got no choice but to cook for ourselves. Of course, we can only cook anything from the limited pantry we have stored if you have saved a decent amount of groceries than your options will be more.
Here is a list of easy to make the food you can make at home during the self-quarantine period.
Download our Free Recipe Cookbook
---
Drinks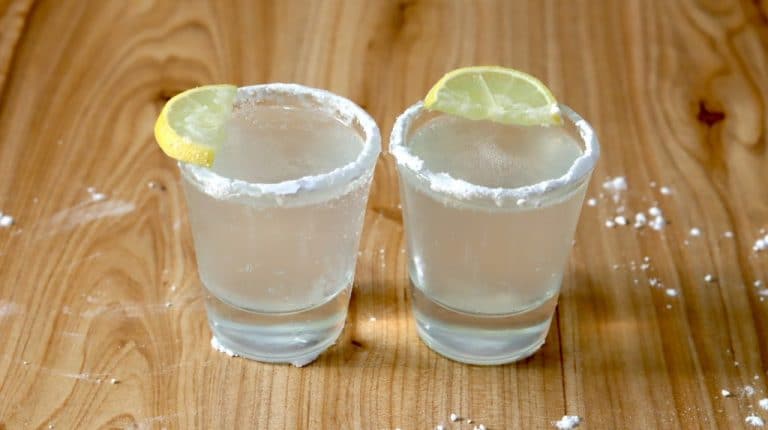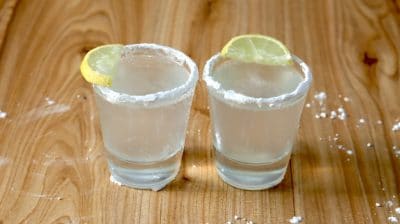 It is a fun drink with tangy, sweet, and sour taste. It is a combination of the sweetness of sugar with the tartness of lemon. You can prepare it using a cold drink, lemon juice, sugar, and salt.
---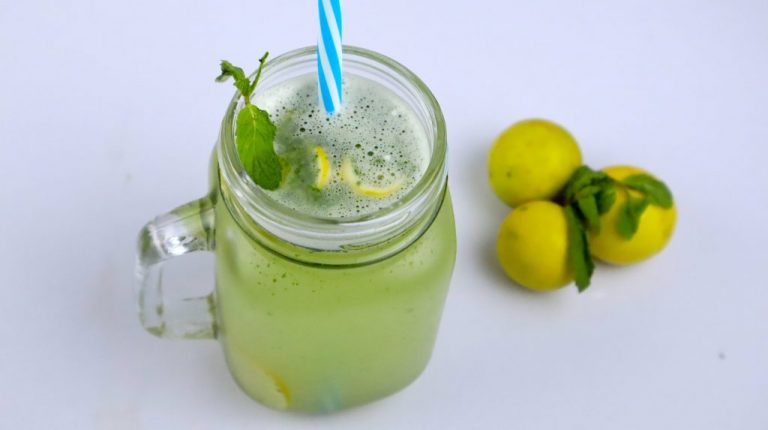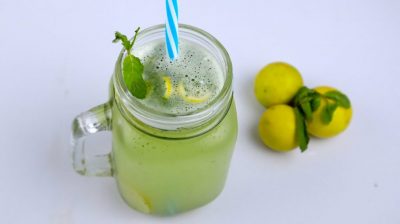 A very refreshing drink to make in summer. It is an excellent inclusion on the list of cocktails for summer parties too. Lend up some fresh lemon juice and fresh mint along with a pinch of salt and sugar. That's it.
---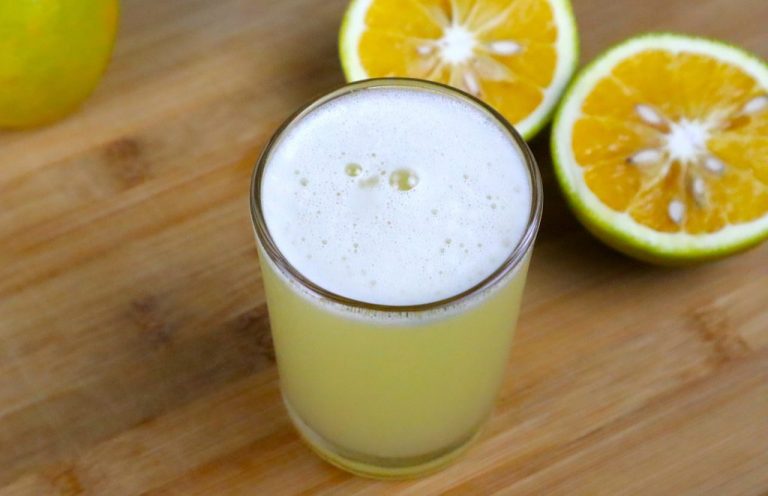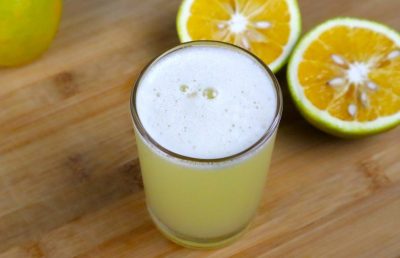 Sweet lime juice or Mosambi juice is healthy and refreshing juice packed with minerals, vitamins & antioxidants. Simple and easy to make. Even kids can make this recipe as it is hand made.
---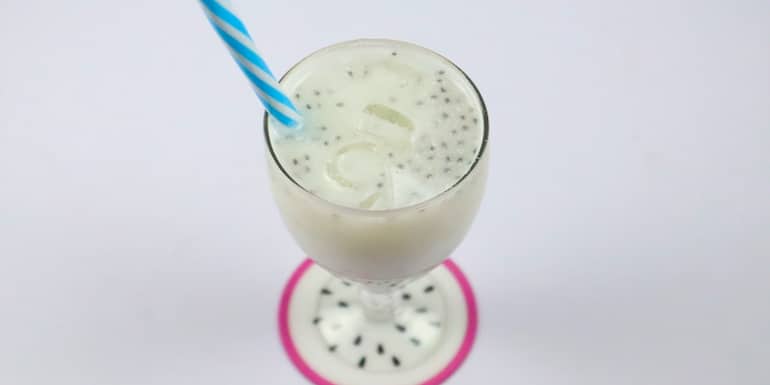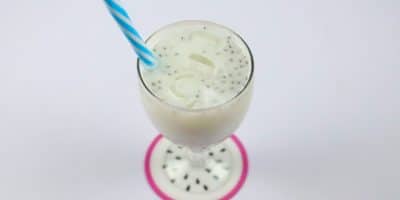 It is an Indian fusion drink that is made with a combination of milk and sweetened soda, along with some addition of basil seeds. It is a very famous street drink among youth. The mixture is exhilarating.
---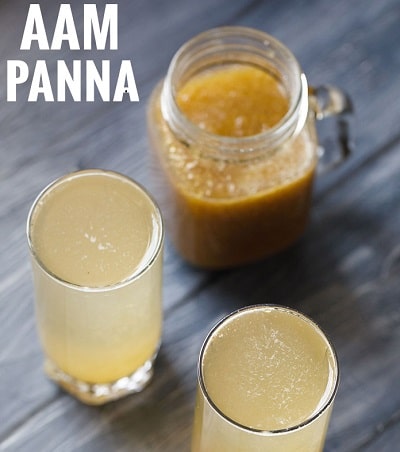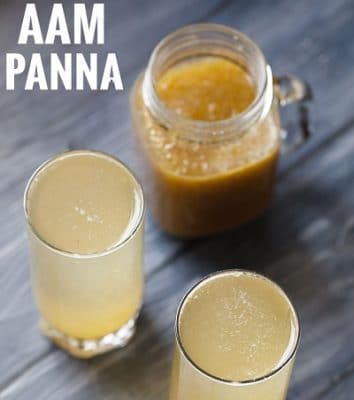 It is a unique summer drink since mangoes are readily available in summer. This drink will provide you with great coolness in the scorching heat of the months of summer.
Source: vegrecipesofindia.com
---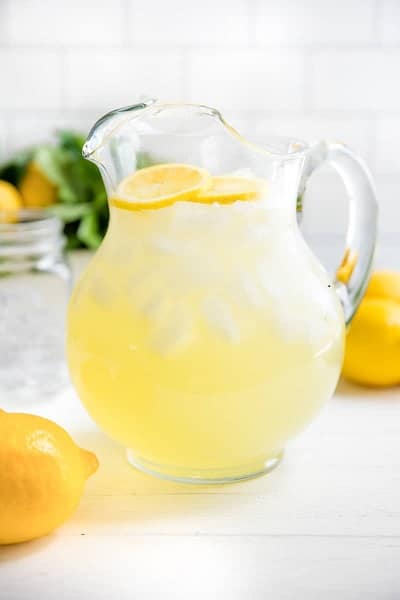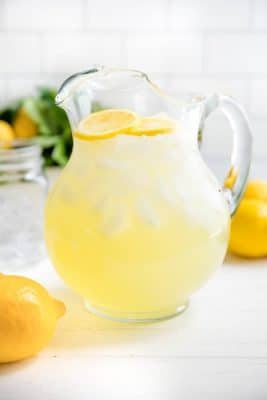 It won't be done if our all-time favorite Lemonade will not be included in this list. Nothing can help you beat up the summer heat and stay refreshed as a glass of refreshing Lemonade would.
Source: thestayathomechef.com
---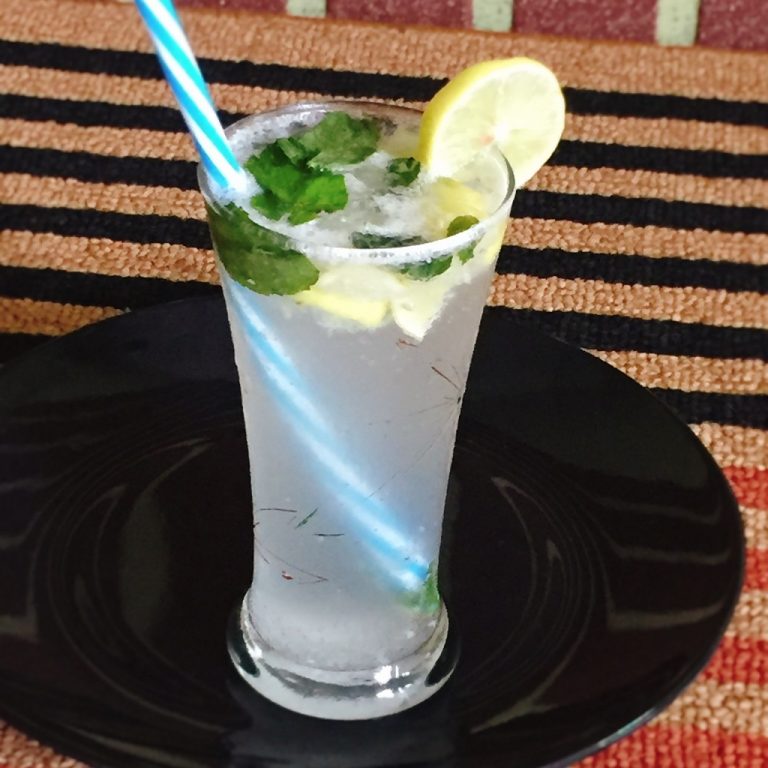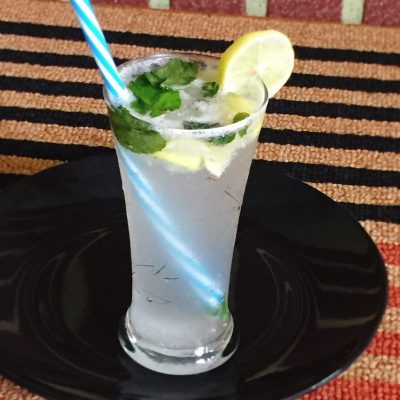 It is a refreshing Cuban drink with lemon, mint leaves, castor sugar, and carbonated beverages like sparkle water, soda, or Sprite. The aroma of mint leaves and the tangy taste will make you fall in love with it.
---
Salads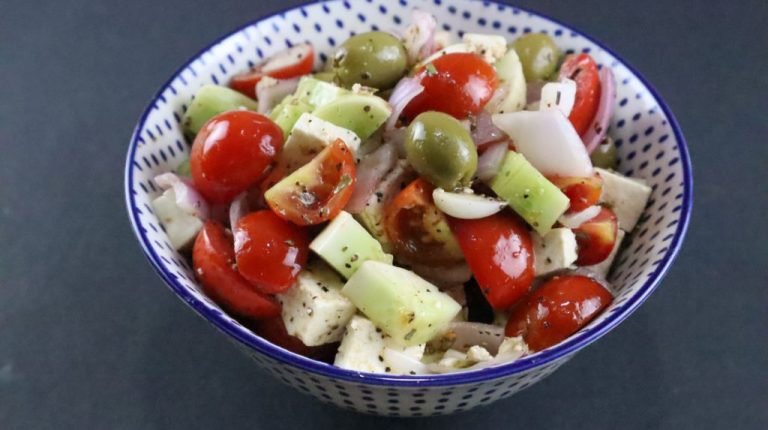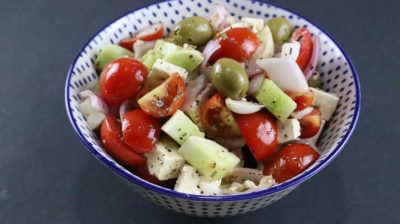 One of the favorites of all salads, it is an excellent, breezy and tangy salad. It is the best choice salad to have during hot summers. The paneer is the main charm of the salad & loaded with many juicy vegetables. It is a classic salad recipe that goes well with amazing dinner or date night, especially when your partner is diet conscious.
---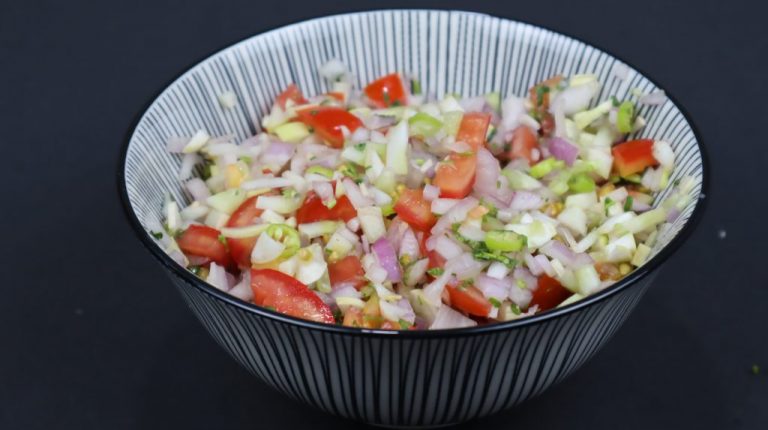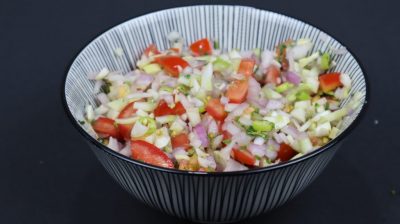 It is a mixture of some fantastic veggies like onion, tomato & coriander salad tossed with Indian spices. The trend is very popular with Indian mothers serving it with either any curries or rice recipes. The food just becomes enjoyable with each bite. It is a 15-minute recipe, juicy & crunchy to cheer your lunch meals with some extra spices and awesomeness of salad.
---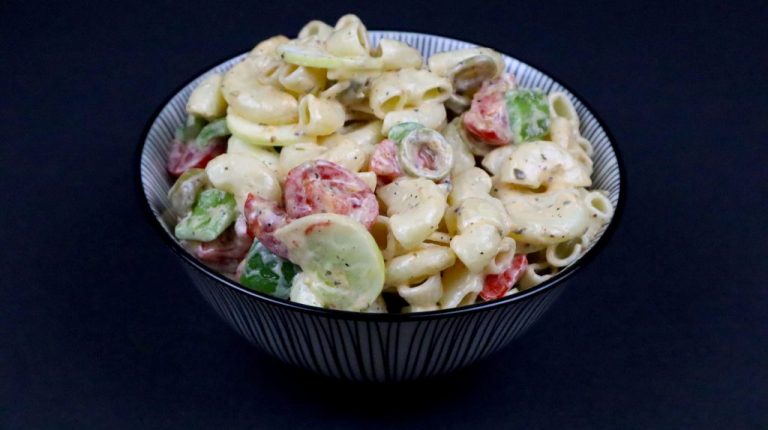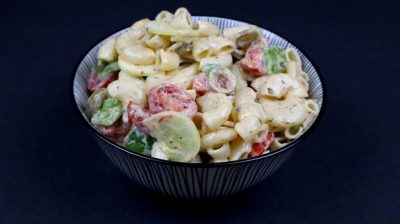 If you like macaroni and cream, then you are going to love this salad too. Creamy Macaroni salad is packed with fresh veggies, boiled macaroni & a terrific layer of mayonnaise. It is a perfect salad to offer kids to heighten up their tastebuds.
---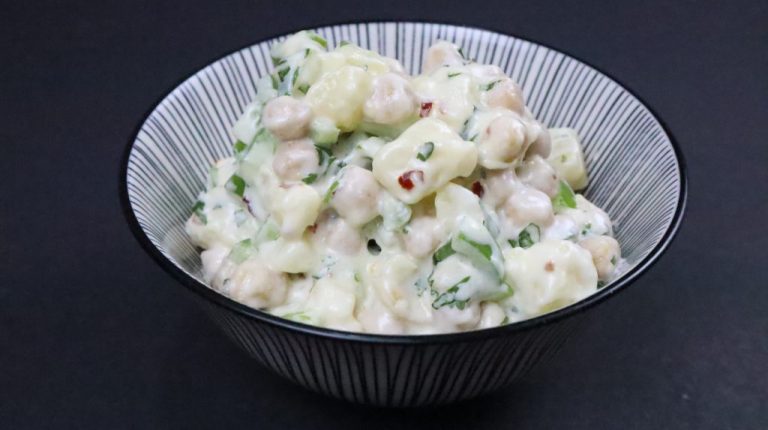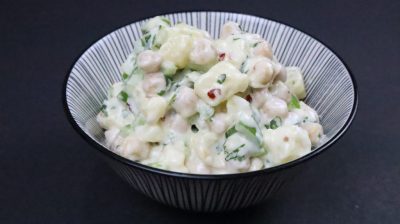 Potato is a very versatile vegetable. It can go with almost anything. Potato chickpea salad is a lip-smacking salad with a tangy, sweet, and sour taste. It is a vegan, protein-rich & vegan-free salad ready in less than 20 minutes. Chickpeas are packed with nutrients and the right to keep your appetite in control. It is best for blood sugar control. It is a complete lunch salad which can be served as a side dish or raw dish.
---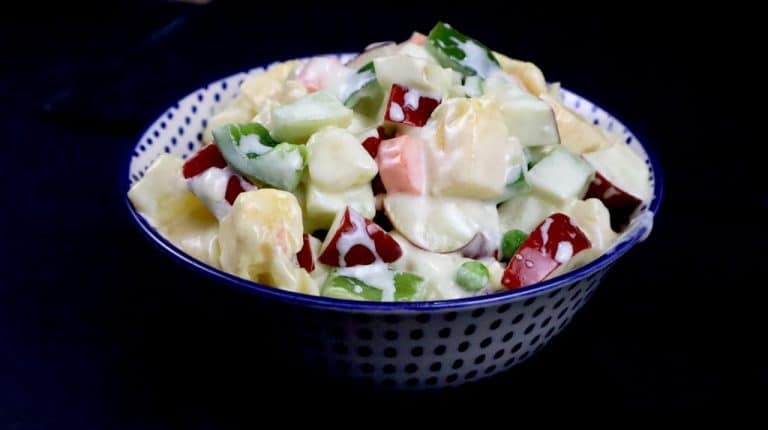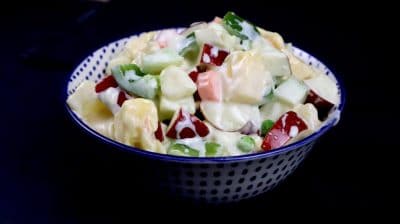 The salad is very famous in many restaurants & it is served with you the whole meal. It is very creamy and tangy. It is perfect for any meal of the day. So try this recipe now.
---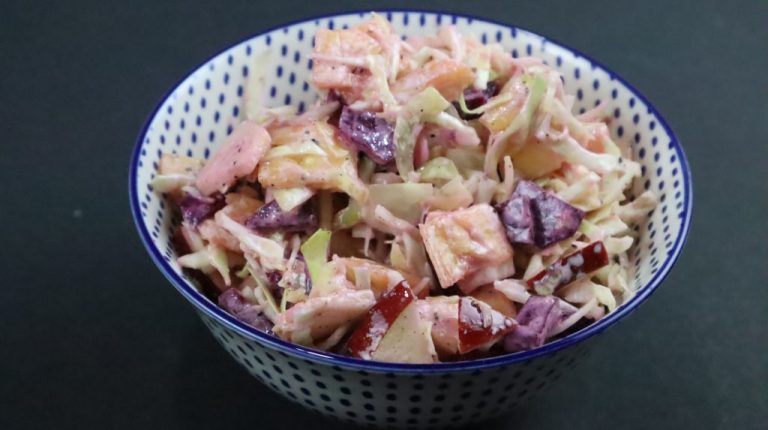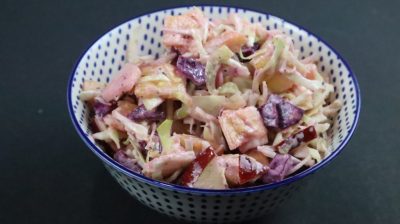 It is a 15-minute salad recipe. The taste is extraordinary and tangy. A right mix of veggies and fruits is a healthy recipe. And the beetroot added in it is the charmer of the recipe.
---
Snacks/Appetizers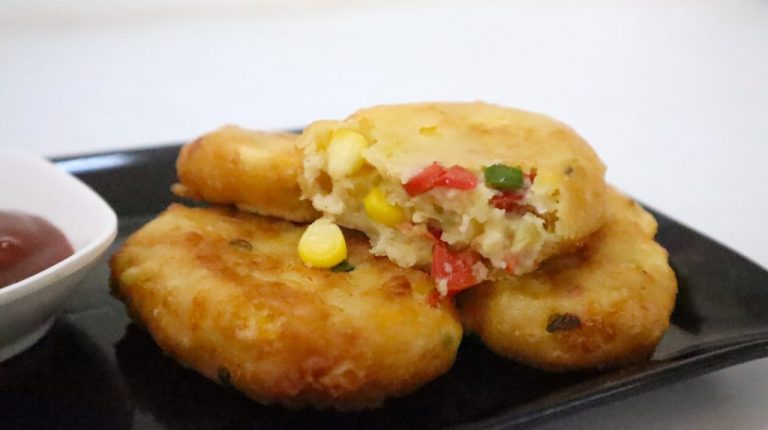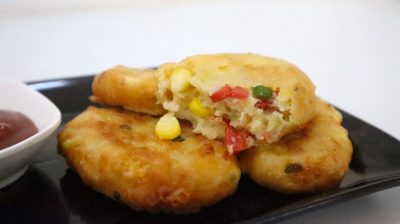 Corn Cutlet or Sweet Corn Cutlet is a mouth-watering and yummy veg appetizer made with simple ingredients and gets ready in less than 20 minutes. It is crispy and best for everyone. A great snack recipe for breakfast and evening.
---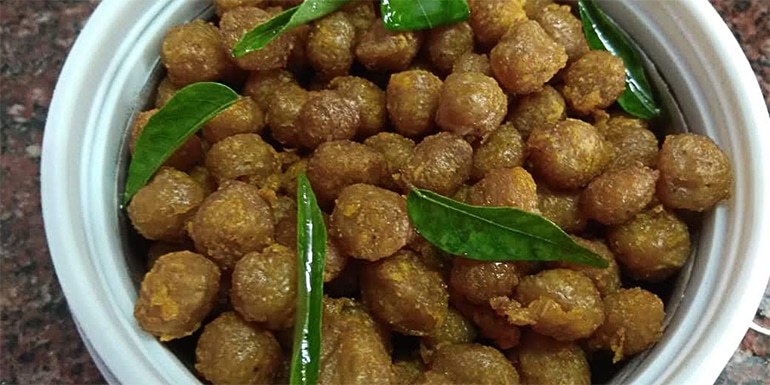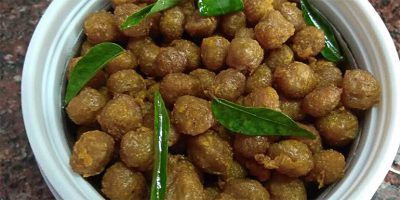 Soya chunks are a crispy and protein-rich snack. It's a little spicy and completely changing the definition of a healthy snack option. You can eat it raw or with any chapati or rice. Soya chunks are useful for cardiovascular, and also, it is cholesterol-free food.
---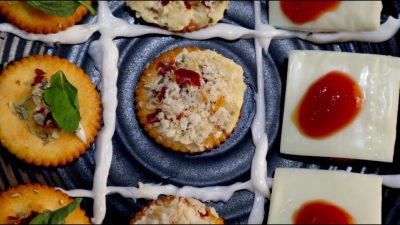 Have you tried anything particular with biscuits except dipping them in your tea? No? Then you should try out this no-cook recipe. The savory taste of Monaco is perfect for trying it with cheese or species. It will be more delicious.
---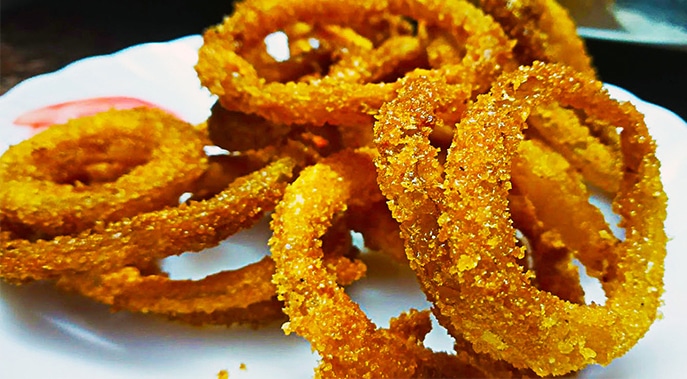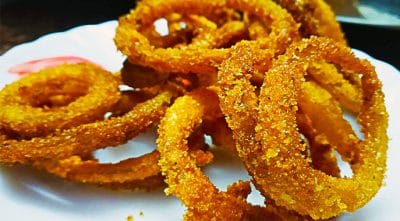 Don't know what to make for when you are craving something yummy? This recipe might be the perfect solution. It is one of the easy and quick methods to make and is incredibly delicious on our taste buds.
---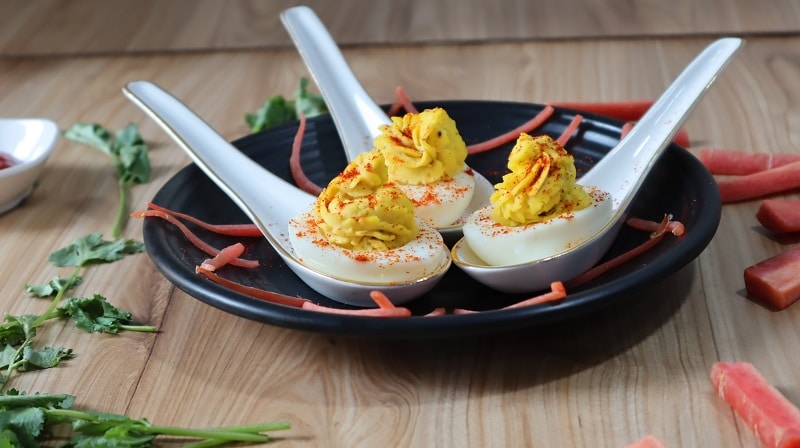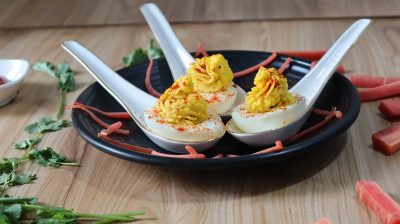 If you are a fan of eggs and want to make a no-fuss recipe out of it, then this is the perfect thing for you. Deviled Eggs are a simple and tasty recipe made out of hardboiled eggs. Hardboiled eggs cut into half, and the yolk mixed with mayo or mustard mayo.
---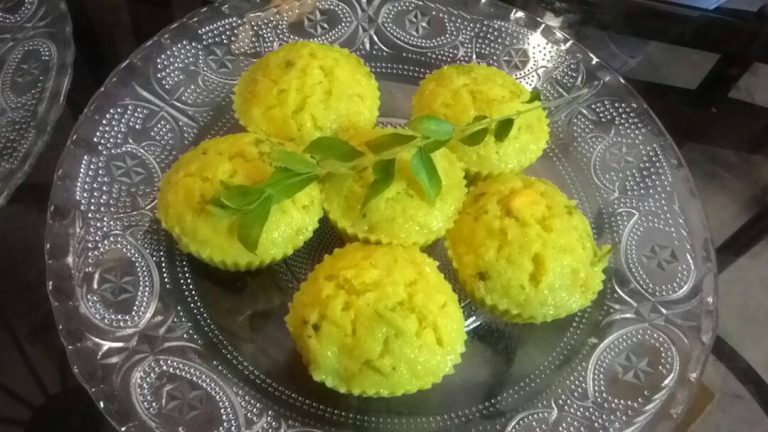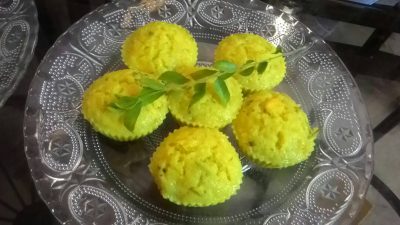 Spicy Muffins is an Indian Fusion recipe. Sweetness fills your tongue once you hear the word muffin. But this muffin is going to be spicy instead of sweet. Try this creative muffin to have something new.
---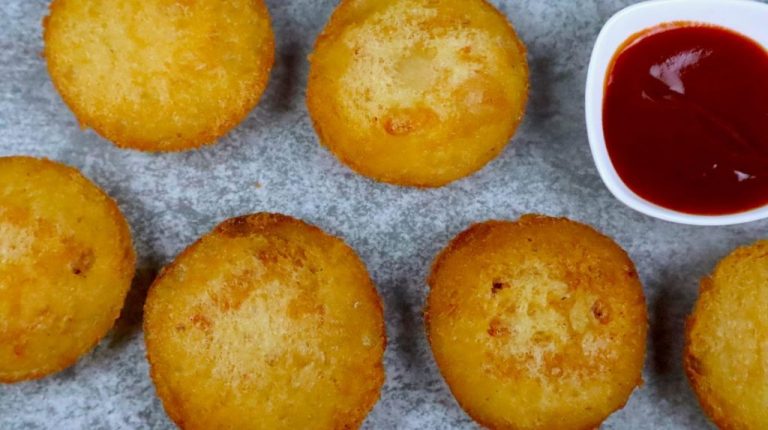 Tasty and delicious Tandoori Paneer Pakodas is a finger food created with some twist. Paneer coated with tandoori masala sealed in bread and then fried. It is similar to Ravioli. This recipe is straightforward & gets ready in less than 15 minutes. All you need is some bread slices, paneer(Cottage Cheese), Tandoori masala, salt, and oil for frying.
---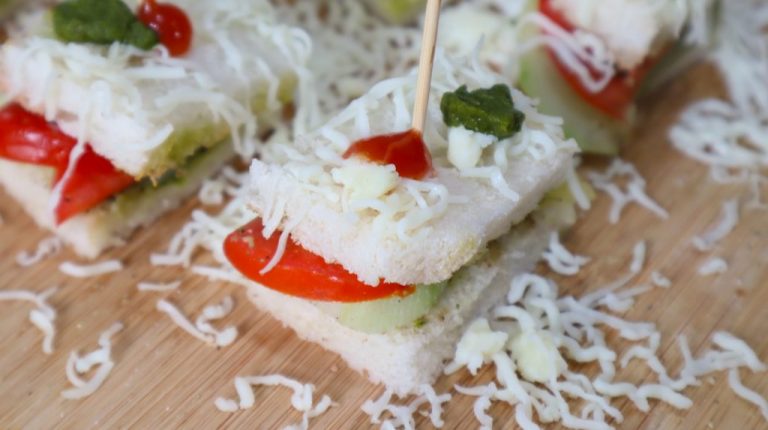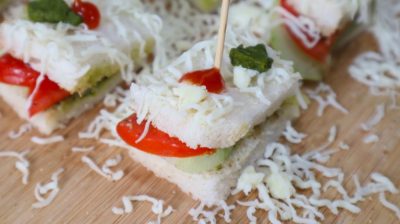 Sandwiches are always a great healthy option and are made with ingredients available at home. You can make it according to likes and tastes. The best part is, it will be ready to eat in a jiffy.
---
Breakfast Recipes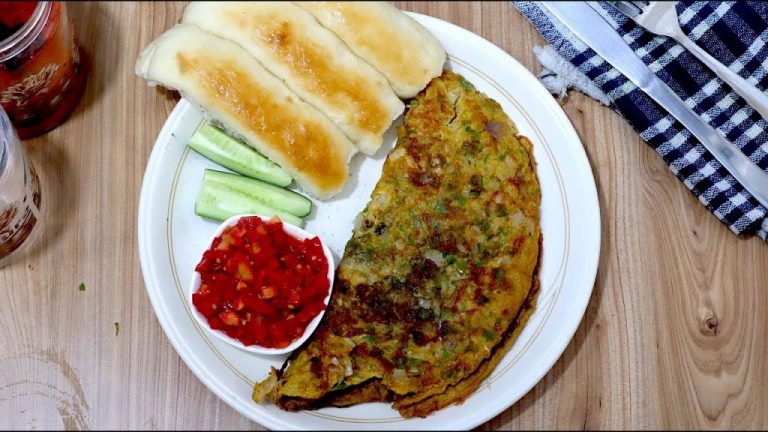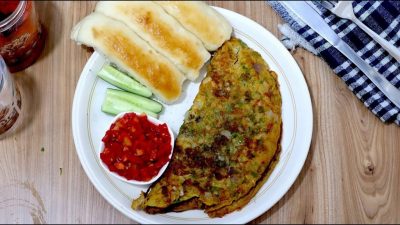 No doubt, the omelet is a perfect dish to make in the breakfasts. It can be made almost every morning to fill your stomach. It's spicy, moist & crunchy egg omelet, which just fits right to everyone. And the best part? It is ready in 10 minutes.
---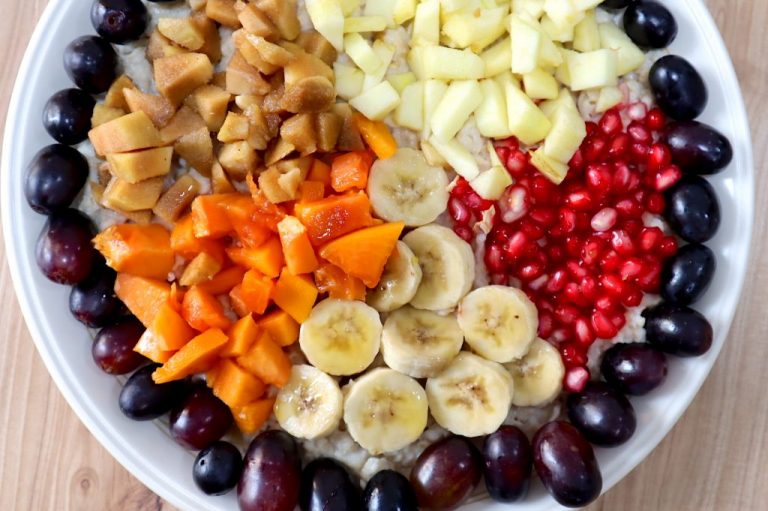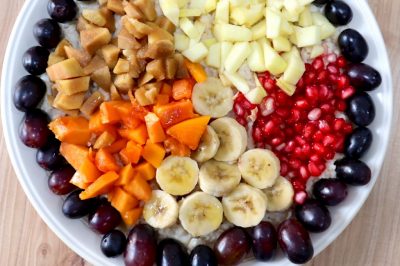 Oatmeals are a healthy and wholesome meal. And fruits are a great option too when it comes to eating healthy. Oatmeal with fruits are a great way to provide your body with the necessary nutrients and start your day.
---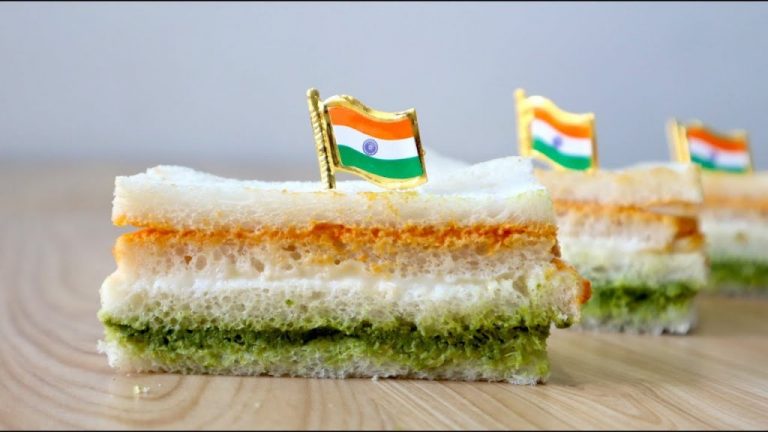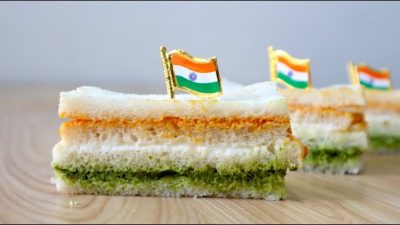 Tiranga sandwich is a full-fledged Indian style patriotic lunch idea with three layers filling. Each layer represents the Indian flag. Although it is republic day or independence day special recipe, but there is no harm in eating it anyways.
---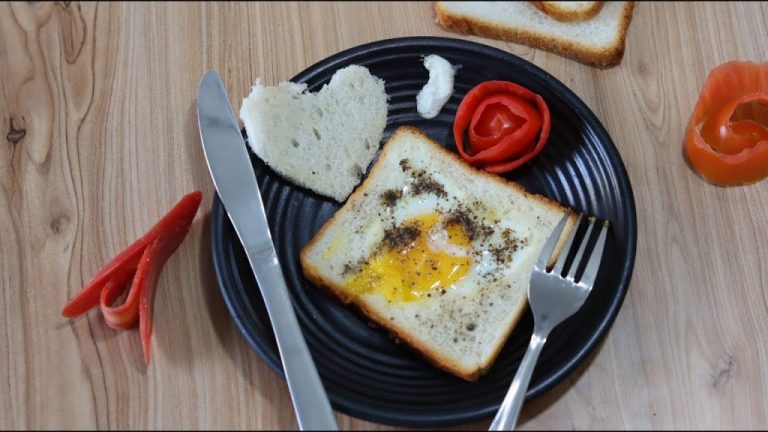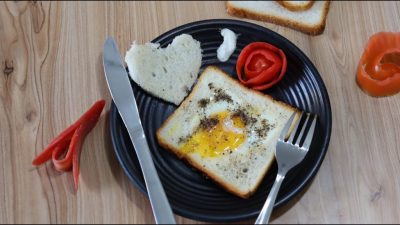 Another one of the most uncomplicated and quick egg recipes. The semi-cooked yolk running down the bread catches your eye. Combine it with a giant glass of fresh watermelon juice or orange juice to add to your breakfast list.
---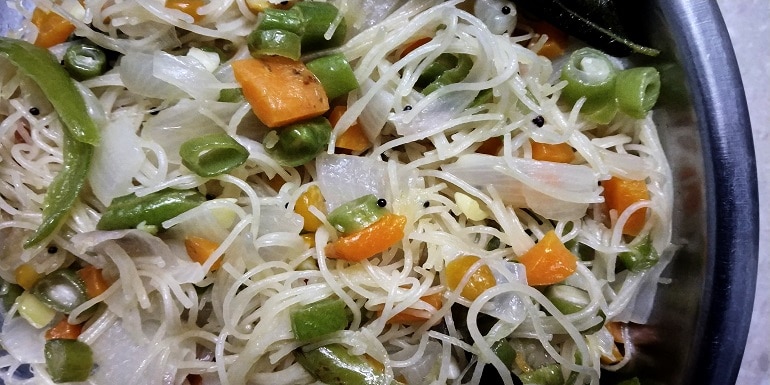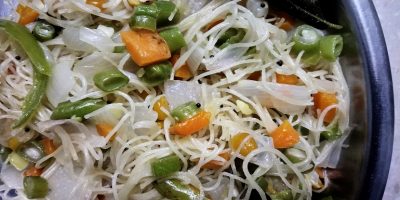 We all love South Indian dishes. But there is more to it than just the Idli and Dosa. Give your regular upma a twist with this Vermicelli Upma a simple and easy south Indian style breakfast recipe. We can prepare this with or without vegetables. It's a light recipe easy to digest.
---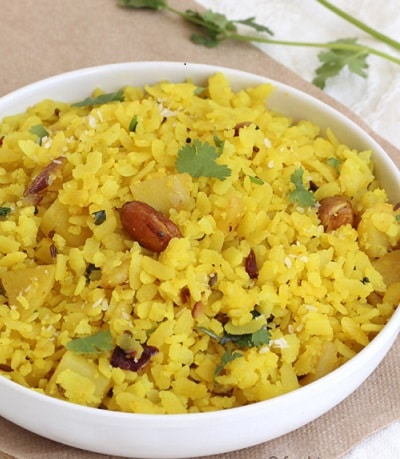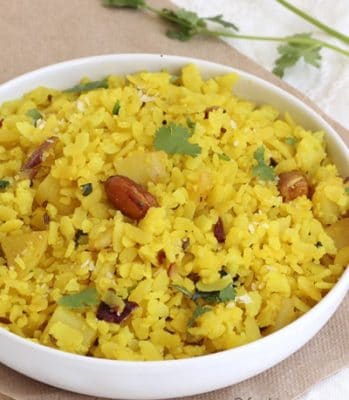 Poha is one of the famous traditional dishes of Maharashtra. Usually, it is eaten at breakfast. But it is also a dish prepared during special occasions. It is known as Pohe in Maharashtra and Poha in Gujarat. Poha is an extremely light, quick to make delicacy at home.
Source: Foodviva.com
---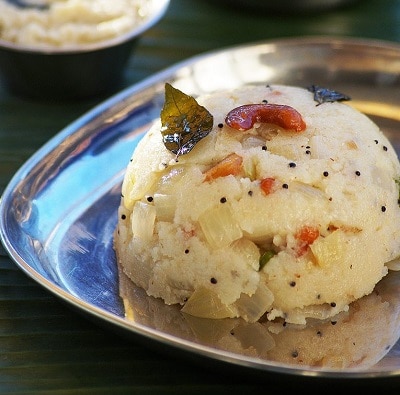 Upma is one of the favorite breakfast recipes that can be a savior when you want something to make quicky but stomach-filling. This semolina made recipe is not only tasty but also healthy and light.
Source: blendwithspices.com
---
Main Course Recipes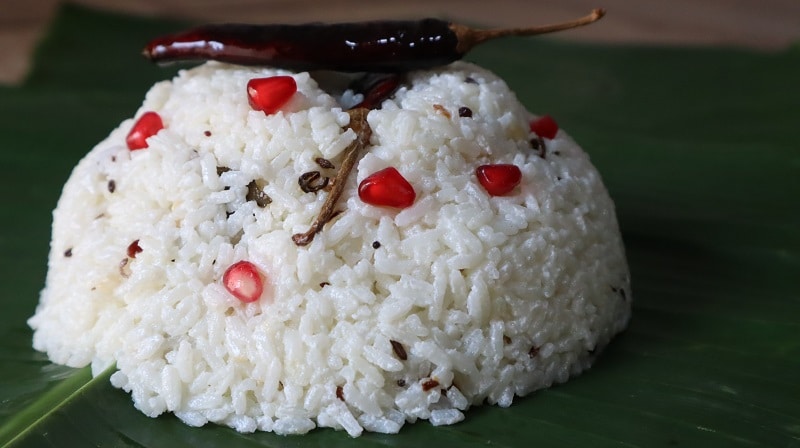 It is a simple, staple South Indian food that is included in their daily diet. When you are not actually hungry but just want to fill your stomach with stomach solid, this recipe can be your answer.
---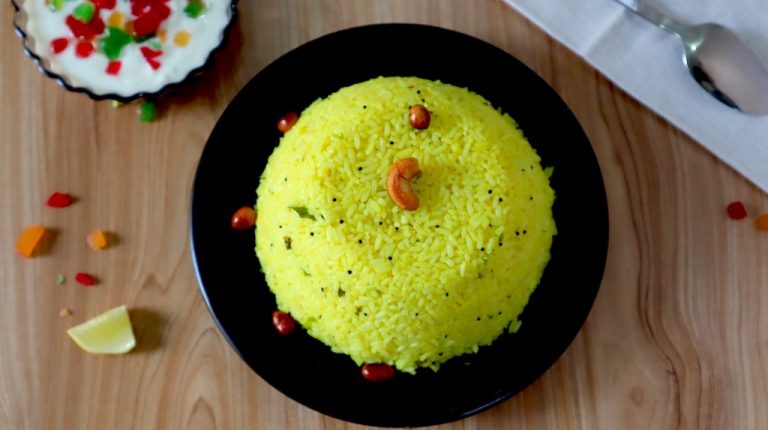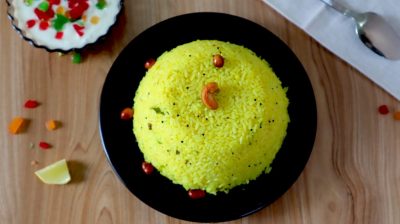 One of the most natural mouth-watering rice dish to make. A complete meal that you can eat with curd, raita or chutney.  The best way to use leftover rice.
---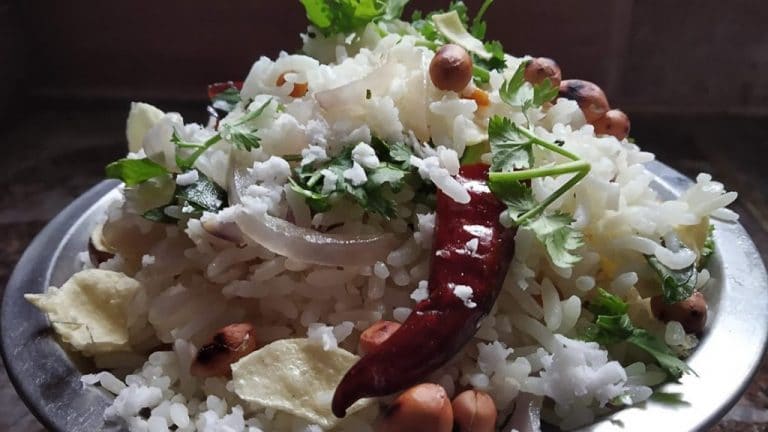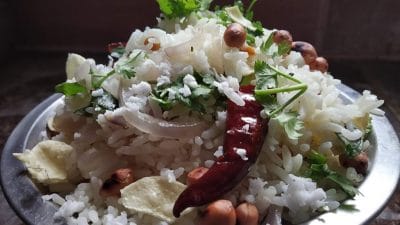 This rice dish is excellent with many Indian as well as Thai dishes. It is swift to make and is handy for when you want to make dinner extra special.
Source: thespruceeats.com
---
It is a simple and easy recipe that we can prepare with homemade ingredients. This recipe is a combination of creaminess and health. Many people love eating rice in the afternoon because that gives a good base of dry & gravy tastes in the mouth, plus it fills your tummy till evening tea time.
---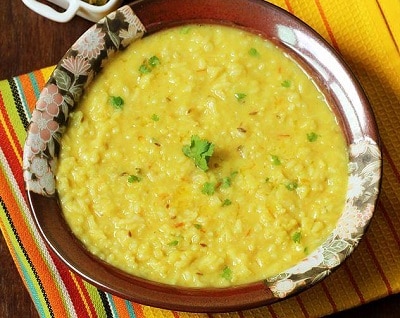 How can we forget the comfort food we all eat at home? Most people don't like to eat this dish though and considers it food for babies or old aged people. But this one is easy to make Indian recipes that could have existed, especially for ones who don't know how to cook.
Source: indianhealthyrecipes.com
---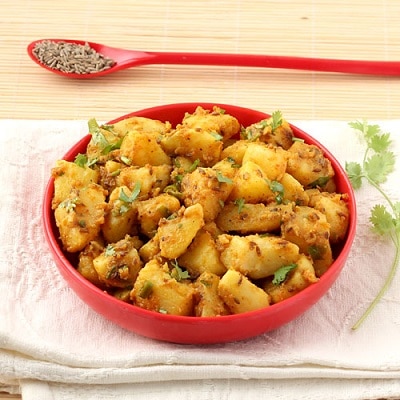 This recipe is a  simple yet best option for a quick Indian dinner. You can prepare this dish on a daily routine for dinner. It is dry and spicy. You can enjoy it with puri, chapati or phulkas.
Source: foodviva.com
---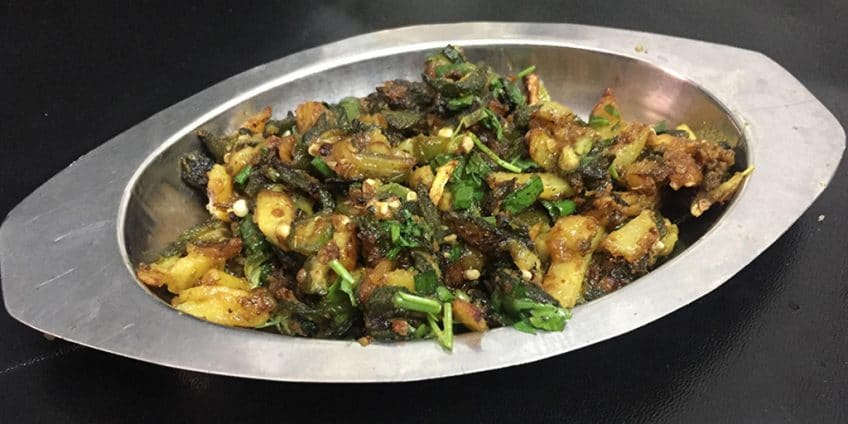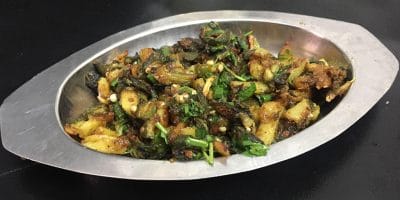 It is an Indian vegetarian recipe that is usually prepared for afternoon meals. If you are in no mood for gravy, this recipe can be a good chance. Add besan to make it more crispy and tasty.
---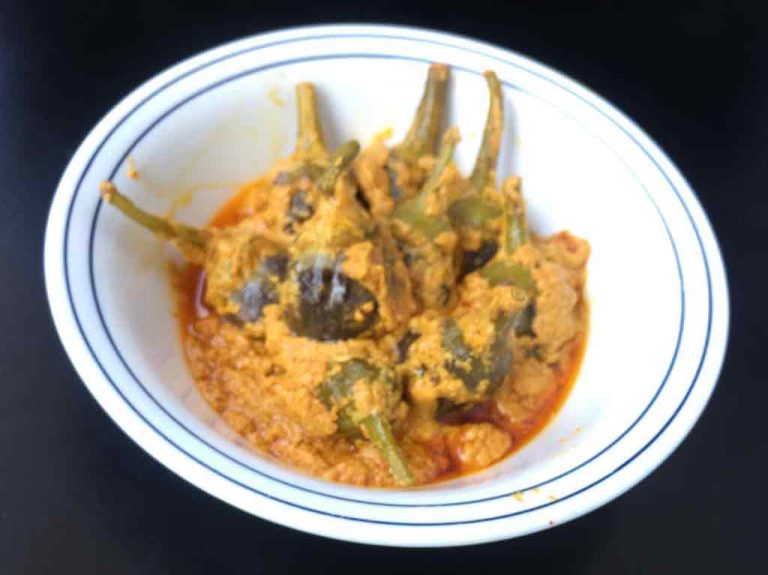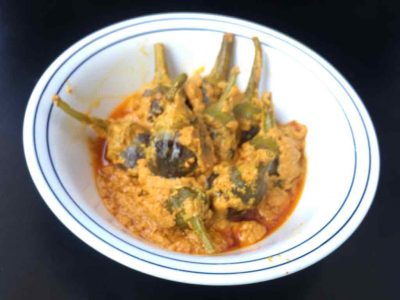 A popular Indian veg recipe made with eggplant and curd. Very Delicious yet natural to make with all at home available ingredients. You can enjoy this gravy with roti/chapati and can serve it at lunch or dinner.
---
Sweet Dishes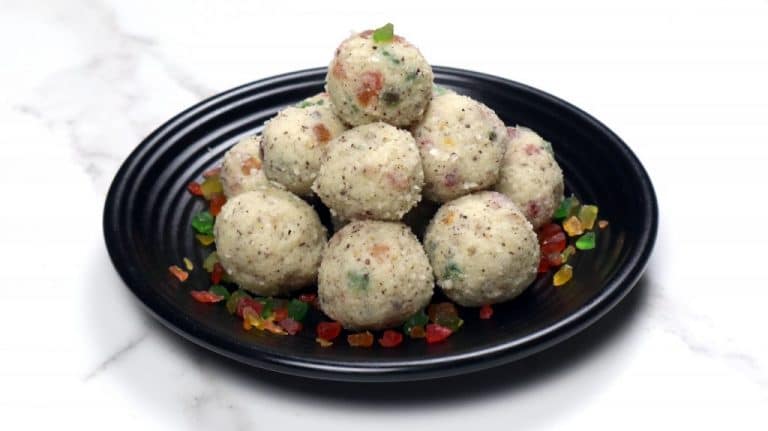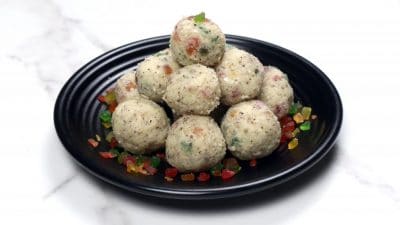 Coconut laddu is dessert balls full of flavors and crunchiness. These look like a white snowball that tastes delicious. These laddus are made with coconut, sugar, cardamom powder, tutti frutti, and milk.
---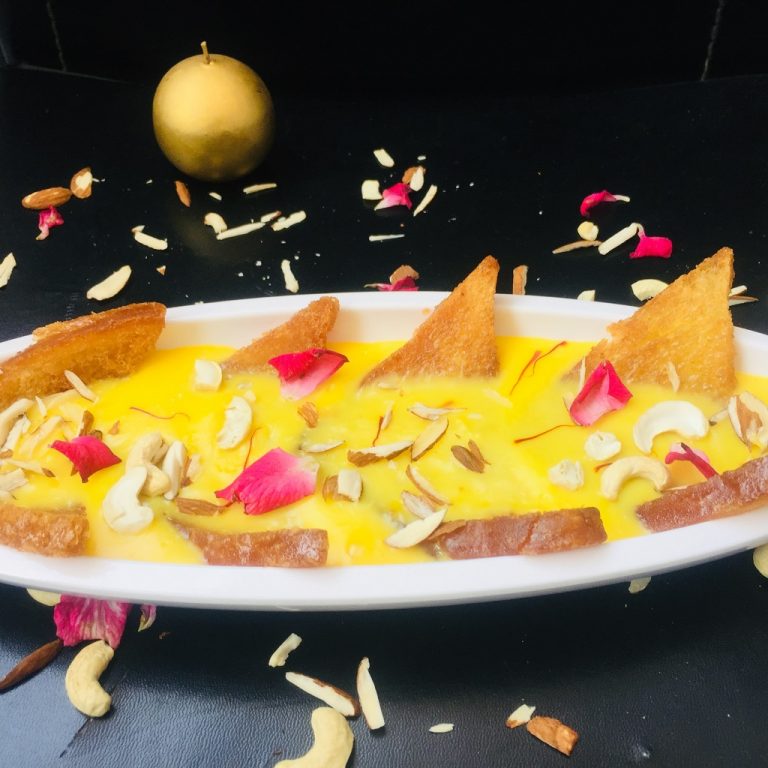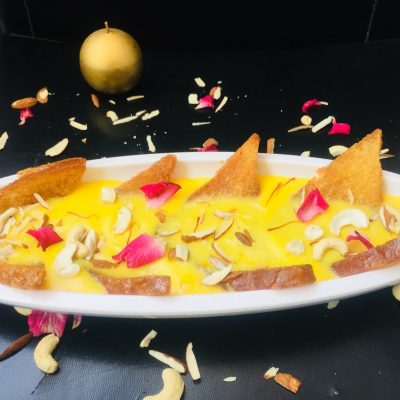 Shahi Tukda is a famous traditional Mughlai dessert recipe that was made at royal feasts. It is made with fried bread coated with sugar syrup and thickened milk garnished with dry fruits and rose petals.
---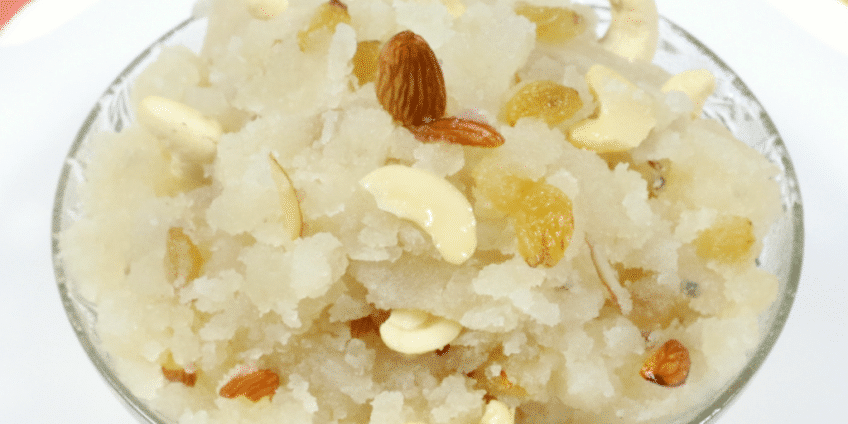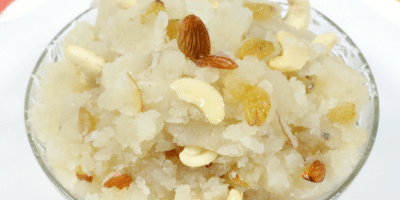 Sooji (or Suji) ka halwa is an Indian dish that is sweet and is of soft texture.  It is also called Rava Kesari in the south region of India and as Rava Sheera in western parts of India. This recipe is included on the list of sweet dishes on all auspicious occasions in India.
---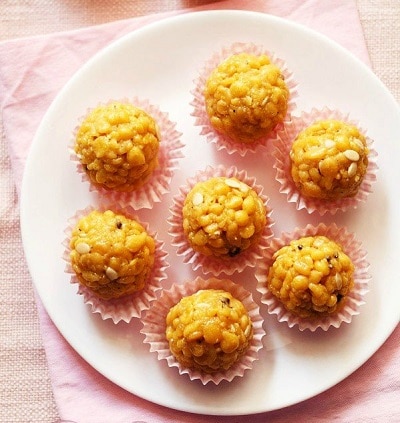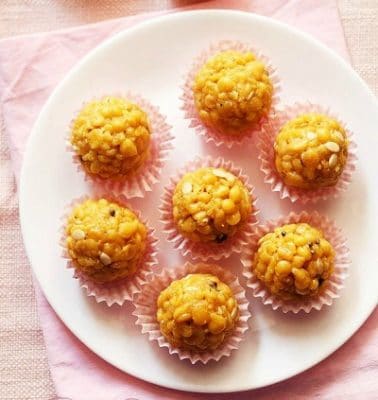 This ladoo recipe is one of the most loved by Indians. You can make it both with the soft texture as well as hard texture. It is possible by changing the consistency of the sugar syrup used in it.
Source: vegrecipesofindia.com
---