Eid-E-Milad is celebrated for Prophet's birthday. The celebrations take places all over the world as well as India too.
Here are 12 Eid-E-Milad desserts to serve your children on an auspicious day.
The celebration starts in the morning itself. The day starts with prayings and in the evening, all the relatives and children visit the house and eat sweet recipes.
The sweets are specially made to offer children on this special day. Prophet always admired children and shown enormous love for children. Therefore, this is the best pray to the Prophet by offering sweets to kids and teens.
Catch the sweet recipes in this space.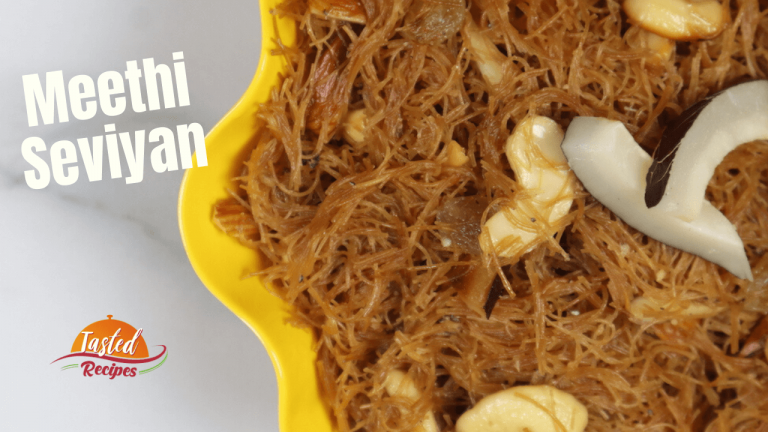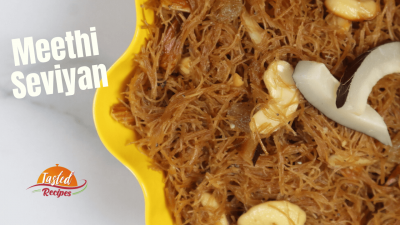 Meethi Seviyan is a quick and easy to make dessert recipe. This recipe is made with condensed milk, khoya, sugar, ghee, and vermicelli.
---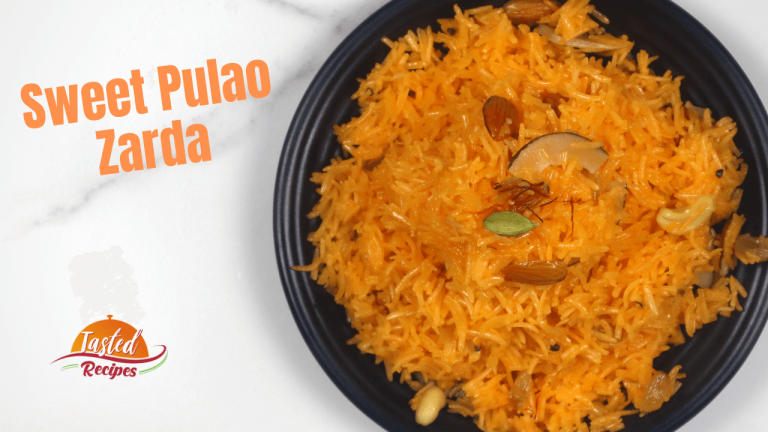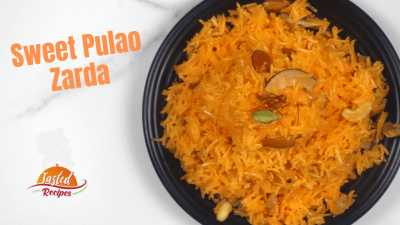 Sweet pulav is a simple and really easy-to-make rice dish. Cooked rice is tossed in ghee and sweetened along with dry fruits.
---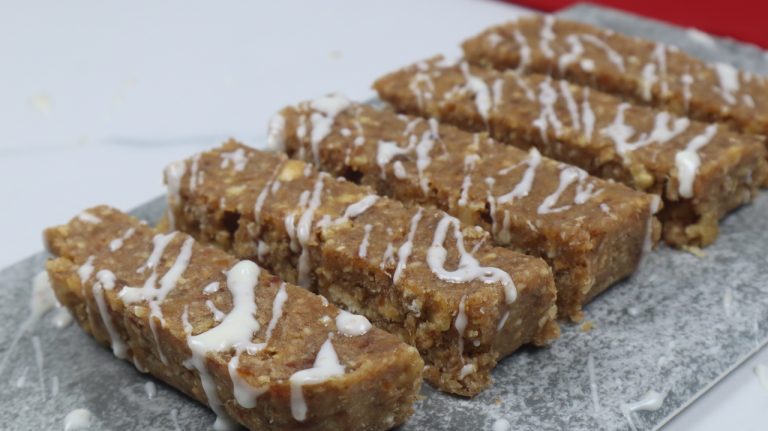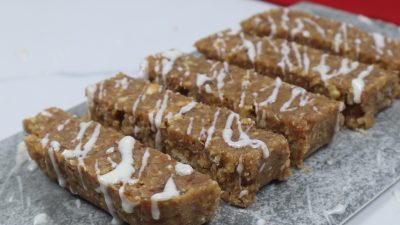 Dates Bars are no-cook, healthy, nutritious, and has the goodness of seeds and nuts. These are protein-rich bars and best for breakfast.
---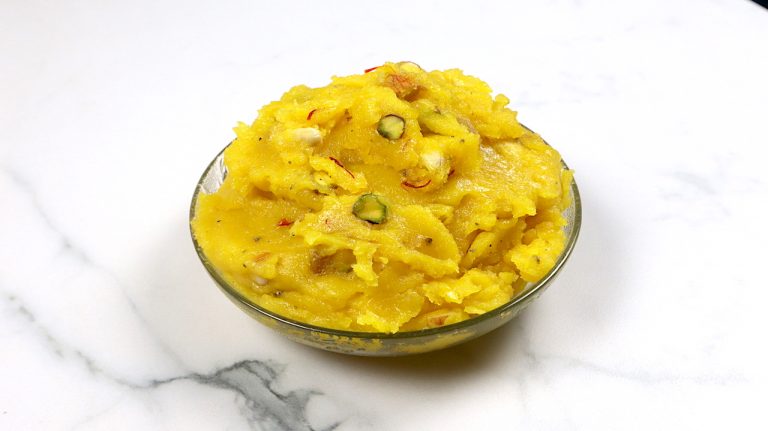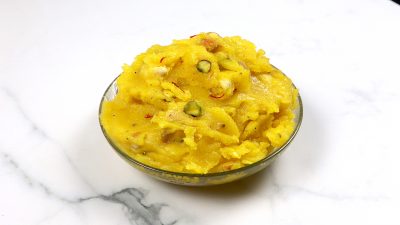 Moong Dal Halwa is a sweet and delightful dessert that is made with moong lentils and ghee. This halwa is more popular in the North India.
---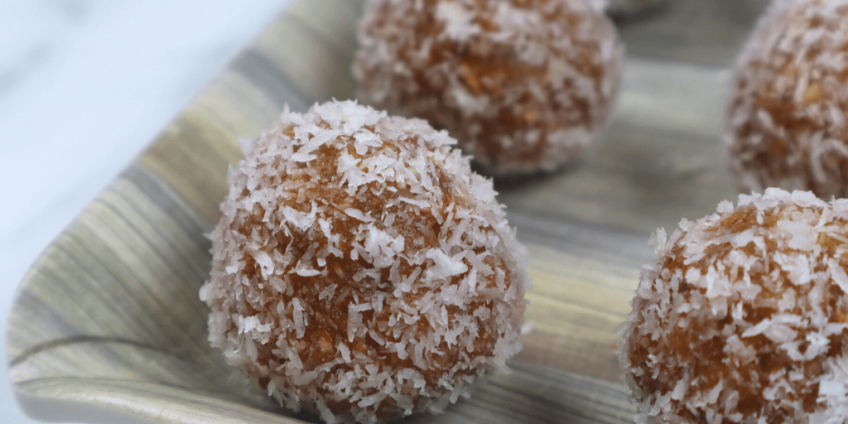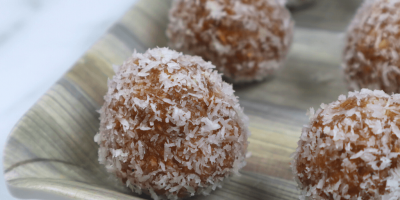 Dates & Almond Energy Balls are an easy, sweet, and delicious snack recipe to make. They are not only tasty but also very healthy to have.
---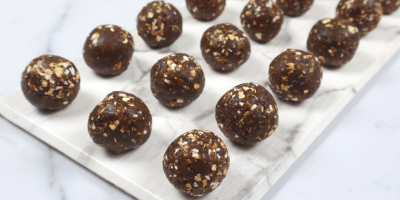 Oats Dates Energy Balls are no-bake snack bites. It is a crunchy, sweet, and extremely healthy. These balls are an excellent source of protein and energy.
---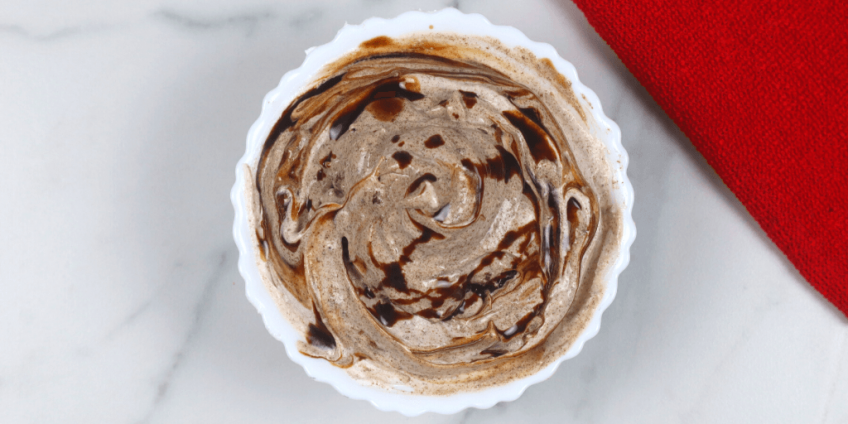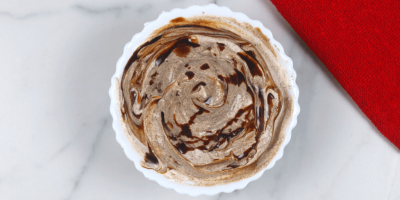 Oreo mousse is a great alternative for regular chocolate mousse. It is an easy-to-make, quick, and extremely delicious sweet & eggless recipe.
---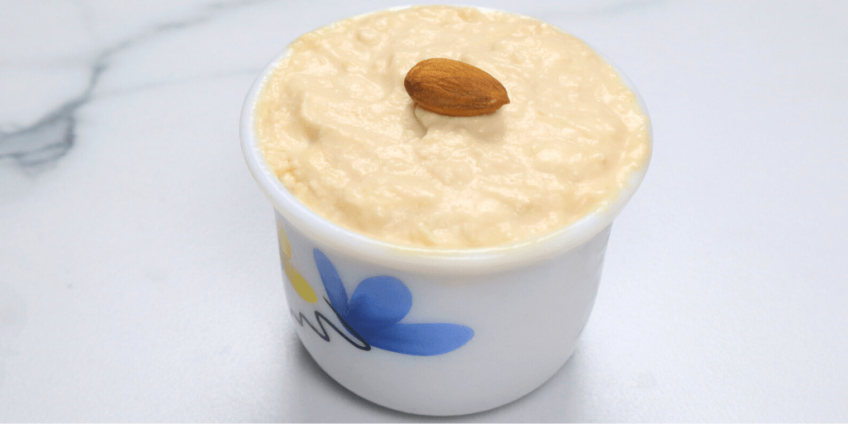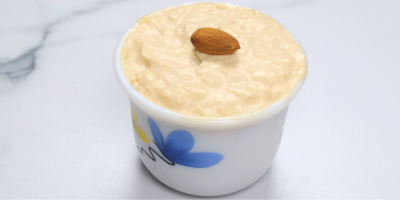 Mishti Doi is a sweet yogurt fermented from milk. It is originally from the Bogra District of Bangladesh. It is our own version of flavored yogurt.
---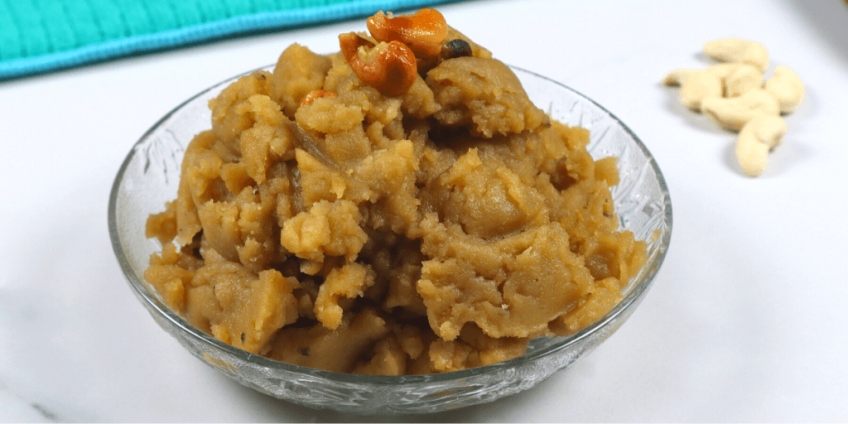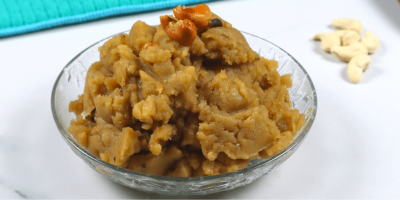 Wheat Halwa is a sweet dish made with wheat flour and jaggery. This halwa is soft, smooth, and somewhat moist in texture.
---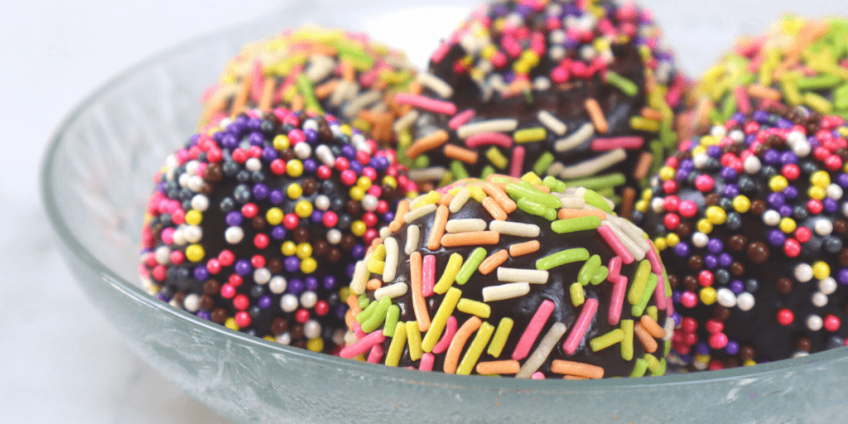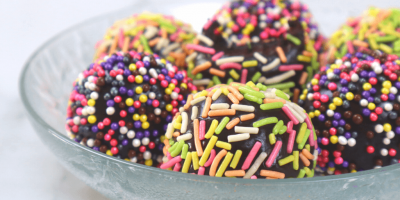 Dark Chocolate Truffle is extremely creamy, royal, and crunchy in taste. These are lovely confetti covered balls that you will love to serve in parties.
---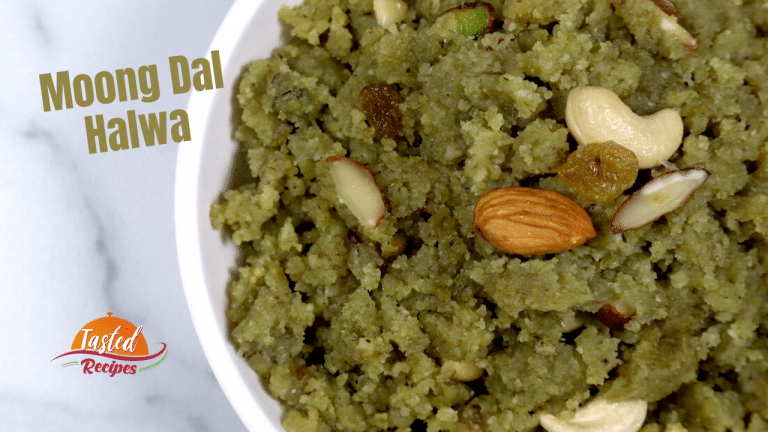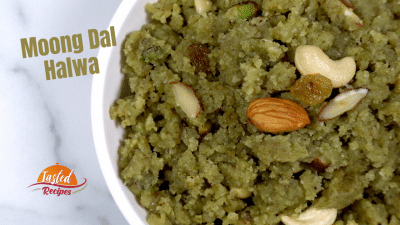 Green Moong Dal is a perfect sweet treat halwa that everyone will love. It has a soft, sweet, and moist texture that melts in the mouth.
---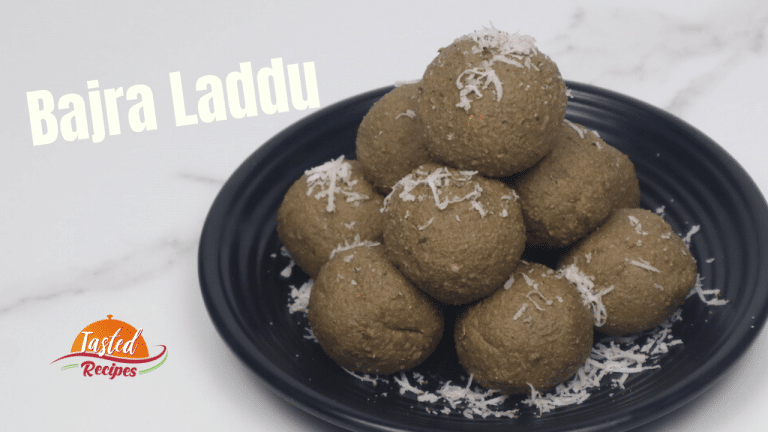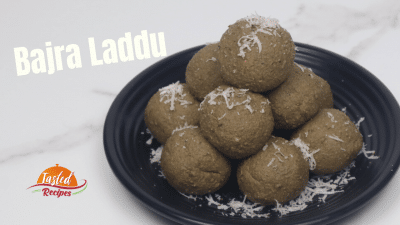 Bajra Laddu is a winter special recipe of India. It is because Bajra is a rich source of iron, calcium, and fibre - a healthy sweet recipe.
---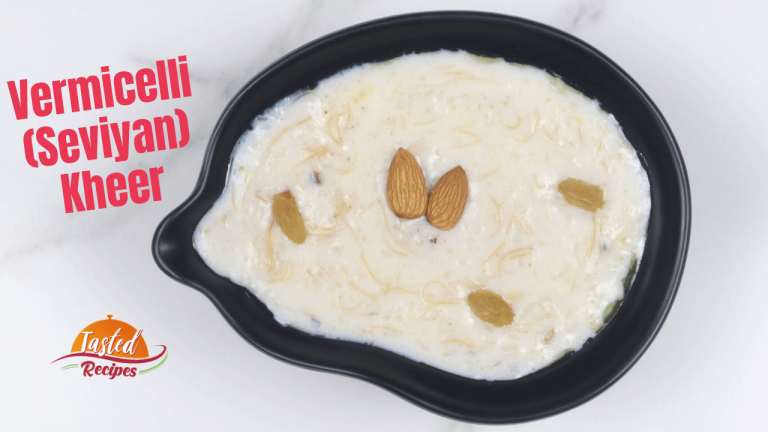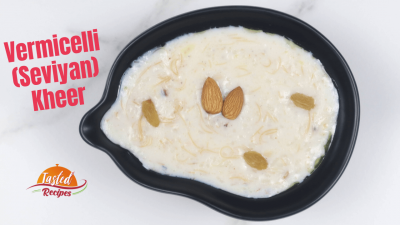 Vermicelli Kheer is a rich sweet and delightful Indian recipe. A popular recipe Indians make with whole wheat vermicelli roasted in ghee.  
---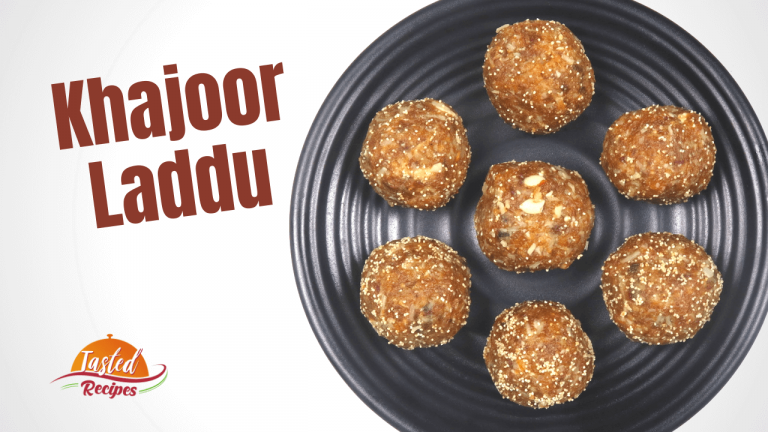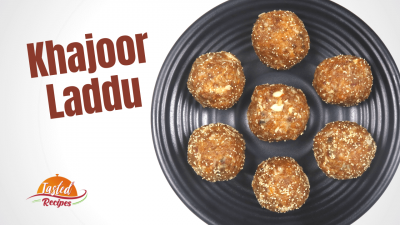 Dates Laddu or Khajoor Laddu is a very healthy sweet Indian snack recipe. A whole lot of dry fruits is included to prepare this dish.
---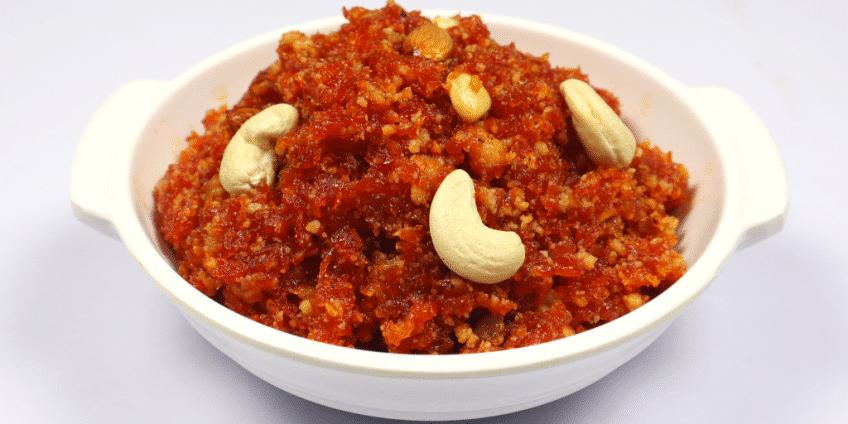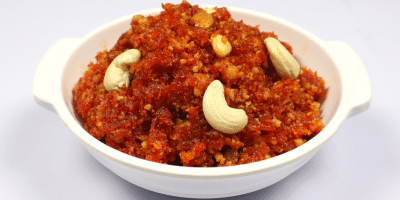 Gajar Ka Halwa is a carrot-based traditional sweet dish. With just four items you can make a creamy halwa. Click to watch the recipe video.
---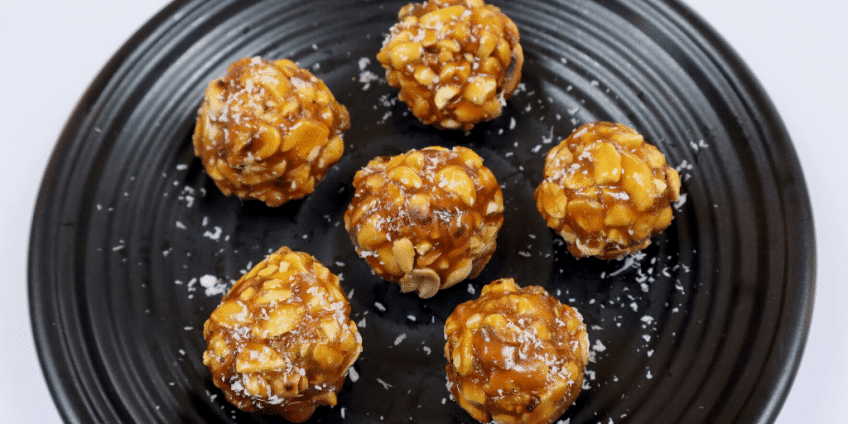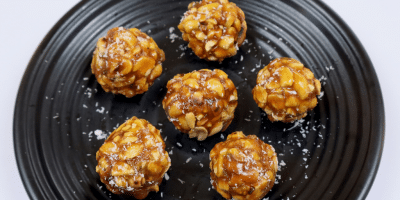 Peanut Laddu is a sweet dish of India containing peanut as its key ingredient. A winter dish made to provide body warmth.
---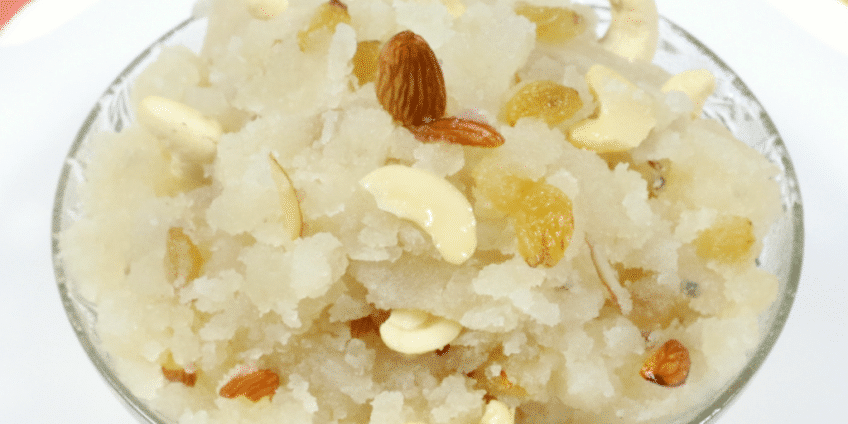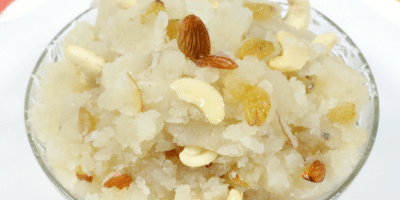 Sooji Ka Halwa is an Indian sweet dish & has soft texture. People in India use this as an offering or bhog for the deities in a pooja.
---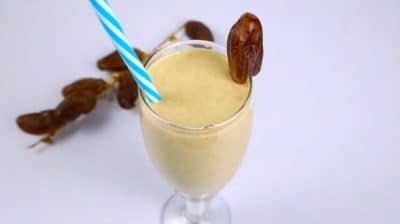 Date milkshake is a healthy sweet shake recipe for all the ages. It is made with blending dates, milk & some ice. A perfect delectable shake to get energy.
---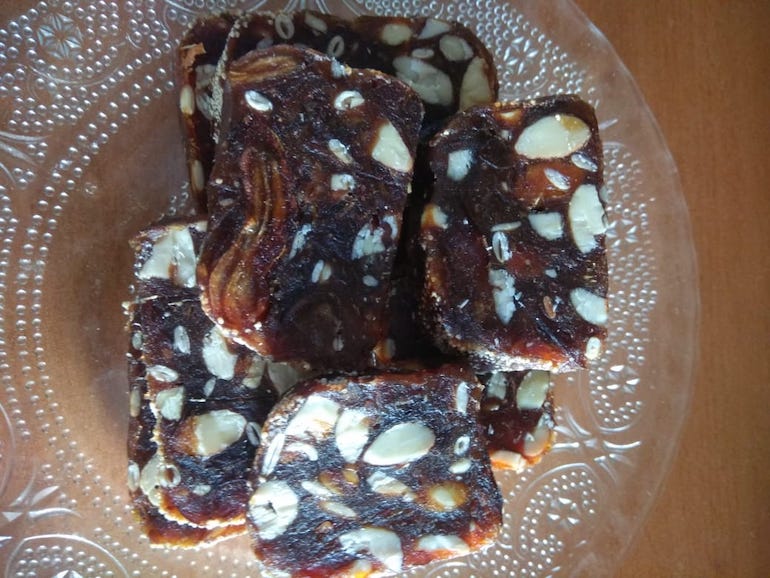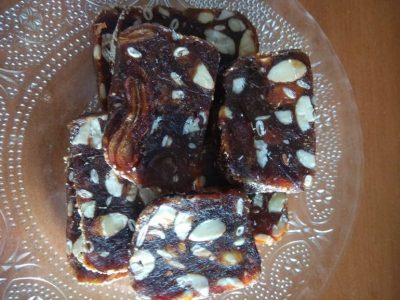 Khajur Pak is a winter special recipe which you should try at home. It has almost every nutritional ingredients like almonds, cashew nuts & dates.
---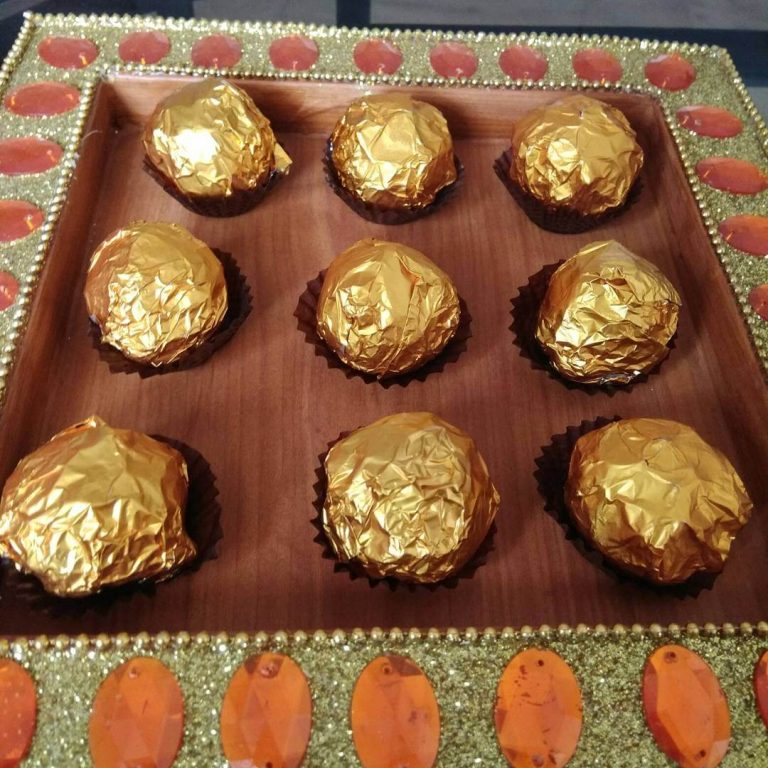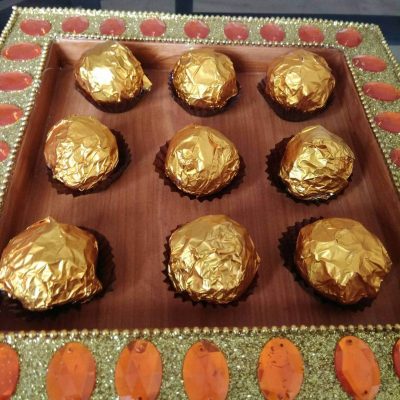 Ferrero Rocher chocolate is one special chocolate delight that is just coated with lots of melting chocolate and crunch inside & out. Make it easy at home.
---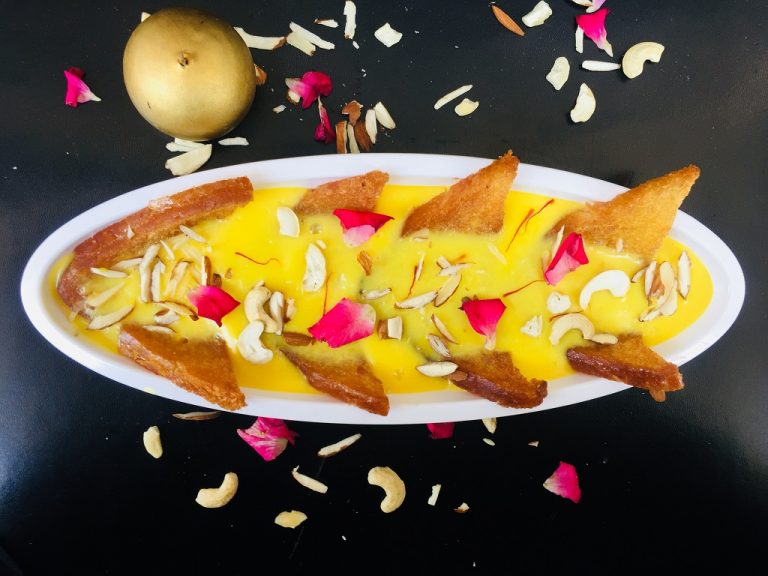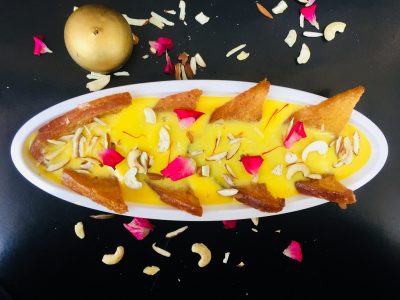 Shahi tukra is a traditional Mughlai dessert made with fried bread coated with sugar syrup and thickened milk garnished with dry fruits and rose petals.
---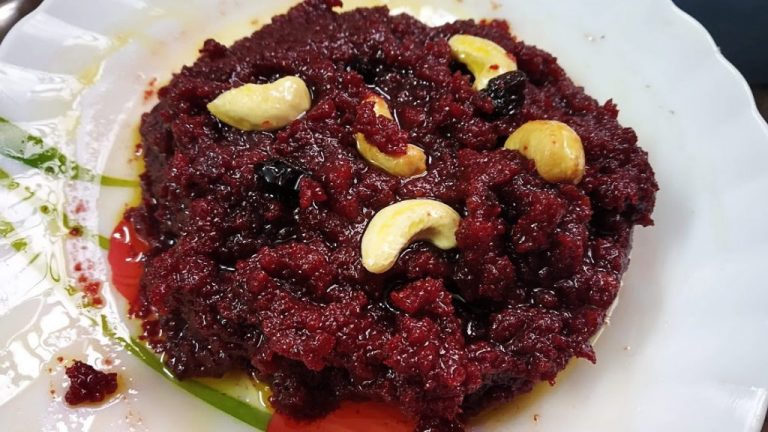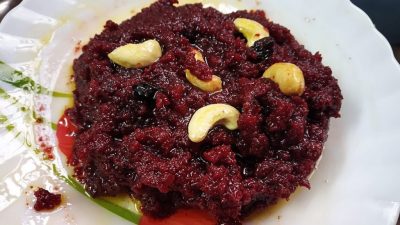 Simple homemade Beetroot halwa. Wash and peel the skin of beetroot and slice into cubes. Boil milk with a medium flame until it reduced into half of....
---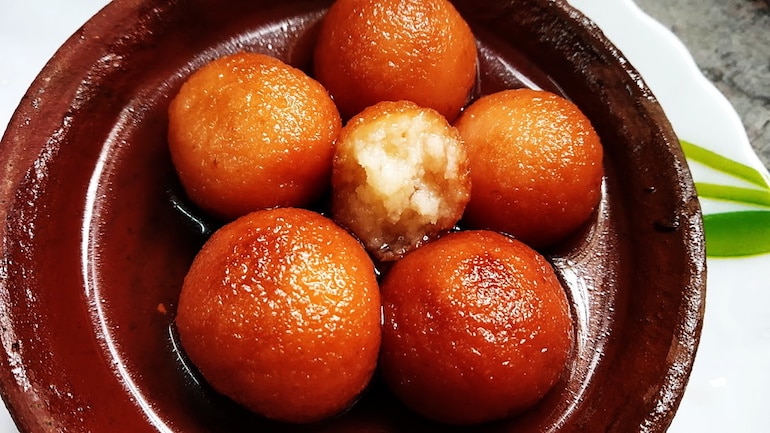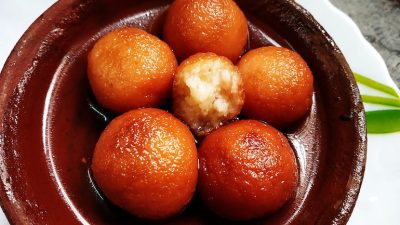 Bread Jamun recipe is a delightful and easy on-the-spot dessert made up of breadcrumbs. The taste is stunning and unique from the normal Jamun.
---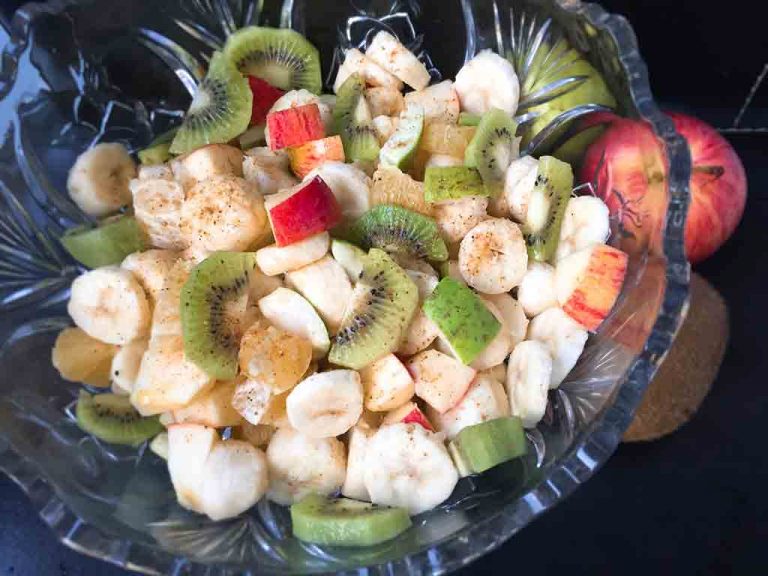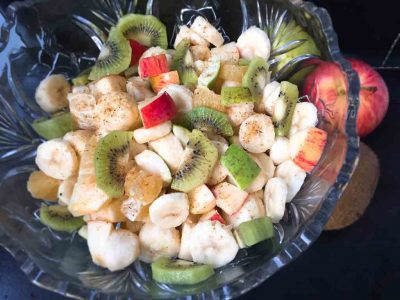 Fruit chaat is a delicious and refreshing salad and iftar fruit dish, made by combining juicy fruits with Salt, Honey, Chaat masala and Black Pepper. It is the perfect summer delight and must-have dish on iftar table. It will brighten up any meal and can be eaten at any time of the day.
---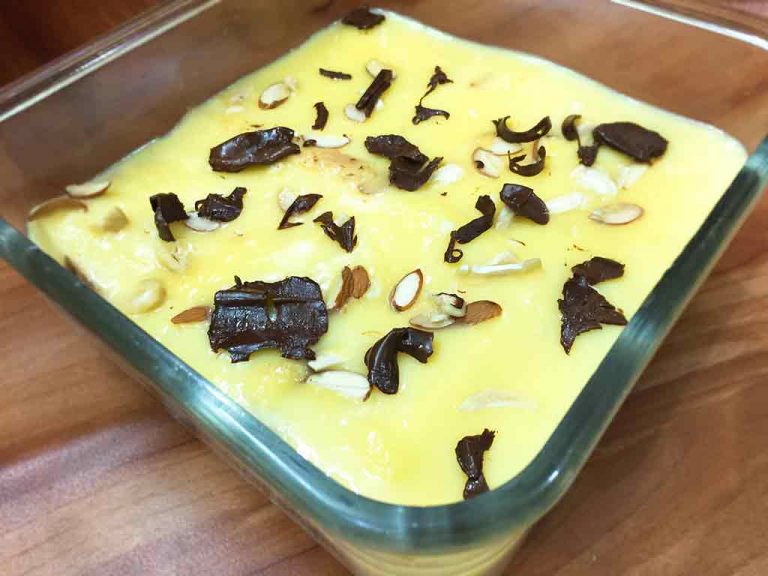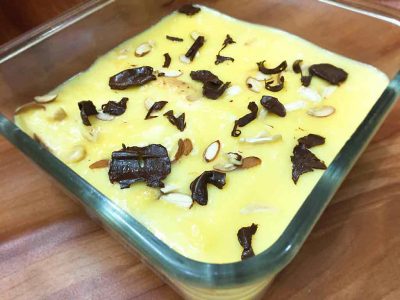 No-Bake Bread Custard Pudding is an easy-to-make delicious dessert recipe made with bread, milk, sugar, custard powder and fresh cream.
---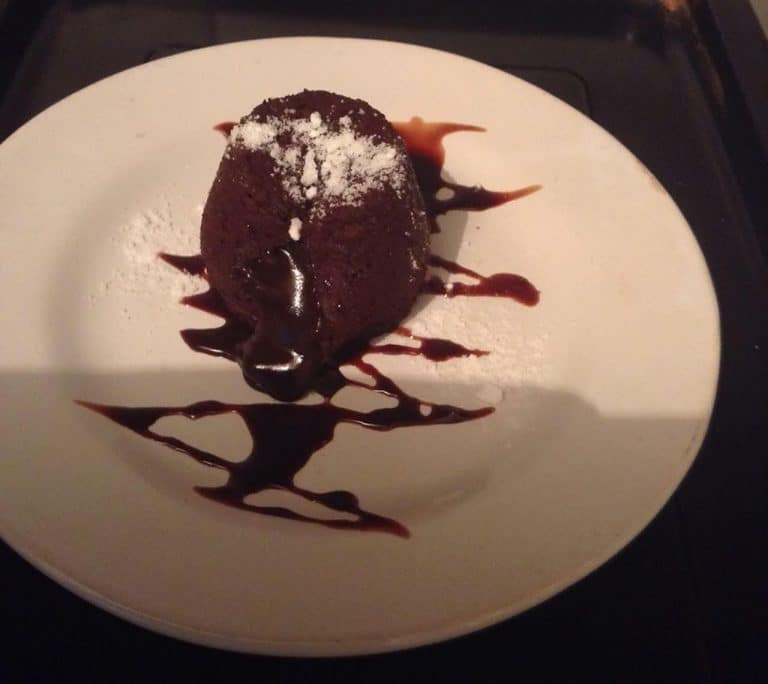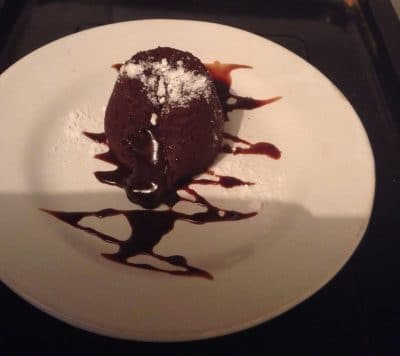 Yummy Lava Cake is a dessert for chocolate lovers & also a valentine special loved by husband & kids.
---
Comment below for any suggestions for the festive recipe ideas.
Happy Eid-E-Milad to all!