Eid-E-Milad is celebrated for Prophet's birthday. The celebrations take places all over the world as well as India too.
Here are 12 Eid-E-Milad desserts to serve your children on an auspicious day.
The celebration starts in the morning itself. The day starts with prayings and in the evening, all the relatives and children visit the house and eat sweet recipes.
The sweets are specially made to offer children on this special day. Prophet always admired children and shown enormous love for children. Therefore, this is the best pray to the Prophet by offering sweets to kids and teens.
Catch the sweet recipes in this space.
Also Read:
Here is a list of 40+ Dudhi Recipes to try this Eid-e-Milad un Nabi. Which one are you enjoying with your family this Eid-e-Milad un Nabi
Click image to full view recipe.
Beetroot halwa is eye catchy and healthy recipe. The color of the dish makes children eat it 10 times. Serve it in a silver bowl to complete the feeling of dessert and enjoy with your kids.
Source: www.blendwithspices.com
Chocolates are children's favorite thing and we want to give it a new twist to regular ones. We know you are offering them chocolates since ages so why not give them Chocolate Peda this time.
Give this royal treat to your children. Shahi Tukra will really give a new definition to dessert line. It has sweetened bread and garnished with some rose petals. Just looks mouth-watering.
Chocolate Cherry Cake is the amazing festive cake you all can enjoy at home. We are sure by looking at it you will start feeling hungry and you need to fill some sugar in your body right away. Don't stop yourself and have it. You can also try Pineapple Cake.
Source: www.bakingmad.com
This is complete chocolate experience in your kid's mouth. Children love decorations & cupcakes. It makes them really happy. Take the chance.
Dudhi Ka Halwa is a traditional dessert recipe which was a favorite sweet dish of Prophet. Every mother makes delicious Halwa at home which shared by everyone with love.
Source: www.happyfoodstube.com
Churro is a Spanish style dessert which looks just fascinating. Our eyes struck on it since the day we saw it on the internet and surely when you will make it at home and serve it with hot chocolate, people will just start crushing on your dish.
Your gifting purpose solves with Ferrero Rocher. Your all solutions get resolved with it. These mini balls make your kids go crazy & you can feel the crunch inside & out.
Source: www.mygingergarlickitchen.com
These Nankhatai are cardamom scented crunchy cookies, melt-in-mouth babies. It gives buttery soft feeling everybody can enjoy with tea or coffee. The festive is now just getting tastier than ever.
Source: www.spiceindiaonline.com
A real treat for every occasion. It's a perfect blend of Mawa and Ghee made with love. It gives kids incredible taste and journey to Gujarati cuisine desserts. Surti Ghari is mixed with rich dry fruits.
Source: www.alsothecrumbsplease.com
This time we are giving you one outstanding recipe this year. Have you ever tried a sweet dish which tastes sour & sweet all together? If not then we request you to make Lemon Bars at home.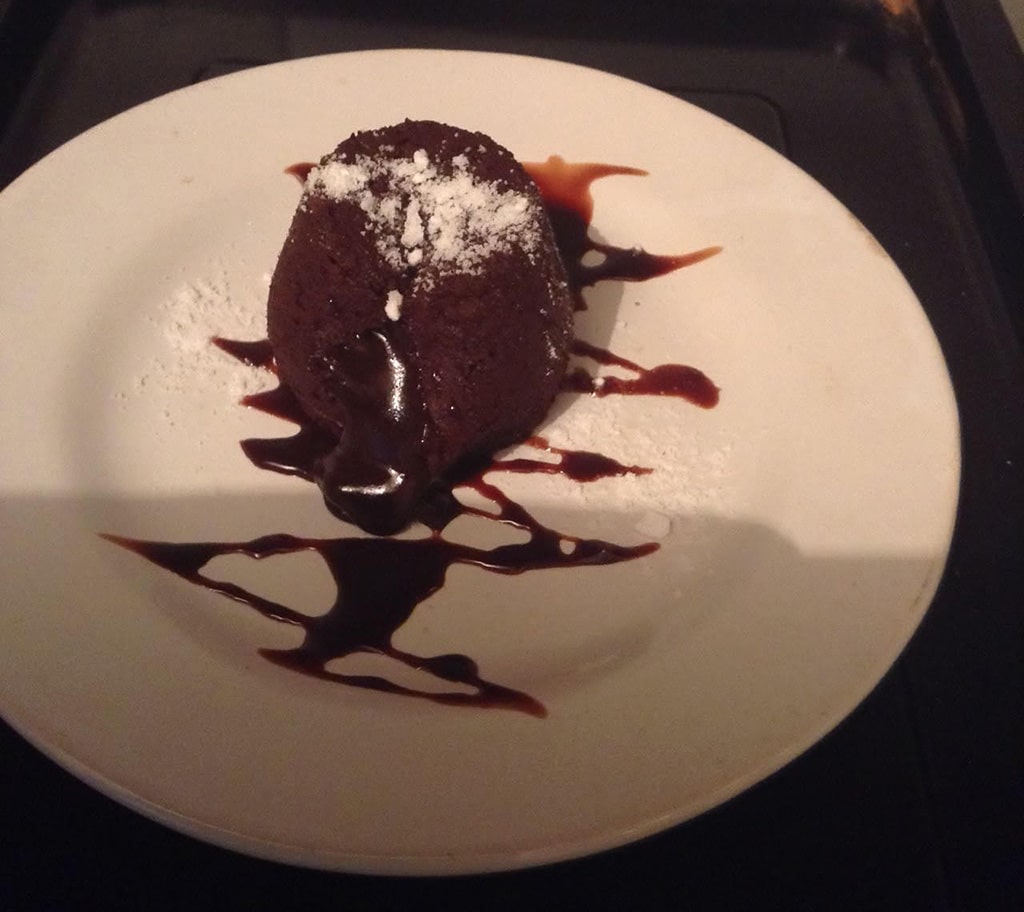 Choco Lava Cake is all time favorite cupcake which has become sensational dessert. A perfect indulgence for every occasion.
Celebrate the festivity feeling with these heavenly yummy Eid-E-Milad Desserts that your children won't forget the day.
Comment below for any suggestions for the festive recipe ideas.
Happy Eid-E-Milad to all!
Related dessert recipes: