When We hear the word Chinese Dishes, recipes like schezwan rice, Manchurian, soups, chop suey, etc., start popping into our minds. These Indo-Chinese dishes have now taken place in our meals.
Since we were kids, we have given so much love to Chinese dishes. In that also, Ind0-Chinese dishes are the best and tastiest.
To show our gratitude towards India's desi Chinese dishes, we are sharing a collection of 15 Chinese dishes that we Indians have loved to eat since our childhood.
Indians love hot & spicy. However, it is red chilli, green chilli, or even chilli flakes. Each recipe has a little bit of a tadka of spice.
I remember some fun memories with my best friend. We used to make Manchow soup every alternative evening with great spice inside and enjoy every spoon with heart during our school vacation.
My favourite cuisine is Chinese. Not only me, but even Kareena Kapoor also loves Chinese. Wow! we have so much in common!
Every day on television, you see a minimum of one ad that has to go with Chinese cuisine.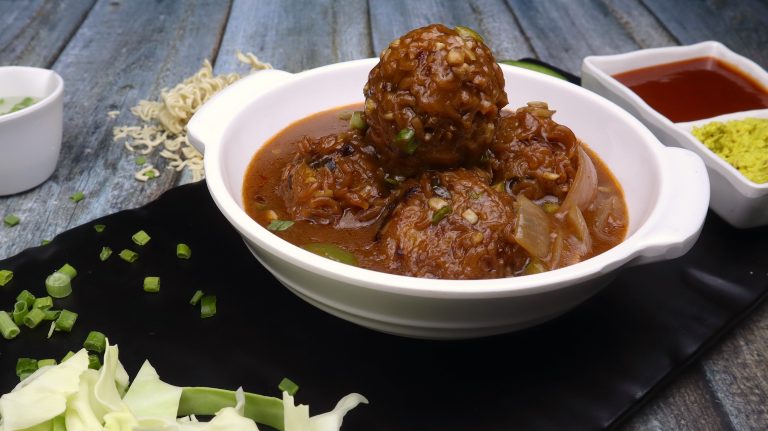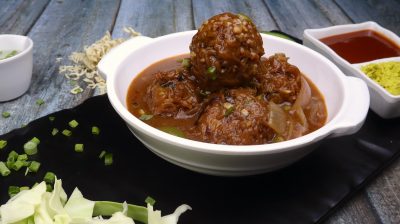 Maggi Manchurian is an extended version of Classic Chinese Style Manchurian recipe. It kinda east meets west fusion. Learn how to make it.
---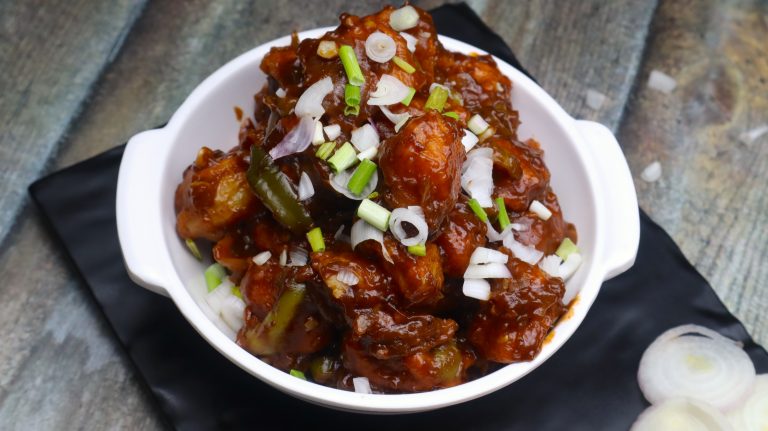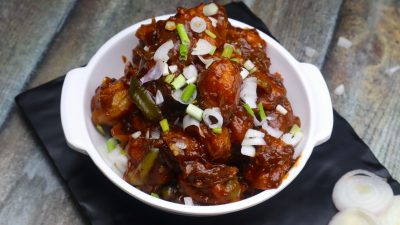 Aloo Manchurian is an interesting Indo-Chinese version of the regular Manchurian. It is an easy & much quicker recipe than the classic one.
---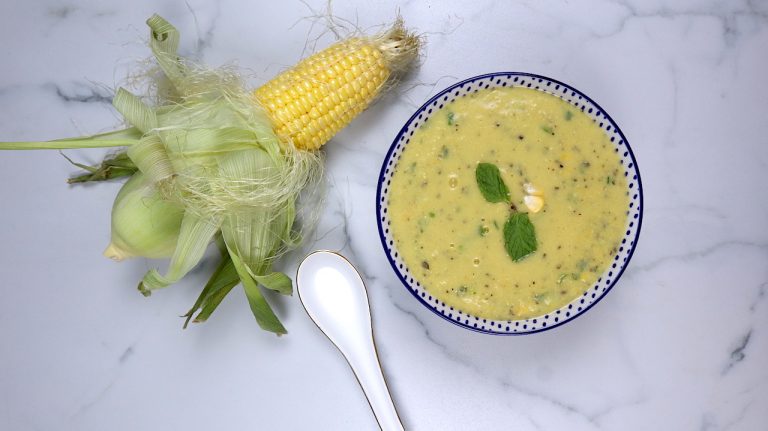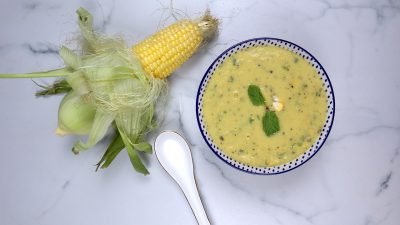 Sweet Corn Soup is a combination of Indo-Chinese vegetable soup. The soup is of thick, creamy texture and is extremely healthy.
---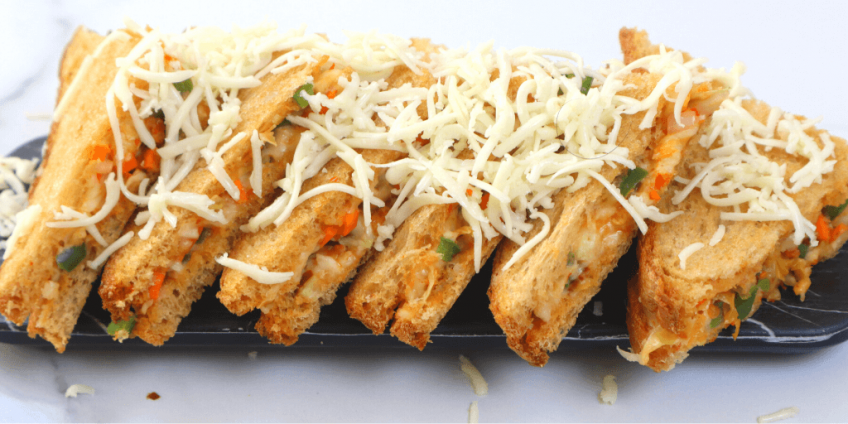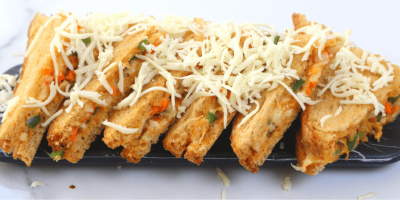 Cheese Schezwan Sandwich is an Indo-Chinese sandwich recipe, typically made for breakfast & contain fillings of chopped vegetables along with filling of cheese. 
---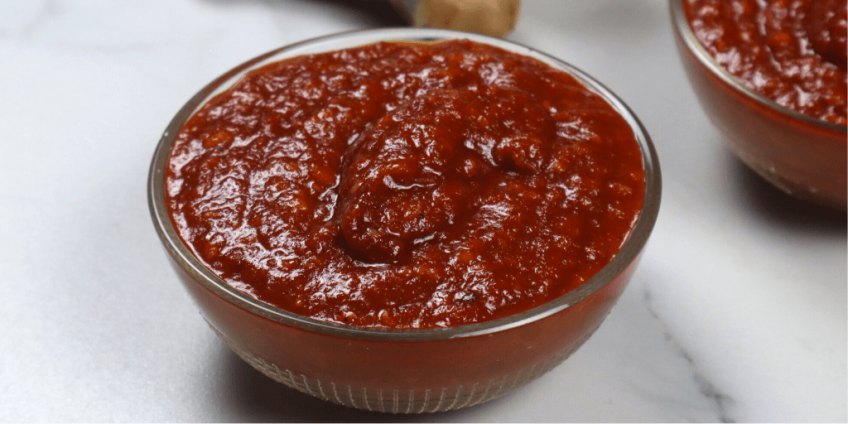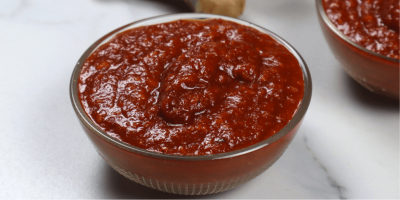 Schezwan Sauce is a quick and tasty Indo-Chinese sauce recipe. It has a very strong taste and burst of flavors and is served as a condiment with snacks.
---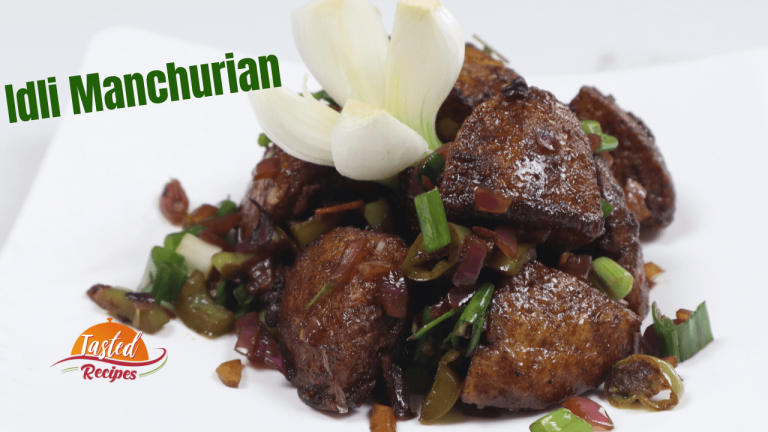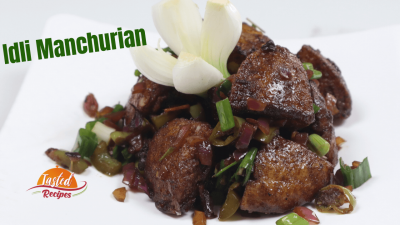 Manchurian Idli is the fusion of Chinese and South Indian cooking. Idlis are made into dumplings and simmered with Chinese sauce and sauteed vegetables. 
---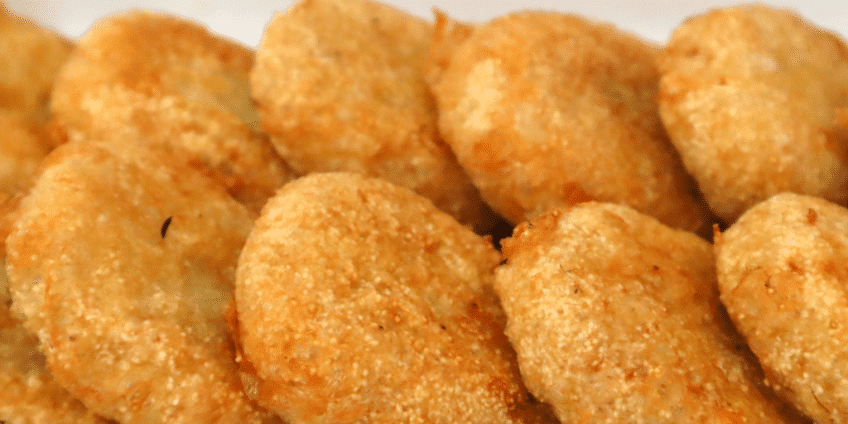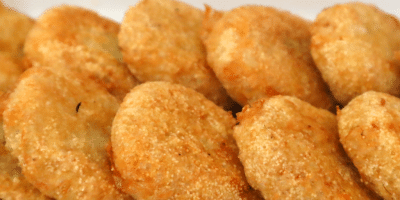 Chinese Chicken Cutlet is a delicious snack, having a versatile taste and ready in less than an hour. It's crispy from outside and soft from inside.
---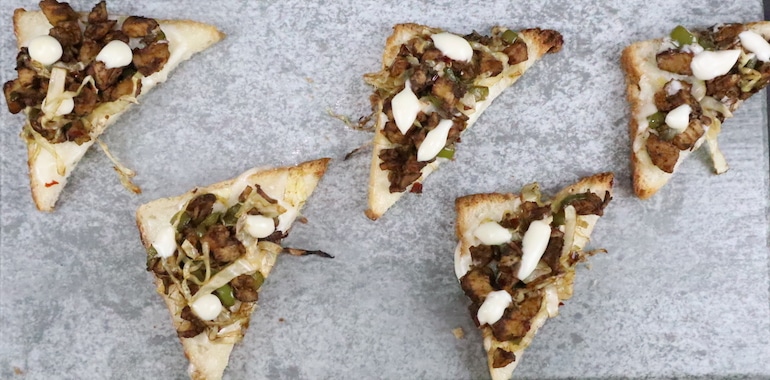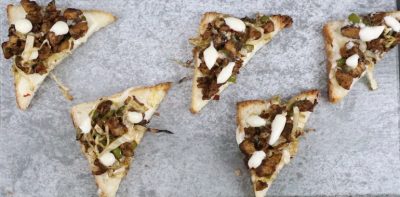 Chili chicken open toast is amazing Chinese flavour toast which loved by all ages. It has a unique sweet & sour taste served on open toast. It is best for evening munching and some served in parties.
---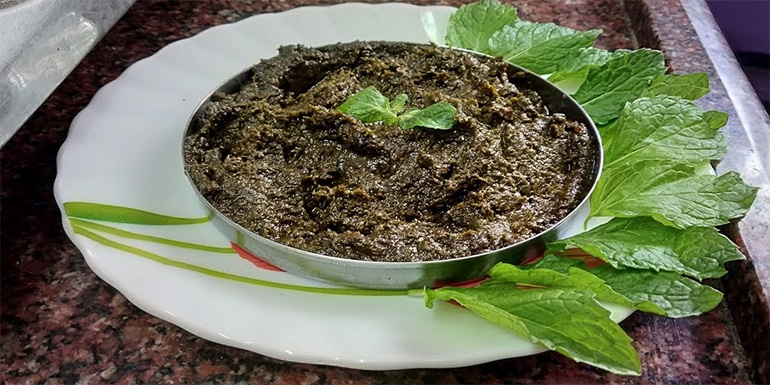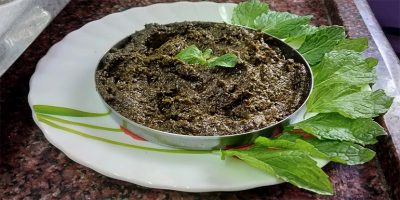 Pudhina Thogayal is a typical Indian style greenish and wonderful healthy appetizer. It is a superb combo for hot rice with ghee, curd rice, idly, and dosa.
---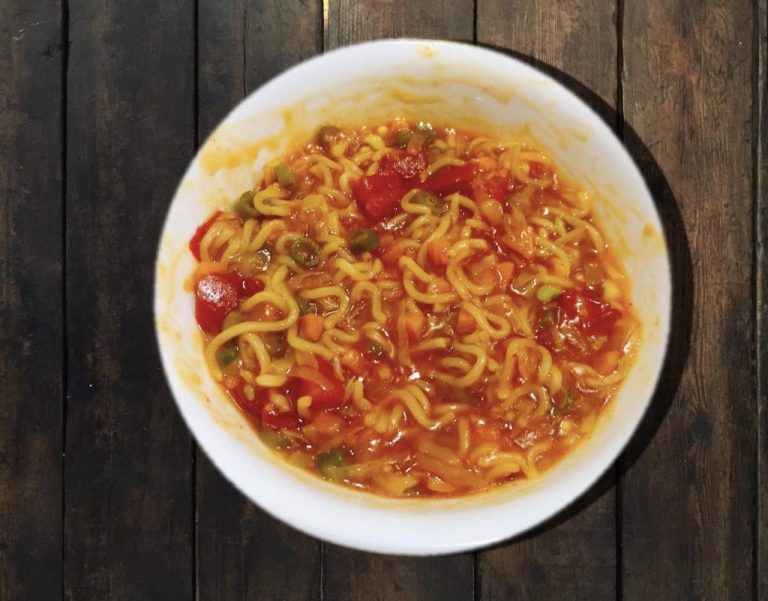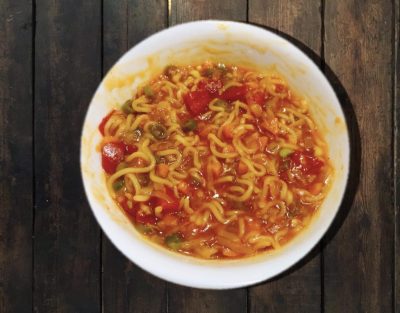 Veg Noodle soup is great combination of Indo-chinese taste. A perfect dinner recipe with a twist -sweet & sour soup mixed with Maggie noodle & masala & veg.
---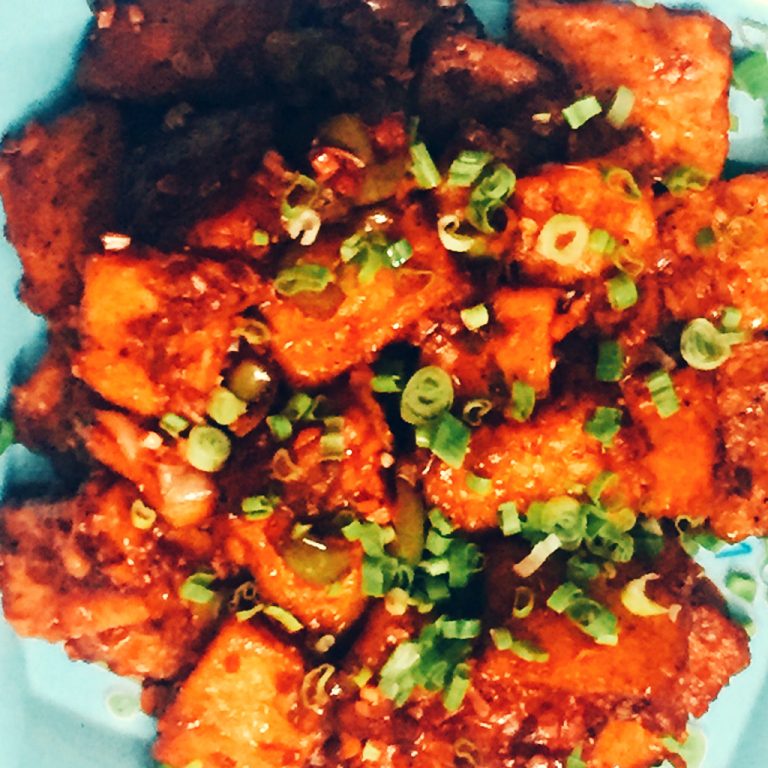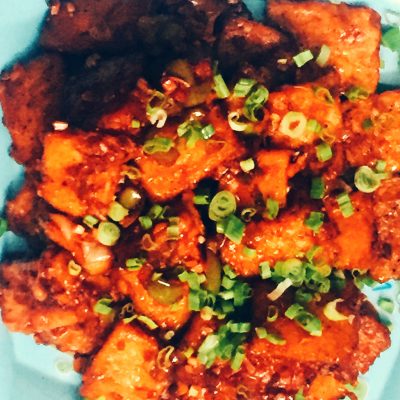 Bread Manchurian is a super easy, innovative and tempting snack recipe for tea time or munching at any time. It can be made with simple at home ingredients.
---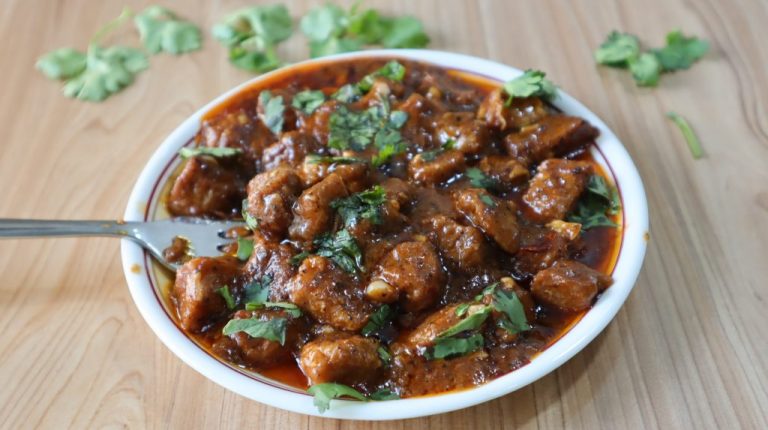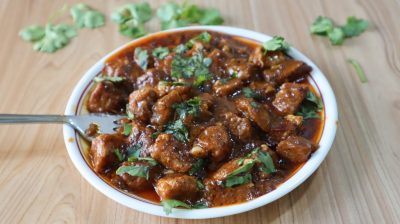 Chinese Mutton Cubes or Chinese Boti is a tangy and yummy starter usually made during Eid-Ul-Adha with sauces and at-home ingredients.
---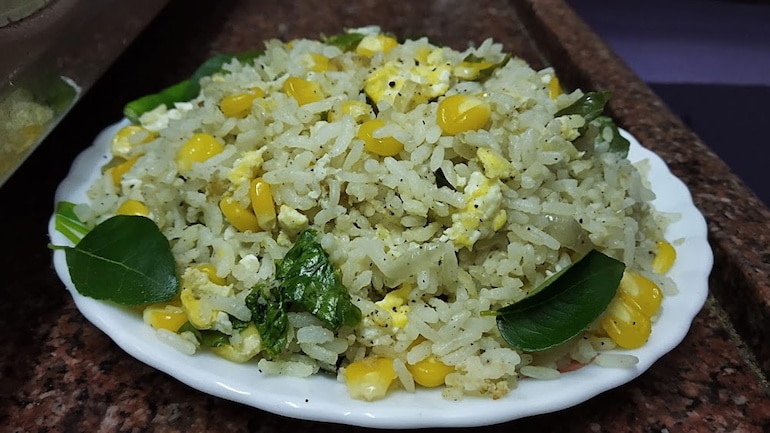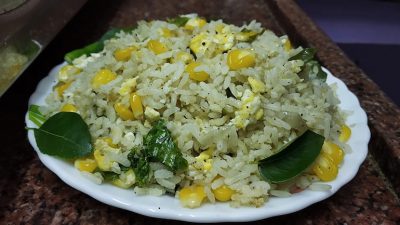 Egg Corn fried rice recipe is a simple and easy-to-make recipe of corn with just a few ingredients. You can prepare this with either leftover or fresh rice.
---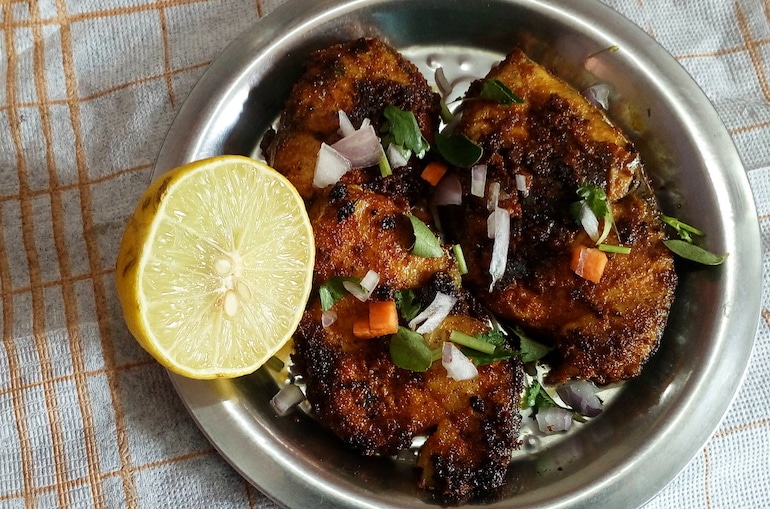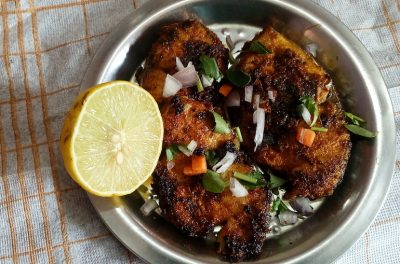 Indian style fish fry recipe is extremely delicious and healthy, appetizing seafood. This can be served as a side dish for any type of variety rice.
---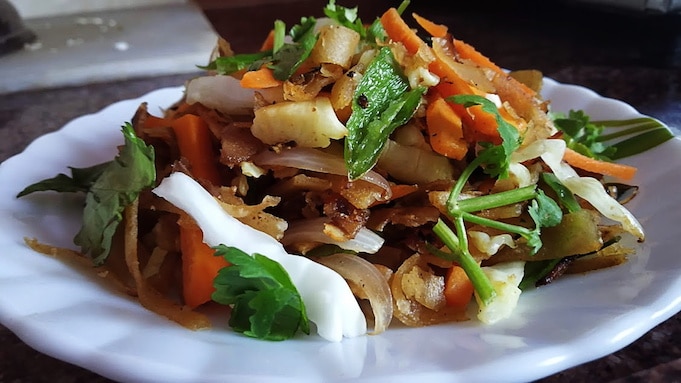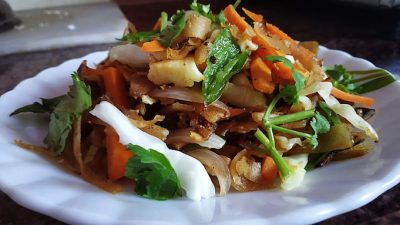 Chapati Ribbon Noodles Recipe is a simple and healthy eye attracting quick recipe. It's a great idea to reuse your leftover chapati.
---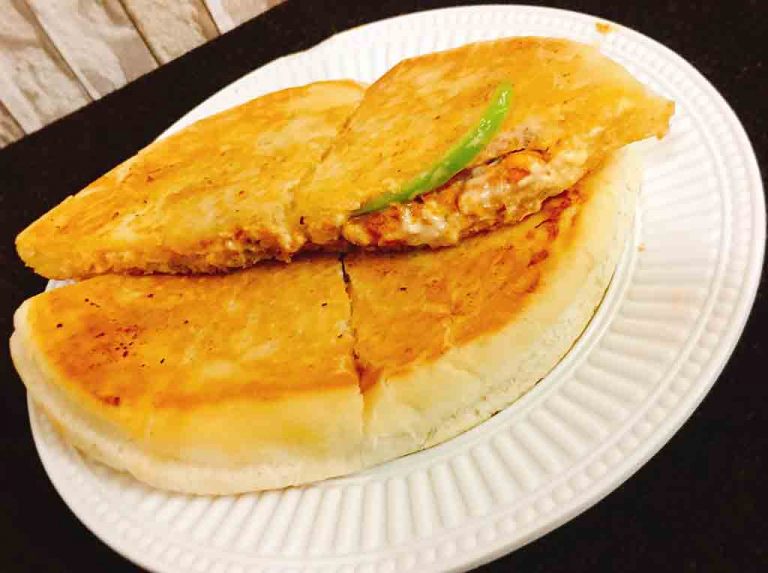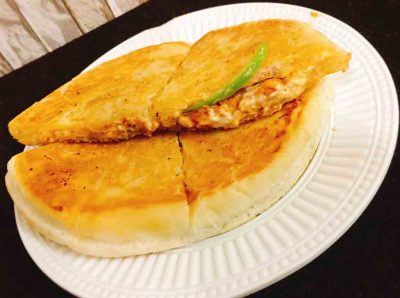 Pocket Pizza is an easy snack recipe made with readily available pizza base and filled with your favorite veg or non-veg filling with mayonnaise and sauces.
---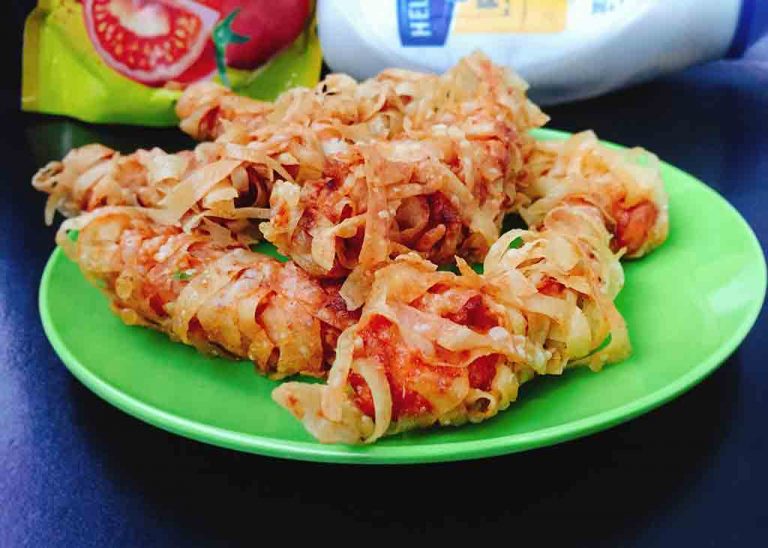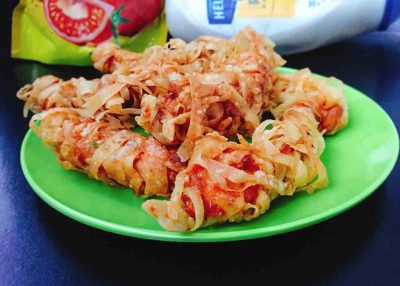 Crispy Thread Chicken is crispy and juicy chicken with a delicious taste, Chicken rolled in strips of samosa wraps. An easy-to-make Chicken starter dish.
---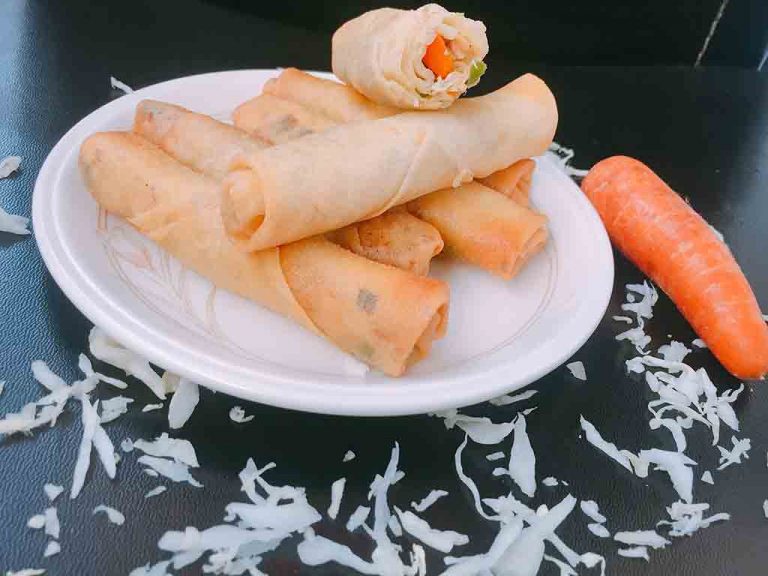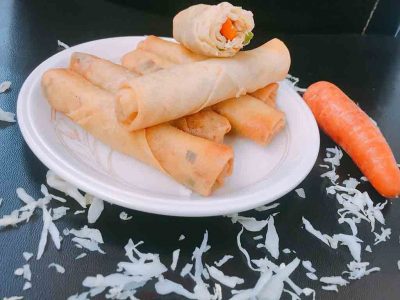 Spring Rolls are a popular Indo-Chinese starter and snack recipe served in almost all Asain Restaurants. This lovely starter comes in many variants. You can make it complete veggie and also with chicken. Made with spring roll wrappers filled with yummy chicken and veggies mixed with Chinese Sauces.
---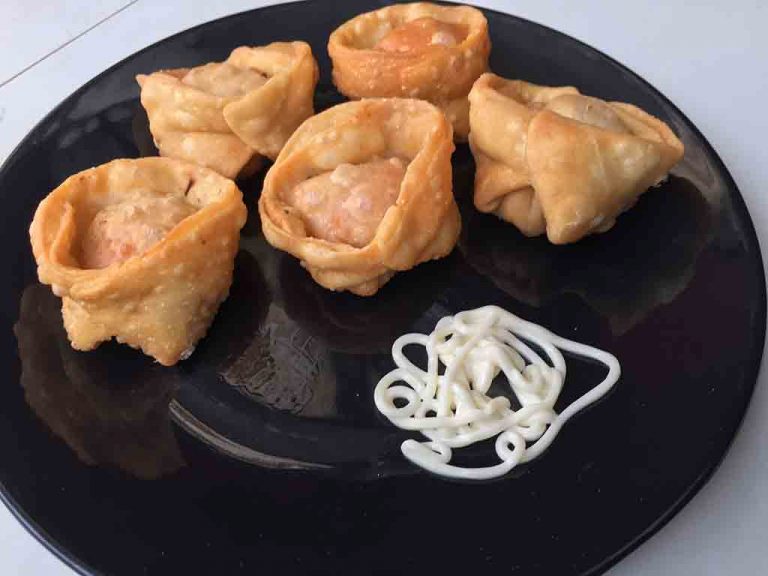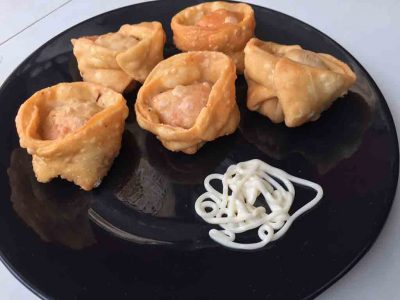 Chicken Wontons are a delicious Chinese fried appetizer, filled with boneless chicken mixed with Chinese sauces wrapped in a wheat-based wrapper and then deep-fried. Every bite is just delicious and bursting with yummy flavors. These wontons are dumplings commonly found in a number of Chinese dishes.
---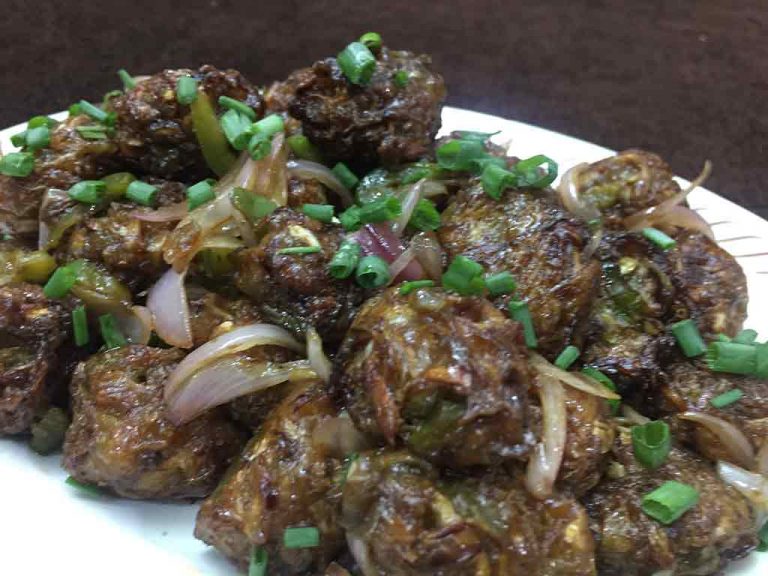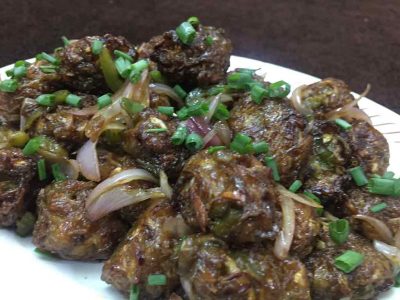 Veg Manchurian, also known as Cabbage Manchurian. is an ultimately delicious Indo-Chinese recipe that will suffice your craving to eat something spicy. Veg Manchurian is made of deep fried dumplings made up of Cabbage, maida (all purpose flour) and egg tossed in spicy Chinese sauces.
---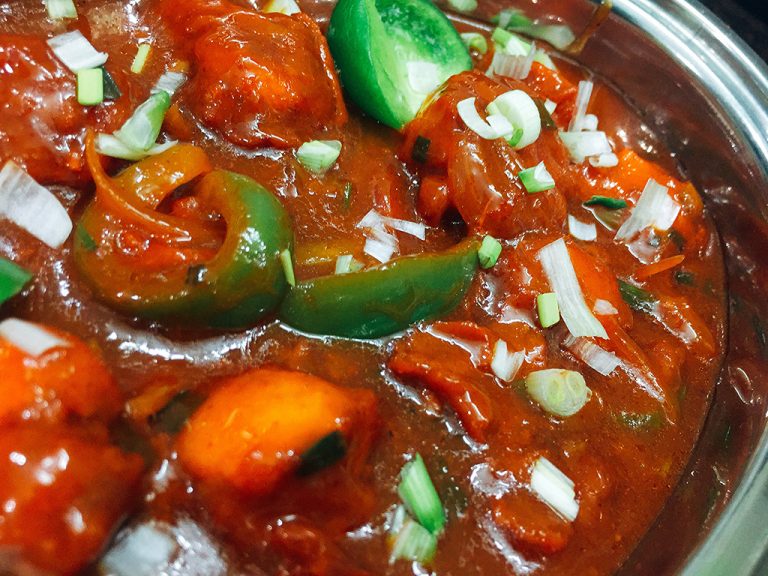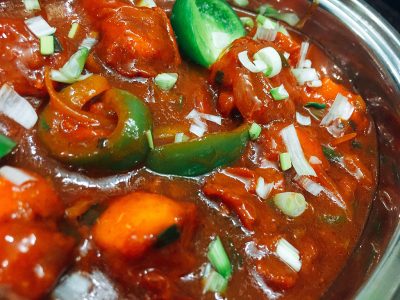 Succulent Indo-Chinese Chicken Chili is an easy-to-make Chicken recipe. Loved by kids and is a perfect go-to recipe for desi-Chinese lovers.
---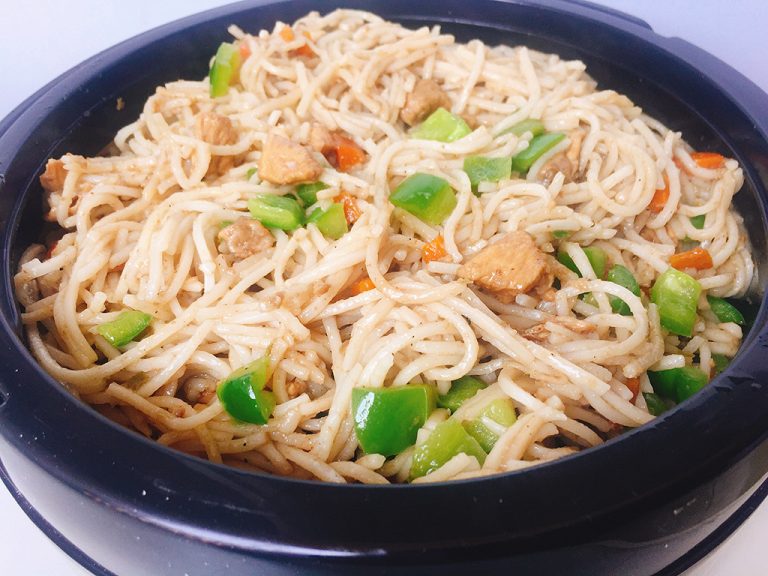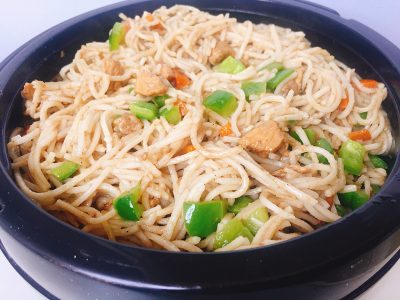 Tasty Hakka Noodles is an Indo-Chinese cuisine and a popular dish at Chinese restaurants and stalls across India. Hakka Noodles is a mixture of boiled noodles, Chinese sauces, chicken boneless and veggies. This Hakka noodle recipe turns any grownup adult into a kid.
---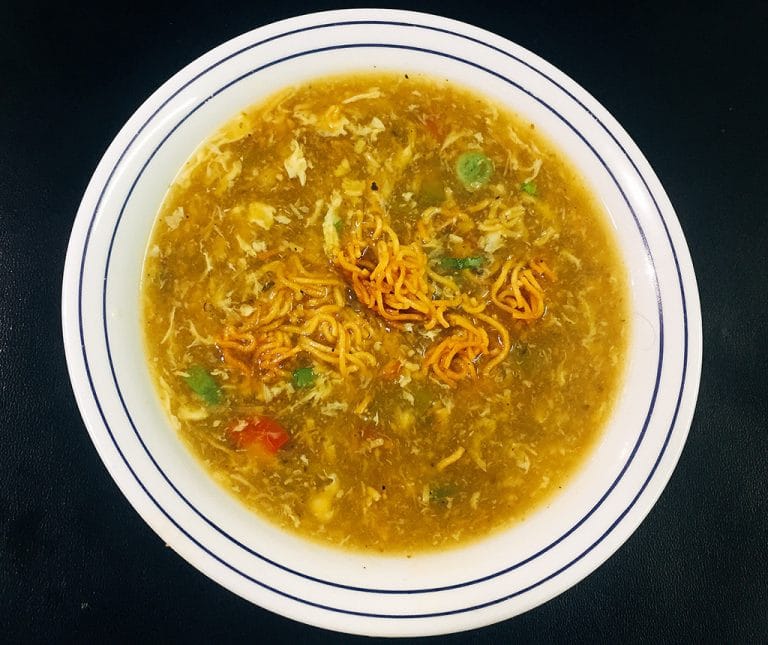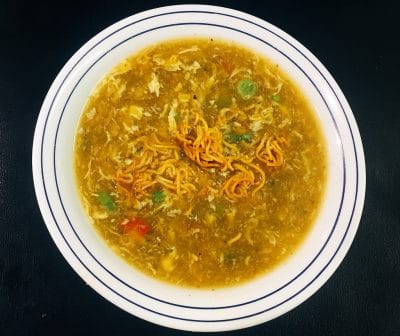 Chicken Manchow Soup is a popular Indo-Chinese cuisine from China. The soup is hot & spicy with added Indian flavors, chicken & vegetables.
---
Check those recipes you want to make this weekend & enjoy the real Indo-Chinese taste ever. All the recipes are suitable for kids, adults or parents.
No more waits. Go for Desi Chinese!