Celebrate Eid Ul Fitr with these delicious dessert recipes. These will blow your mind and make your party the talk of the town.
Eid al-Fitr is also called the "Festival of Breaking the Fast". A religious holiday Muslims celebrate worldwide that marks the end of Ramadan-the Islamic holy month of fasting.
Let's check out these delicious dessert recipes to enjoy with friends and relatives.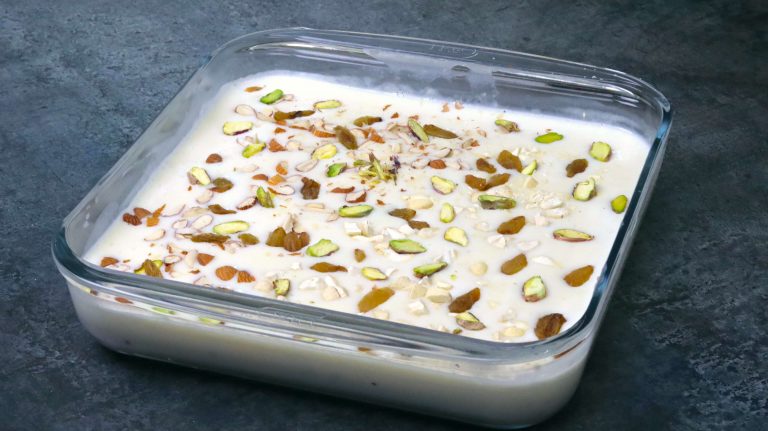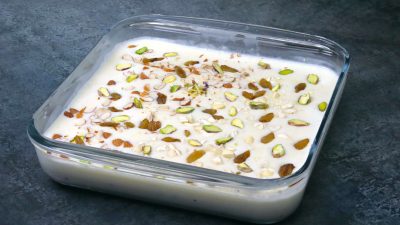 Coconut kheer aka payasam is a traditional south Indian vegan dessert. Watch the recipe video to learn a unique method of cooking this kheer.
---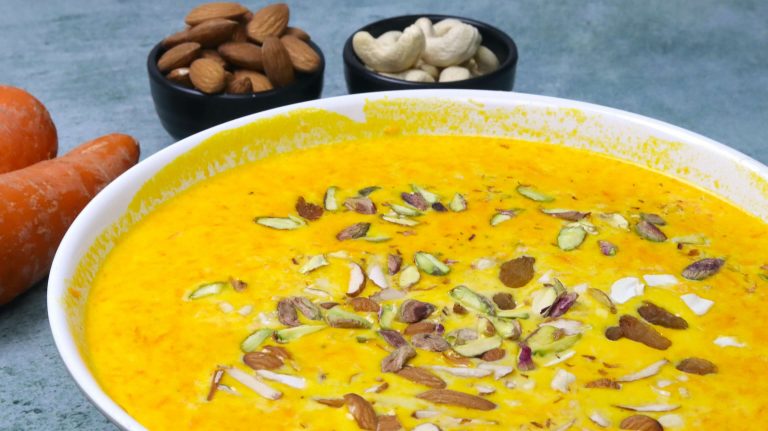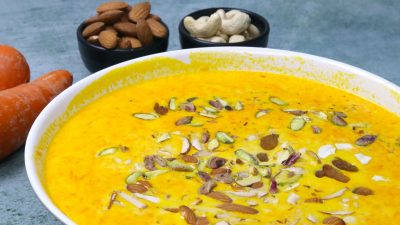 Carrot kheer (गाजर की खीर) is a totally unique variety in the kheer recipes. I am pretty sure you will love making it. Watch the video
---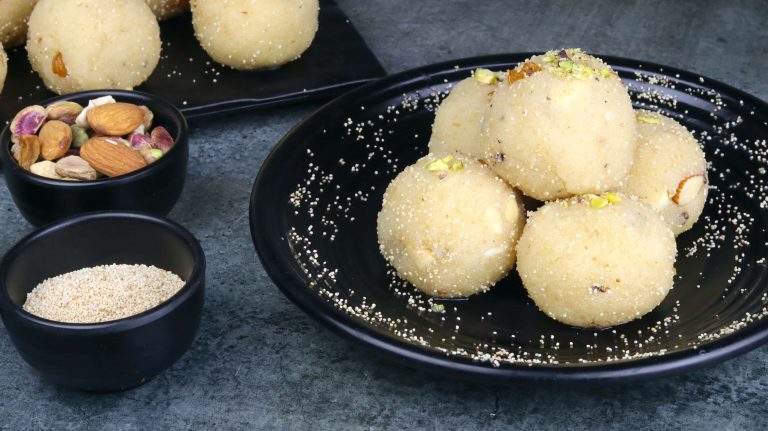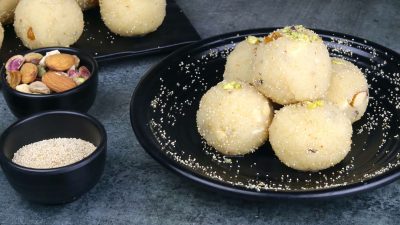 Suji malai laddu has roasted rava mixed with milk malai & dry fruits. The mixture is then rolled in ladoo shapes as shown in the video
---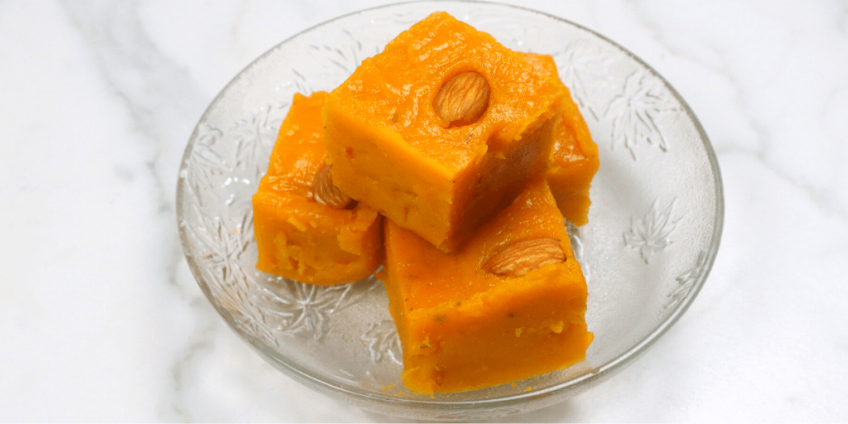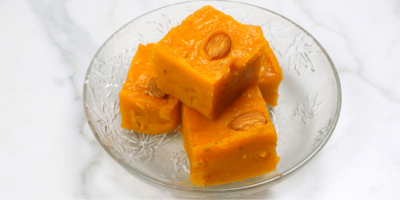 Mango Custard Halwa is a delicious and tasty dessert as well as a snack recipe. The Custard is prepared in a very unique and different way.
---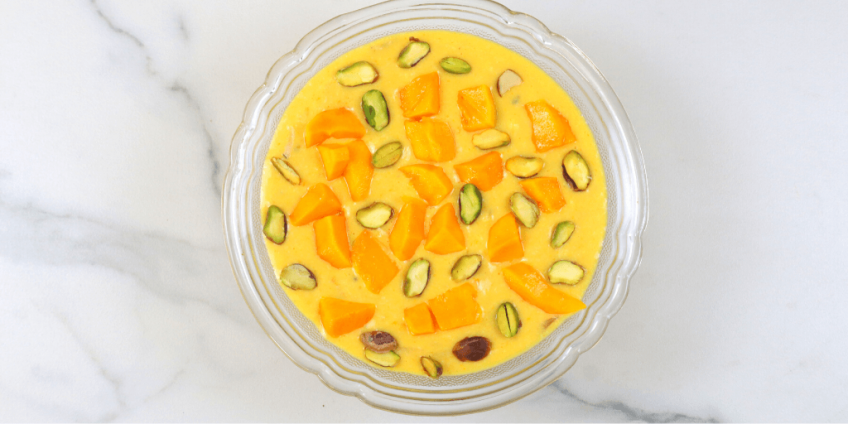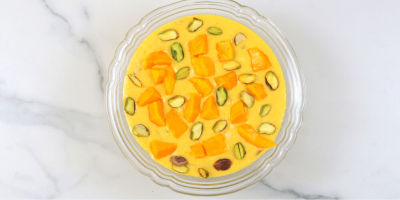 Mango Rabdi is easy to make, traditional Indian dessert made with milk & mango puree. It is thick, fruity, creamy & soft in texture.
---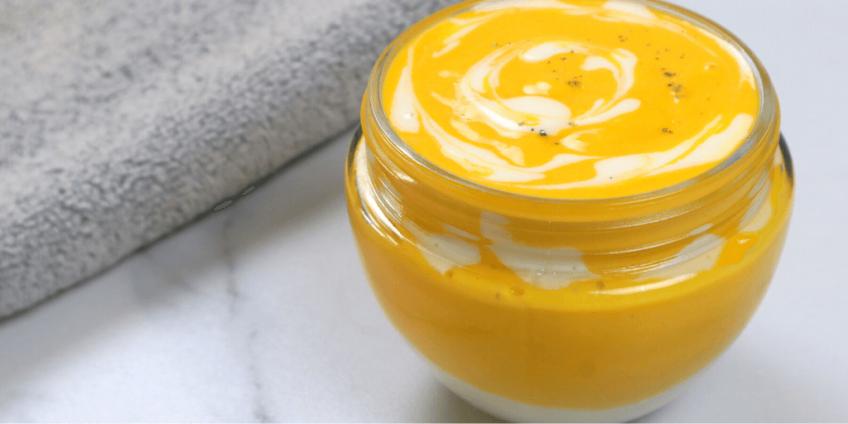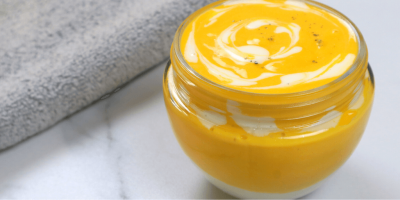 Mangoes are available easily and are a highly nutritious fruit. Mango smoothie is a really delicious and filling food for breakfast or as a snack.
---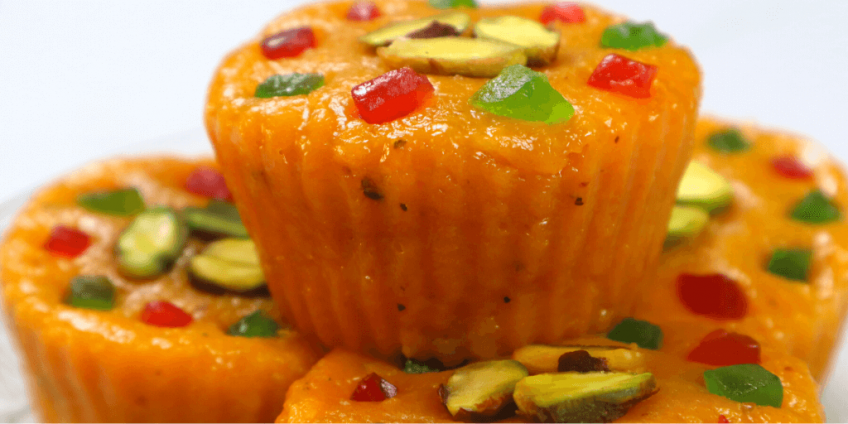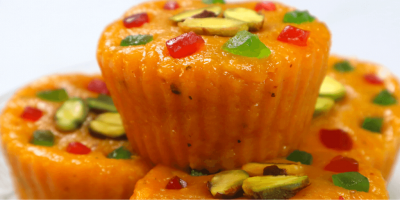 Mango Cupcakes Burfi is a delicious and simple seven ingredient recipe. The sweet delicacy has a moist texture with great flavor and richness to it.
---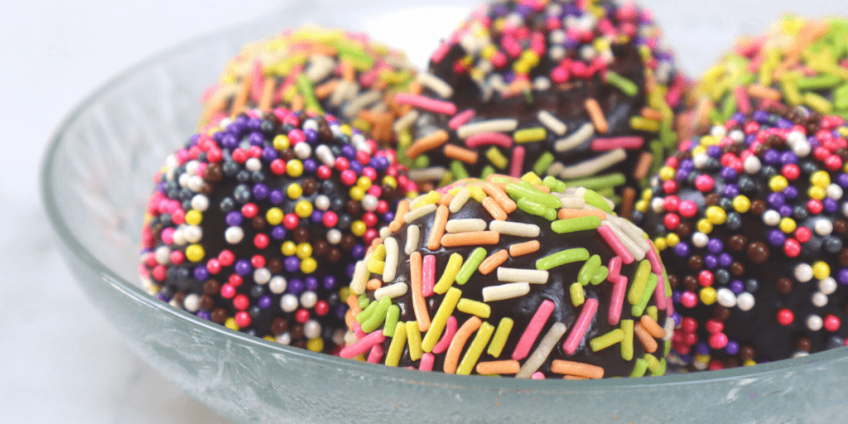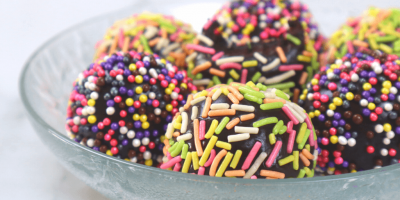 Dark Chocolate Truffle is extremely creamy, royal, and crunchy in taste. These are lovely confetti covered balls that you will love to serve in parties.
---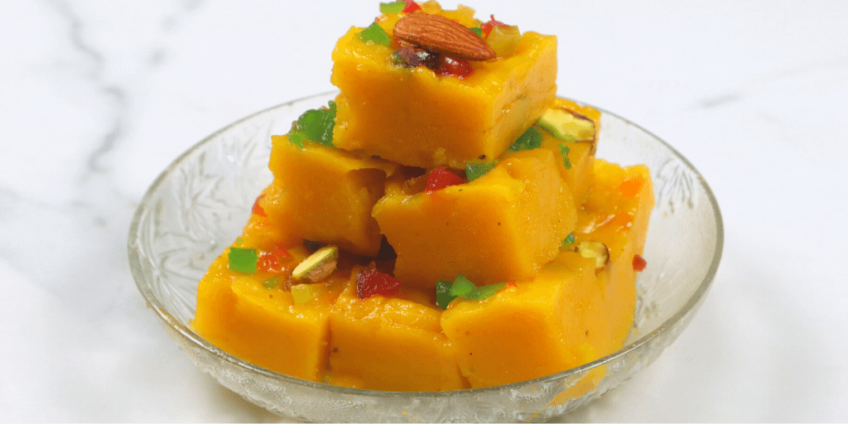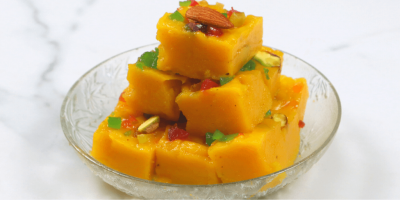 Mango Halwa is a seasonal yet mouth-watering dessert. It is tasty, quick to make and a great recipe to put on the list for any occasion.
---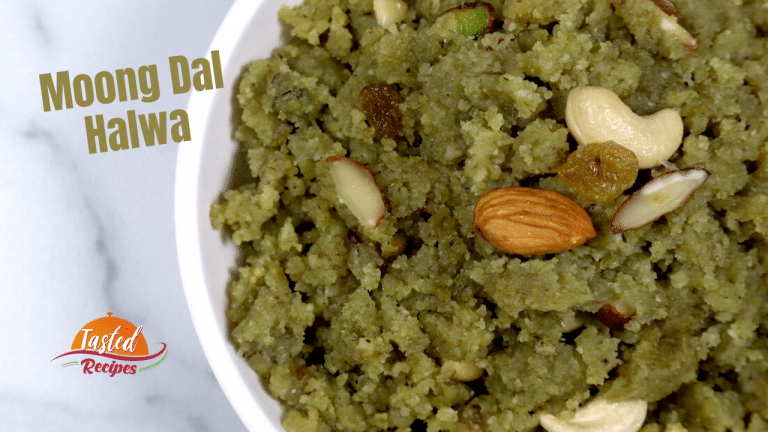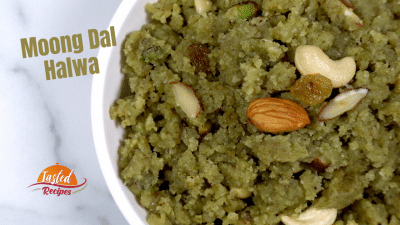 Green Moong Dal is a perfect sweet treat halwa that everyone will love. It has a soft, sweet, and moist texture that melts in the mouth.
---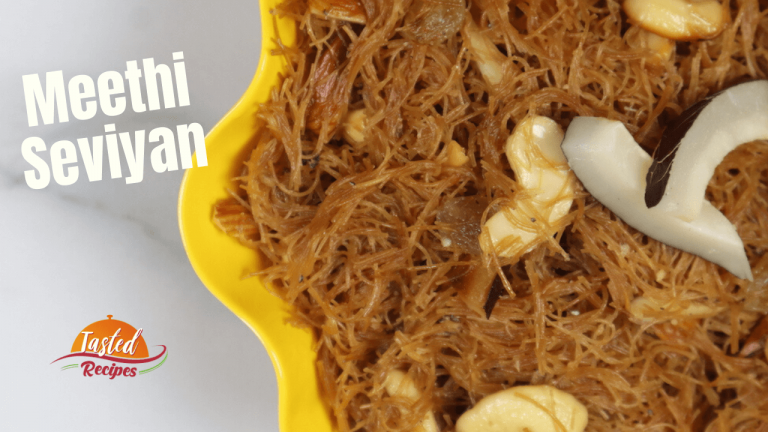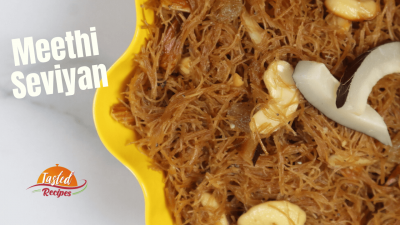 Meethi Seviyan is a quick and easy to make dessert recipe. This recipe is made with condensed milk, khoya, sugar, ghee, and vermicelli.
---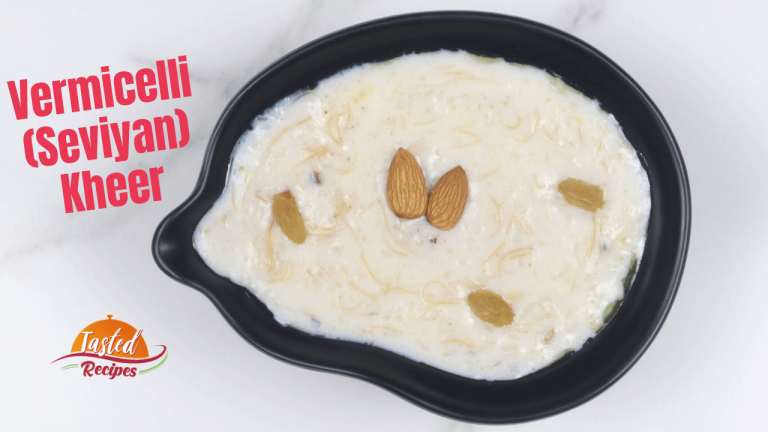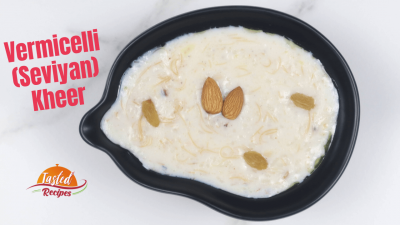 Vermicelli Kheer is a rich sweet and delightful Indian recipe. A popular recipe Indians make with whole wheat vermicelli roasted in ghee.  
---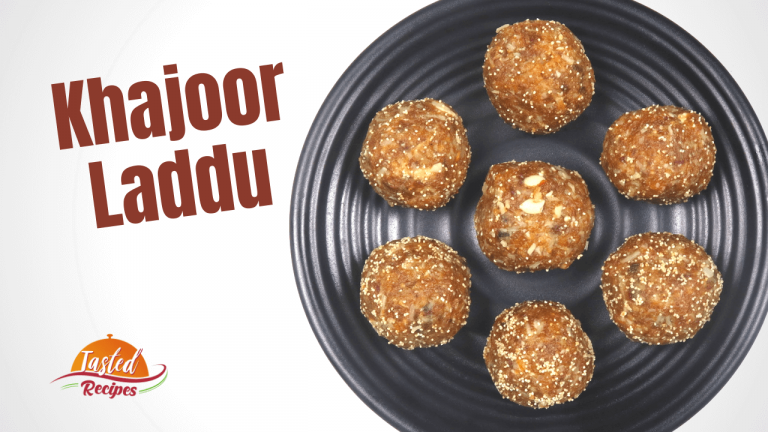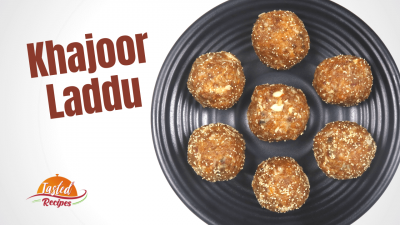 Dates Laddu or Khajoor Laddu is a very healthy sweet Indian snack recipe. A whole lot of dry fruits is included to prepare this dish.
---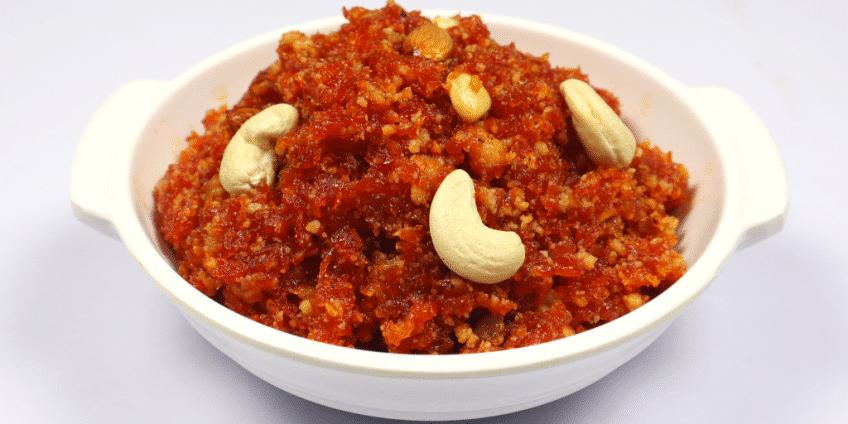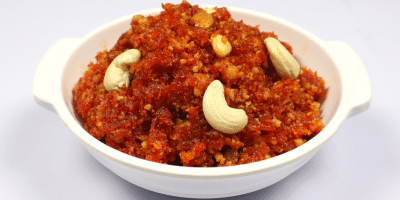 Gajar Ka Halwa is a carrot-based traditional sweet dish. With just four items you can make a creamy halwa. Click to watch the recipe video.
---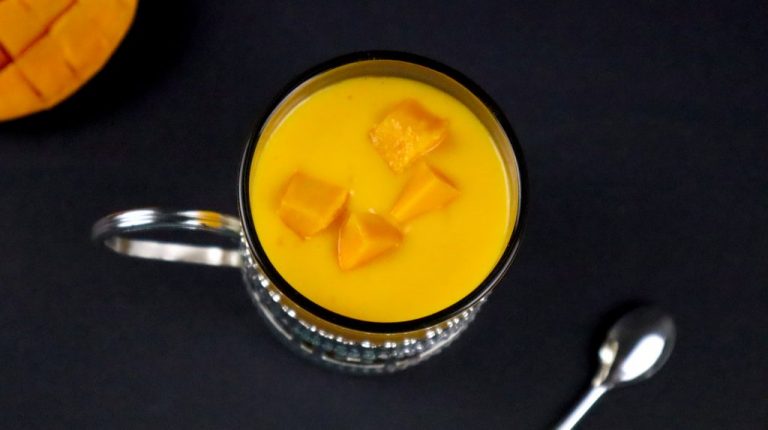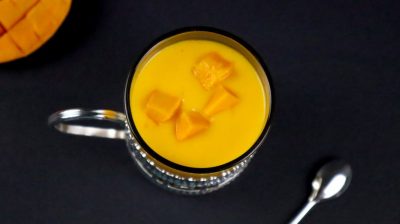 Mango milkshake is a tempting & cool shake simply made with blending alphonso mango cubes with milk. Garnished with some ripe mango pieces on the top. 
---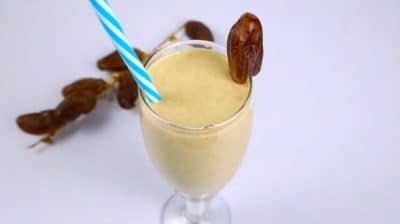 Date milkshake is a healthy sweet shake recipe for all the ages. It is made with blending dates, milk & some ice. A perfect delectable shake to get energy.
---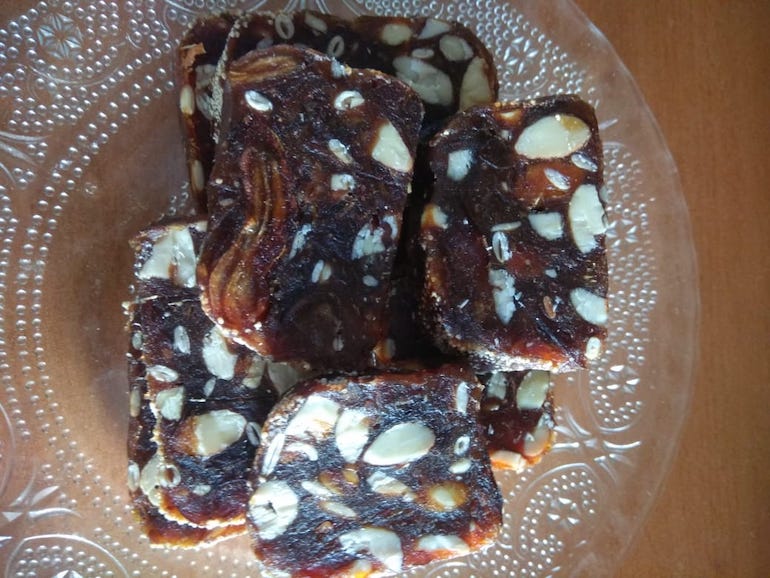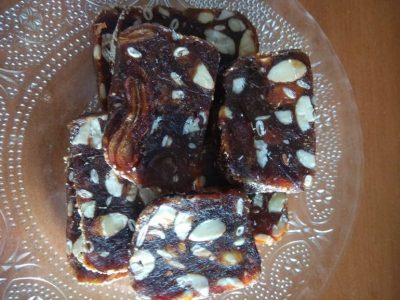 Khajur Pak is a winter special recipe which you should try at home. It has almost every nutritional ingredients like almonds, cashew nuts & dates.
---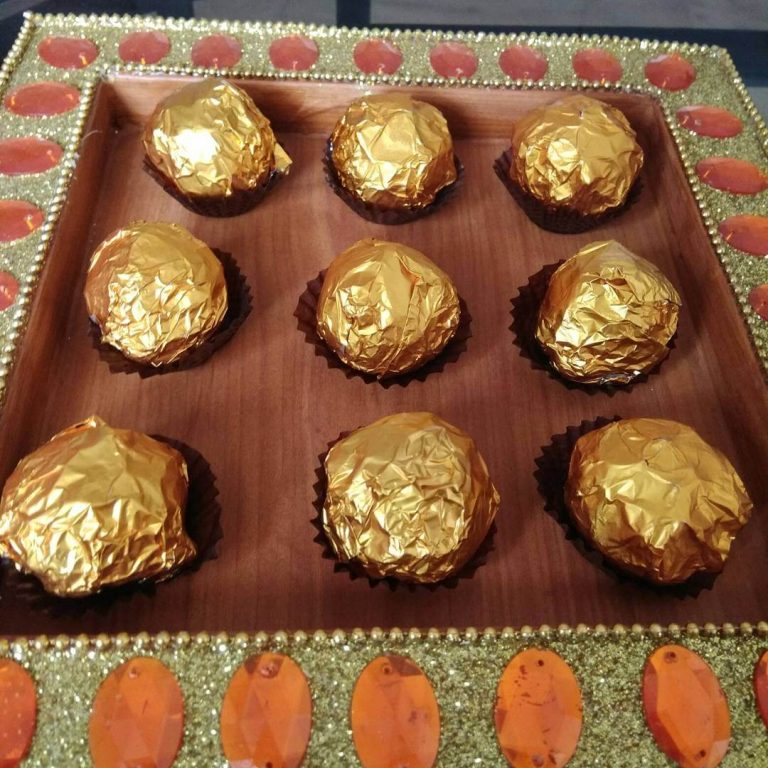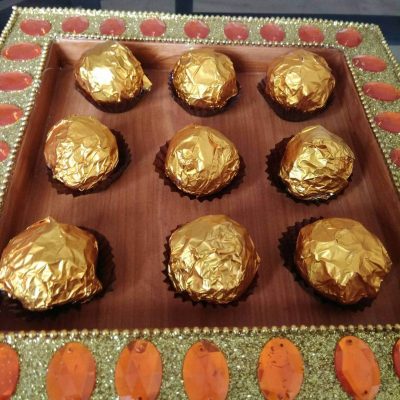 Ferrero Rocher chocolate is one special chocolate delight that is just coated with lots of melting chocolate and crunch inside & out. Make it easy at home.
---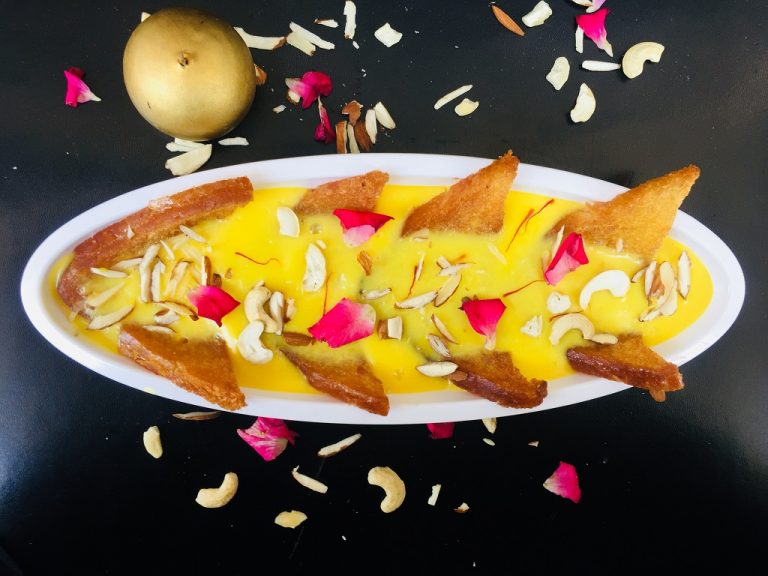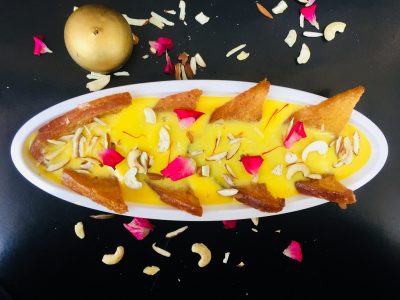 Shahi tukra is a traditional Mughlai dessert made with fried bread coated with sugar syrup and thickened milk garnished with dry fruits and rose petals.
---