Guests coming at home makes you wonder what dishes can really jell up your bond with guest and make them a fan of your cooking skills over food.
So here are 10 Indian fusion appetizers to mesmerize your guest with utmost grace.
Indians are great at fusion. Indian Fusion recipes are always the best one to experience creativity and explore new taste buds. We just love the combination that is done in all these recipes we have mentioned.
Impressing a guest with eye catchy food is what your idea is and it's going to be fulfilled by us today.
A big thank you to all the chefs who have given out their best.
These Indian fusion recipes collection will just make you wonder how can a food be so unique and awesome again.
Let's jump in the ocean of some really good recipes. You can also check out our Diwali Fusion Recipes collection.
Click images to full view the recipes.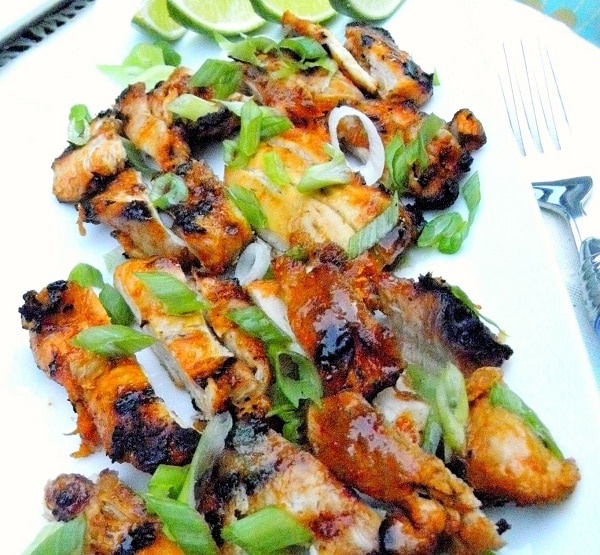 Source: www.indfused.com
Plan a BBQ party at home with your guest and serve them this fusion Tandoori Lime Chicken. The taste will just make your guest go in such a beautiful night feeling.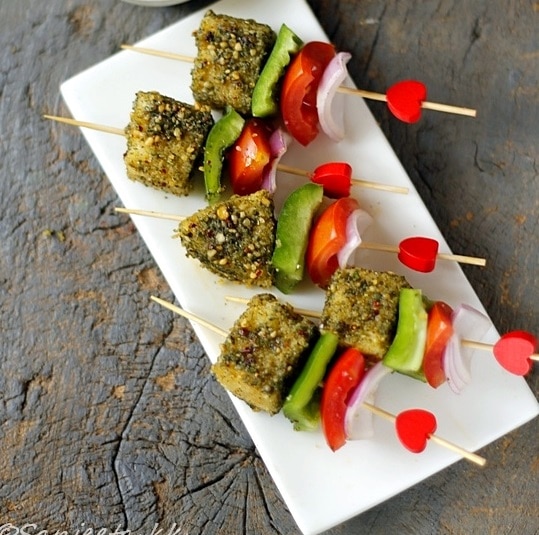 Source: www.litebite.in
There is a sudden food explosion will happen at your party when you reveal this fantastic recipe. Never wondered such way of presenting your lovely Idlis.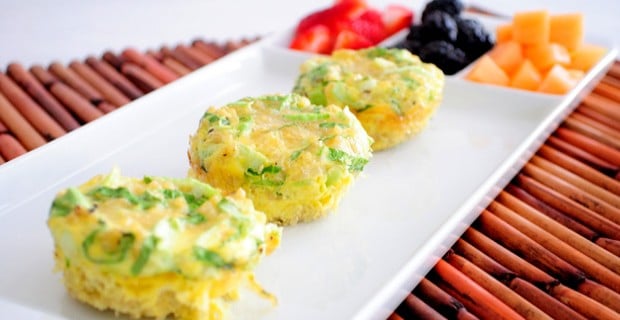 Source: www.asian-fusion.com
It's a healthy protein recipe with full of vegetables in it. It's a blast recipe for having a blast at your party. It's quick to make and a nice dish to serve your guest with some healthy appetizers.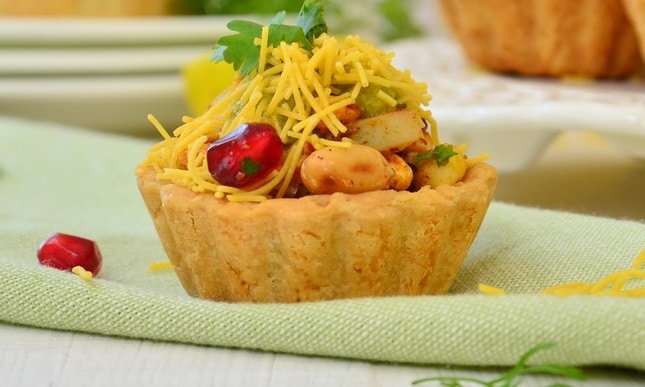 Source: www.cubesnjuliennes.com
Who does not like fruits? Just place some good fruits over the crunchy tart and make jaw-dropping looking beautiful fruit tart chaat that every lady in your party will ask the recipe for their kids from you.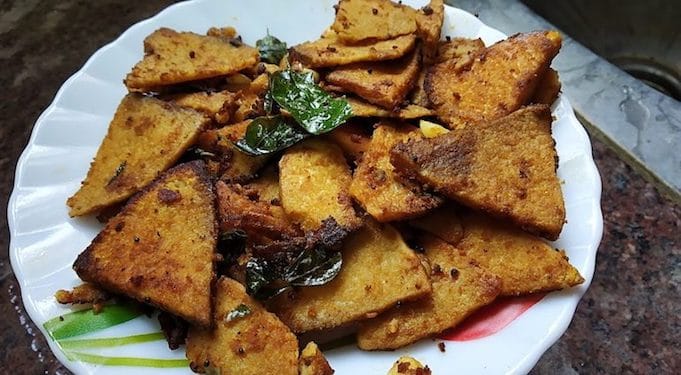 Add some South Indian jam to your party and make crispy shallow fry Elephant foot yam. Go check out the recipe now.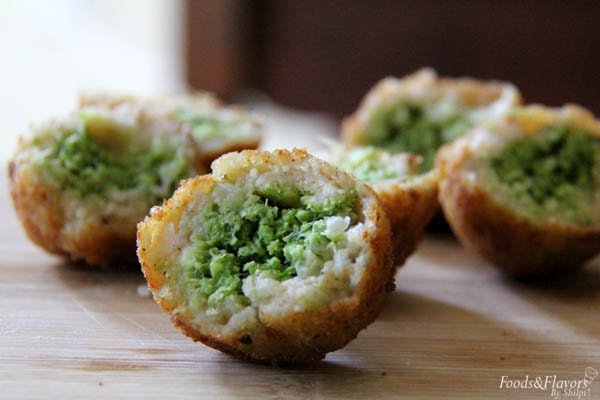 Source: www.foodsandflavorsbyshilpi.com
The ultimate Chutney saga is going on in India since long and this one is like OMG. One bite will take you to say woohaa and the second bite will take you to dreamland.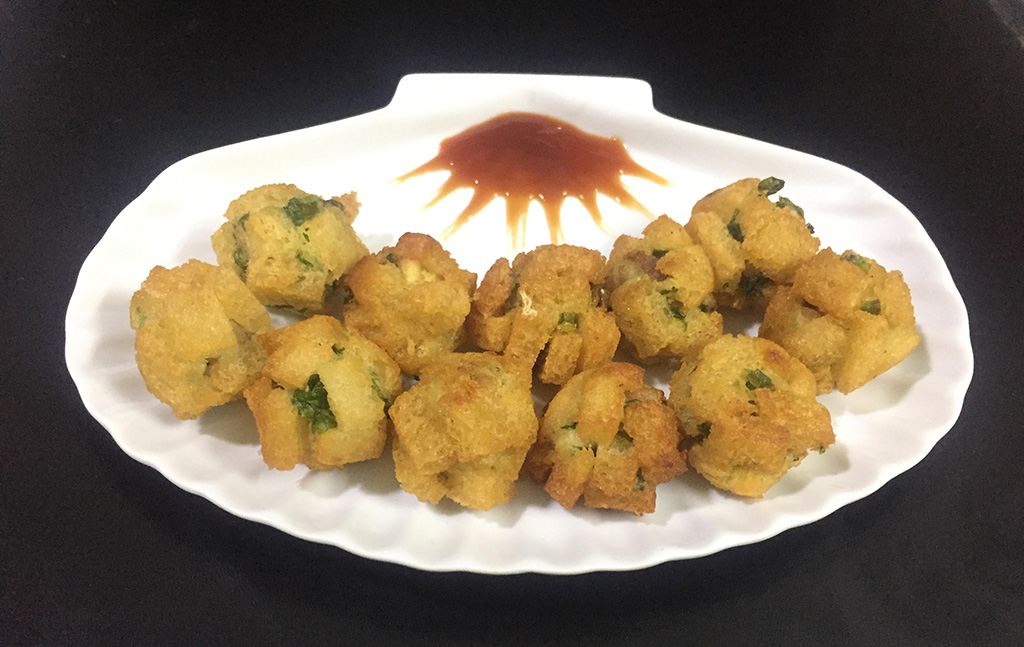 It is loved by all the ages. So if your party has small kids also they will be just mesmerized with your food choice.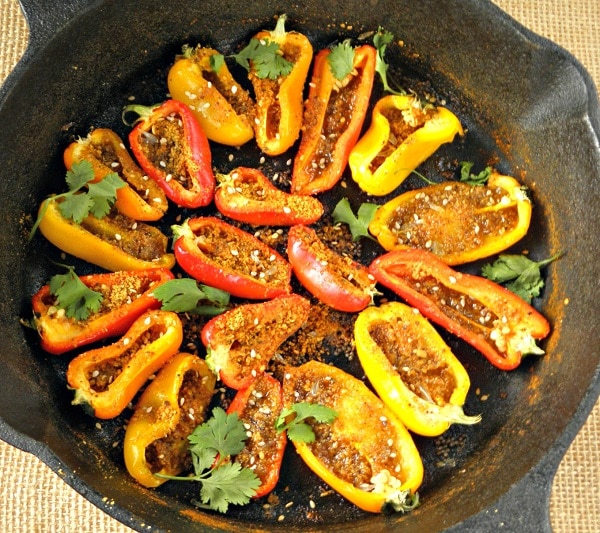 Source: www.indfused.com
All the guest who are pickle lovers, toast them these mini peppers with evocative taste. It's a gregarious recipe which will soothe your guest eyes and spike up their party mood.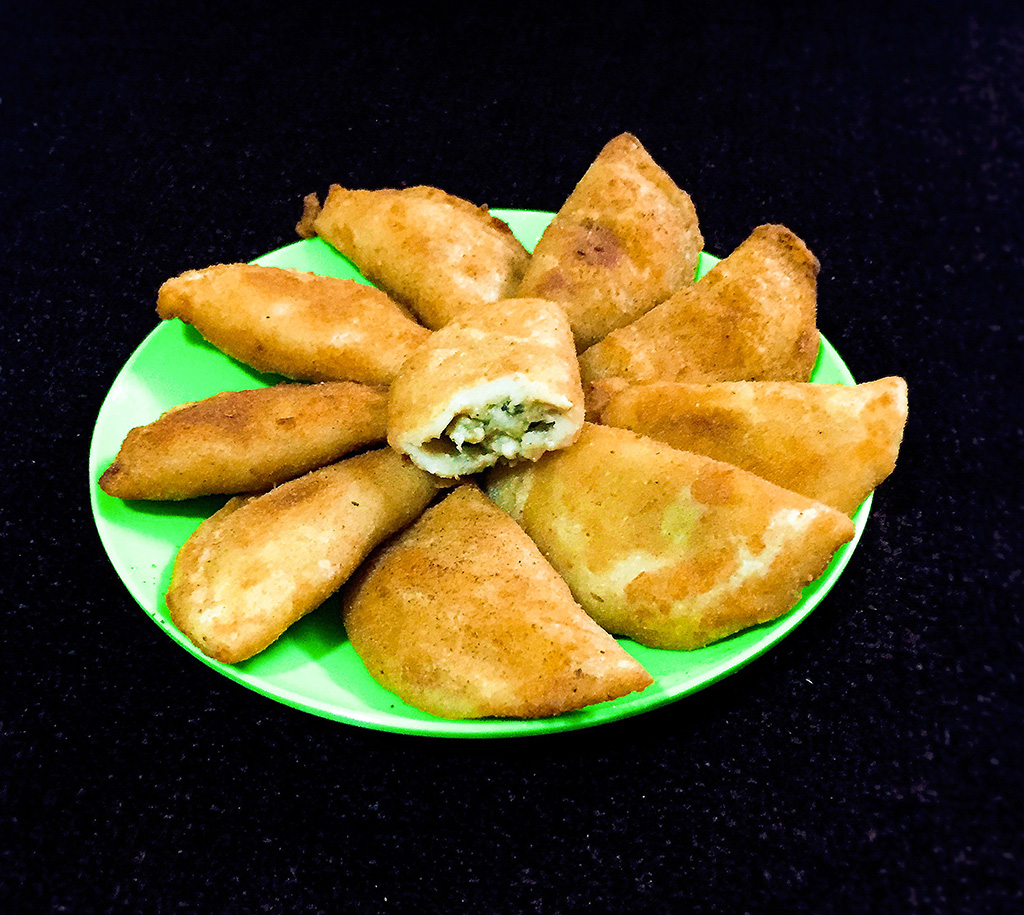 So it is a combination of cheese, chicken, and veggies & are perfect taste-making moons into your guest's mouth. Fill your guest stomach with such amazing food delicacy. This party is going to be rock.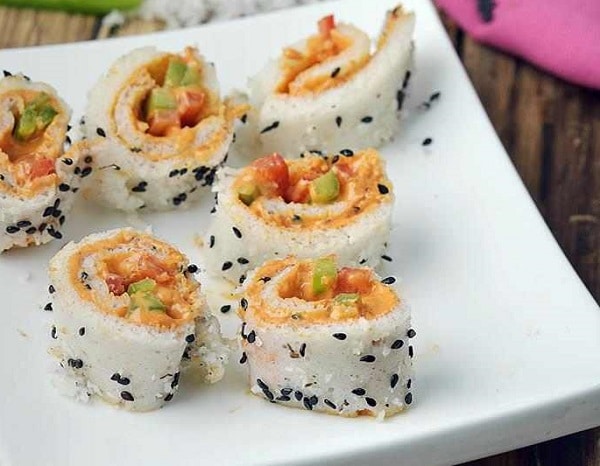 Source: www.tarladalal.com
If you ever wonder how Indian sushi can go like then yes never forget to add dhokla with sushi. See we Indians finds our desi way even in food. We proud of this recipe and so you will be too. Try it with your guest.
By the end, we know you dissolve with such recipes and tastes inside your stomach. Just think about your guest how they will react. Of course, you will be the queen of cooking on the day you will make some of these.
Don't let the opportunity go of getting loved by all your dear ones. Plan a perfect dinner party and get crazy with loved ones. Also, try these romantic dinner recipes. 
Happy cooking!