Bread usability is quite huge among youth and working professionals, especially those who are single. We need to rush to work and need some easy things that we can make. Here are 40 innovative recipes made out of bread slices.
When you think of some easy and fast lunch or breakfast, anything made from bread slices is the first to come in our mind. Making 'boring' recipes out of bread is an old thing.
We can use many types of dippers and chutneys to use as a base on the bread to make recipes uniquely.
Even kids, teens, and bachelor boys can make these delicious bread slice recipes.
The best compilation of veg and non-veg recipes made out of bread slices to suit everyone plus some of the recipes include desserts too.
I am sure you will love these bunch of innovative recipes made out of bread slices.
But before we move forward, let us know what makes a sandwich a good sandwich.
Download our Free Recipe Cookbook
---
What Are The Three Elements Of A Good Sandwich?
The bread- has to be soft and delicate in shape.
The spread – choose the likable spreads available in the market according to the type of sandwich.
The main ingredient – keep your main ingredient of the sandwich in highlights like chicken, egg, any vegetable, or fruit.
Veg And Non-Veg Indian Recipes Made Out of Bread Slices
These recipes collection consists of 2 different categories; Veg recipes made out of bread slices and Non-veg recipes made out of bread slices.
Just to make sure we don't leave out any of our readers. If you are a vegetarian or a non-vegetarian, you have ample choices to make from.
All these recipes you can enjoy in breakfast, lunch, snack, or dinner. Easy to cook & amazingly tasteful.
So let's begin the bread show.
10 Veg Indian Recipes with Bread Slices
Yummylicious Veg recipes all with a different twist. A unique makeover to your regular veg sandwiches.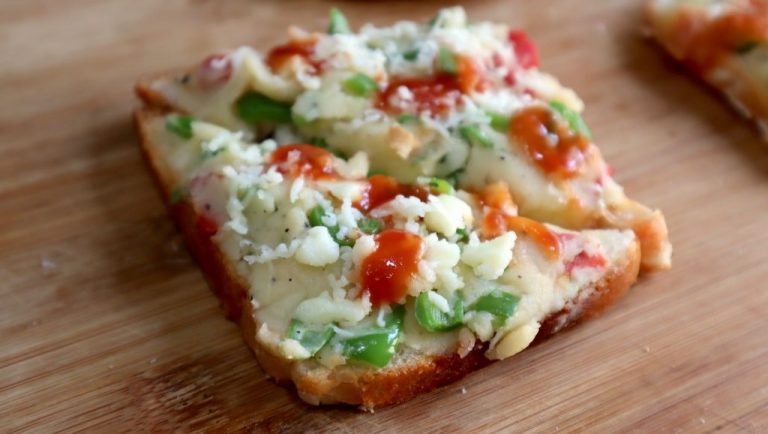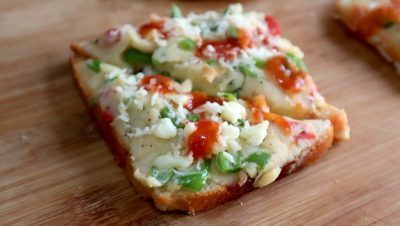 If you don't have time to prepare the pizza dough and want to make some delicious food in no time Veg Bread Pizza is a great choice for you.
---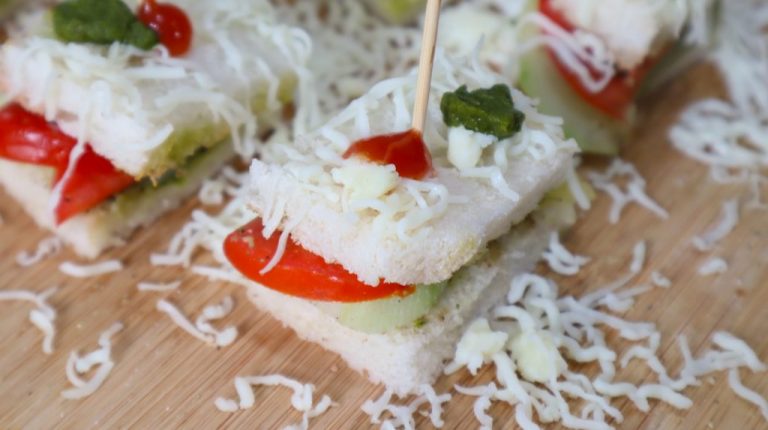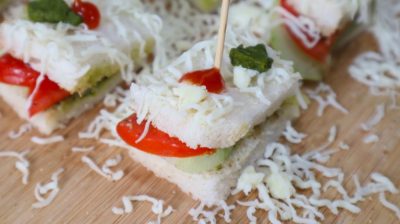 Bombay veg sandwich for the people who need something cheesy at the same time easy to make. It is a recipe for a few ingredients & more taste
---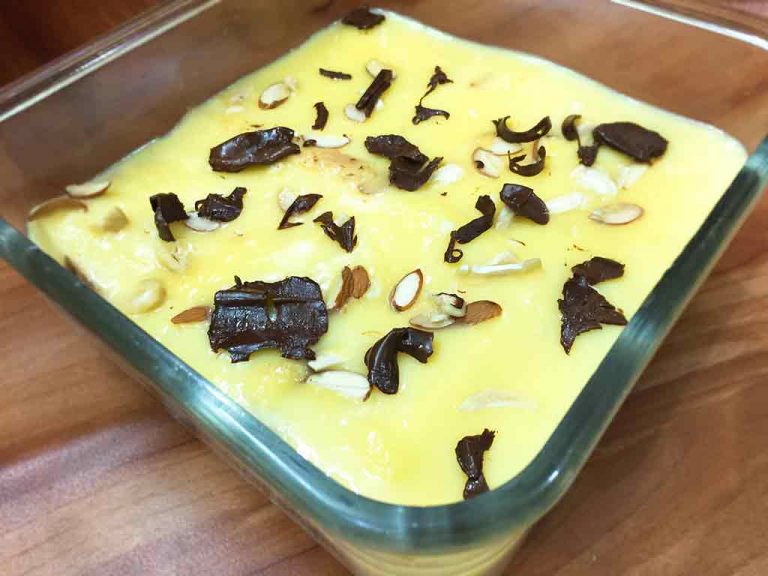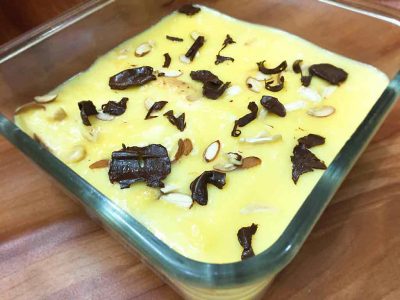 No-Bake Bread Custard Pudding is an easy-to-make delicious dessert recipe made with bread, milk, sugar, custard powder and fresh cream.
---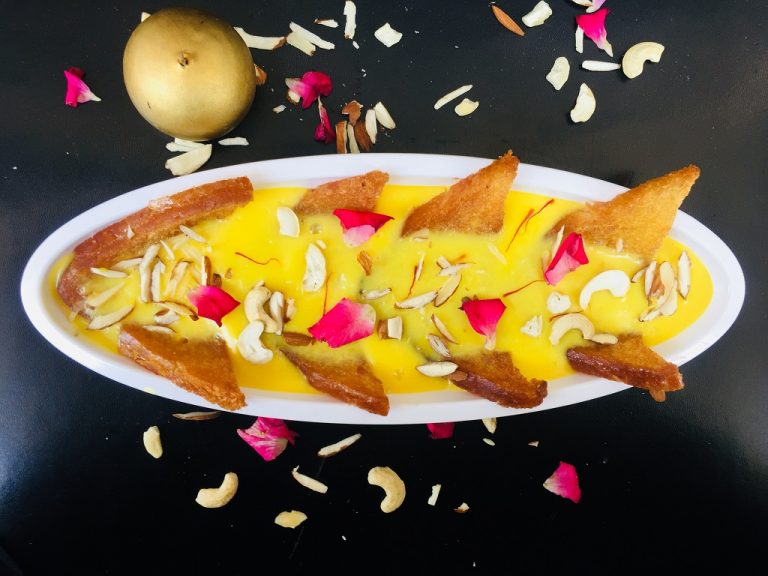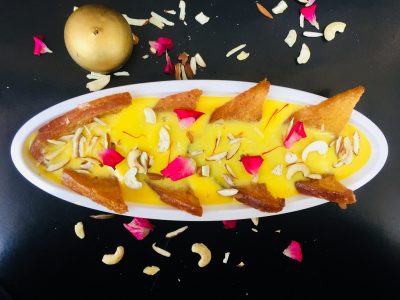 Shahi tukra is a traditional Mughlai dessert made with fried bread coated with sugar syrup and thickened milk garnished with dry fruits and rose petals.
---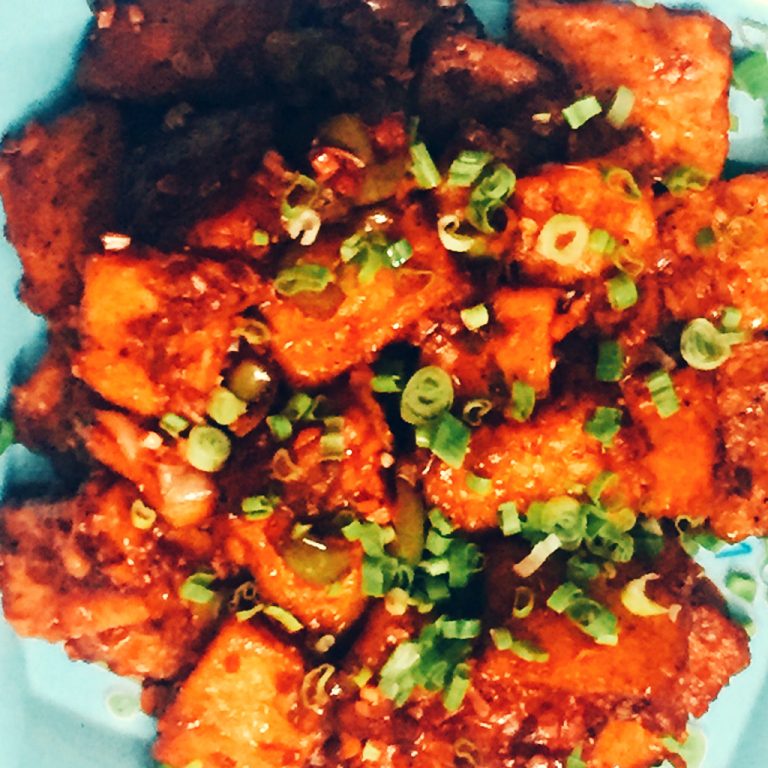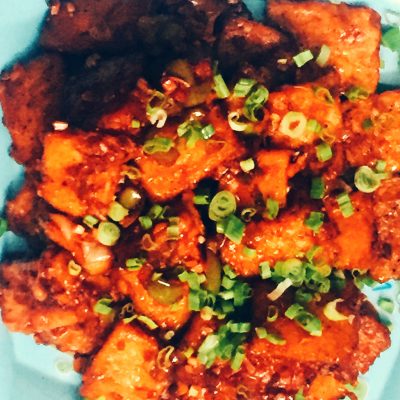 Bread Manchurian is a super easy, innovative and tempting snack recipe for tea time or munching at any time. It can be made with simple at home ingredients.
---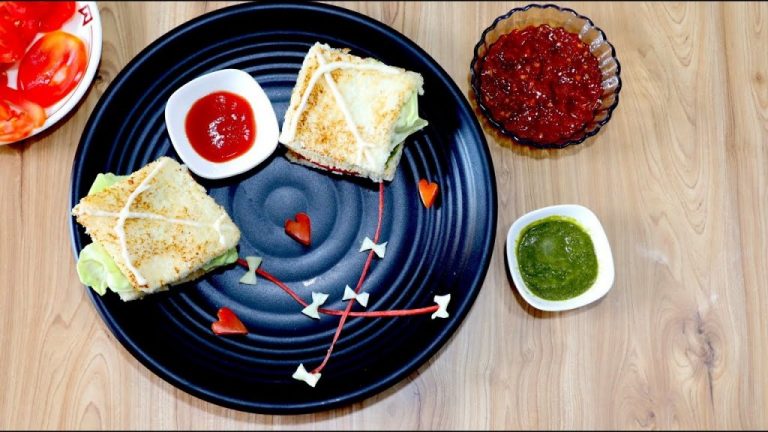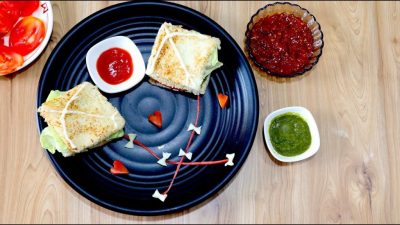 Kite sandwich is a very simple sandwich with fewer ingredients. It has toasted bread with toppings like veggies & chutneys.
---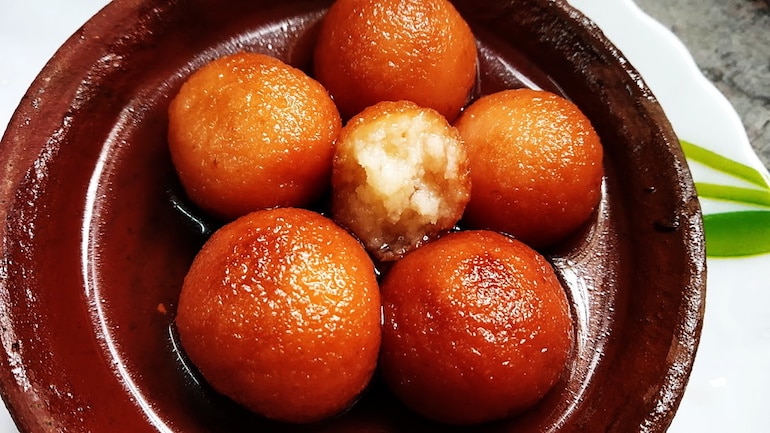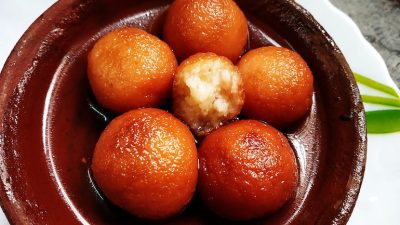 Bread Jamun recipe is a delightful and easy on-the-spot dessert made up of breadcrumbs. The taste is stunning and unique from the normal Jamun.
---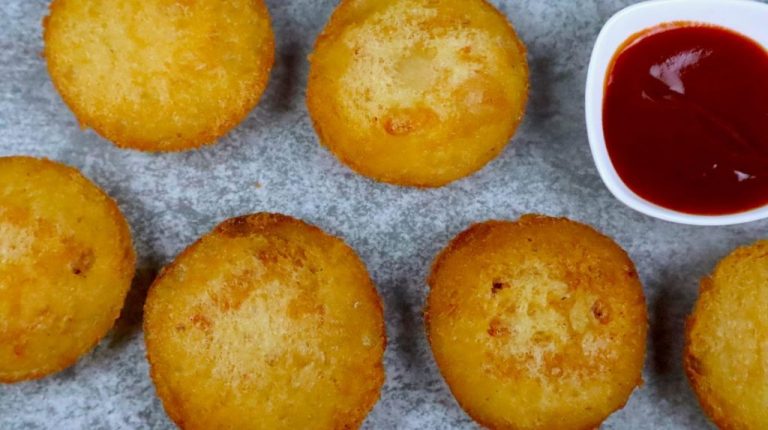 Spicy & delicious Tandoori Paneer Pakodas is a ginger food created with some twist. Paneer coated with tandoori masala sealed in bread & then fried.
---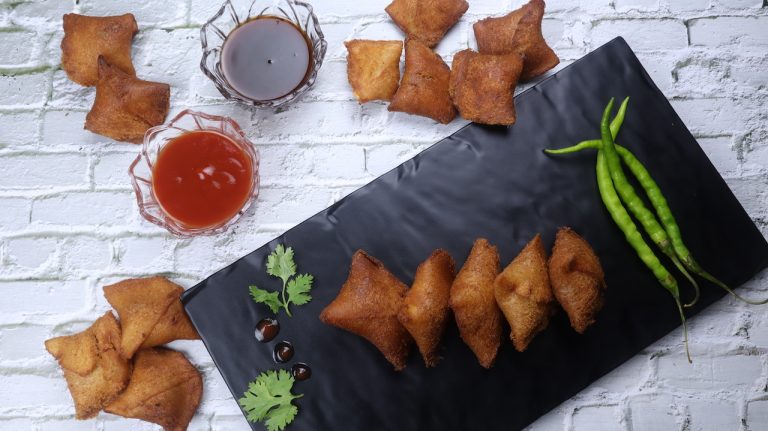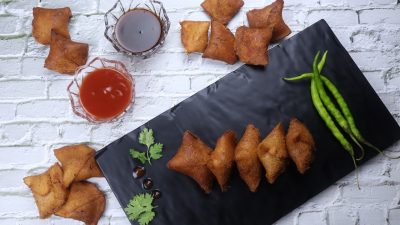 Bread Samosa is an innovative snack recipe for regular samosa where bread slices are used to make samosas instead of dough strips or sheets.
---
10+ Non-Veg Recipes with Bread Slice
Imagine bread slices topped with yummy sauces and toppings of chicken, egg, or mutton. It's just mouth-watering. Check out these 20 Non-Veg Recipes made from bread slices.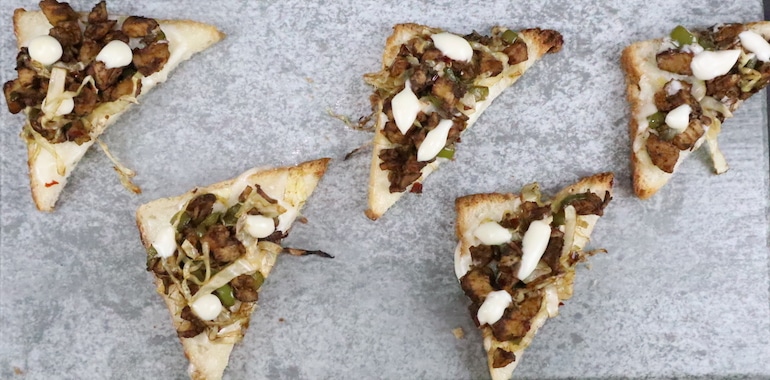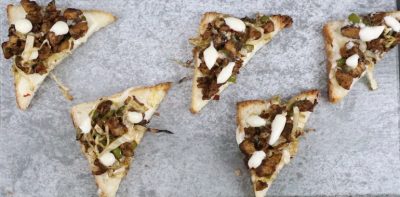 Chili chicken open toast is amazing Chinese flavour toast which loved by all ages. It has a unique sweet & sour taste served on open toast. It is best for evening munching and some served in parties.
---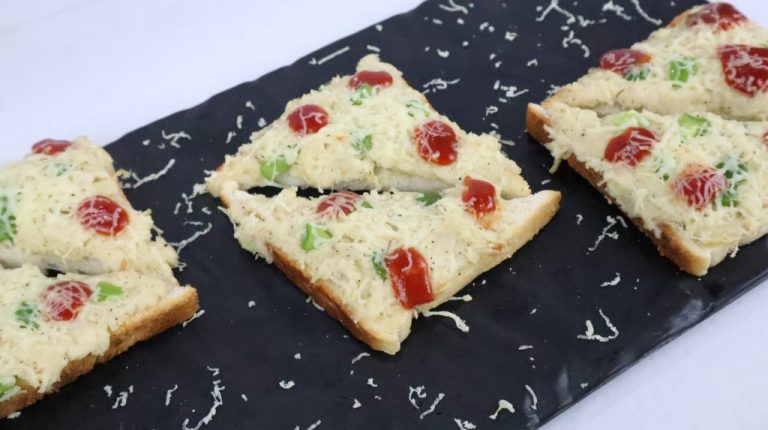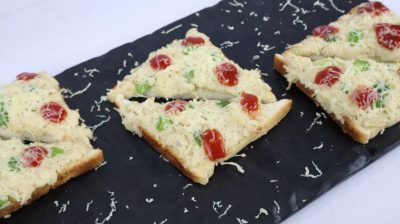 Chicken alfredo open toast is yummilcious & tummy filling toast which is made with chicken and alfredo sauce layering on bread. It is super easy.
---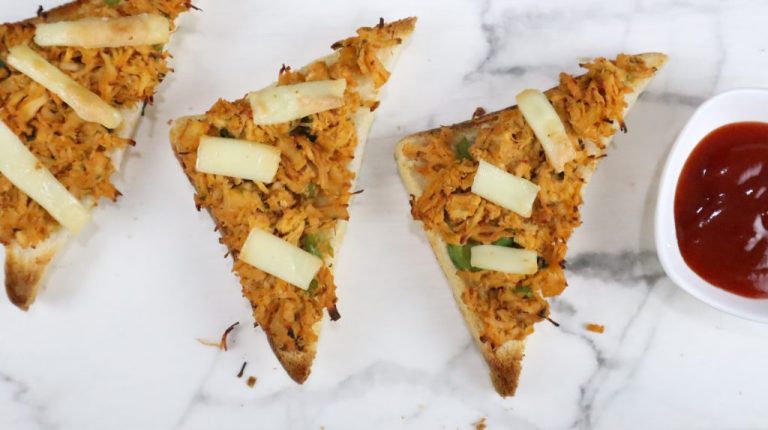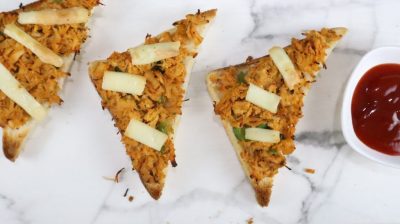 Chicken tandoori open toast is marvellous toast recipe for the people who love spiciness and crunchiness. The toast is made with tandoori masala & chicken.
---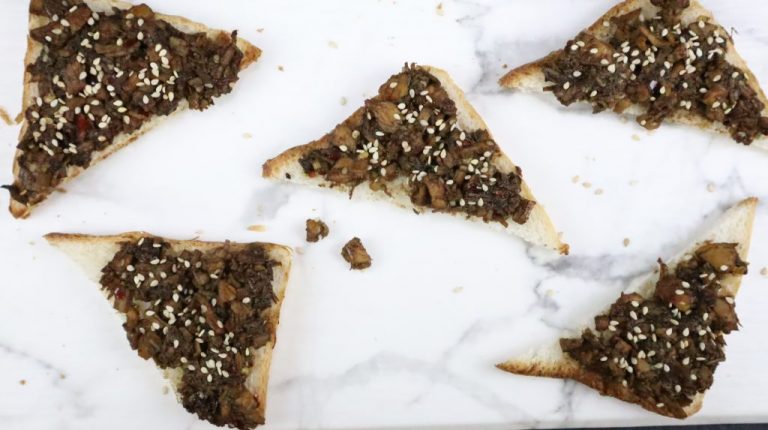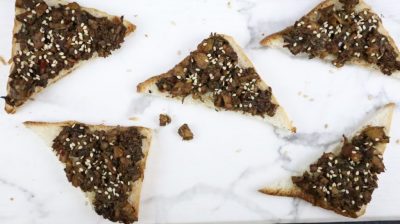 Chicken teriyaki open toast is Chinese style open toast. It's sweet, juicy & crispy. The chicken is coated with Chinese dressing and garnished with seasame.
---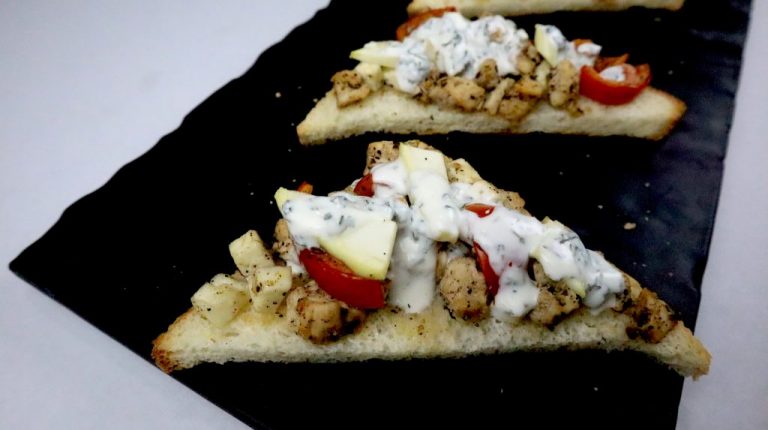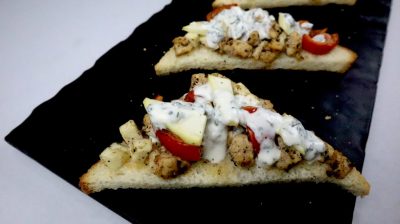 Chicken greek open toast is colourful and zesty toast recipe. It is layered with some juicy cherry tomato & creamy paneer & chicken cubes very greek style.
---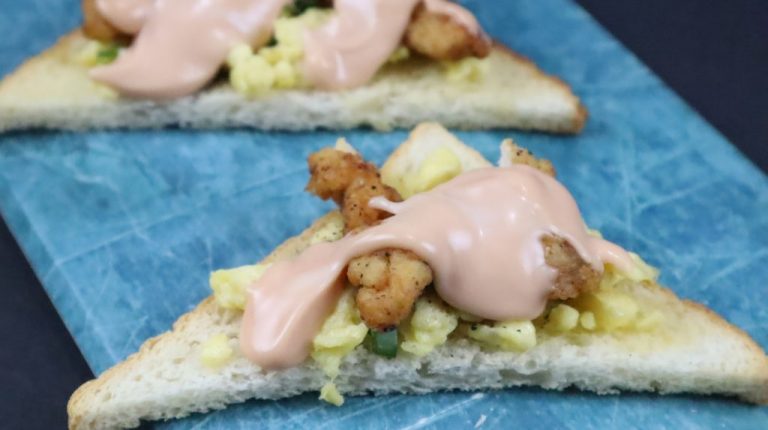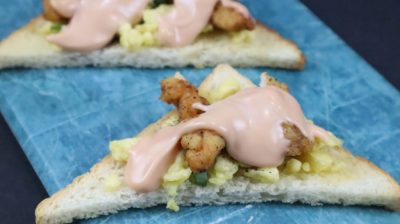 Chicken French open toast is totally a new take. The toast is layered with scrambled eggs, crispy fried chicken pieces & tomayo.The taste unique & creamy.
---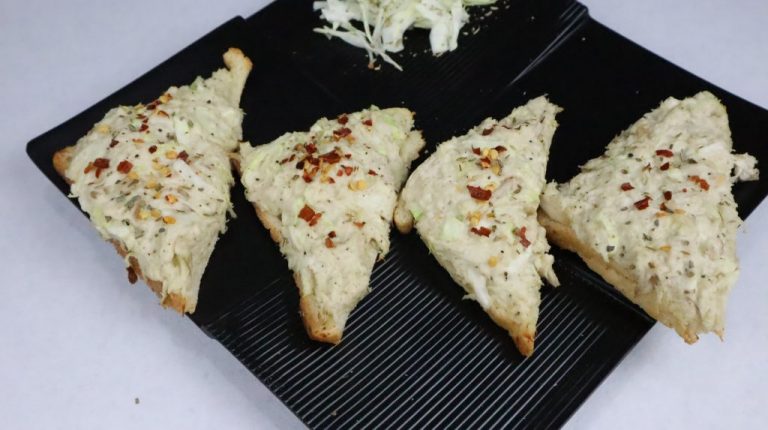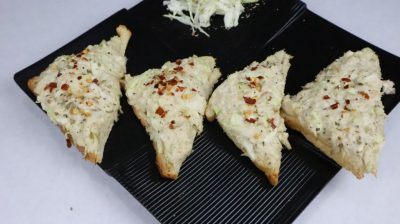 Chicken Mayonnaise open toast is so creamy and yummy toast you feel like heaven while eating. It is melting in your mouth just like anything.
---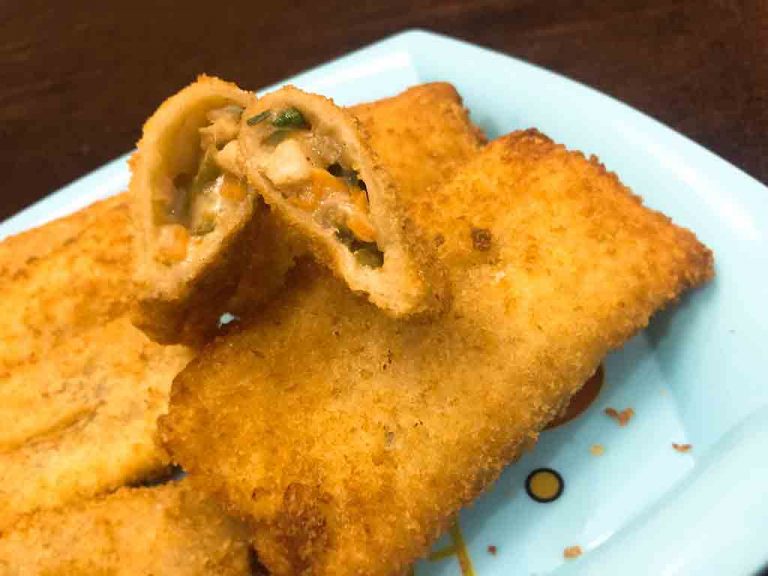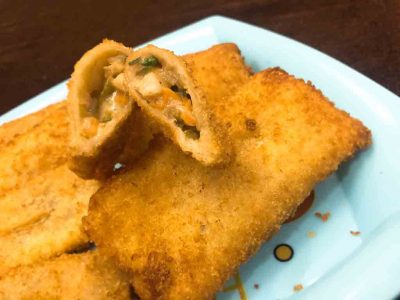 Bread Pockets are really simple and easy-to-make starters at home. A great choice for those who don't want to spend hours in the kitchen. Great choice for iftar, kids lunch box or parties. Bread pockets are a wonderful snack and a great appetizer. Bread Pockets can be made with both Veg and Non-Veg filling.
---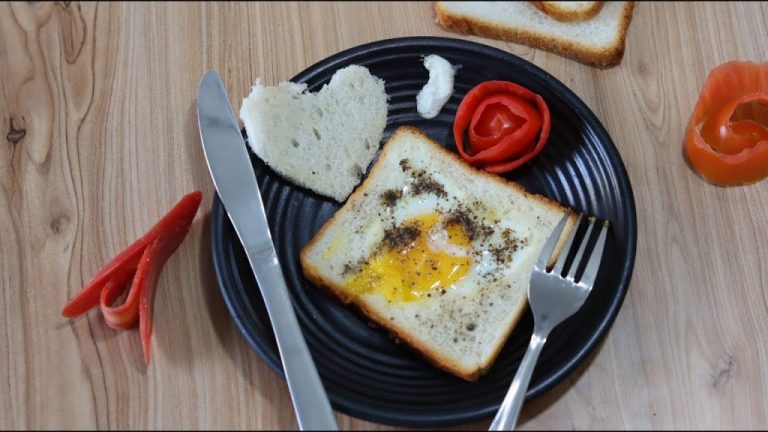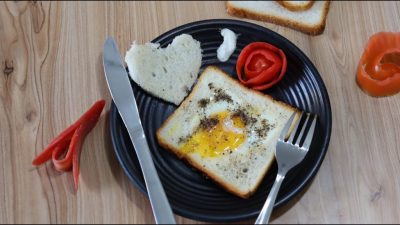 Sunday mornings and Egg in a hole confirmed. Combine It with a glass of fresh watermelon or orange juice to make it a perfect breakfast
---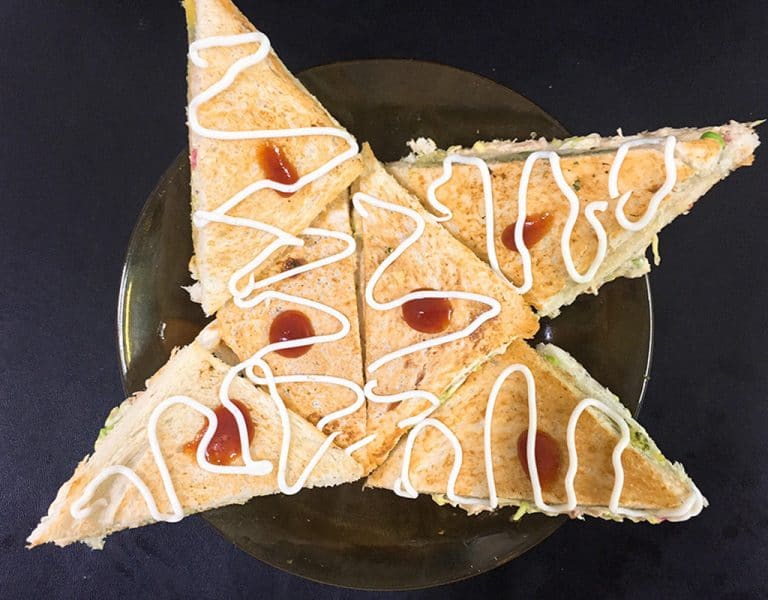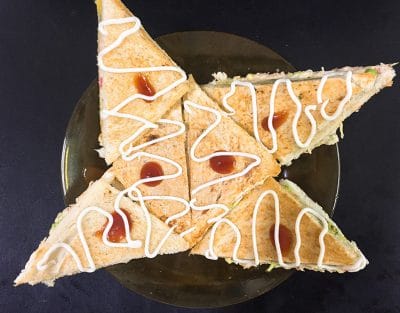 Appetising Chicken Club Sandwich is an American sandwich recipe with an Indian taste. Indians love the food bit spicy. Basically, the club sandwich or clubhouse sandwich originated in New York in 1894. Chicken Club Sandwiches is a good choice for an evening snack. Good for parties too.
---
Make these delicious veg and non-veg sandwiches for your daily breakfast, lunch, and dinner. You can even serve some sandwiches with tea and some for your small gatherings and parties.
Refresh your days with these 40 Indian recipes made out of bread slices.
For any queries, post your comments/questions in the comment section. We will be more than happy to reply.