Here is the list of some Indian salad recipes that gives a healthy, delicious, and refreshing look. Serve it with your main course and enjoy the full experience of your meal of the day.
These salads are refreshing, unique, sweet, spicy, tangy, and juicy. All these have different textures, colors, and tastes. Also, we have included some non-veg salads as well to tune into going with different flavors.
Whether you are vegan or non-vegan, each option is available for you all to experience the healthy trail. So now without much ado, let's check out some of the best Indian Salad Recipes.
Download our Free Recipe Cookbook
---
Indian Salad Recipes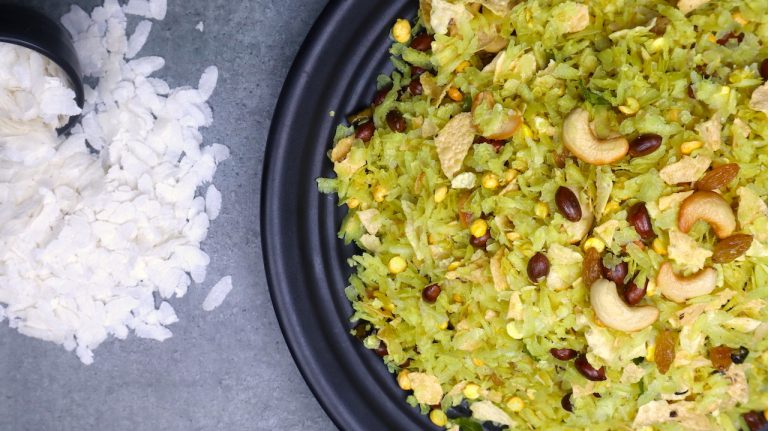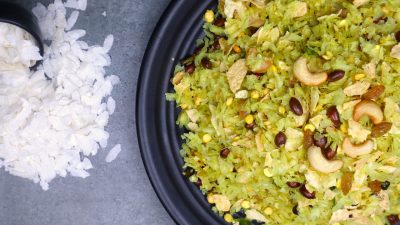 Poha Papad Chivda is a unique snack of flaked rice and papad, along with spices. It is a popular snack among Gujarati people.
---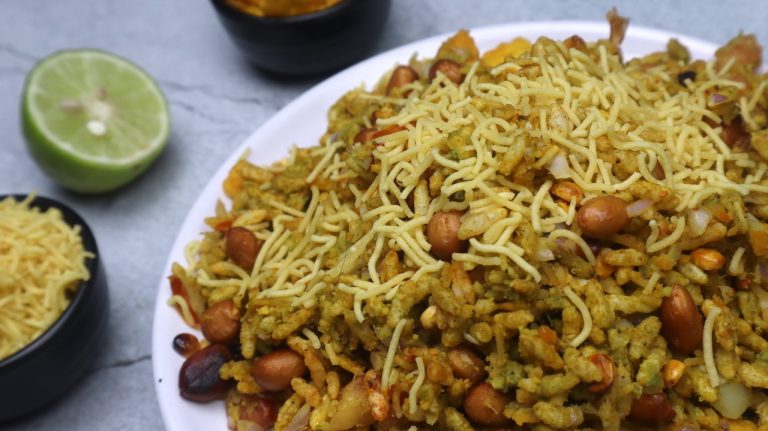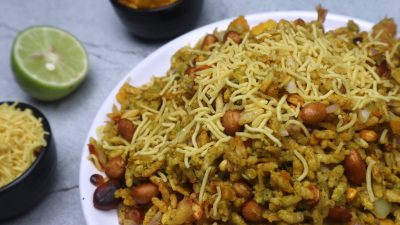 Sukhi Bhel is a street food of puffed rice & chopped vegetables with dry chutney. It is popular in the streets of Mumbai as a snack.
---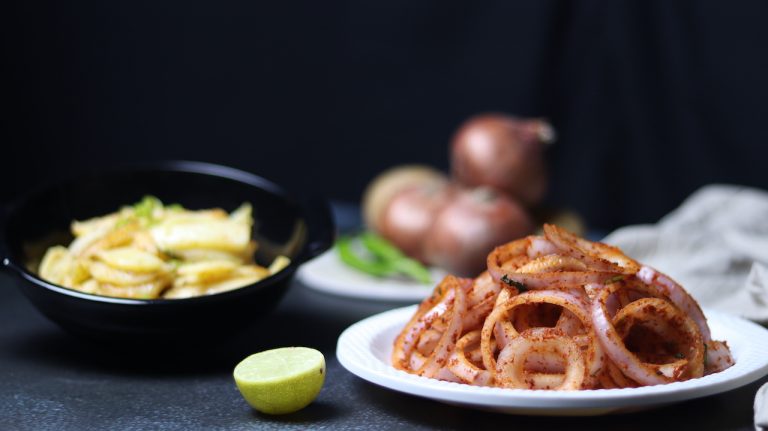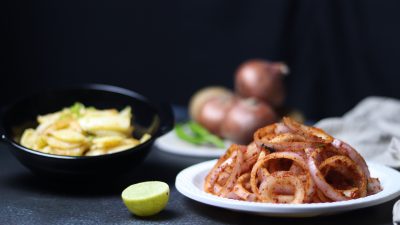 Dhaba Style Lachha Pyaz with Crispy Potatoes is a popular side dish. This dish is usually more common in the North region of India.
---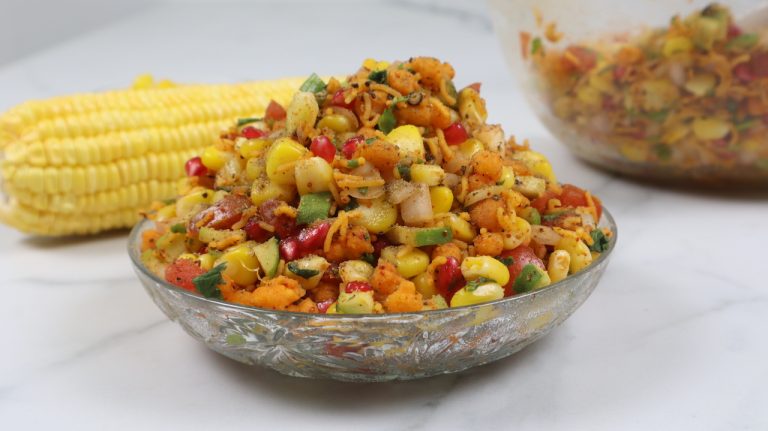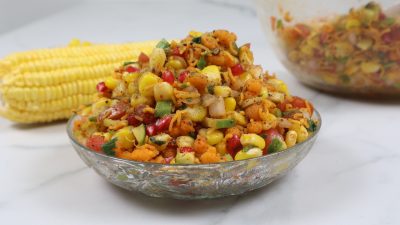 Sweet Corn Bhel is an excellent no-cook snack version of the classic bhelpuri variety. It is easy, delightful and requires less ingredients.
---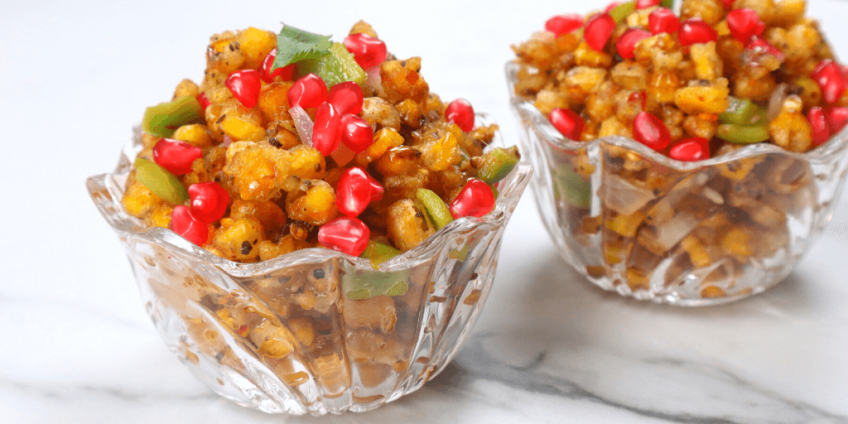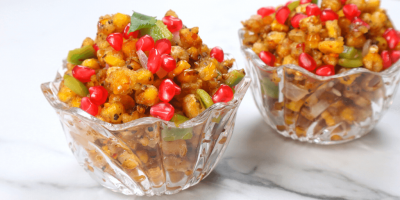 Tamarind Corn Chaat is a very unique and mouth-watering chaat recipe. It has a crunchy texture and is sweet, tangy, fiery, and spicy in taste. 
---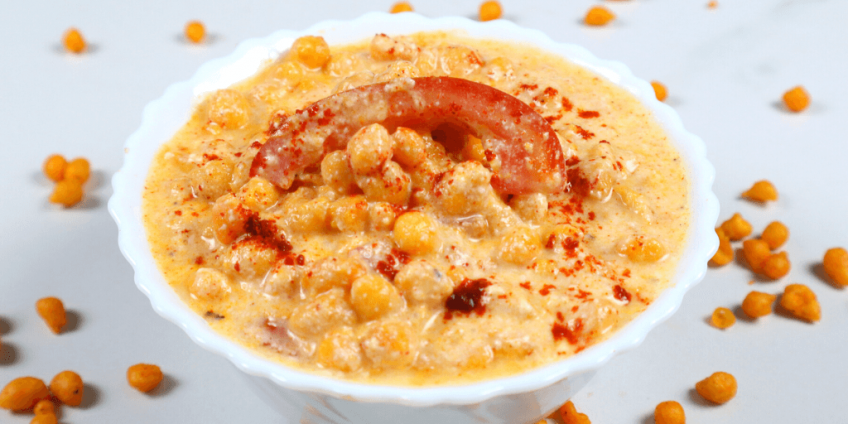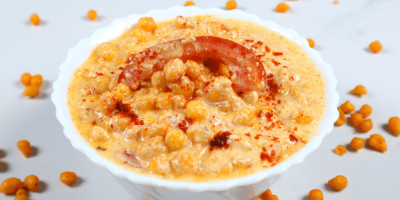 Boondi Raita is an amazing Indian raita recipe to enjoy during any season. It's crunchy, savory, bit spicy and full of Indian spices and flavors.
---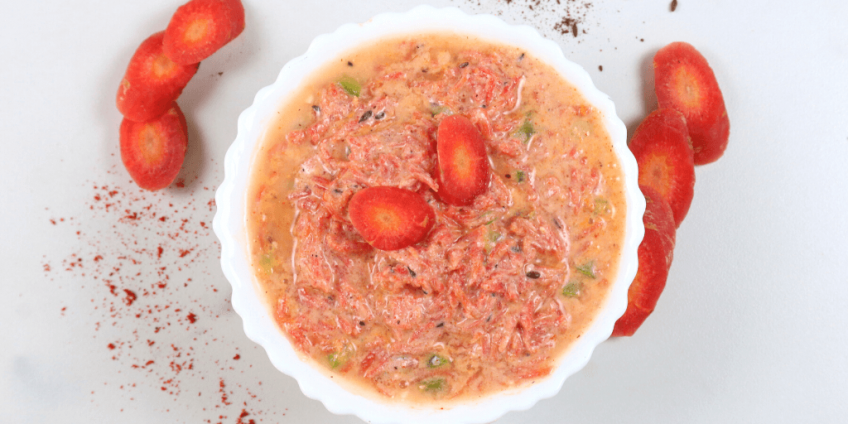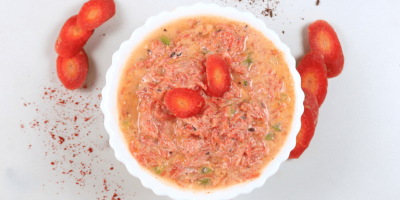 Carrot Raita is a sparkling and delicious recipe. One can prepare it with grated carrot, capsicum and mix with Indian spices. 
---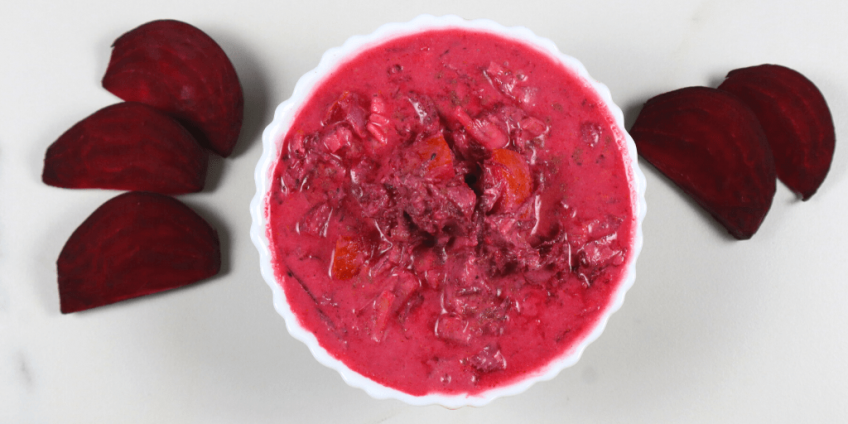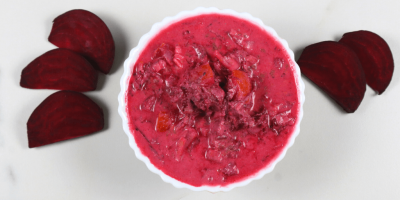 Beetroot Onion Raita is a classic, flavorsome and delicious recipe. It's easy to make, quick and healthy as well. It has beautiful color and taste as well. 
---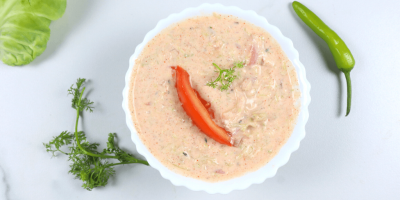 Cabbage Raita is a delicious, healthy recipe to serve with the main course. It is crunchy, bit spicy, and full of flavors.
---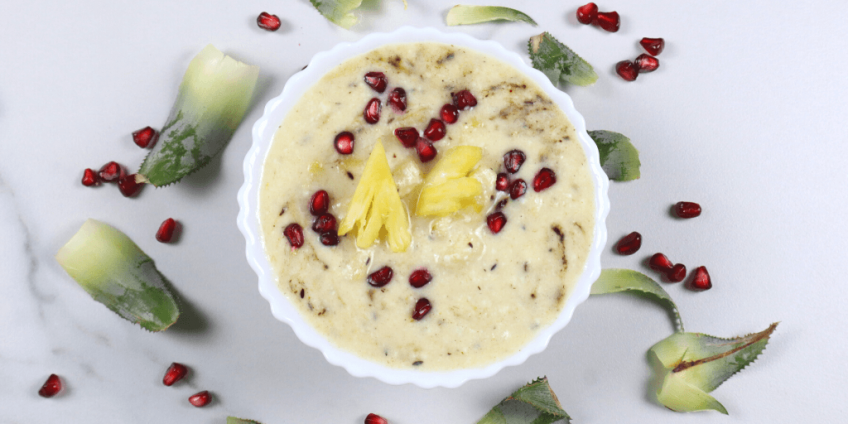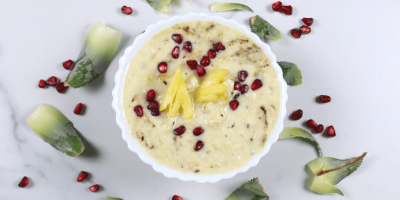 Pineapple Raita is refreshing, sweet, and one of the fruity raita. Eat it when it's freeze, and you will enjoy its fresh taste.
---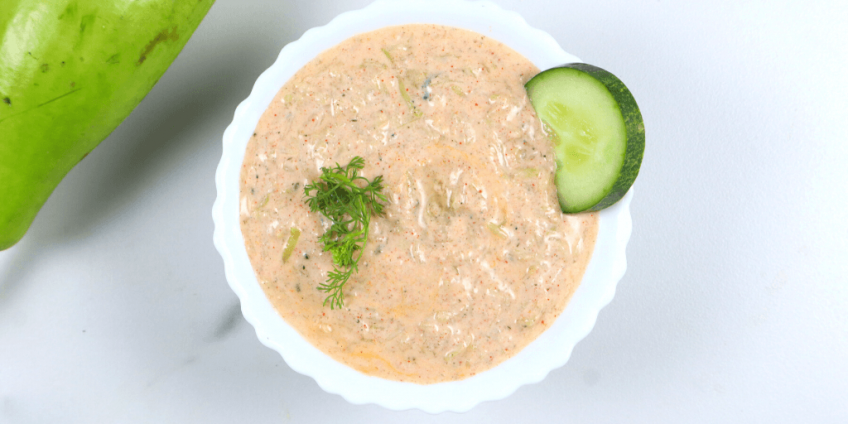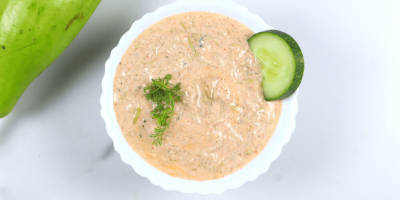 Lauki (Bottle Gourd) Raita is delicious and healthy raita. Prepared with bottle gourd, curd, roasted cumin, salt, red chili powder.
---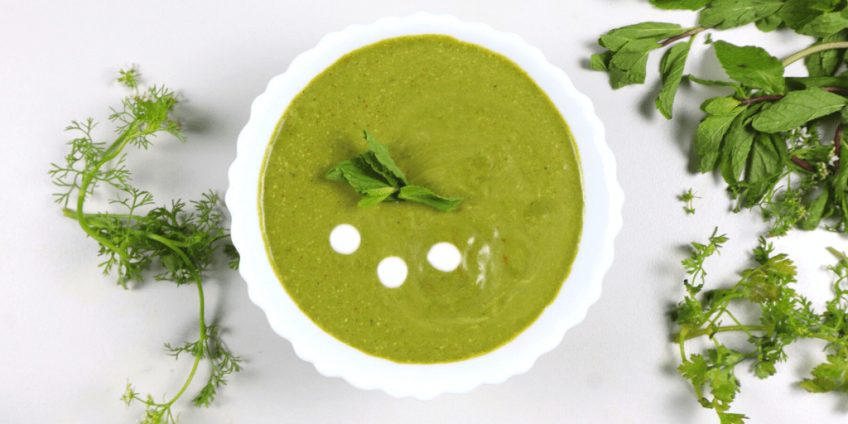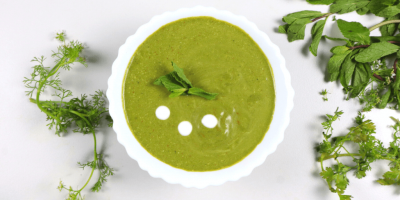 Mint Coriander Raita is a refreshing, mint taste with the flavor of coriander. It's a little spicy, cool, and fresh raita recipe.
---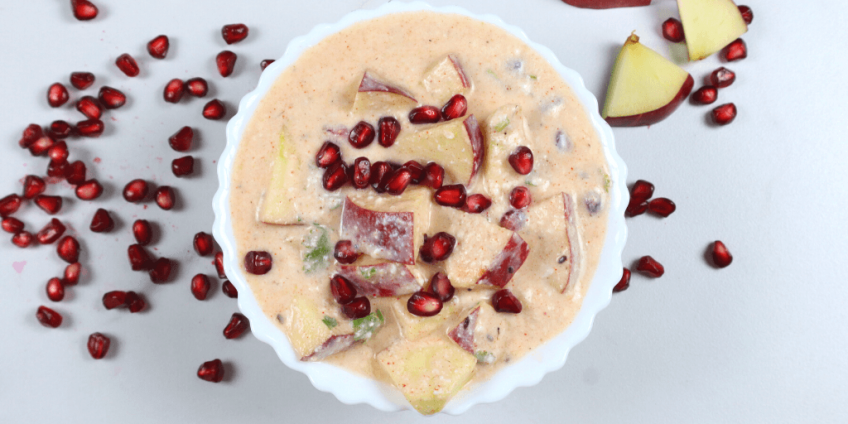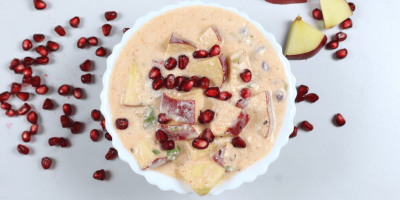 Apple Raita is a simple raita recipe to enjoy along with lunch or dinner meal. It's Indian, vegan, and full of flavors recipe.
---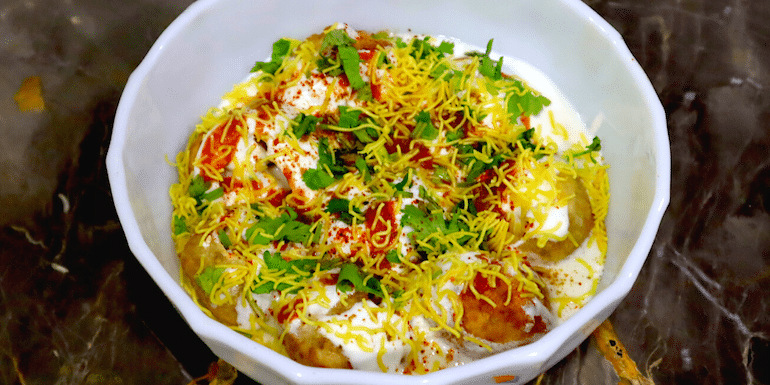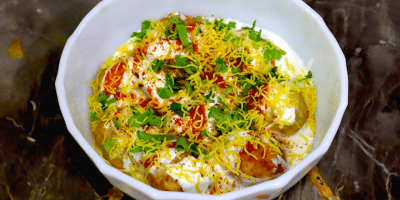 Dahi Batata Puri Chaat is a scrumptious snack recipe every Indian loves. It's a delicious chaat recipe that you will lick your fingers.
---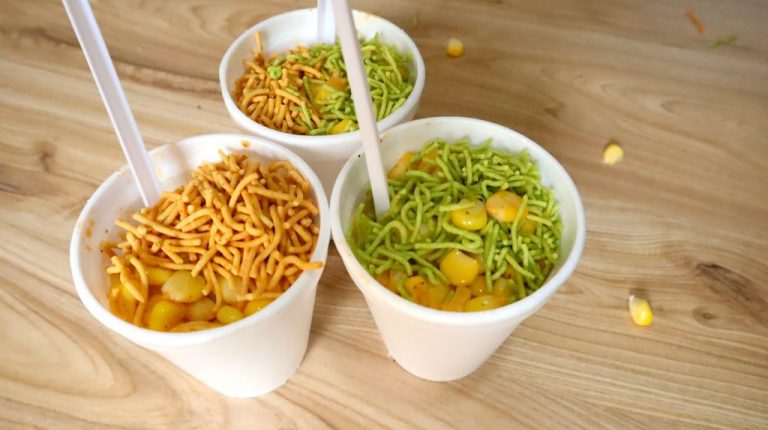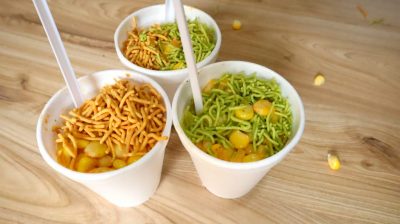 Chatpata Corn Chaat is a popular street food which you can find almost in every city of India. A kid pleaser and youngsters will surely love it.
---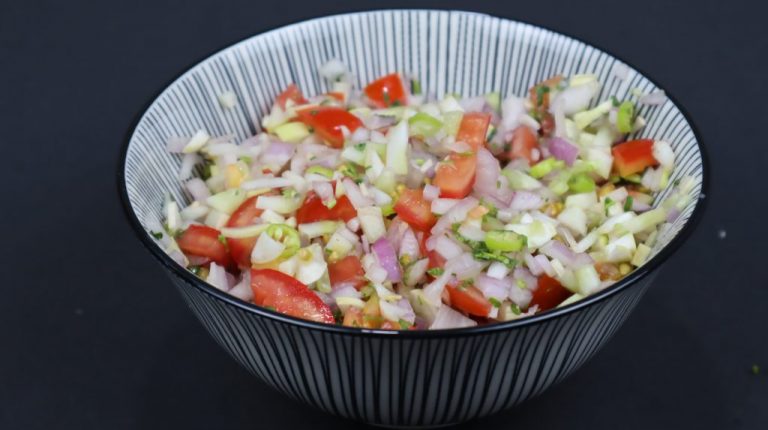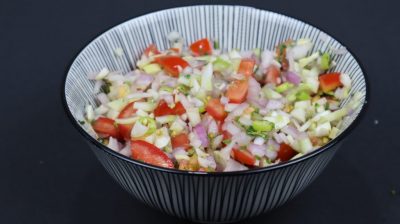 Indian Kachumber salad is a tangy mixture made of some amazing veggies like onion, tomato & coriander salad tossed with Indian spices.
---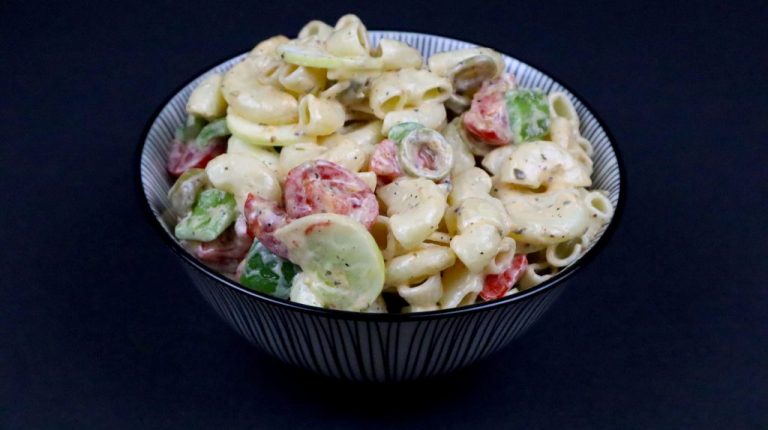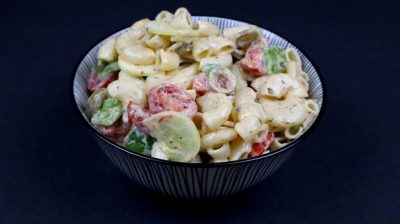 Creamy Macaroni salad is packed with fresh veggies, boiled macaroni & a terrific layer of mayonnaise. It is a perfect salad to offer kids.
---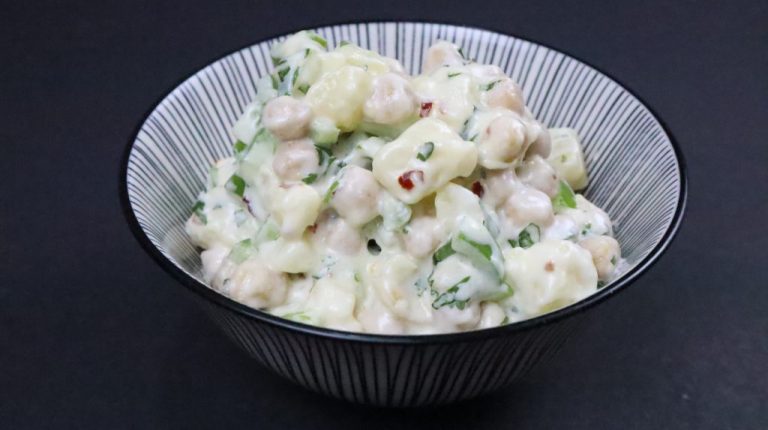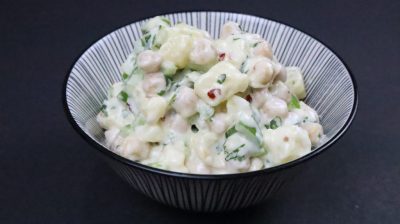 Potato chickpea salad is a lip-smacking salad with a tangy, sweet and sour taste. It is a vegan, protein-rich & vegan-free salad ready in just 15 minutes.
---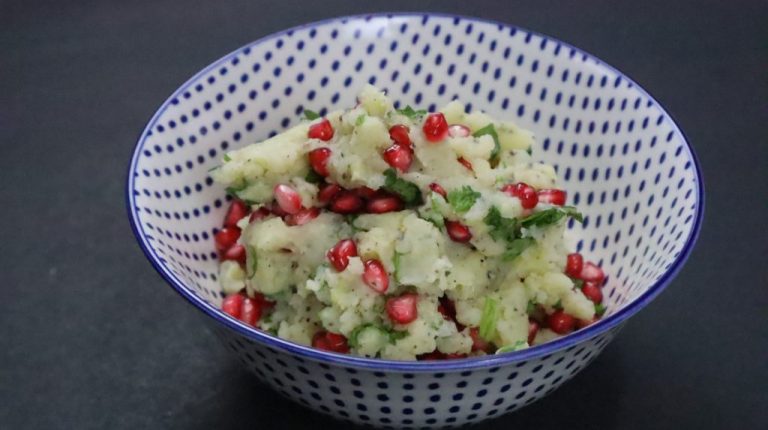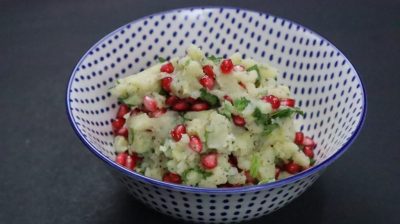 Mashed potato pomegranate salad so refreshing and tangy in taste & a 15-minute recipe. It has the mixture of pomegranate & fresh coriander leaves.
---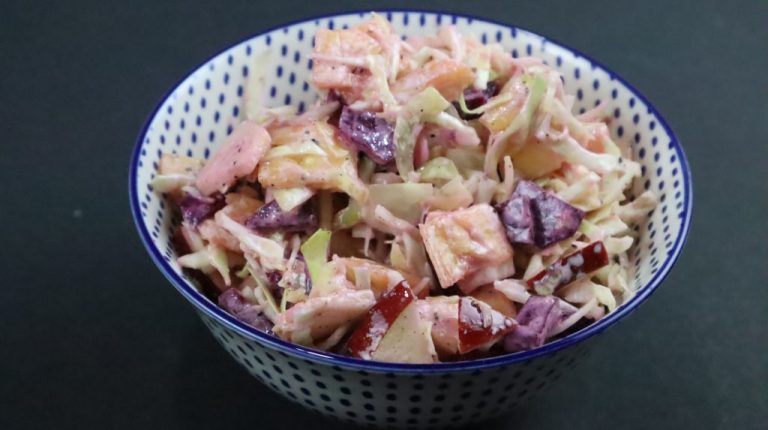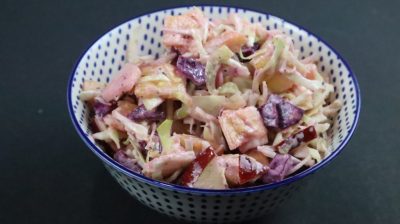 Cabbage pineapple salad is a fresh & healthy recipe. It is a 15-minute salad recipe. The taste is extraordinary and tangy.
---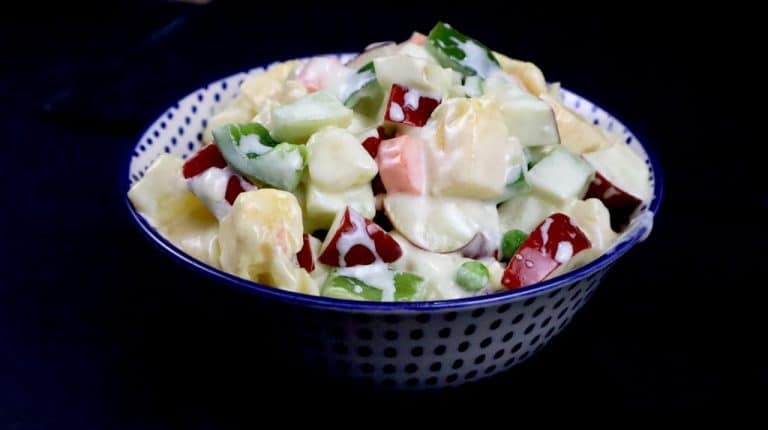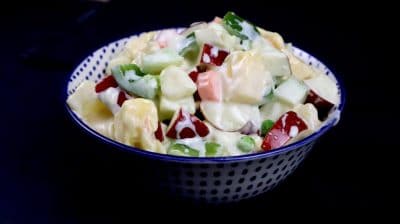 Russian salad is scrumptious & totally like a perfect meal for breakfast, lunch or dinner. It is very creamy and tangy & healthy meal option.
---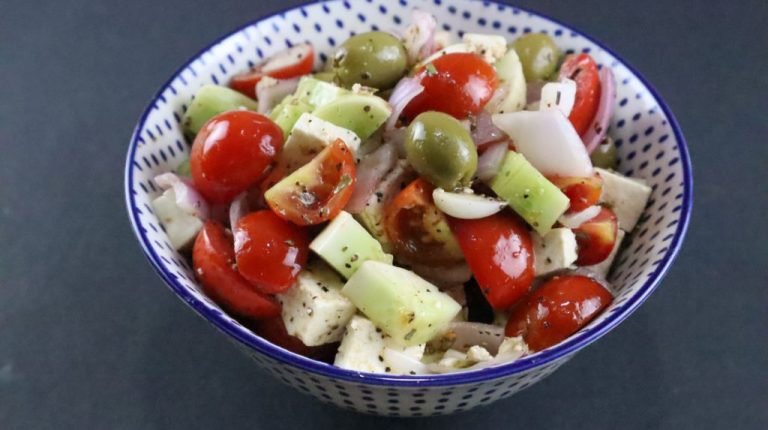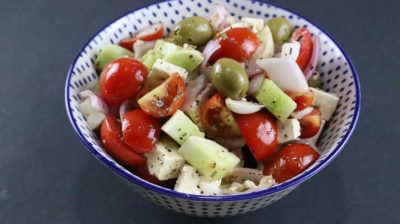 Greek salad is an awesome, breezy and tangy. It is the best choice salad to have during hot summers. The salad & loaded with many juicy vegetables.
---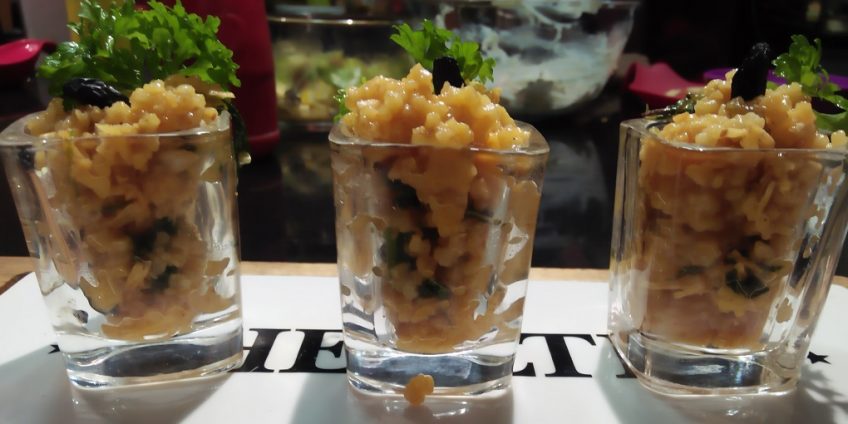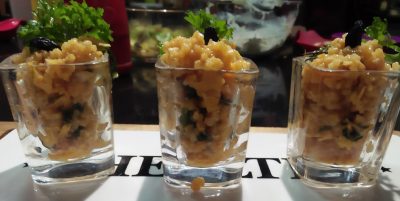 Preparing Healthy and Delicious Coconut Couscous Salad at Home is very easy. It is a good source of plant protein and very much helpful in losing weight.
---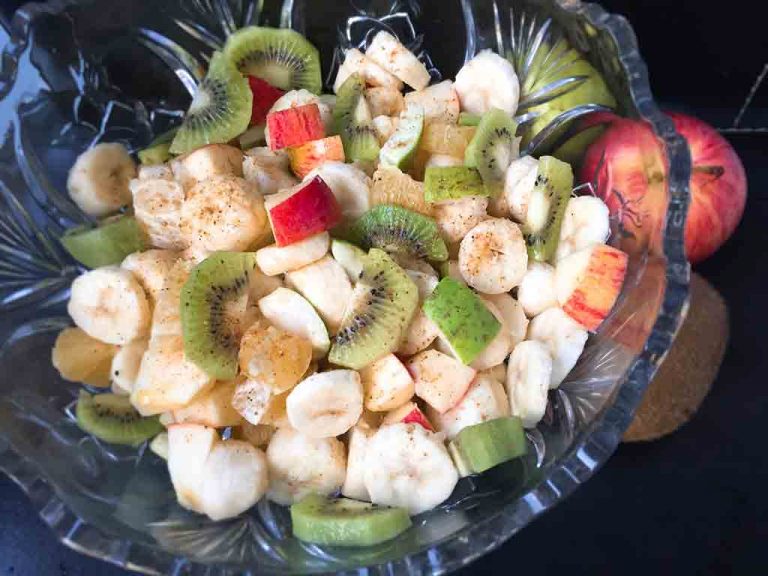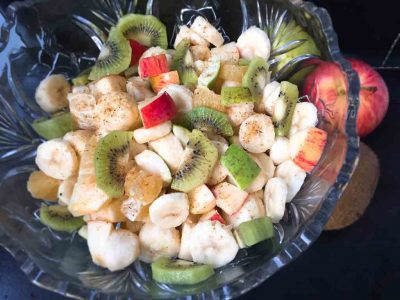 Fruit chaat is a delicious and refreshing salad and iftar fruit dish, made by combining juicy fruits with Salt, Honey, Chaat masala and Black Pepper. It is the perfect summer delight and must-have dish on iftar table. It will brighten up any meal and can be eaten at any time of the day.
---