Want to make something with milk today? These milk recipes can help you with your search to drink something healthy and tasty with milk today.
No human on this earth is unfamiliar with milk. The white liquid we obtain from animals is highly essential and nutritious. Therefore, it is an inevitable part of every cuisine, including Indian cuisine.
For example, almost every dessert or anything sweet has to have milk in Indian cuisine. Moreover, North Indian and Mughlai cuisines use milk, or its byproducts, to make the food richer and taste better. Not only that, but milk also has healing properties, apart from providing calcium to your bones.
We use milk in wide varieties and different forms in Indian cuisine, whether directly or indirectly. And every form has its distinct purpose. Paneer, Chenna, Thandai, Cream, Haldi doodh, Mawa, etc., are a few such examples.
Similarly, below is a list of milk recipes based on the use of milk as one of the main ingredients.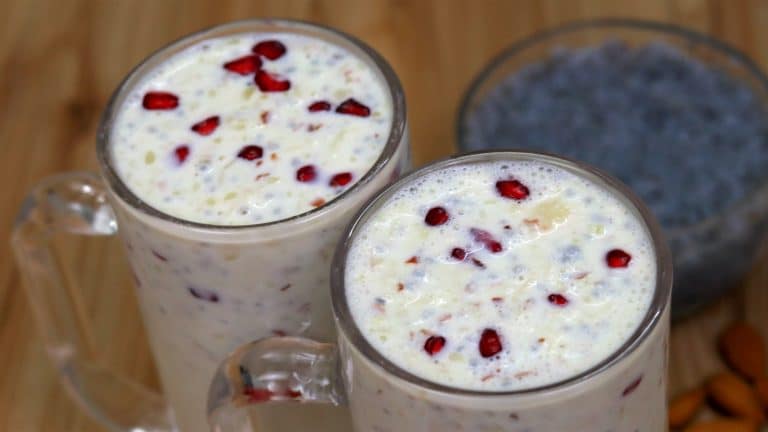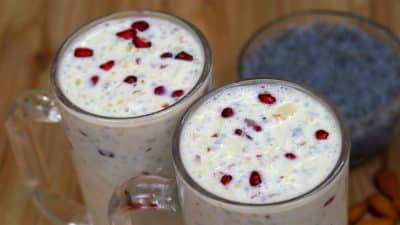 Doodh Ka Sharbat is a cool, delicious, and nutritious drink of milk. This is a quick and easy recipe to make, even at the last moment.
---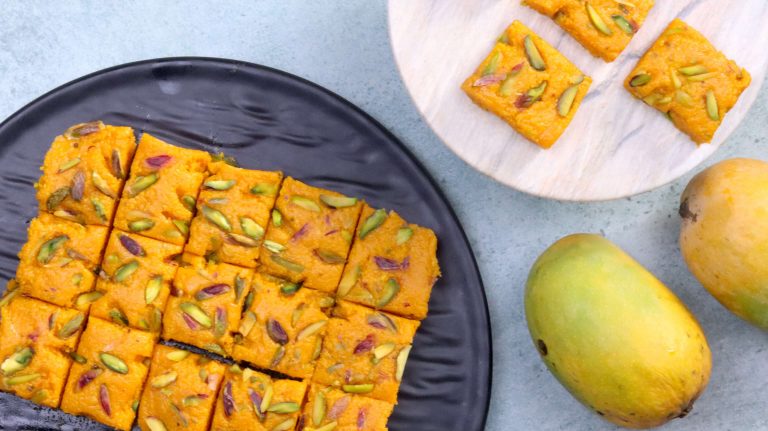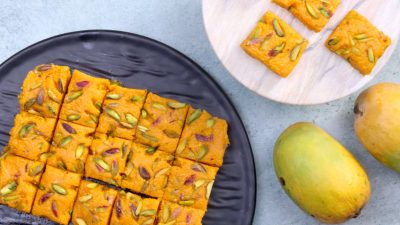 Mango Milk Cake is an eggless version of a simple Indian milk cake with the addition of mango. It's a no-bake recipe from Alwar, Rajasthan.
---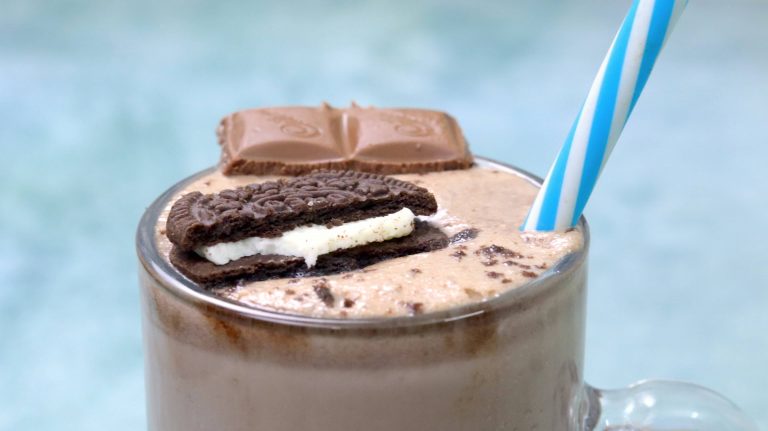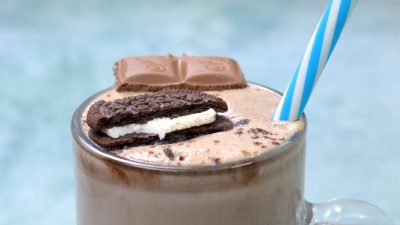 Oreo Dairy Milk Milkshake is sweet, smooth, yummy & chocolatey. Moreover, it is kids' favourite. They will ask for more. Hence, make more.
---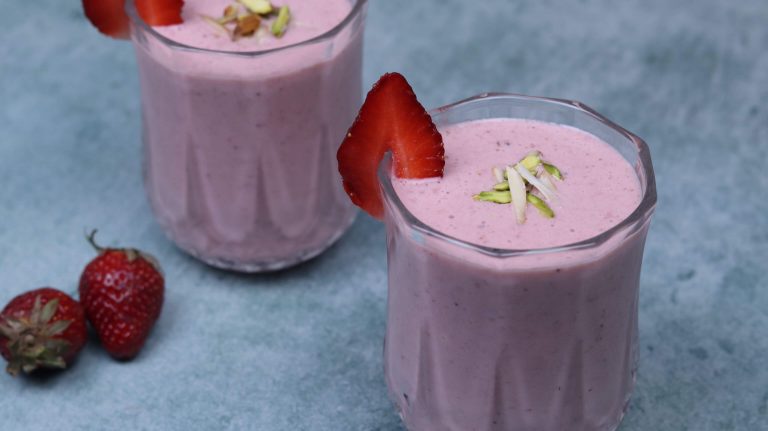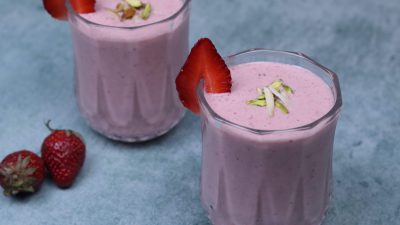 Gulkand strawberry milkshake is a creamy, flavorful & pinky refreshing summer drink. Serve during festivals & special occasions. Watch video.
---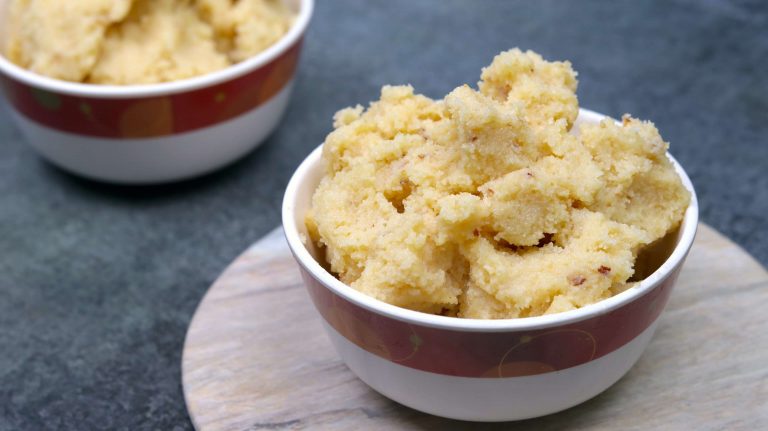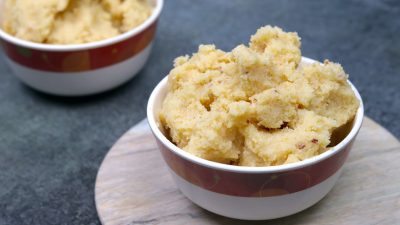 Milk mawa is widely used in Indian sweets. Making it at home is a lot cheaper. Watch the making video or follow steps with images for details.
---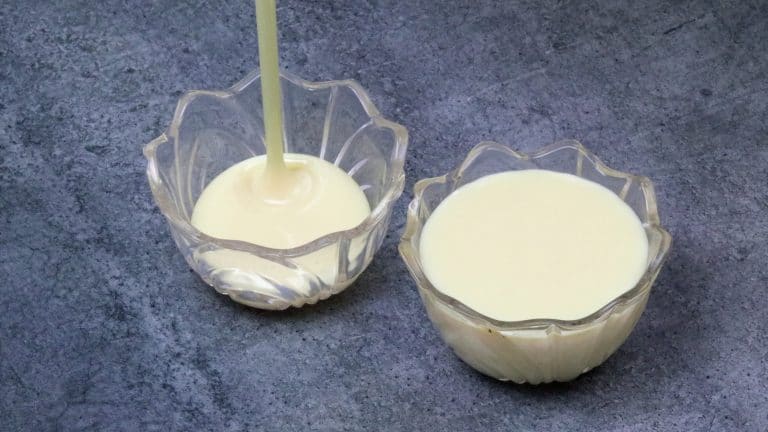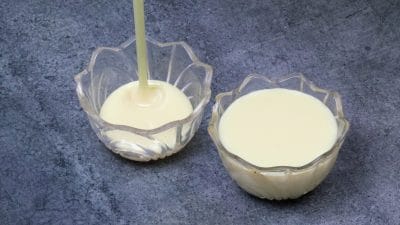 Homemade condensed milk is a lot cheaper compared to the branded ones. You can control the sweetness. It's lengthy but results are guaranteed.
---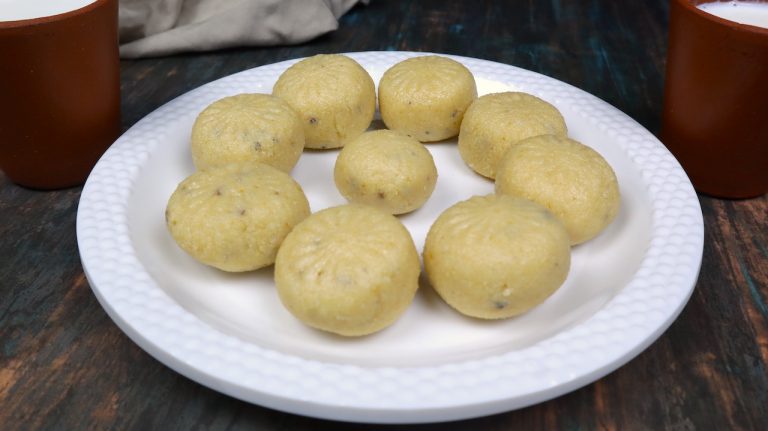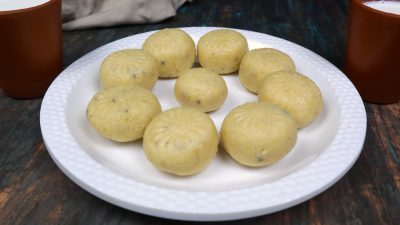 Milk Peda is a traditional sweet dish that has mawa as the main ingredient. It's popular enough for you to find it in almost every sweet shop.
---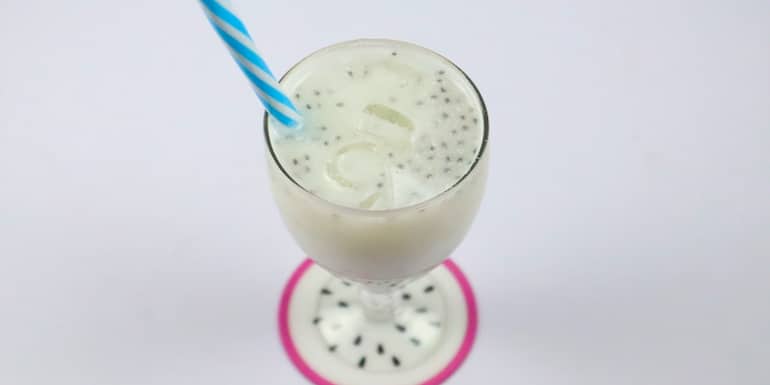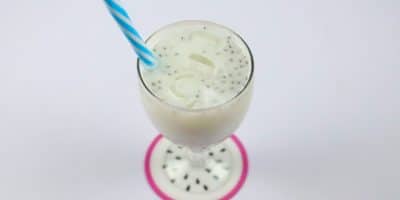 Milk Soda is a street-style fusion drink that requires fewer ingredients to prepare. It has a unique taste. Click to watch the recipe video.
---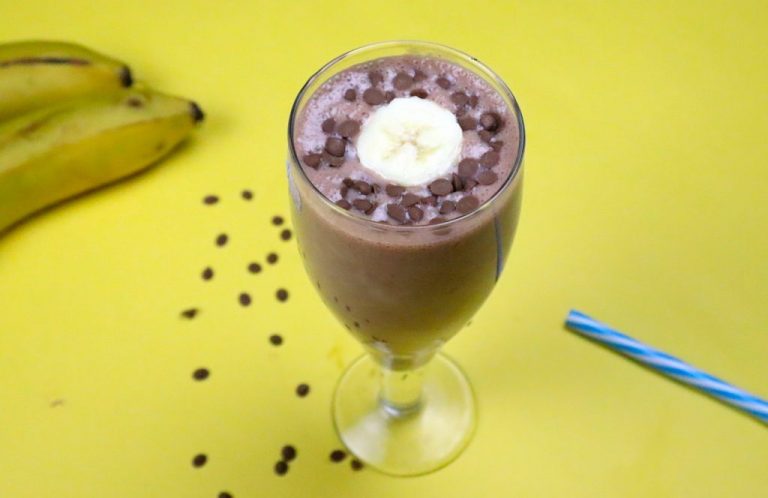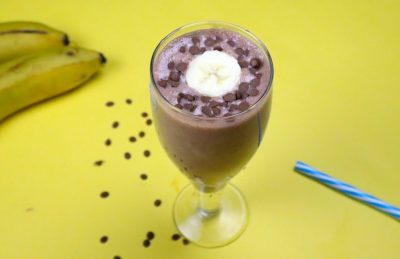 Chocolate banana milkshake is one of the tummy fillings shakes you will drink this summer. The shake is a perfect blend of cocoa powder & banana.
---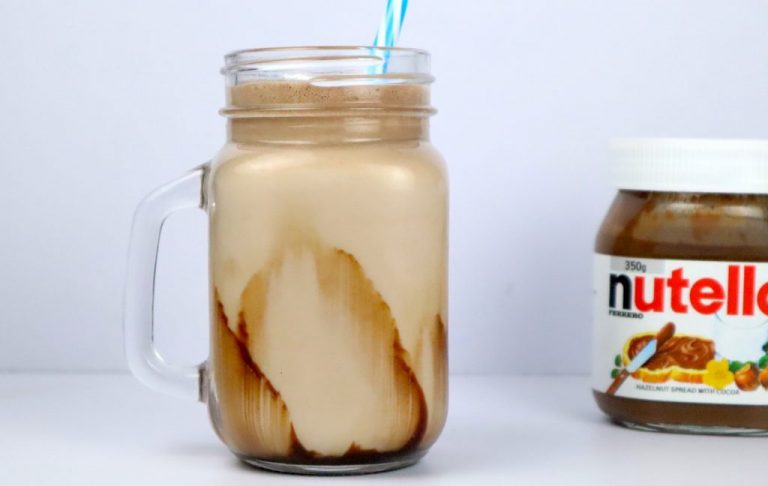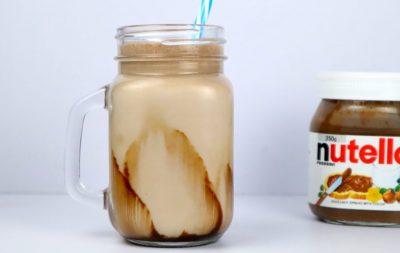 Nutella milkshake is amazing chocolatey feeling shake which is loved by all ages. Nutella is an old love & we are rewinding it specially for foodies.
---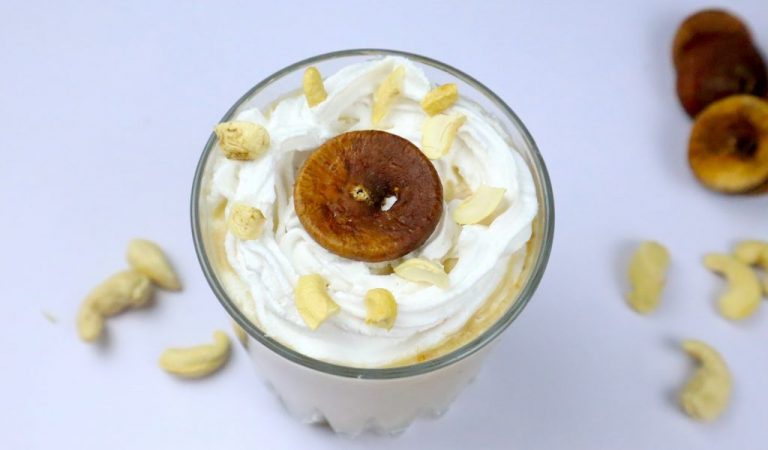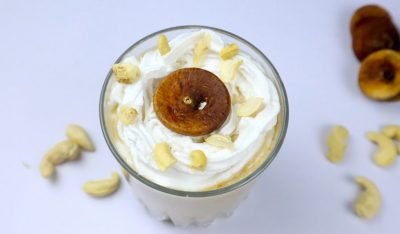 Kaju Anjeer Milkshake is a creamy nice milkshake & has many nutritional values. It tastes scrumptious when the chewy fig comes into your mouth. The thickness of the shake is real goodness.
---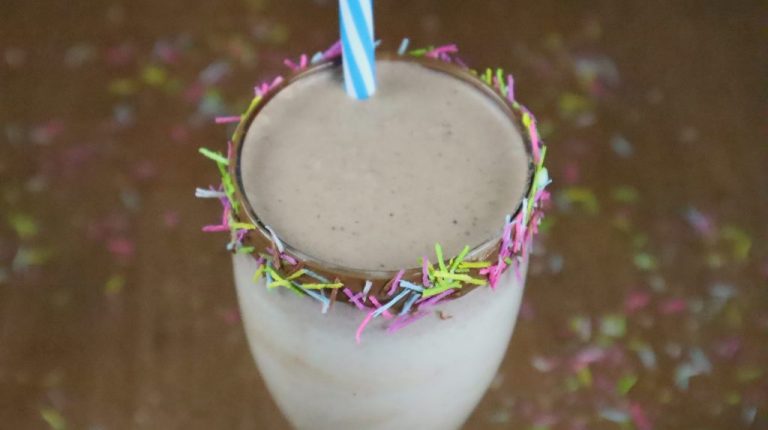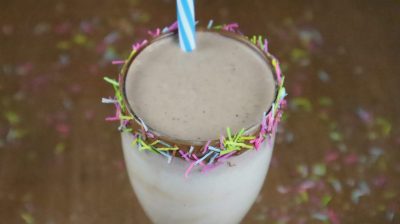 KitKat milkshake is a tribute to KitKat lovers who wants to find something innovative & here is the shake for you. It is a perfect blend of KitKat & milk.
---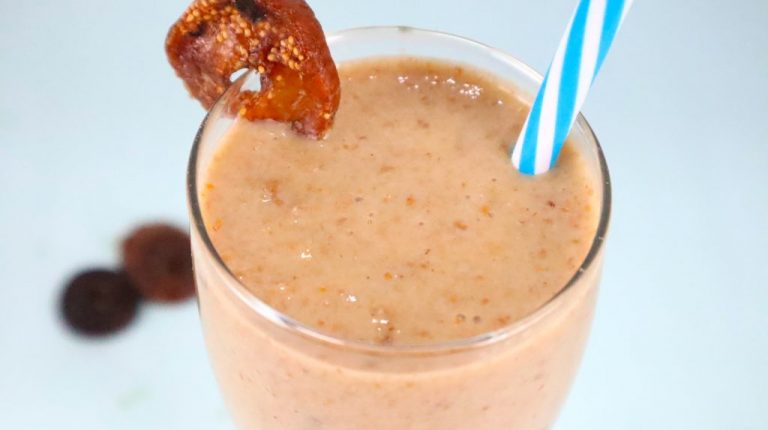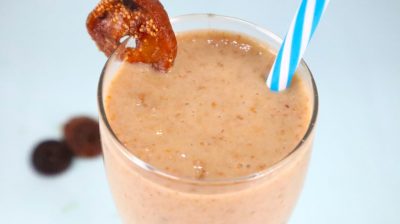 Anjeer milkshake is a quick & healthy recipe for all ages. In this recipe, we have used fresh soaked figs crushed with milk & sugar syrup.
---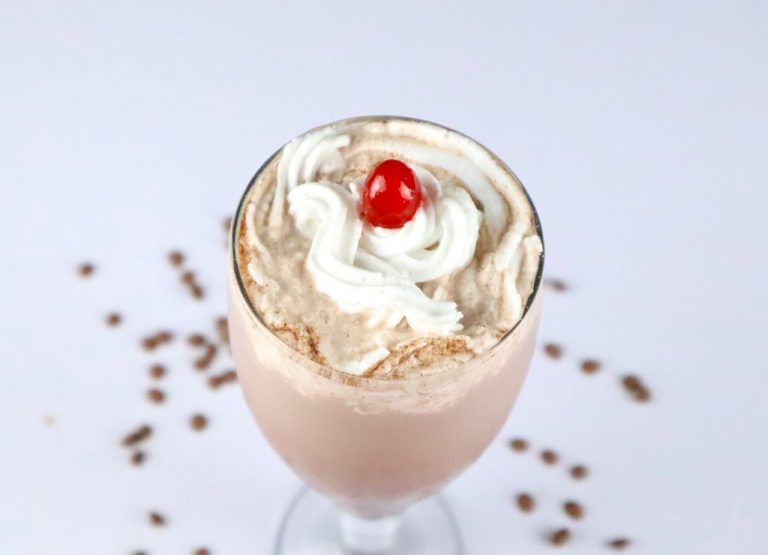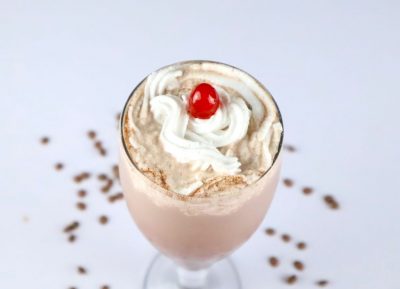 Chocolate milkshake is heavenly beverages suit your kids and teens made with flavoursome cocoa powder - a true indulgent to make for your special one. 
---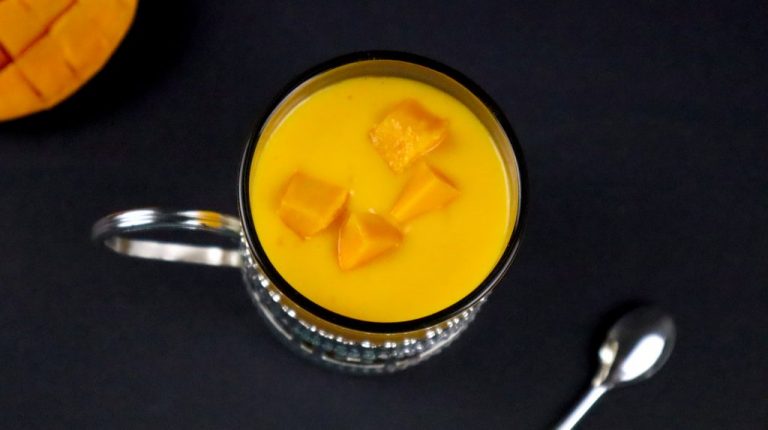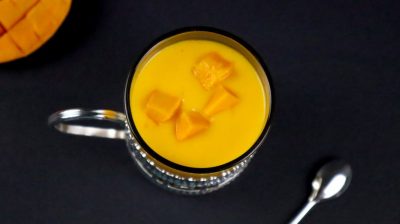 Mango milkshake is a tempting & cool shake simply made with blending alphonso mango cubes with milk. Garnished with some ripe mango pieces on the top. 
---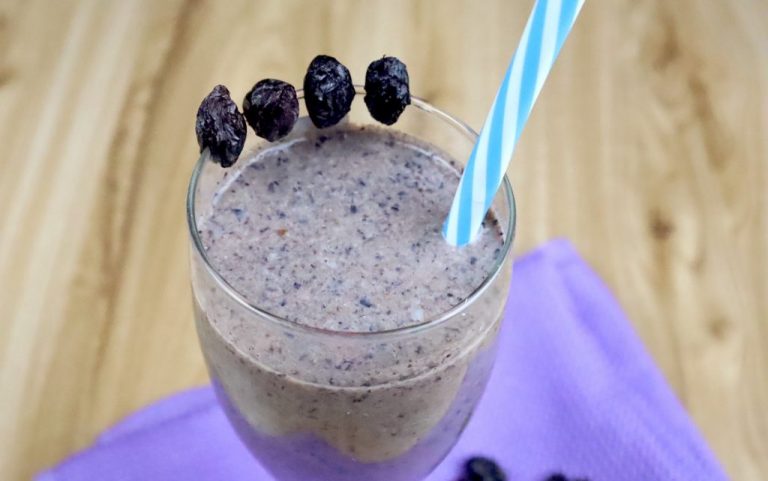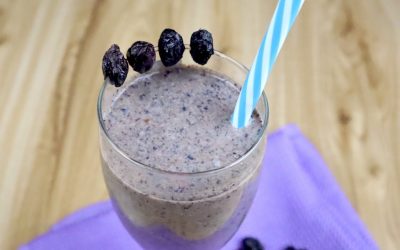 Raisins milkshake is healthiest drink one will enjoy the most. It is blended with soaked raisins, milk & sugar syrup. Easy to make & best for digestion.
---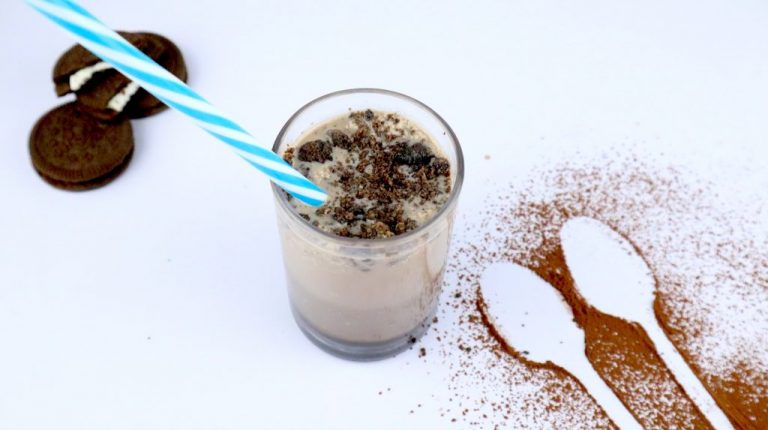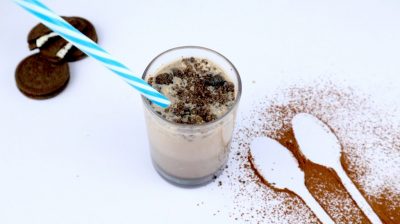 Oreo milkshake is a delicious treat for loved ones. Blend with Oreo cookies, milk and cream. It is perfectly made just like restaurants.
---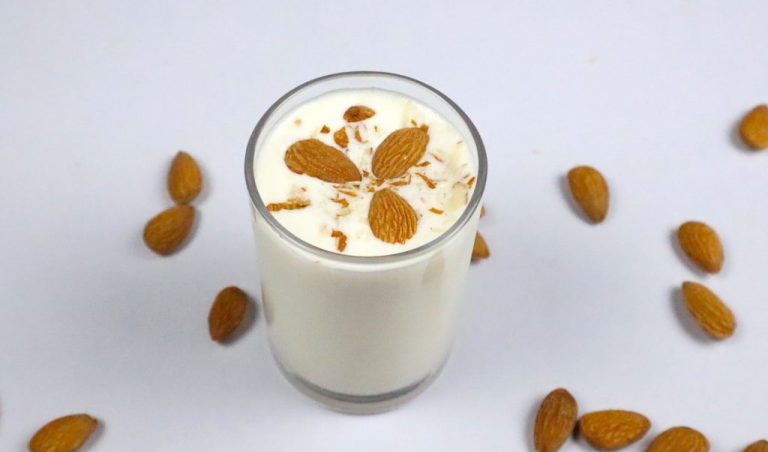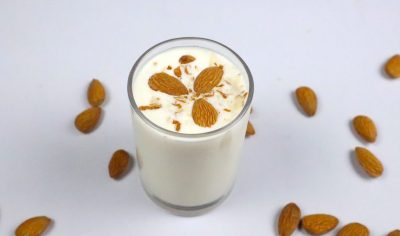 Almond milkshake is a super healthy drink good for brain memory. It is made with soaked almonds, milk & sugar syrup. It is a simple homemade shake.
---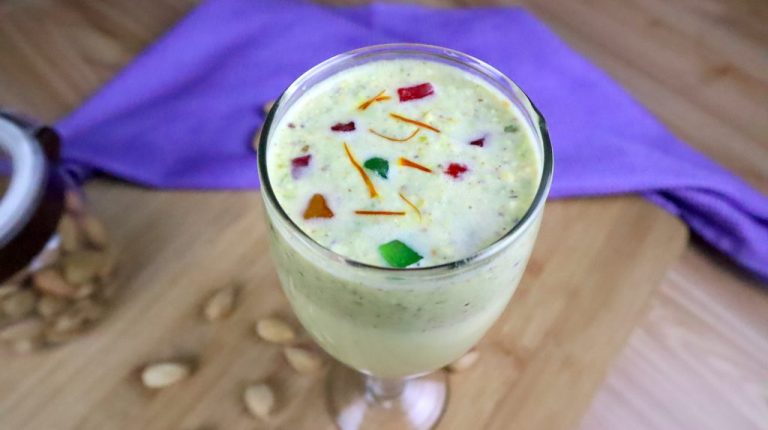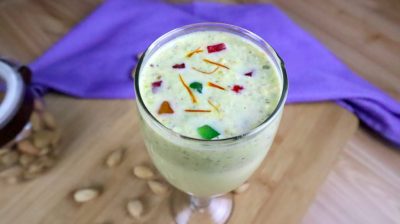 Kesar Pista milkshake is delectable shake made with soaked Kesar and pistachios. It is one of the healthy shakes, especially for children.
---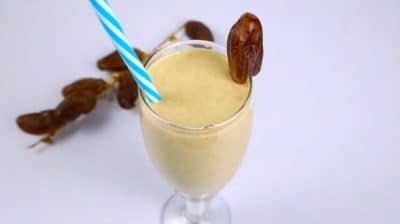 Date milkshake is a healthy sweet shake recipe for all the ages. It is made with blending dates, milk & some ice. A perfect delectable shake to get energy.
---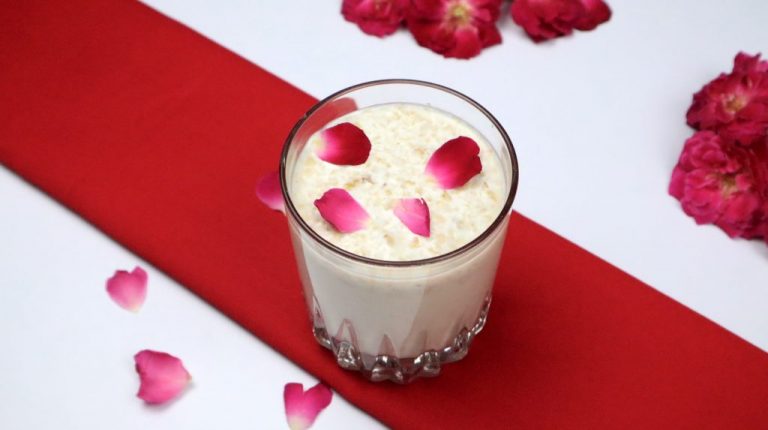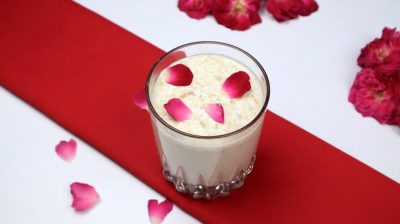 Gulkand milkshake is a delicious treat for you & others at home. It is a flavourful lovely milkshake to offer your loved ones. Enjoy!
---
Which are your favourite milk recipes? Please share them in the comments below.