Mango Recipes are in demand as soon as the summer begins. The local fruits and vegetable markets have ample raw and ripe mangoes. Your sabjiwala bhaiya will also offer different mango varieties for pickles and juices. Since we have the divine fruit available and the summer season is at its peak, let's have fun with mangoes.
Here are some traditional and customised recipes using kaccha aam and pakka aam. The list below includes a wide variety of mango recipes.
Download our Free Recipe Cookbook
---
Kaccha Aam Recipes
The term kaccha aam belongs to the Hindi language, which means raw mango. Now there's a lot you can do with quality raw mangoes. For instance, you can make murabba, instant chutneys, sharbat and pickles.
Overall, the raw mango is a wholesome fruit and to justify that, here are some easy and quick recipes for you. So make the most out of raw mangoes this summer.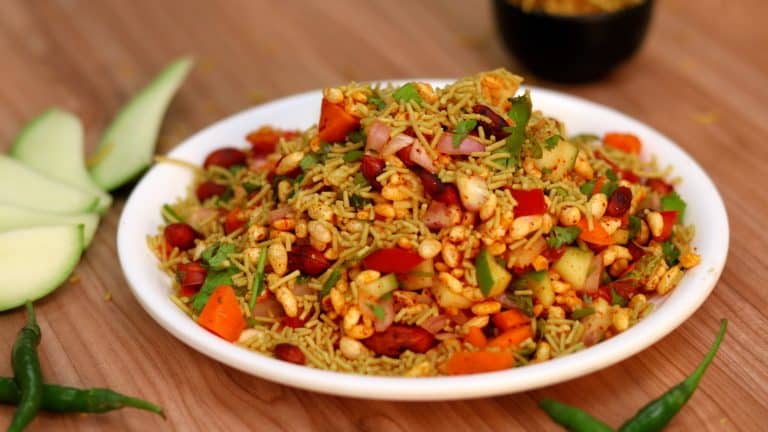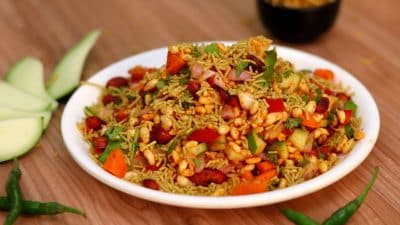 Churumuri is more famous in south India, Karnataka to be precise. You can make this dish with simple ingredients in very little time.
---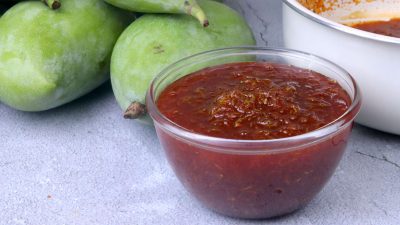 Mango Murabba is a traditional Indian condiment.  It mainly consists of raw mangoes and hence is a summer special recipe.
---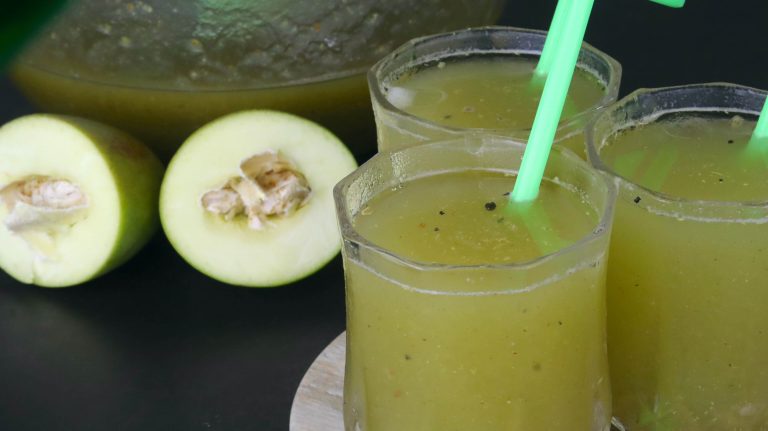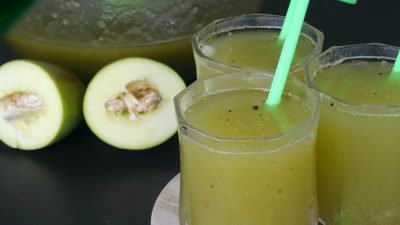 Aam Panna is a desi Indian seasonal beverage. It's a refreshing & natural coolant to help you keep cool in the scorching heats of summer.
---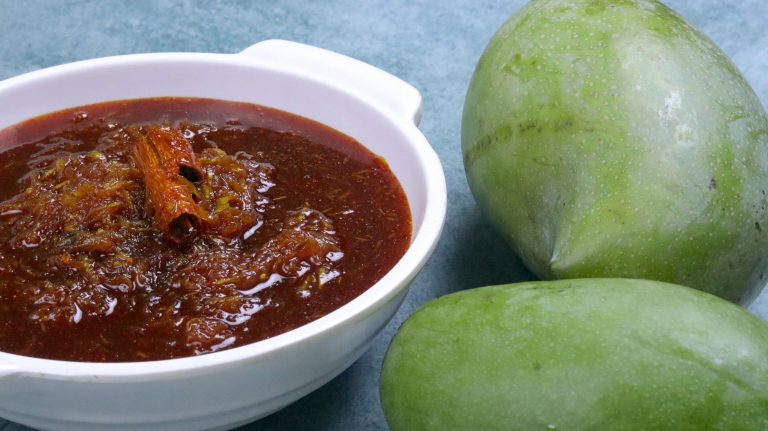 Raw Mango Murabba with Jaggery made without sugar is a yummy traditional accompaniment made from raw mangoes. It's a summer special.
---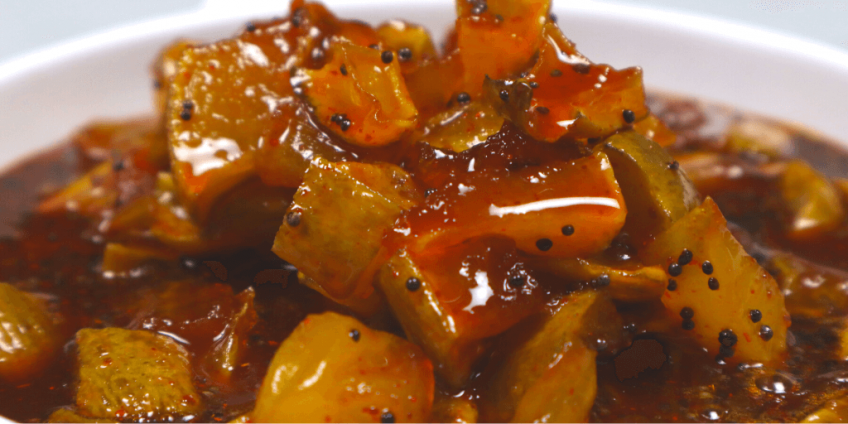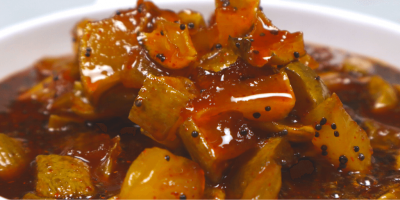 Mango chutney is easy to make. It's tangy, tasty, and a perfect dip accompaniment. You can enjoy with multiple dishes like bread, roti, chicken & parathas. 
---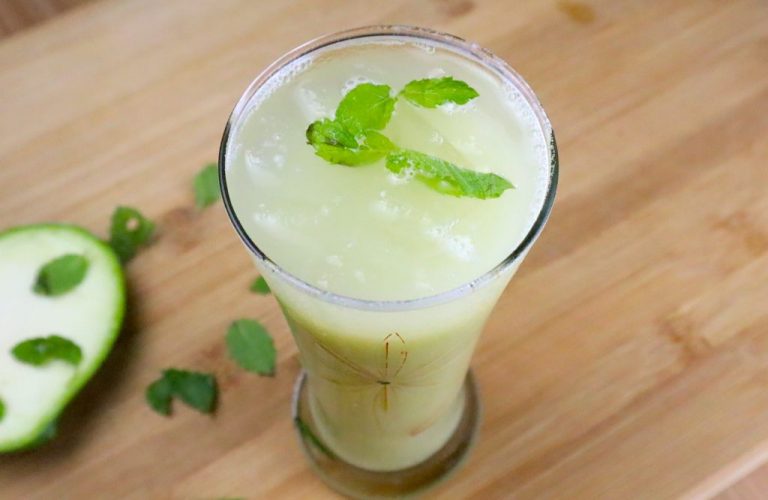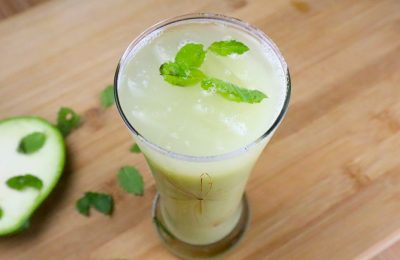 Fresh Raw Mango Juice is an electrifying & healthy summer drink. Crush mango, add a few ingredients & it's done. Watch the recipe video now.
---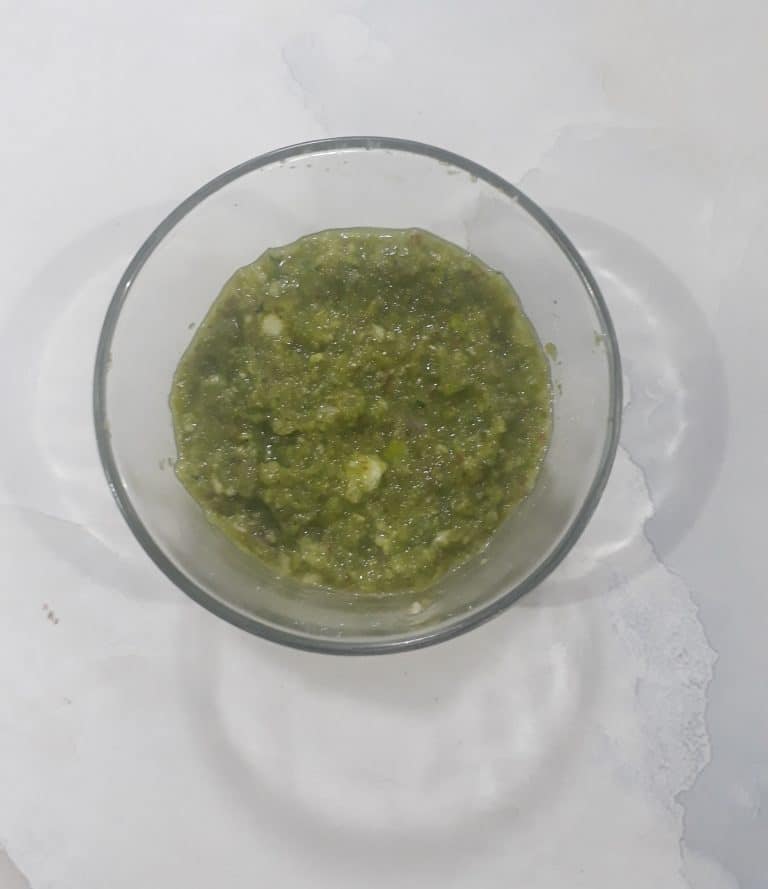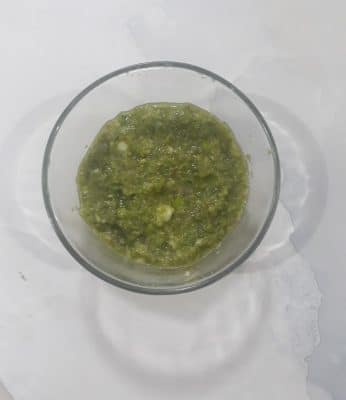 Kachi Keri Chutney is a Gujarati recipe. It is made with raw mango & is sweet, sour and a bit tangy in taste. It is an easy and quick recipe. 
---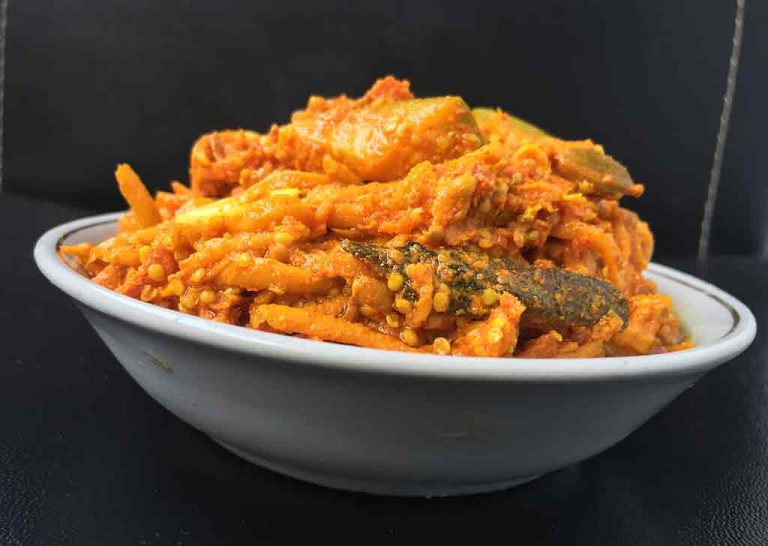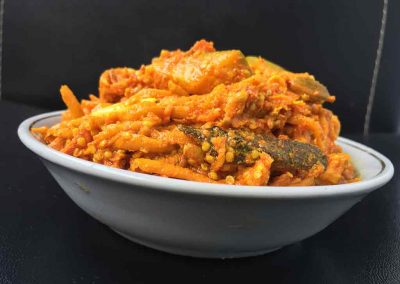 Mango Pickle or Kachche AAm ka Achar is sour, spicy and tangy condiment made in every Indian's house. It is made with homemade pickle masala and no ready pickle masala. This yummy Mango Pickle is made with grated raw mangoes, grated dried carrots, split mustard seeds, garlic, and aromatic Indian Spices.
---
Mango Desserts
Mango desserts are my favourite, and I am sure they are yours too. However, desserts out of mango pulp are customised things. In short, you are making mango flavoured sweet items.
Moreover, you won't find them at your nearest sweet shops. The only way to enjoy them is to make it all by yourself. With this in mind, let's get started with some delicious, mango unique desserts. Here they are.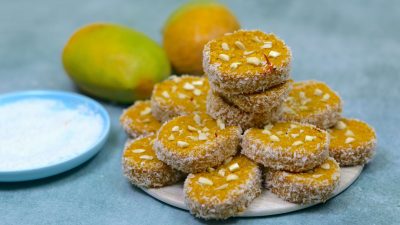 Mango Kalakand is a sweet dish containing milk solids with the delight of mango flavour. It is a traditional Indian recipe.
---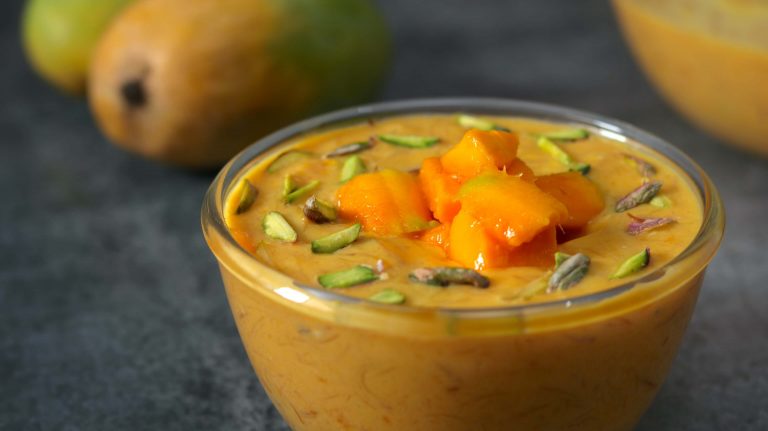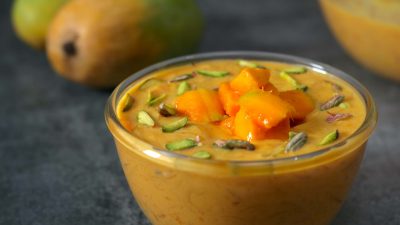 Mango Kheer is a seasonal Indian dessert. Folding natural mango pulp into milk mixture & chilling it before serving is next level. Wanna try?
---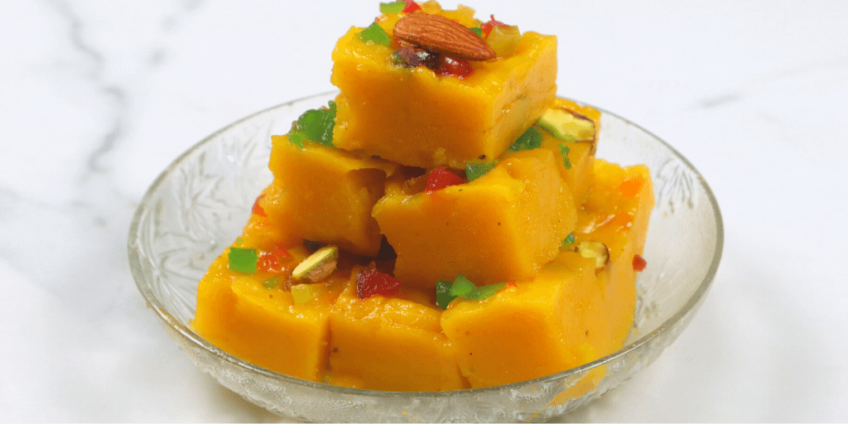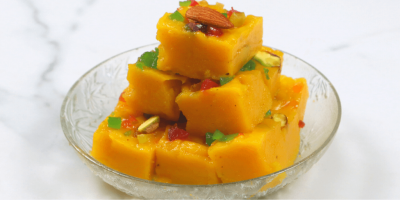 Mango Halwa is a seasonal yet mouth-watering dessert. It is tasty, quick to make and a great recipe to put on the list for any occasion.
---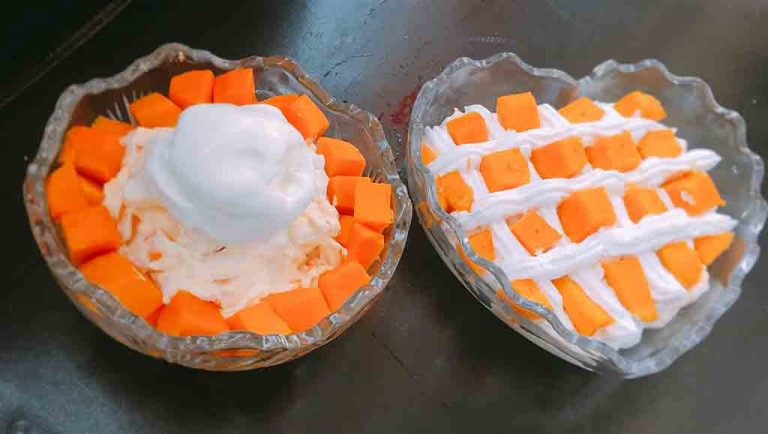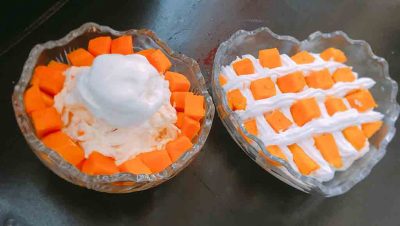 Mango Cream Dessert is a rich creamy dessert made with fresh mangoes and whipped cream. Very simple and easy-to-make and are great crowd-pleaser too. If you are looking for quick and easy dessert, this Mango Cream can be your choice. Try this once and it will be your next dessert addiction.
---
Mango Juices and Smoothies
It is not easy to avoid The King of Fruits, Mango. However, the only relief you can get in the scorching summer heat is by drinking mango juice. Smoothies are an add on in case you want to change the mood.
Hence, here's a compilation of mango juices and smoothies for you. Follow this post for more mango juice and smoothie recipes. For now, you have the following ones. Take a look.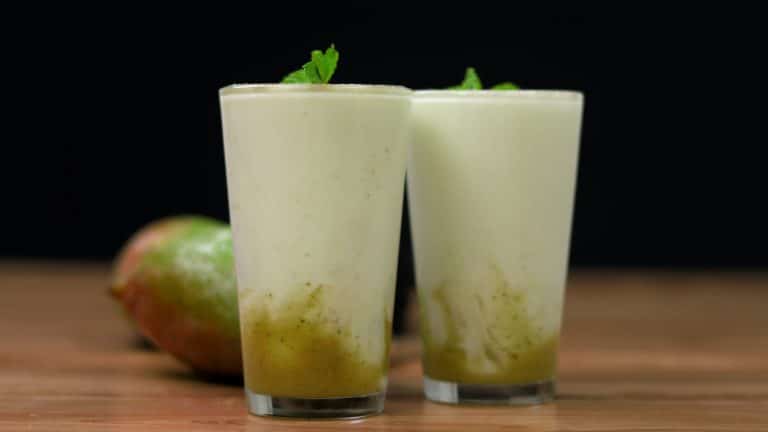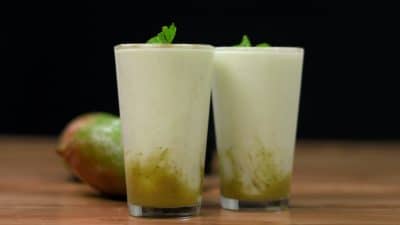 Aam panna lassi is a tangy and sweet thirst quencher for summer days. This combo will refresh you for good.
---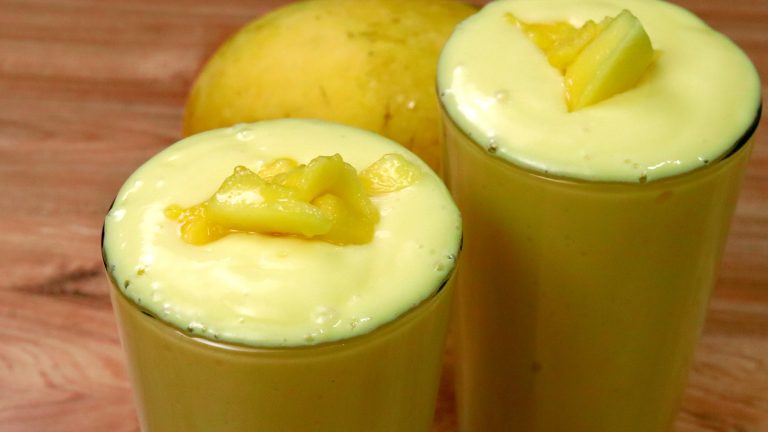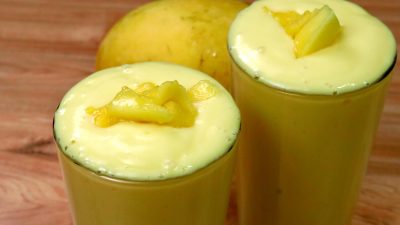 Mango Lassi is another one of the numerous variations of the classic sweet lassi. This variation is the most popular and loved out of all.
---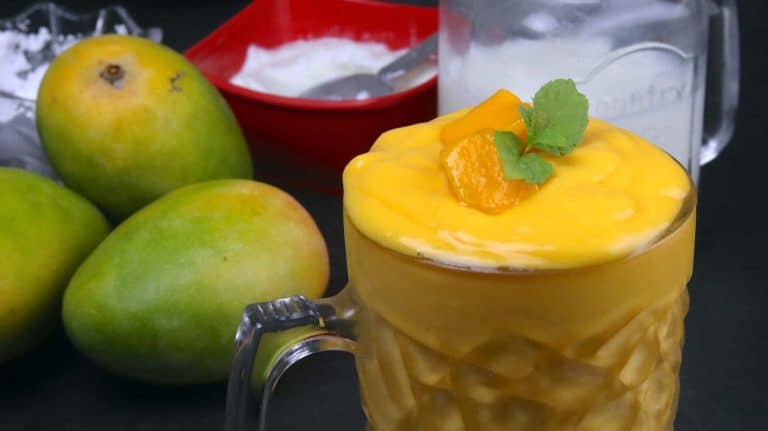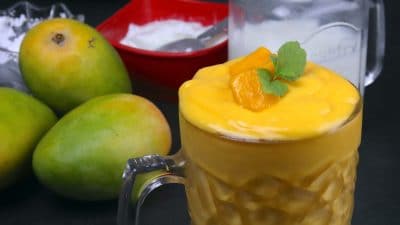 Mango Melon Smoothie is a refreshing smoothie for summer. It is nutritious and tummy-filling. Perfect to start your day with.
---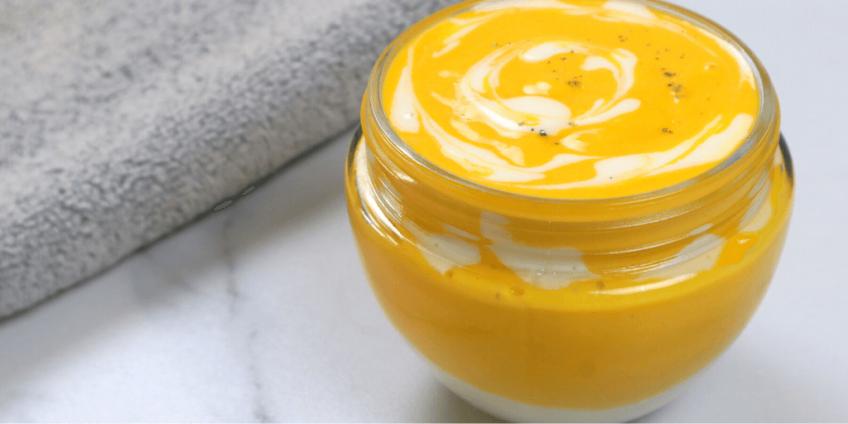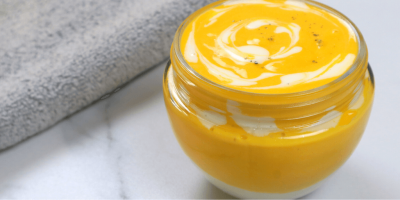 Mangoes are available easily and are a highly nutritious fruit. Mango smoothie is a really delicious and filling food for breakfast or as a snack.
---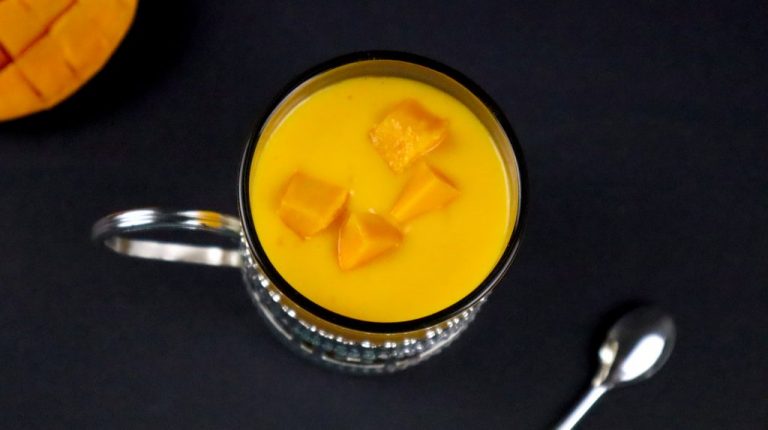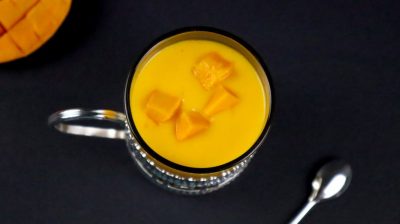 Mango milkshake is a tempting & cool shake simply made with blending alphonso mango cubes with milk. Garnished with some ripe mango pieces on the top. 
---
If you have unique mango recipes, then share them with me. I will make them and publish them here on Tasted Recipes blog. So enjoy your summer with mango.