Here are Maggi recipes – a tribute to our first childhood love. We don't need reasons to cook Maggi. We create reasons to eat it, though! Lol!
Dear Meri Maggi,
"You are the reason for our family smile, my late-night talks with my best friend. You are the reason the first time I made a smile on my girlfriend's face cooking delicious Maggie for her birthday night. Every time I needed short breaks during this tiring lives, I had you.
You helped when I had nothing to eat at lunch while living in PG away from home. You were there to treat me a smile when having you in between the mountains trip. And of course, you are truly India's best breakfast dish that has not just helped me but a lot like me. I am sure there will be stories to share by many, just like me."
P.S You are the reason all Indian loves you, including all mothers.
I don't want to make you all guys too emotional now. Maggi is the Indian trend. It's our national food. So to make this meal so special for you, I decided why not giving a twist to your Maggi and explore the fusion recipes we can make every day because we eat it every day, right?
Let's jump into the world of Maggie. Click the images to get a full view of the recipe.
Download our Free Recipe Cookbook
---
Maggi Recipes from TastedRecipes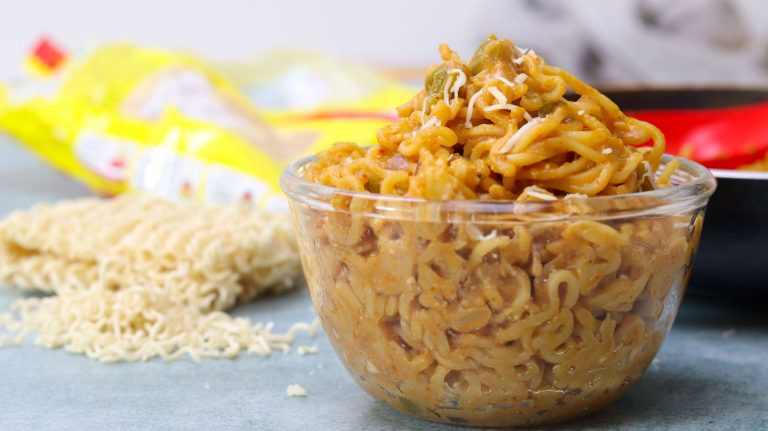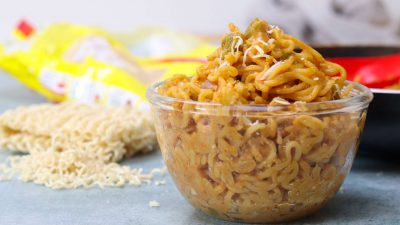 Cheese Schezwan Maggi is a modification of our very own Maggi noodles. With more cheesiness and flavors it just got better.
Prep Time: 10min; Cook time: 10min;
---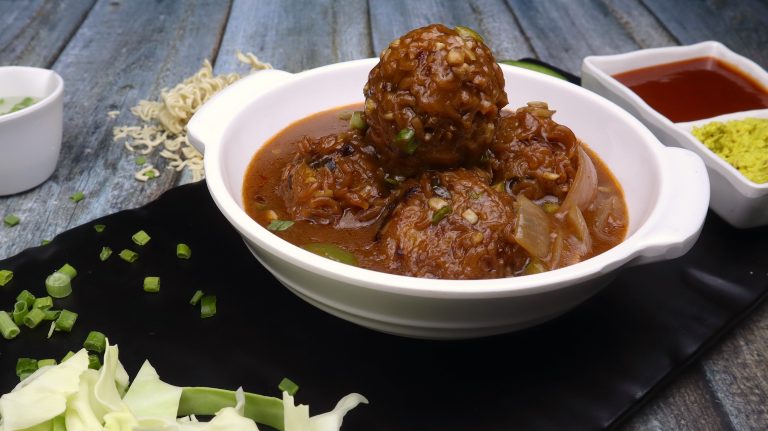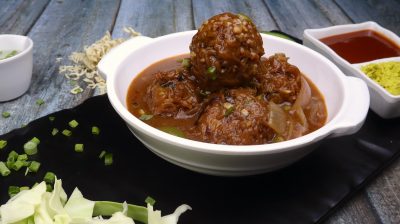 Maggi Manchurian is an extended version of Classic Chinese Style Manchurian recipe. It kinda east meets west fusion. Learn how to make it.
Prep Time: 20min; Cook time: 30min;
---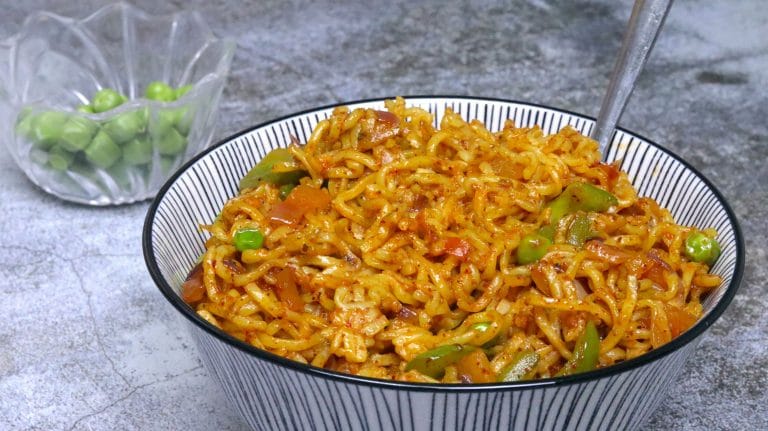 Tadka Maggi is a fusion recipe. It is tasty & super easy to cook. Check out the recipe steps & video with 13 more Maggi variations.
Prep Time: 5min; Cook time: 10min;
---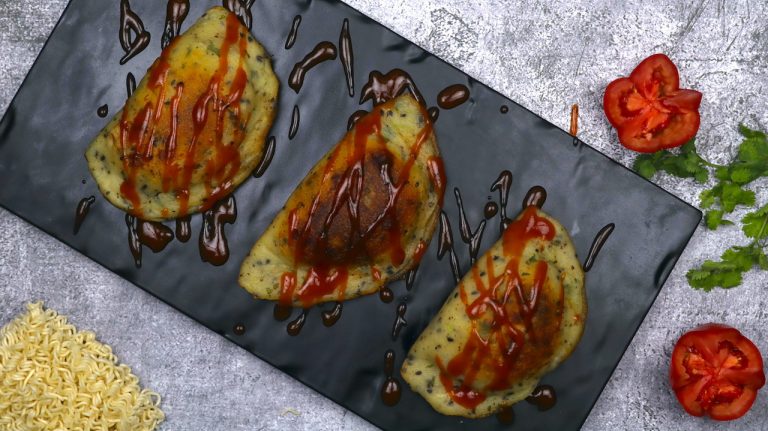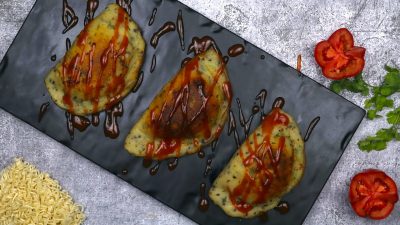 The Aloo Maggi Nashta is an innovative version of the regular Maggi noodles. It is delicious and filling and a perfect breakfast recipe. 
Prep Time: 10min; Cook time: 20min;
---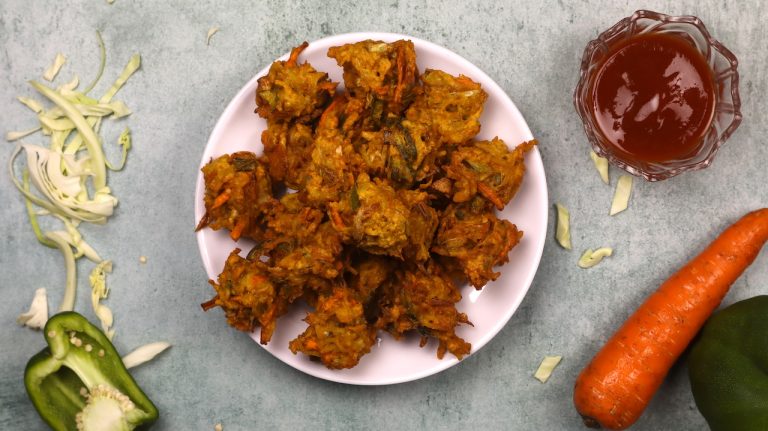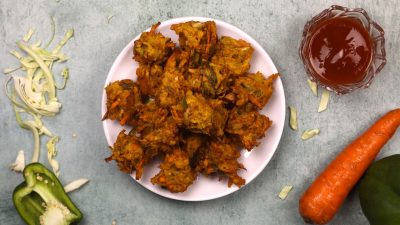 Maggi Bhajiya is a tasty and innovative version of Maggi noodles. It is a delicious, new, and interesting way to make noodles. 
Prep Time: 5min; Cook time: 15min;
---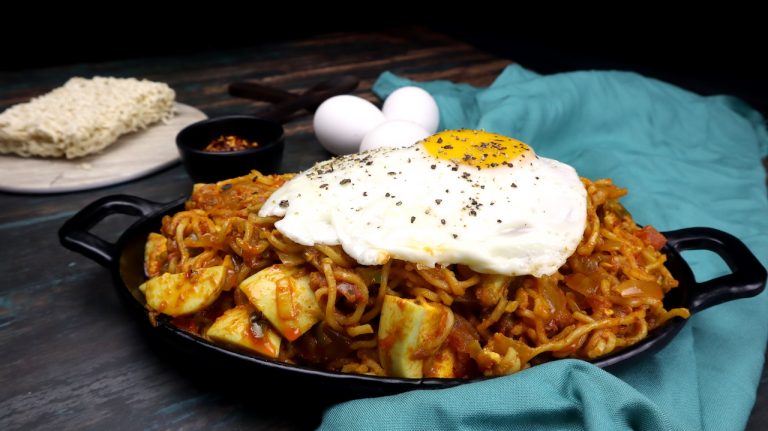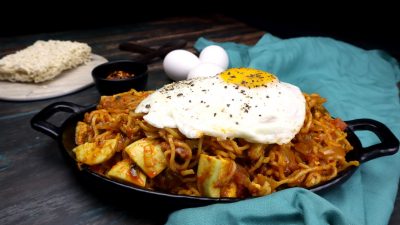 Boiled Egg Masala Maggi is an innovative street style snack. It is very tasty, easy, and quick to make but also very filling dish.
Prep Time: 5min; Cook time: 15min;
---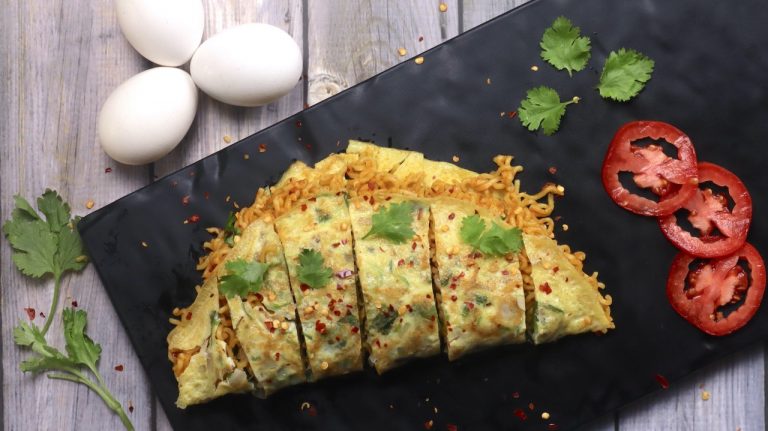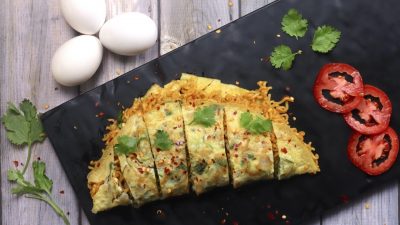 Maggi omelette is a very unique and delicious combination dish. It is an innovative creation consisting of two easiest recipes to make.
Prep Time: 10min; Cook time: 5min;
---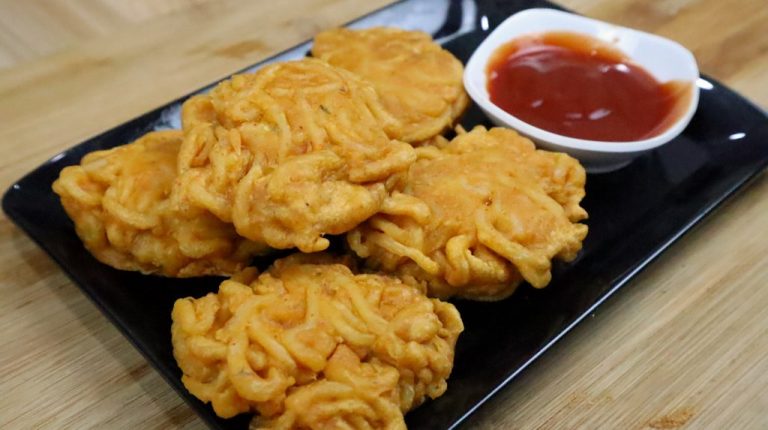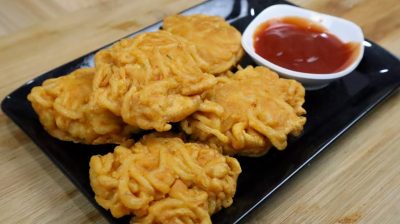 Maggi fritters are the most crunchy & crispy recipe. The noodles get crunchy & the batter gives a gooey feeling from inside.
Prep Time: 10min; Cook time: 15min;
---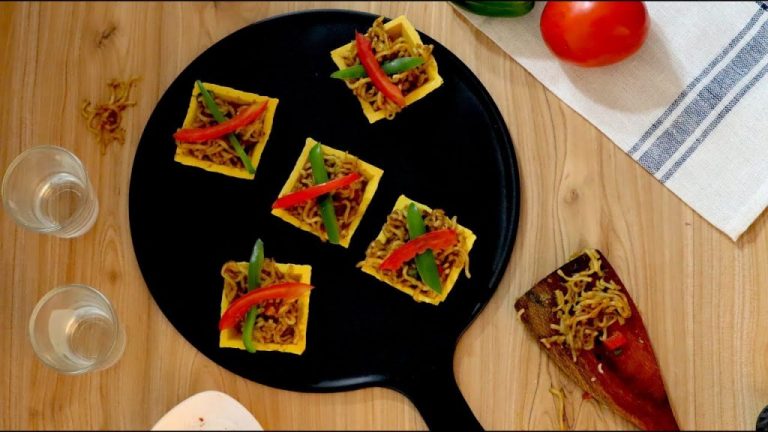 Maggi canapes is a new age dish for kids & teens. It's crunchy, sizzling, soupy food that you can enjoy in your home party bash with new presentation. 
Prep Time: 5min; Cook time: 5min;
---
Other Maggi Recipes We Love
Here are some cool Maggi recipes from all over the web that we love.
Source: www.tarladalal.com
Enjoy this Cheesy Maggi Rolls with crunchy vegetables filled in. This is the best Maggie recipe for kids and as well as adults at home.
---
Source: www.hebbarskitchen.com
By looking at the name, it sounds truly like street food. This recipe is an improvised version prepared with our favourite Maggi noodle. You can typically enjoy this recipe during your teatime. Also, to improvise it more, you can use this Maggi Cutlet as your Veg Burger Patties.
---
Source: www.tastemade.com
Why should we only enjoy Mc D Burger when all the fun can be with our Maggi Noodle. Make this delicious Maggie Burger with a twist now. This is just a different recipe which tastes amazing than a regular Maggi Noodle. It's a solid burger burst in cheese and includes veggie patties made with Maggi.
---
Source: www.pakwangali.in
You must have been eating Tikki a lot of time but never have tasted with our daily indulgence -Maggi. It's the fastest making recipe prepared just in 15 minutes. So the next time you are hungry, don't just eat Tikki!
---
Source: www.myfoodstory.com
I remember my college days when I come home & get instant Italian pasta by Maggi. As soon as I heard about the Italian concept of Maggi, I wanted to try it out. So here it goes, The Italiano dish with our desi Maggi Tadka.
---
Source: www.sabkimaggi.com
If you are from Mumbai, you will understand your love for Pav Bhaji. It's killer street food killing people with a spicy taste for ages. And now, ladies & Gentleman, presenting you the most loved, spicy, Juicy and lemonish dish ever with a twist of Maggi- Tadaa!
---
Source: www.indianexpress.com
Vadakkam! Maggi lovers. Now your Maggi is in South Indian style. In India, we have so many loved cuisines and food styles that you will count on & on. And it becomes more delicious when you add style to your cooking. This recipe is an epic example of it.
---
Source: www.scoopwhoop.com
Heard of Cake bakes, but Maggi bakes? Seriously? Now that is in town too. So in this Bake Dish, to hold the noodles together, it's essential to add more cheese.
---
Source: www.tarladalal.com
When I was in my childhood, I used to go to Mumbai and especially eat Chaats and Bhel. It was mouthwatering. Since then, I have known the Bhel concept as it is always called Bombay Bhel. This is an again extra layer to the Bhel. Maggi Bhel!
---
Source: www.tarladalal.com
If you are gyming, then you must be eating boiled eggs for your breakfast. This recipe is for you egg lovers! The Omelette is wrapped with stuffed Maggi Noodle. Try this in the morning tomorrow & if you are not gyming, start your healthy days soon, guys.
---
Source: www.sabkimaggi.com
So there is "MAA" in this Upma dish. It's a pure mother love cooked recipe. I thought to share with you an innovative recipe. Maggi Upma will be liked by adults and Dadi's and Nani's too. So much excitement for this!
---
Source: www.maggi.ph 
Maggi Lasagna is a modern party food you can all enjoy at home together. It's a mouthwatering recipe. It's going to recharge your mouth with cheese burst and vegetables.
---
Source: www.dawateswaad.com
I love all kinds of Rolls. And it's a fascinating thing to try Rolls with Maggi. It feels good in the mouth when the sauces and cheese melt in, and you get that yummy texture you can't explain, really.
---
While writing this post, I was just lost in my lovely childhood. What are you waiting for?
Make any of these delicious Maggi Recipes, enjoy each suck and take a tour to your childhood wonderland. Don't forget to come back.