Cabbage or as we know it in India as Patta Gobhi is a leafy vegetable and is an integral part of Indian recipes. So here we have a collection of tasty cabbage recipes
Download our Free Recipe Cookbook
---
Cabbage as Star Ingredient
Recipes with cabbage or patta gobi as the main ingredient.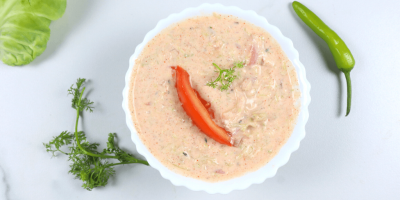 Cabbage Raita is a delicious, healthy recipe to serve with the main course. It is crunchy, bit spicy, and full of flavors.
---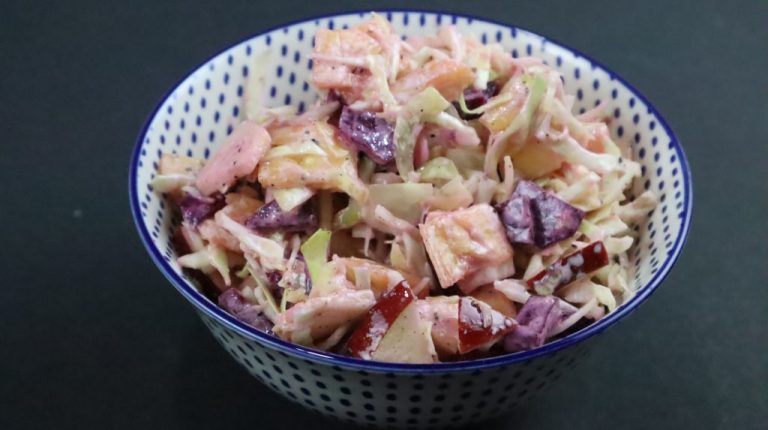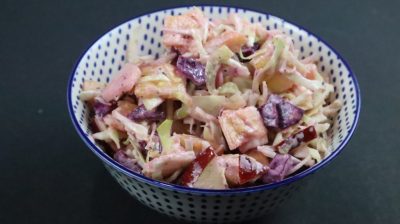 Cabbage pineapple salad is a fresh & healthy recipe. It is a 15-minute salad recipe. The taste is extraordinary and tangy.
---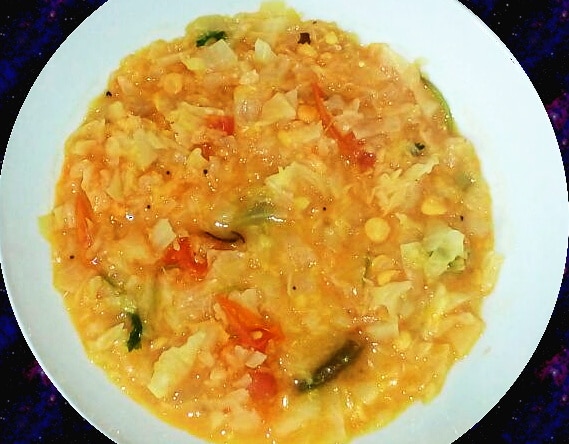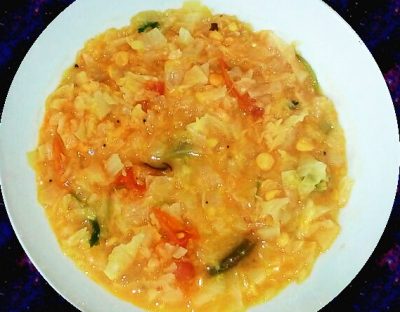 Cabbage Kootu is a heavenly tasty South Indian dal made with cabbage and moong dal with flavours like coconut and curry leaves. 
---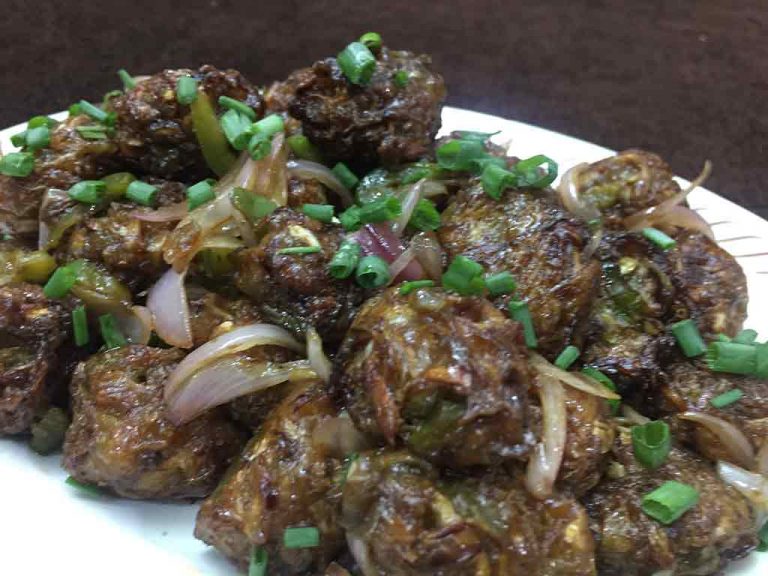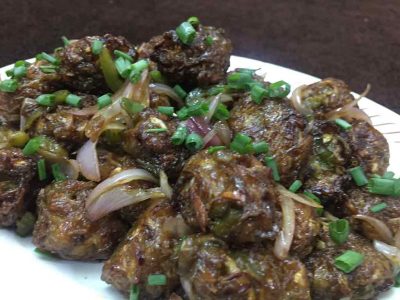 Veg Manchurian, also known as Cabbage Manchurian. is an ultimately delicious Indo-Chinese recipe that will suffice your craving to eat something spicy. Veg Manchurian is made of deep fried dumplings made up of Cabbage, maida (all purpose flour) and egg tossed in spicy Chinese sauces.
---
Cabbage as Side Ingredient
Recipes with cabbage or patta gobhi as a side ingredient.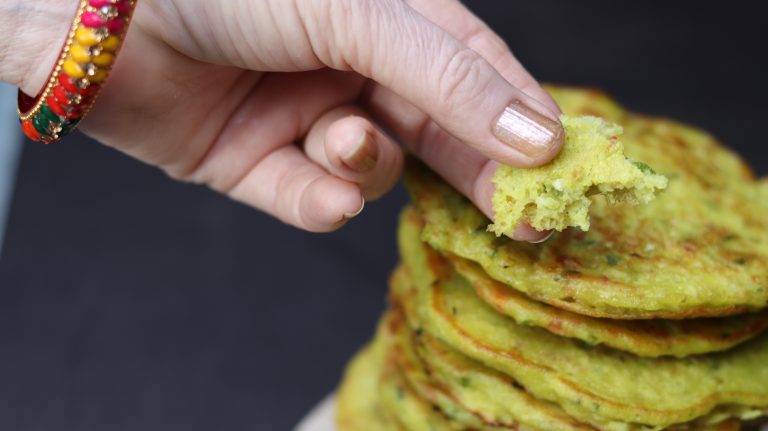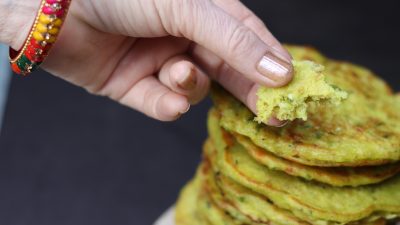 Rice Chilla is a quick & easy-to-make breakfast recipe. It resembles a pancake & is a spicy version of it & is more popular in South India.
---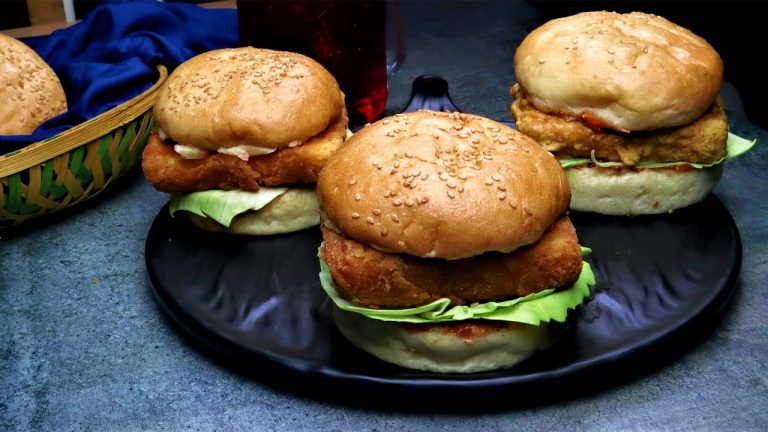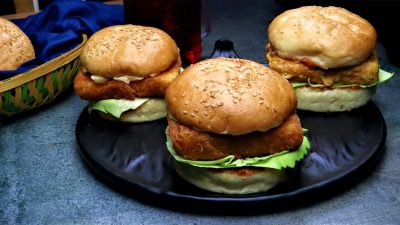 Paneer Burger is a unique and delicious burger recipe. You can say it is one of the Indian street burgers version, including paneer.
---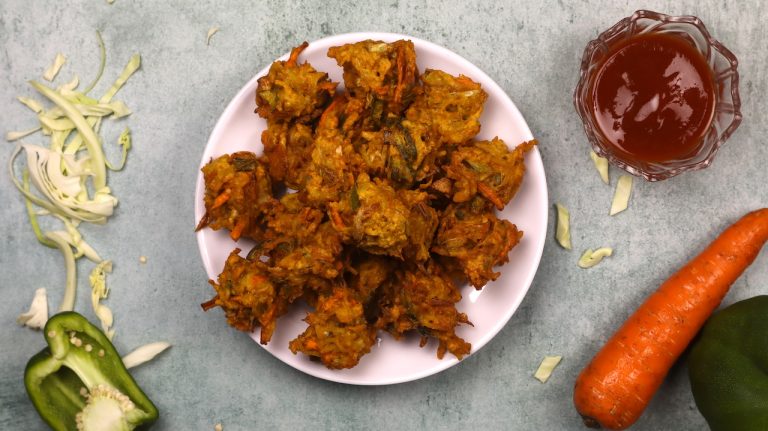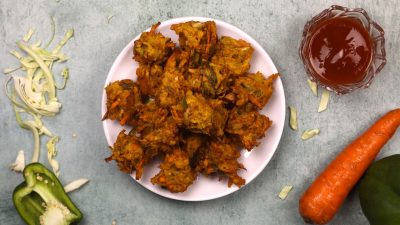 Maggi Bhajiya is a tasty and innovative version of Maggi noodles. It is a delicious, new, and interesting way to make noodles. 
---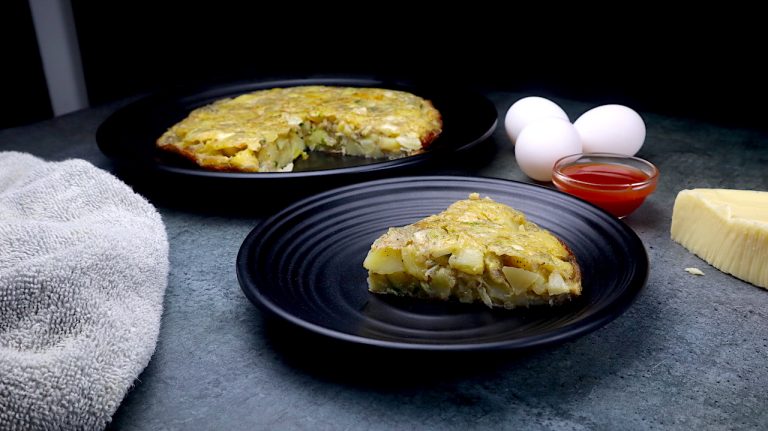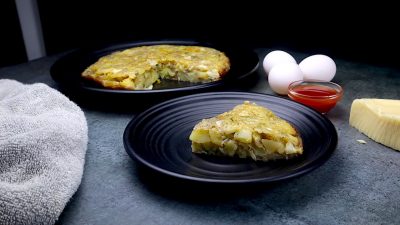 Spanish Omelet is a traditional dish of Spanish cuisine. This recipe has eggs and potatoes as its main ingredients. It also includes onion.
---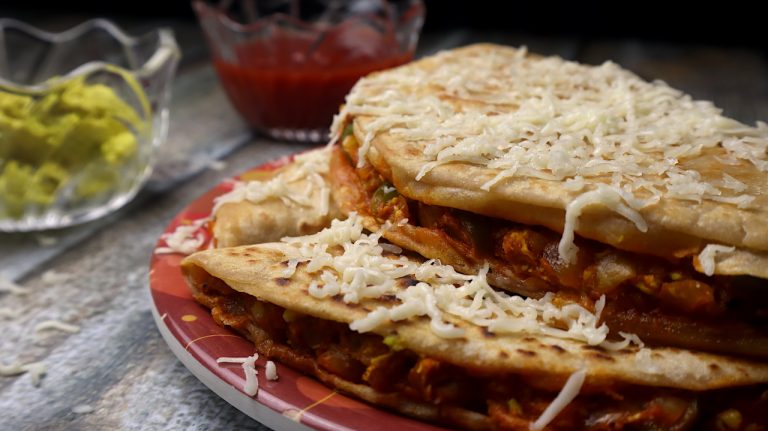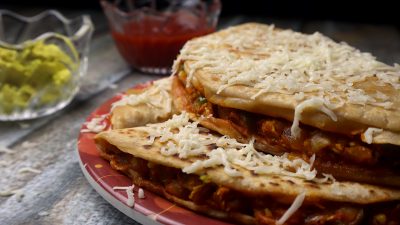 Veg Quesadilla is a popular Mexican dish with loads of vegetables. It resembles a lot to tacos and is spicy in taste.
---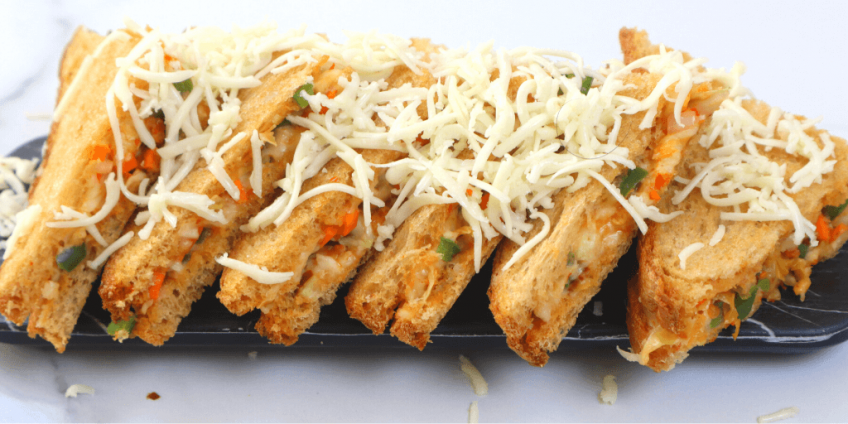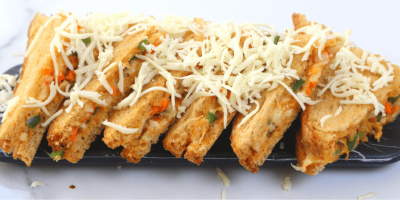 Cheese Schezwan Sandwich is an Indo-Chinese sandwich recipe, typically made for breakfast & contain fillings of chopped vegetables along with filling of cheese. 
---
Homemade mix vegetable sabii (with less oil) is deliciously healthy and easy to make. Fresh vegetables with minimal oil and spices make it easy to digest.
---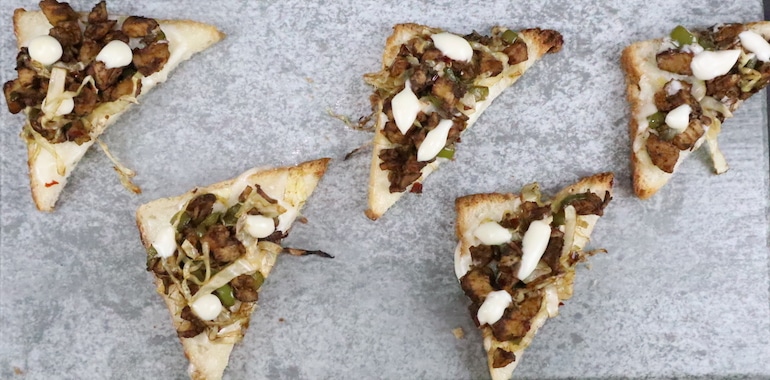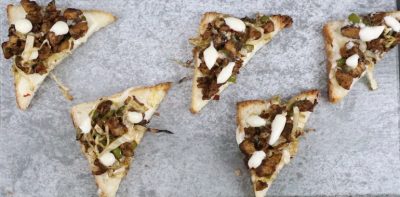 Chili chicken open toast is amazing Chinese flavour toast which loved by all ages. It has a unique sweet & sour taste served on open toast. It is best for evening munching and some served in parties.
---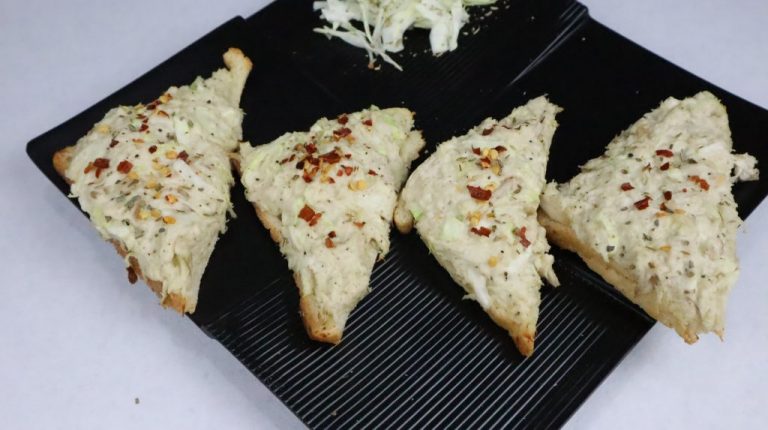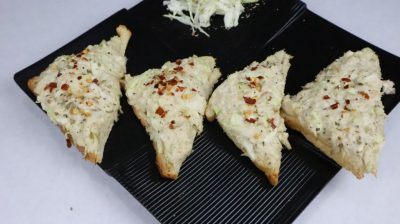 Chicken Mayonnaise open toast is so creamy and yummy toast you feel like heaven while eating. It is melting in your mouth just like anything.
---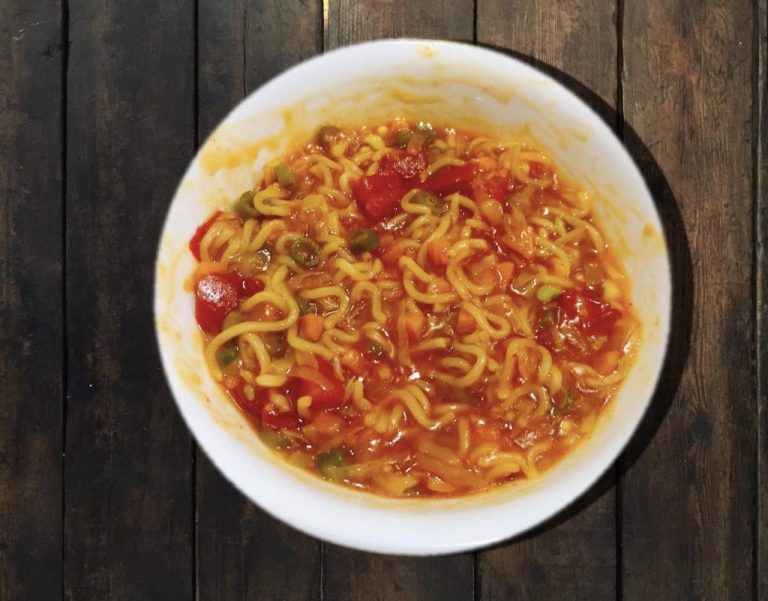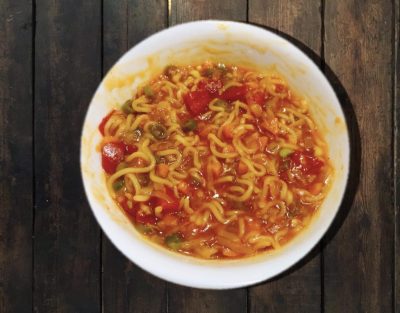 Veg Noodle soup is great combination of Indo-chinese taste. A perfect dinner recipe with a twist -sweet & sour soup mixed with Maggie noodle & masala & veg.
---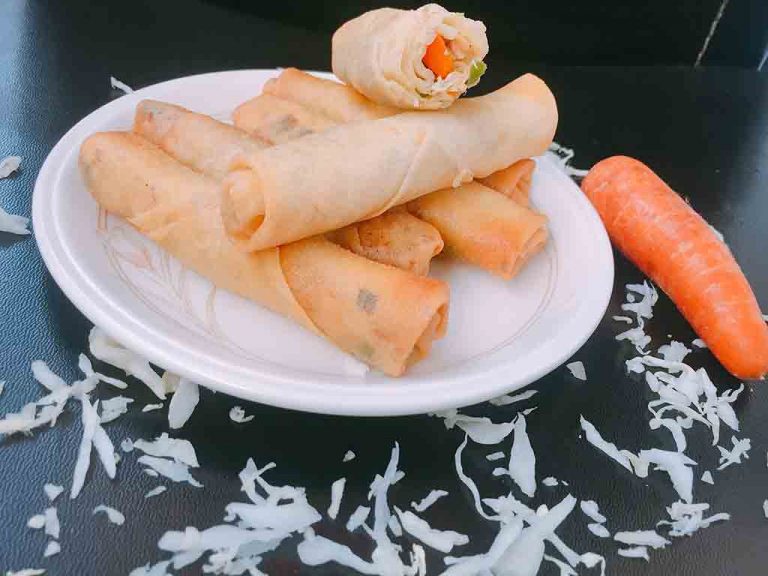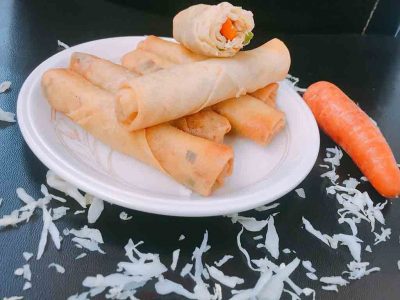 Spring Rolls are a popular Indo-Chinese starter and snack recipe served in almost all Asain Restaurants. This lovely starter comes in many variants. You can make it complete veggie and also with chicken. Made with spring roll wrappers filled with yummy chicken and veggies mixed with Chinese Sauces.
---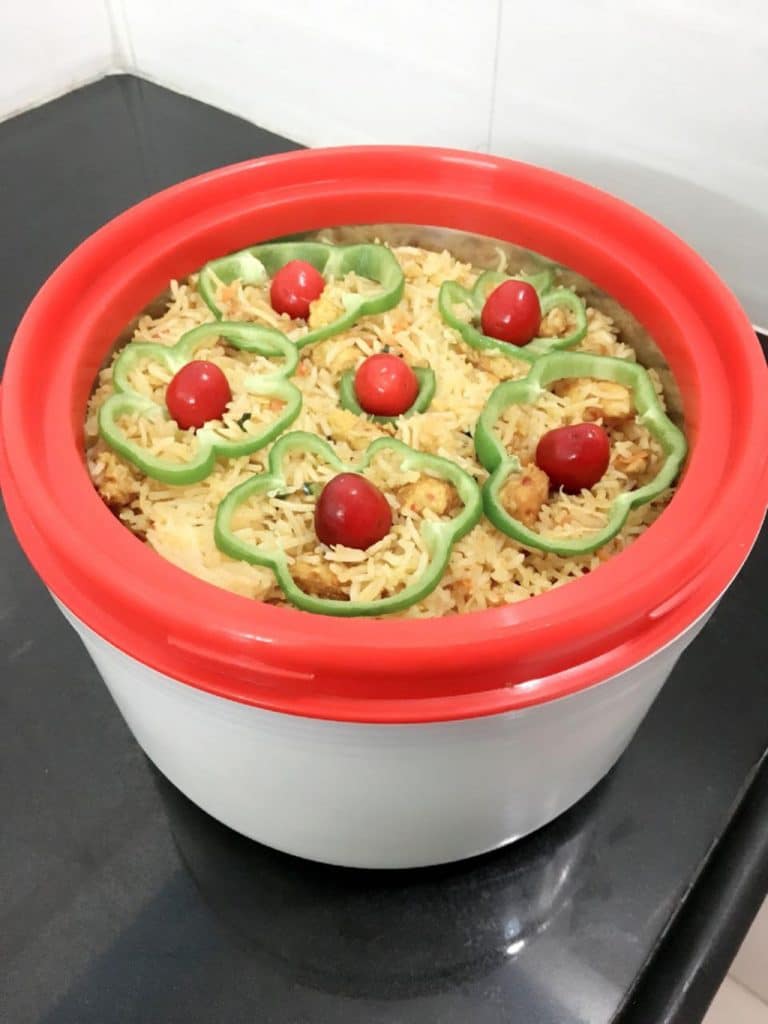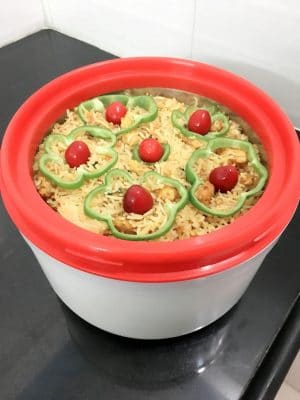 Spicy Singapuri Rice is lovely Chinese dish made in an Indian style. For those who love spicy cuisine.
---