It's a colorful day to celebrate. It's independence day readers! 15th August 1947 is the day India is celebrating its freedom. This is the day when we saw smiles on faces & saluted our freedom fighters for never giving up.
On this special celebration, why not give a patriotic feeling to our food?
We all celebrate this day in many different ways. In schools, where students are hoisting flag ceremonies, cultural programs happening at colleges & the whole country becomes completely in patriotic tricolor theme.
You can also celebrate at home with your family and friends by serving them patriotic theme food dishes. So why not create a visual delight & celebrate this day in your style?
I have included tricolor recipes to make it home.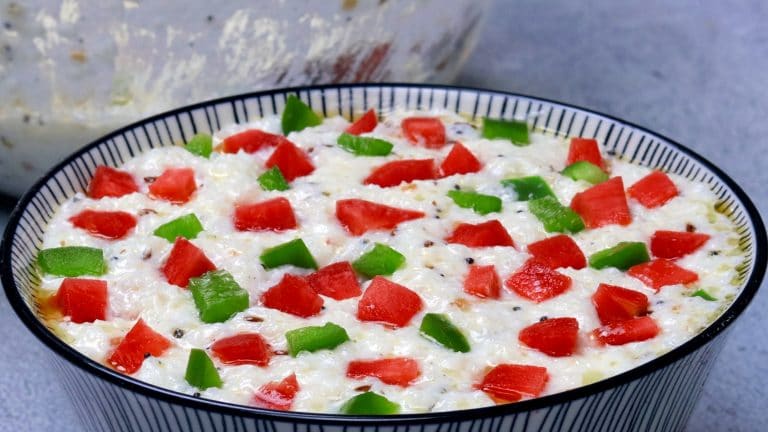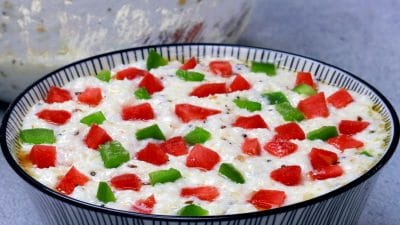 Curd Rice is a delicious traditional easy-to-make recipe of South India. It is called thayir sadam, daddojanam, or bagala bath.
---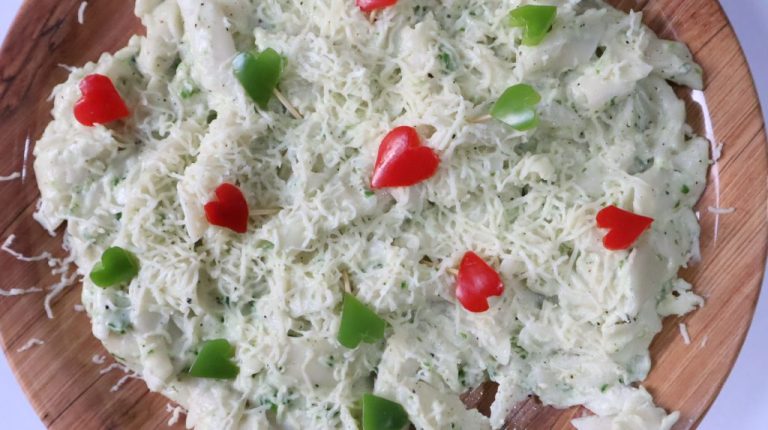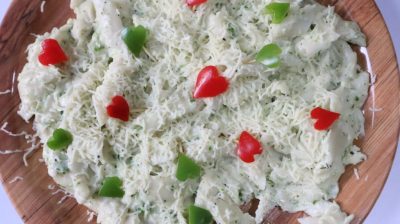 Spinach Alfredo Macaroni is a delicious and hearty dinner idea to make your loved one flooded with extra cheesy flavor.
---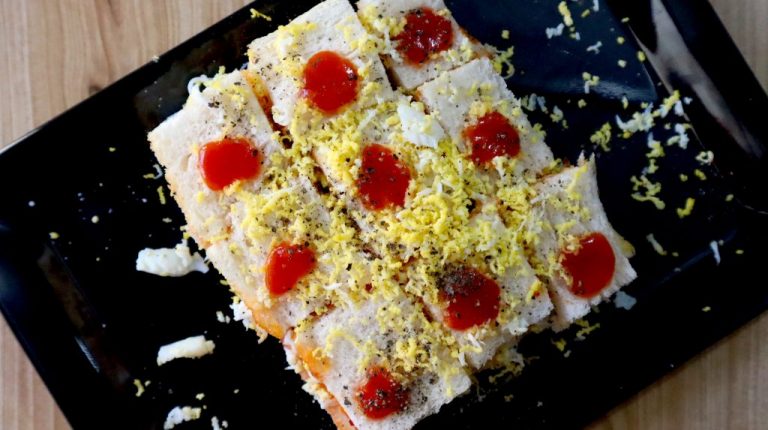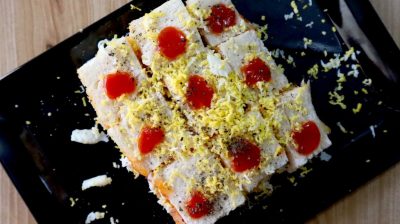 Grated Boiled Egg Sandwich is a quick, easy, super yummy and super healthy breakfast recipe. A protein-rich recipe for your kid's lunch box.
---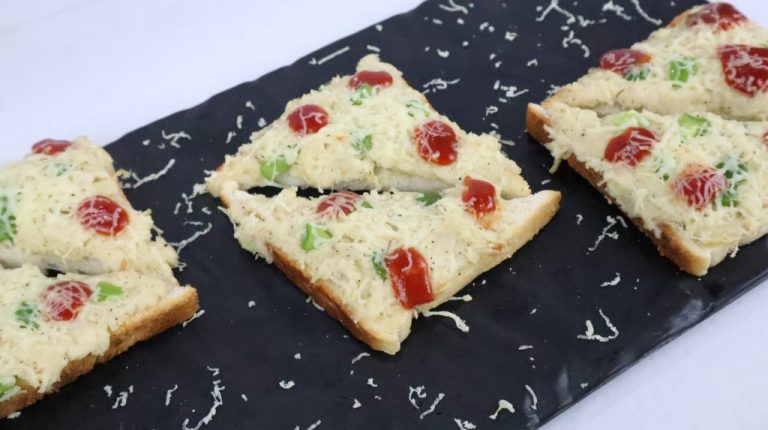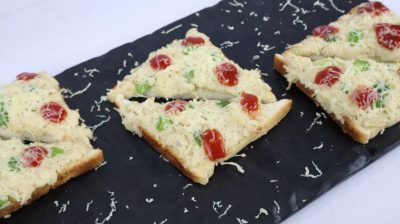 Chicken alfredo open toast is yummilcious & tummy filling toast which is made with chicken and alfredo sauce layering on bread. It is super easy.
---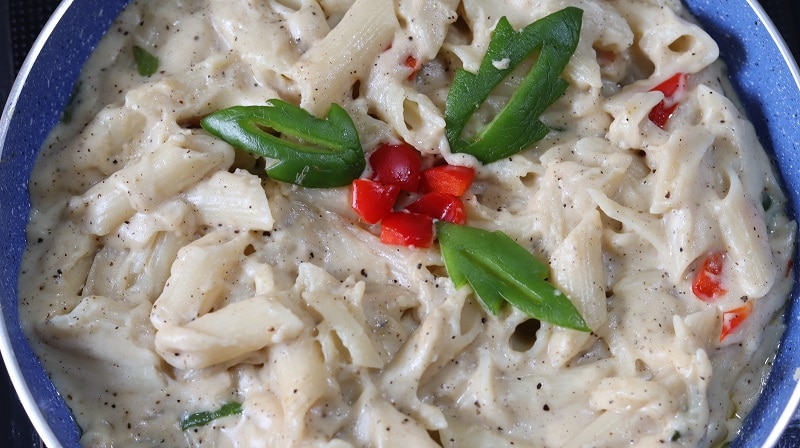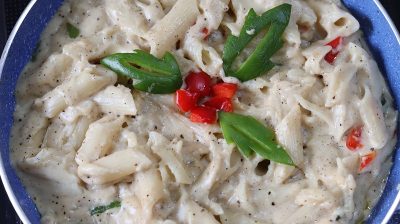 Alfredo pasta is one of the easy and quick-to-make recipes. The creamy and cheesy texture makes it even more mouthwatering when served hot.
---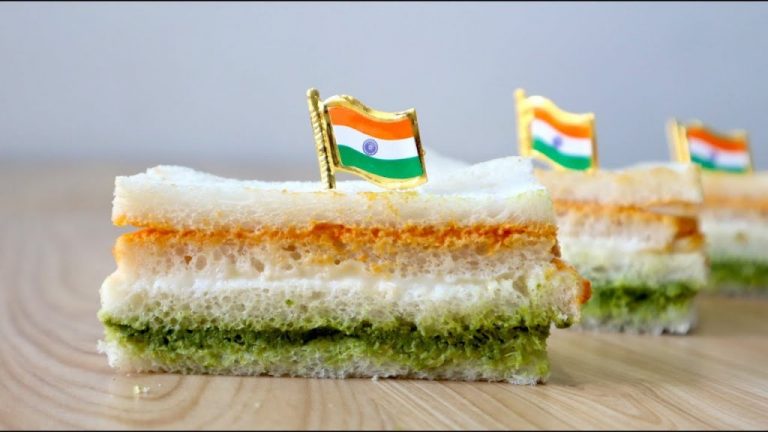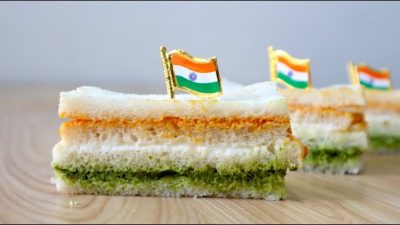 Tiranga sandwich is Indian style patriotic lunch idea with three layers of filling. The layers are made of Coriander chutney, tomato chutney & mayonnaise.
---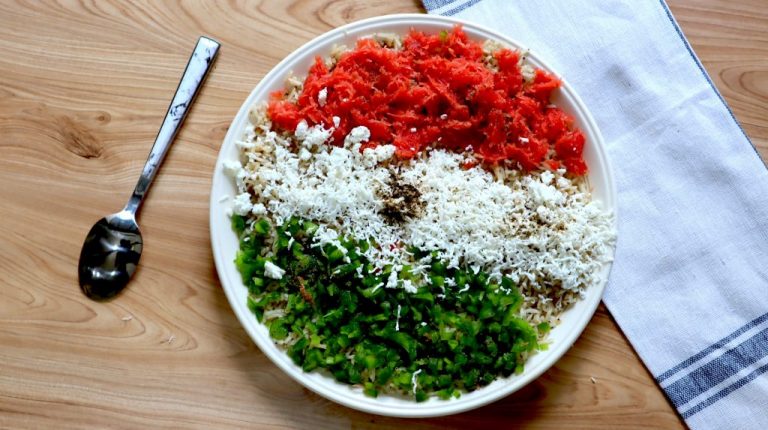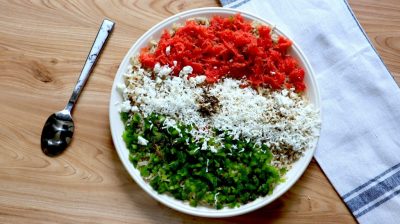 Tiranga rice is a grand presentation of our country's flag. It's made with Indian style flavours like carrots, bell peppers & crushed paneer.
---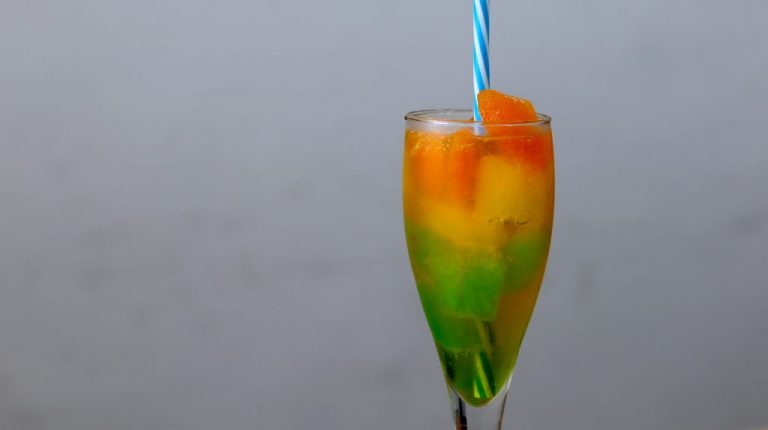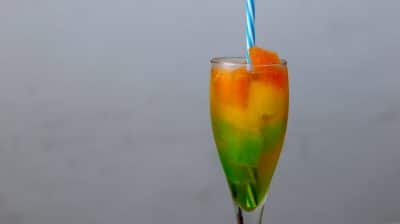 Tiranga drink is prepared for republic day. The drink has fascinating looking three layers of our Indian flag colour - Green, White & Orange.
---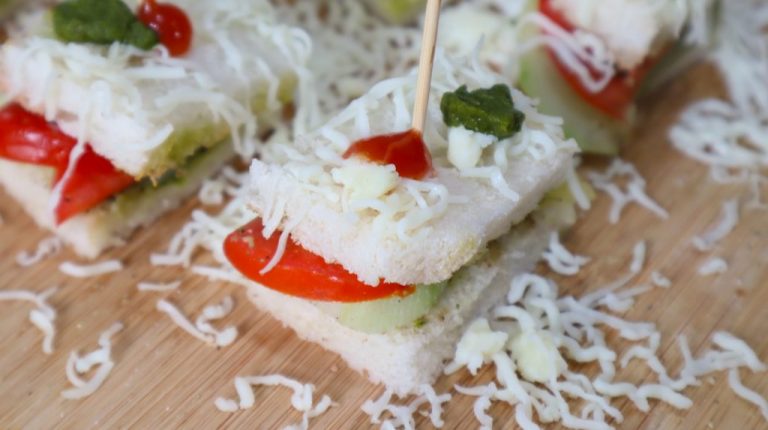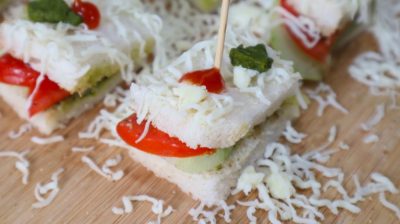 Bombay veg sandwich for the people who need something cheesy at the same time easy to make. It is a recipe for a few ingredients & more taste
---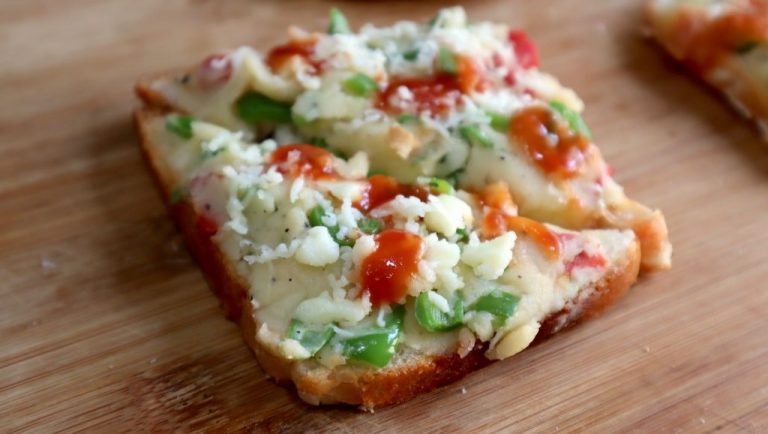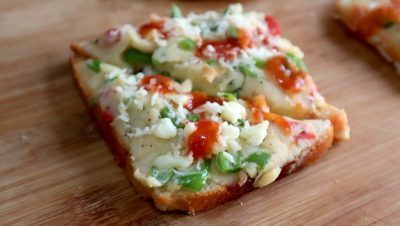 If you don't have time to prepare the pizza dough and want to make some delicious food in no time Veg Bread Pizza is a great choice for you.
---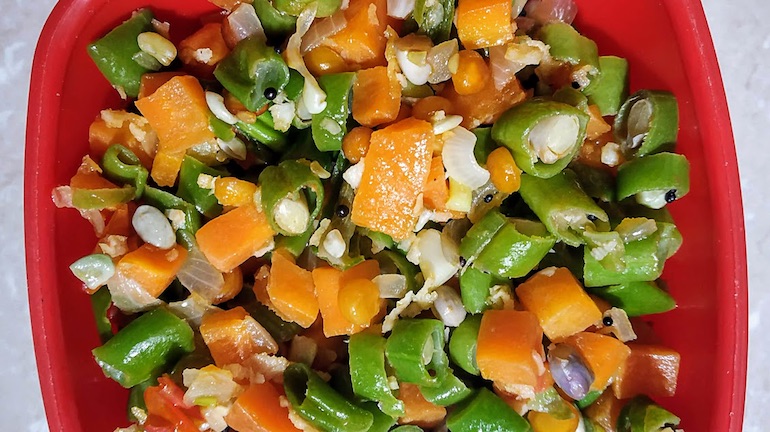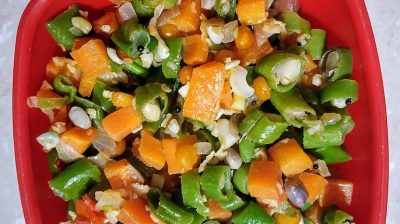 Carrot-Beans Poriyal Recipe is a chunky recipe which is popular South Indian style yummy and delicious dish. The combo will rock in Indian Cuisine.
---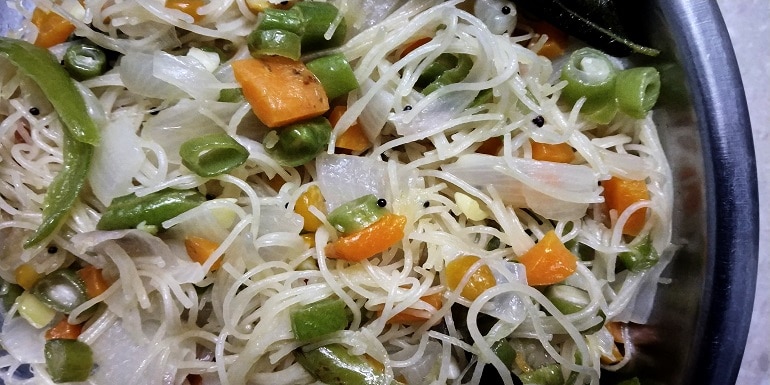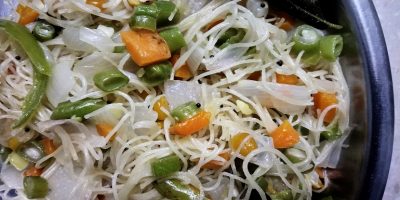 Vermicelli Upma recipe is a simple and easy south Indian style breakfast recipe. We can prepare this with or without vegetables. Step by step presentation.
---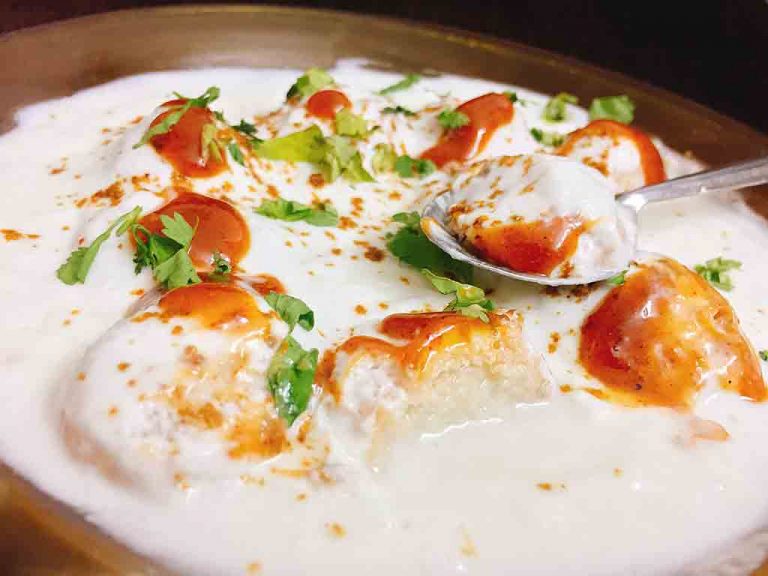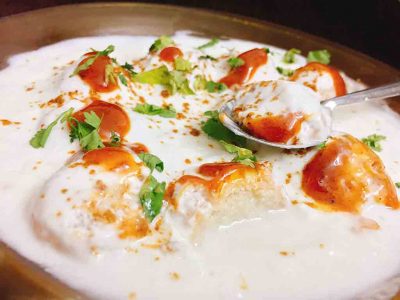 Dahi vada is a lip-smacking Indian delicacy, prepared by soaking lentil dumplings in thick sweetened yogurt. These fried dumplings are priorly soaked in water and then added to sweetened yogurt. Then topped with variety of chutney and spices. Dahi vada is a classic and seldom needs any introduction.
---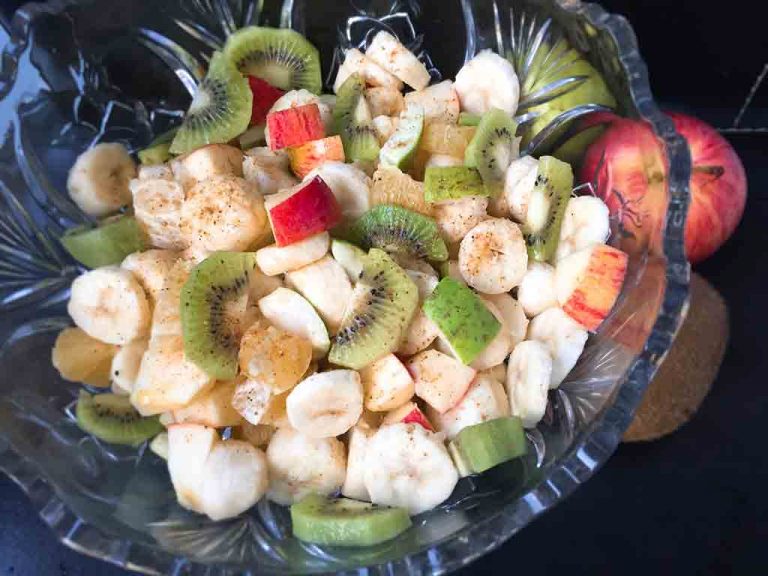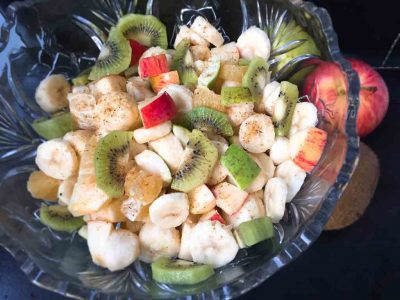 Fruit chaat is a delicious and refreshing salad and iftar fruit dish, made by combining juicy fruits with Salt, Honey, Chaat masala and Black Pepper. It is the perfect summer delight and must-have dish on iftar table. It will brighten up any meal and can be eaten at any time of the day.
---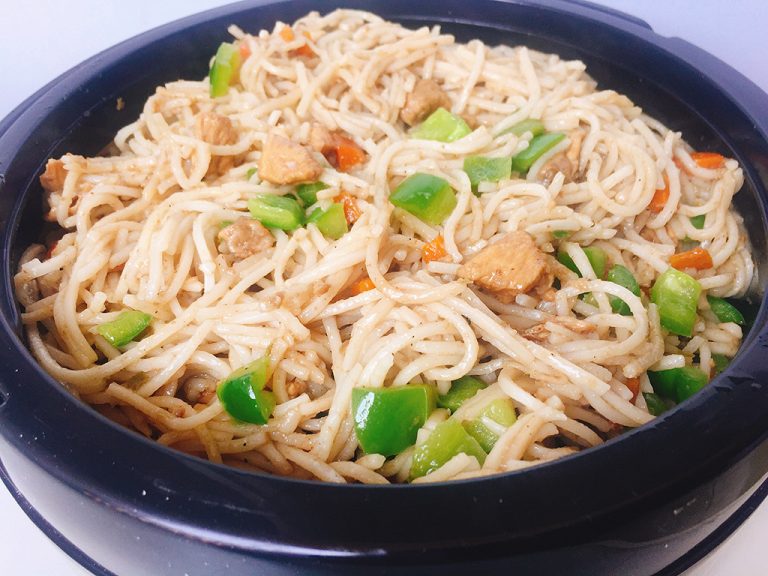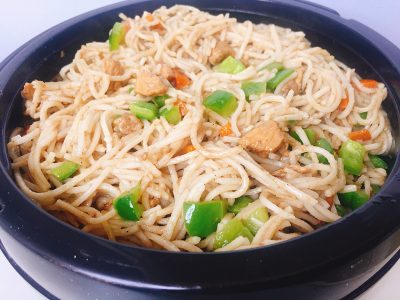 Tasty Hakka Noodles is an Indo-Chinese cuisine and a popular dish at Chinese restaurants and stalls across India. Hakka Noodles is a mixture of boiled noodles, Chinese sauces, chicken boneless and veggies. This Hakka noodle recipe turns any grownup adult into a kid.
---
I hope you liked the compilation of these offbeat Tri-color recipes for celebration. Make a light & patriotic environment at home & prepare these amazing recipes in remembrance of our valued freedom fighters.