Paneer Gravy Recipes are an all-time favourite food. Indian restaurant menus are incomplete without paneer dishes. With this in mind, here's a compilation of restaurant-style paneer gravy recipes for you.
The good news is you can make them at home with ease. Not only this, but you will also get the exact taste if you follow the recipe steps religiously.
Paneer gravy recipes could be a tough job to pull off if you don't have exactly what you need. But worry not because every paneer gravy recipes below contain a thorough ingredient list.
Alongside, you also get helpful tips and faqs. Click on the recipe links to get details. Finally, let us know which one is your favourite among these paneer gravy recipes.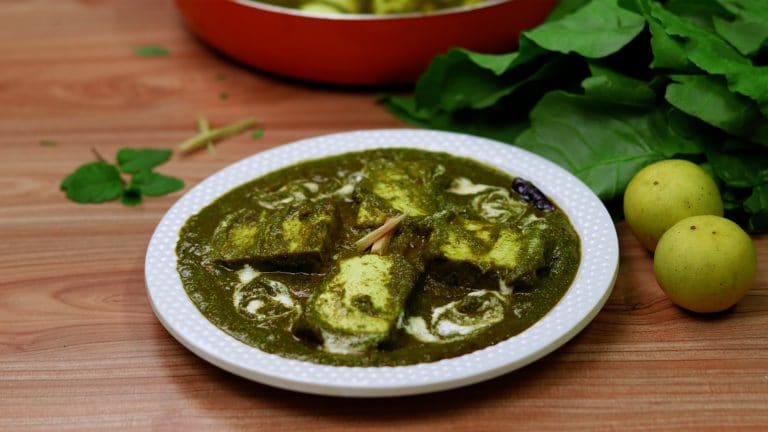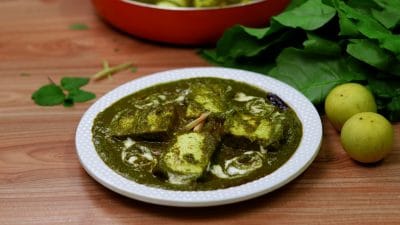 This recipe is an ultimate guide to cook exactly restaurant-style palak paneer. Click to watch the recipe video. Read detailed recipe steps.
---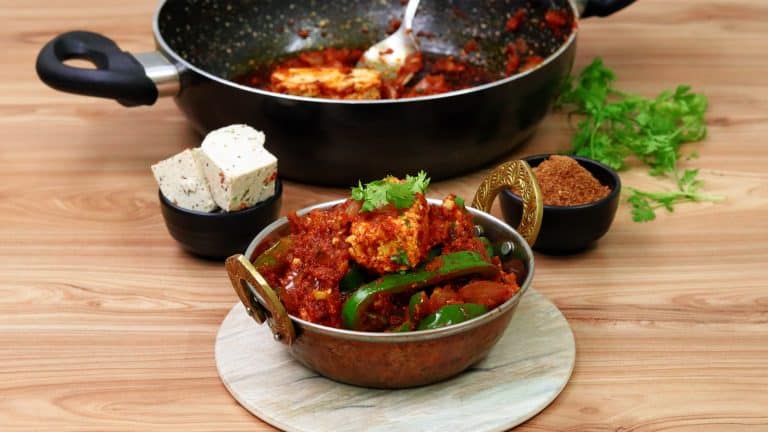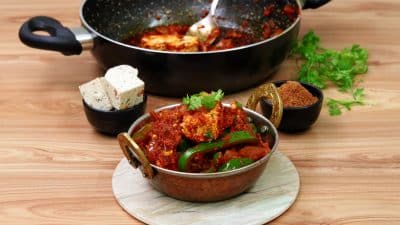 Kadhai Paneer is a chef style recipe made using homemade kadhai masala and with a secret tip. Watch the recipe video to know the secret tip.
---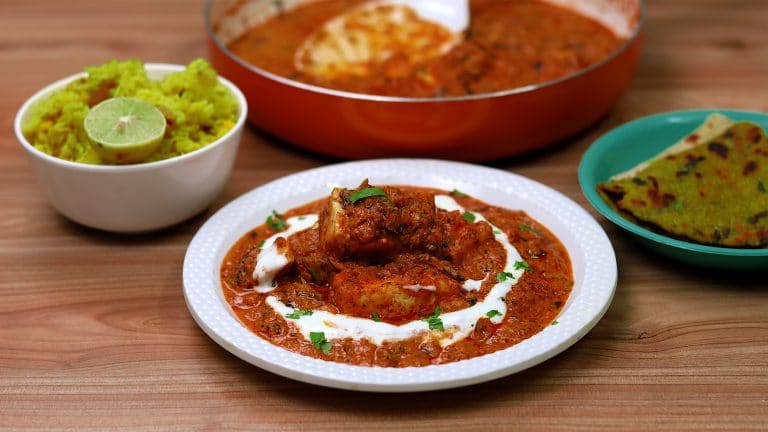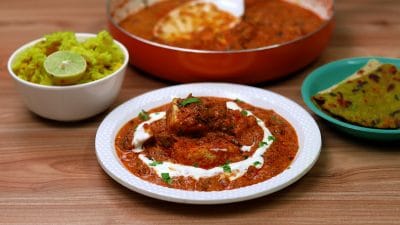 Paneer Lahori is a veg dish with a unique making style that refers to the authentic lahori cuisine. Watch the recipe video for more info.
---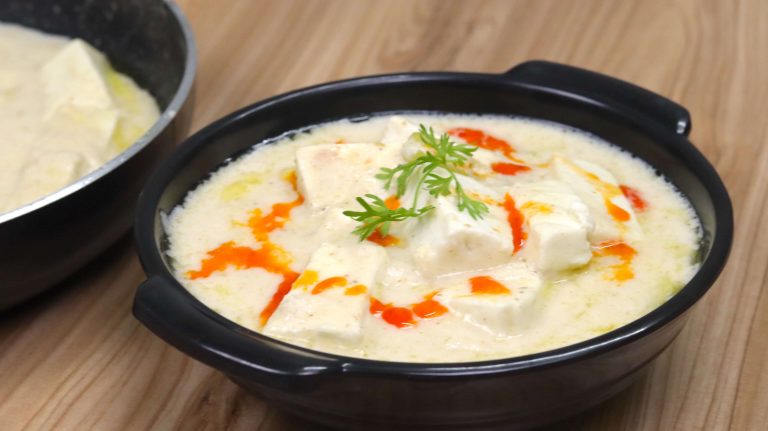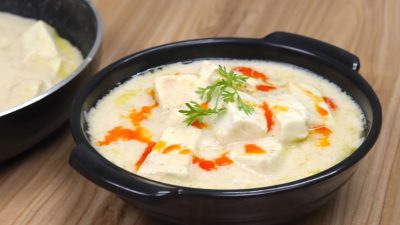 Malai Paneer Korma is white textured main course gravy item. Surprisingly, there's no malai & masala powders used. Watch the recipe video now.
---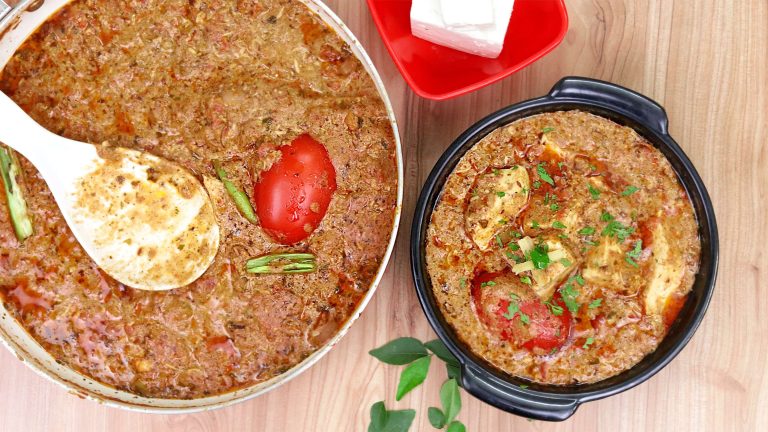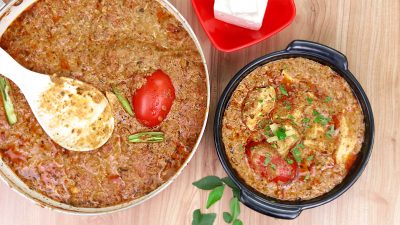 Paneer Kolhapuri is a fusion of two distinct Indian cultures. Surprisingly, the recipe doesn't belong to Kolhapur. Click to read its origin.
---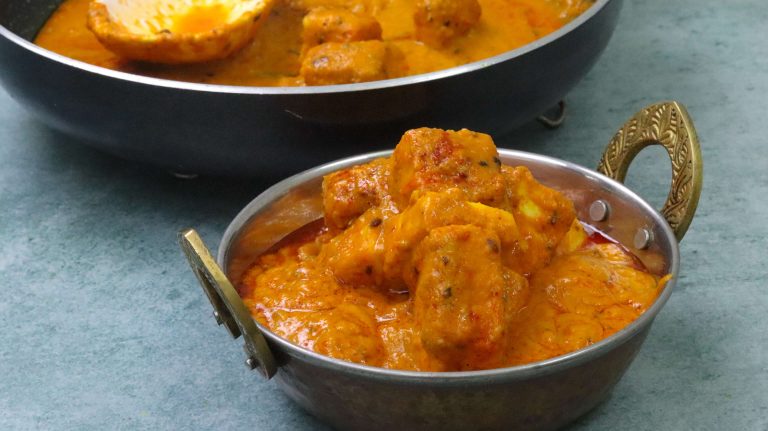 Making paneer butter masala exactly restaurant style is now easy. Simply follow the recipe steps & you will get the same taste. Click now.
---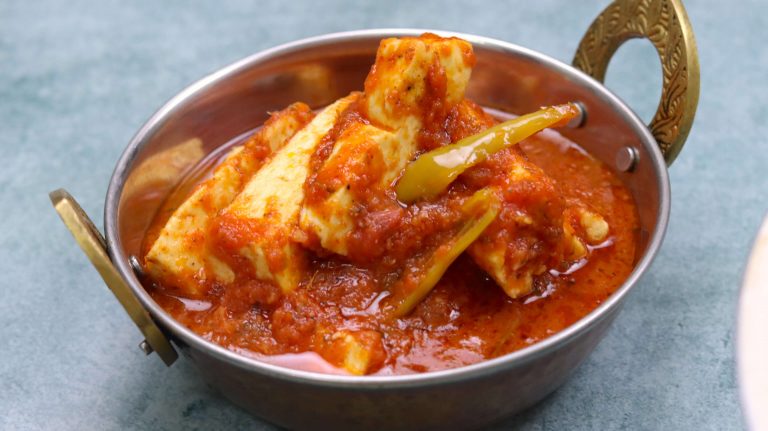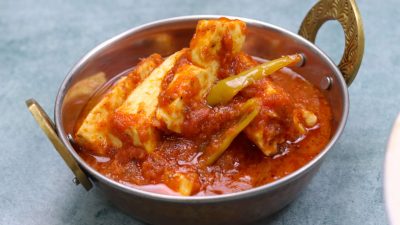 This Paneer Makhani in Tomato Gravy has almost no whole spices. Still you can manage the taste & aroma. Watch the recipe video to see how.
---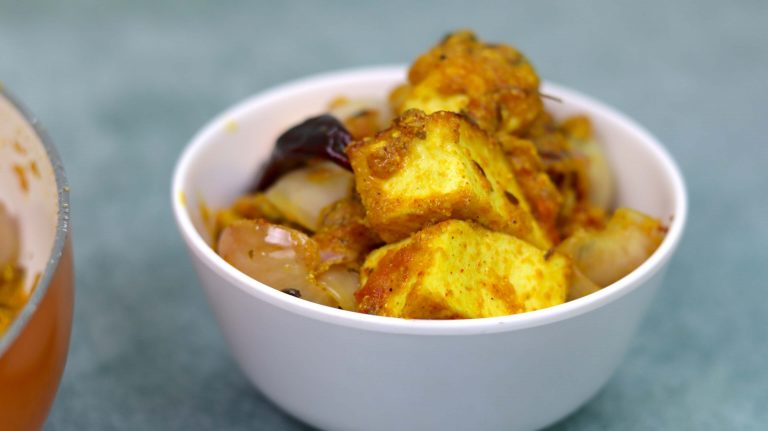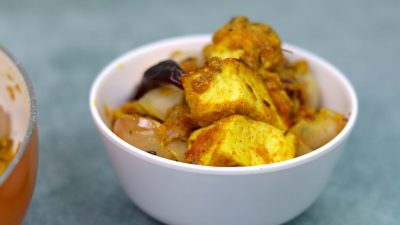 Paneer Do Pyaza (dopiaza) is the art of making Indian cottage cheese gravy in Persian style by adding onions twice. Click to see the video.
---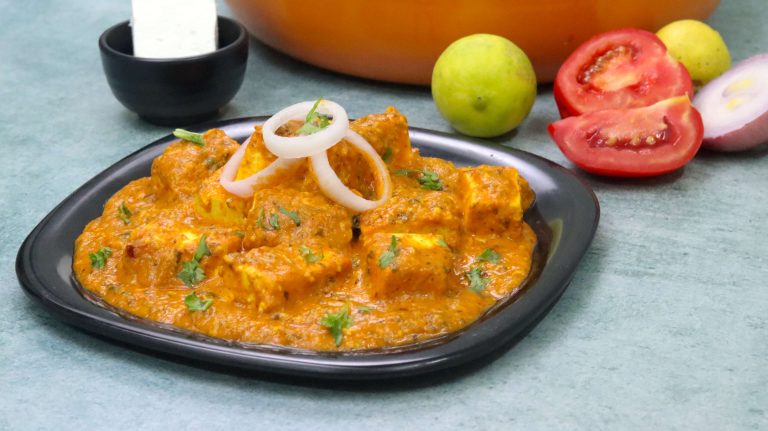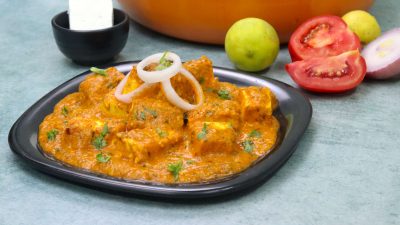 Paneer Angara is a masaledar sabji integrated with a smokey flavor at the end using hot charcoal & pouring ghee over it. You will love it.
---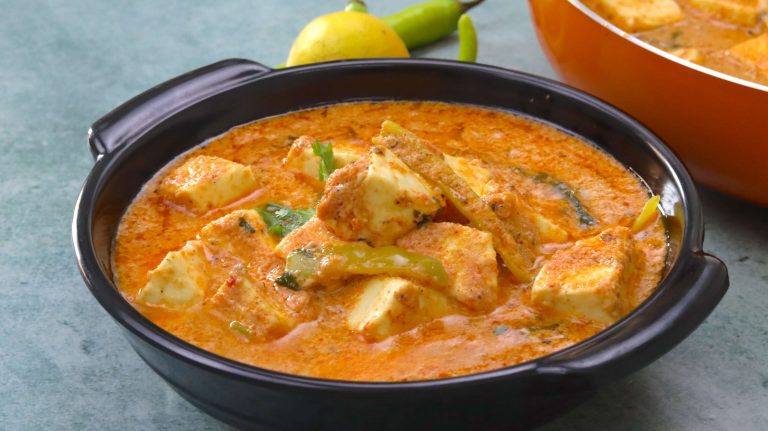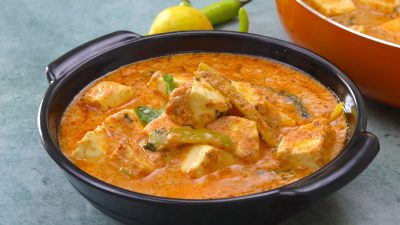 Paneer butter masala in Kaju gravy is not only tasty but also quick & easy to make. It requires fewer ingredients & time to cook. Try now.
---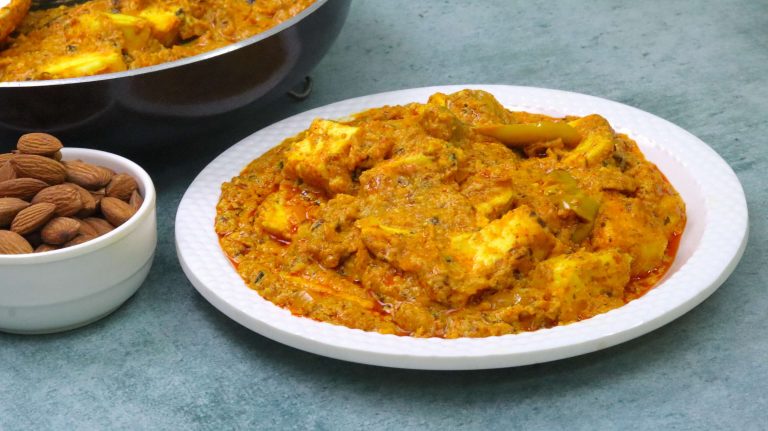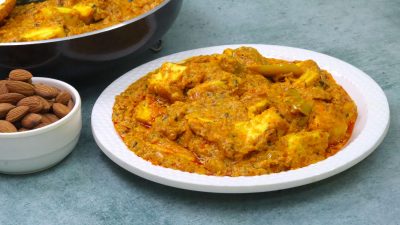 Badami Paneer Masala Gravy is smooth & buttery. It has all the richness of soaked almonds, butter & milk. Click to know what else is used.
---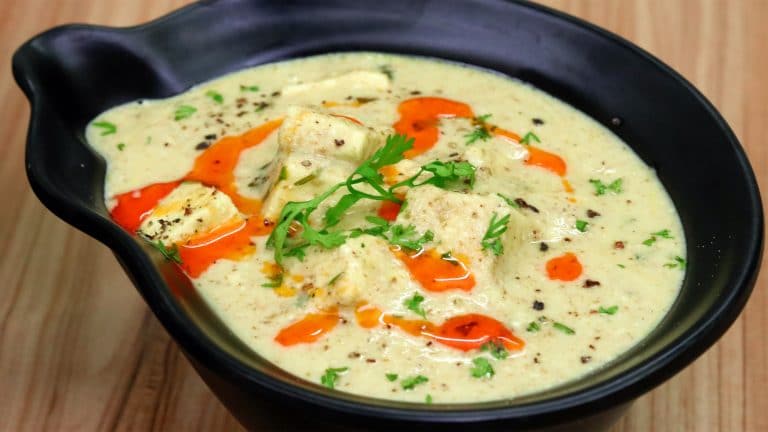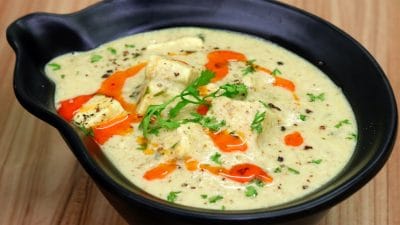 Nawabi Paneer has all the richness that you are looking forward to. The taste & texture of the gravy is unmatched. Try making it today.
---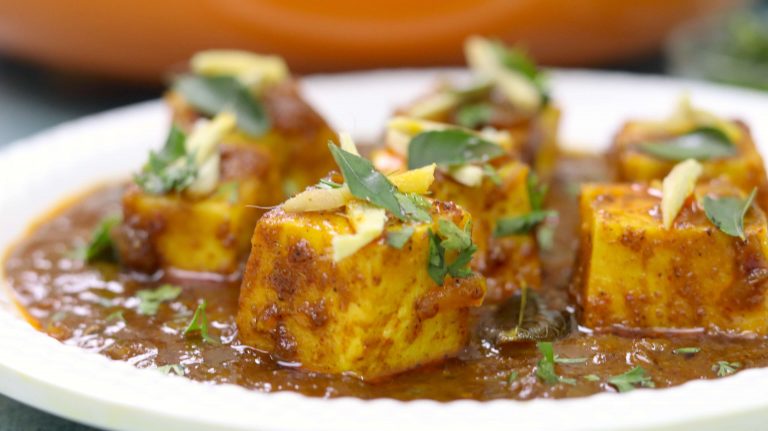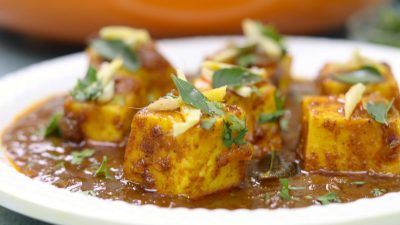 Paneer ghee roast is an atom bomb of a variety of flavors. This recipe is khatti, meethi & spicy. Your family members will love it for sure.
---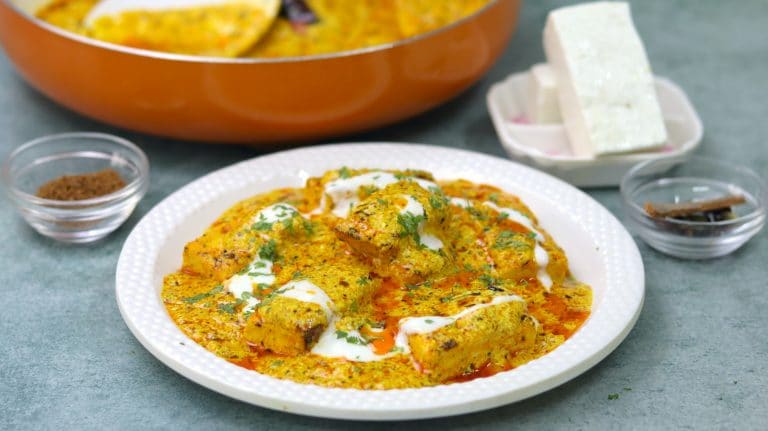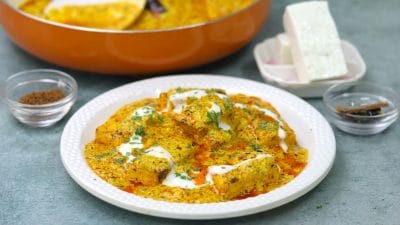 Dahi Wala Paneer is a gourmet of rich flavors. Not only lunch & dinner but this recipe is also a tiffin item. Click to watch the recipe video.
---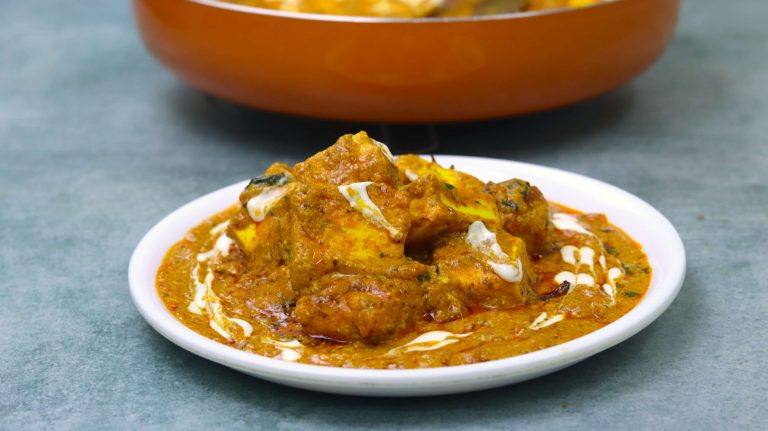 Garlic paneer gravy is a delicious combination of paneer with garlic. Lehsuni taste and aroma with Paneer are for the garlic lover.
---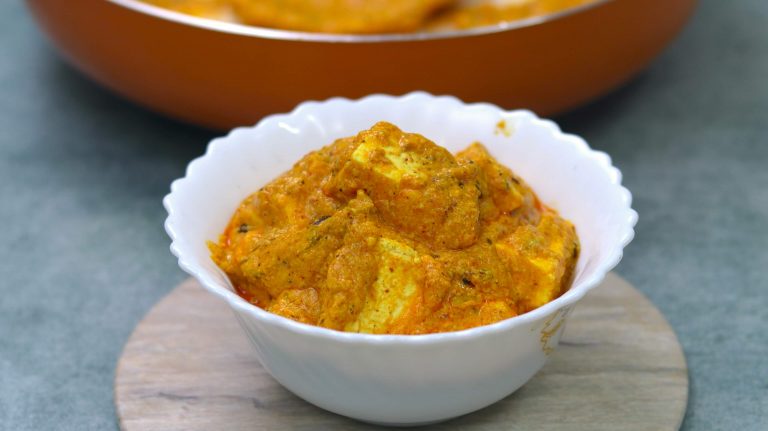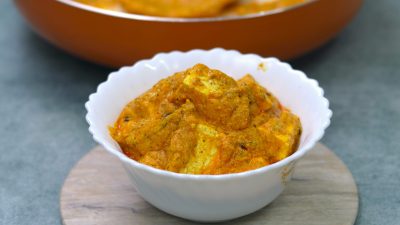 Jain paneer butter masala is as tasty as the regular Punjabi style paneer butter masala. Learn how to make it without onion, ginger & garlic.
---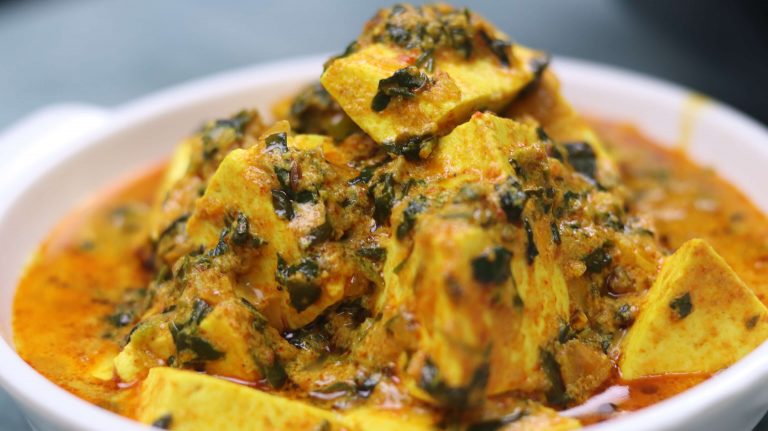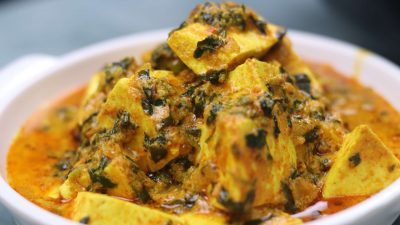 Methi paneer is a delicious combination of fenugreek leaves & Indian cottage cheese. Watch the recipe video. Follow steps & cook today.
---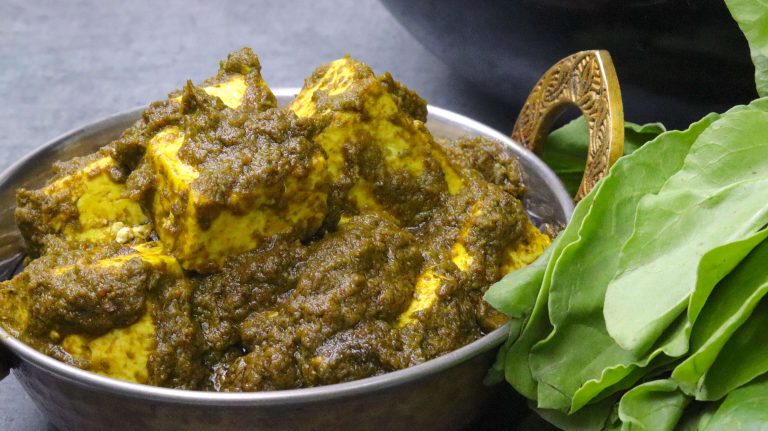 Hariyali Paneer Masala is a paneer recipe with a green base. It is spicy in taste and really flavorful with thick gravy.
---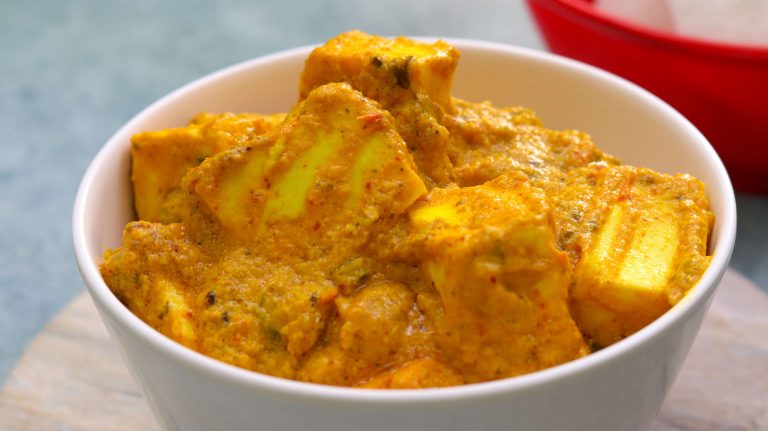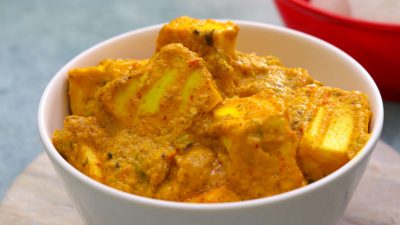 This restaurant-style paneer makhanwala has a rich, creamy & buttery texture. It is spicy, tangy & a little sweet. Watch the recipe video.
---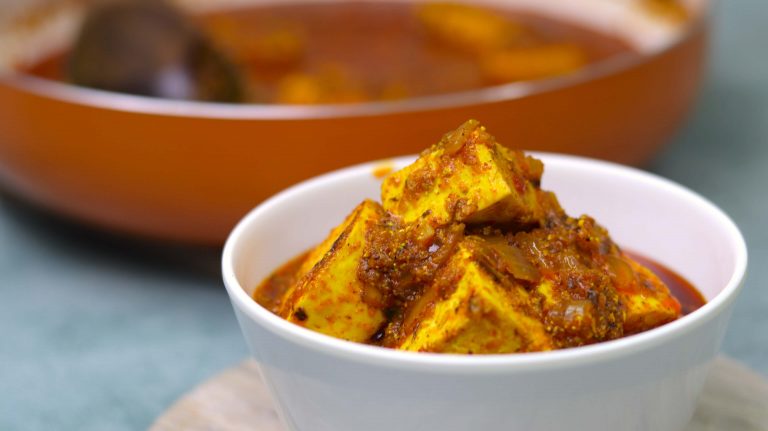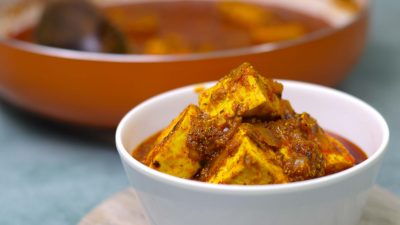 Paneer achari gravy is a mixed bag of a variety of flavours due to whole spice, masala powders & herbs. Click to watch the recipe video.
---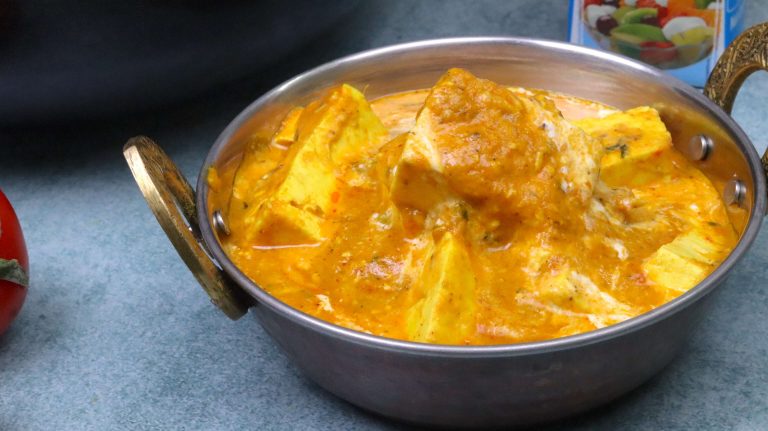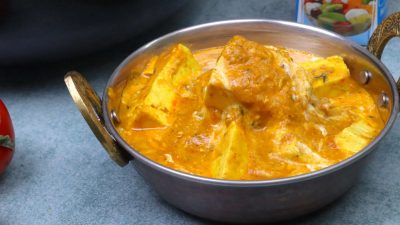 Paneer Lababdar is an Indian gluten-free dish. It is made from paneer with tomato & cashew-based gravy sauteed with onions, spices & herbs. 
---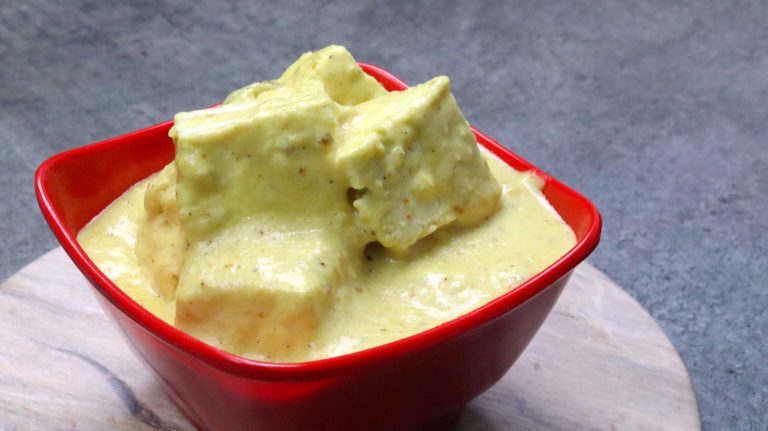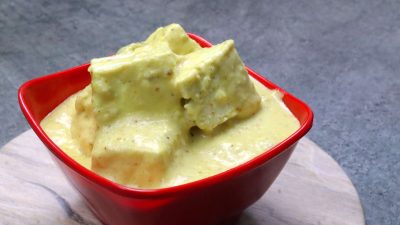 Shahi Paneer is a popular paneer-based dish, consisting of creamy gravy. The dish is rich, heavy, & full of fats. It is tasty & like a treat.
---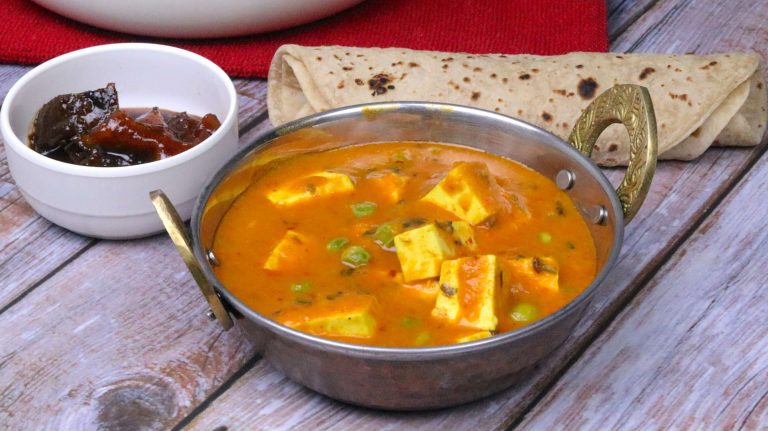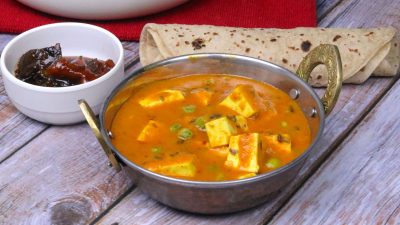 Restaurant-style matar paneer is easy to make at home. The secret lies in the gravy. Learn to make perfect gravy for the matar paneer recipe.
---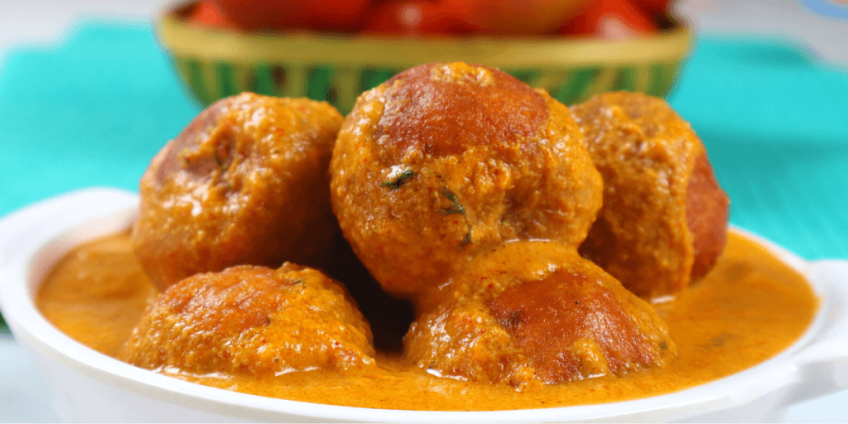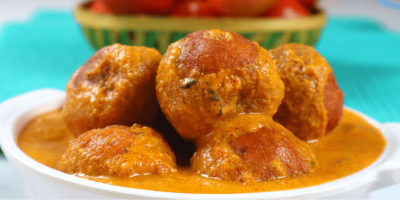 Paneer Malai Kofta is a popular vegetarian Indian dish. It consists of fried paneer dumplings and creamy rich curry and is extremely delightful.  
---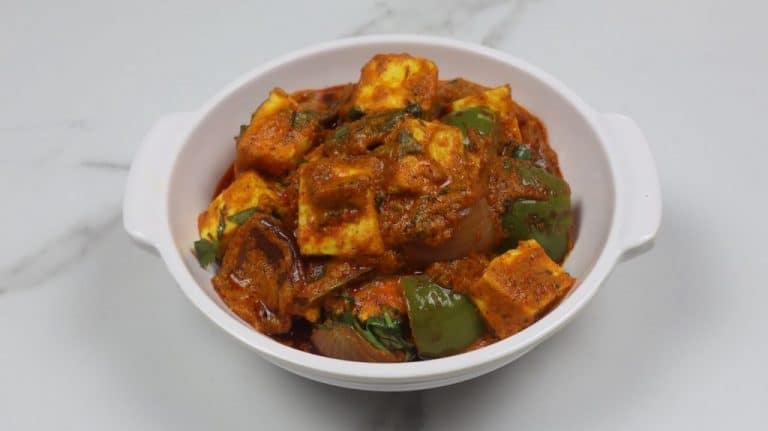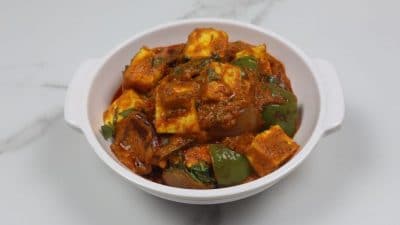 Paneer Handi or paneer masala is a delicious rich gravy recipe of India. Made with the puree of cashew nuts, onions, and tomatoes as a base.
---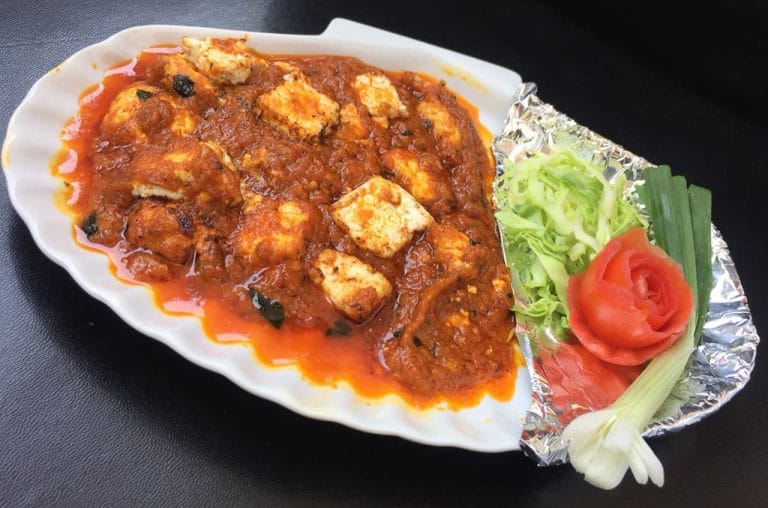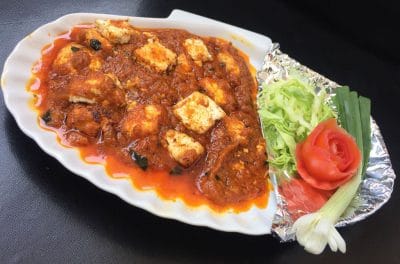 Dhaba Style Paneer Kadhai is a delicious and spicy Indian cuisine usually served at dhabas (highway food stops).
---