Milk powder recipes are 2-ways. One can use milk powder as the main ingredient. On the other hand, the same milk powder can act as an ingredient.
Hence, today we will be discussing milk powder recipes both ways. But, before we begin, let's have a brief intro to milk powder.
According to Wikipedia, milk powder is dried milk. It is a dairy product made by evaporating milk to dryness. The purpose of drying milk is to preserve it. However, milk powder has a longer shelf life compared to liquid milk. Moreover, it doesn't need to be refrigerated due to its low moisture content.
However, in India, we have dairy whitener and Milk powders. So ideally, one should be using milk powder.
Now that we know what milk powder is, let's take a look at the recipes.
Download our Free Recipe Cookbook
---
Milk Powder as Main Ingredient
The following recipes have milk powder as the hero ingredient. Measure the exact quantity of milk powder before you start cooking. Use standard measuring spoons or bowls.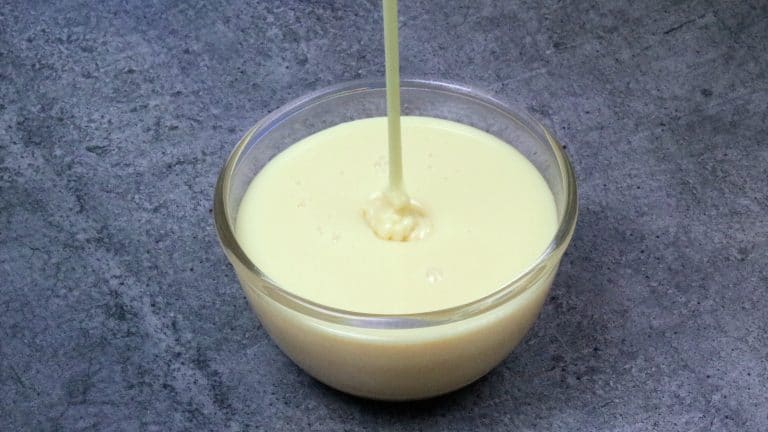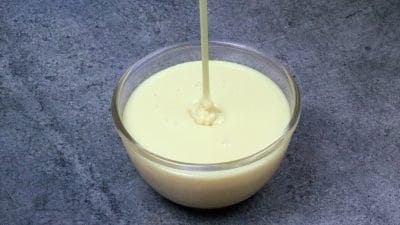 Milk powder condensed milk is a tasty substitute for sugar. The process is easy. Moreover you will love the caramelized texture. See details.
Prep Time: 5min; Cook time: 50min;
---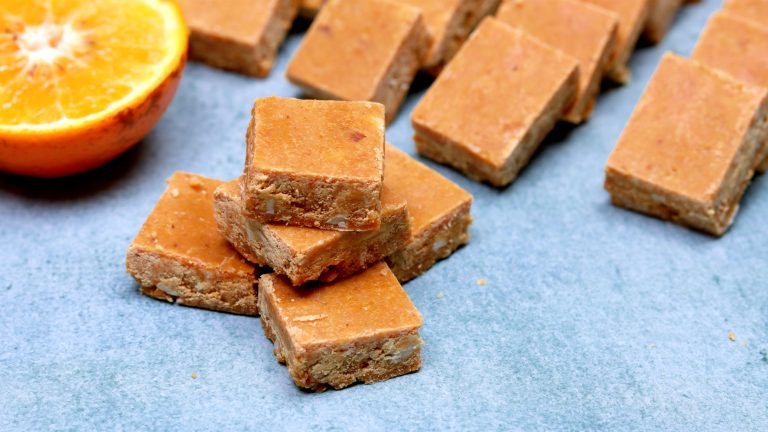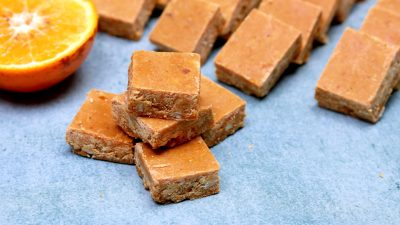 Orange Burfi Wit Milk Powder is an Indian dessert recipe. This fudge-like sweet is delicate, rich with ghee and dry fruits. 
Cook time: 30min;
---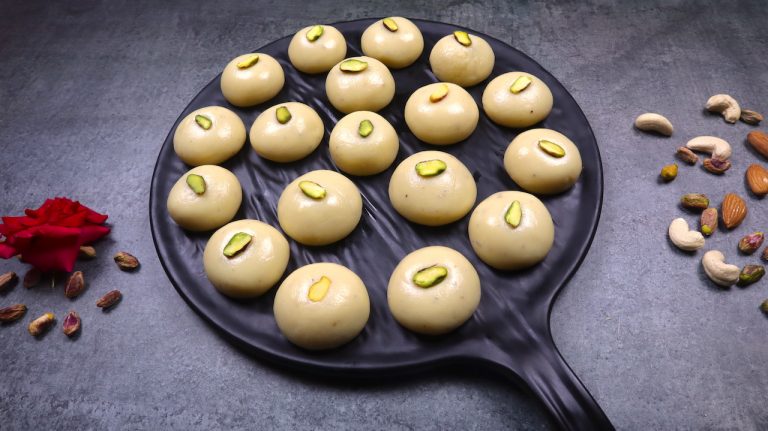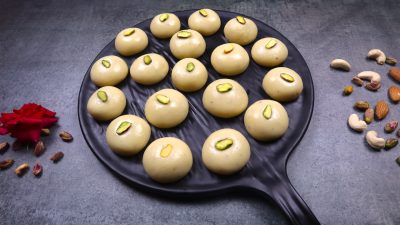 Milk Powder Peda is an instant and quick version of traditional peda. Milk powder and condensed milk is used instead of khoya and sugar.
Prep Time: 15min; Cook time: 10min;
---
Milk Powder as an Ingredient
Unlike the above list, here we have recipes where milk powder is a regular item. The quantity is small, and that is the reason why it is a subsidiary ingredient here. Take a look.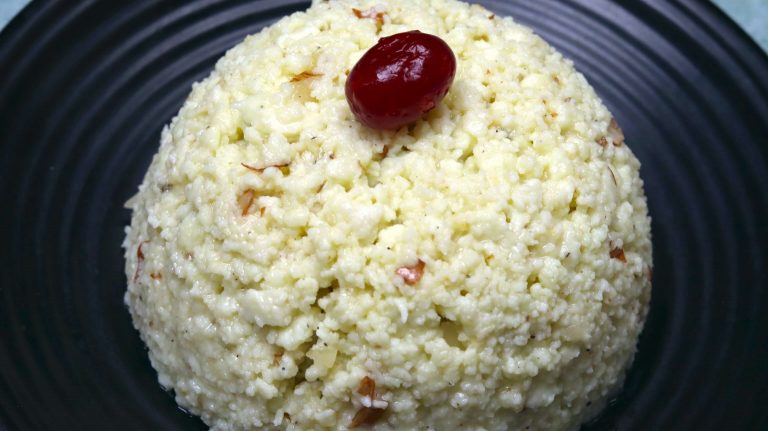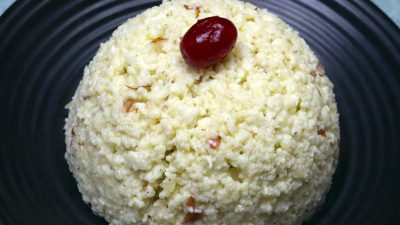 Paneer halwa with cherry topping is exquisite, flavory & enticing. Watch the recipe video. See how to plate this halwa like a birthday cake.
Prep Time: 5min; Cook time: 10min;
---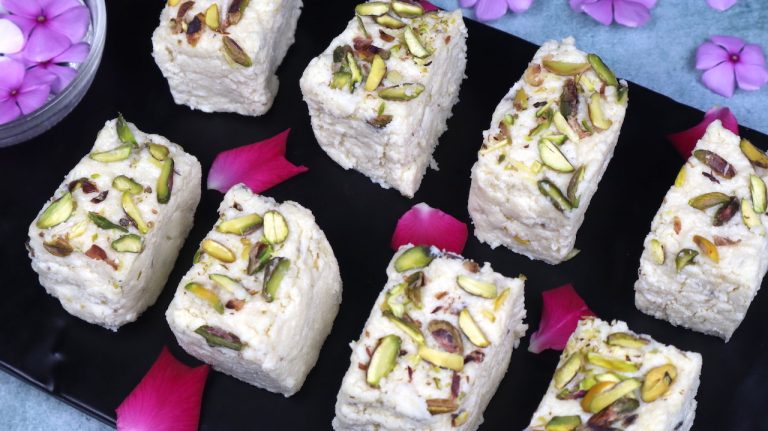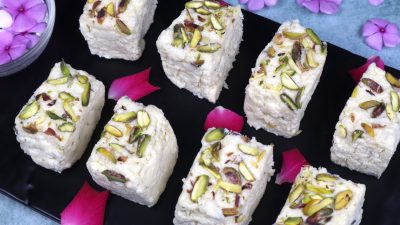 Paneer Kalakand is an Indian sweet dish with paneer as its major ingredient. It is a quick and easy Indian milk cake.
Prep Time: 5min; Cook time: 15min;
---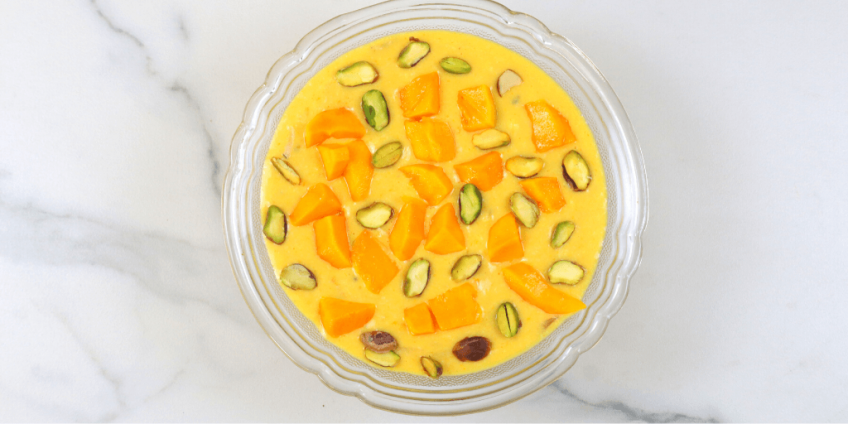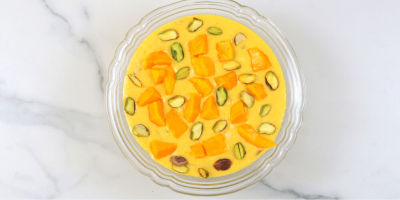 Mango Rabdi is easy to make, traditional Indian dessert made with milk & mango puree. It is thick, fruity, creamy & soft in texture.
Prep Time: 10min; Cook time: 35min;
---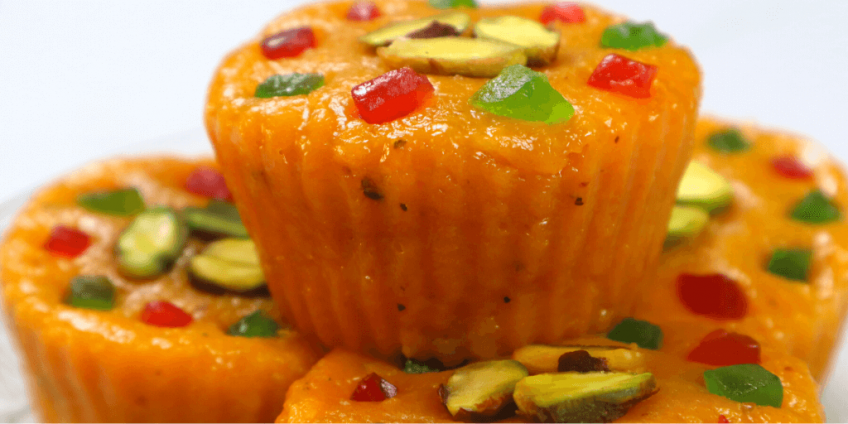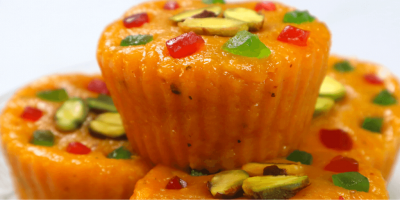 Mango Cupcakes Burfi is a delicious and simple seven ingredient recipe. The sweet delicacy has a moist texture with great flavor and richness to it.
Prep Time: 10min; Cook time: 30min;
---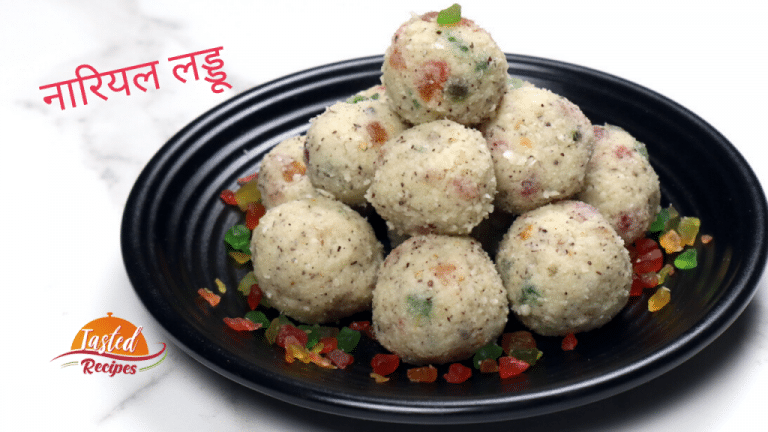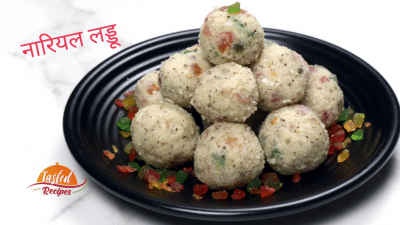 Coconut. Laddu is dessert balls full of flavors and crunchiness. These laddus are made with coconut, sugar, cardamom powder, tutti frutti, & milk.
Prep Time: 15min; Cook time: 15min;
---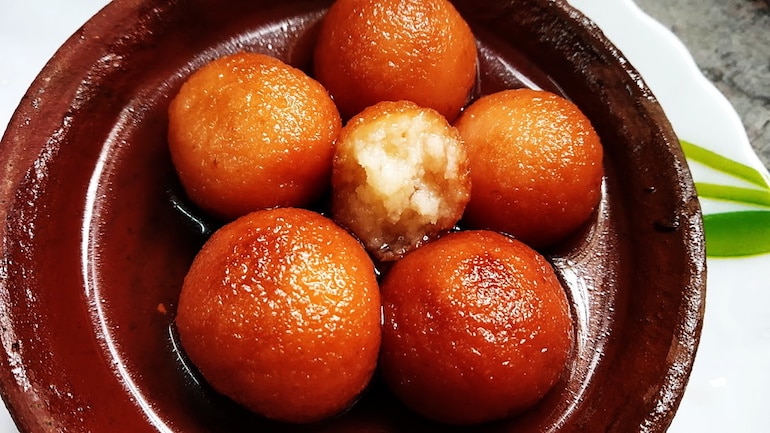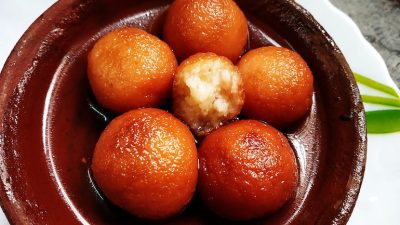 Bread Jamun recipe is a delightful and easy on-the-spot dessert made up of breadcrumbs. The taste is stunning and unique from the normal Jamun.
Prep Time: 10min; Cook time: 15min;
---