You definitely deserve these sandwiches. You just woke up late & can't make your lunch or you are in work till late at night and want to pack these babies.
We are at resue. Here are 11 Veg Sandwiches recipes on-the-go & quick to make.
Sandwiches solve our all problems. Firstly it is healthy, perfect for an on-the-go small travel companion, lunch box pack or for small parties at home.
You can make these recipes in just under 30 minutes- you're welcome!
All the recipes have amazing different taste and loved by all ages.
You can also check out 10 great sandwich ideas and 20 quick snacks ideas to prepare under 30 minutes. 
Click the image to full view recipe.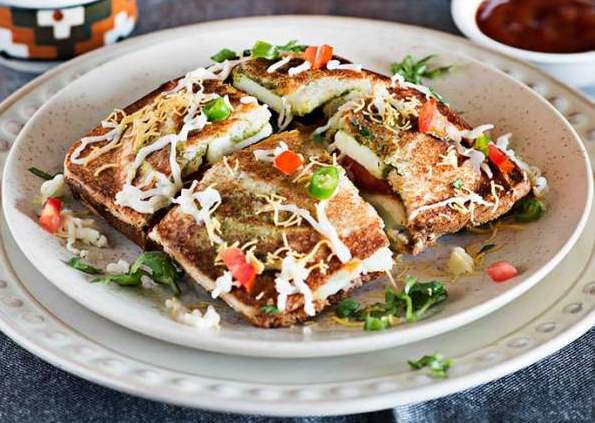 Source: www.mytastycurry.com
Mumbai Masala Toast sandwich is our most loved toasted sandwich. We mean, What's not to cherish! These streetside Mumbai masala toasties are the best toast sandwich ever.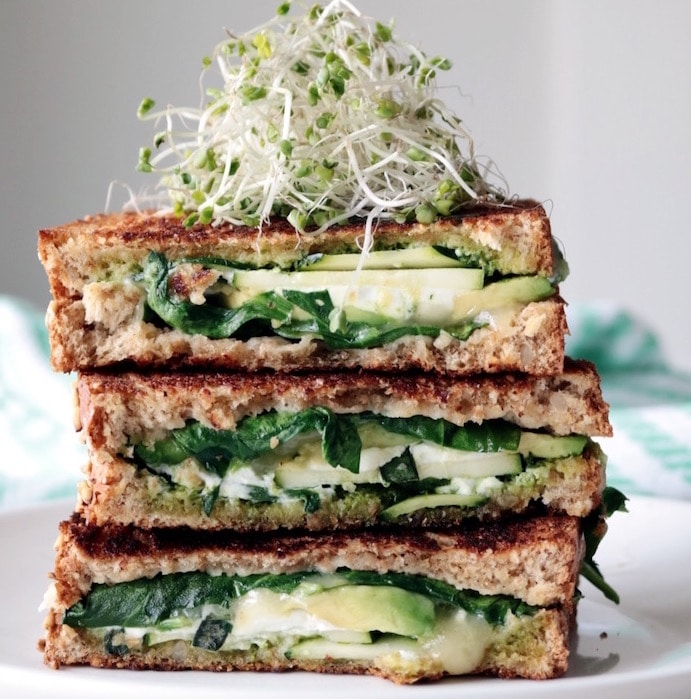 Source: www.jillianharris.com
This can be a top pick for veggie lovers. The green packed full of nutritional is here to help you reach your health goals.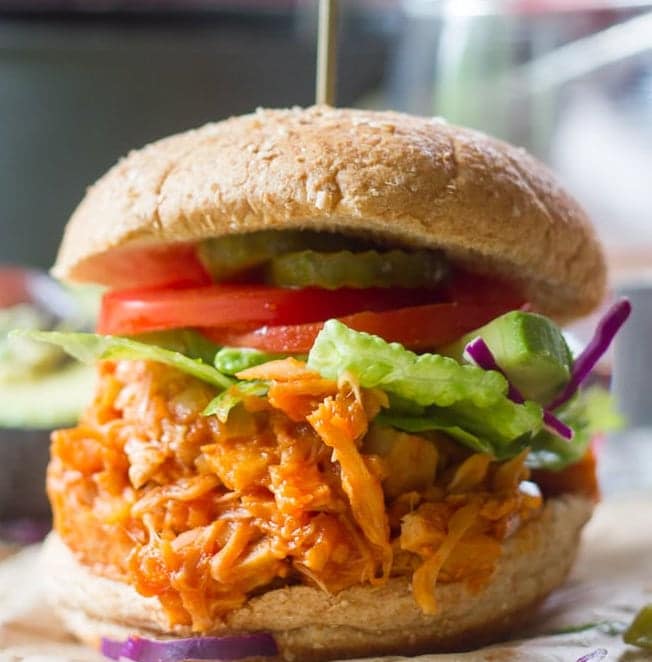 Source: www.connoisseurusveg.com
Jackfruit sandwich is bit different sandwich than others. It has a spicy taste to suit Indian people taste buds.


Source: www.olivesfordinner.com
Ok! So this is ultimate fusion recipe which has onion soup & grilled cheese made a debut together. The result is just outstanding. Hands off to the chef for doing this for us!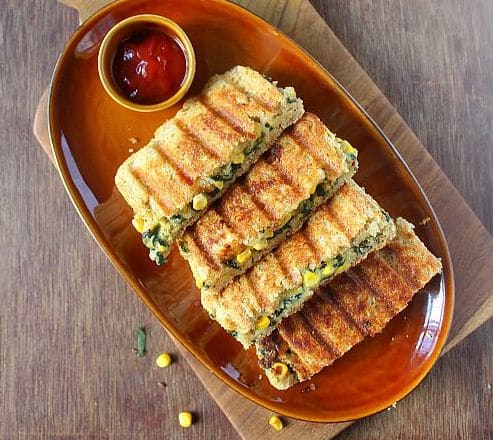 Source: www.chefandherkitchen.com
An easy lunch pack sandwich recipe suitable for working women & kids going to school. One of the healthiest option if not going for a full meal.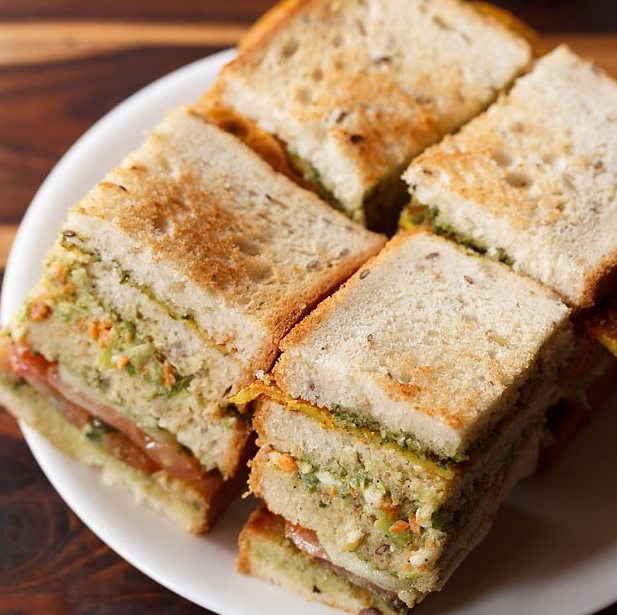 Source: www.vegrecipesofindia.com
Club sandwiches are in trend. The amazing filling is done in 3-4 layers and you are done with the goddess sandwich.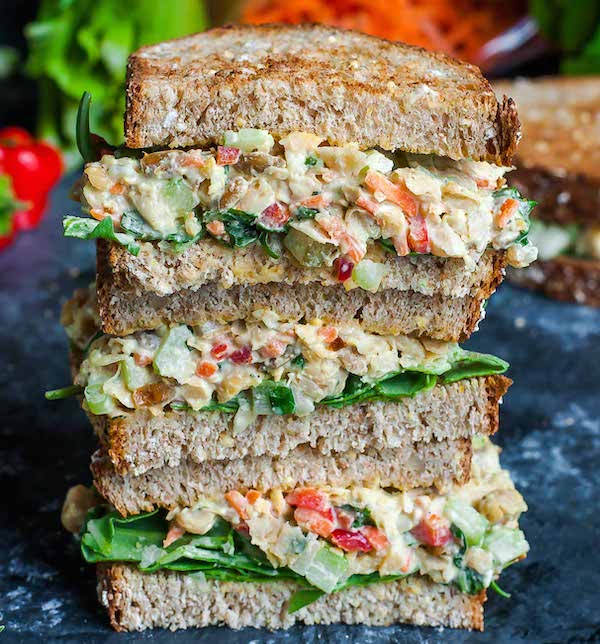 Source: www.peasandcrayons.com
Chickpea Salad Sandwich is a nutrition powerhouse sandwich. You can make it for a kitty party or after school snack also.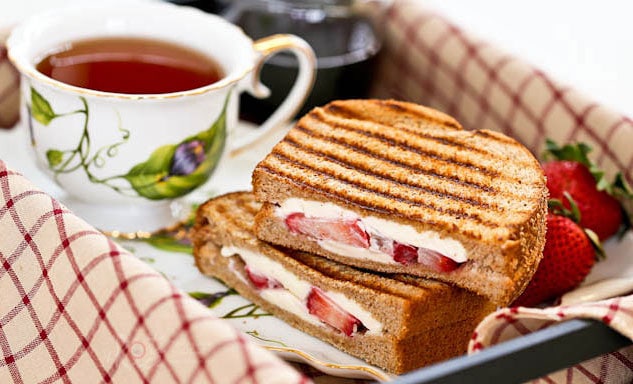 Source: www.rotinrice.com
This is especially for evening time sandwich which is fruity and creamy. It is tummy filling sandwich enjoy the delicious flavor of strawberry.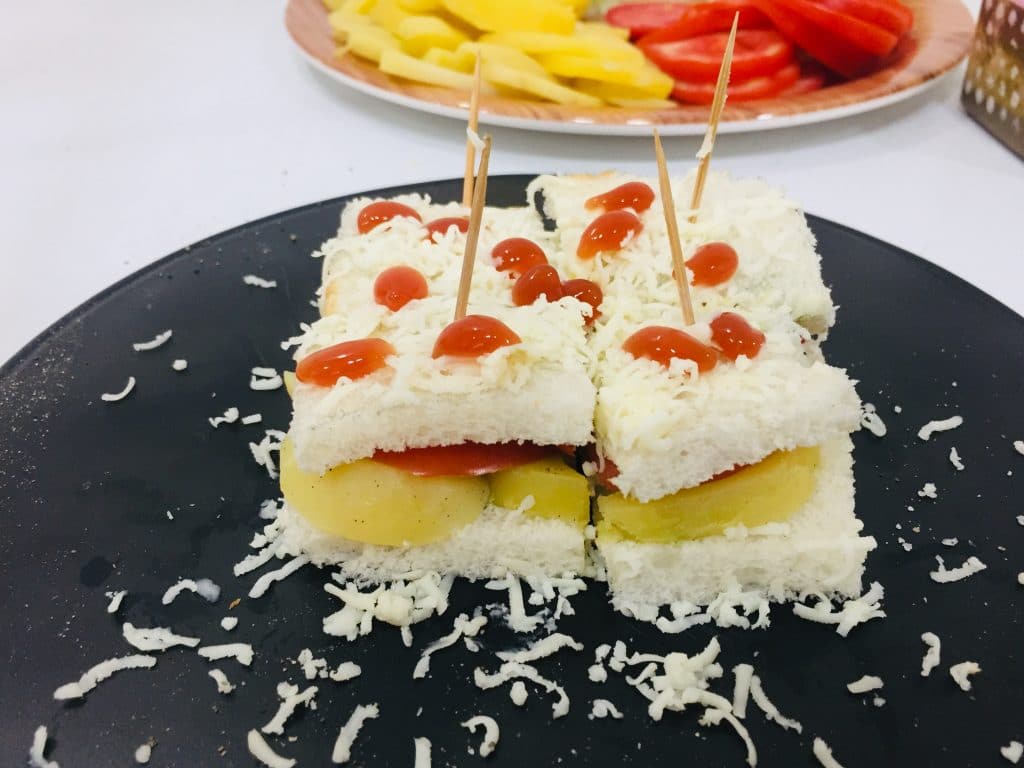 The Bombay Veg Sandwich is a famous Mumbai street sandwich which is loved by all ages. Whether you are a group of friends looking for cheap meals on the street or ladies coming after street shopping- this one is really a top choice.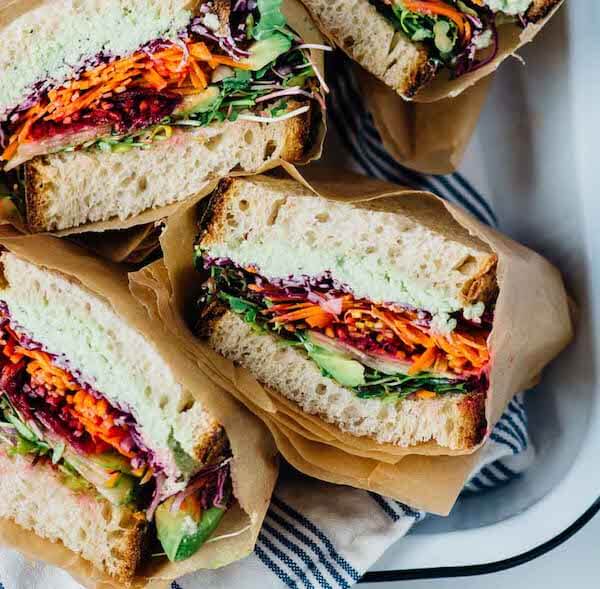 Source: www.scalingbackblog.com
This sandwich does sunshine your day. Just see the popping colors, you will raise an eyebrow by just seeing it. It has all world class feeling of veggies like Avocado, Purple Cabbage, Cucumber etc.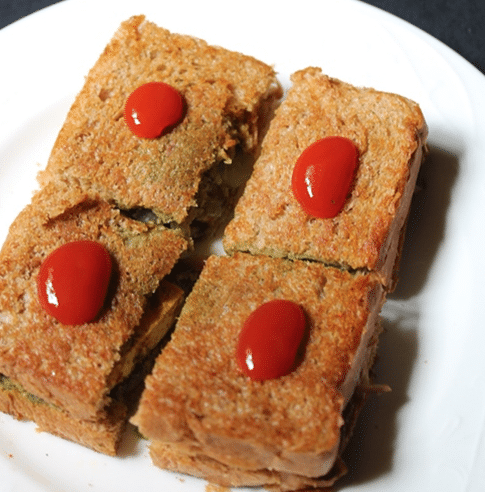 Source: www.yummytummyaarthi.com
A very simple to make Tofu sandwiches to enjoy with toxic Green Tea for evening snacks.
By Sandwiches, we simply mean one thing, it's that filling between your lunch & before your dinner – the 5.00pm Sandwiches at the rescue. So make one, two or three for your members in the house or enjoy a small party at home with such delicate mini sandwiches.
Refresh your evening. For any queries, write in comment section & we would really love to reply to each one of you.
Happy sandwiching with your family.