Feel that candlelight atmo, seeing in each other's eye, serving food to each other and in addition to that if the foods are extremely mesmerizing. Just Wow!!!
These times then become your memorable moments. Will talk about them or think and that will make you happy. Isn't that great?
Here I can relate to the Bollywood song " Beete Lamhein". Believe me, thinking of these moments will put a lovely smile on your face. I know you remembered your the best moment from your past.
Although taking your partner for a date to luxury restaurants is always good. These are private moments and best when celebrated in solidarity.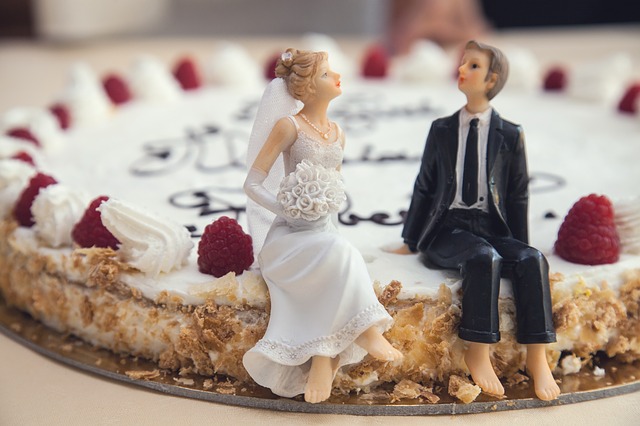 Cooking some delicious food for your partner that will make him die for you. Take my words.
A survey finds the role that food plays in love life. It confirms that the way to a man's heart is through his stomach and this is true for a majority of the people.
Light up your night with these lovely, delicious and mesmerizing foods.
These recipes can be for your weekly date night, special date night, anniversaries, his/her birthday or anything that you wanna celebrate with your partner.
Check out these 10 Romantic dinner recipes for your date night.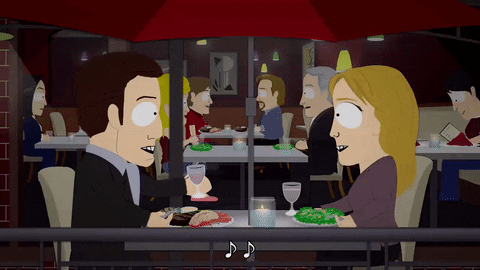 Let's end this here and give you the recipes or else will be going on and on writing about it.
Click image to see full view recipe.
Source: www.theweekendcollective.co.uk
Mocktail should be the first choice starting up your romance. This will really make you & your partner in some talks. This will need only a few ingredients. But it has an amazing sparkling taste.
Source: www.addapinch.com
Bruschetta is a delicious 15-minute recipe for your date night. It will be playing amazing in your starter bucket list. This has a veggie base where you add some Tomatoes, Onion & Basil. It has one special ingredient which really tastes better. For that, check out the recipe.
Source: www.macheesmo.com
Another easy starter you can go for! Nuggets are the best form of crispy veggie balls that will just be a delicious treat to your loved one. This is truly a conversation starter!
Source: www.thewoksoflife.com
This classic Chow Mein recipe with Indian style Chinese flavor is an exotic dinner recipe. Follow this recipe & you will find the best method to cook chow mein in less than 20-minutes which will just taste tangy, spicy & crispy.
This is a regular noodle recipe & loved for ages. All kind of people loves it. And when we set up a romantic date, seeing your partner eating noodles with some extra melody music in the background is just so sweet. Hakka Noodles recipe for the two with one plate sharing!
Arabic Roast Chicken made with simple at-home ingredients. A very simple and easy recipe to make even for men. This will really add up a delicious dinner ever made for a loved one.
Veg Makhanwala is an utterly butterly delicious Indian curry made with veggies, butter, cream, and aromatic Indian spices. The word Makhanwala means made in or full of butter. It is such a fairyland creamy affair which set up the mood between you two couple.
Caribbean Jerk Chicken With Rice is a delicious Caribbean one-pot meal recipe made with chicken drumsticks, rice, and aromatic spices. This falls under love at first sight recipes. This will add up to your light dinner recipe. The aroma of the rice will blow you away and your partner.
When we are planning about romantic dinners and desserts not included? Not possible! Desserts are the real charmers that add up to touch your loved one's heart. So here is presenting you "LOVE ki Nishani" – Dual Heart Cake!
The real chocolate house is this. Made with love & passion. I believe there has to be passion behind everything you love. It may be food, your lover or your goal. When I see this delicious heaven cake, I feel the passion.
Forget everything & make this delish to make your table talk more than you two.
How amazing is this whole Date idea! The real fun is always in preparation. The second fun is when your partner eats the first bite and you are just waiting for the first word they will say. Isn't it?
This whole dinner date menu will be appreciated by your loved one and it has been specially designed only for you, my lovely readers.
The first is a mocktail on the list to jazz up the evening. Then some tangy, crispy  & spicy starters to start with your conversation. Afterward, the main menu which has some recipes that will make you two live the situation & the last section is desserts- serve more, love more.
Enjoy your dinner date & do comment with your date experience.
Happy Dating beautiful people!