Eggs are high in protein & one of the healthiest food. But what different you can cook every day out of the egg? We Tasted Recipes covering special Egg recipes collection for you.
Here are 15 homemade egg recipes that are healthy and tasty.
Eggs are our daily breakfast regime which is now required to reinvent. You are making many egg recipes like Omlete or bread and egg recipes but you can create some french eggs recipes & some tasty curries too.
Every morning your kids will wake up on time just to grab a new style made egg dish.
Do you want your family to taste every day new egg items then don't wait or get confused anymore!
Mark down these egg recipes on your fridge checklist and make the day eggilicious.
You can check out another compilation of bread and egg sandwiches here: Bread & Egg Sandwiches
Click the image to full view recipes.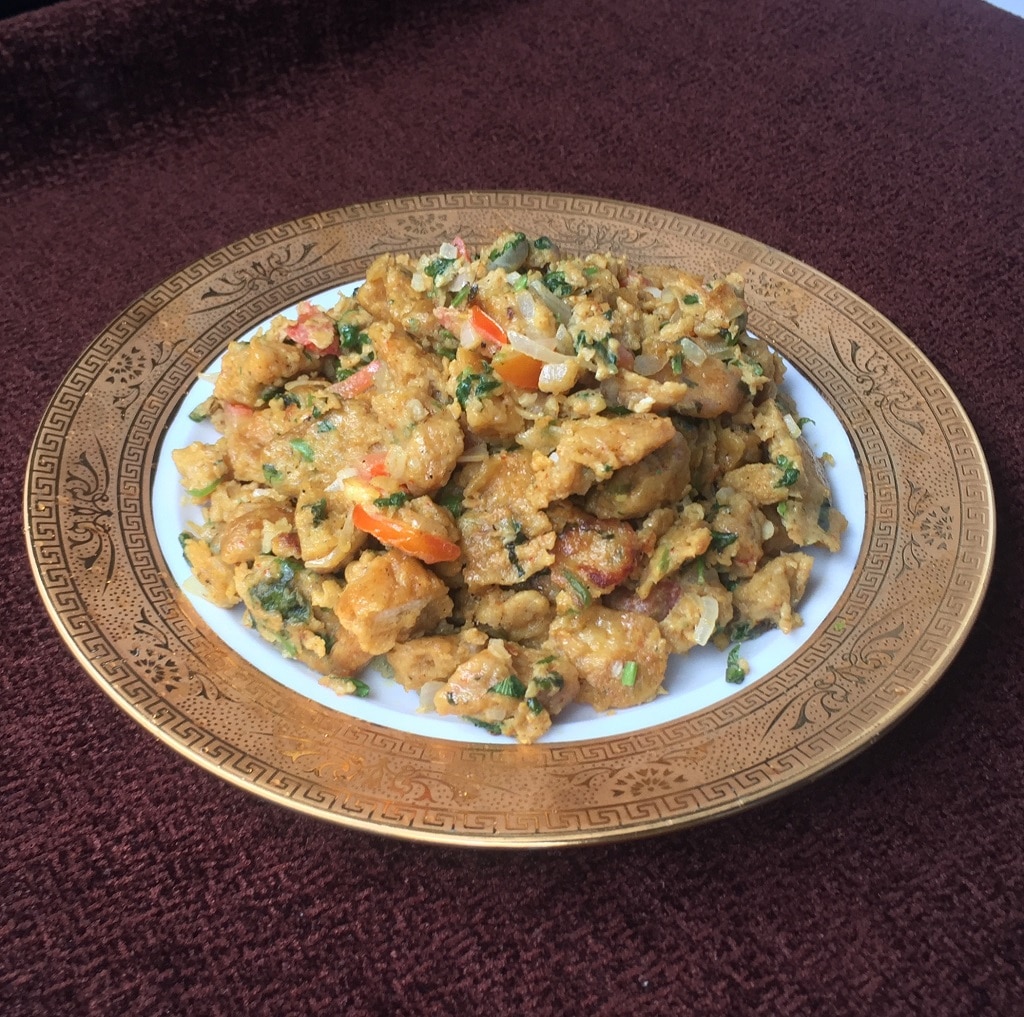 It is the easiest breakfast recipe you can try today itself at home. It is a makeover to your normal scrambled egg recipe. Egg stumbler is new tastebud to egg lovers.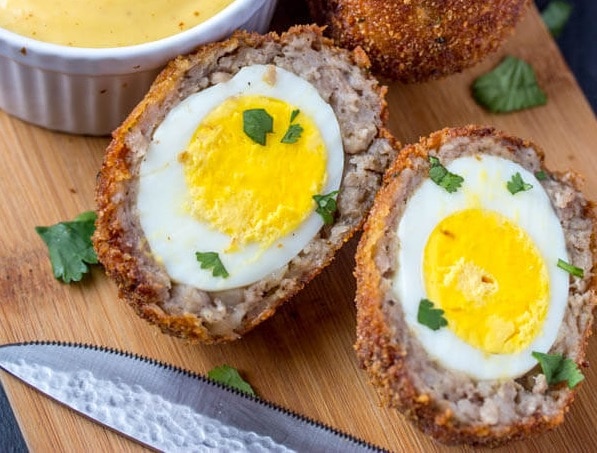 Source: www.tornadoughalli.com
Scotch eggs are a perfect appetizer to serve at home parties or at small gatherings. It is very crispy and looks just amazing. To learn how to make a perfectly hard boiled egg click the link below:
Ways To Perfectly Boil Eggs (Soft, Medium, Hard)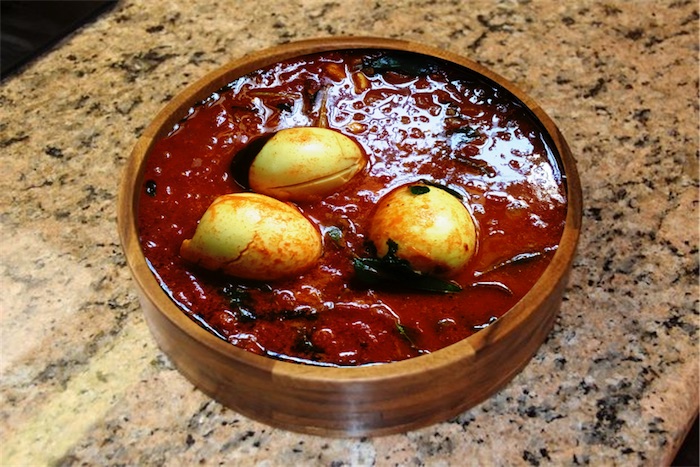 Your Indian dinner is set with this spicy tasty Egg gravy. Serve it with bread or leftover chapatis or dosa. This will set up a perfect dinner mood.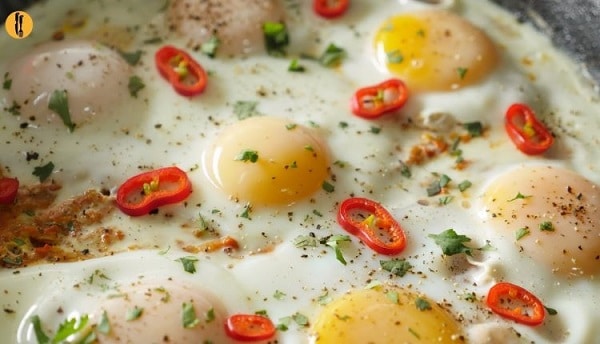 Source: www.perfectpakistan.com
A perfect egg fusion recipe Shakshuka is easily made at your home for breakfast. This sounds great for your family to try something delicious and new at home itself.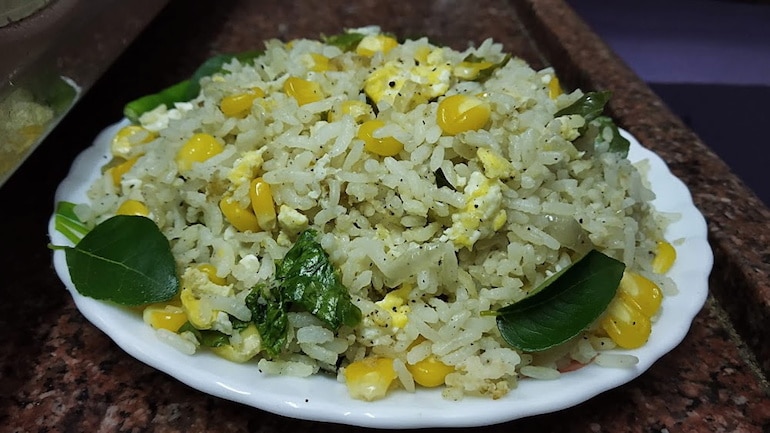 Egg Corn fried rice is made of few ingredients under 30 minutes. The rice suit of the cute kid's lunch box or even a great choice for office going people.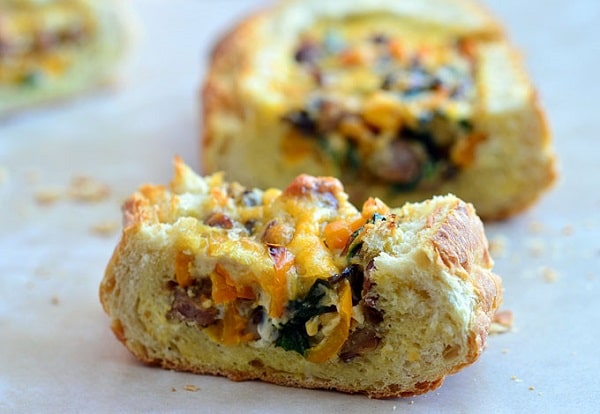 Source: www.onionringsandthings.com
This kind of breakfast is really kind of food to your stomach on a weekly basis. These french bread loaves are filled with creamery egg feeling with some veggies and garnishing. It is the food that your eyes will love forever.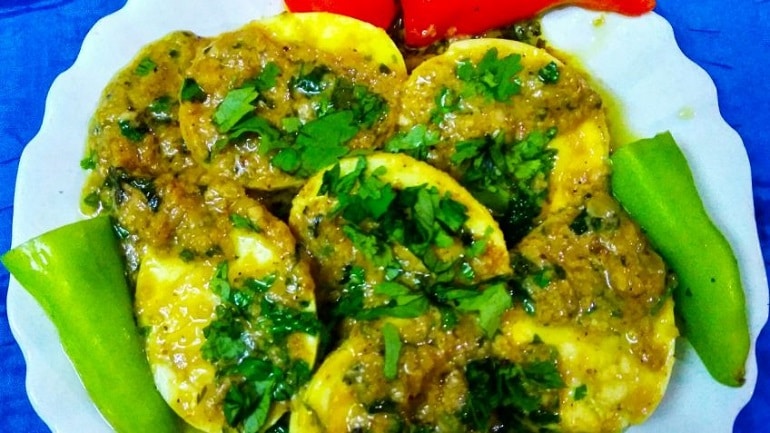 It's Egg malai curry one of the creamiest forms of  Egg recipe. This delicacy is the amazing lunch table dish that will fill your tummy with energy.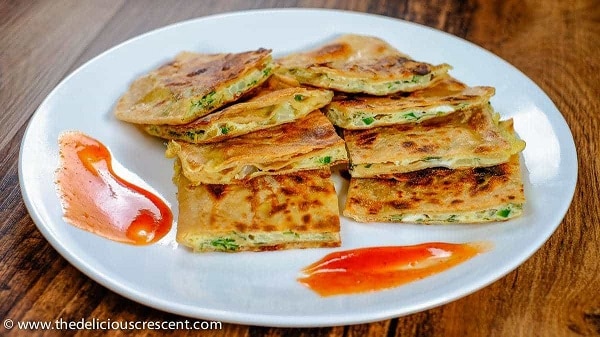 Source: www.thedeliciousscrescent.com
Egg Paratha is India food recipe which is mouth-watering and fresh food in the morning. The parathas are stuffed with some goodie ingredient.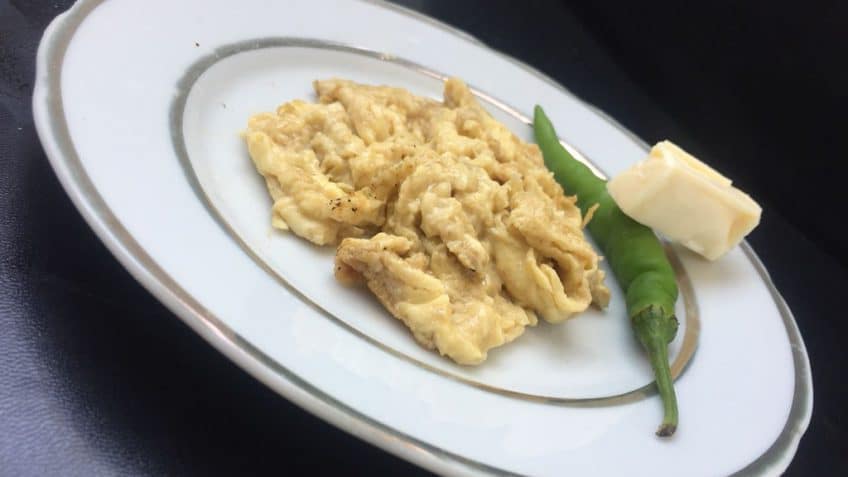 French Scrambled Eggs is a whole meal breakfast recipe which will make you fill till your lunchtime.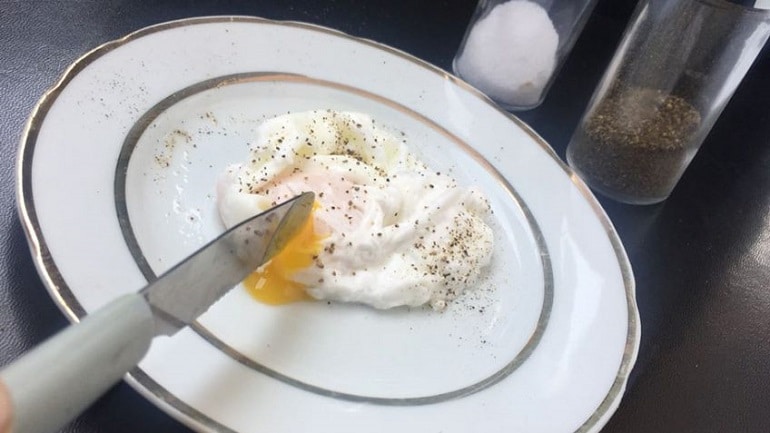 This is simply a true form of eating eggs which is actually good for dieting people. This has all source of protein in a raw form which makes this recipe totally raw.
Eggs are actually one of the most essential parts of our lives. It contains the highest protein & also loved by all ages of people. The best of the egg is it can be added in any recipes which makes it so delicious.
What is your version of eating eggs? Comment below and if you have any queries related to these egg recipes, let us know.