Sabudana is an all-time favorite food, especially for Indians. You can have it as a light dinner or breakfast. We are sure maximum times you have eaten Sabudana khichdi, but today we share some twisted recipes with you.
Try these Sabudana recipes with a twist and enjoy during your breakfast.
Sabudana is not famous only in North India but also popular in Gujarat, Maharashtra, Madhya Pradesh, Rajasthan, and Karnataka.
Especially during your fast days, Sabudana is the best option to have it. It is healthy and doesn't harm you in any way. Travelers can also keep Sabudana in their meal boxes and can enjoy it on the go.
You can make Sabudana with various combinations, and each variety will give you a different taste & texture.
Let's unveil more with other variations, and it's recipes.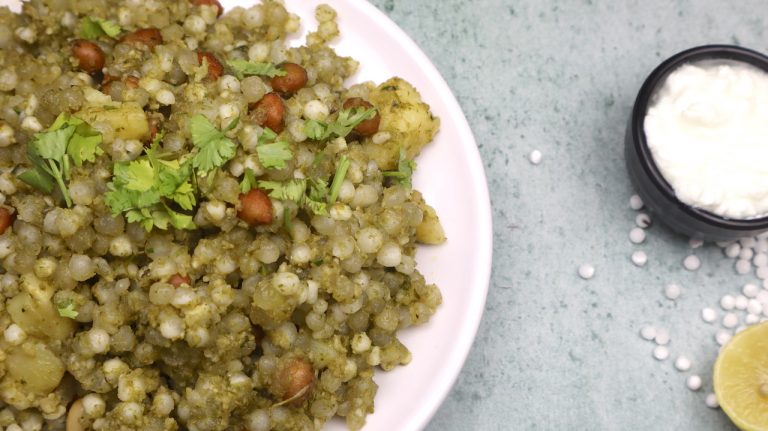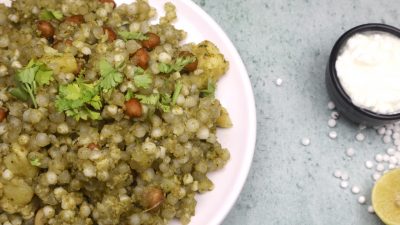 Sabudana Khichdi is an Indian dish that is consisting of sago, potatoes, and peanuts. It is a part of Gujarati and Marathi cuisine.
Prep Time: 5min; Cook time: 20min;
---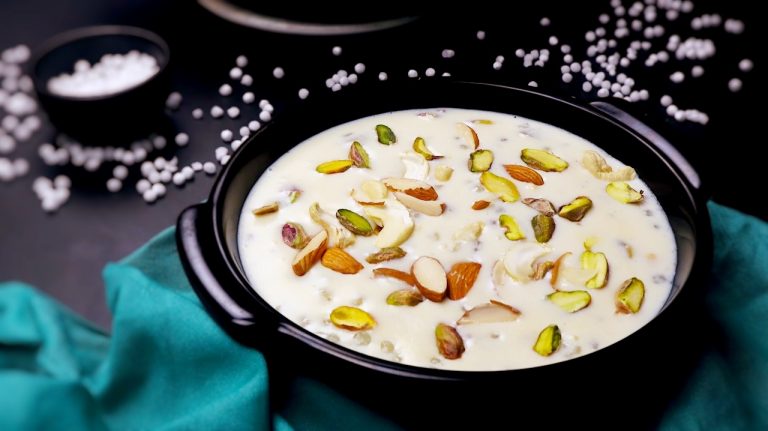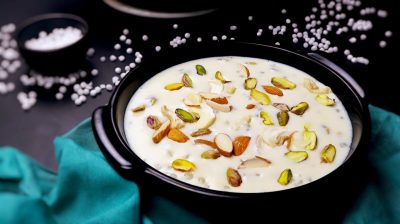 Sabudana Kheer is a deliciously creamy dessert consisting of sabudana as the main ingredient. This is a quick and instant recipe to make.
Prep Time: 5min; Cook time: 15min;
---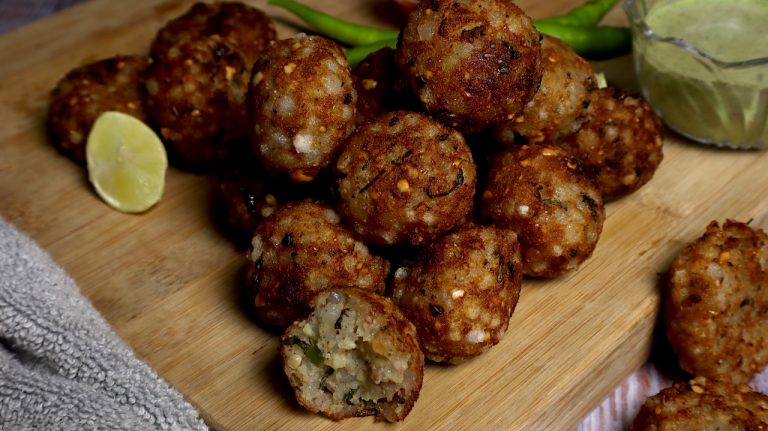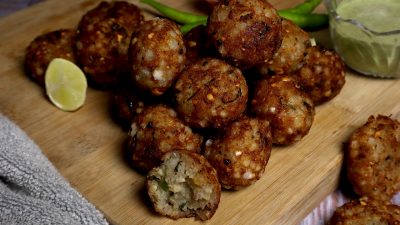 Sabudana Vada is a deep-tried, traditional snack from Maharashtra state in India. This snack is made with the main ingredient sago.
Prep Time: 15min; Cook time: 20min;
---