Bhuni Kaleji Masala Recipe is a healthy and traditional nawabi cuisine from the old era. It can be ready in less than 30 minutes. Made with simple at-home ingredients like onions, tomatoes, ginger-garlic paste, red chili powder, coriander powder, and edible oil like the Butterly Arabic Roast Chicken.
Bhuni Kaleji is a great choice for mutton lovers. Kids too love it very much. My 3 years old little princess eats this like an adult.
There are many different processes to make kaleji masala but my family favorite is the bhuni kaleji version because it doesn't contain too much shorba. Moreover, my family prefers having Kaleji with Chapati. However, if you prefer eating Kaleji masala with rice, you should opt for the traditional one.
Health Benefits of Mutton Kaleji
Mutton Kaleji is good from a health perspective too. It consists of high amounts of vitamins including vitamin B12, proteins, folic acids, etc. Good for overcoming low blood pressure, good for brain development, good for the digestive system, and much more.
You can also checkout our other kaleji recipes: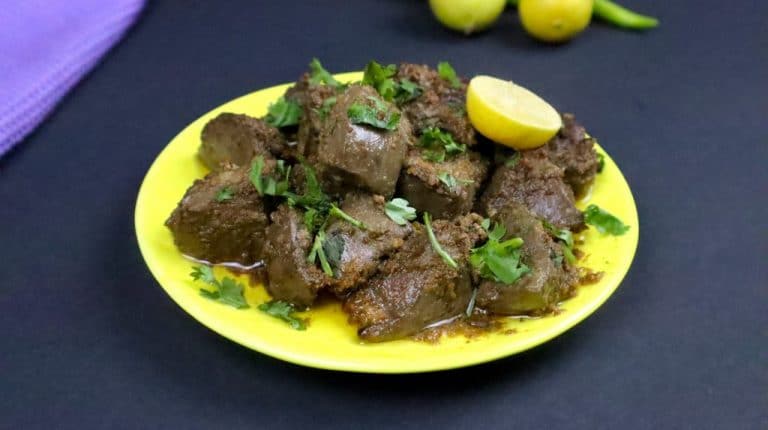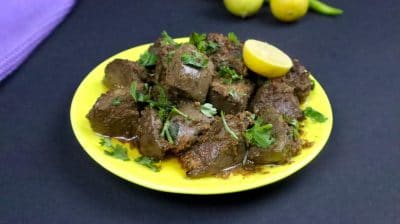 Tawa kaleji masala is easy and quick recipe ready in 30 minutes for your lunch or dinner time. It is a shallow fry mutton recipe made with taste.
Prep Time: 15min; Cook time: 15min;
---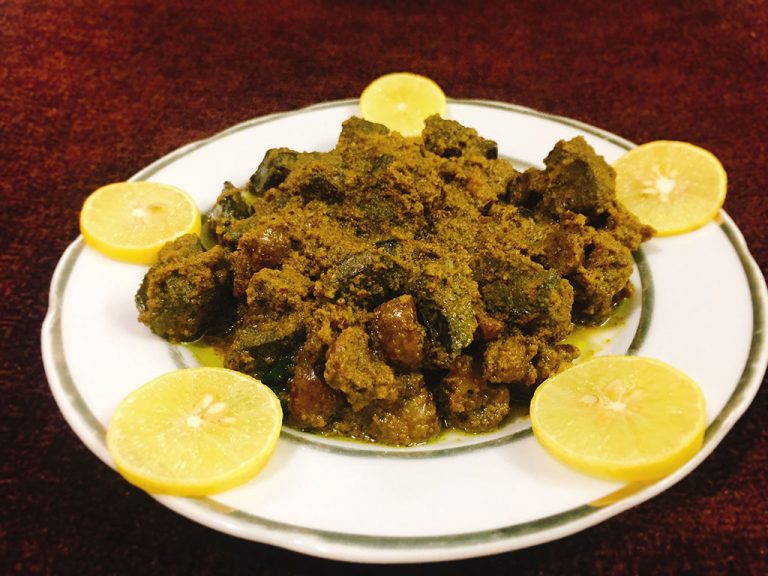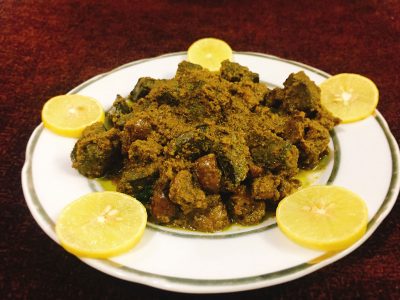 Tawa Kaleji Gurda Masala is a super easy and yummy recipe that will surely blow your mind. It is made with simple ingredients and ready in just 15-20 min.
Prep Time: 10min; Cook time: 15min;
---