Aloo Paneer is an easy-to-make Punjabi sabji. But, unfortunately, the gravy you get is of golden yellow colour. Yet, I have mentioned a few tips below to make red gravy aloo paneer.
This particular dish is underrated. In other words, there's more one can do with just aloo & paneer. Not only this, but a slight modification can add an elite indulgence to the final product. Let me show you how.
Green Peas (मटर)
Half boil green peas & toast them in oil, butter, or ghee. Don't fry peas. Only toast them to remove the remaining raw flavour. Try to maintain the green gradient of peas if possible. Doing this, you will get the aloo matar paneer dish.
Cauliflower Florets
Cut cauliflower into florets & dip them into warm water for 10 minutes. It will remove harmful impurities. Drain water from the florets & toast them in oil, butter, or ghee. Sprinkle some red chilli powder.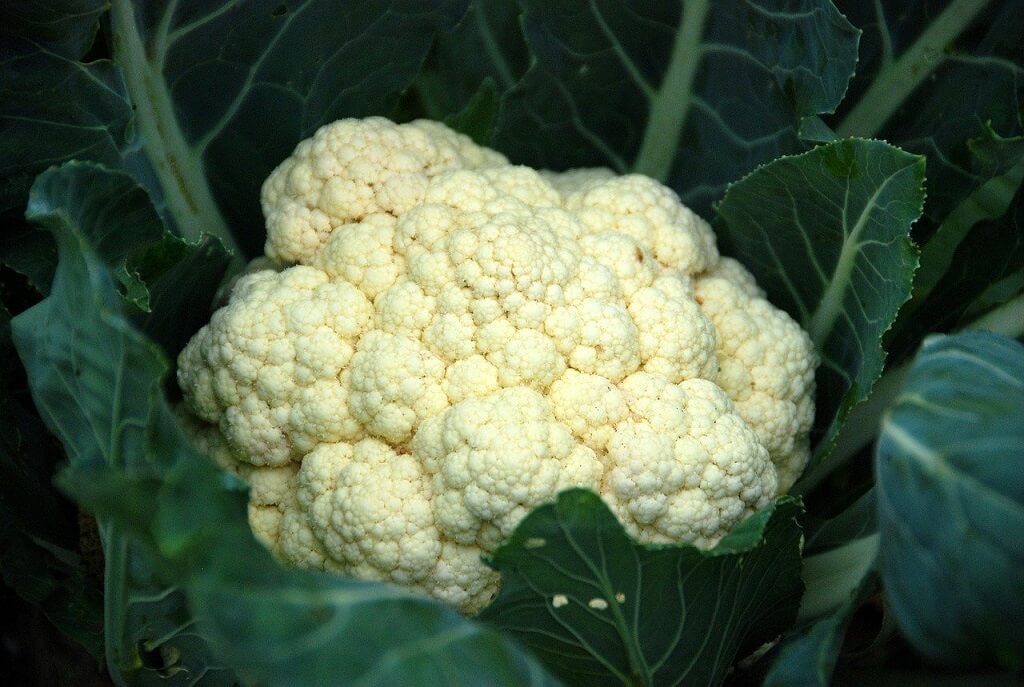 Add the masalawala cauliflower florets to the gravy. Again do not cook cauliflower. You can also add the masala florets to the final plating.
Now you can repeat the same process with several vegetables—for instance, carrots, capsicum, elephant foot yam, sweet potato & similar ones.
Okay, now back to the aloo paneer recipe.
How's the Taste & Texture of Aloo Paneer?
The best part about making Punjabi recipes is the variety of flavours & colours. Yes, the final dish and the cooking process is a colourful journey. For instance, when ready, the recipe gives a gorgeous golden colour. So it is not only mouthwatering but also visibly attractive.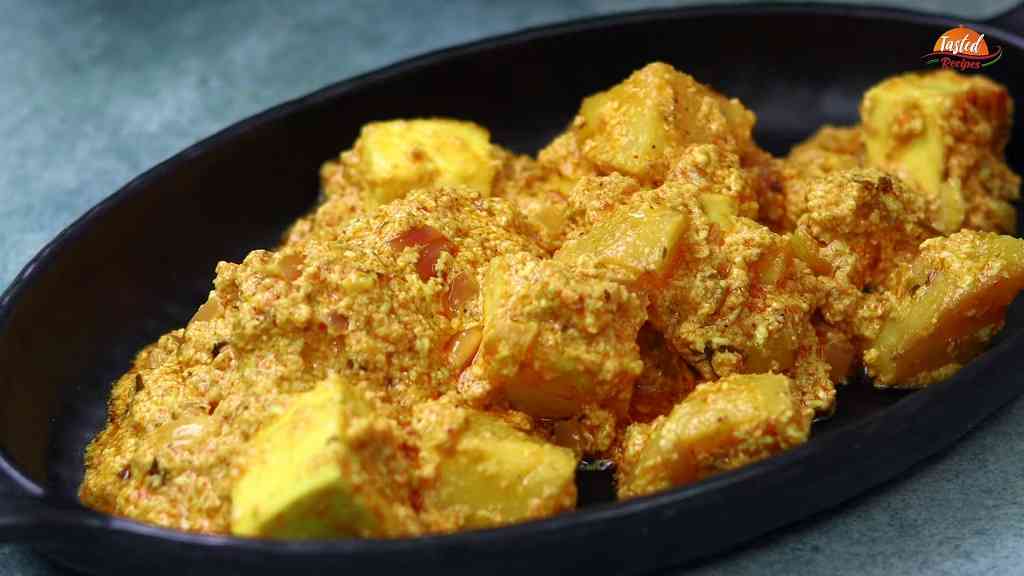 When the gravy takes shape, it has vibrant red colour until you add paneer & heavy cream. After that, you will observe a pale yellow texture gradually turning into golden yellow.
The overall taste of aloo paneer is a mixed bag of balanced spices & masala powders. In addition, we have crispy fried potatoes & paneer. Frying eliminates the raw taste & integrates a mild smokey flavour.
Why Shouldn't you Replace Cooking Oil with Butter or Ghee?
We will make aloo paneer in regular cooking oil. You can also opt-in for desi ghee. But wait, here's why you should not be doing it. Read below.
I won't advise butter or ghee instead of cooking oil if you plan to fry potato & paneer. Butter or ghee (clarified butter) will dramatically increase your calorie count. The reason is plain & simple. Fried potato & paneer will carry a lot of butter or ghee in the gravy.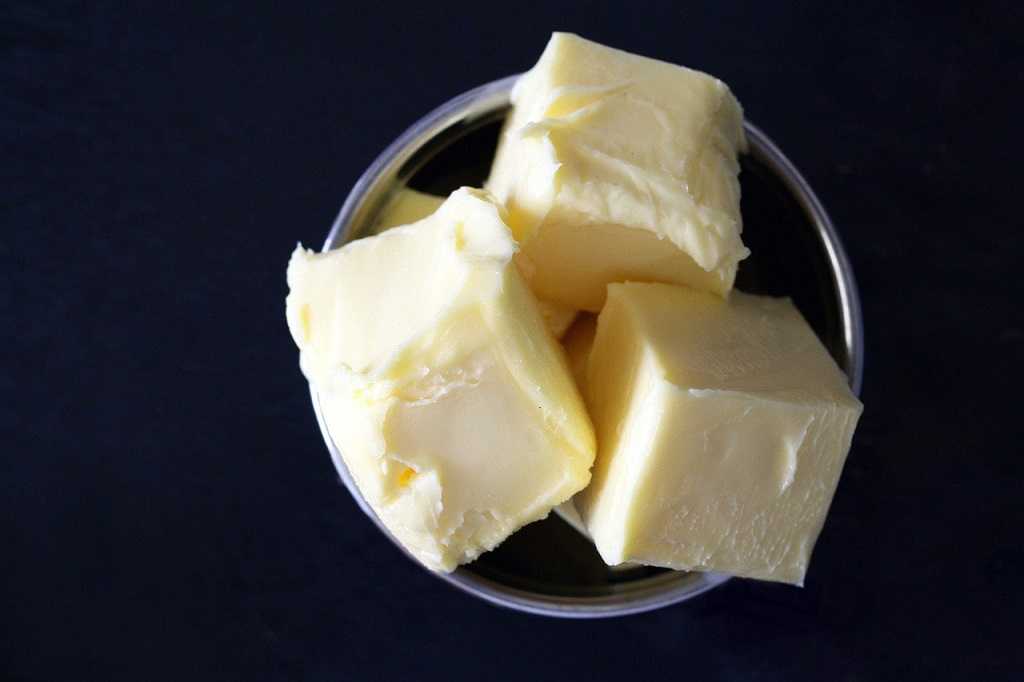 On top of it, the dish will be heavy to digest. You will have to fry potato & paneer in either butter or ghee. On the other hand, the dish will have a paramount taste of butter or ghee. Not only this, it will easily overpower flavours.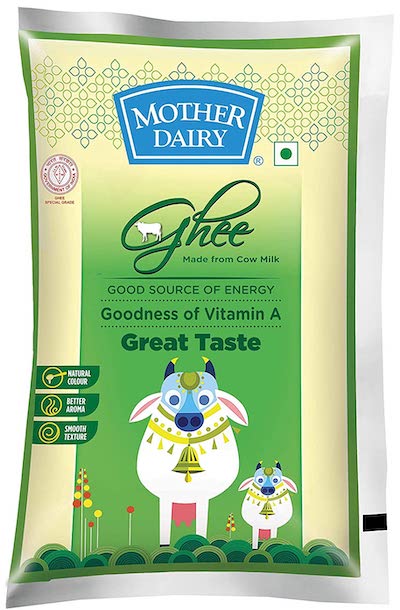 There's one solution. Skip frying potato & paneer. This way, you will drastically reduce the intake of butter or ghee. Just replace cooking oil in the ingredient list with butter or ghee & skip the frying process. Then, rest everything's in place.
There's one more hack I would like to share. Instead of shallow frying potato & paneer, brush your pan with butter or ghee. Doing this will also reduce the heavy intake of calories.
TR's Extra Shots to Make Aloo Paneer at Home
Onion-Tomato-Cashew Paste – You can saute onion, tomato, and cashews with the whole spices & then blend them into a thick paste. You can otherwise make it as shown here in this recipe.
Garam Masala – Sprinkling garam masala at the end is an optional thing. However, skip the step if you are not friendly with an extra spicy taste. You can even try Achari masala instead.
Green Chili Paste – Add 1 tsp green chilli paste if you want to. Although it is not compulsory, it will give a mild spicy taste.
Grated Paneer – If you aren't okay with grated paneer, replace it with beaten curd or 2 tbsp heavy cream. All these measures are to thicken the gravy.
Curd – Use beaten curd to get a silky smooth taste & texture. Beating curd is necessary before adding it to the gravy. Large chunks will be visible in the gravy if you don't beat the curd.
Hung Curd – I like hung curd because it has zero water content. Moreover, you don't have to beat it. You only have to hang curd in a muslin cloth & drain water out of it.
Warm Milk – Use 2-3 tbsp warm milk to make cashew paste instead of water. Milk will enrich the cashew paste.
Grate Boiled Potato – To thicken the gravy, grate one boiled potato & add. If you mash the boiled potato, add a little water to make a paste. It will effortlessly mix in the gravy, maintaining the taste.
Aloo Paneer Gravy FAQs
Is it necessary to fry potatoes?
No, it is not at all necessary. You can add them to the gravy with paneer cubes. However, fried potatoes will elevate the taste & look of the dish.
Is it necessary to fry paneer cubes?
No, it is not at all necessary. You can add them to the gravy with potatoes. Yet, fried paneer will enrich the taste & look of the final dish.
Can I skip cashews?
Yes, you can skip cashews if you prefer not to add them. Add warm milk, heavy cream, malai, curd, or almond paste as a substitute. Above all, you can skip the replacements too. The final dish will come out clean even without them.
Which garam masala brand shall I use?
There's no specific brand recommendation. Nowadays, almost every brand offers garam masala. Suit yourself with one that you have been using. I prefer using homemade curry powder.
How to make aloo paneer in red gravy?
Avoid ingredients like cashew paste, curd, heavy cream, almond paste, malai, milk, muskmelon seeds & others, if any. These items will instantly dilute the red colour of the gravy. Hence, could you stay away from them?
Can I add green peas (matar)?
You can add green peas (matar), but your dish will become aloo matar paneer. If that's okay with you, then go ahead. Share your experience.
Can I make this recipe in butter or desi ghee?
Of course, you can make this dish using butter or desi ghee. However, avoid shallow or deep frying potato & paneer in butter or ghee. Instead, brush your pan or kadhai & roast potato & paneer.
Why have you used both butter & oil?
Butter gives a mellow taste to the dish. You can cook using either of them. Make sure you add the oil first and then butter if using both. Cooking oil will prevent the butter from rapidly burning.
What should be the measurements for five people?
The item measurements in this recipe are accurate for 3-4 people. If there are 5 to 7 members, increase the ingredients by 1/2 tsp to 1 tsp. Take paneer 500-700 grams—ideally 100 grams per person.
Is this restaurant style aloo paneer?
Yes, it is. The final dish will have spicy flavours similar to the ones you eat at restaurants.