We thought to give you some instant sweets ideas for the Raksha Bandhan celebration this time. If you really looking forward to getting some sweets on the board for your new age siblings then this is going to be the game-changer.
We love our traditional Indian sweets like Kaju Katri is most famous for this festive celebration. While decorating your Rakhi Thali, you can include some jazzy sweets for your brother this time.
P.S These all instant sweets will be very quick and ready under 20 minutes.
So are you ready to surprise him with some news sweets? Then let me show you what you can do for them!
Click the image for the full recipe.
---
Download our Free Recipe Cookbook
---
Source: www.ndtv.com
This will be a chocolaty attack for your brother. It will be loved by your cute small brother.  Roasted almond dipped in dark chocolate will be just so amazing. It' just a 20-minute recipe.
---
Source: www.bettycrocker.com
Indulge your brother into this creamy chocolaty feeling and make your wishes come true sisters. This is to die for dessert simple made with 5 easily available ingredients. Top up Food-grade gold leaf on the Mousse to make it eye-catchy.
---
Source: www.cupcakeproject.com
If your time is running out preparing for Raksha Bandhan then bing on to this. This one is crazy sweets but one of the delicious. Your brother will love the idea of getting his sister smarter every day.
---
Source: www.onceuponachef.com
If your brother is a coconut lover then this will be a bliss. It's chewy and moist inside; golden & crispy outside. The key ingredient in this sweet is condensed milk which is used in the macaroons & dipped in chocolate.
---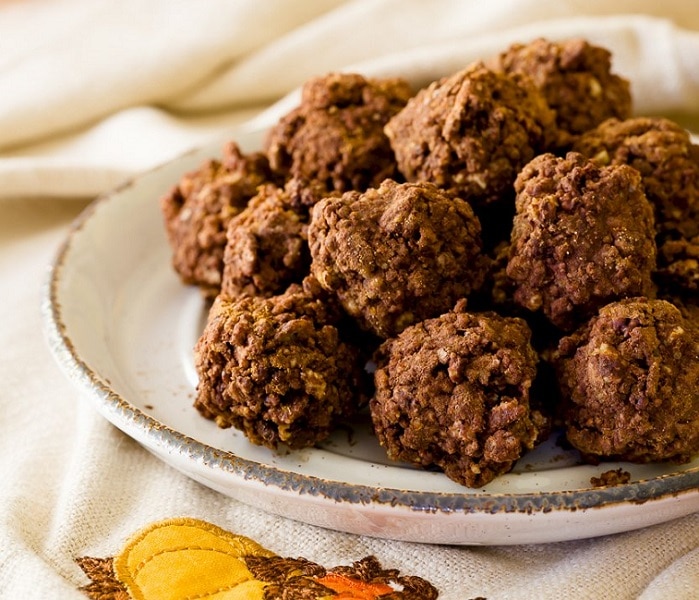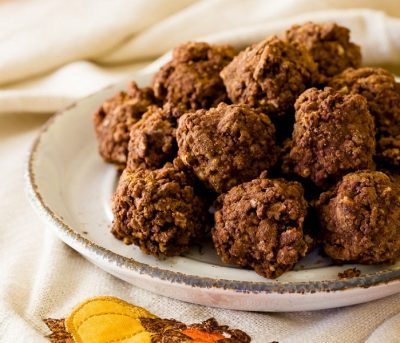 Source: www.spoonuniversity.com
You can make this in minutes. You can give any shape to this chocolaty truffle dessert. Follow the steps in this recipe & make the most out of it.
---
We all need changes in life. Why not change the whole idea of sweets this time for new-age siblings? Enjoy making the recipe as well as feeding them!
Happy Raksha Bandhan to you all!