Are you suffering from emotional eating habits?
Do you want to take a break from bad eating?
These Fat-Free Foods are going to fight your depression and stress & will give you healthy goals ahead in life.
Do you know that feelings are directly connected to food?
Some people are so emotional that whenever they are unhappy, they are straightly going to pastries or chocolates which is very high in calories.
Your body talks to you. You just need to listen to it and start giving it fresh natural foods.
According to science, the best way to balance your food with emotions is by reducing the craving for food and going for fat-free food.
I am listing down foods that will elevate your mood and energy to the next level. Keep good notes, readers! 
Download our Free Recipe Cookbook
---
1. Dark Chocolate (Extra Dark)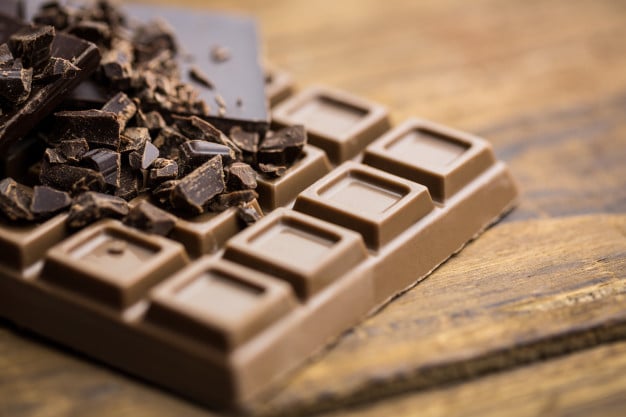 Chocolates are BFFs to all of us! It delights your mood more than any other sweets. According to a French scientist, we humans need something to distract from daily stress. Eating is one of them. Why not eat some antioxidant foods that really help you going through bad moods.
2. Morning Breakfast with Cereals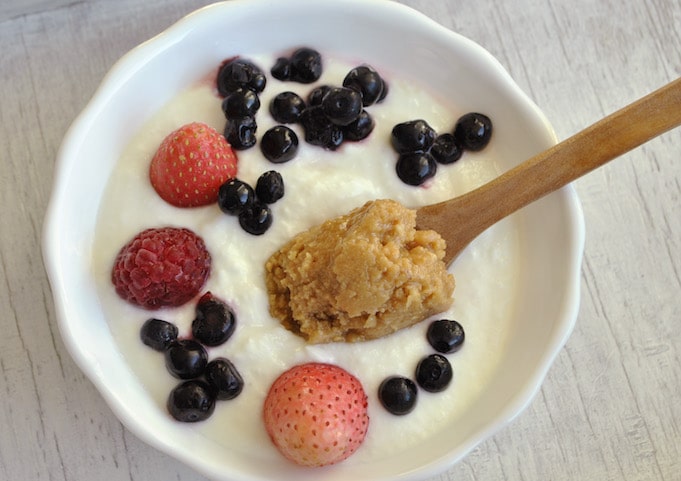 Wake up every morning with a hope that something delicious is going to be for breakfast. 😃 At least, I do this! Your morning has to turn in good to turn your day with full enthusiasm.
3. A Cup Of Coffee

Still stuck on this dream! Having a coffee at one open place, close to nature, upon heights, with your loved one, sipping and chatting. One cup of coffee Aaapki Duniya Badal Sakta Hai! This can only be understood by a coffee lover and whoever is not, can also try this. A study in Havard Busines School on coffee says that you feel happy when you drink coffee. I truly believe this.
4. Watermelon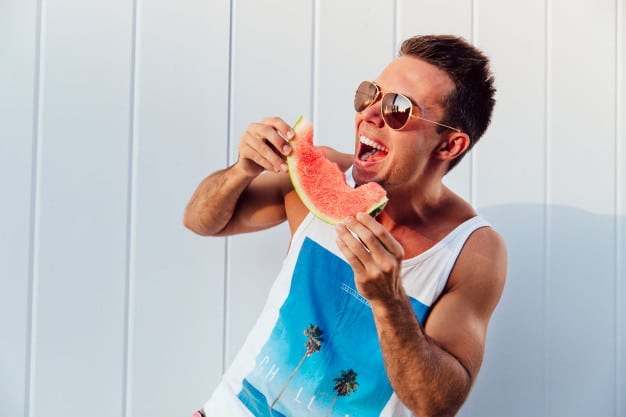 It is saying that watermelon is a good fruit that you can eat, drink & wash your face. It is so high in antioxidants that not just uplift your mood but also help you reduce your body weight. Cooldown yourself by eating a bowl of watermelon.
5. Dessert Treat For Mood-Gajar Ka Halwa (Carrot Halwa)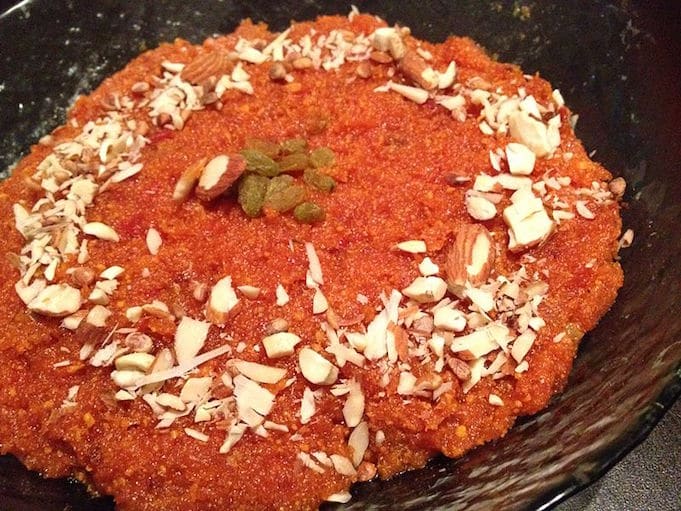 Just, in the beginning, I wrote about sweets craving. This is a nice sweet craving that I get when winter comes and I get the best quality carrots from the market. It is an instant mood booster. When I was in school, my mom used to make Gajar ka Halwa during my exam time. Carrots are good because it contains 87% water in itself which is great.
6. Greek Yogurt With Berries & Walnuts (Color Therapy)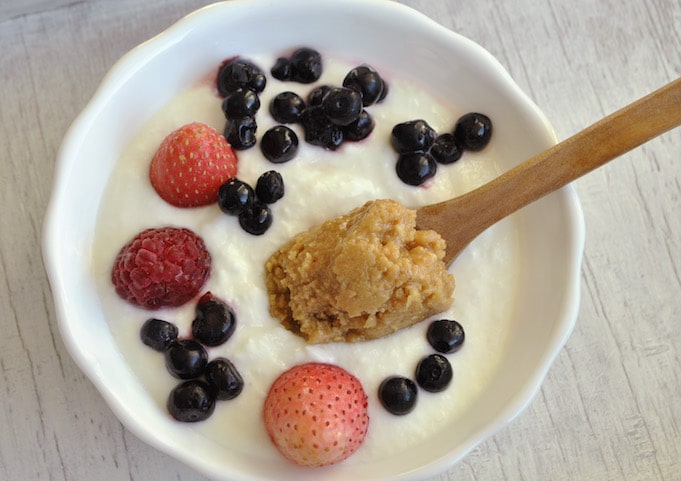 Food that looks good triggers you to eat it. Who says only fast food can look good? Ever tried Berries in Greek Yogurt? We as human tendencies that when we are suffering from depression, we tend to avoid food and embrace artificial good looking food. Stop falling for artificials and choose real. It's high time now.
7. Biscuit filled with Sausage, eggs, Cheese, and Jelly!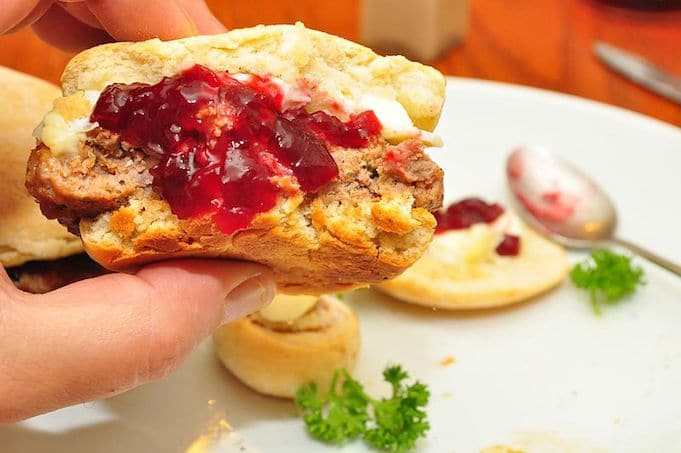 Children love jelly. Ever wondered why? First, it's bright color- Red. It is sweet in taste. It has various funny shapes. Sometimes we need to become a kid with DON'T care attitude and eat which can help you to boost your mood.
You can do variations with your food just like this one I mentioned. Cheese and eggs are the main ingredients that really sums up the happiness to one's mood. Happy egg company confirms that yellow food is a mood booster. Therefore what a nice combination we can make- Cheese and Egg!
Take a pledge today with me:
I will be eating fresh Fat-Free foods. I will eat food in self-sense for my health. I will make the mind strong by eating right.
Tell your loved one this being happy secret and share healthy happiness together! We need ourselves to be fit.